SERVICING GREATER SYDNEY, MELBOURNE, BRISBANE AND CANBERRA

We would love to hear about your upcoming project idea.
COMMERCIAL PHOTOGRAPHY
At Visionair Media, we understand the pivotal role that visual content plays in today's corporate landscape. With a proven track record as a premier Commercial Photography Company in Sydney, we bring a unique blend of artistic vision and technical expertise to capture the essence of your brand.
Our team of skilled photographers combines creativity with an acute attention to detail, ensuring that every image we produce aligns seamlessly with your brand's identity. Whether it's corporate headshots, product photography, or capturing your company's milestones, we excel in translating concepts into captivating visuals.
What truly sets us apart is our commitment to understanding your business objectives. We work closely with you to comprehend your brand values, target audience, and messaging. This collaborative approach guarantees that our photographs not only look stunning but also effectively communicate your company's ethos.
Our portfolio speaks volumes about the diverse range of industries we've served, from finance to technology, hospitality to fashion. We pride ourselves on delivering photography that not only meets but exceeds your expectations. Trust us to provide professional, believable, and convincing imagery that resonates with your audience.
Discover the power of visual storytelling with Visionair Media. Let us elevate your brand's image through our lens.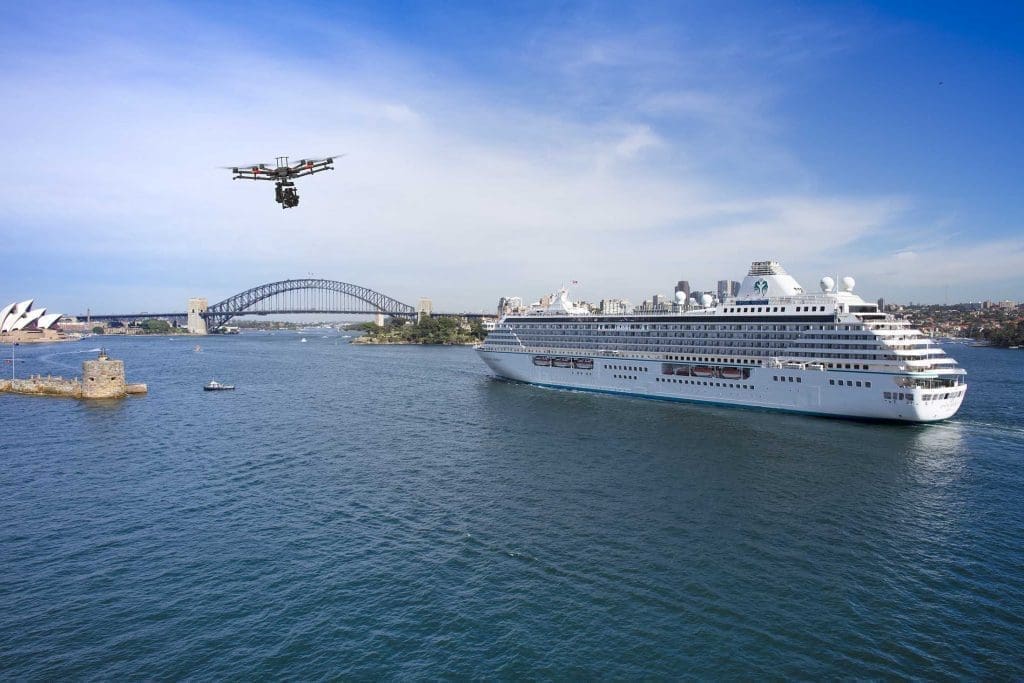 Drone Photography
A dedicated team specialising in Drone Aerial Photography and Drone Video Capture.
Fully licensed by CASA to operate nationaly.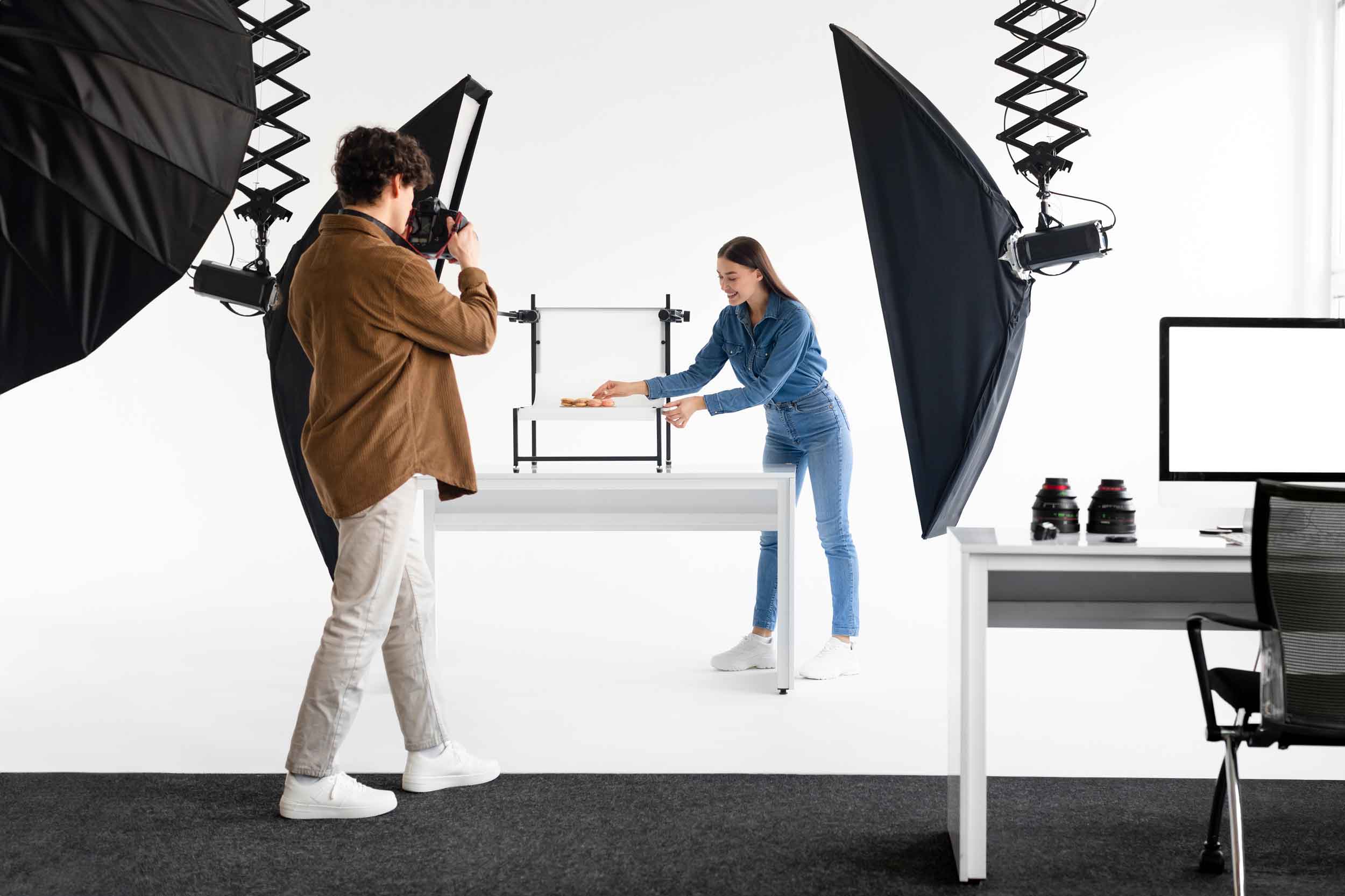 Product Photography
A powerful marketing campaign requires a powerful product photography.
Visionair can bring your product to life with images that will keep your audience in awe.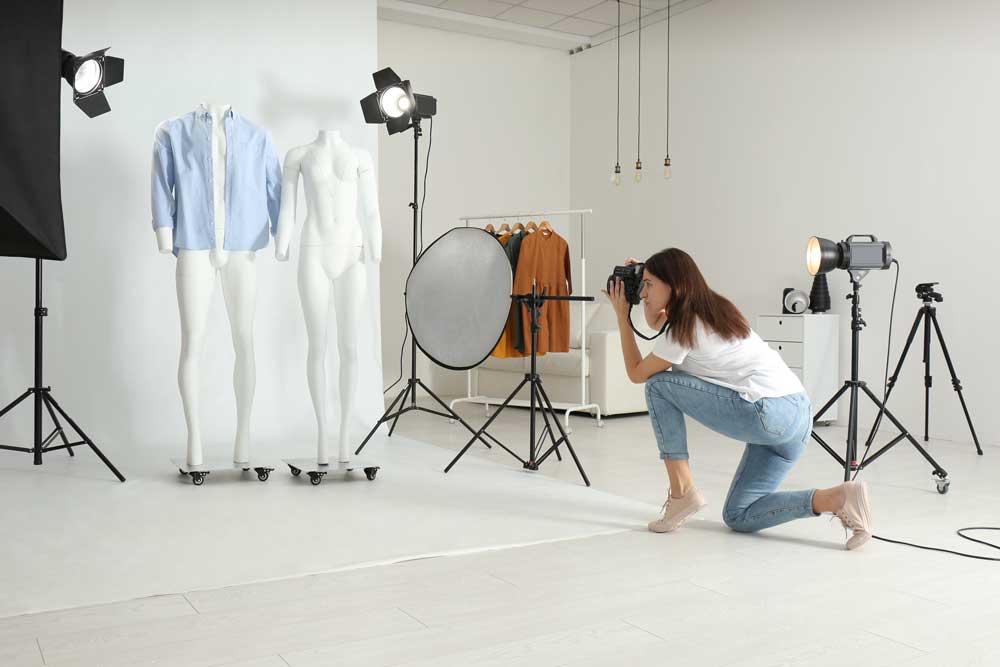 Ghost Mannequin Photography
Spread your message fast with stricking fashion photography.
Our extensive skill in ghost mannequin photography will bring your next piece to life.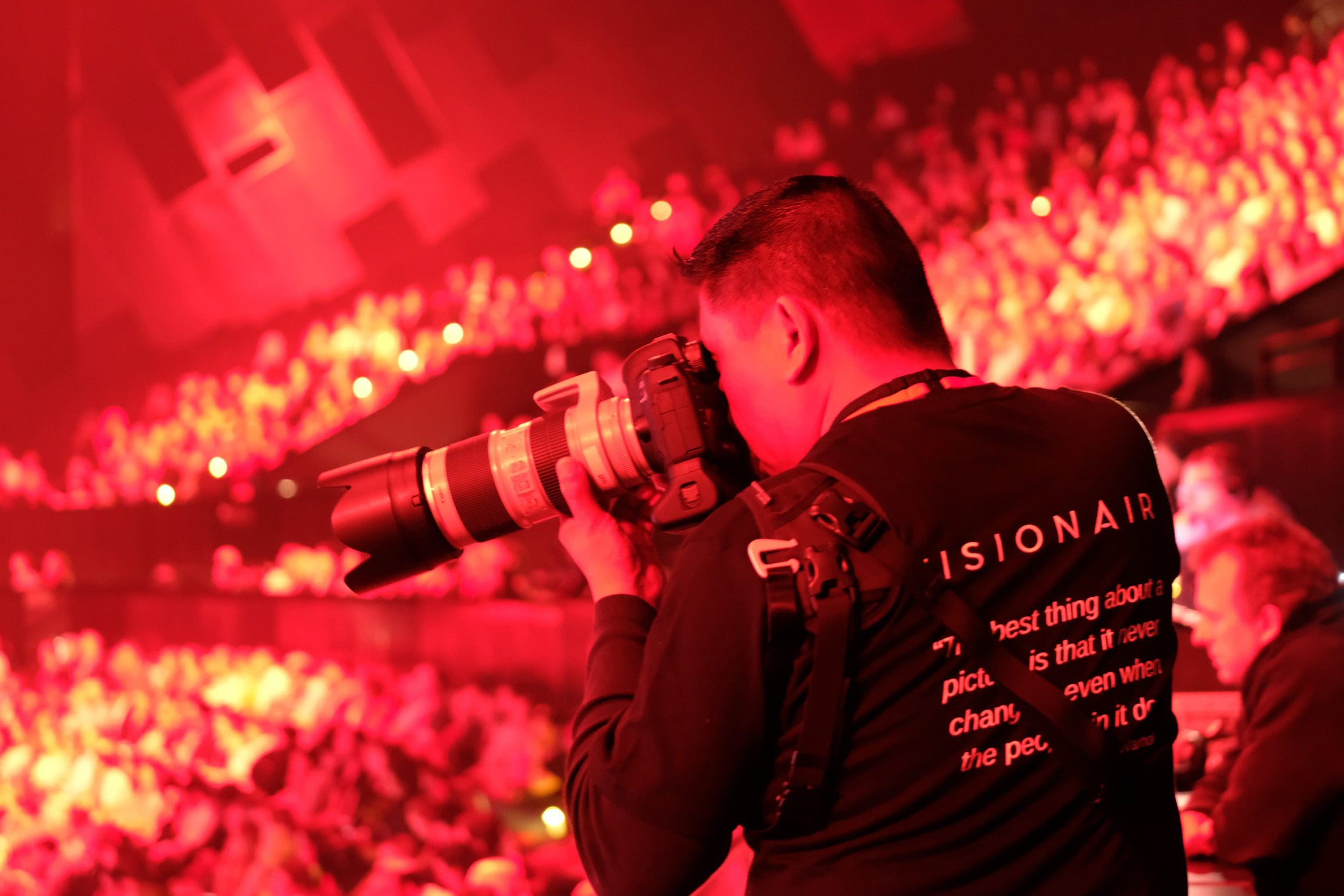 EVENT PHOTOGRAPHY
Whether your Corporate Event is formal or informal.
We will create unique and bespoke photographs that will boast your business.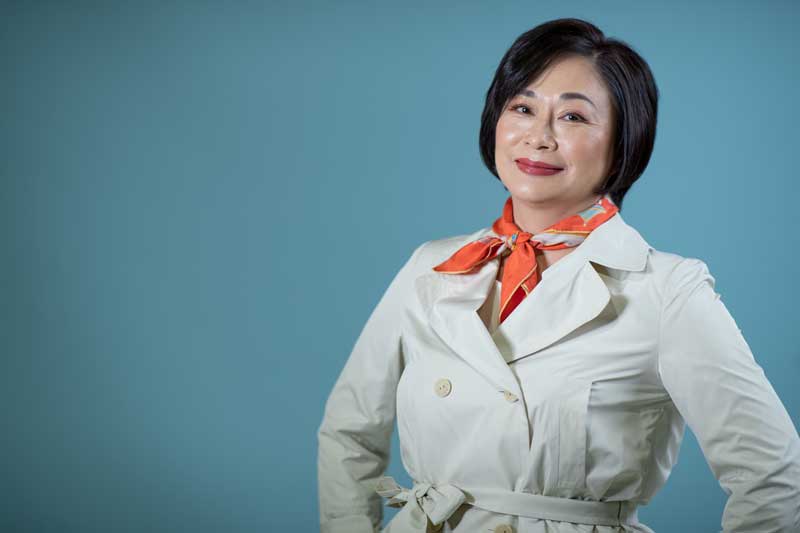 COMMERCIAL PORTRAITS
The wrong image of yourself could cost you your next major project.
Our experts will portray a feeling of trust and industry experience in your portraits.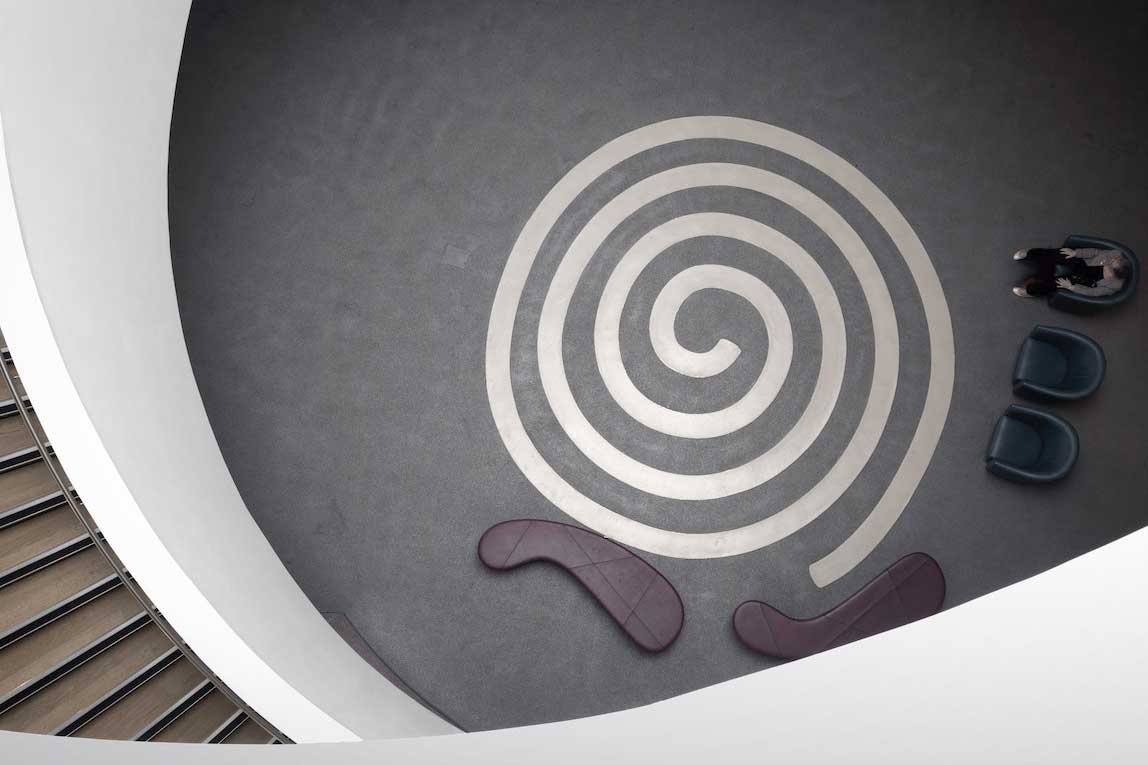 Architectural PHOTOGRAPHY
Elevate the aesthetic of your architectural projects with our expert photography services, capturing the essence and beauty of each unique design.
TELL US ABOUT YOUR UPCOMING PROJECT
Get in touch with us and send some basic info for a quick quote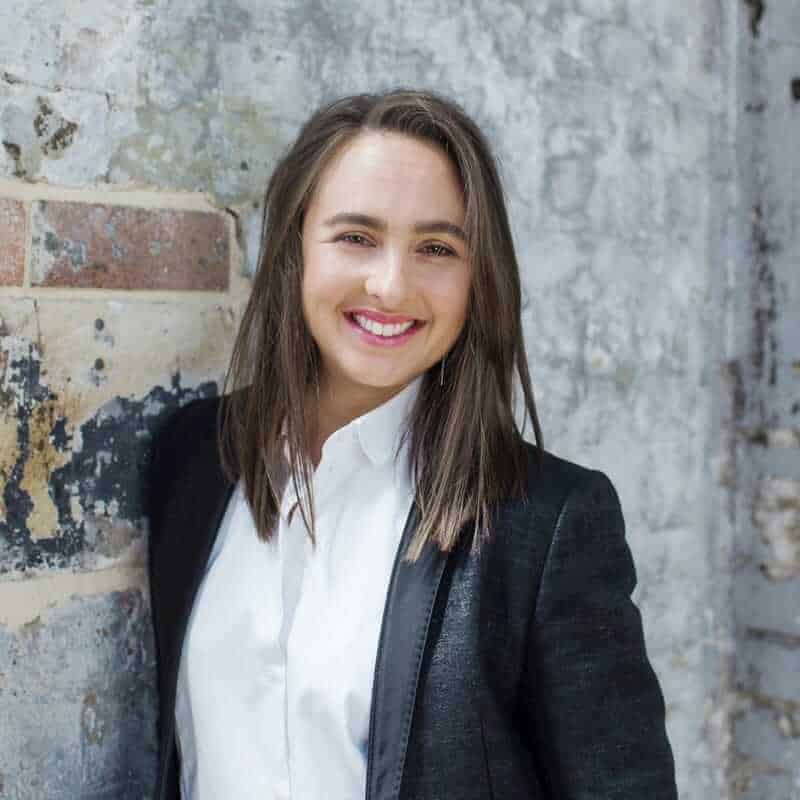 TEDxSydney has worked with Visionair Media for the last 24 months and have really enjoyed the enthusiam that has come from the team in conjunciton with their passion to present ideas and initives on projects. The teams abillity to capture content that really is a snapshot of TEDxSydney events is exceptional and has provided us with great content to use in our marketing communications for months to come after every event. - Renee G (TEDxSydney)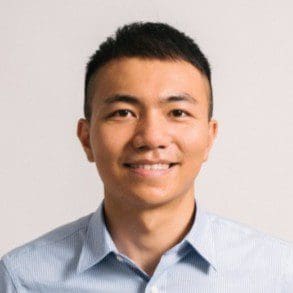 Jim, Chris and the rest of the Visionair Media Team are one of our biggest assets for the Sydney Build Expo and Australian Construction Awards. We were after a team which could provide us high quality photos and video footage of our exhibition and they ticked all the boxes. The team were extremely professional and personable in their approach, and went beyond what was asked of them.
- Michael W  (Sydney Build Expo)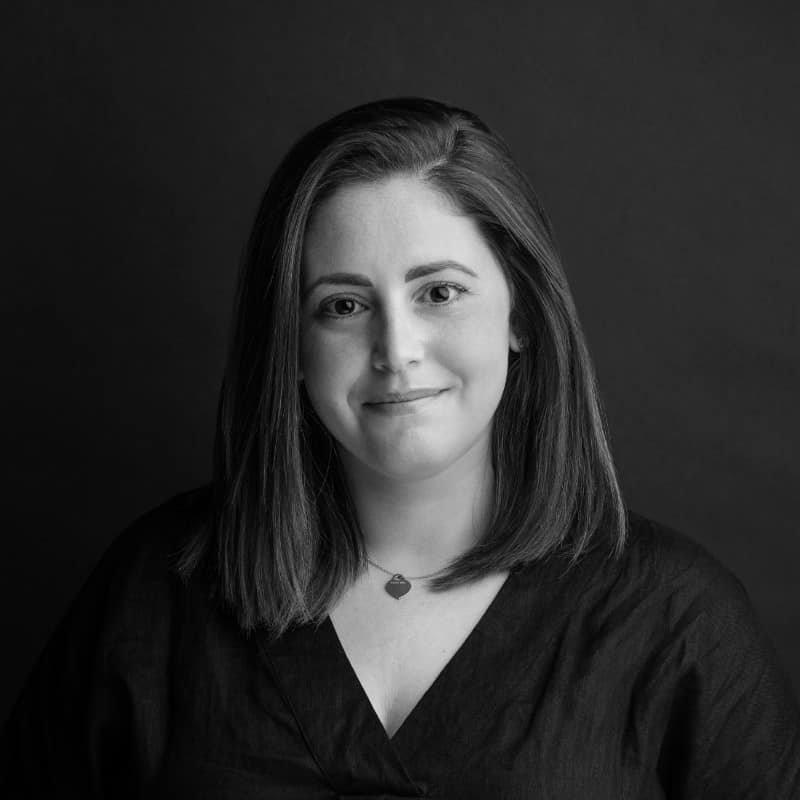 Visionair were a pleasure to deal with. Not only did they come up with innovative ideas but their professionalism and can do attitude was very welcomed with all jobs they worked on for us. - Amanda P (Piety Group)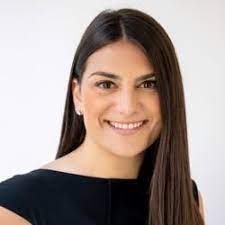 Jim and the team never hesitate to do what it takes to get the job done. Their support of our event, The Vinnies CEO Sleepout, allows us to use top quality images to market and promote what we do. Jim almost always livens up our briefs with his own touch of creativity that never disappoints.
- Katrina O (St Vincent de Paul Society NSW)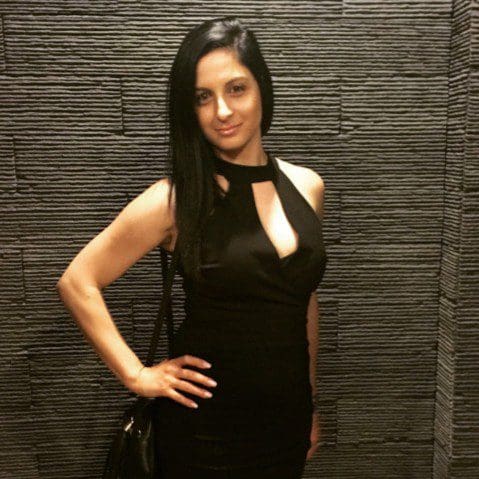 Visionair are an exceptional company to work with. We reached out to Visionair for an Internal video project we needed executed, followed by a Television Commercial that needed to go to Air within 2 weeks. They were professional, affordable and the videos they created were outstanding. We would definitely recommend and use Visionair again for future projects!- Mary K  (Supagas)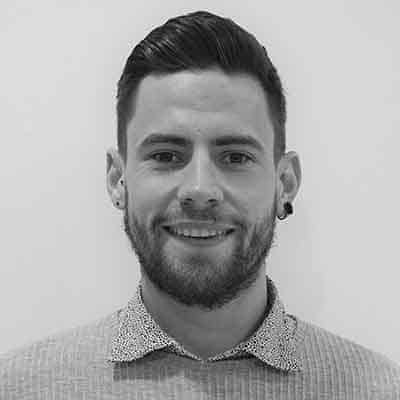 I would highly recommend Visionair Media to anyone wanting to produce a marketing video for their business. Jim took on the challenge of following and filming our 86km/hr drone and he won. We are very happy with the end result and would of course use Visionair for our future marketing videos. I can't wait to work with them again.
Andrew B - Carbonix