Get In Touch With Ghost Mannequin Photography Experts Now!
GHOST MANNEQUIN PHOTOGRAPHY
SYDNEY – MELBOURNE – BRISBANE – CANBERRA
QUALITY GHOST MANNEQUIN PHOTOGRAPHY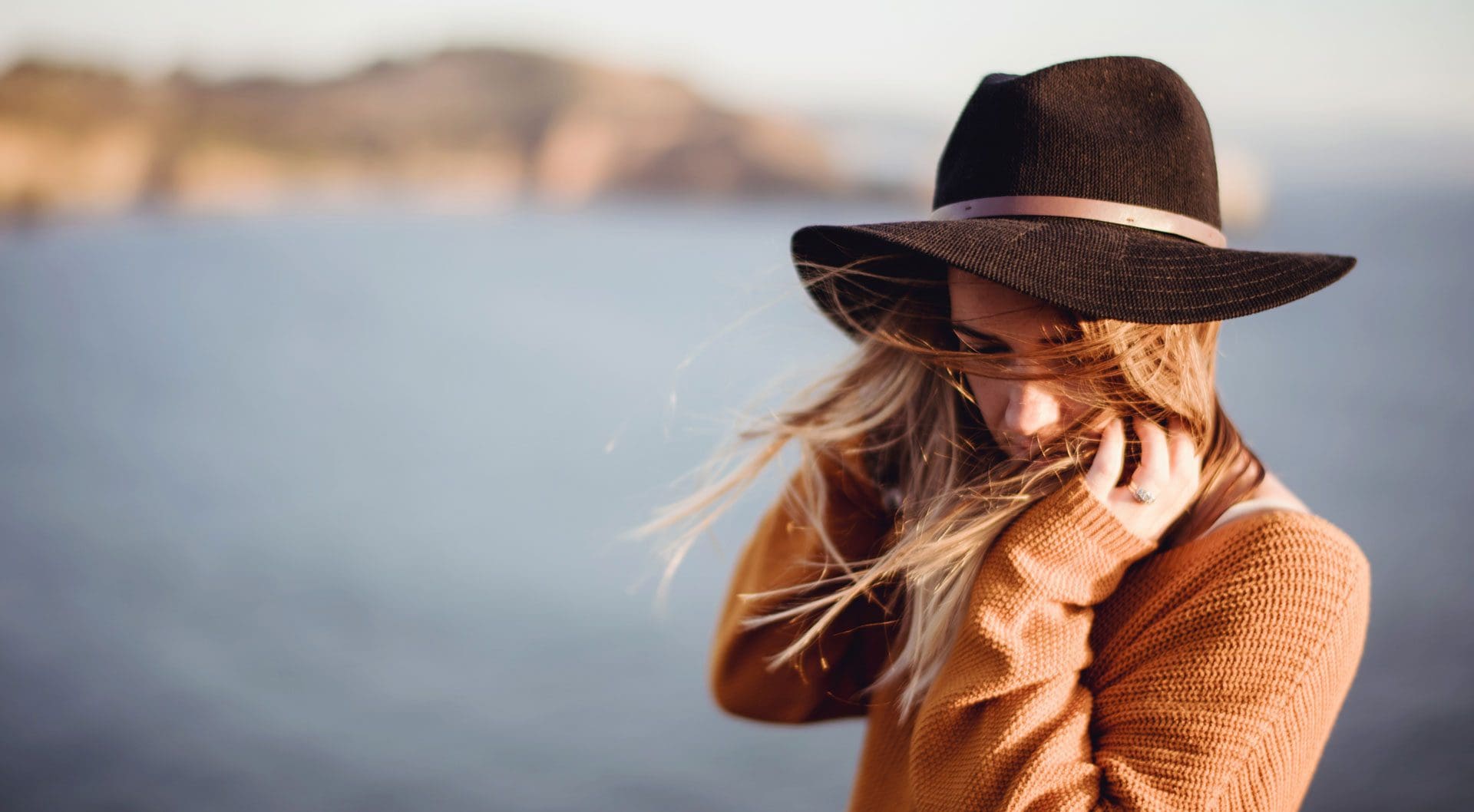 At VisionAir, we can offer you the chance to really make your garments come alive with Ghost Mannequin Photography also known as Invisible Mannequin Photography or garment photography. By using this modern technique, you will become even more noticeable to potential customers and your product is guaranteed to stand above its competitors.
We understand the importance of impressive advertising and you do not get more extraordinary than having your garment worn by a ghost. This method of garment photography allows you the chance to take a step ahead in the future of marketing.
Collaborating with you, our specialist photographers will discuss your ideas and advise you on the most beneficial approach. We can photograph all sides of your garment, showcasing all the finer details.
We know how competitive the fashion industry can be and that is why we take great pride in helping you to become a stronger contender.
Ghost Mannequin Photography
$35 + GST Per Image
Minimum charge $490+GST inclusive of 14 final images
Inclusive of;
Steaming of garments
Ghost Mannequine Effect
Post Production
Delivery of all images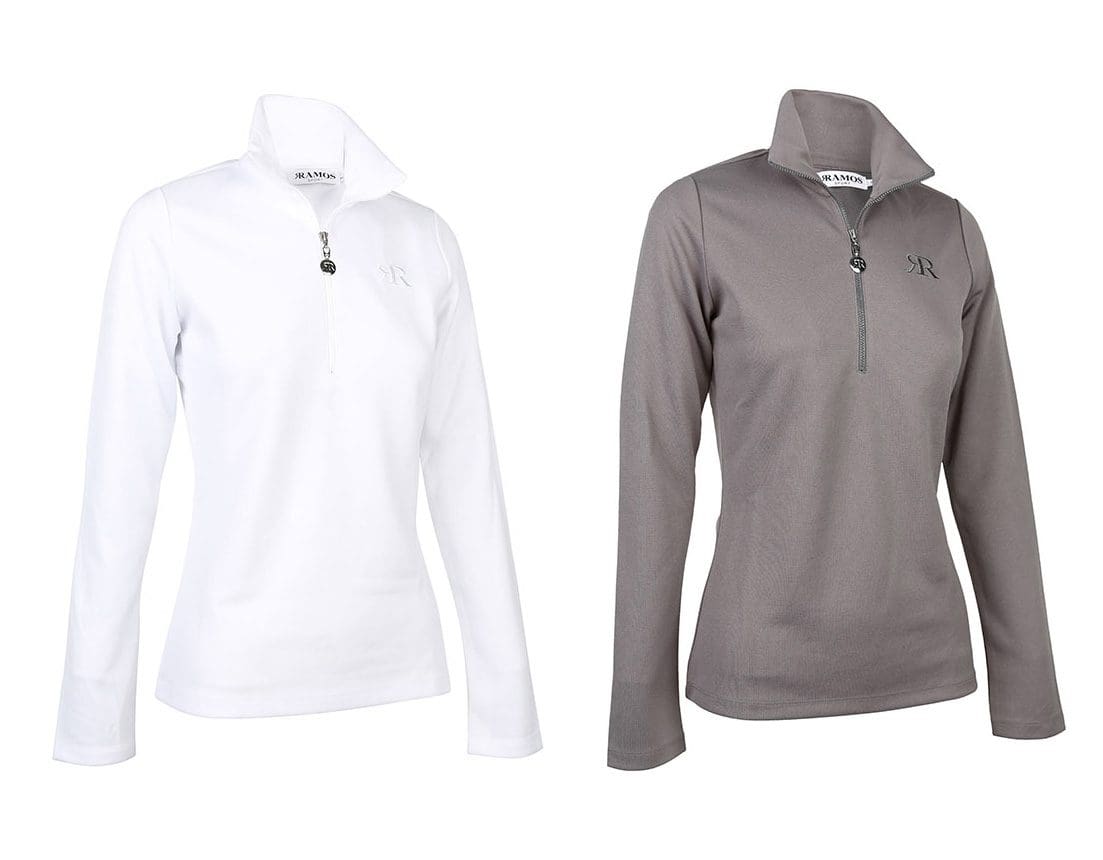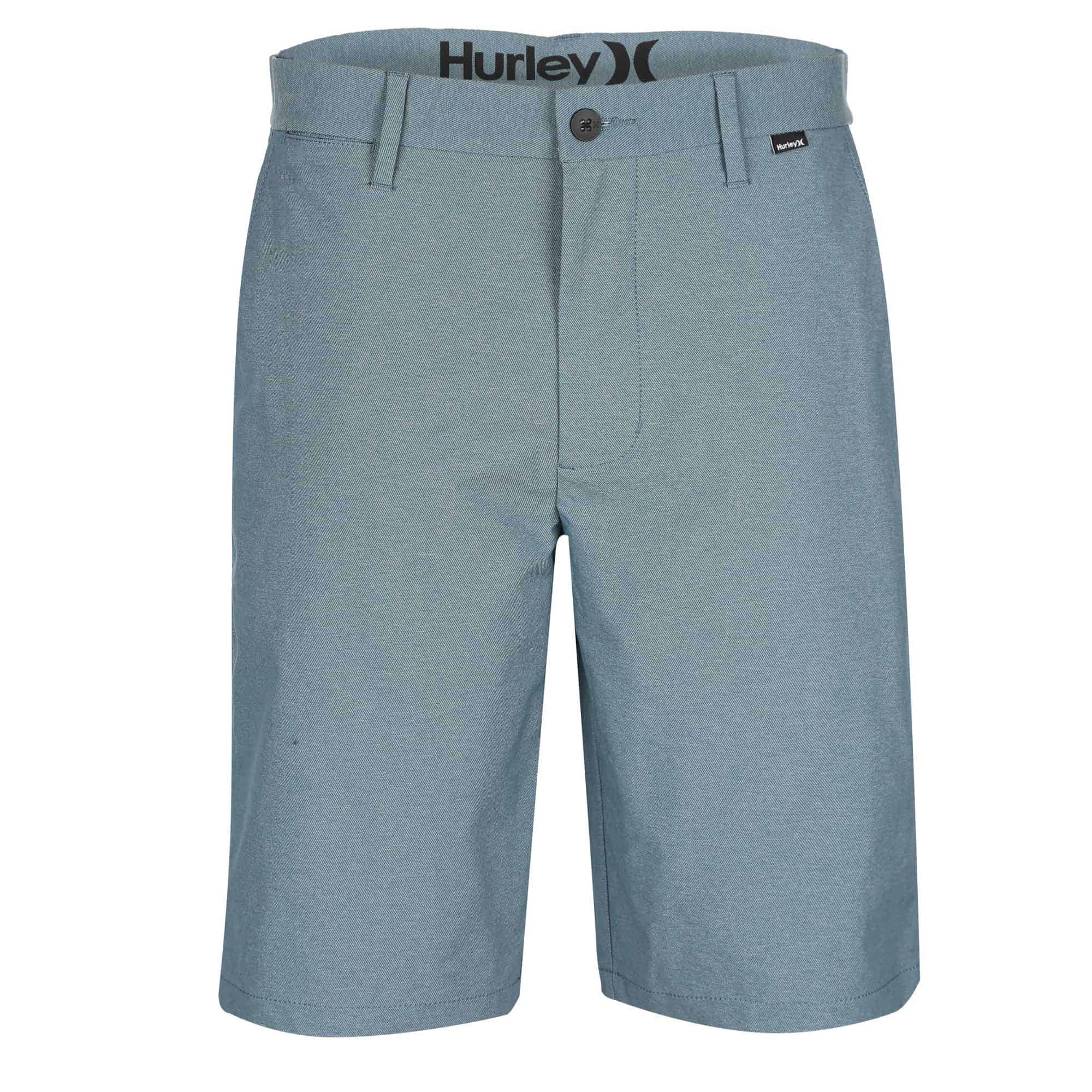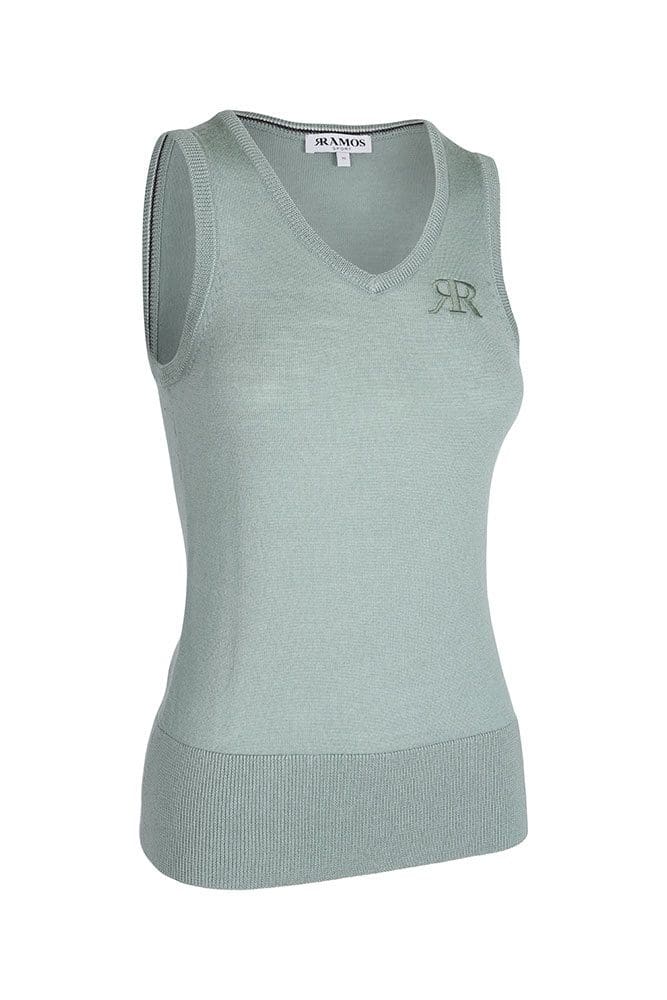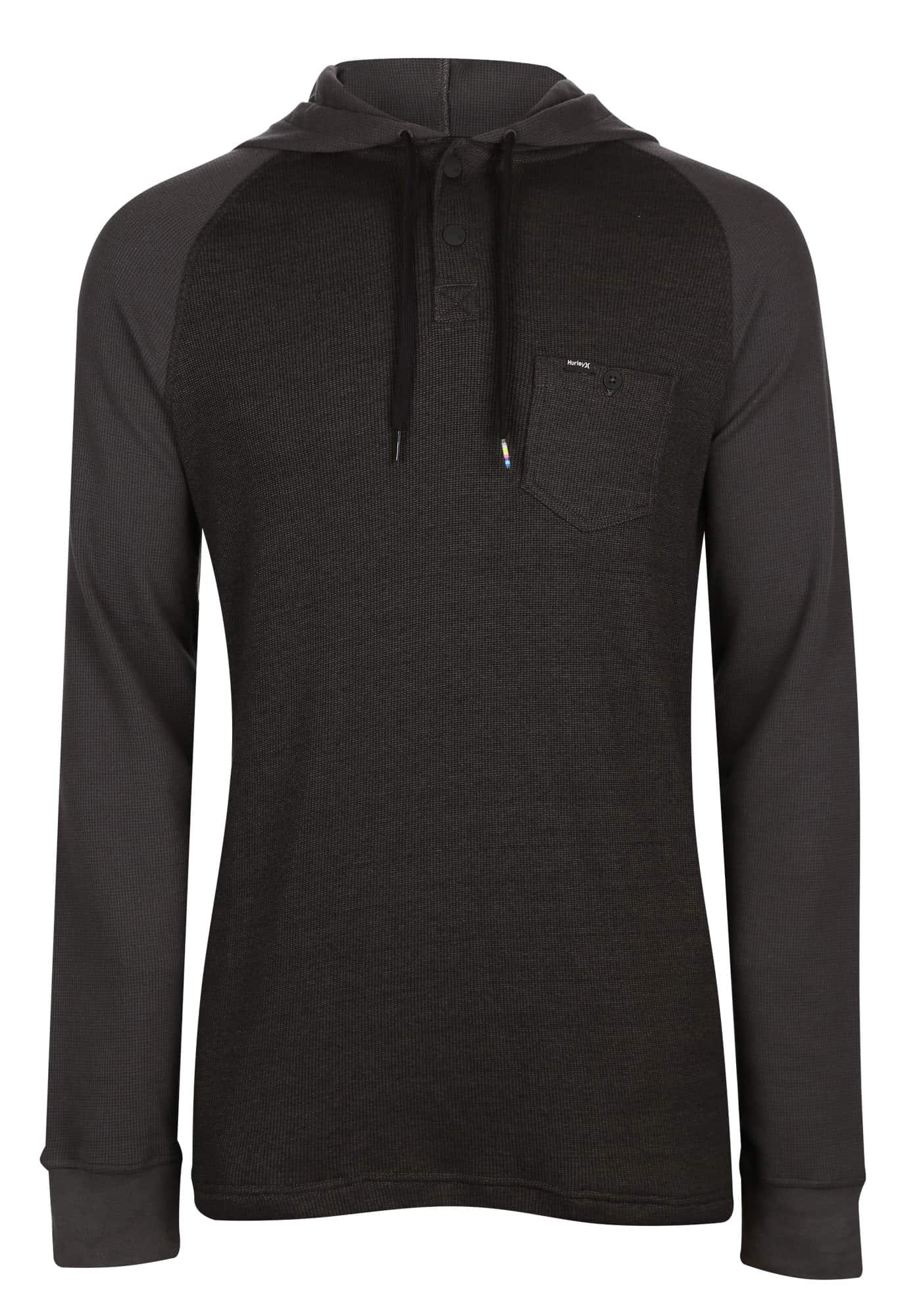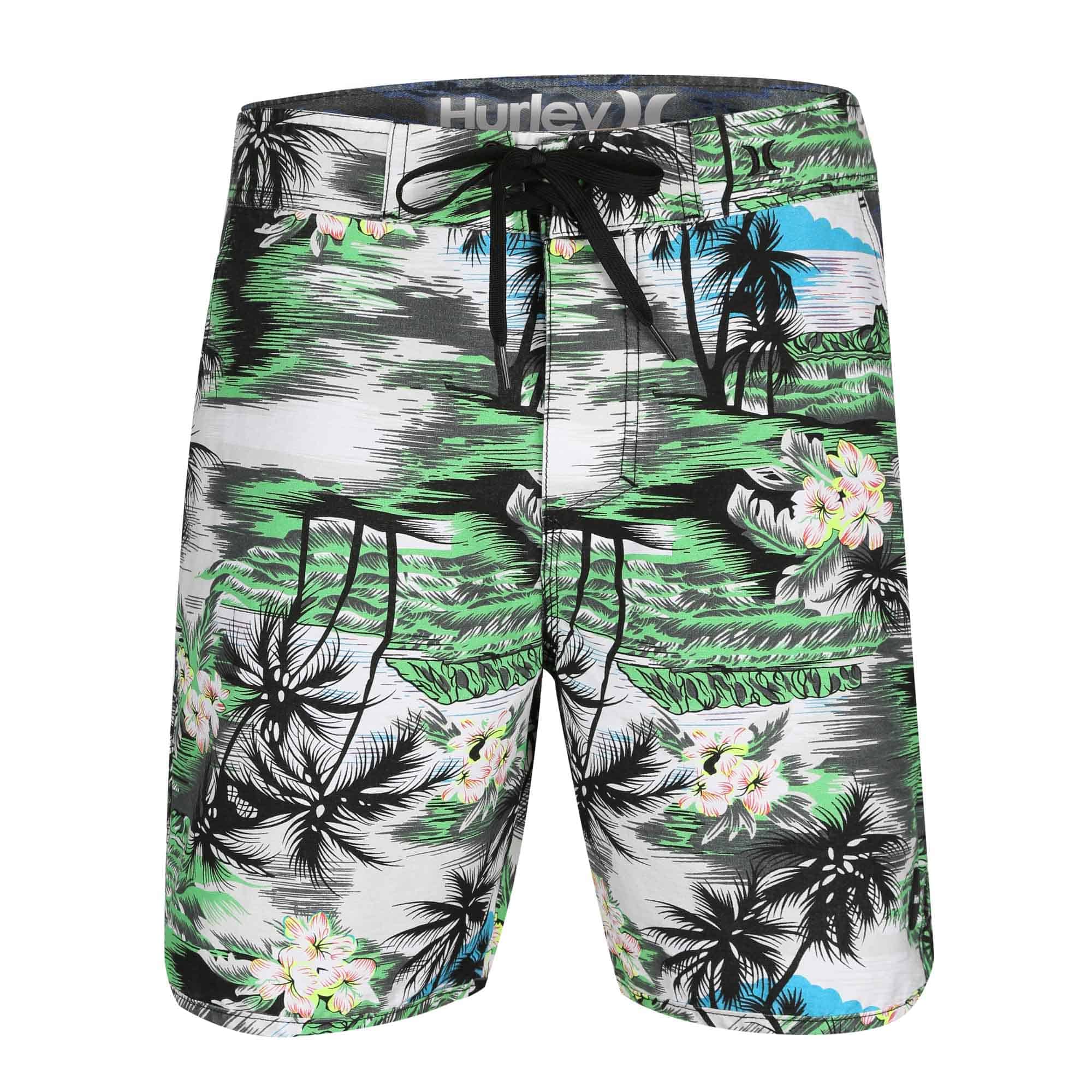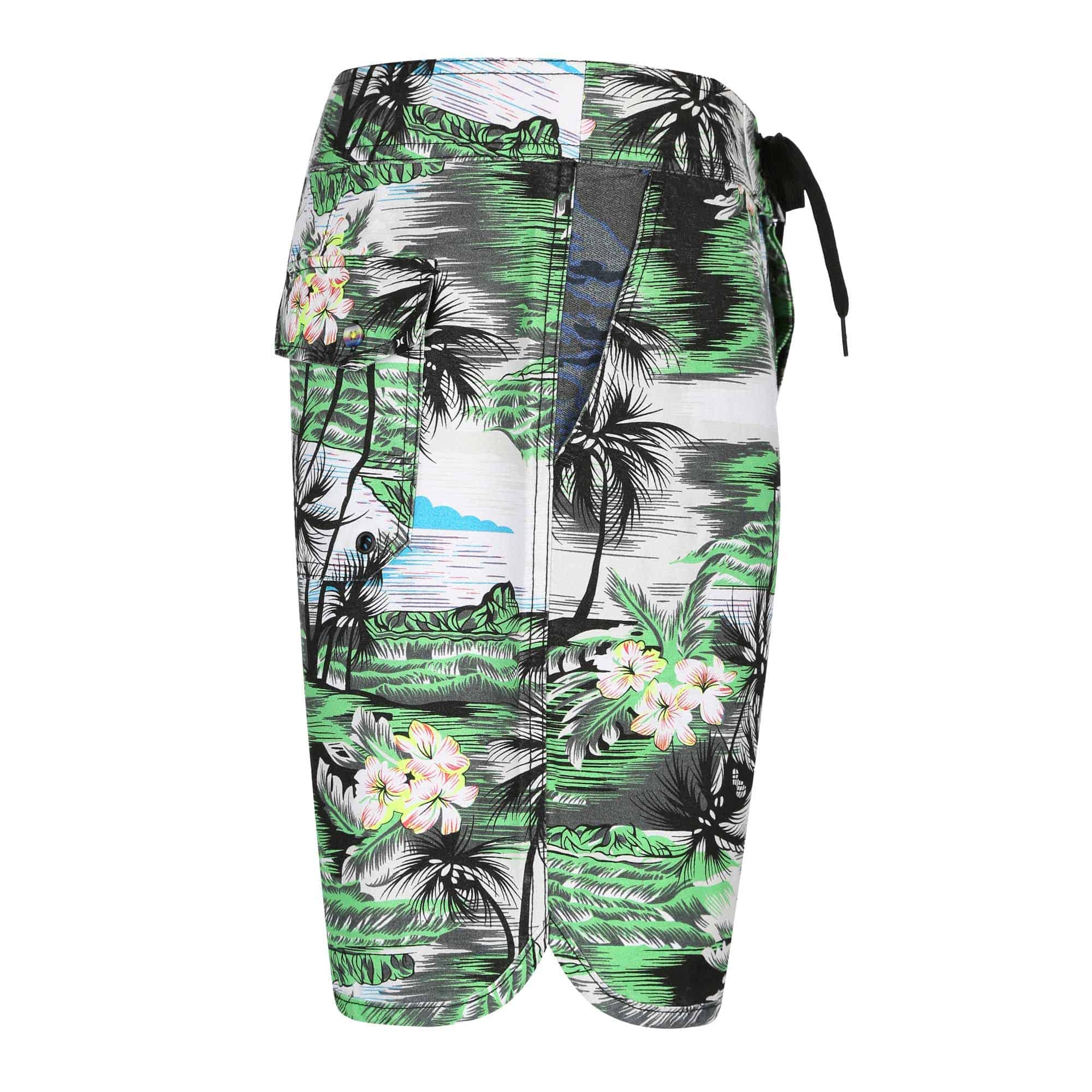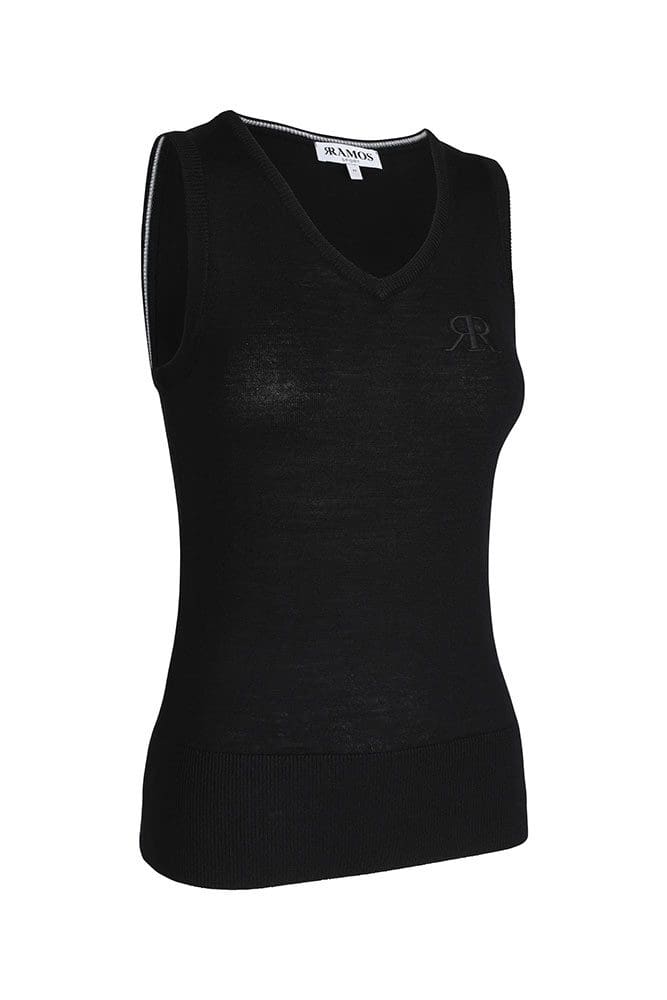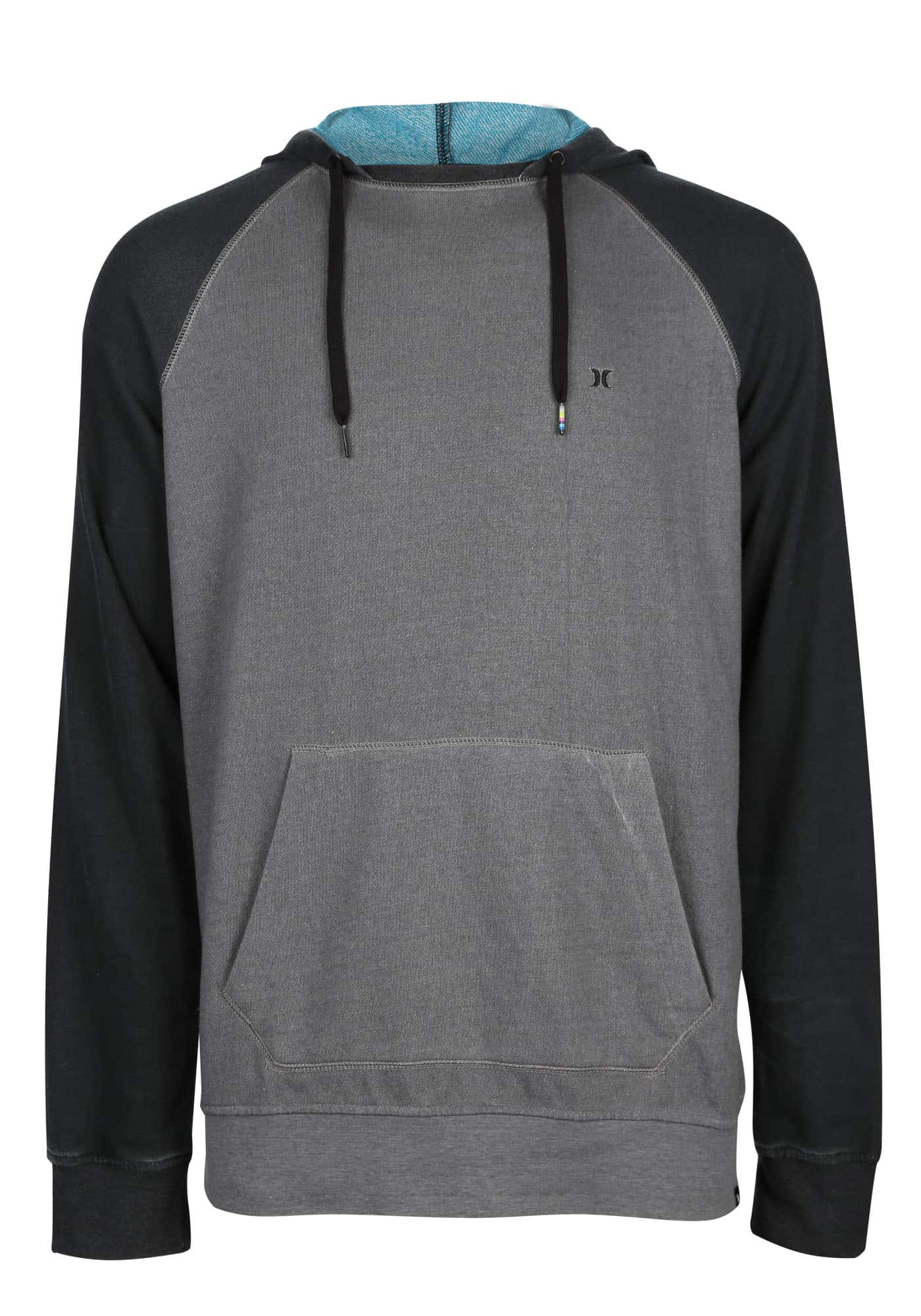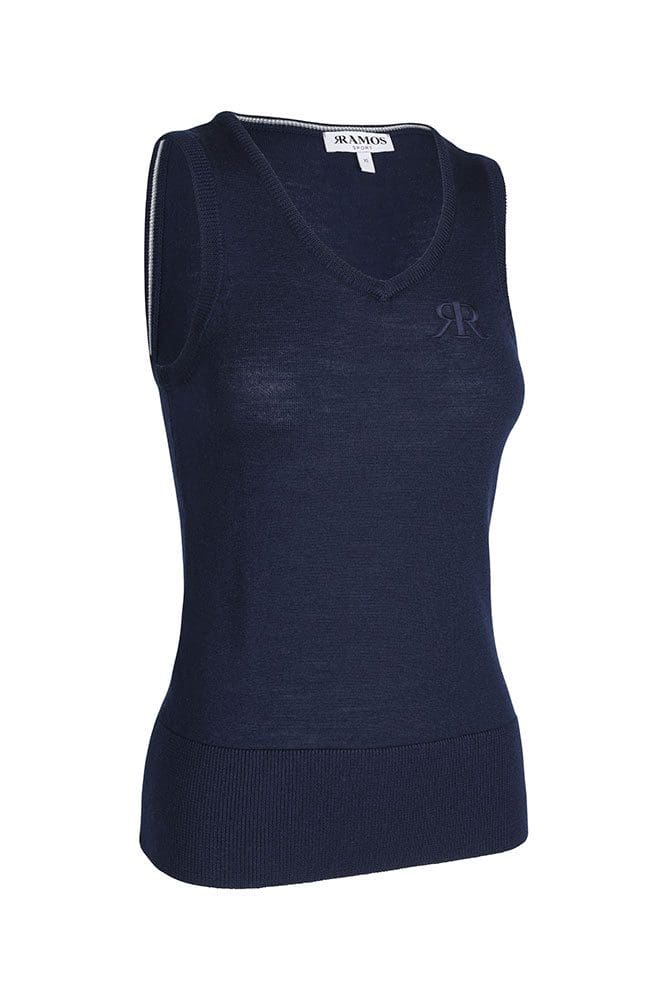 GHOST MANNEQUIN PHOTOGRAPHY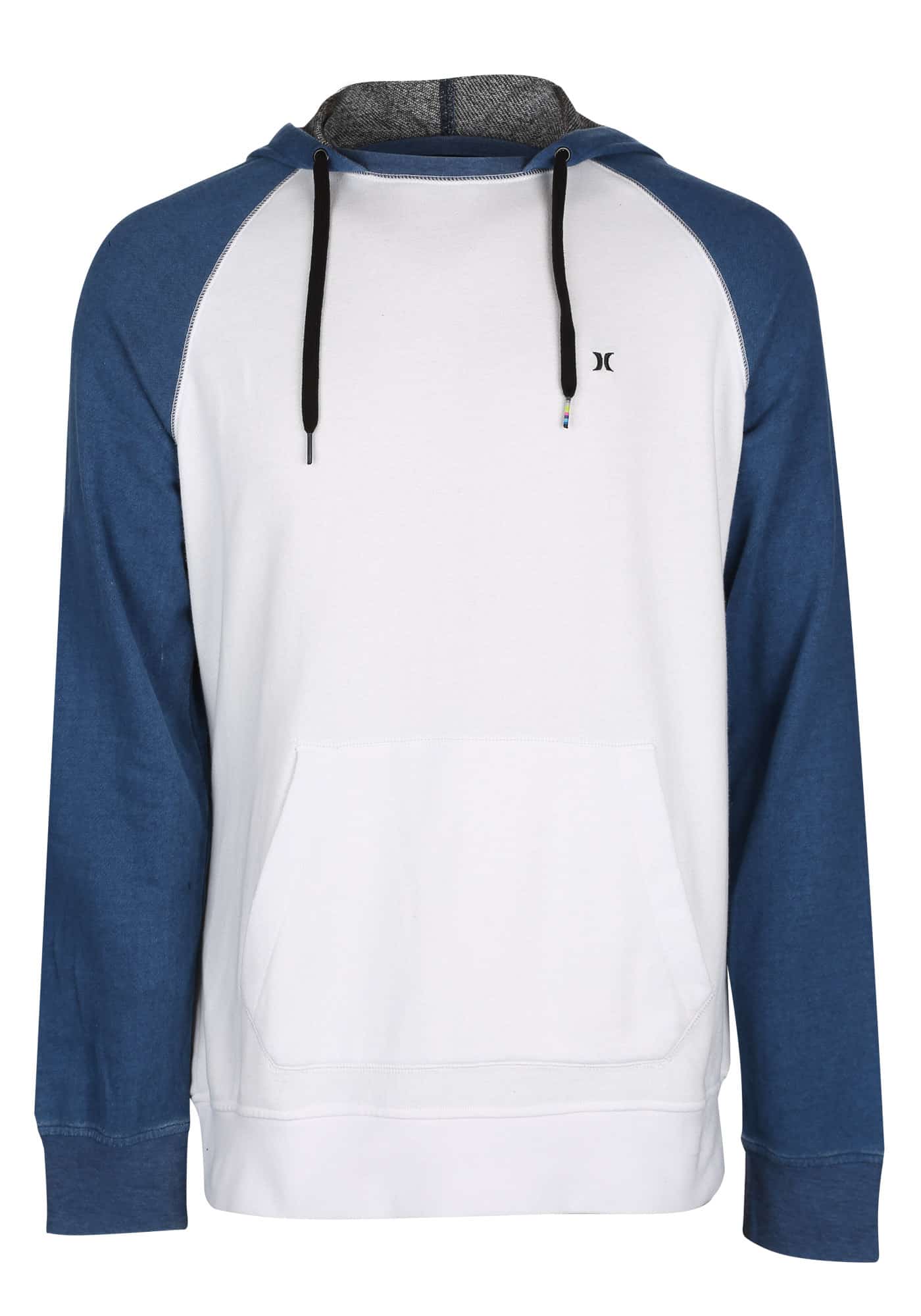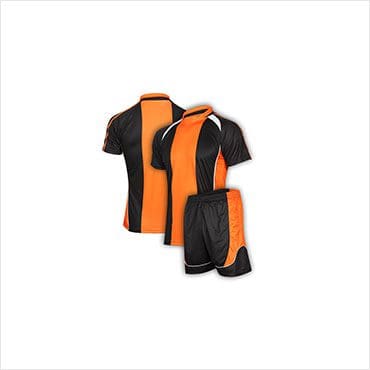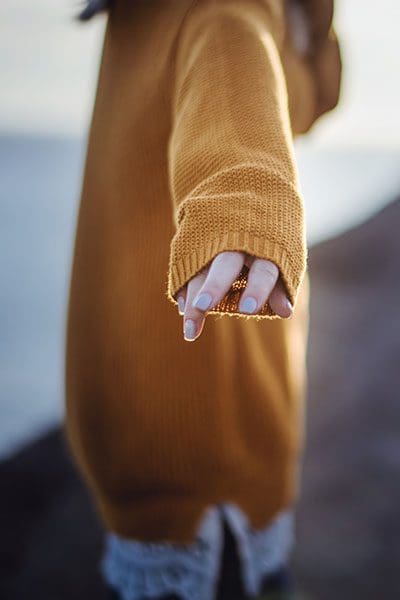 3 DECADES OF EXPERIENCE – QUALITY SERVICE – PROFESSIONAL EQUIPMENT – OUTSTANDING RESULTS
We use state of the art lighting and innovative lenses to produce captivating images that will magnetize customers. Our skilled and practiced team are extensively experienced in this area of photography and will work alongside you to ensure that your desired results are achieved.
Whether it be at our professional studios or at an agreed location, no idea or concept it beyond our capabilities. George, I am sure you will agree that first impressions go a long way and we are here to propel your products above those of your competitors.
LET'S MAKE SOMETHING GREAT TOGETHER
Get in touch with us and send some basic info for a quick quote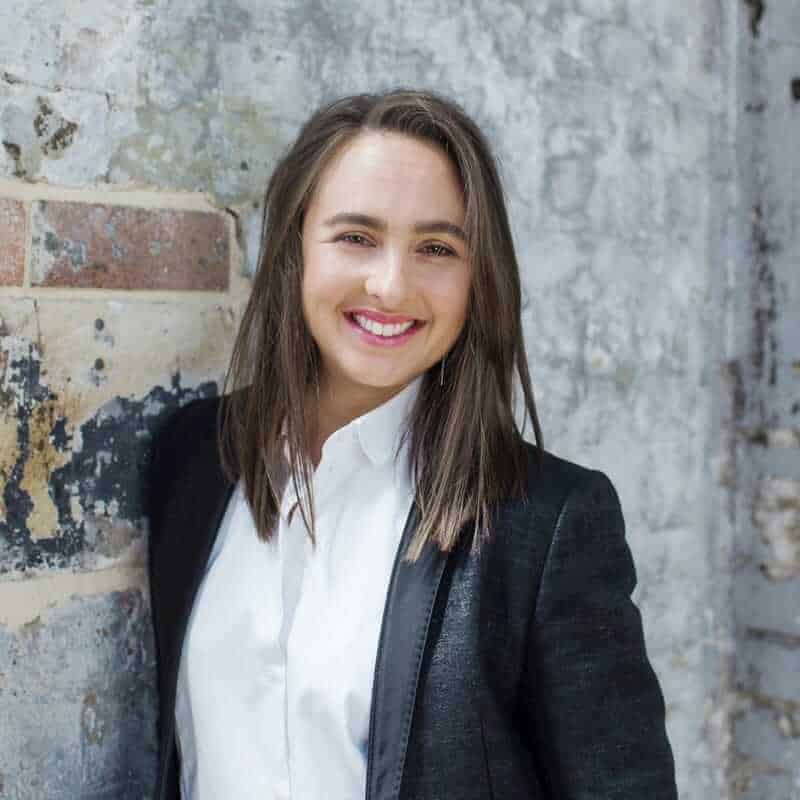 TEDxSydney has worked with Visionair Media for the last 24 months and have really enjoyed the enthusiam that has come from the team in conjunciton with their passion to present ideas and initives on projects. The teams abillity to capture content that really is a snapshot of TEDxSydney events is exceptional and has provided us with great content to use in our marketing communications for months to come after every event. - Renee G (TEDxSydney)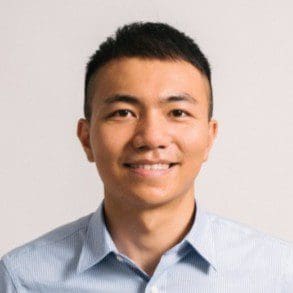 Jim, Chris and the rest of the Visionair Media Team are one of our biggest assets for the Sydney Build Expo and Australian Construction Awards. We were after a team which could provide us high quality photos and video footage of our exhibition and they ticked all the boxes. The team were extremely professional and personable in their approach, and went beyond what was asked of them.
- Michael W  (Sydney Build Expo)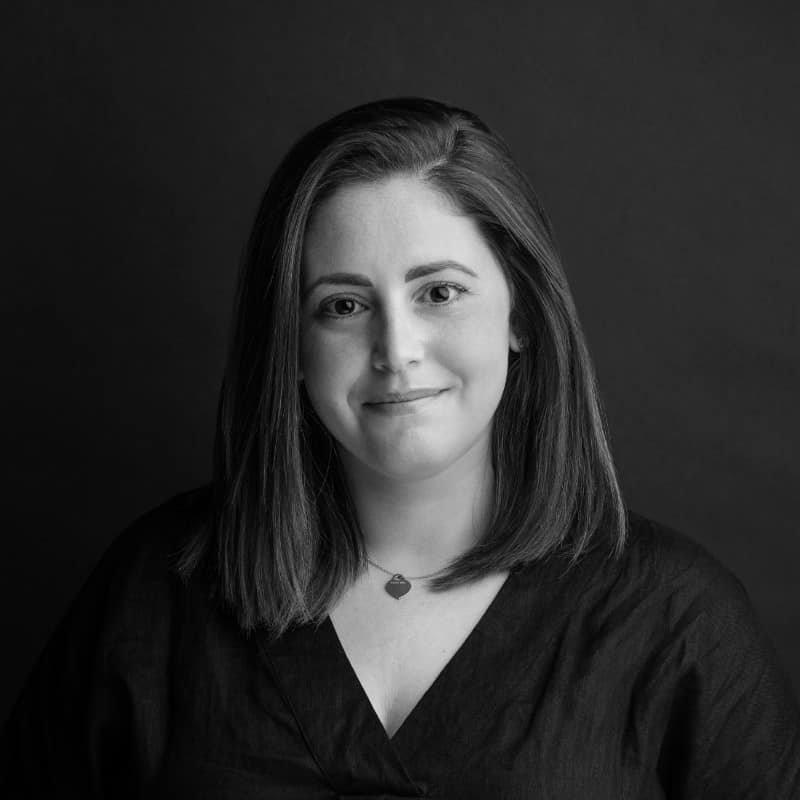 Visionair were a pleasure to deal with. Not only did they come up with innovative ideas but their professionalism and can do attitude was very welcomed with all jobs they worked on for us. - Amanda P (Piety Group)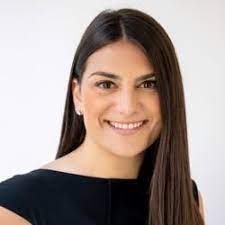 Jim and the team never hesitate to do what it takes to get the job done. Their support of our event, The Vinnies CEO Sleepout, allows us to use top quality images to market and promote what we do. Jim almost always livens up our briefs with his own touch of creativity that never disappoints.
- Katrina O (St Vincent de Paul Society NSW)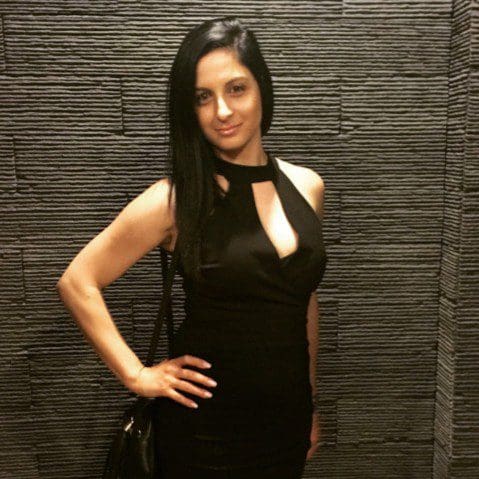 Visionair are an exceptional company to work with. We reached out to Visionair for an Internal video project we needed executed, followed by a Television Commercial that needed to go to Air within 2 weeks. They were professional, affordable and the videos they created were outstanding. We would definitely recommend and use Visionair again for future projects!- Mary K  (Supagas)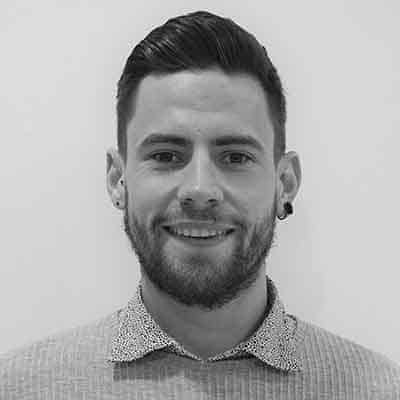 I would highly recommend Visionair Media to anyone wanting to produce a marketing video for their business. Jim took on the challenge of following and filming our 86km/hr drone and he won. We are very happy with the end result and would of course use Visionair for our future marketing videos. I can't wait to work with them again.
Andrew B - Carbonix