COMMERCIAL PHOTOGRAPHERS & VIDEOGRAPHERS
SERVICING GREATER SYDNEY, MELBOURNE, BRISBANE AND CANBERRA
We would love to hear about your upcoming project idea.
VIDEO PRODUCTION & COMMERCIAL PHOTOGRAPHY
At Visionair Media, we are a full-service content creation agency with offices in Sydney, Melbourne, and Brisbane. Our team of experienced marketers, photographers, and video producers utilises advanced video production and commercial photography techniques to bring your communication vision to life.
We understand the importance of aligning our efforts with your marketing objectives, and as such, we create customised, impactful content that resonates with your target audience. Our team takes the time to understand the unique needs and desires of your customers, ensuring that our content speaks directly to them.
We are dedicated to helping you stand out from the competition and to making your audience choose your brand over others. Let us help you achieve your communication goals. We look forward to working with you.
Jim Moustakas
Director / Producer – Visionair Media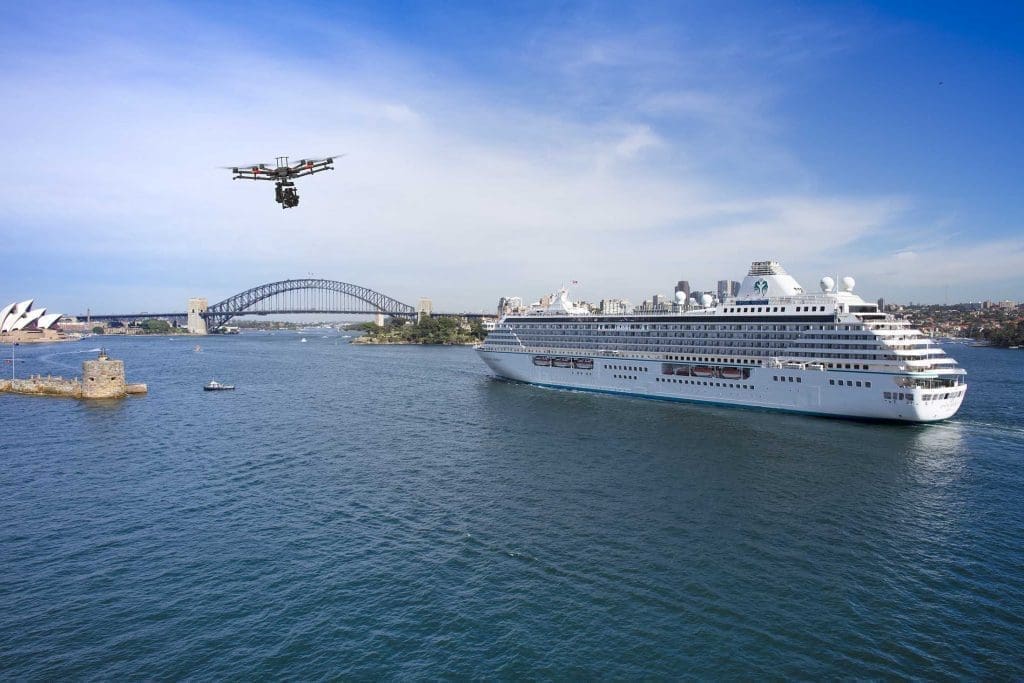 AERIAL PHOTOGRAPHY & VIDEO
A dedicated team specialising in Drone Aerial Photography, coupled together with CASA licensed
UAV Drone Pilots, Visionair Photography can bring you images and video that would make you awe.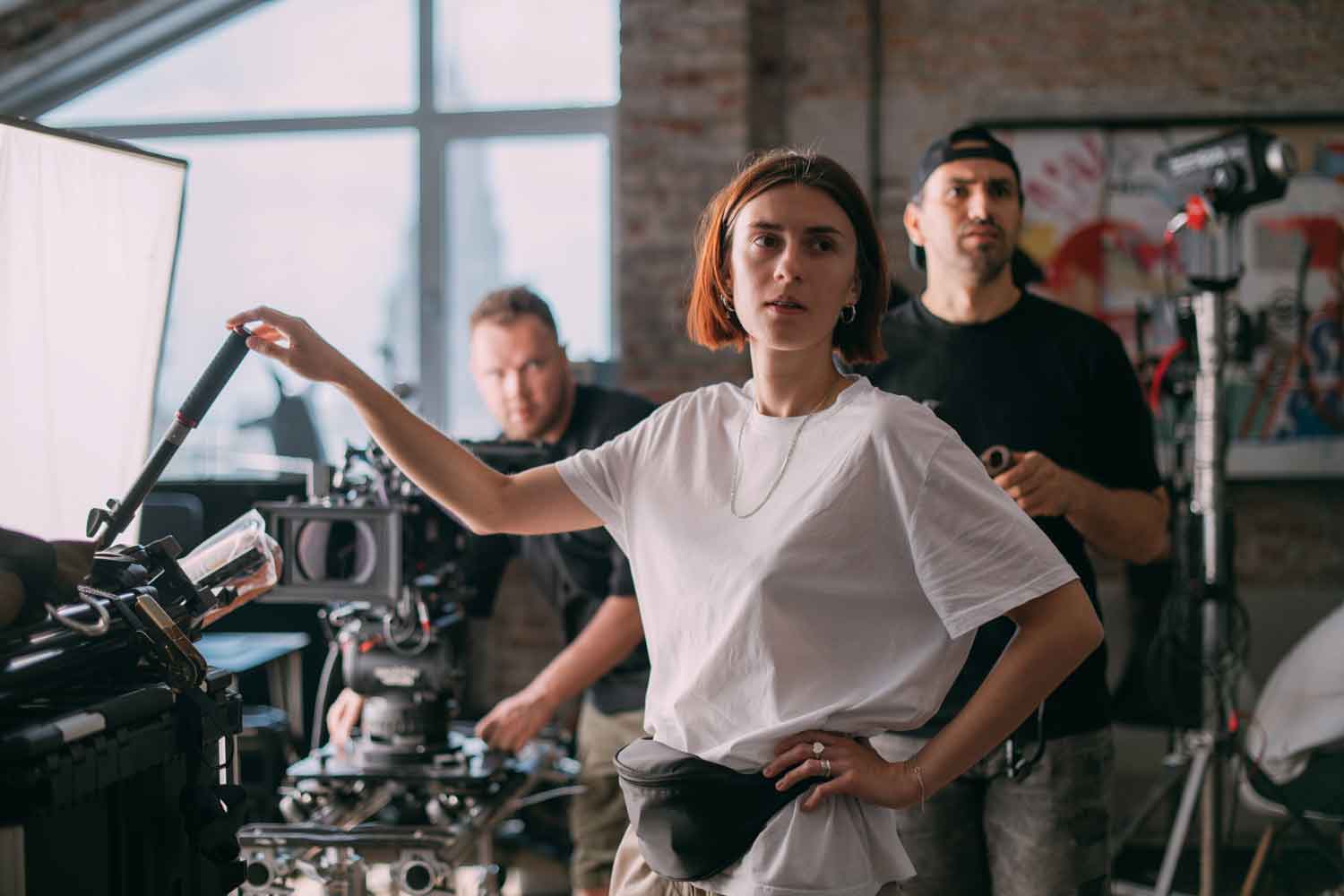 VIDEO PRODUCTION
A powerful marketing campaign requires a powerful video message.
Visionair can bring your production to life with footage that will keep your audience in awe.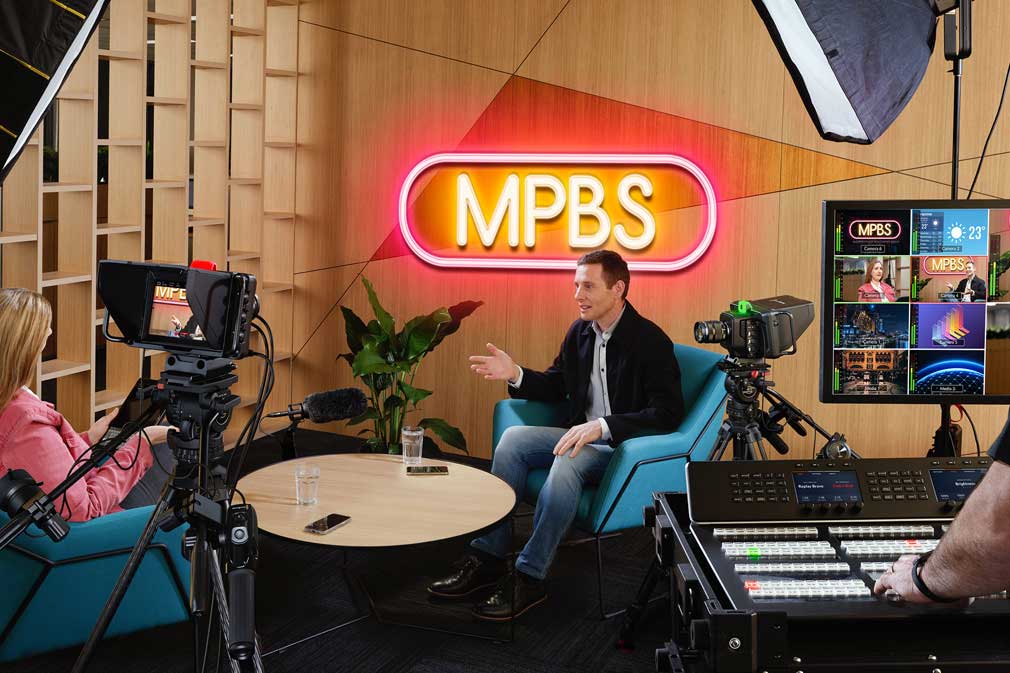 Live Video Streaming & Broadcasting
Spread your message fast by live broadcasting to the world.
Visionair Media uses Professional Black Magic Broadcasting Equipment to help you broadcast your message to the world.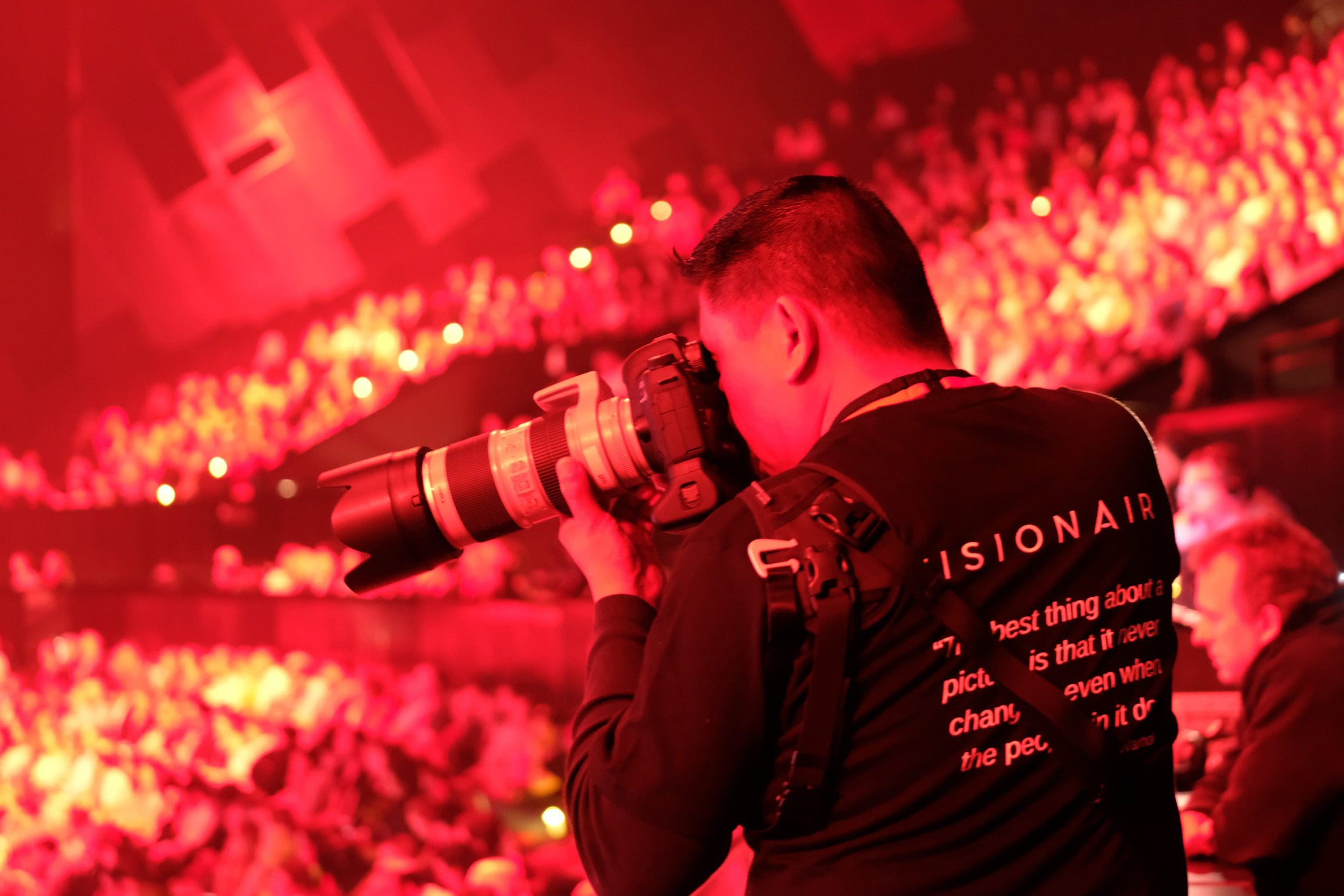 EVENT PHOTOGRAPHY
Whether Your Corporate Event Is Formal
Or Informal,
We Will Create Unique And Bespoke Photographs that will boast your business experiences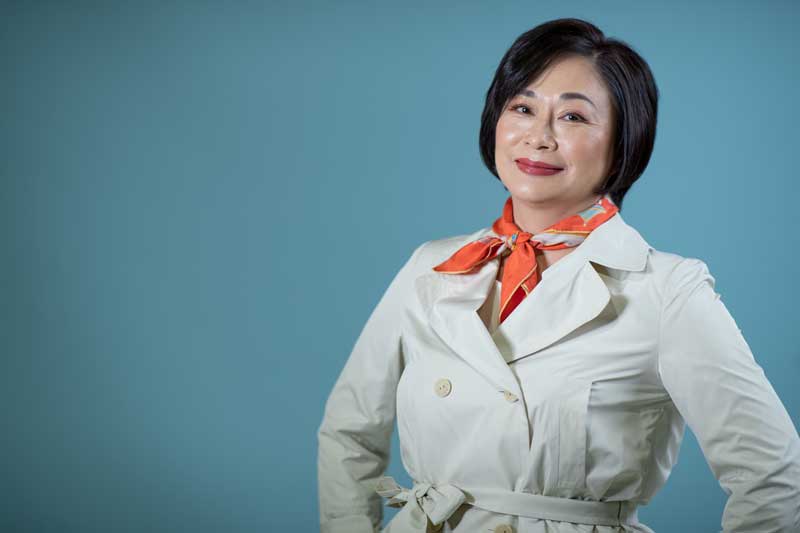 COMMERCIAL PORTRAITS
The wrong image of yourself could cost you your next major project.
Our experts will portray a feeling of trust and industry experience in your business portraits.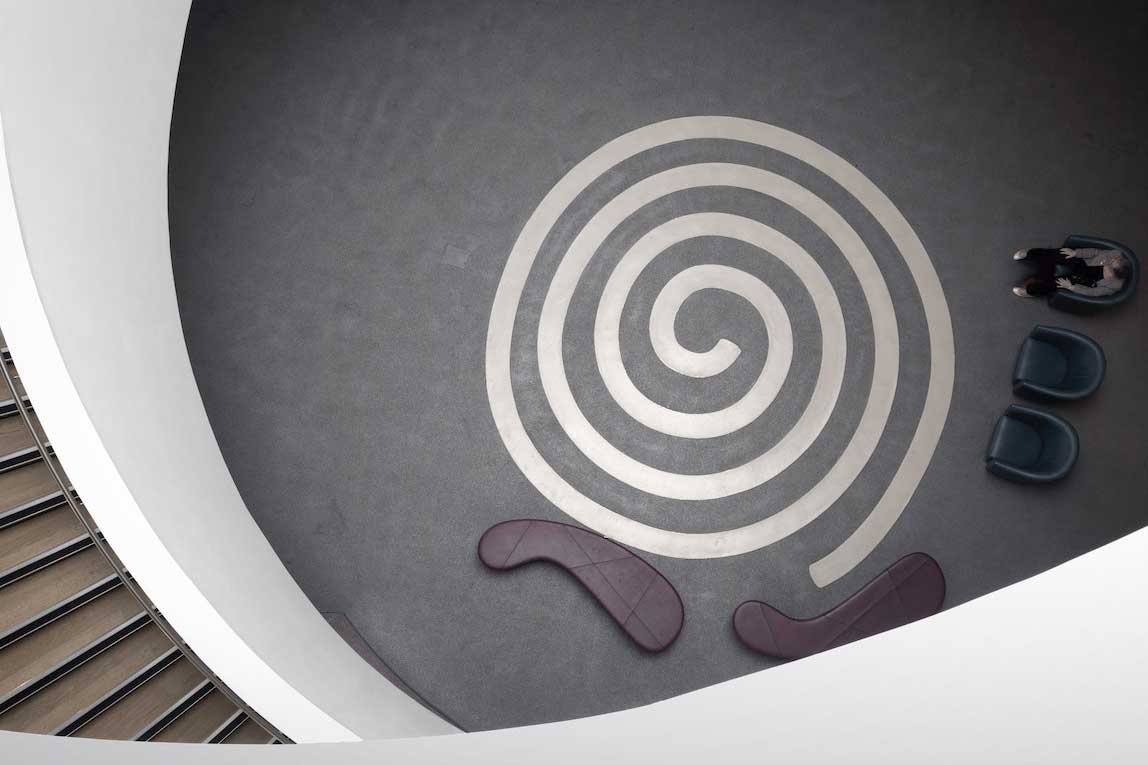 Architectural PHOTOGRAPHY
Elevate the aesthetic of your architectural projects with our expert photography services, capturing the essence and beauty of each unique design. 
COMMERCIAL PHOTOGRAPHERS AND VIDEOGRAPHERS
At Visionair Media, we are a team of seasoned content creators committed to elevating your brand. Our expertise in marketing, combined with our use of innovative strategies and impactful design techniques, sets us apart from other media agencies. We specialise in creating visually striking images and engaging videos that capture the attention of your target audience.
With over three decades of experience in commercial photography and video production, we bring a wealth of knowledge and expertise to each project. Our services span a wide range of business requirements, ensuring that we have the capability to meet your specific needs.
We take a collaborative approach, working closely with our clients to turn their ideas into reality. Our team of marketers, photographers, and video production specialists utilise cutting-edge equipment and techniques to consistently deliver exceptional results.
At Visionair Media, we are dedicated to providing a friendly, expert service and utilising the most advanced equipment in the industry. With these attributes, we are confident in our ability to deliver the best results for your brand.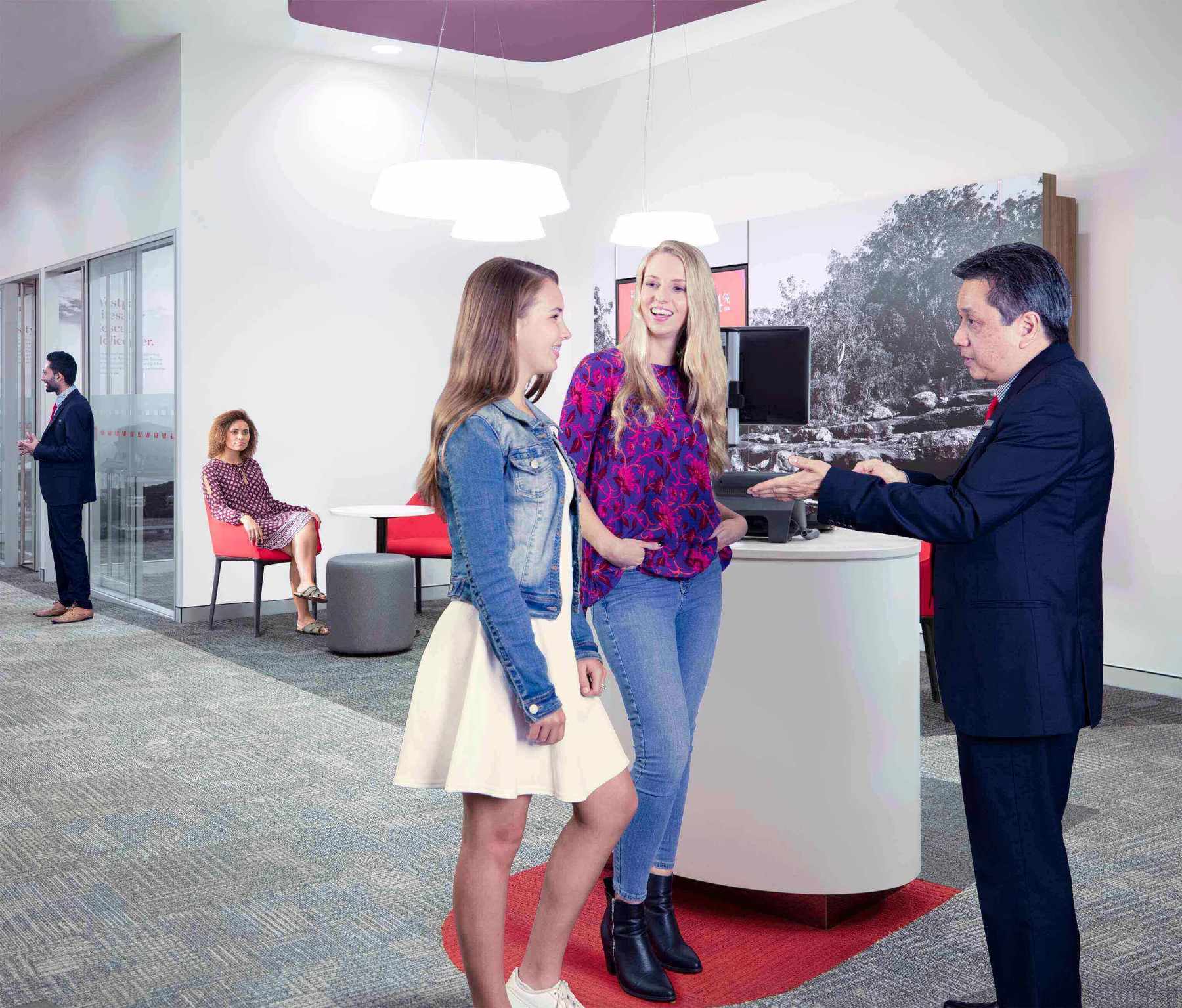 'Images From Our Collection of Westpac Stylised Photo Shoots'
LET'S MAKE SOMETHING GREAT TOGETHER
Get in touch with us and send some basic info for a quick quote
WE CREATE AMAZING PHOTOGRAPHY & VIDEO
Get in touch with us and send some basic info for a quick quote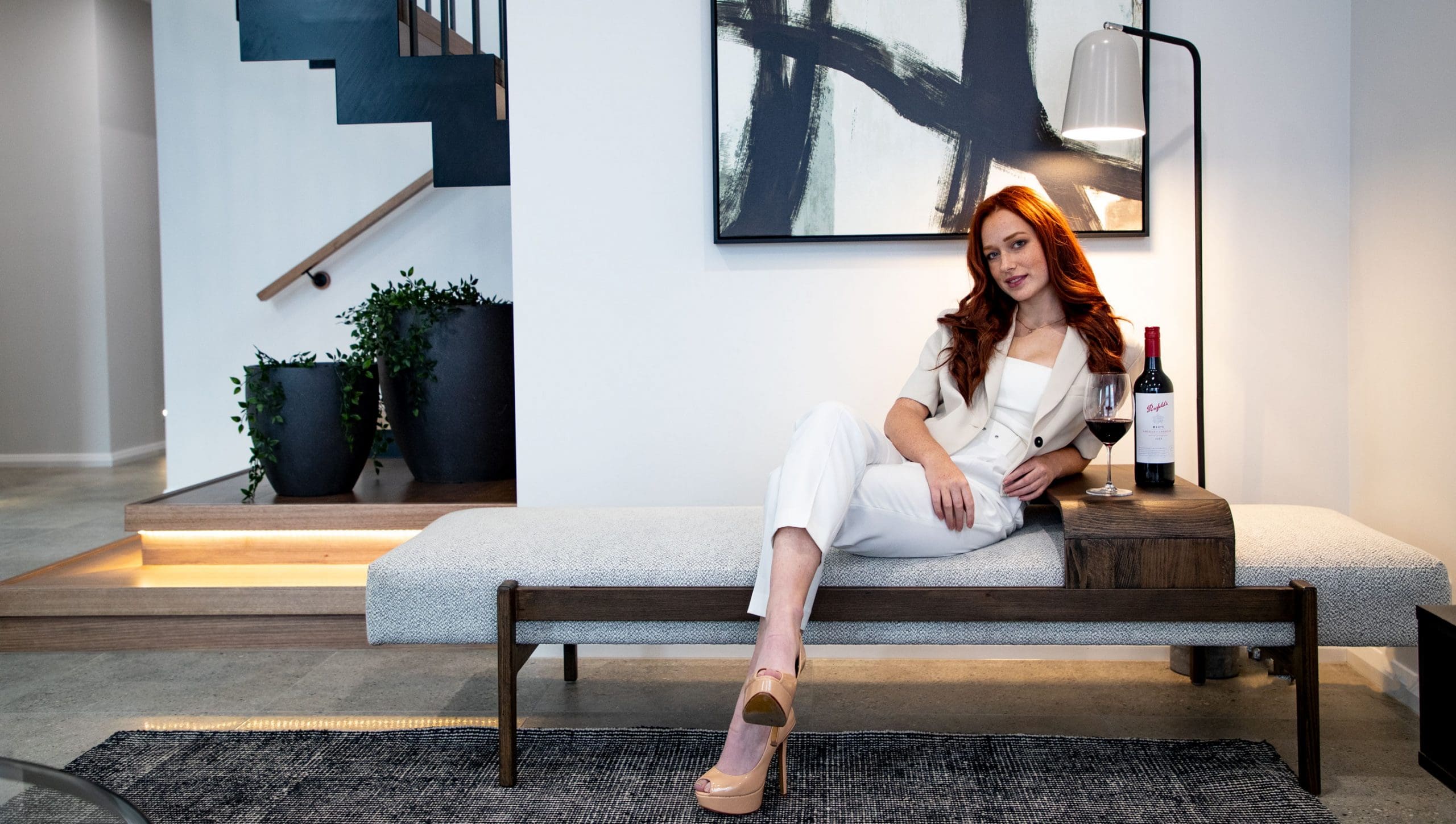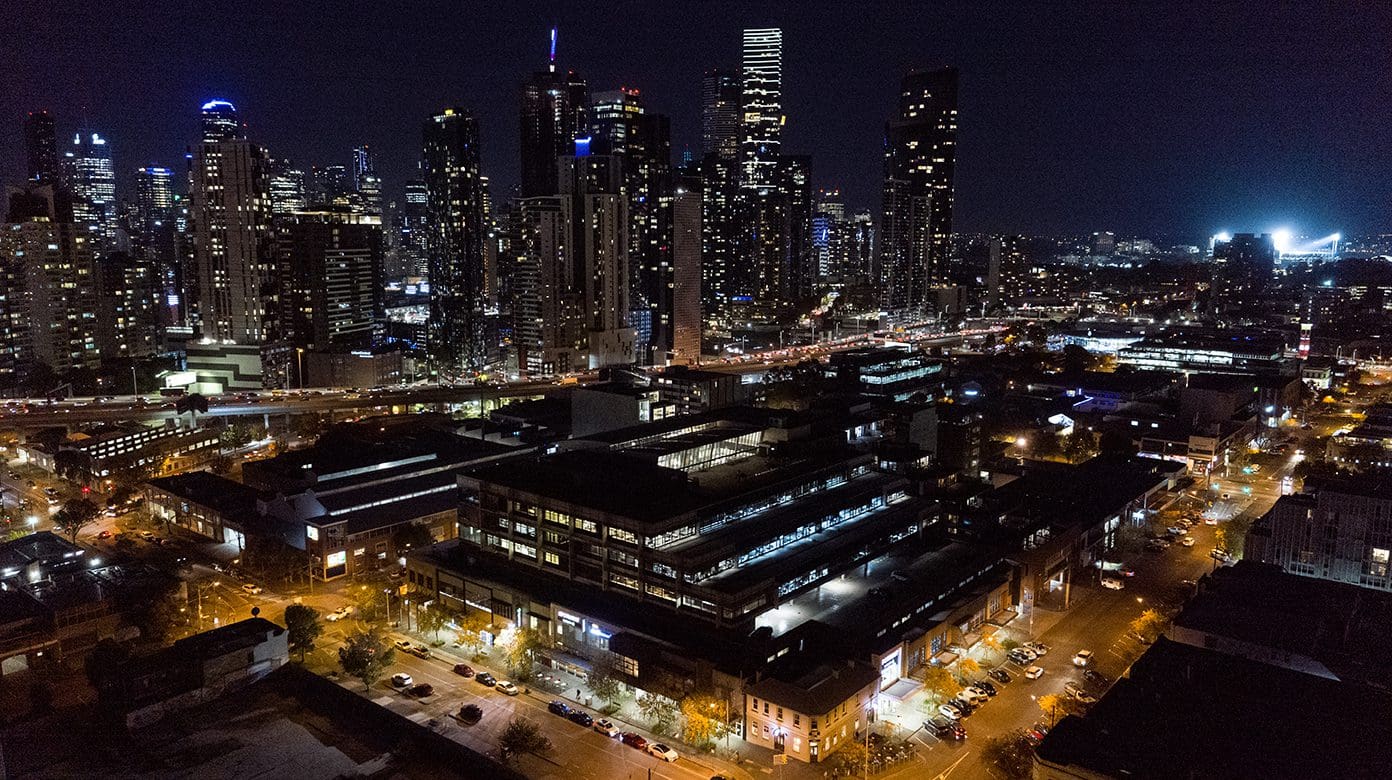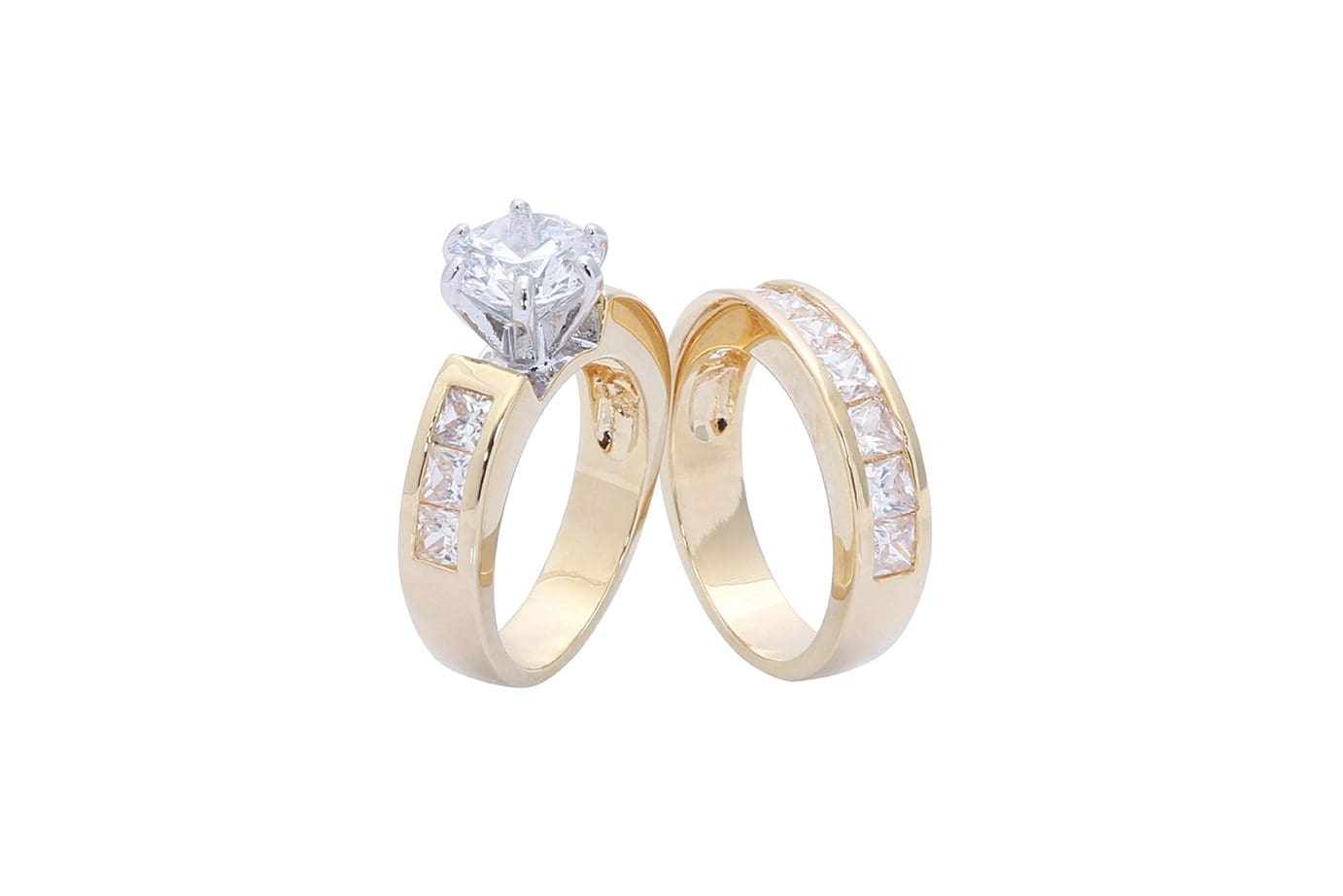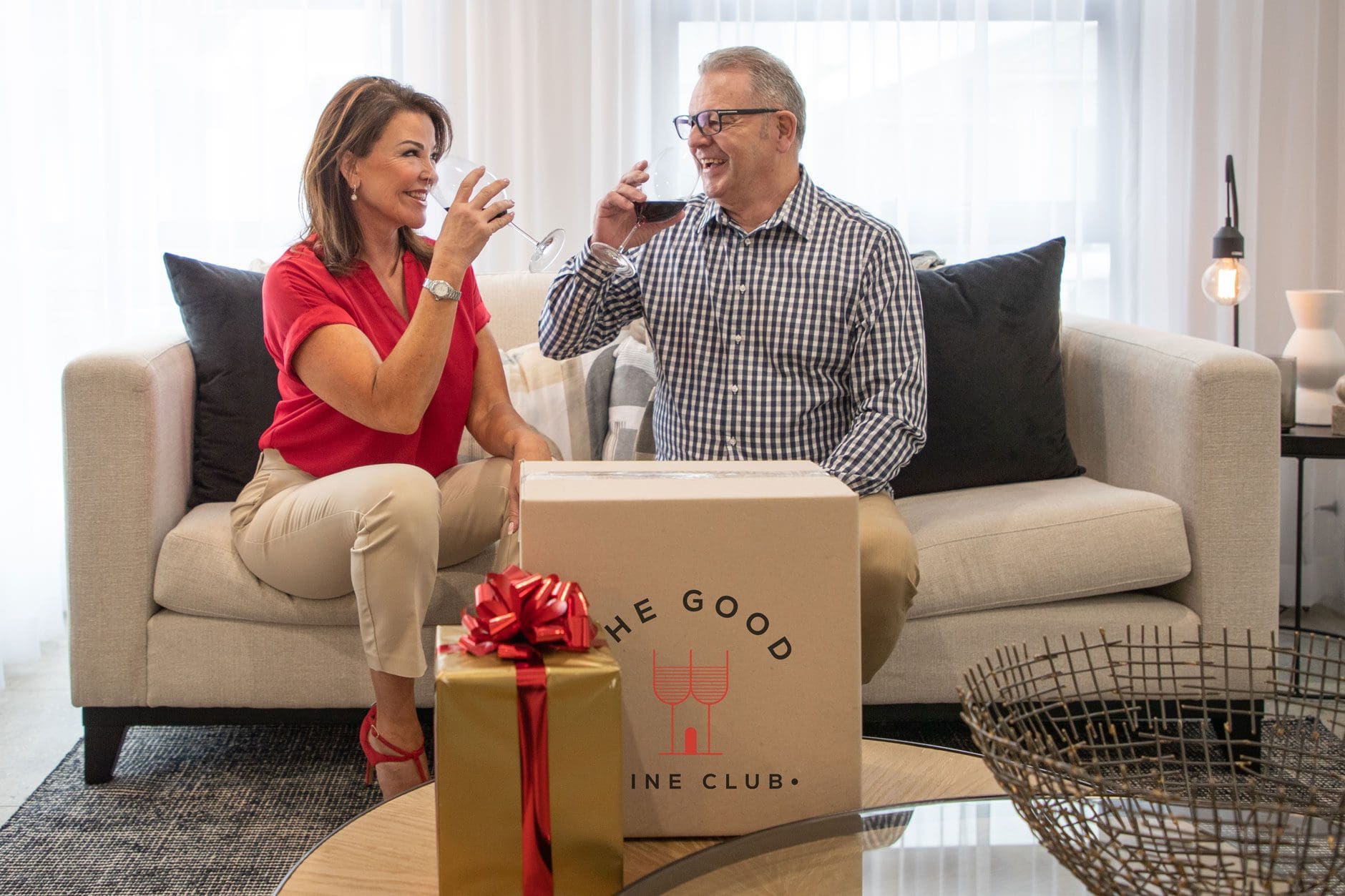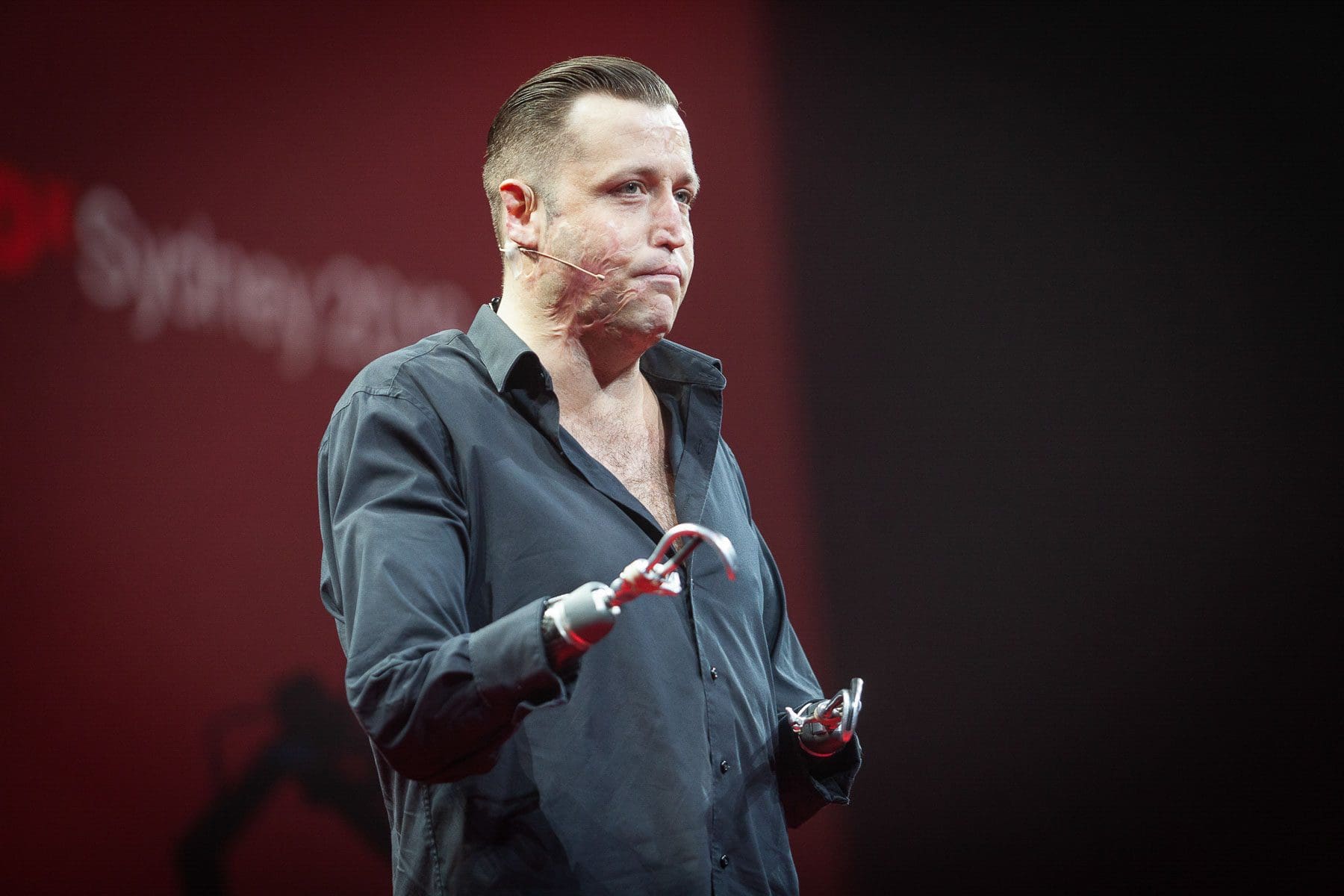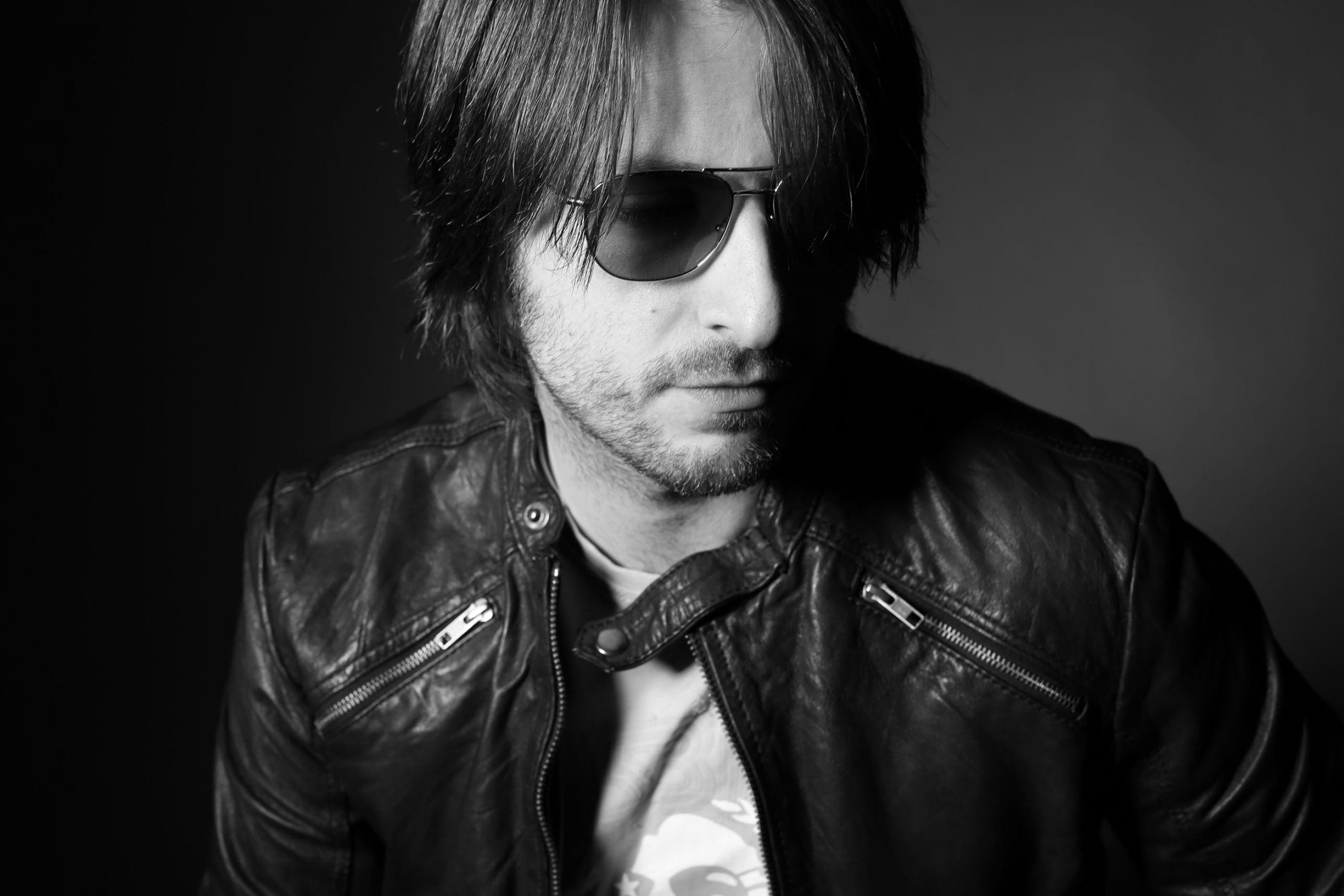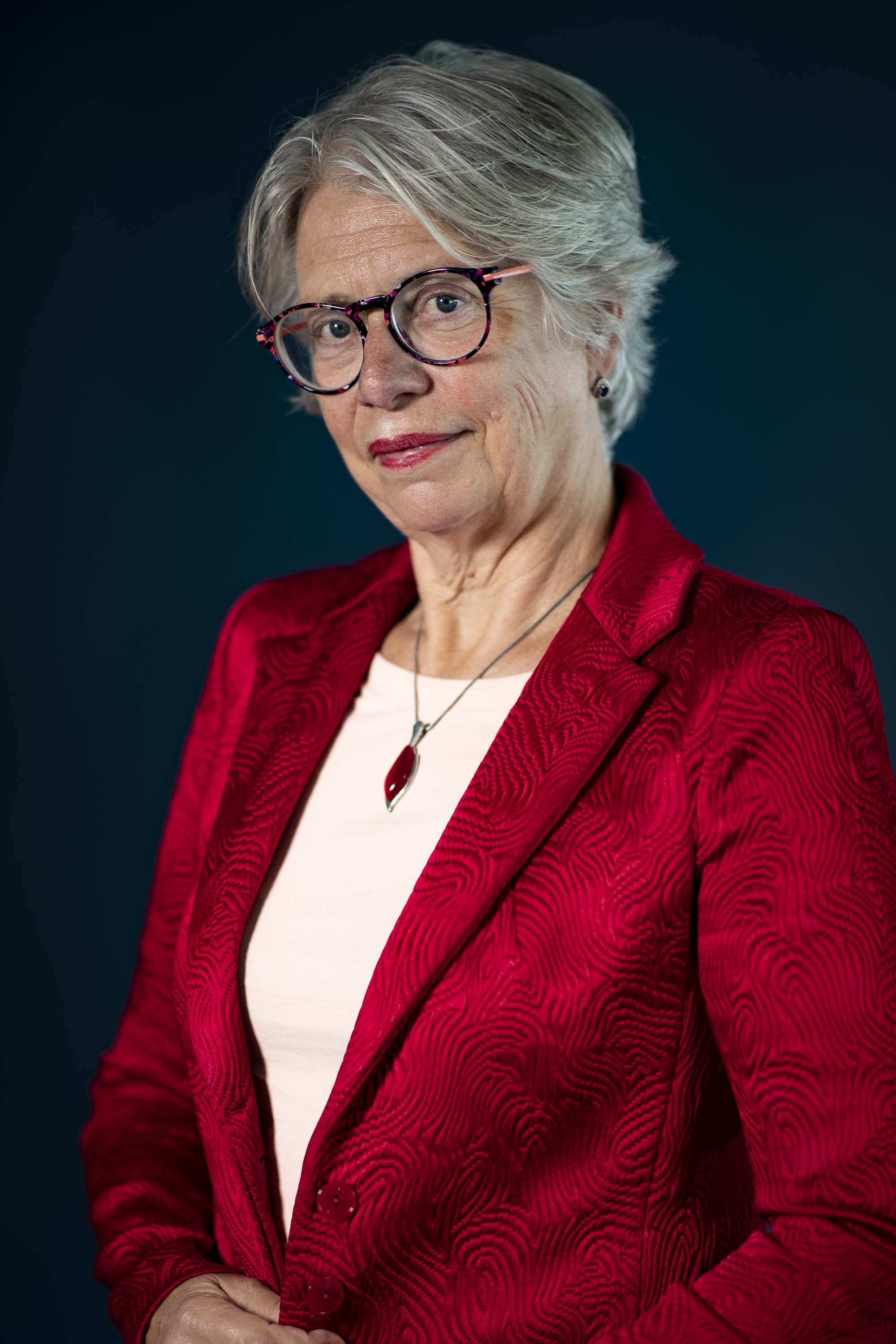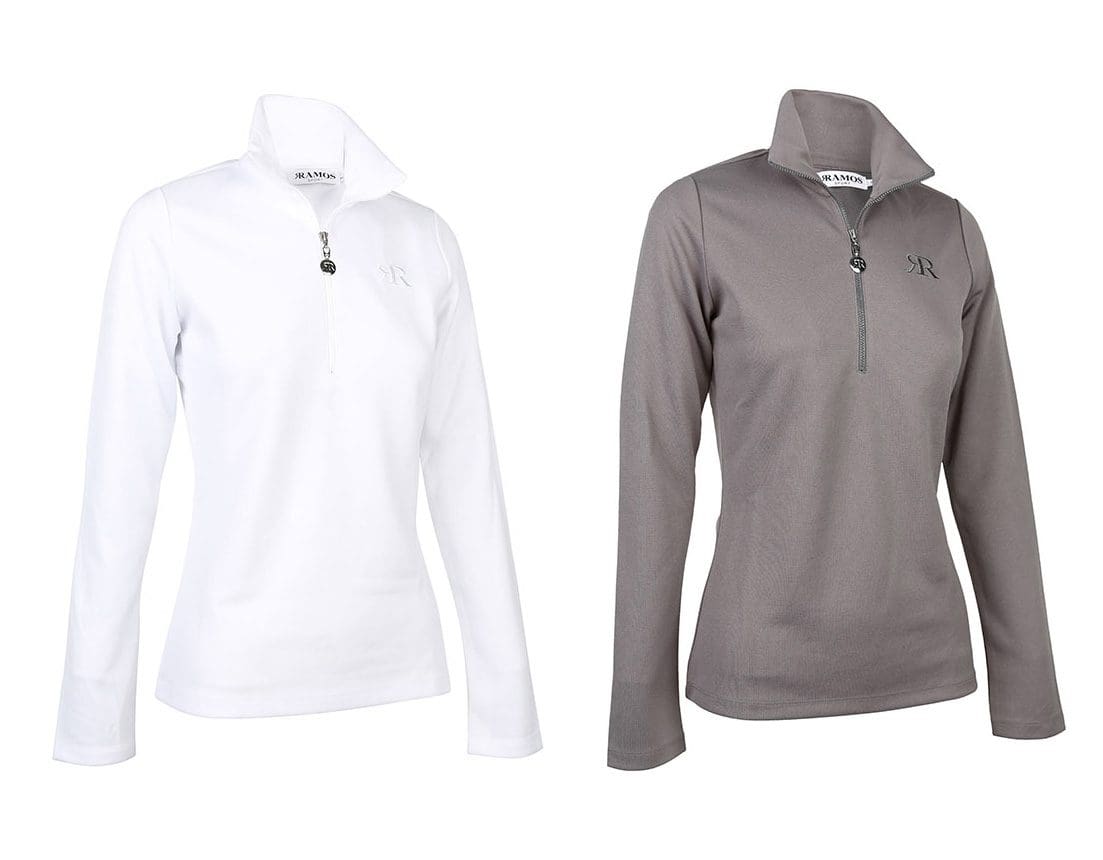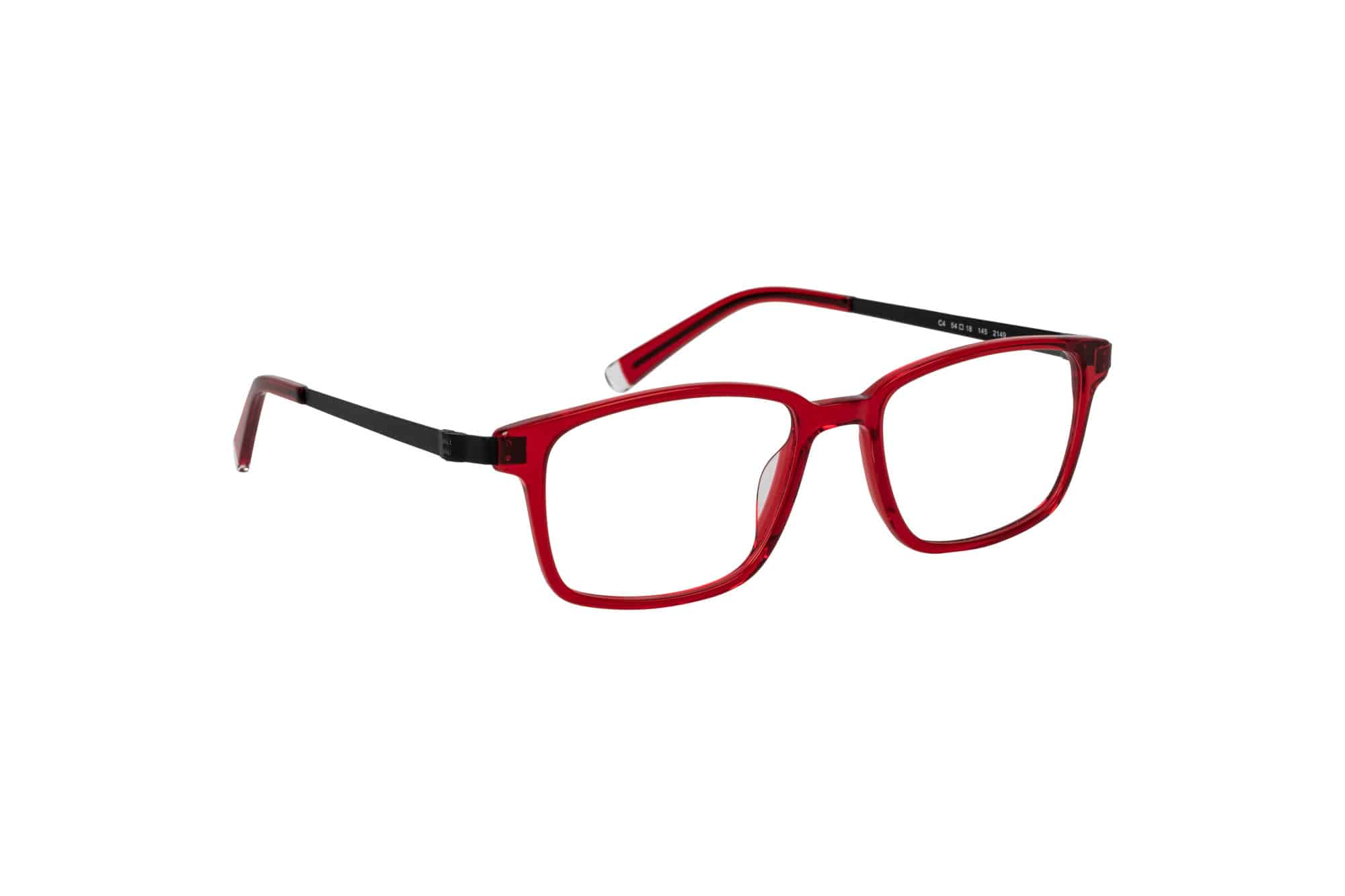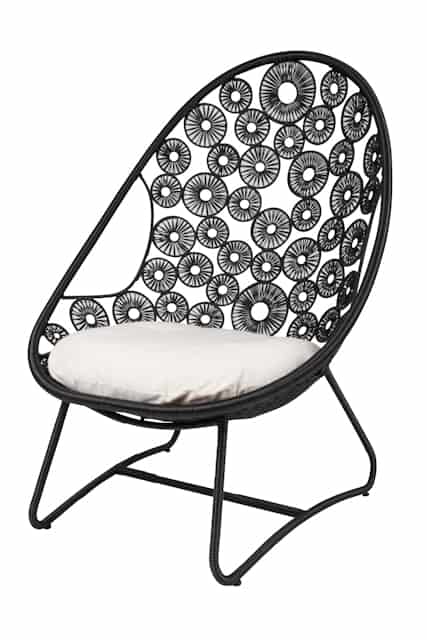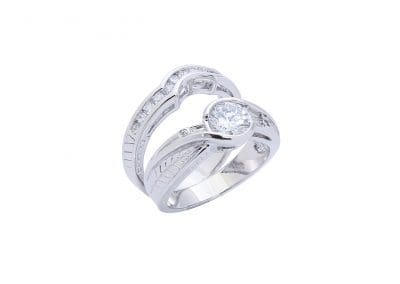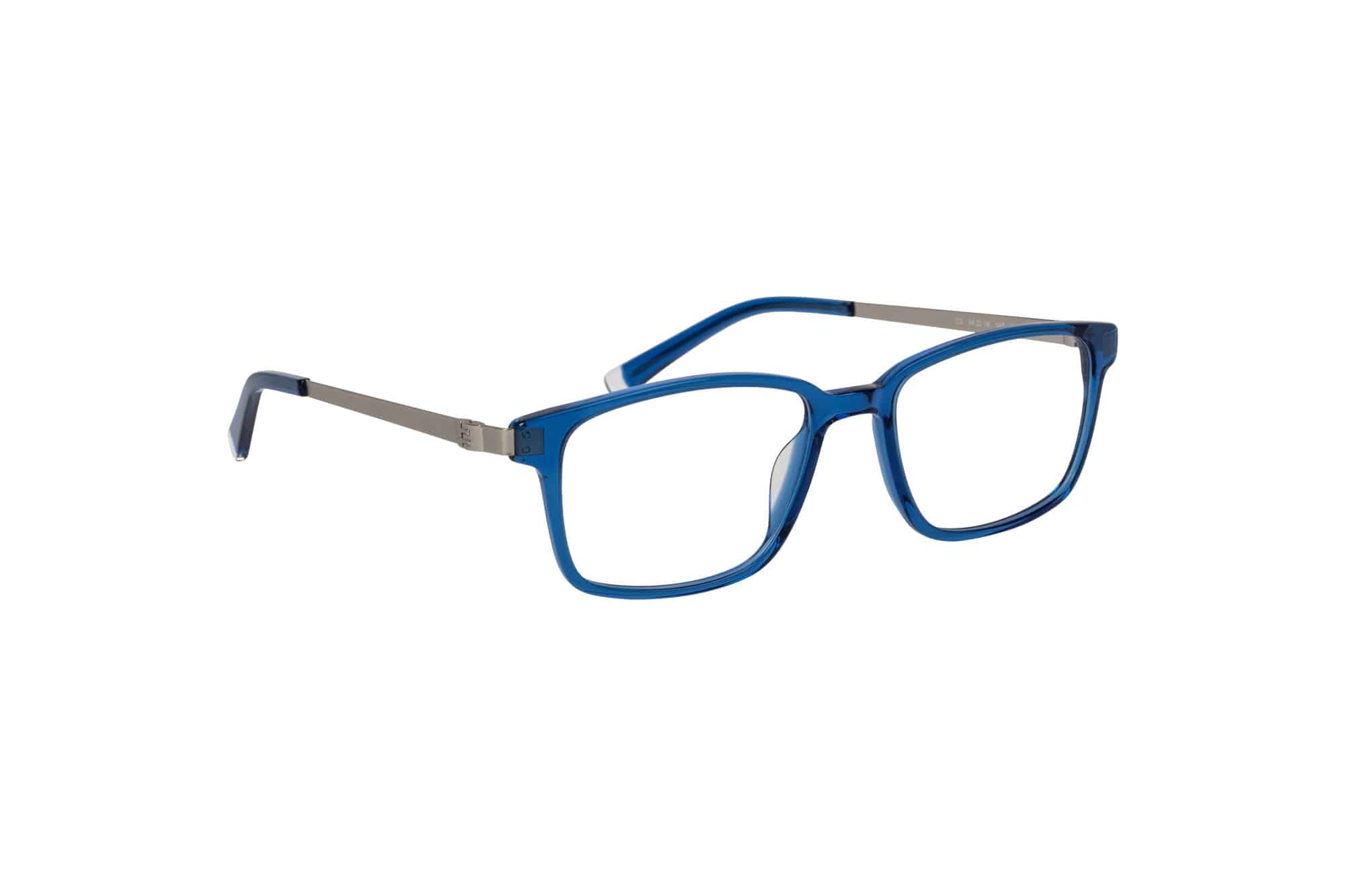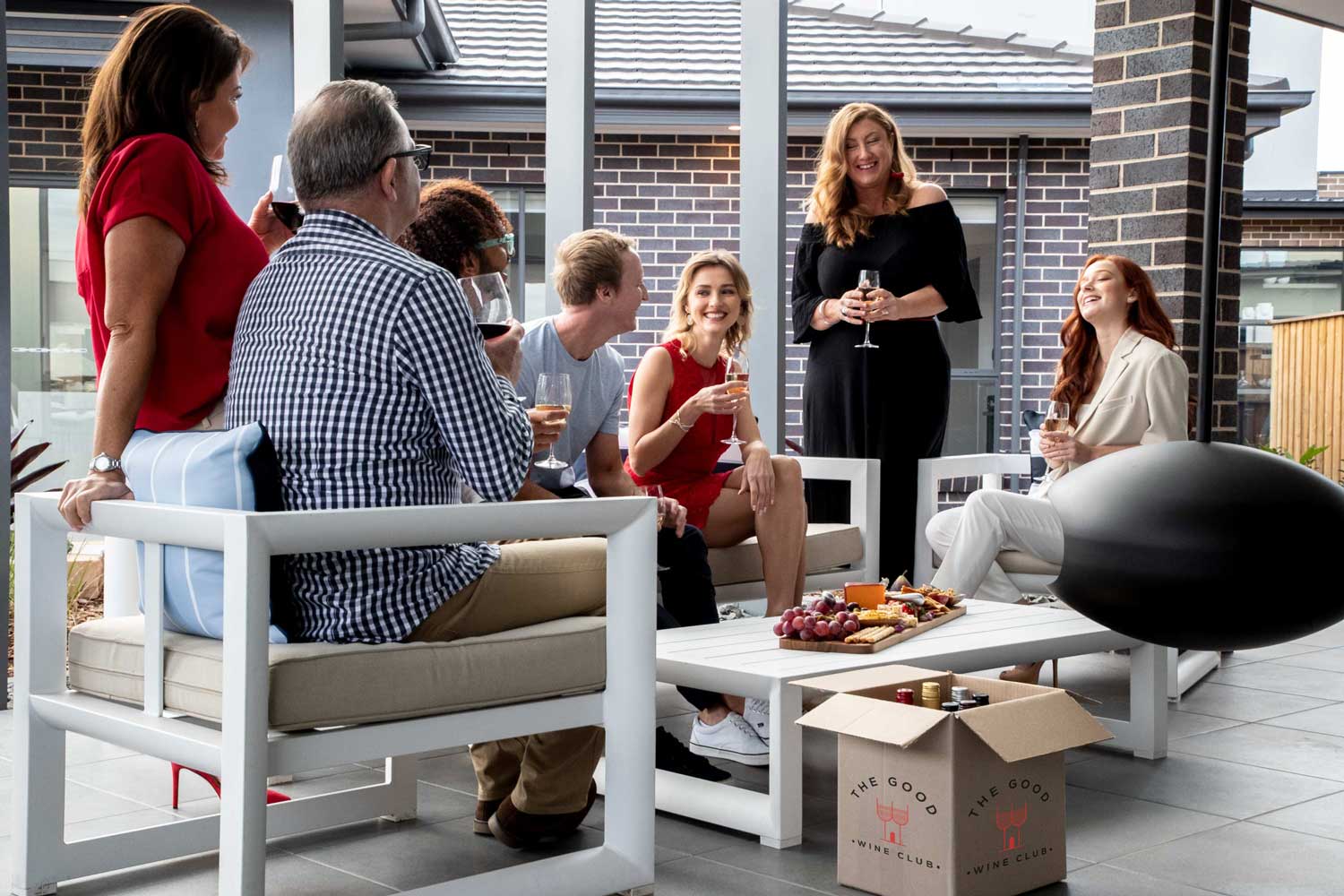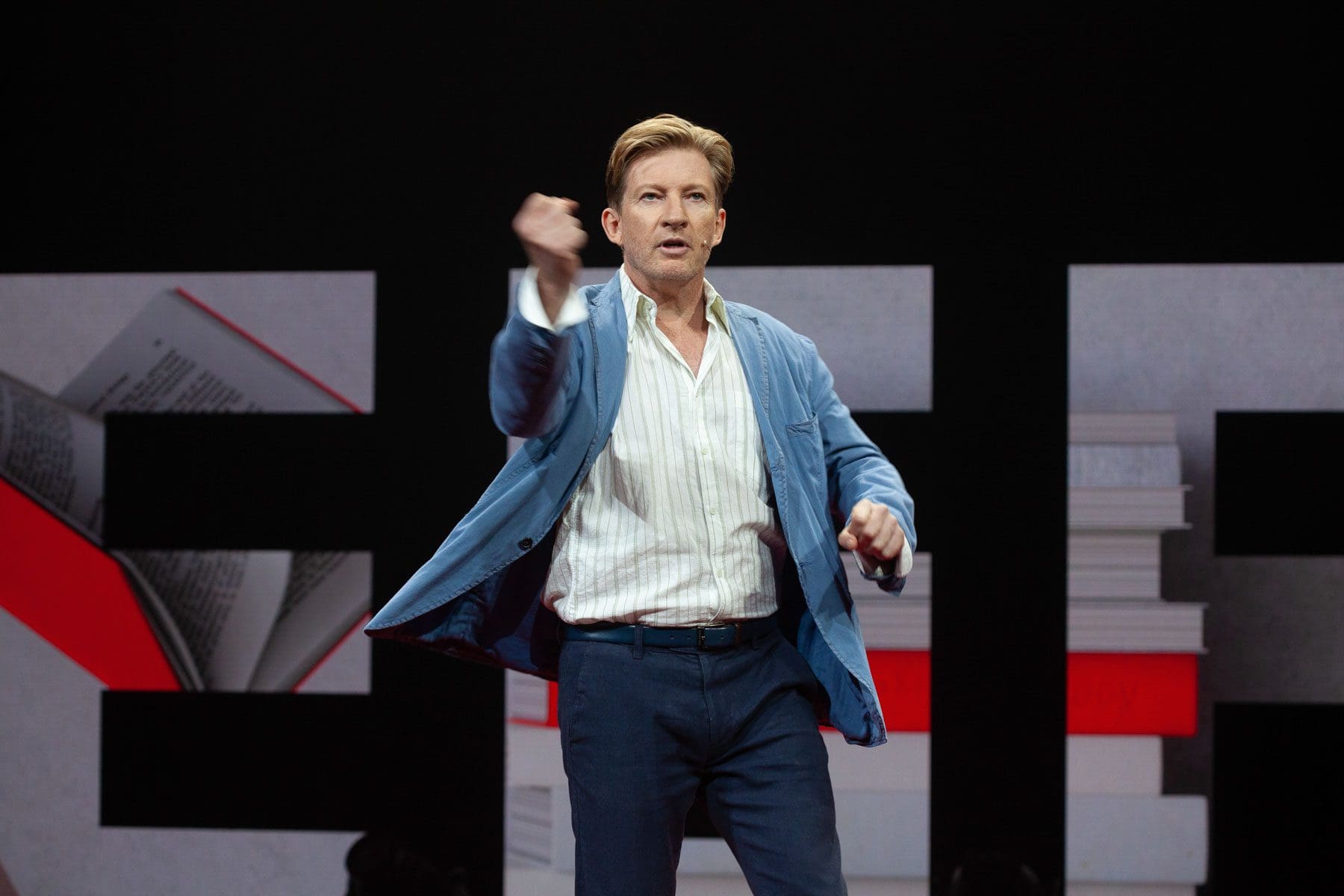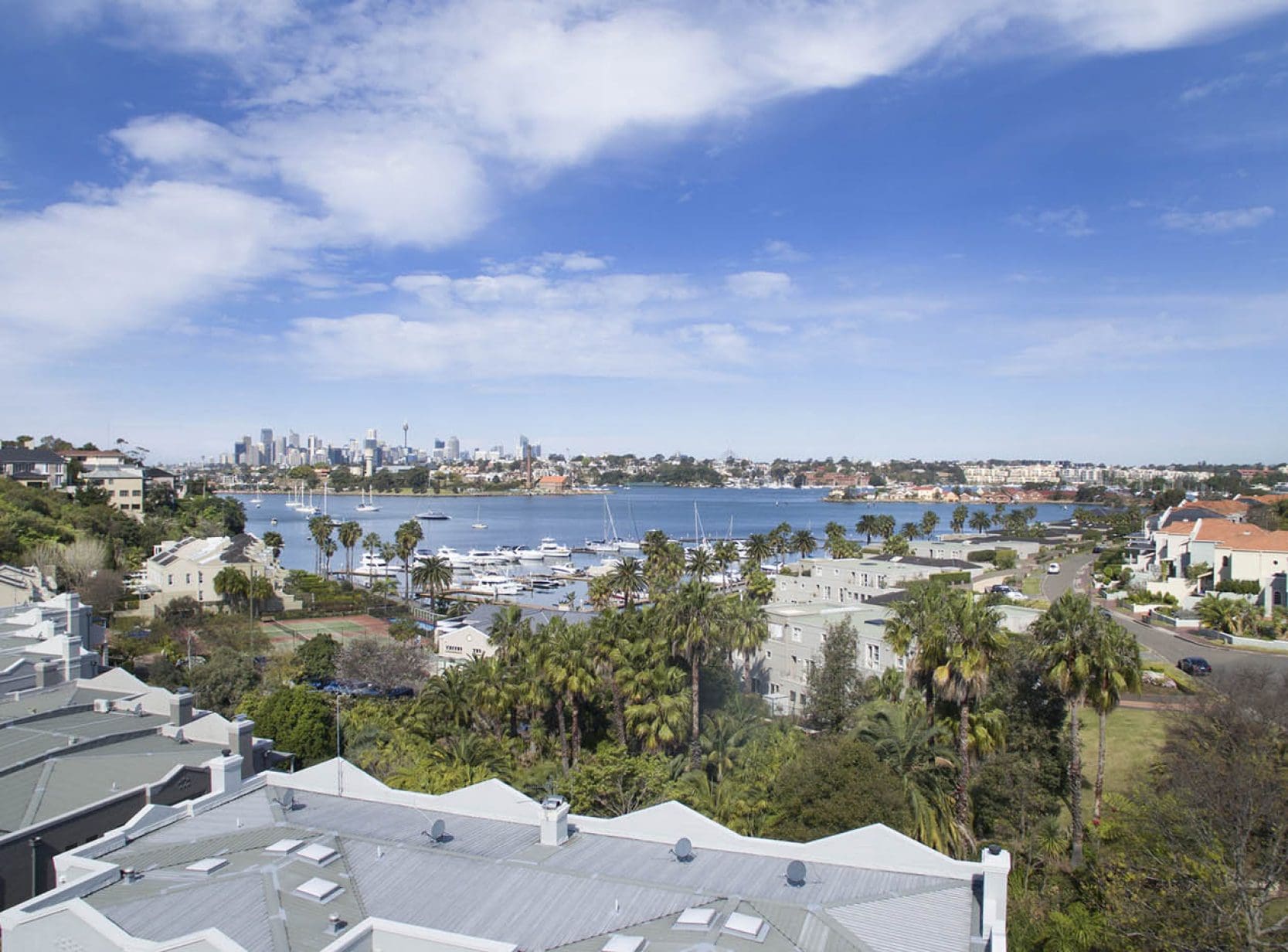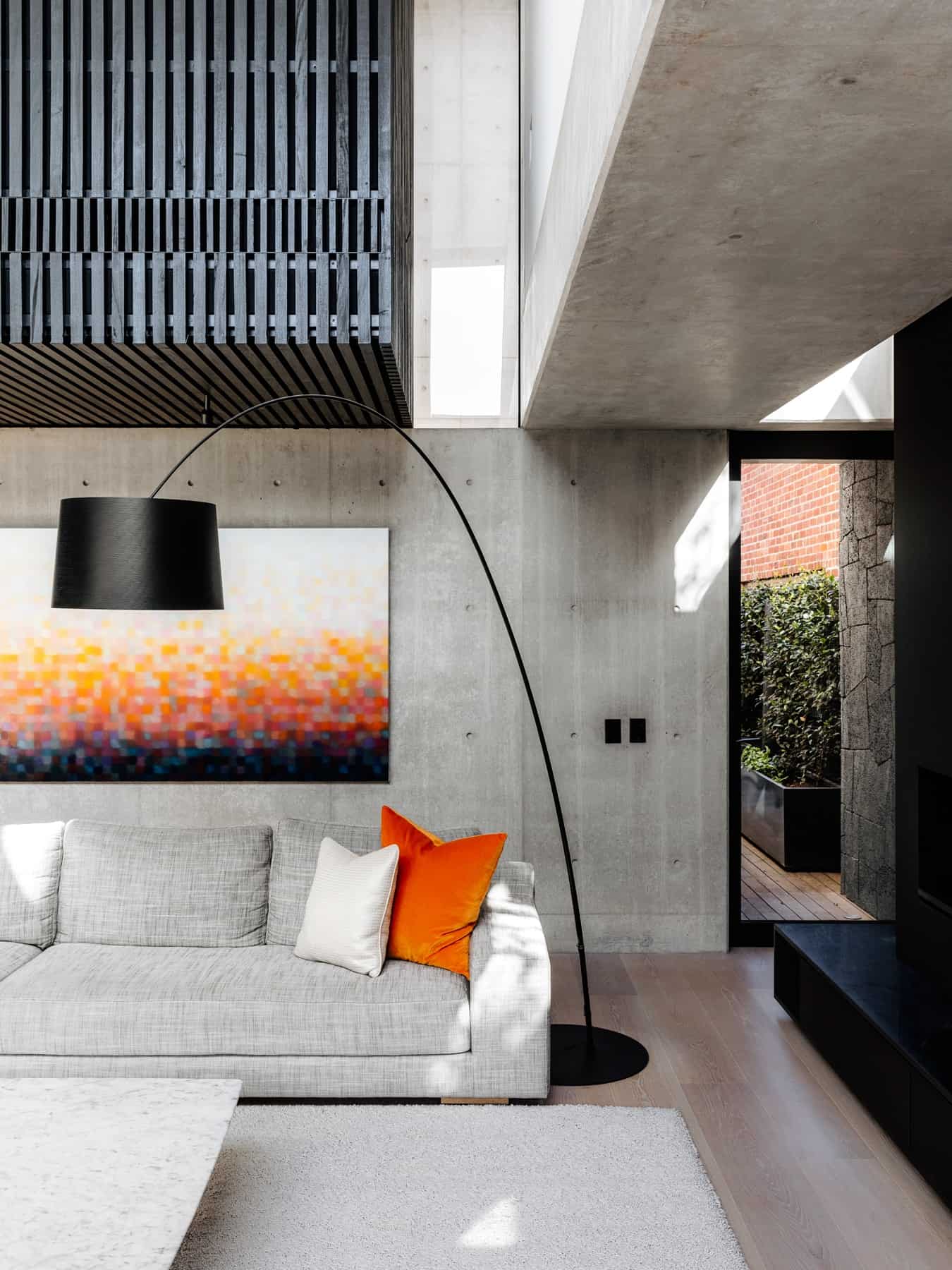 TELL US ABOUT YOUR UPCOMING PROJECT
Get in touch with us and send some basic info for a quick quote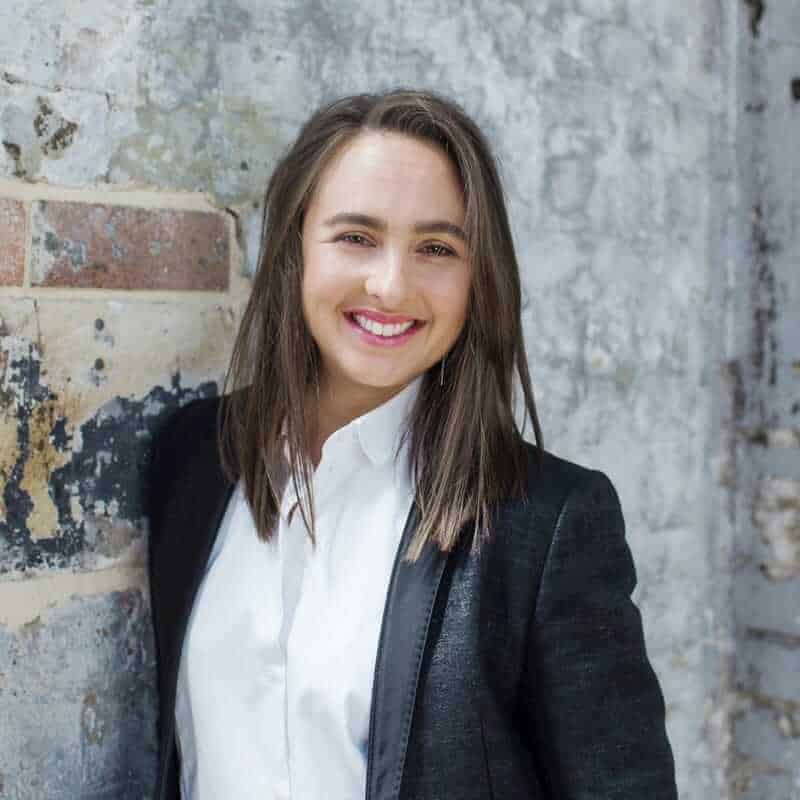 TEDxSydney has worked with Visionair Media for the last 24 months and have really enjoyed the enthusiam that has come from the team in conjunciton with their passion to present ideas and initives on projects. The teams abillity to capture content that really is a snapshot of TEDxSydney events is exceptional and has provided us with great content to use in our marketing communications for months to come after every event. - Renee G (TEDxSydney)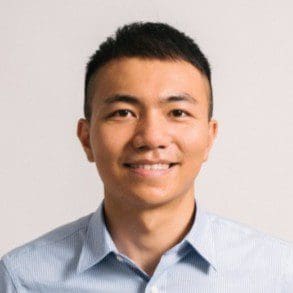 Jim, Chris and the rest of the Visionair Media Team are one of our biggest assets for the Sydney Build Expo and Australian Construction Awards. We were after a team which could provide us high quality photos and video footage of our exhibition and they ticked all the boxes. The team were extremely professional and personable in their approach, and went beyond what was asked of them.
- Michael W  (Sydney Build Expo)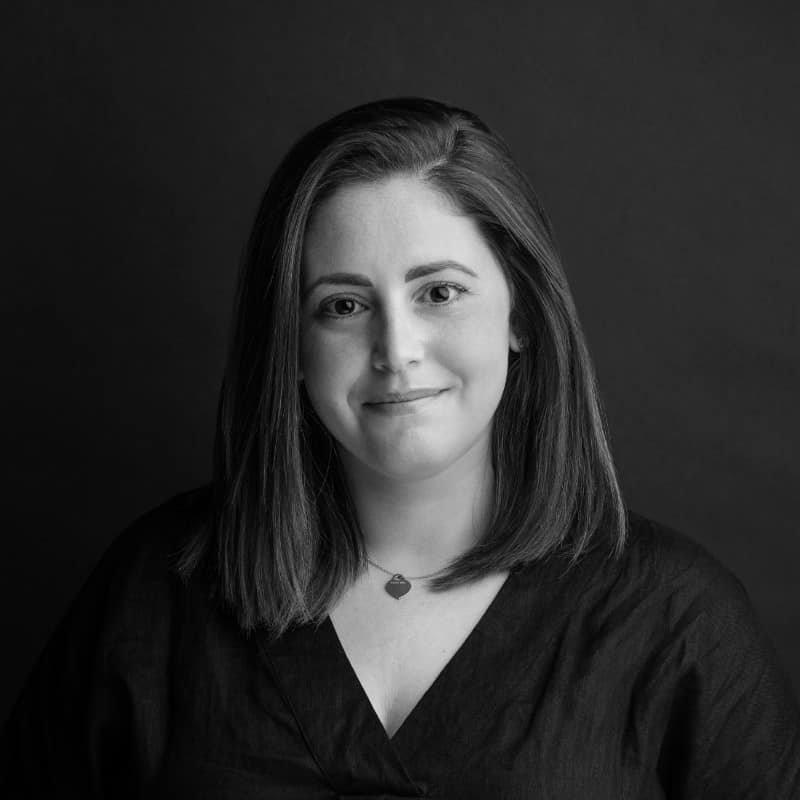 Visionair were a pleasure to deal with. Not only did they come up with innovative ideas but their professionalism and can do attitude was very welcomed with all jobs they worked on for us. - Amanda P (Piety Group)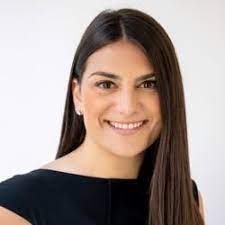 Jim and the team never hesitate to do what it takes to get the job done. Their support of our event, The Vinnies CEO Sleepout, allows us to use top quality images to market and promote what we do. Jim almost always livens up our briefs with his own touch of creativity that never disappoints.
- Katrina O (St Vincent de Paul Society NSW)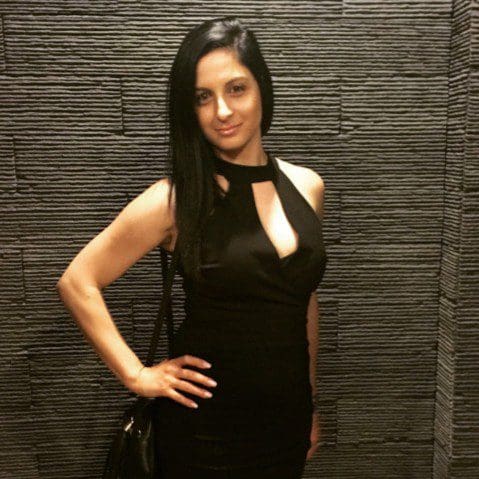 Visionair are an exceptional company to work with. We reached out to Visionair for an Internal video project we needed executed, followed by a Television Commercial that needed to go to Air within 2 weeks. They were professional, affordable and the videos they created were outstanding. We would definitely recommend and use Visionair again for future projects!- Mary K  (Supagas)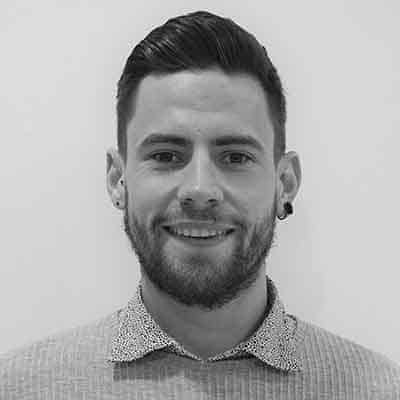 I would highly recommend Visionair Media to anyone wanting to produce a marketing video for their business. Jim took on the challenge of following and filming our 86km/hr drone and he won. We are very happy with the end result and would of course use Visionair for our future marketing videos. I can't wait to work with them again.
Andrew B - Carbonix