VISIONAIR WILL BRING OUT THE BEAUTY AND JOY OF YOUR NEXT EVENT WITH OUR EXCEPTIONAL SKILLS
WHY CHOOSE VISIONAIR EVENT PHOTOGRAPHERS ?
AT VISIONAIR WE MAKE YOU STAND OUT FROM THE CROWD WITH THE BEST EVENT PHOTOGRAPHER SYDNEY HAS TO OFFER
Whatever the event we will catch real to life and customary symbolism. We give careful consideration to keynote speakers, gatherings of people, delegates, gatherings and room stylistic layout. We work with you and your preparations to record the fundamental components of the occasions you've carefully composed. We guarantee you will be given usable press and media worthy images for future marketing and promotion.
At VisionAir, we offer high-quality event photography services in Sydney at affordable costs, giving you an edge. We offer best and proficient Corporate Event Photography with all the bells and whistles. Visionair cover the greater Sydney region and beyond. Get in touch with us now to book your next event.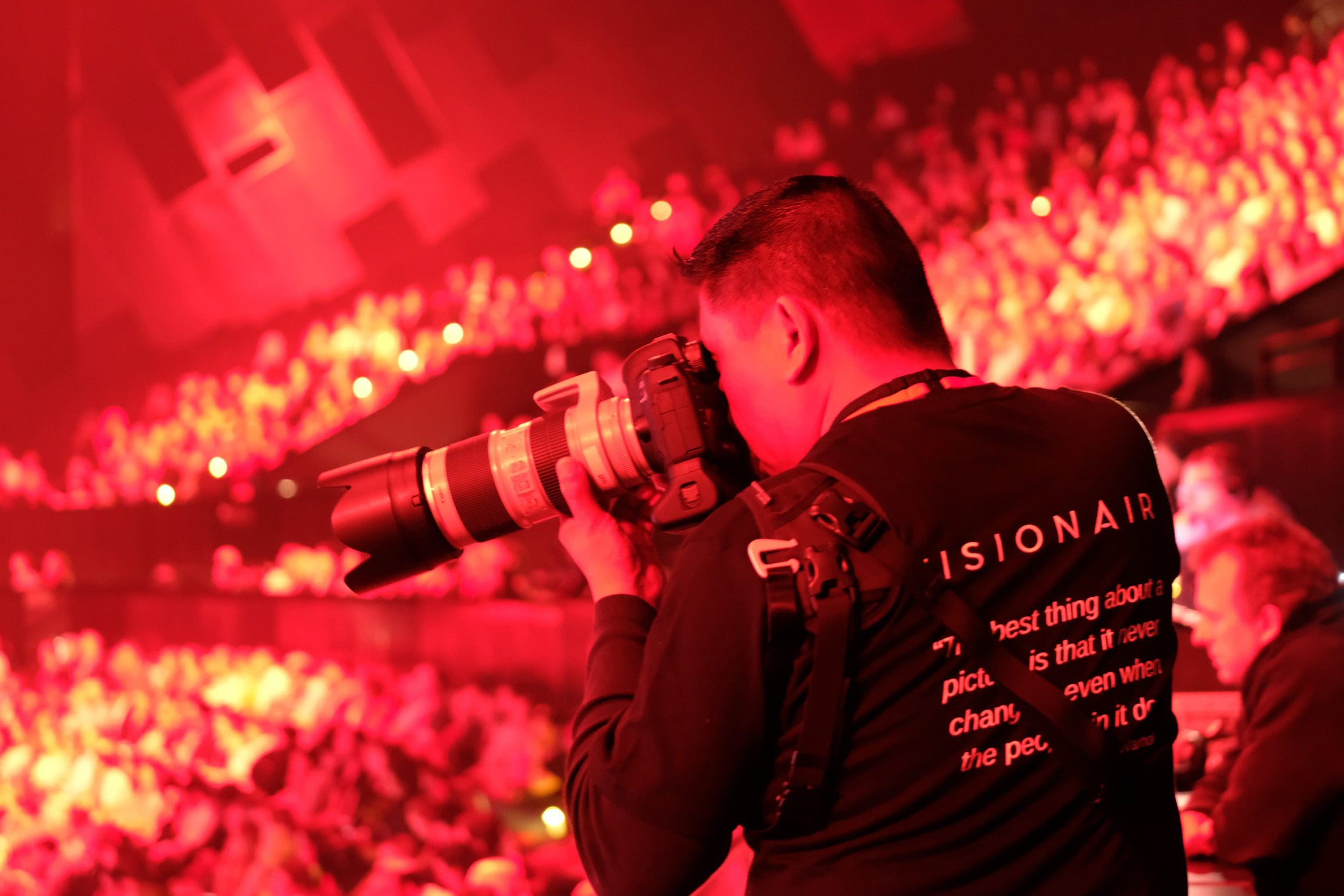 LET'S MAKE SOMETHING GREAT TOGETHER
Get in touch with us and send some basic info for a quick quote
QUALITY BUSINESS EVENT PHOTOGRAPHY
Corporate events can mark an important time for many businesses and we offer specialist services in this area of photography. Our reputation as special event photographers Sydney is unmatched and we use our knowledge and practice to not only capture significant moments, but to convey that electric atmosphere.
Whether your corporate event is formal or informal, we will create unique and bespoke photographs that will boast your business experiences and add that professional touch. With decades of experience in this niche, we use the most innovative and impressive equipment to produce images of superior quality.
If you have approached professional event photographer before, you may have found that many of them tend to shy away from significantly large groups. If you have previously found a company who will shoot large numbers, you will have probably noticed that attention to individuals was absent. At Visionair, we operate at a different standard. With our specialist software, we can cater to the needs of each and every individual and with the ability to photograph up to 3000 people per day, we welcome large companies.
Companies that we have photographed for include very well known brands in Australia. We are well known in the commercial photography sector among major corporations. Join your business with our growing family.
When a Business holds an event, this marks a time in history for the business. This important time needs to be remebered.
Quality Event Photography Sydney has Revolutionised Business Today. get Unparalled photographs with Sydney's top Event Photographers.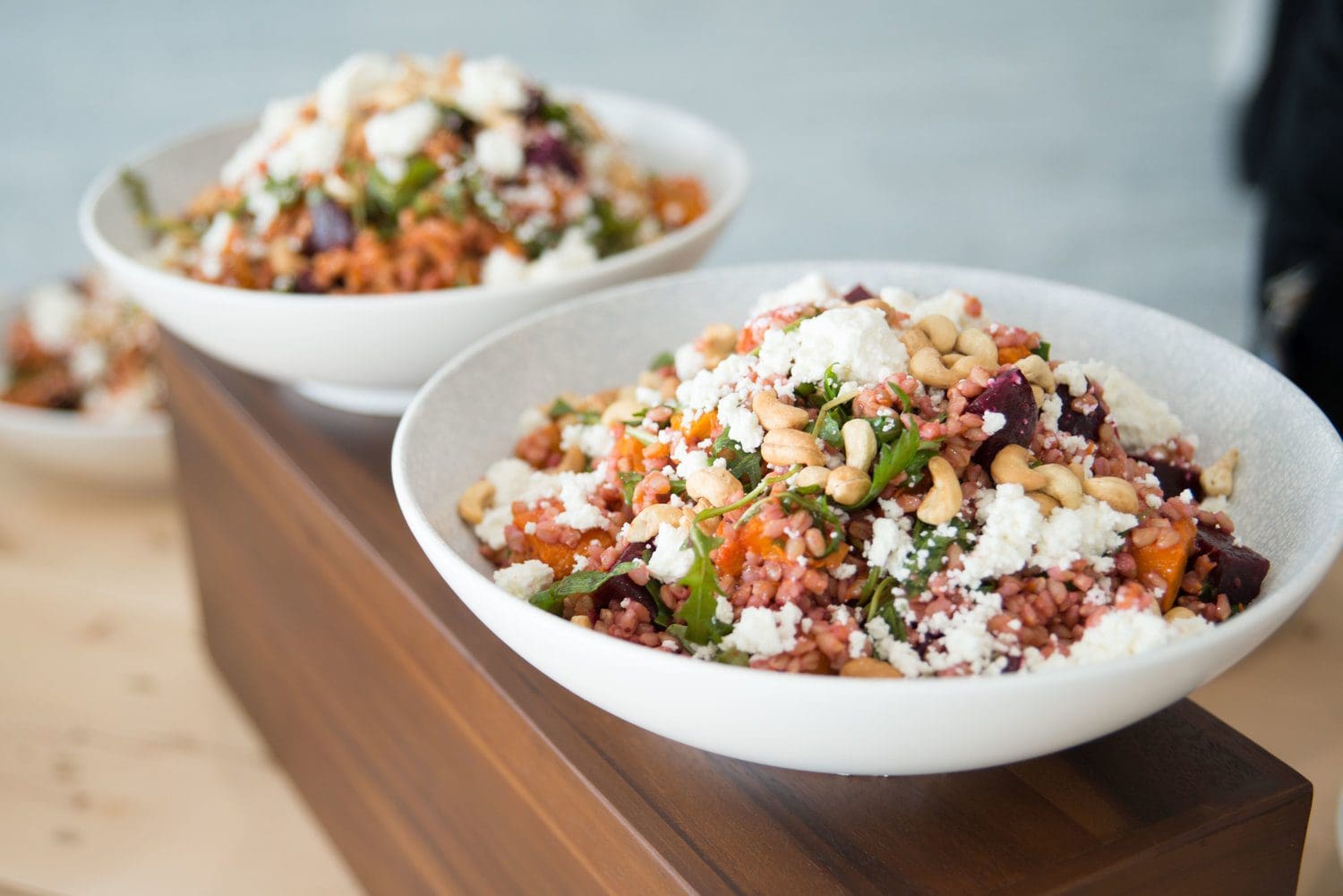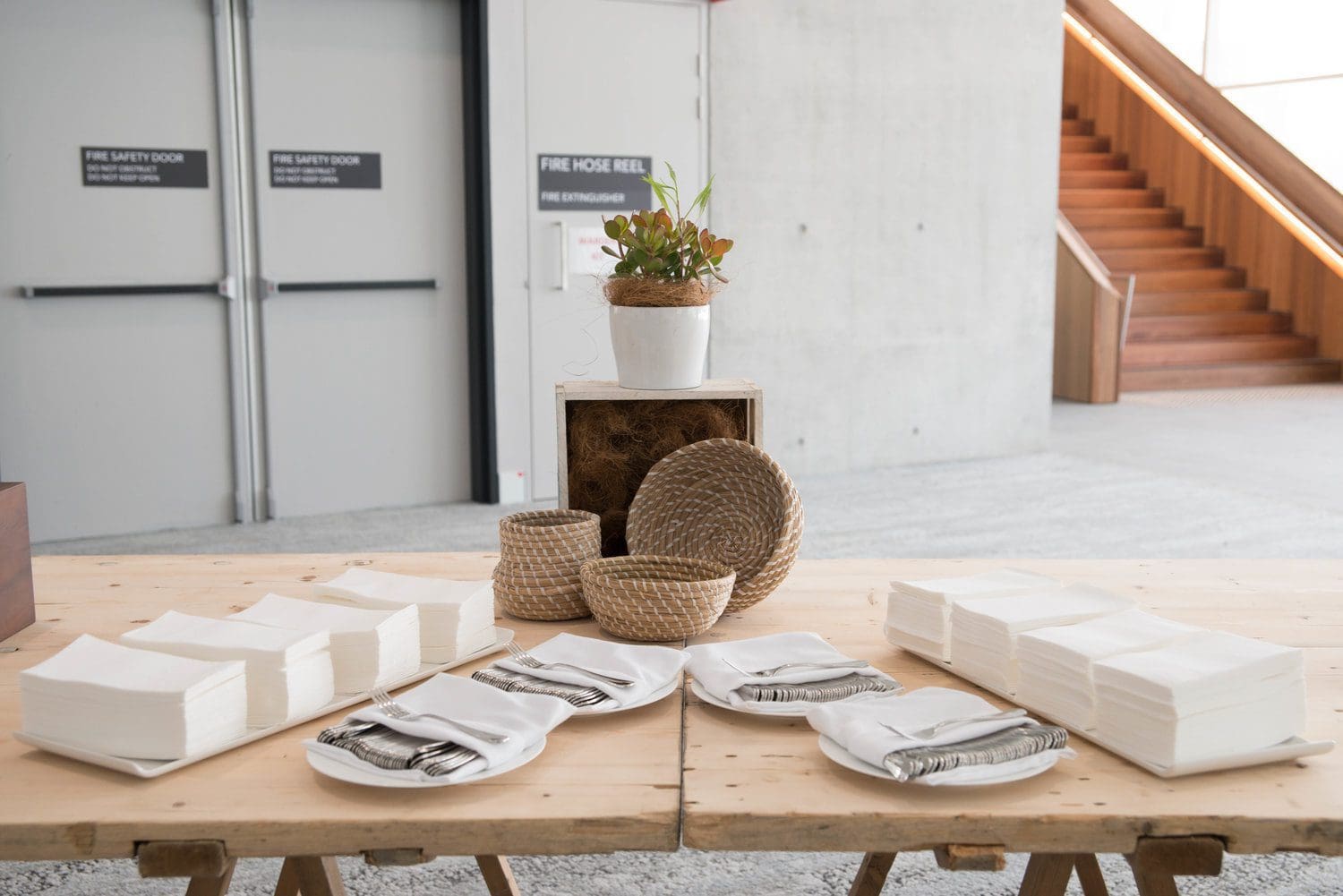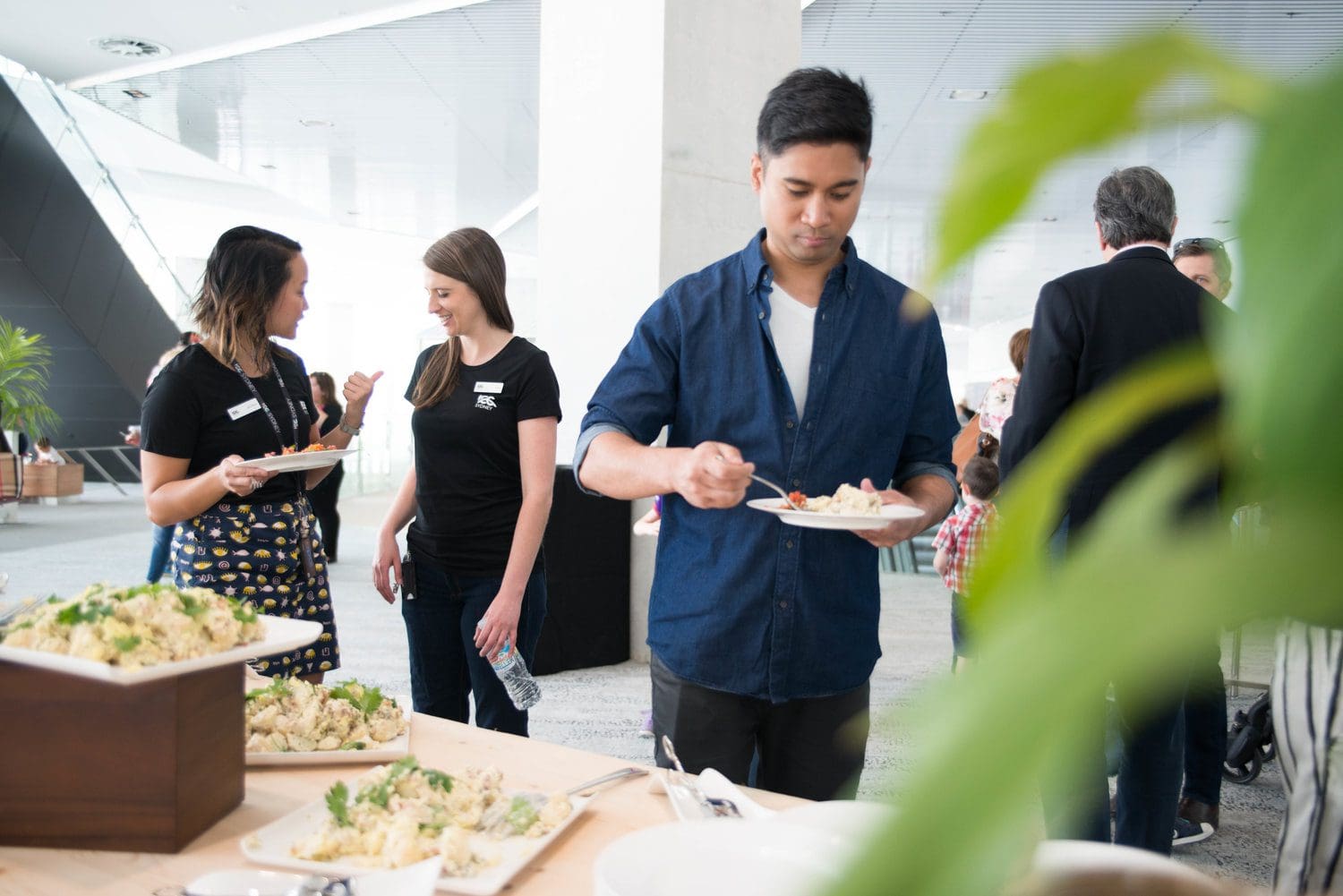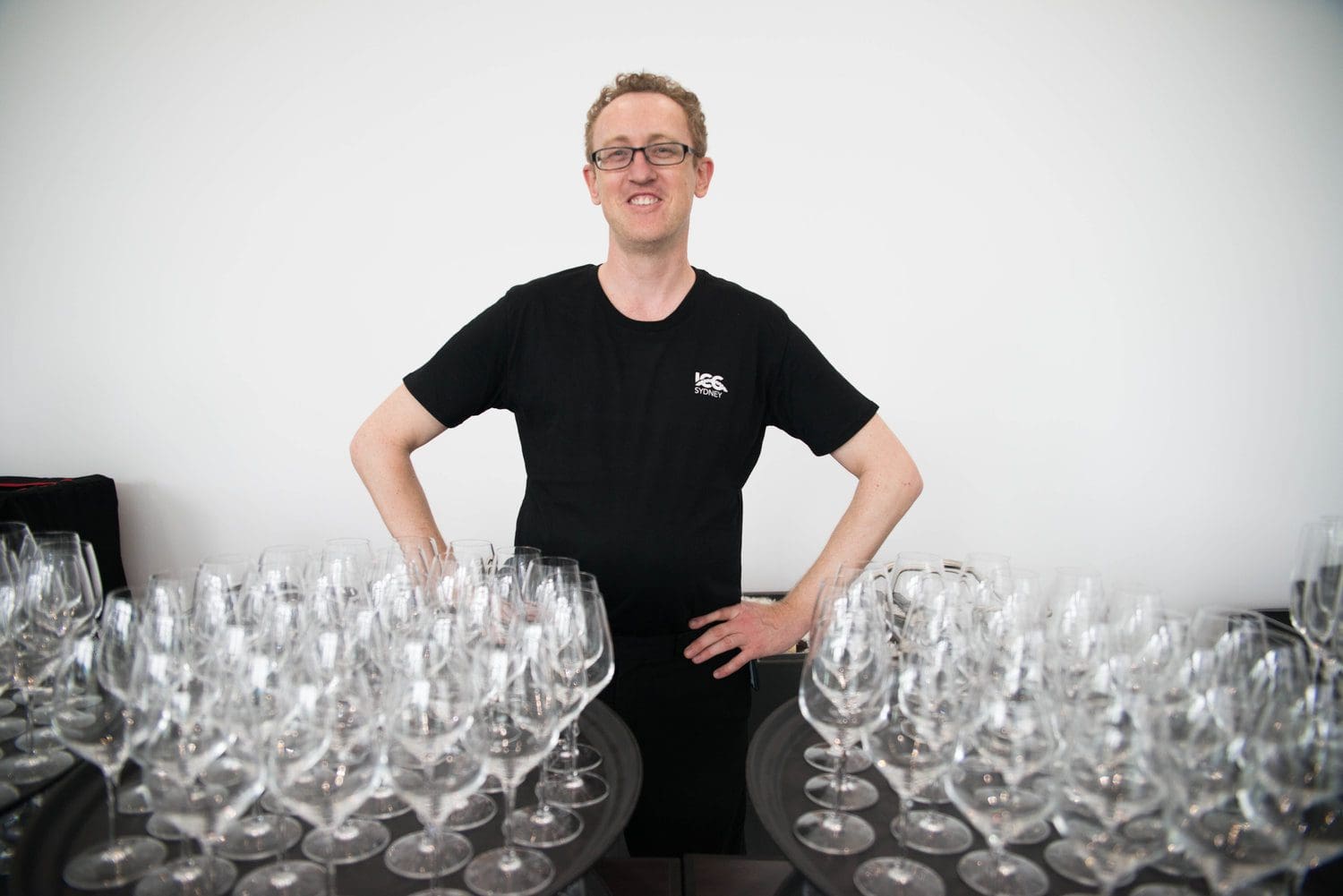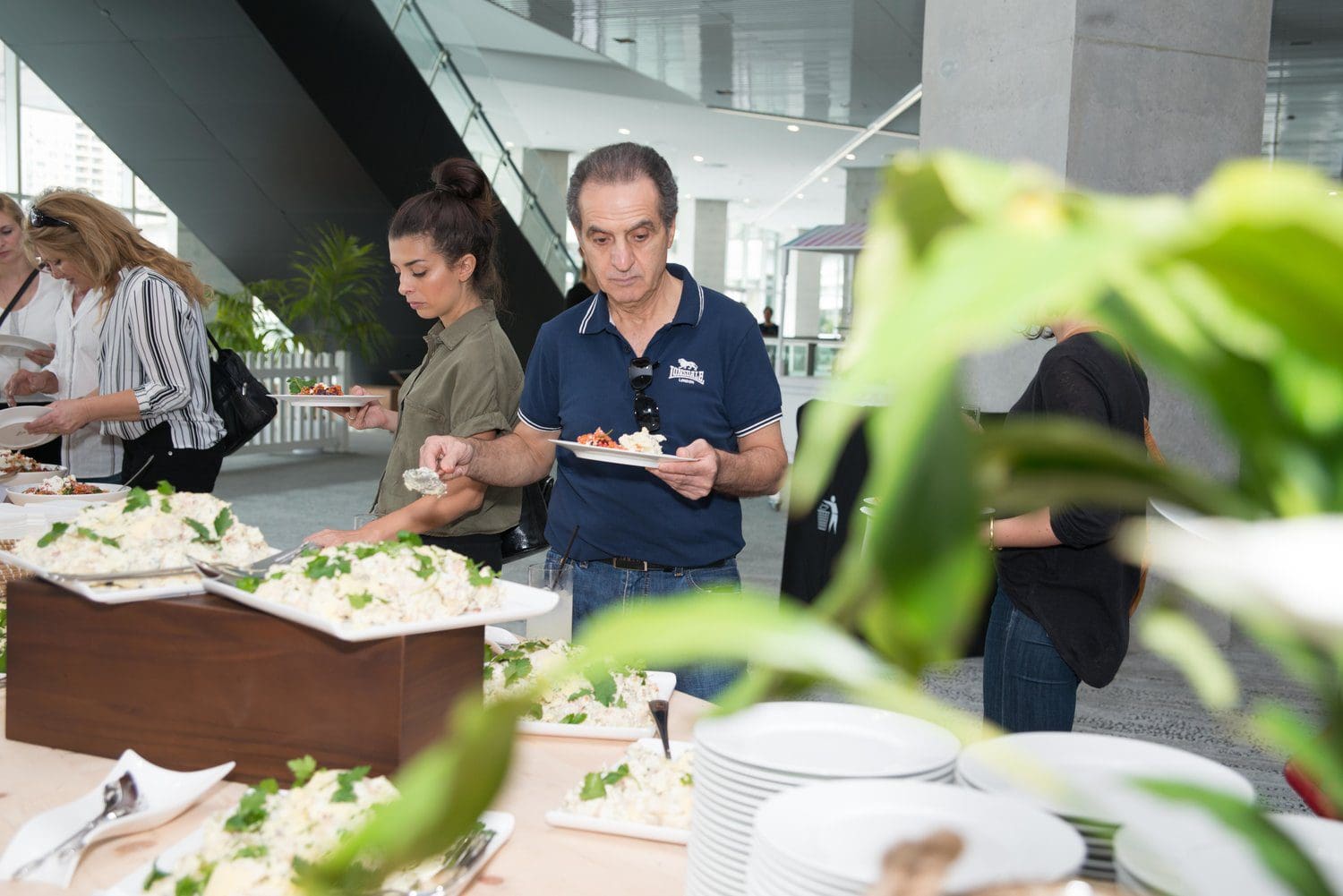 BUSINESS EVENT & GALA PHOTOGRAPHY BY VISIONAIR.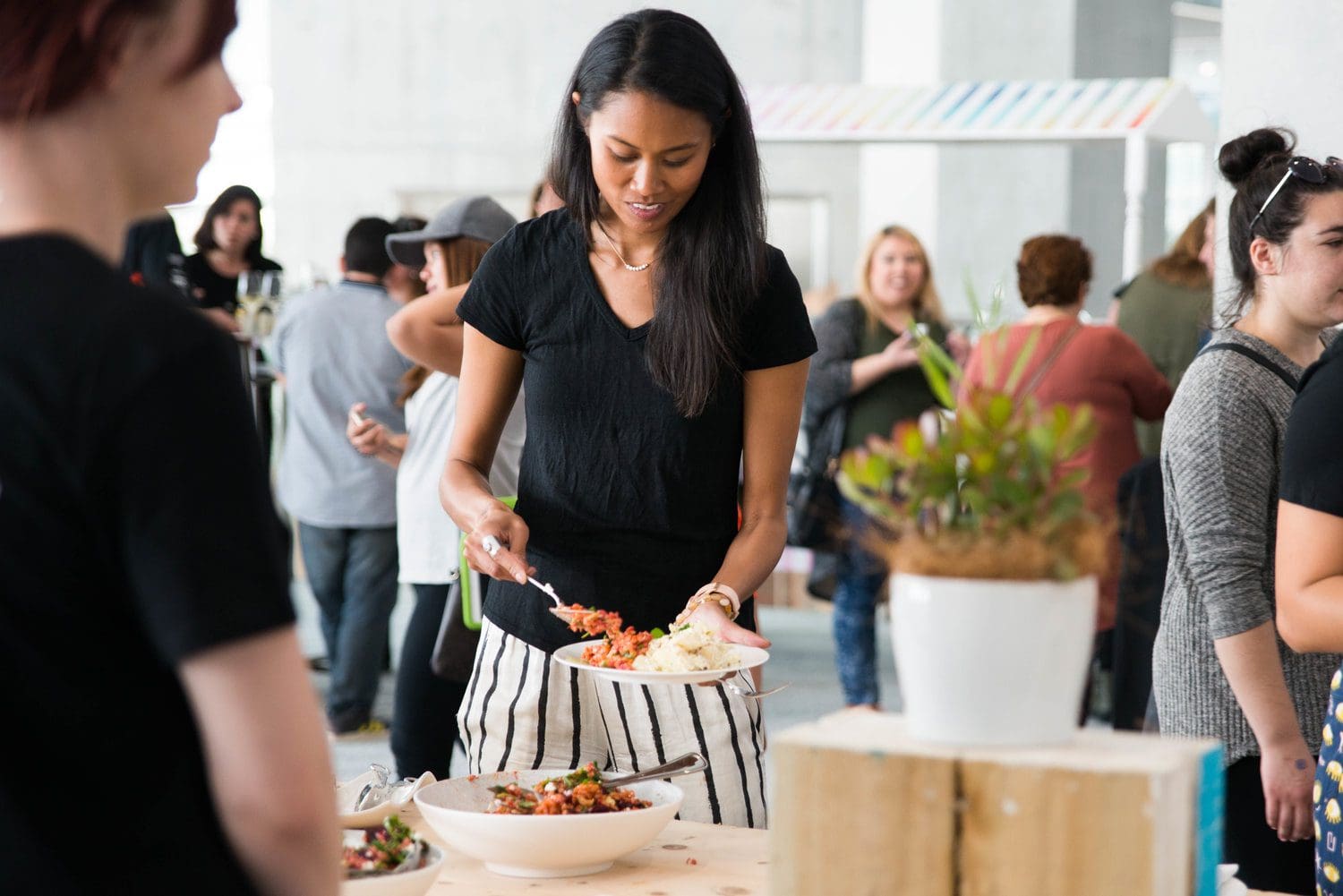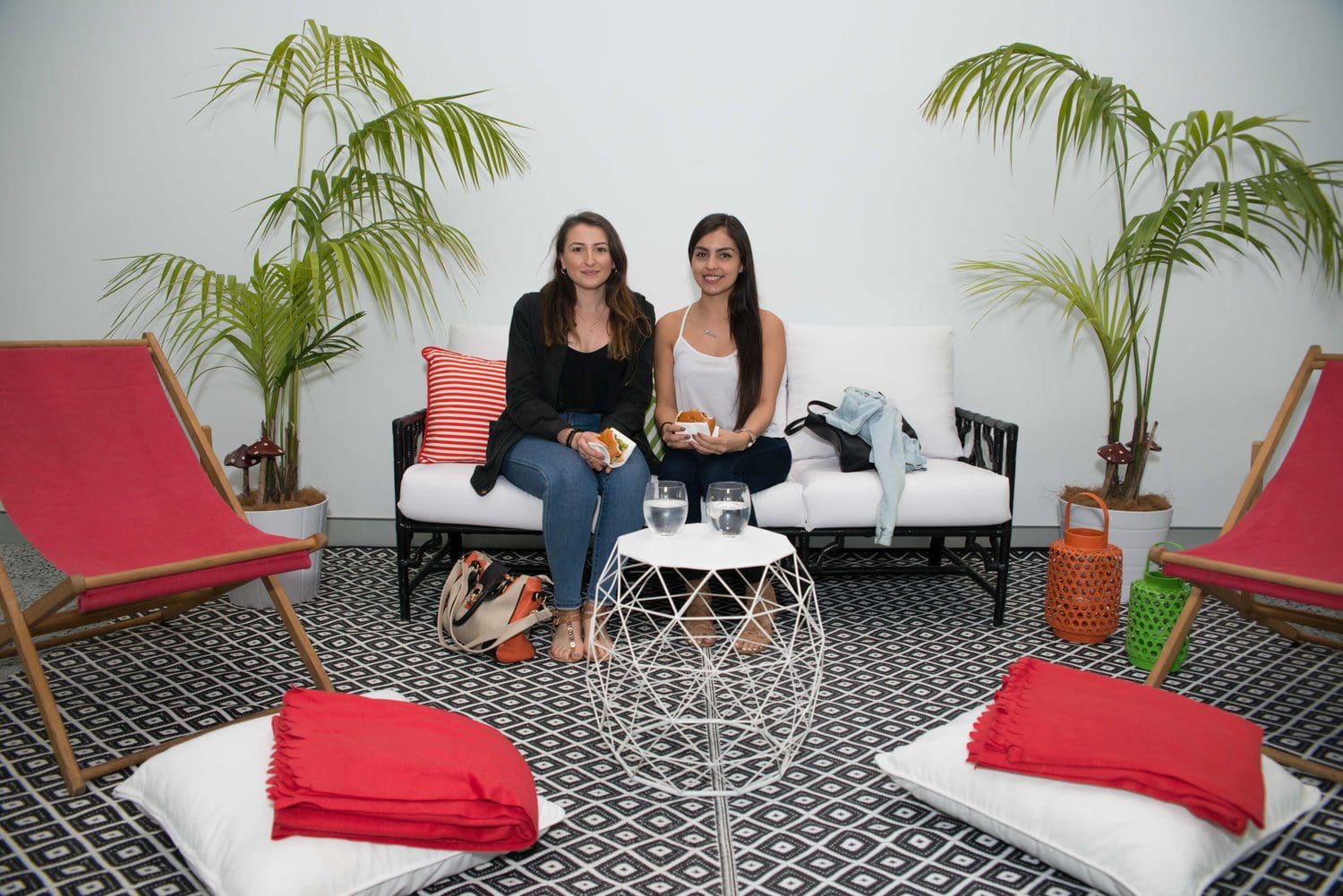 LET'S MAKE SOMETHING GREAT TOGETHER
Get in touch with us and send some basic info for a quick quote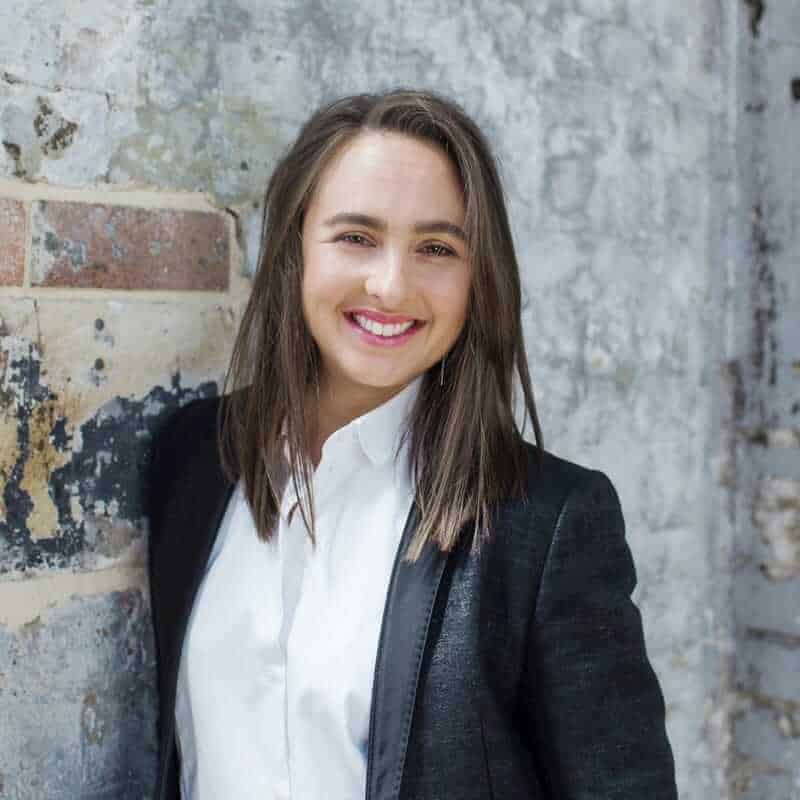 TEDxSydney has worked with Visionair for the last 12 months and have really enjoyed the enthusiam that has come from the team in conjunciton with their passion to present ideas and initives on projects. The teams abillity to capture content that really is a snapshot of TEDxSydney events is exceptional and has provided us with great content to use in our marketing communications for months to come after every event.
– Renee Gangemi
Head of Marketing, TEDxSydney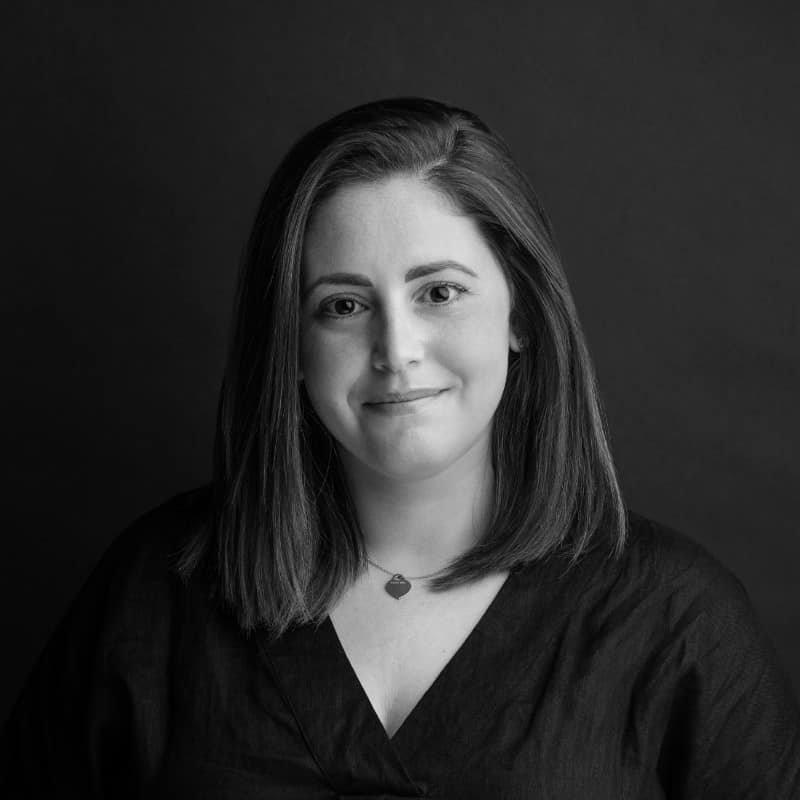 Visionair were a pleasure to deal with. Not only did they come up with innovative ideas but their professionalism and can do attitude was very welcomed with all jobs they worked on for us.
– Amanda Panetta
Head of Marketing, Piety Group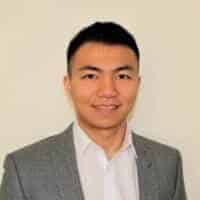 Jim, Chris and the rest of the Visionair Media Team are one of our biggest assets for the Sydney Build Expo and Australian Construction Awards. We were after a team which could provide us high quality photos and video footage of our exhibition and they ticked all the boxes. The team were extremely professional and personable in their approach, and went beyond what was asked of them.
– Michael Wong
Business Development Executive, Sydney Build Expo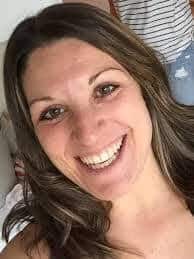 Jim and the team never hesitate to do what it takes to get the job done. Their support of our event, The Vinnies CEO Sleepout, allows us to use top quality images to market and promote what we do. Jim almost always livens up our briefs with his own touch of creativity that never disappoints.
– Katrina Ortolan
Manager, Community Fundraising and Event, St Vincent de Paul Society NSW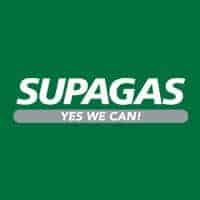 Visionair are an exceptional company to work with. We reached out to Visionair for an Internal video project we needed executed. They were professional, affordable and the videos they created were outstanding. We would definitely recommend and use Visionair again for future projects!
– Mary Kerjean
Head of Marketing, Supagas