Get in touch with us
we would love to hear about your upcoming project idea.
We produce superior portraits
Making a Lasting Impression with Visionair Media's Artistic Commercial Portraiture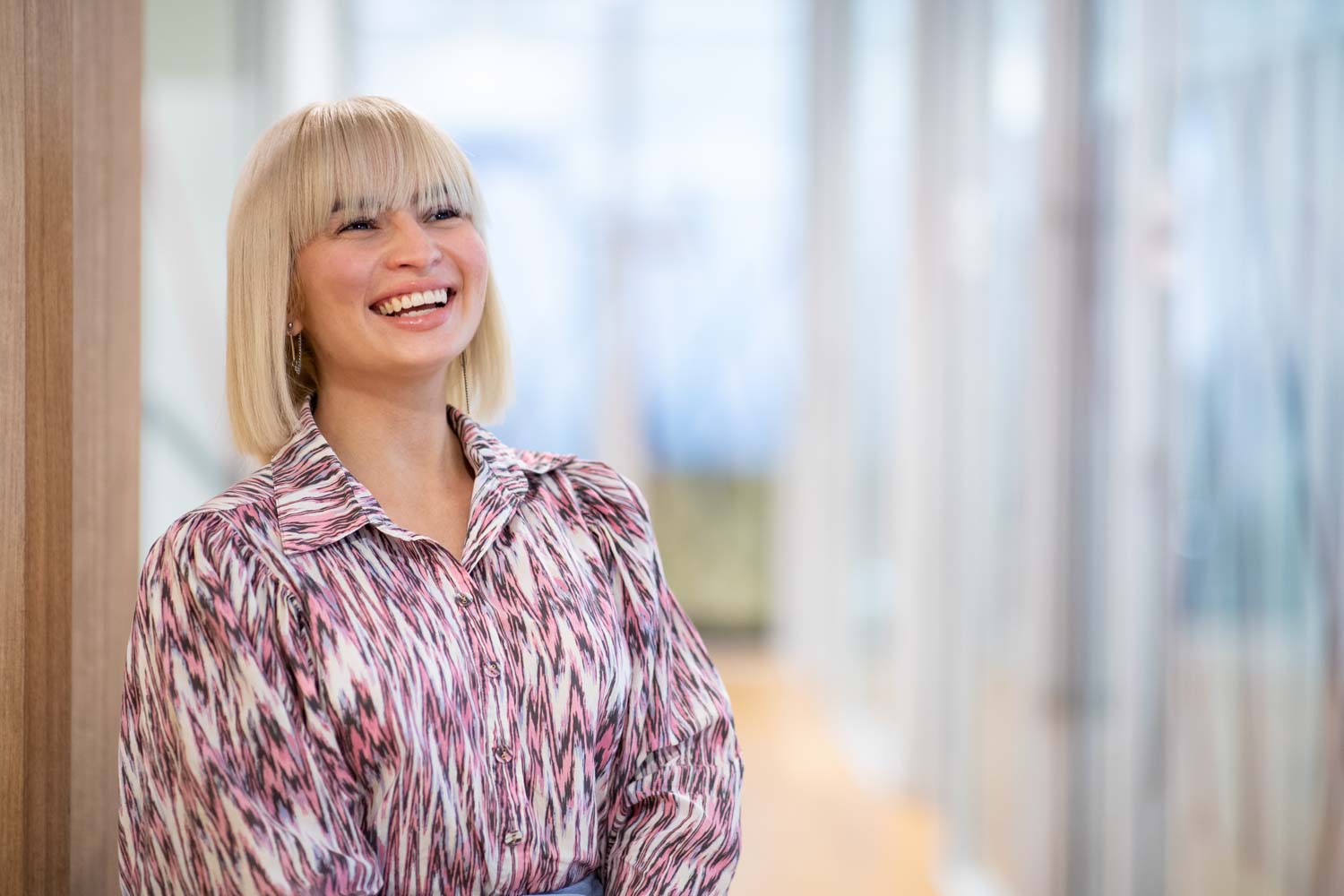 Expertly Captured Portraits: Visionair Media's Premier Commercial Photography Service
Visionair Media presents a premier commercial portrait photography service, catering to the diverse needs of both businesses and individuals. We understand the importance of time and that's why we prioritize fast turnaround, ensuring our clients receive their high-quality images in a timely manner. Our portraits are captured using the latest full-frame cameras, resulting in images of impeccable resolution and clarity.
Our team of industry professionals, each with years of experience in the field, is dedicated to capturing portraits that perfectly capture your essence and showcase your individuality. We take care of the editing process and include it in our service, ensuring that your images are polished and ready to use.
Accessibility is key and we make sure to provide all images for instant download, available in a selection of high-grade paper options. Your portraits will be secure and archived for life, accessible for future use through secure download. Whether in our studio or on location, our experts will work closely with you to ensure your images are captured exactly as you envision them.
In conclusion, Visionair Media's commercial portrait photography service promises to deliver only the finest results, guaranteeing that your portraits will be a true representation of your character and style. Trust us to capture your story and make it timeless.
LET'S CAPTURE SOME AMAZING PORTRAITS
Get in touch with us and send some basic info for a quick quote
HIGH QUALITY CORPORATE PORTRAIT PHOTOGRAPHY AT VISIONAIR
Creating and maintaining a premium corporate image is a significant challenge that requires a combination of dedication, investment, and strategic networking. One of the effective means to elevate your image is through professional photography. Allow us to demonstrate the impact it can make.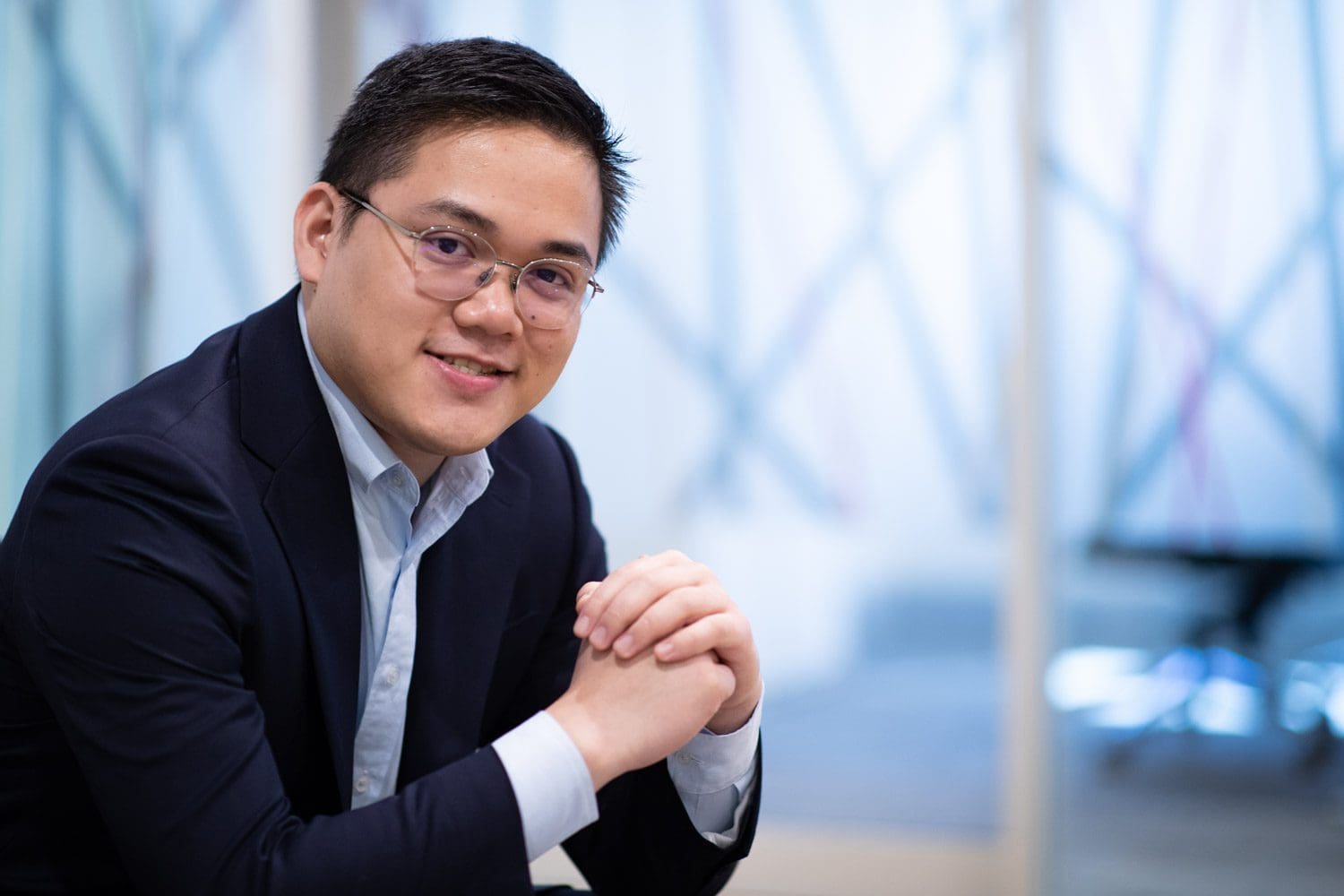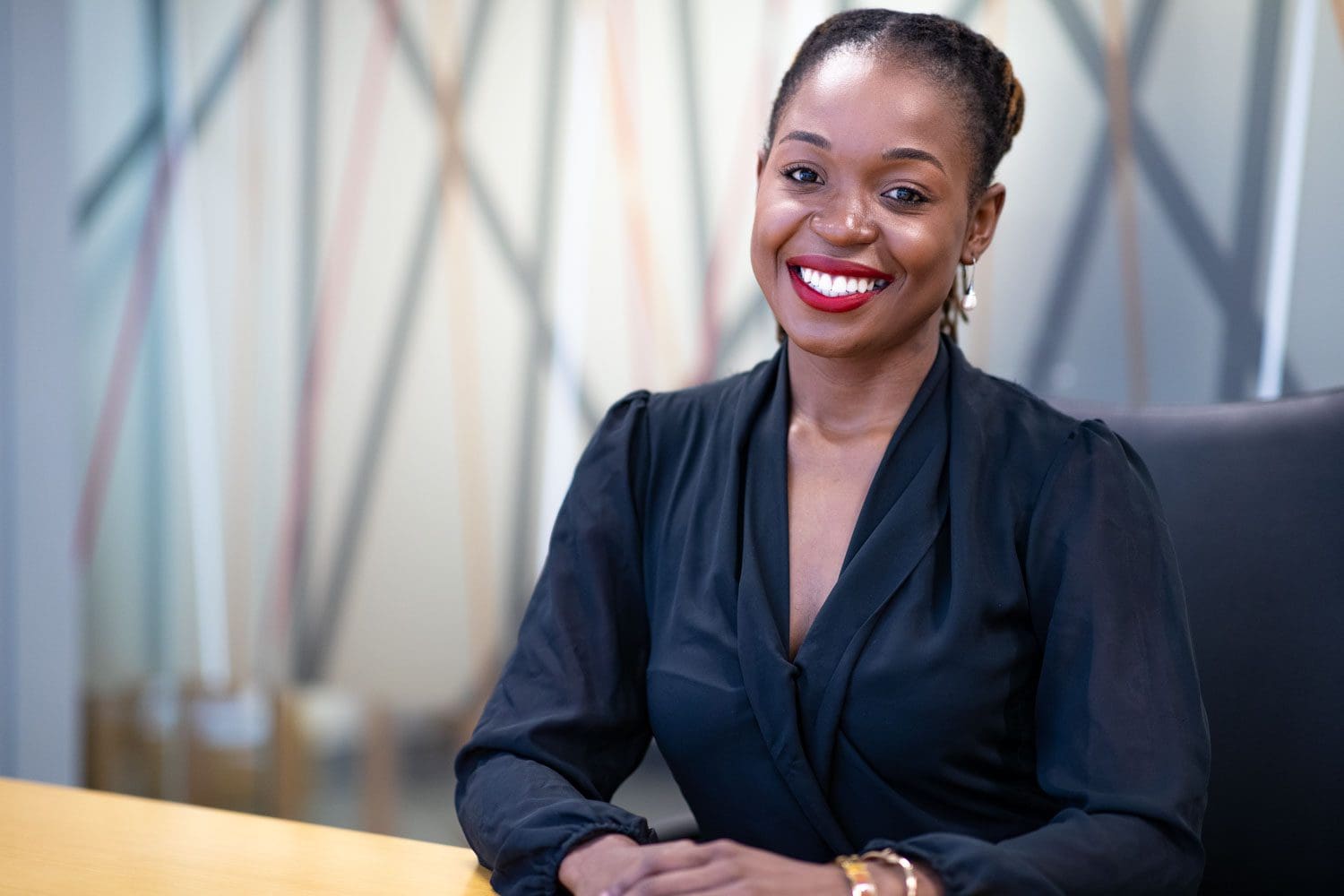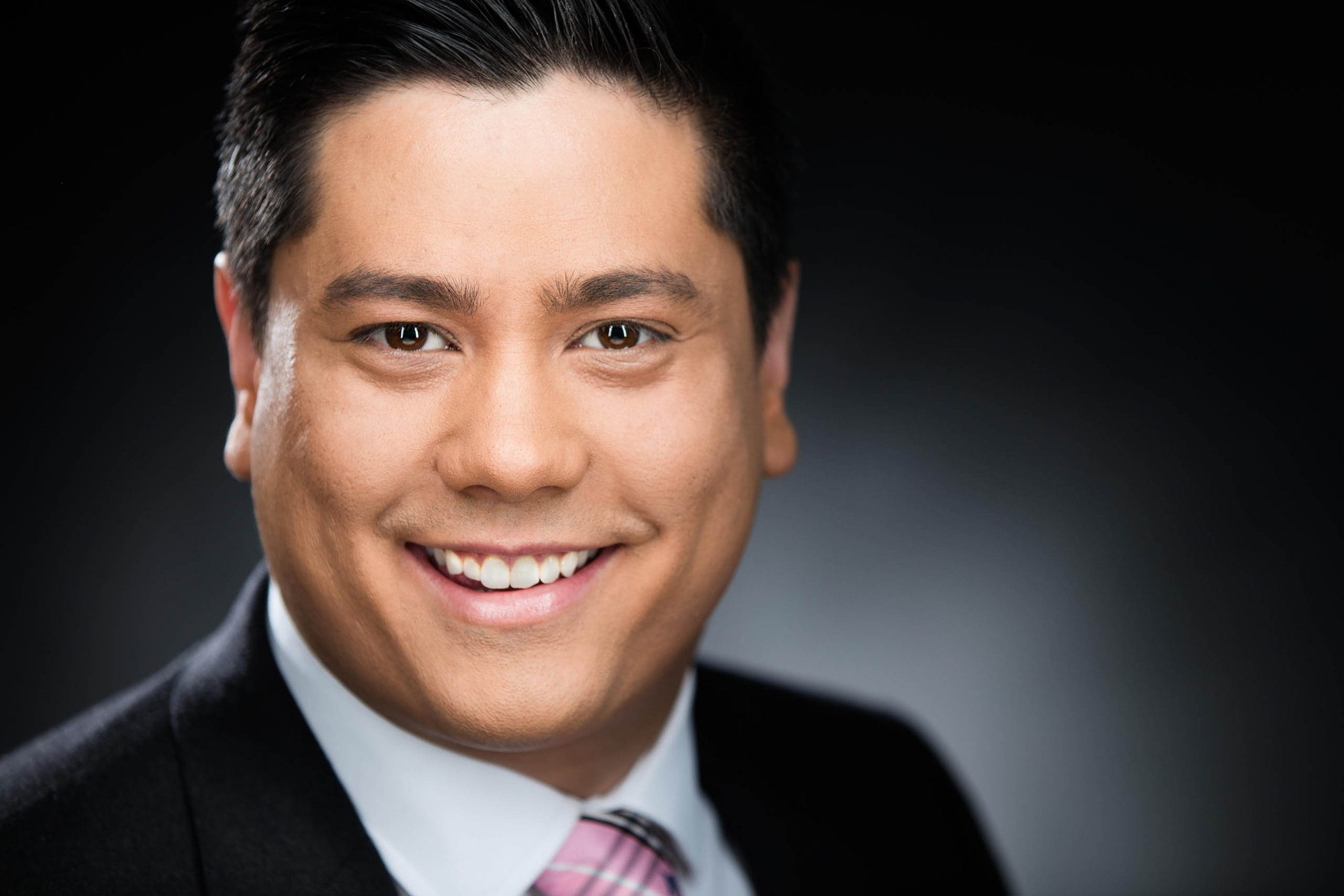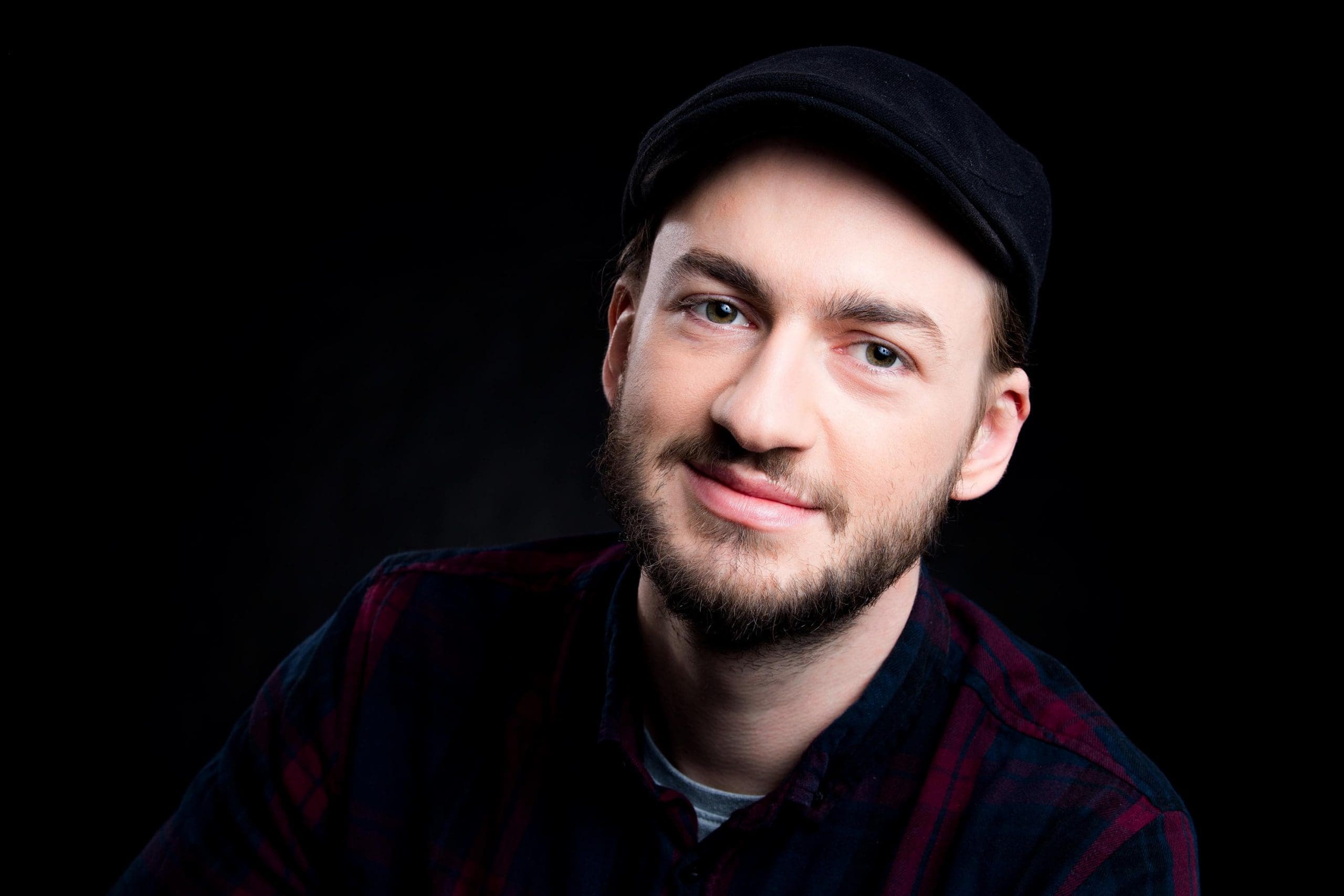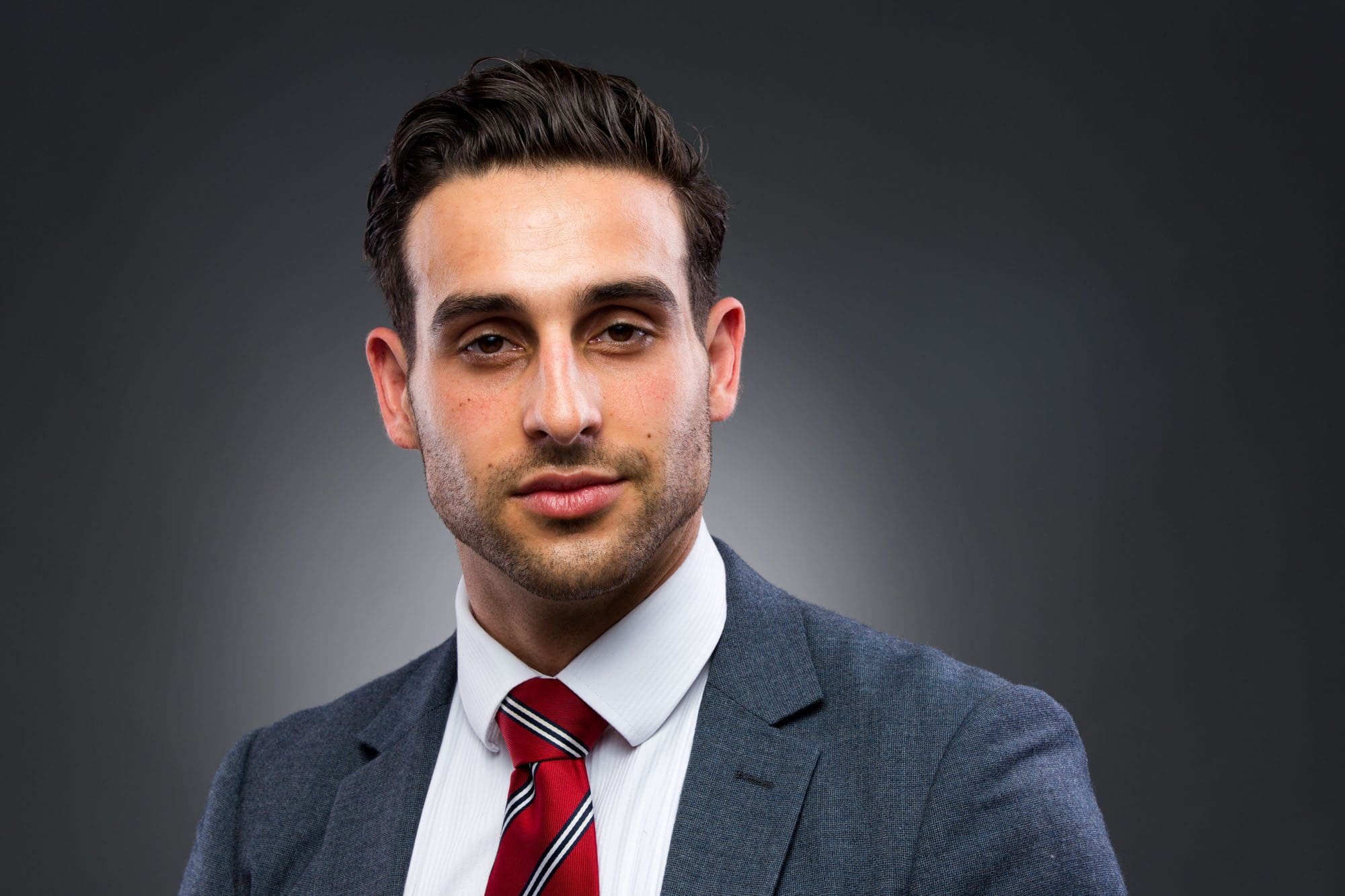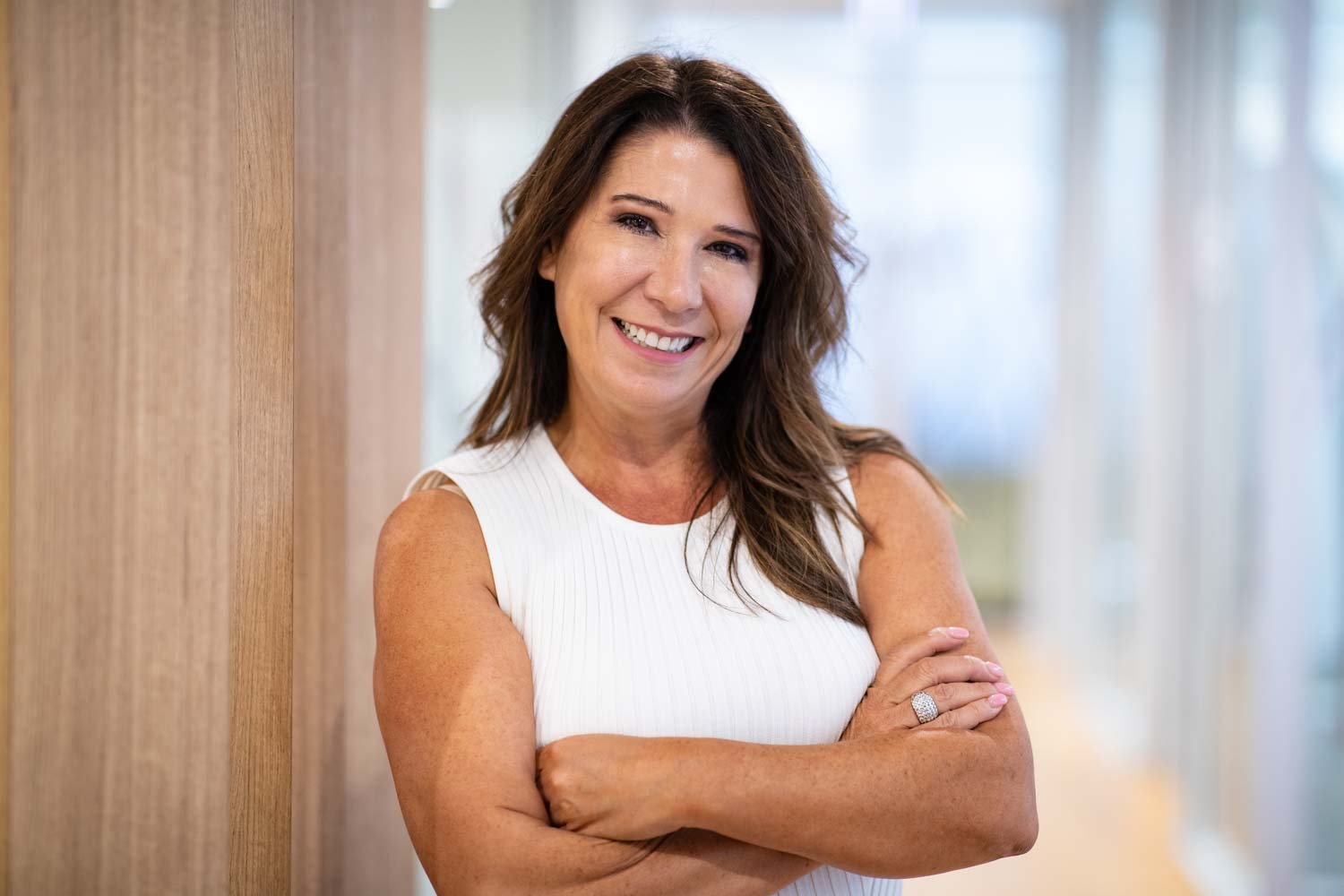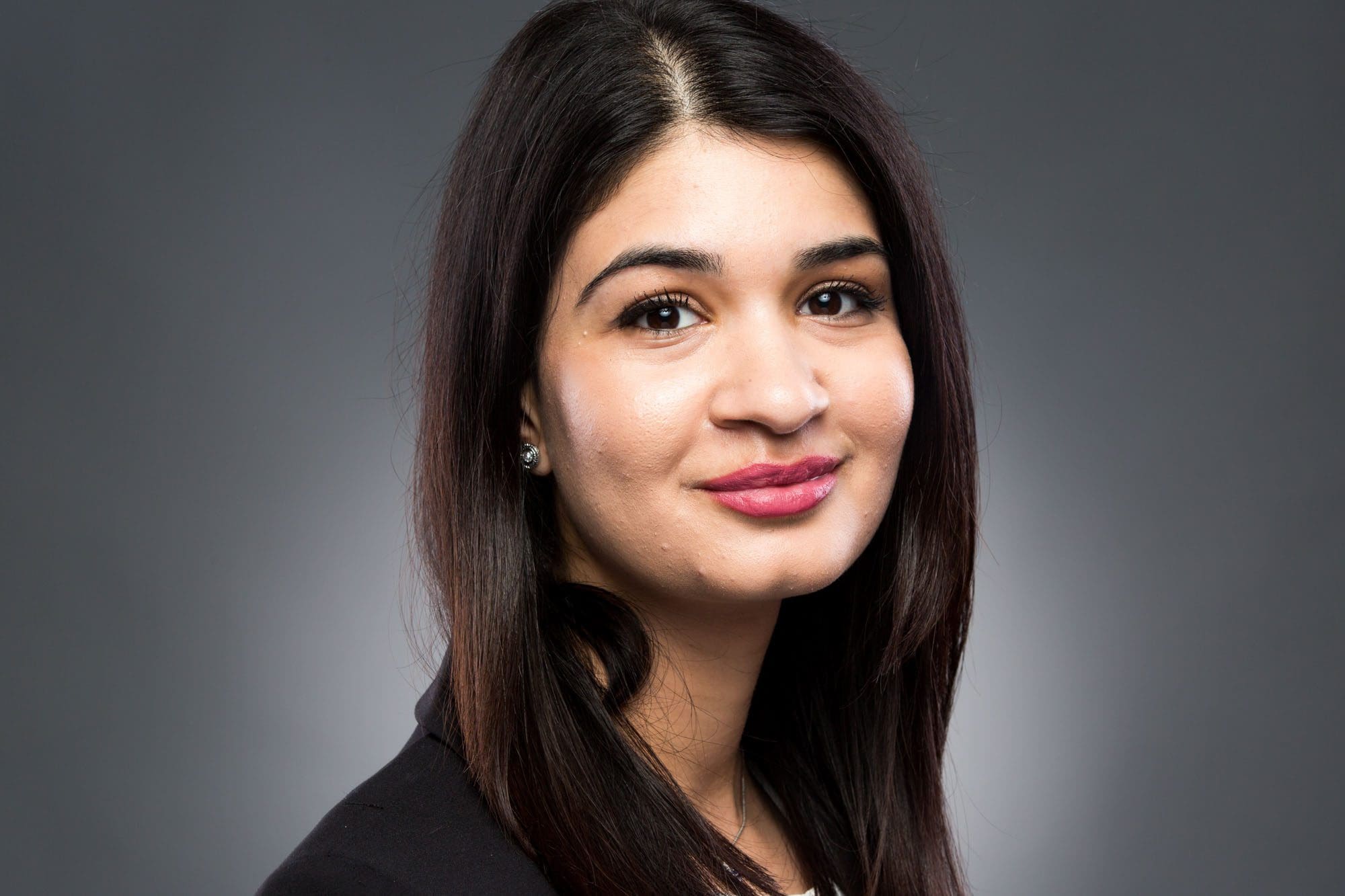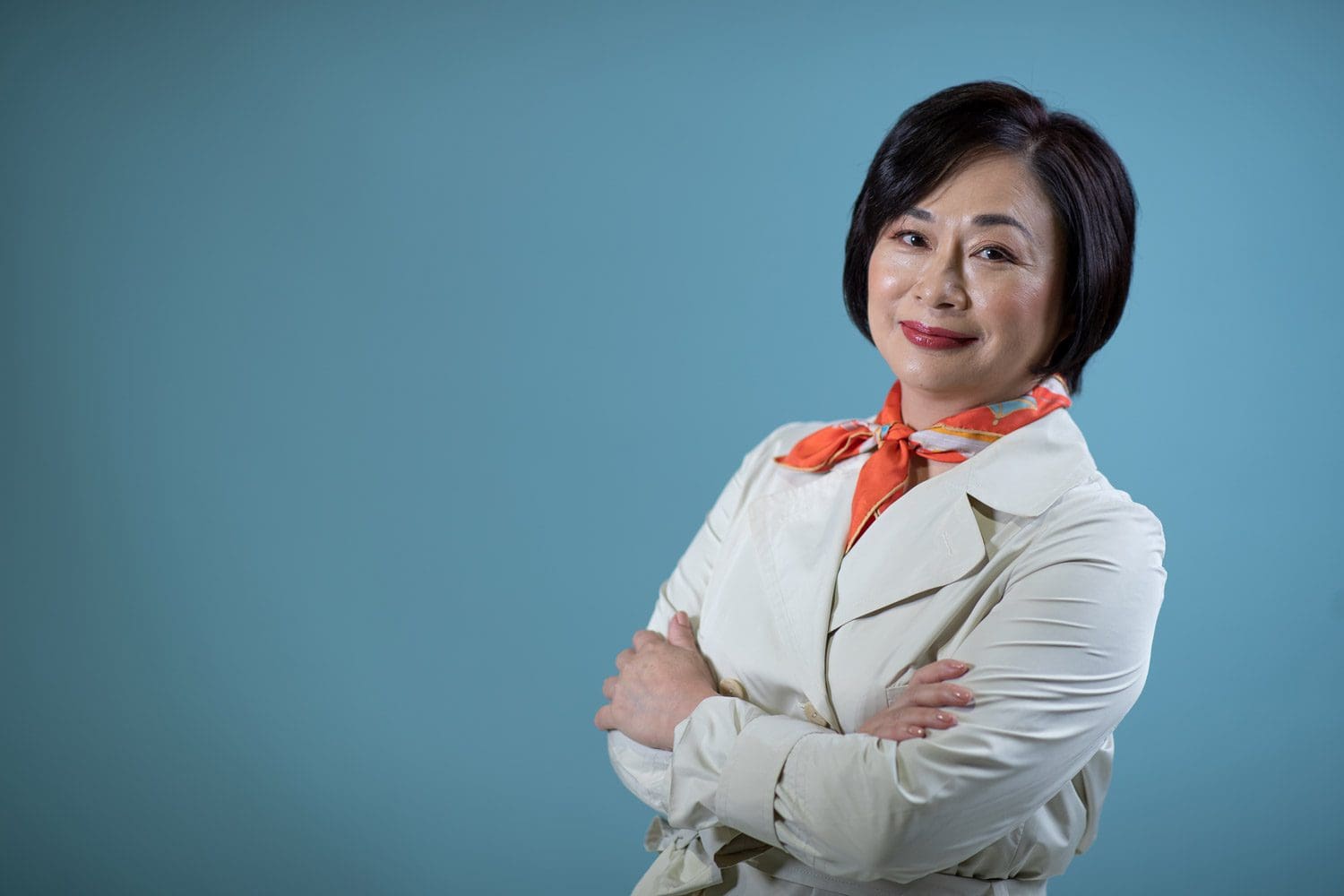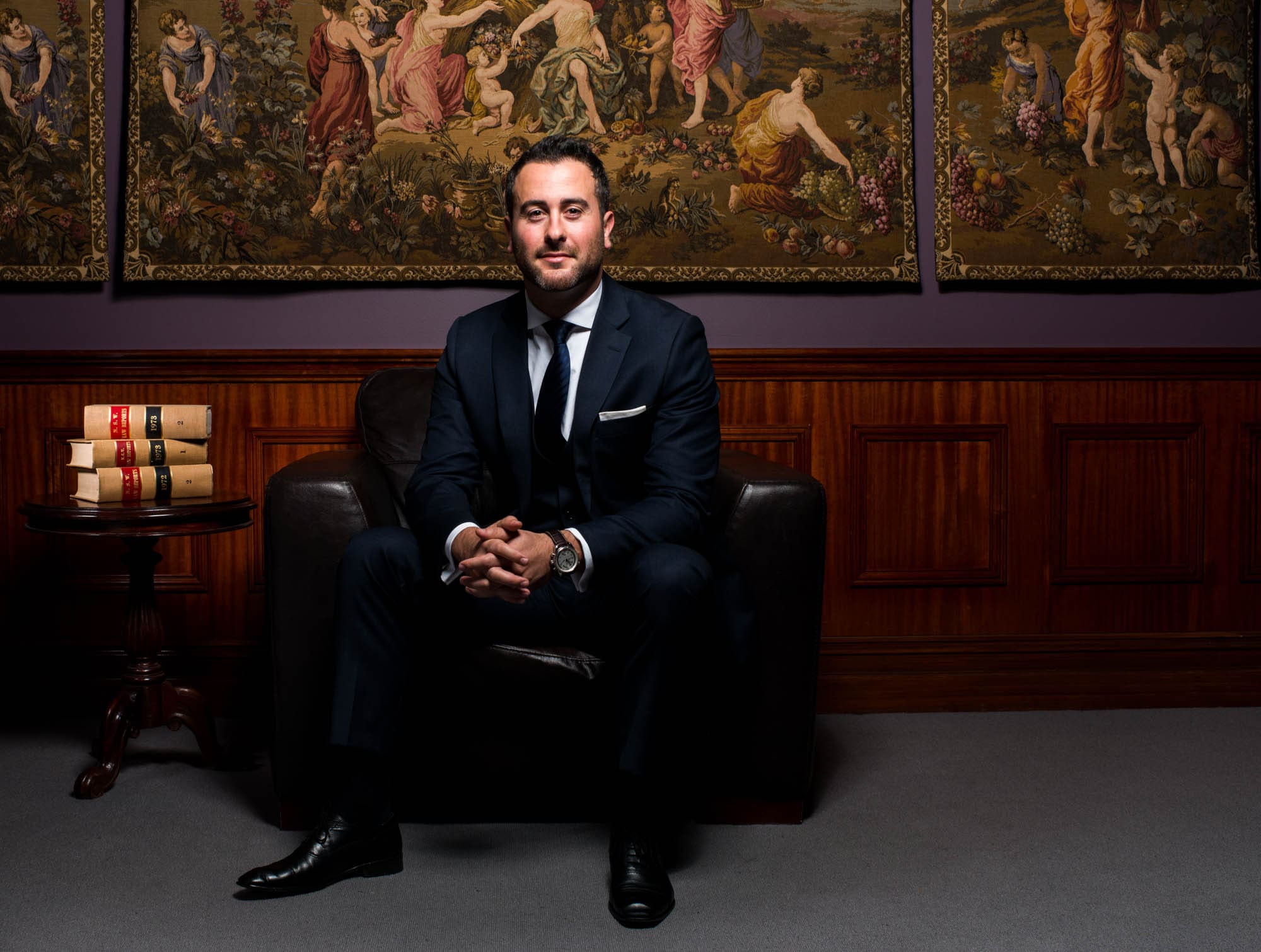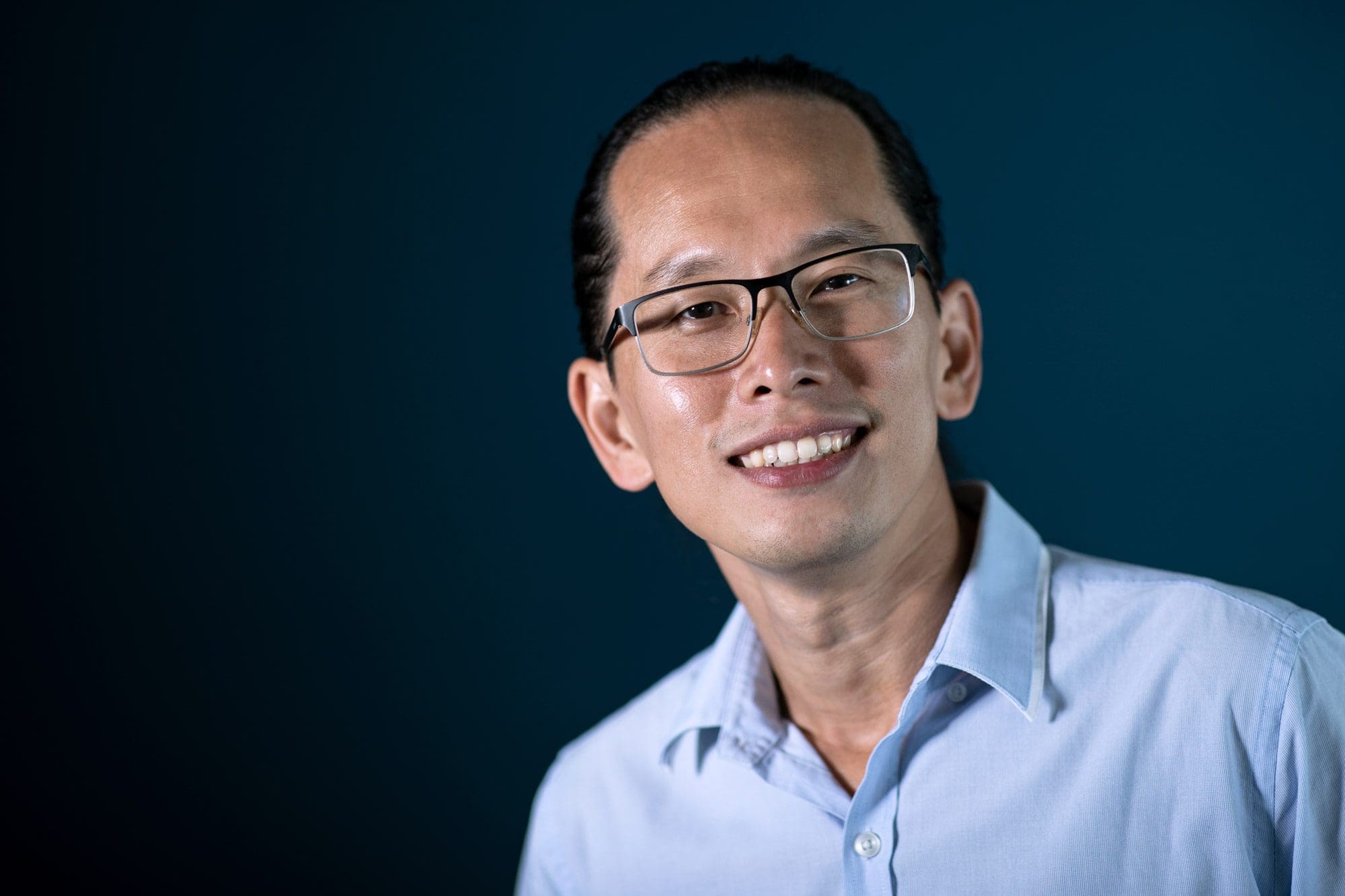 COMMERCIAL PORTRAIT PHOTOGRAPHERS AT VISIONAIR

The wrong image of yourself could cost you your next major project. Our experts will portray a feeling of trust and industry experience in your business portraits.
Professional Business Portraiture
Capturing the Essence of Your Brand
At Visionair Media, we understand the importance of a polished and professional appearance in showcasing your business. Our extensive experience in commercial portraiture has taught us that a well-crafted portrait often precedes a biography, and serves as a visual representation of your company.
As a result, our team of skilled photographers takes great care in capturing the essence of your brand and creating portraits that exude professionalism and convey a message of distinction. We utilise our expertise to tailor the style and tone of your portrait to match your unique company and job title, ensuring that your image accurately reflects your brand and sets you apart from your competitors.
Our photographers, equipped with cutting-edge lenses and lighting technology, are dedicated to delivering superior portraits that are not only visually stunning but also communicate your expertise and professionalism to clients. With Visionair Media, you can be confident that your business will be presented in its best light.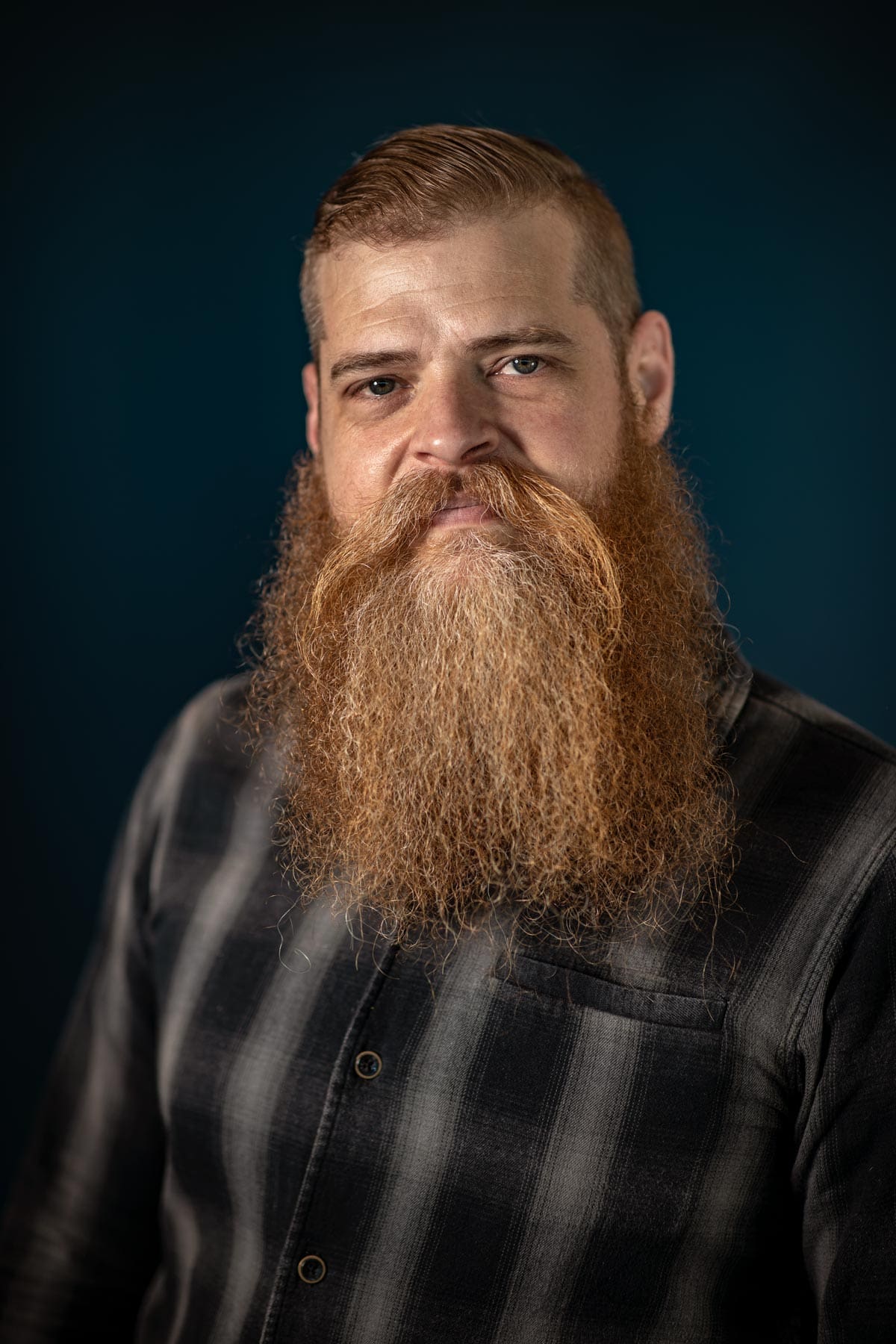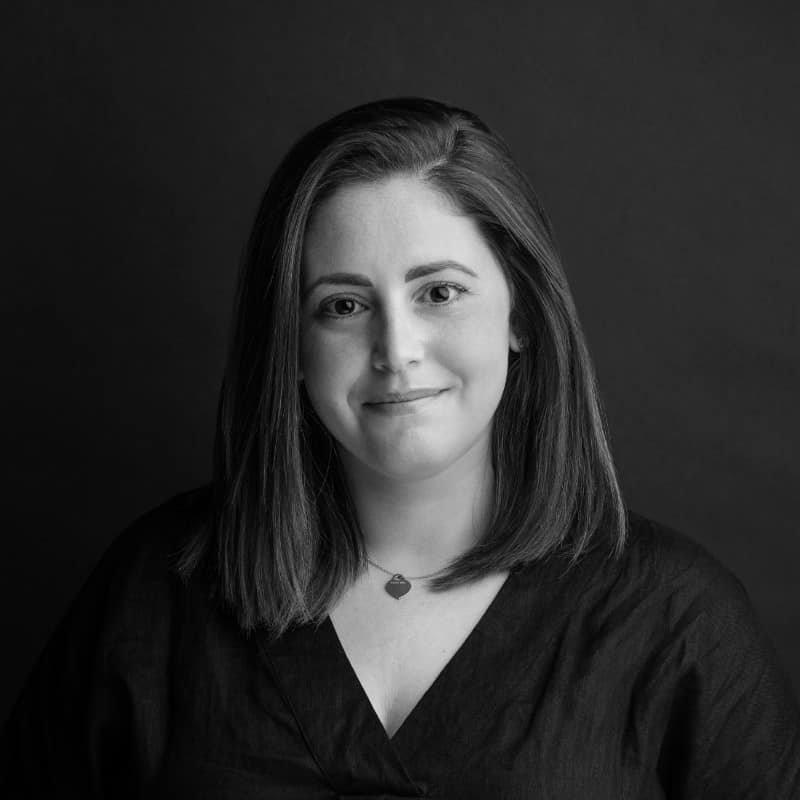 Visionair were a pleasure to deal with. Not only did they come up with innovative ideas but their professionalism and can do attitude was very welcomed with all jobs they worked on for us.
– Amanda Panetta
Head of Marketing, Piety Group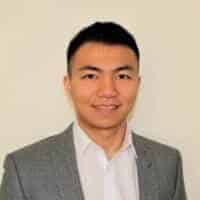 Jim, Chris and the rest of the Visionair Media Team are one of our biggest assets for the Sydney Build Expo and Australian Construction Awards. We were after a team which could provide us high quality photos and video footage of our exhibition and they ticked all the boxes. The team were extremely professional and personable in their approach, and went beyond what was asked of them.
– Michael Wong
Business Development Executive, Sydney Build Expo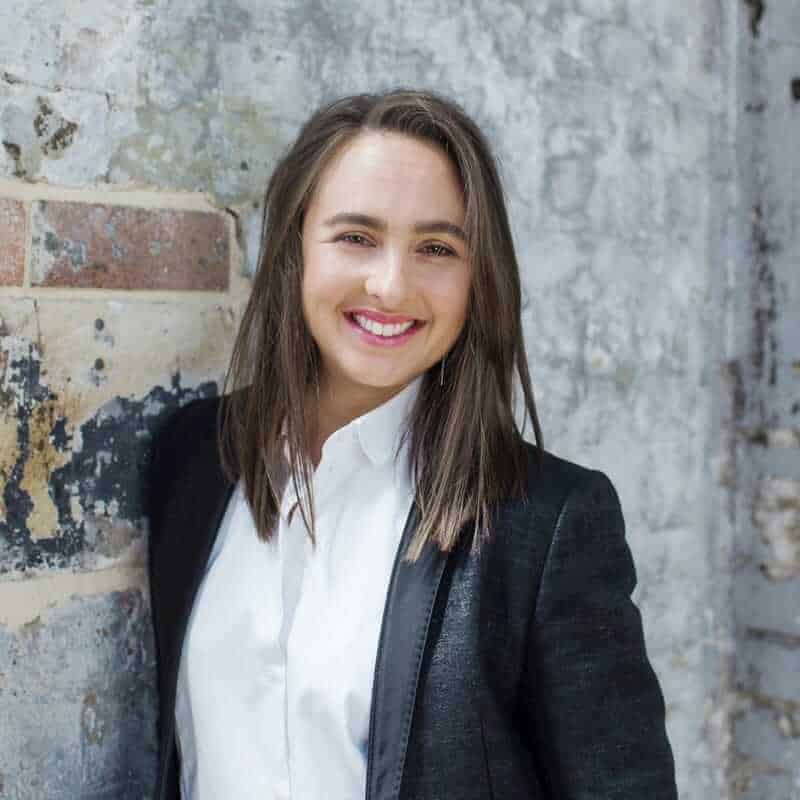 TEDxSydney has worked with Visionair for the last 12 months and have really enjoyed the enthusiam that has come from the team in conjunciton with their passion to present ideas and initives on projects. The teams abillity to capture content that really is a snapshot of TEDxSydney events is exceptional and has provided us with great content to use in our marketing communications for months to come after every event.
– Renee Gangemi
Head of Marketing, TEDxSydney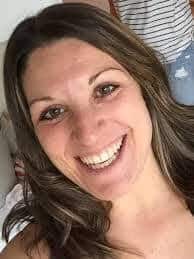 Jim and the team never hesitate to do what it takes to get the job done. Their support of our event, The Vinnies CEO Sleepout, allows us to use top quality images to market and promote what we do. Jim almost always livens up our briefs with his own touch of creativity that never disappoints.
– Katrina Ortolan
Manager, Community Fundraising and Event, St Vincent de Paul Society NSW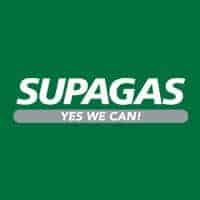 Visionair are an exceptional company to work with. We reached out to Visionair for an Internal video project we needed executed. They were professional, affordable and the videos they created were outstanding. We would definitely recommend and use Visionair again for future projects!
– Mary Kerjean
Head of Marketing, Supagas
LET'S MAKE SOMETHING GREAT TOGETHER
Get in touch with us and send some basic info for a quick quote