COMMERCIAL PHOTOGRAPHY & VIDEO PRODUCTION
LOCATED RIGHT HERE IN MELBOURNE VICTORIA
We would love to hear about your upcoming project idea.
VIDEOGRAPHERS & COMMERCIAL PHOTOGRAPHERS
We are honored to introduce Visionair Media, a distinguished full-service content creation agency located in the vibrant city of Melbourne, Victoria. With a skilled team of seasoned marketers, proficient photographers, and talented video producers, we take pride in employing cutting-edge video production and commercial photography techniques to breathe life into your communication vision.
Understanding the paramount significance of harmonizing our endeavors with your marketing objectives, we are committed to crafting bespoke, impactful content that resonates profoundly with your target audience. Our team invests considerable effort in comprehending the distinctive needs and aspirations of your customers, thus ensuring that our content speaks directly to their hearts.
Our unwavering dedication lies in propelling your brand to surpass competition, compelling your audience to unequivocally choose your brand above all others. Allow us to facilitate the accomplishment of your communication goals. It is with great anticipation that we look forward to the privilege of collaborating with you.
Sincerely,
Jim Moustakas Director / Producer – Visionair Media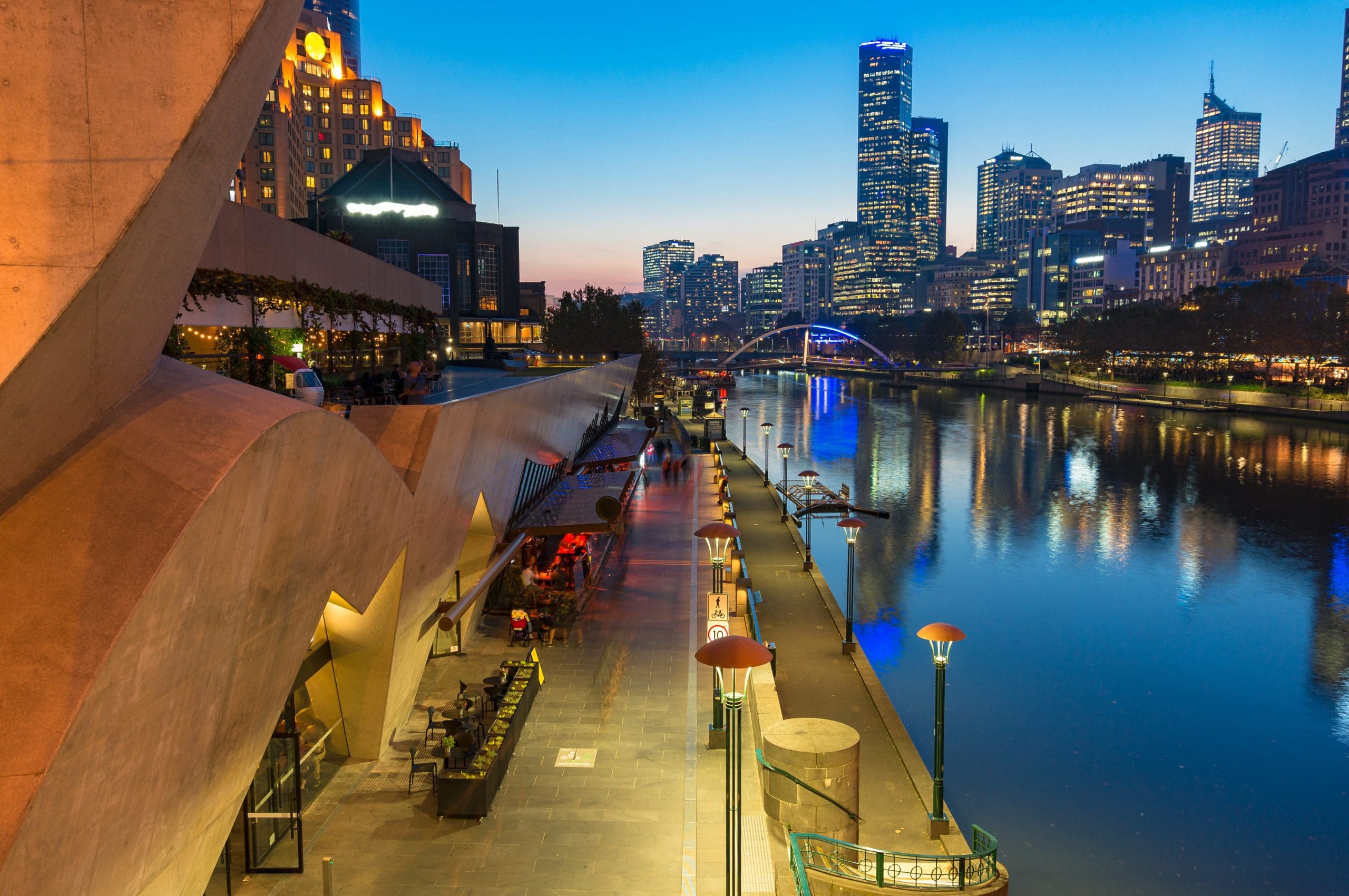 AERIAL PHOTOGRAPHY & VIDEO
A dedicated team specialising in Drone Aerial Photography, coupled together with CASA licensed
UAV Drone Pilots, Visionair Photography can bring you images and video that would make you awe.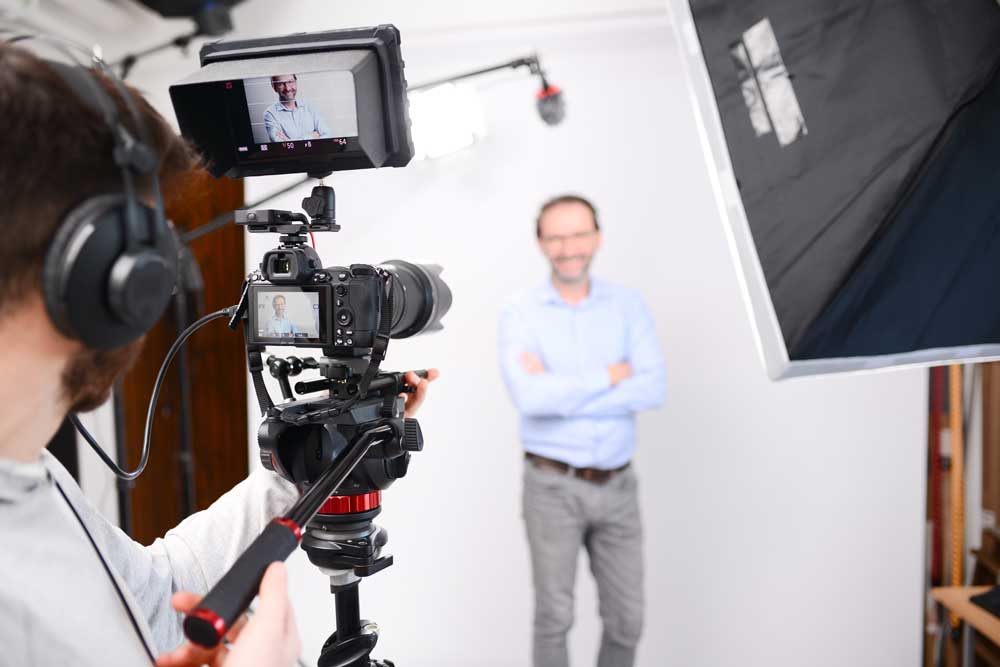 VIDEO PRODUCTION
A powerful marketing campaign requires a powerful video message.
Visionair can bring your production to life with footage that will keep your audience in awe.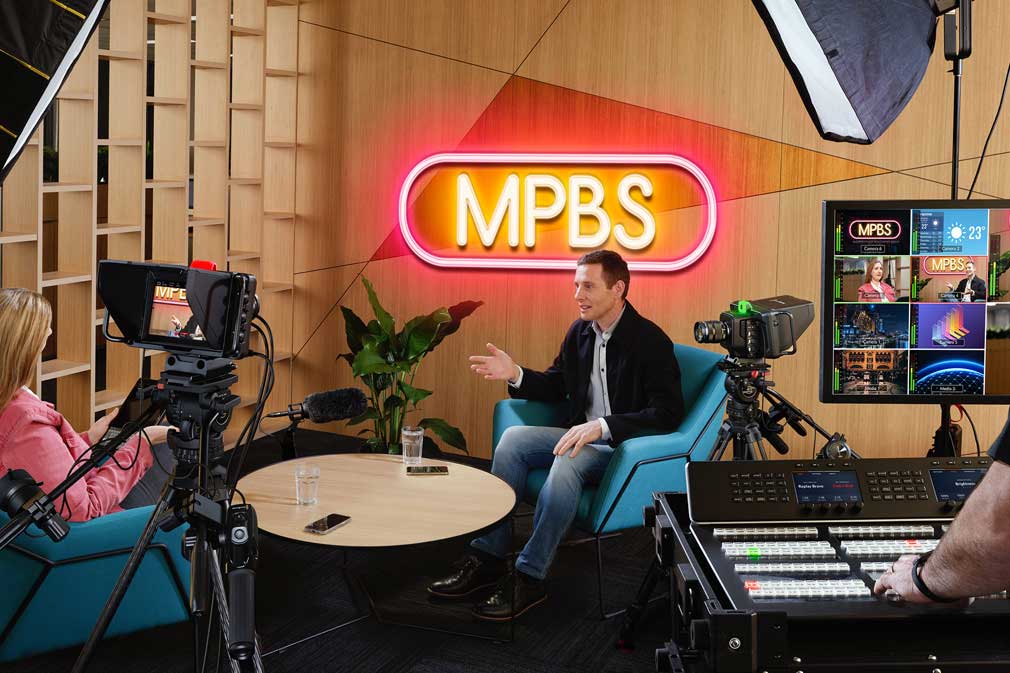 Live Video Streaming & Broadcasting
Spread your message fast by live broadcasting to the world.
Visionair Media uses Professional Black Magic Broadcasting Equipment to help you broadcast your message to the world.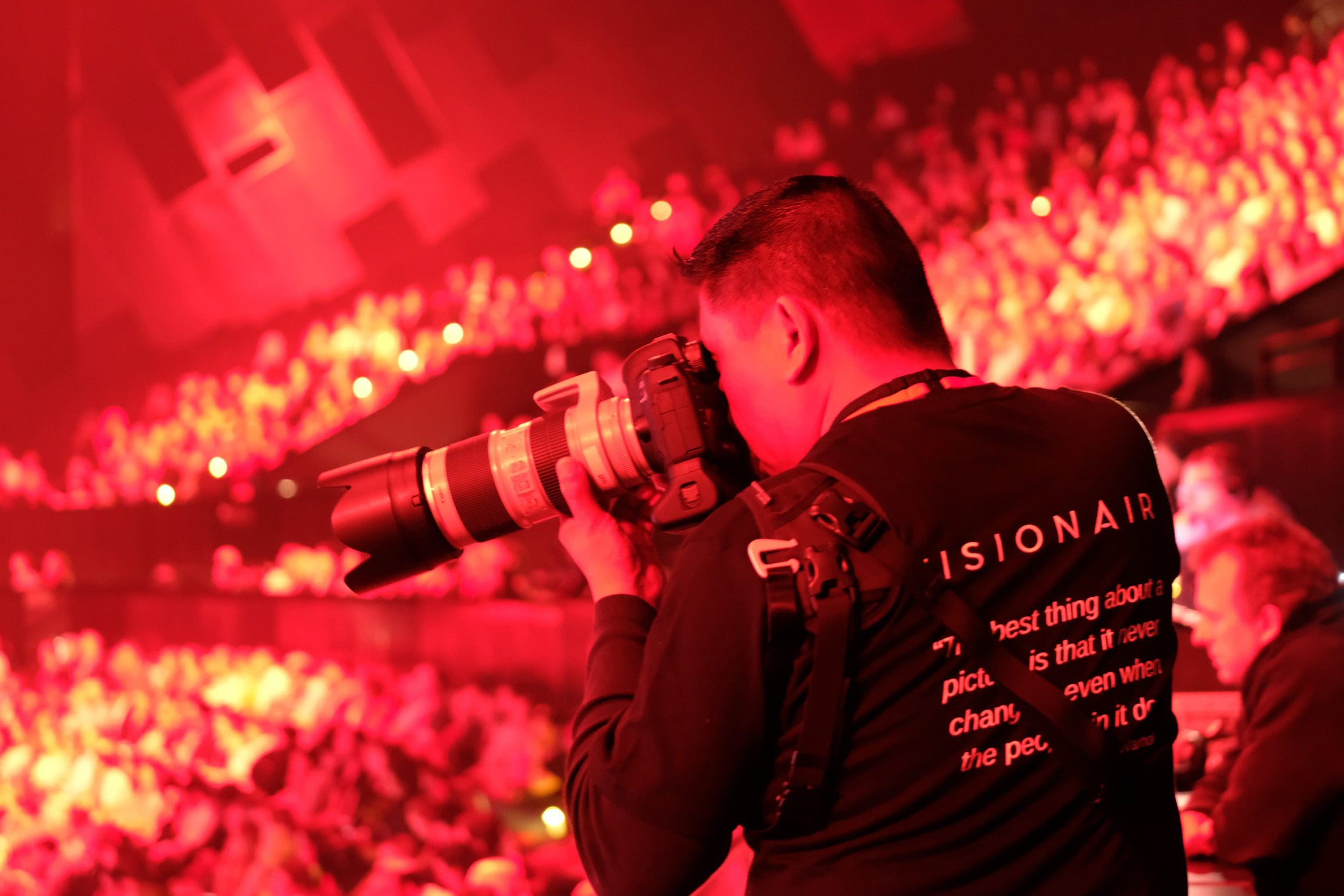 EVENT PHOTOGRAPHY
Whether Your Corporate Event Is Formal
Or Informal,
We Will Create Unique And Bespoke Photographs that will boast your business experiences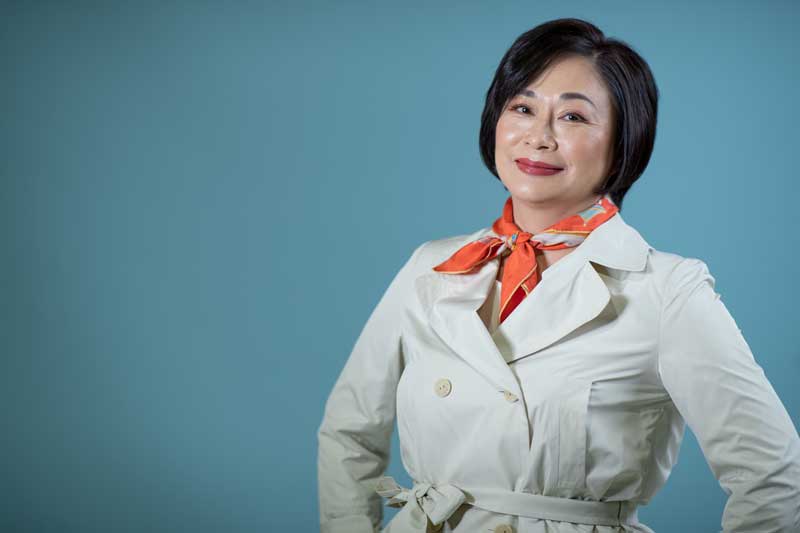 COMMERCIAL PORTRAITS
The wrong image of yourself could cost you your next major project.
Our experts will portray a feeling of trust and industry experience in your business portraits.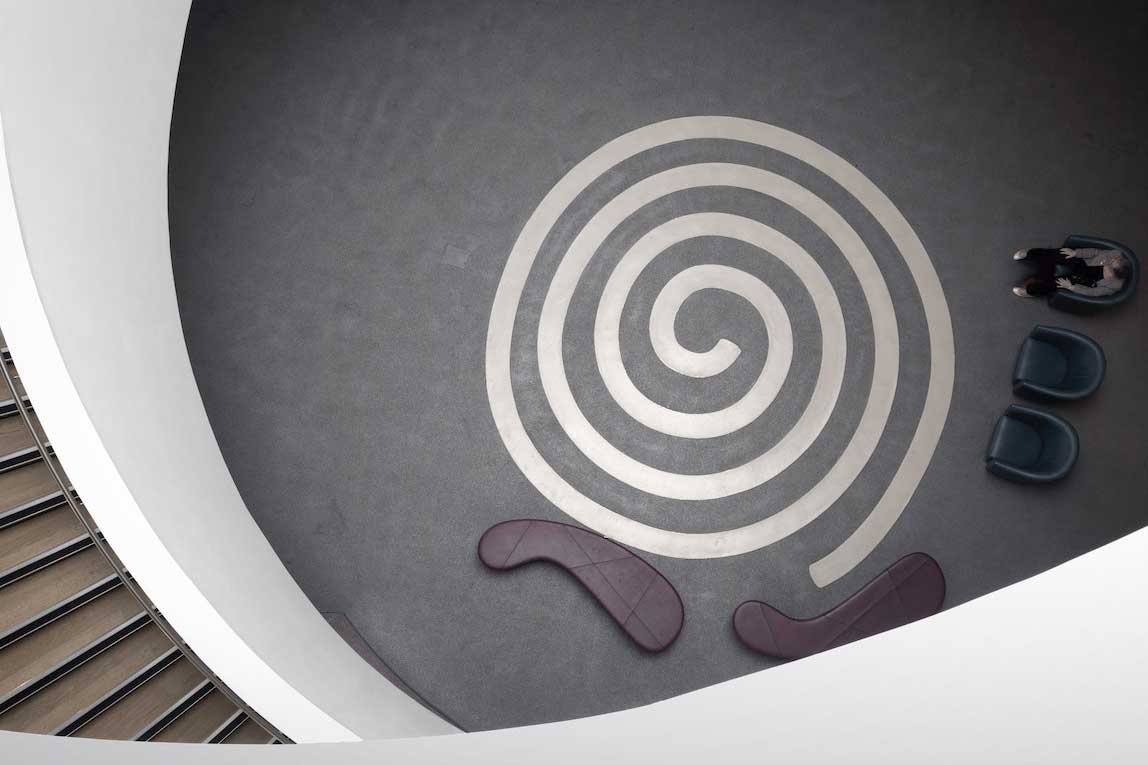 Architectural PHOTOGRAPHY
Elevate the aesthetic of your architectural projects with our expert photography services, capturing the essence and beauty of each unique design.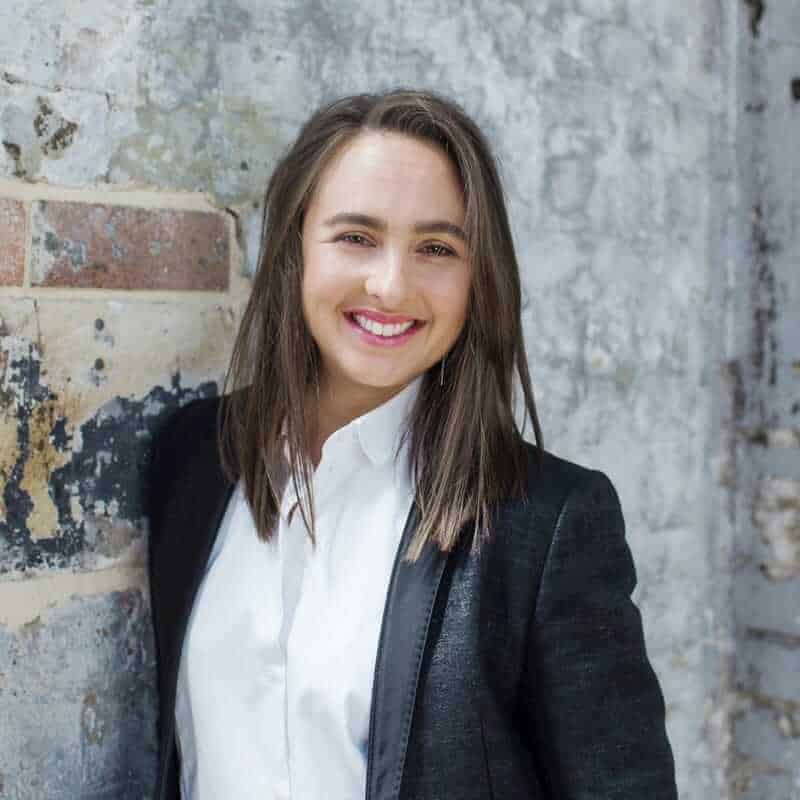 TEDxSydney has worked with Visionair Media for the last 24 months and have really enjoyed the enthusiam that has come from the team in conjunciton with their passion to present ideas and initives on projects. The teams abillity to capture content that really is a snapshot of TEDxSydney events is exceptional and has provided us with great content to use in our marketing communications for months to come after every event. - Renee G (TEDxSydney)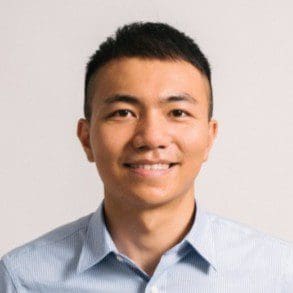 Jim, Chris and the rest of the Visionair Media Team are one of our biggest assets for the Sydney Build Expo and Australian Construction Awards. We were after a team which could provide us high quality photos and video footage of our exhibition and they ticked all the boxes. The team were extremely professional and personable in their approach, and went beyond what was asked of them.
- Michael W  (Sydney Build Expo)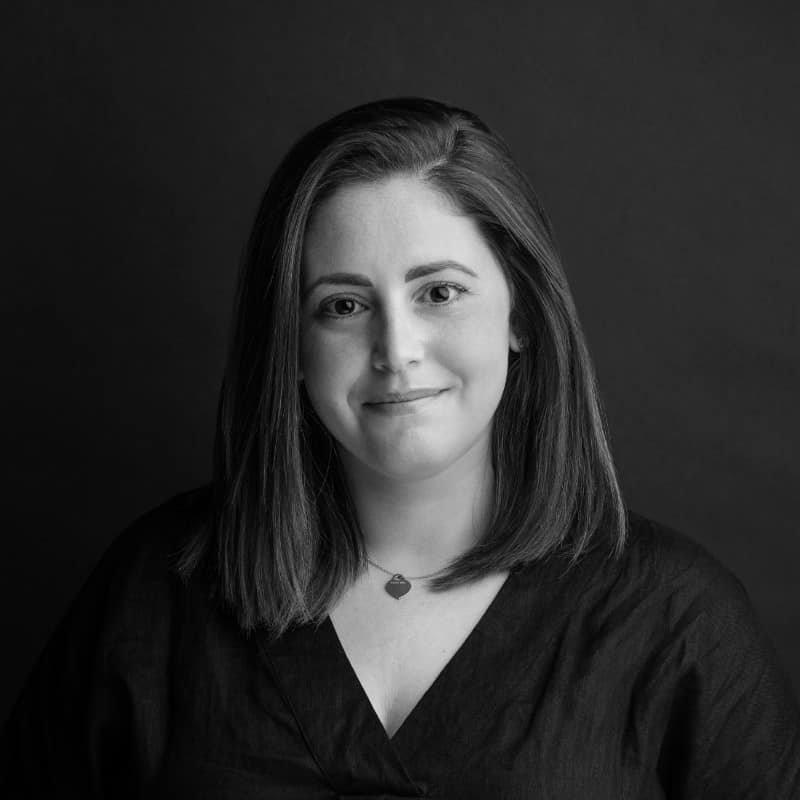 Visionair were a pleasure to deal with. Not only did they come up with innovative ideas but their professionalism and can do attitude was very welcomed with all jobs they worked on for us. - Amanda P (Piety Group)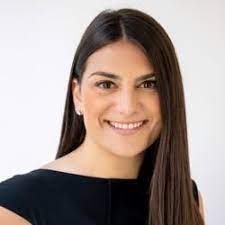 Jim and the team never hesitate to do what it takes to get the job done. Their support of our event, The Vinnies CEO Sleepout, allows us to use top quality images to market and promote what we do. Jim almost always livens up our briefs with his own touch of creativity that never disappoints.
- Katrina O (St Vincent de Paul Society NSW)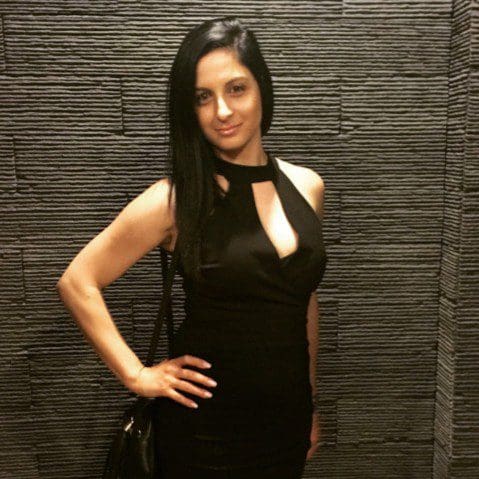 Visionair are an exceptional company to work with. We reached out to Visionair for an Internal video project we needed executed, followed by a Television Commercial that needed to go to Air within 2 weeks. They were professional, affordable and the videos they created were outstanding. We would definitely recommend and use Visionair again for future projects!- Mary K  (Supagas)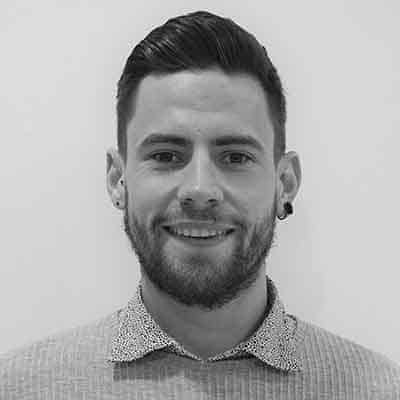 I would highly recommend Visionair Media to anyone wanting to produce a marketing video for their business. Jim took on the challenge of following and filming our 86km/hr drone and he won. We are very happy with the end result and would of course use Visionair for our future marketing videos. I can't wait to work with them again.
Andrew B - Carbonix
TELL US ABOUT YOUR UPCOMING PROJECT
Get in touch with us and send some basic info for a quick quote
Melbourne, the capital city of Victoria (VIC), Australia, is a vibrant and cosmopolitan metropolis that is renowned for its diverse culture, thriving arts scene, and distinct neighborhoods. Nestled on the southeastern coast of the country, Melbourne's unique blend of historic architecture, modern skyscrapers, and lush green spaces makes it a captivating destination that appeals to both residents and visitors.
The heart of Melbourne is a bustling hub of activity, where iconic landmarks like Flinders Street Station and Federation Square stand alongside world-class restaurants, boutique shops, and lively street art. The city's grid-like layout is easy to navigate, making it a pedestrian-friendly haven that encourages exploration on foot.
Surrounding Melbourne are a multitude of suburbs, each with its own character and charm. To the north, Fitzroy and Collingwood offer a bohemian atmosphere with a mix of vintage stores, trendy cafes, and eclectic street art. These neighborhoods have a rich history of artistic expression and are known for their alternative vibe.
Traveling eastward, the suburb of Richmond is a sports enthusiast's paradise, with the iconic Melbourne Cricket Ground (MCG) and the Melbourne Park precinct, home to the Australian Open tennis tournament. The area is also dotted with diverse dining options, ranging from classic pub fare to international cuisines.
St Kilda, located south of the city center, exudes a beachy and laid-back feel. The suburb's iconic pier, Luna Park, and beachfront promenade attract locals and tourists alike, offering a relaxed escape from the urban bustle. Fitzroy Street is lined with restaurants, bars, and live music venues, creating a lively nightlife scene.
To the west, Footscray and Yarraville showcase Melbourne's multicultural fabric, with bustling markets, ethnic eateries, and a strong sense of community. Footscray, in particular, is known for its diverse culinary scene, reflecting the city's multiculturalism.
The southeastern suburbs, including Brighton and St Kilda East, are known for their leafy streets, upscale homes, and proximity to the beautiful Port Phillip Bay. These areas provide a tranquil retreat while still offering easy access to the city center.
Further to the northeast, the suburb of Brunswick embodies Melbourne's hipster culture, with its trendy cafes, vintage shops, and artsy venues. It's a neighborhood where creativity thrives, attracting artists, musicians, and free spirits.
Melbourne's suburbs, like pieces of a puzzle, come together to create a dynamic and multifaceted city. The Yarra River winds its way through the landscape, offering picturesque views and opportunities for leisure activities. The city's dedication to preserving green spaces is evident in the sprawling Royal Botanic Gardens and various parks that provide residents with serene places to relax and unwind.
In conclusion, Melbourne and its surrounding suburbs offer a diverse tapestry of experiences, from the bustling city center to the eclectic neighborhoods that encompass it. This captivating city, with its cultural richness, architectural marvels, and strong community spirit, is a testament to the ever-evolving identity of modern Australia.