COMMERCIAL PHOTOGRAPHY & VIDEO PRODUCTION
LOCATED RIGHT HERE IN BRISBANE QLD
We would love to hear about your upcoming project idea.
VIDEOGRAPHERS & COMMERCIAL PHOTOGRAPHERS
Visionair Media, situated in Brisbane, QLD, stands as an esteemed name in video production and commercial photography. We offer comprehensive services to businesses, covering everything from conceptualisation and filming to final edited delivery. Our professional team is committed to crafting content that embodies your brand's essence.
Specialising in video production, we employ state-of-the-art techniques to create engaging, high-quality videos tailored to your specific needs. Our commercial photography services also capture your products and services in the best light, ensuring they resonate with your target audience.
Our success lies in our attention to detail, creativity, and dedication to delivering excellence in every project. Whether you're seeking promotional videos, product photography, or corporate visuals, Visionair Media is your one-stop destination.
With a diverse portfolio reflecting a range of industries and needs, we have a proven track record in exceeding client expectations. We collaborate closely with our clients to understand their vision, ensuring that the final product aligns perfectly with their goals.
Choose Visionair Media for your video production and commercial photography needs right here in Brisbane, and experience the blend of innovation and professionalism that sets us apart. Our commitment to your success ensures that we are not just service providers but valuable partners in achieving your business goals. Reach out to us today and elevate your brand with the quality and creativity that only Visionair Media can deliver.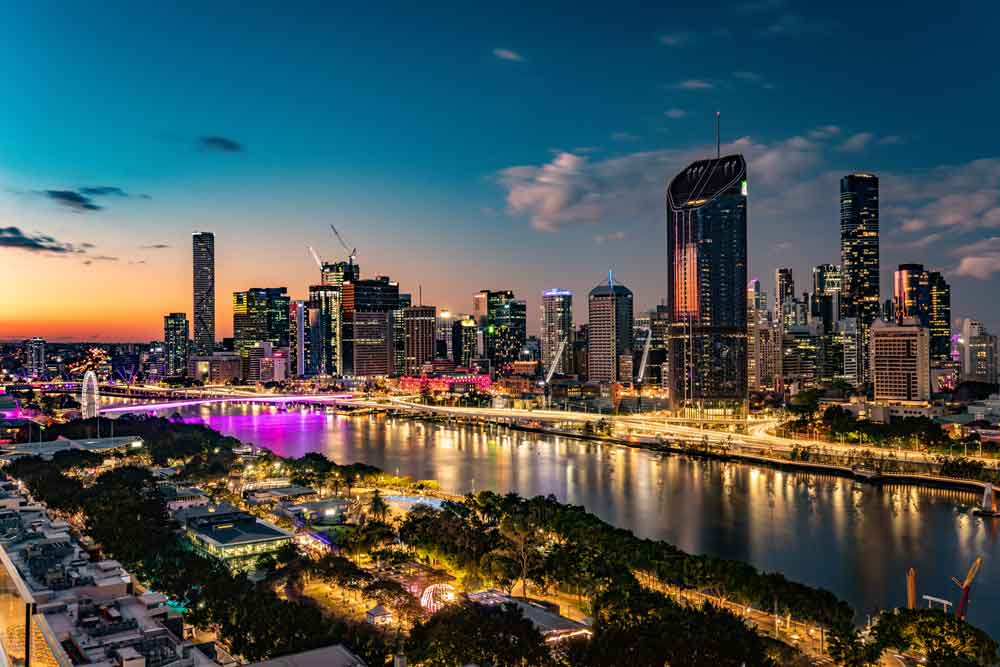 AERIAL PHOTOGRAPHY & VIDEO
A dedicated team specialising in Drone Aerial Photography, coupled together with CASA licensed
UAV Drone Pilots, Visionair Photography can bring you images and video that would make you awe.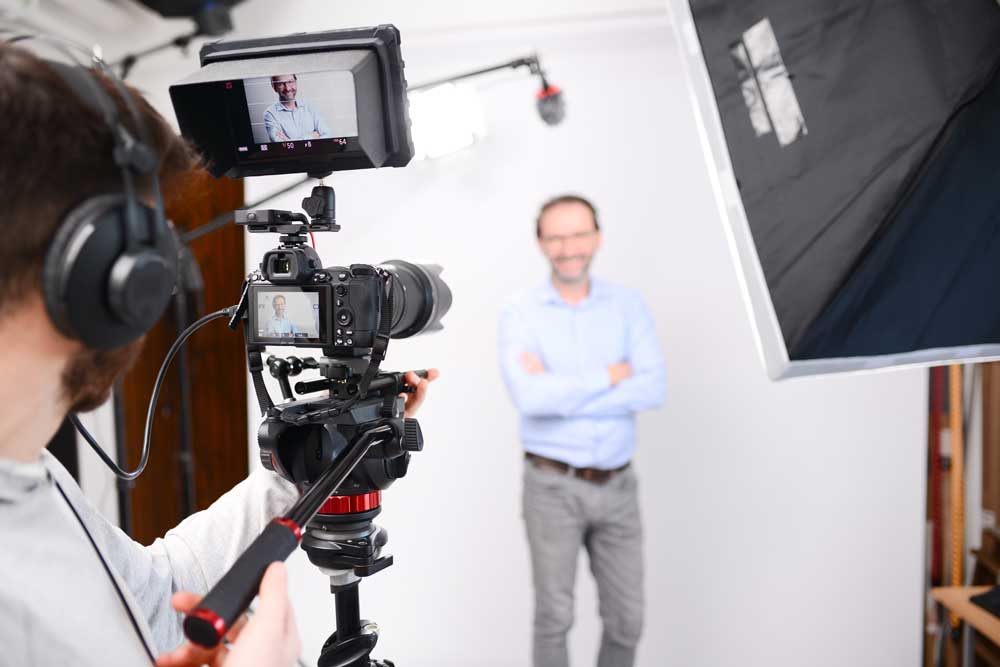 VIDEO PRODUCTION
A powerful marketing campaign requires a powerful video message.
Visionair can bring your production to life with footage that will keep your audience in awe.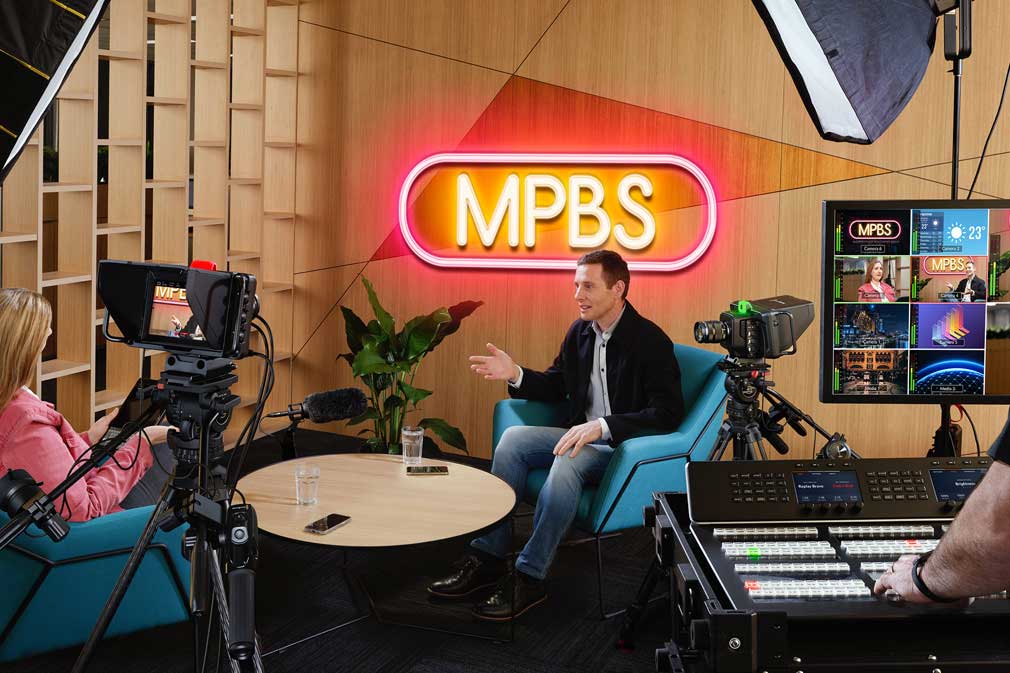 Live Video Streaming & Broadcasting
Spread your message fast by live broadcasting to the world.
Visionair Media uses Professional Black Magic Broadcasting Equipment to help you broadcast your message to the world.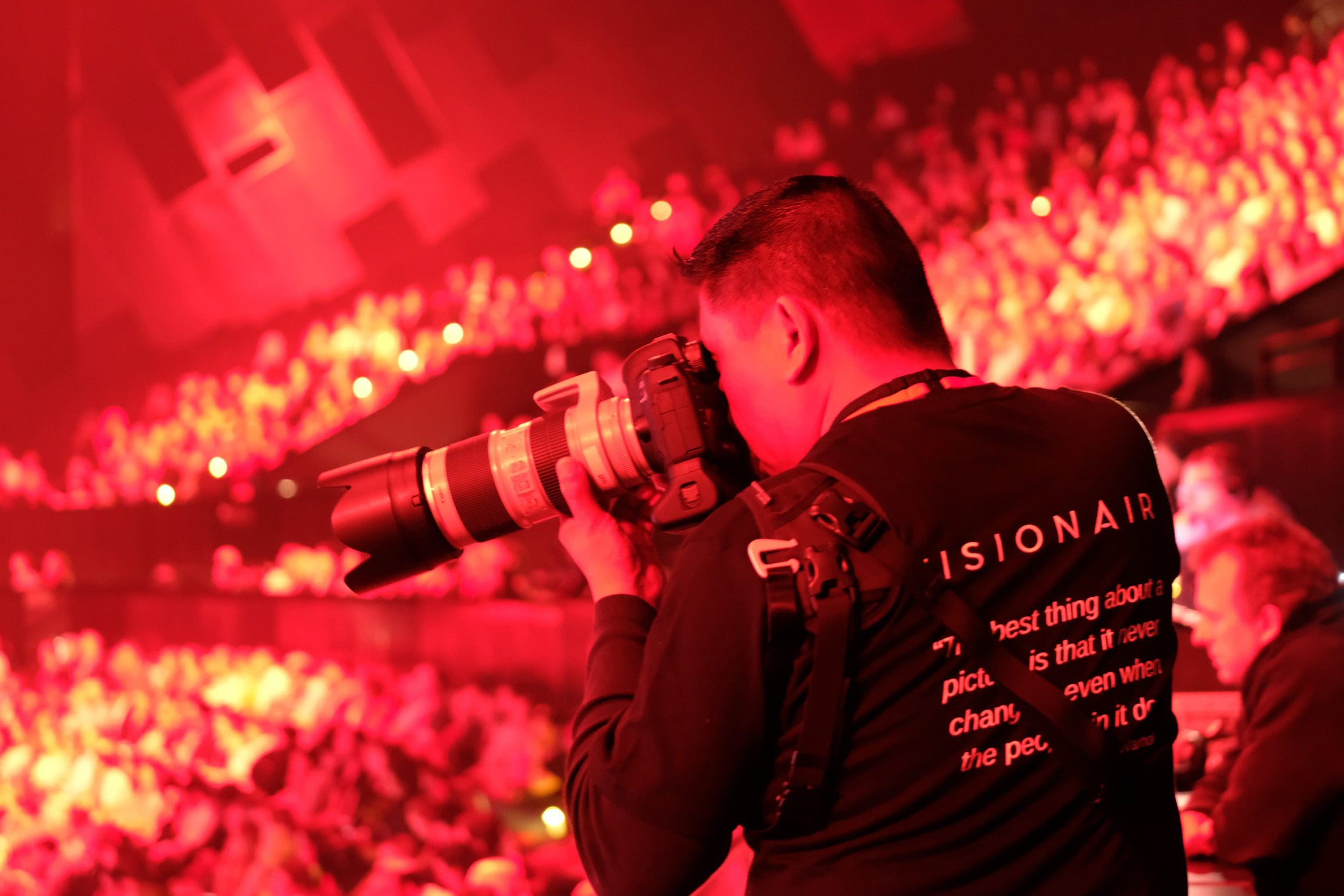 EVENT PHOTOGRAPHY
Whether Your Corporate Event Is Formal
Or Informal,
We Will Create Unique And Bespoke Photographs that will boast your business experiences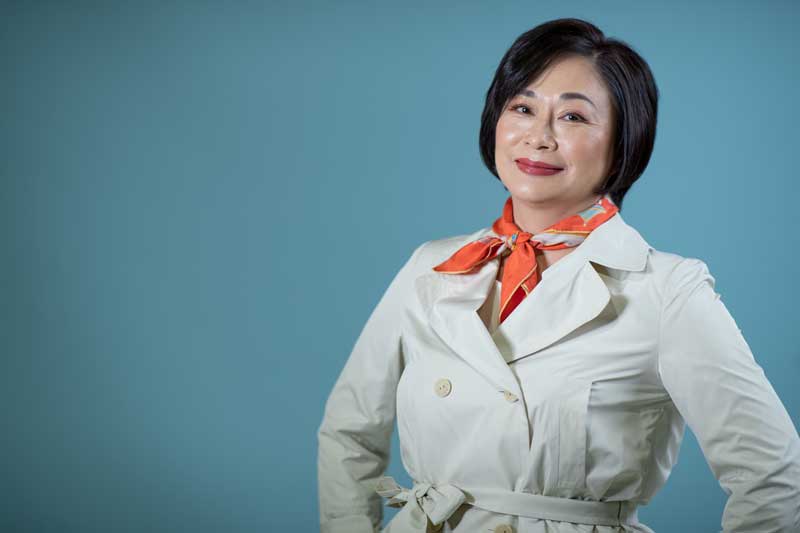 COMMERCIAL PORTRAITS
The wrong image of yourself could cost you your next major project.
Our experts will portray a feeling of trust and industry experience in your business portraits.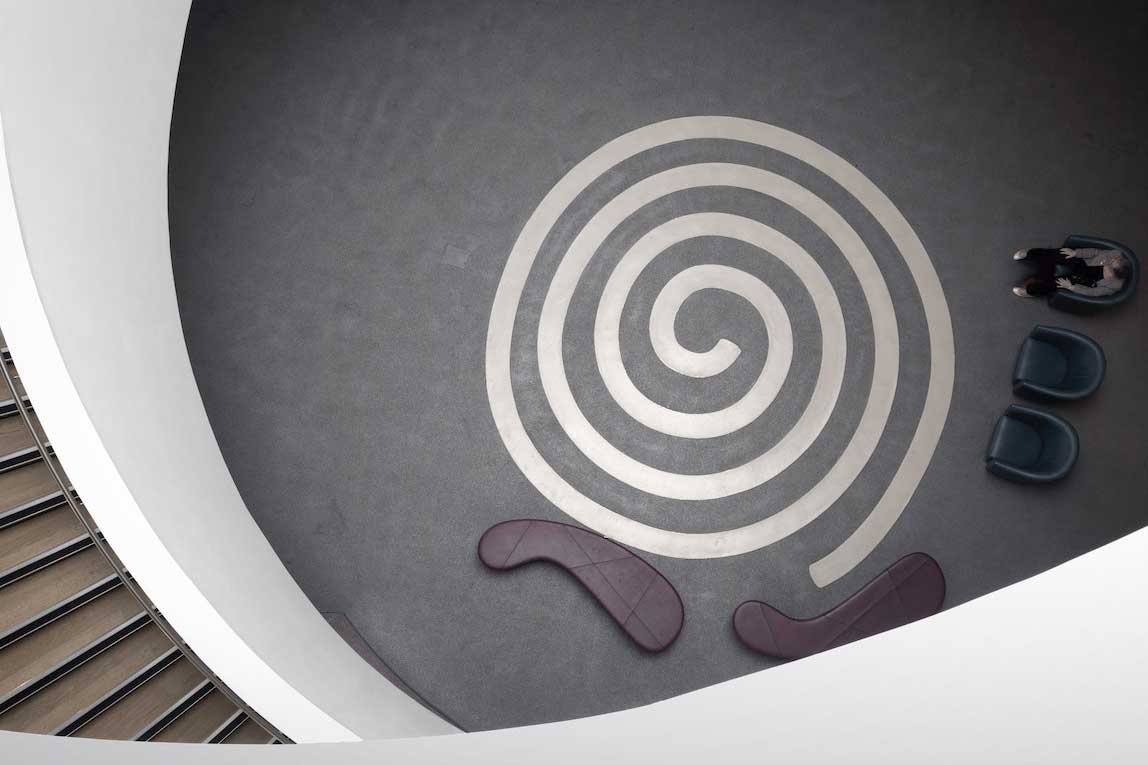 Architectural PHOTOGRAPHY
Elevate the aesthetic of your architectural projects with our expert photography services, capturing the essence and beauty of each unique design.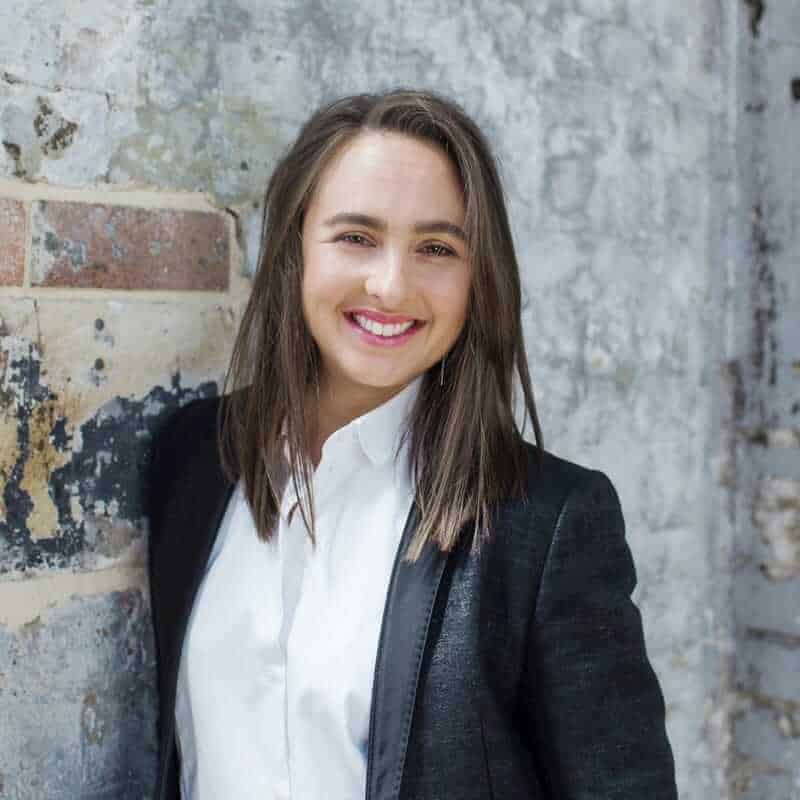 TEDxSydney has worked with Visionair Media for the last 24 months and have really enjoyed the enthusiam that has come from the team in conjunciton with their passion to present ideas and initives on projects. The teams abillity to capture content that really is a snapshot of TEDxSydney events is exceptional and has provided us with great content to use in our marketing communications for months to come after every event. - Renee G (TEDxSydney)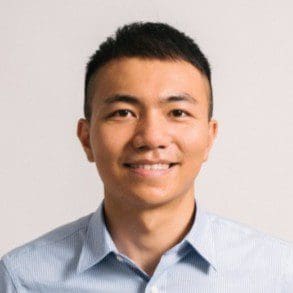 Jim, Chris and the rest of the Visionair Media Team are one of our biggest assets for the Sydney Build Expo and Australian Construction Awards. We were after a team which could provide us high quality photos and video footage of our exhibition and they ticked all the boxes. The team were extremely professional and personable in their approach, and went beyond what was asked of them.
- Michael W  (Sydney Build Expo)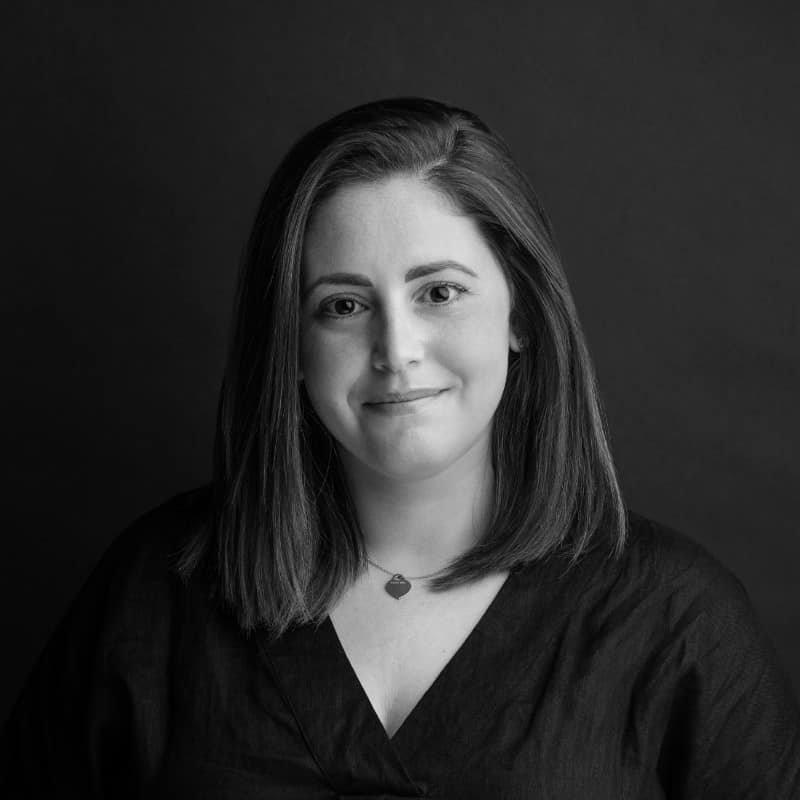 Visionair were a pleasure to deal with. Not only did they come up with innovative ideas but their professionalism and can do attitude was very welcomed with all jobs they worked on for us. - Amanda P (Piety Group)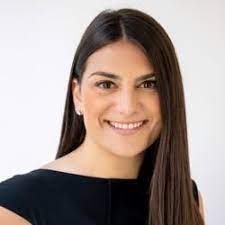 Jim and the team never hesitate to do what it takes to get the job done. Their support of our event, The Vinnies CEO Sleepout, allows us to use top quality images to market and promote what we do. Jim almost always livens up our briefs with his own touch of creativity that never disappoints.
- Katrina O (St Vincent de Paul Society NSW)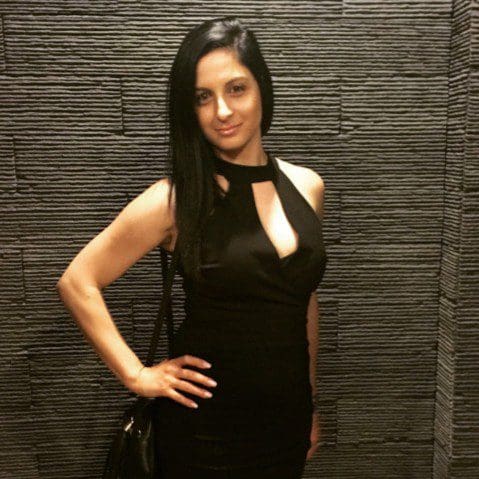 Visionair are an exceptional company to work with. We reached out to Visionair for an Internal video project we needed executed, followed by a Television Commercial that needed to go to Air within 2 weeks. They were professional, affordable and the videos they created were outstanding. We would definitely recommend and use Visionair again for future projects!- Mary K  (Supagas)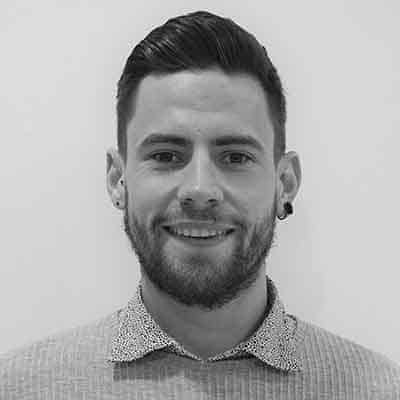 I would highly recommend Visionair Media to anyone wanting to produce a marketing video for their business. Jim took on the challenge of following and filming our 86km/hr drone and he won. We are very happy with the end result and would of course use Visionair for our future marketing videos. I can't wait to work with them again.
Andrew B - Carbonix
TELL US ABOUT YOUR UPCOMING PROJECT
Get in touch with us and send some basic info for a quick quote
Brisbane, the capital city of Queensland, Australia, is a dynamic and thriving metropolis that embodies a perfect blend of urban sophistication and natural beauty. Situated along the banks of the Brisbane River, this vibrant city is renowned for its warm climate, diverse culture, and laid-back lifestyle. Beyond its city limits lie an array of surrounding suburbs that contribute to Brisbane's unique charm and appeal.
Nestled between the river and lush greenery, Brisbane's cityscape is a testament to modern design and innovation. The iconic Story Bridge spans the river, connecting the city to the bustling suburbs of Kangaroo Point and New Farm. Kangaroo Point offers breathtaking panoramic views of the skyline and the river, making it a popular spot for picnics and outdoor activities. New Farm, on the other hand, boasts a vibrant arts scene, with galleries, theaters, and the beloved Brisbane Powerhouse contributing to the cultural fabric of the area.
Crossing the river to the south, the suburb of South Bank is a hub of entertainment and recreation. The South Bank Parklands feature expansive lawns, walking paths, and a man-made beach, offering a relaxing escape in the heart of the city. The Queensland Cultural Centre, located in South Bank, houses museums, galleries, and the Queensland Performing Arts Centre, making it a cultural epicenter.
To the west, the suburb of Paddington showcases a blend of historic architecture and trendy boutiques. Renowned for its charming Queenslander-style homes and tree-lined streets, Paddington exudes a welcoming village atmosphere. The nearby Suncorp Stadium hosts major sporting events and concerts, drawing crowds from across the region.
Heading northwest, Mount Coot-tha stands as an iconic natural landmark. The summit offers panoramic views of the city and its surroundings, while the Botanic Gardens at its base provide a peaceful retreat for nature enthusiasts.
Venturing further afield, the bayside suburb of Wynnum and the picturesque Redcliffe Peninsula offer coastal escapes with sandy beaches, waterfront promenades, and a relaxed seaside ambiance.
To the east, the Moreton Bay islands, including North Stradbroke Island and Moreton Island, provide opportunities for aquatic adventures, such as swimming, snorkeling, and dolphin watching. These islands serve as reminders of the diverse ecosystems that surround Brisbane.
Brisbane's suburbs reflect the city's commitment to green spaces, with numerous parks, reserves, and gardens scattered throughout the urban landscape. The Brisbane Botanic Gardens, situated in the suburb of Toowong, showcases an array of plant species and serves as a serene oasis.
In conclusion, Brisbane and its surrounding suburbs offer a captivating blend of modern urban living and natural beauty. From its riverfront attractions and cultural enclaves to its charming villages and coastal escapes, the city and its diverse neighborhoods create a tapestry of experiences that capture the essence of Queensland's vibrant lifestyle. Whether enjoying the outdoors, exploring cultural hotspots, or savoring local cuisine, Brisbane and its suburbs provide a rich and enticing journey for residents and visitors alike.