DRONE PHOTOGRAPHY & VIDEO THAT SIMPLY CAN'T BE MATCHED
We Pride Ourselves On Creating The Images That Very Few Photographers Are Able To Achieve.
DRONE AERIAL PHOTOGRAPHY & VIDEO
Ready to take your business to new heights? Take a step back, close your eyes — and now imagine your business from a completely new vantage point: the air. 
Stop dreaming with two feet on the ground and see how your business could soar with drone aerial photography from one of Sydney's most respected imaging companies. VisionAir's team of photographers and CASA licensed drone pilots combine a passion for awe-inspiring commercial imagery with the knowledge of flight.
Searching for the best drone aerial photography in Sydney means you probably have a few questions — so we asked the tough stuff for you so you can find out how VisionAir makes your project soar.
LET'S MAKE SOMETHING GREAT TOGETHER
Get in touch with us and send some basic info for a quick quote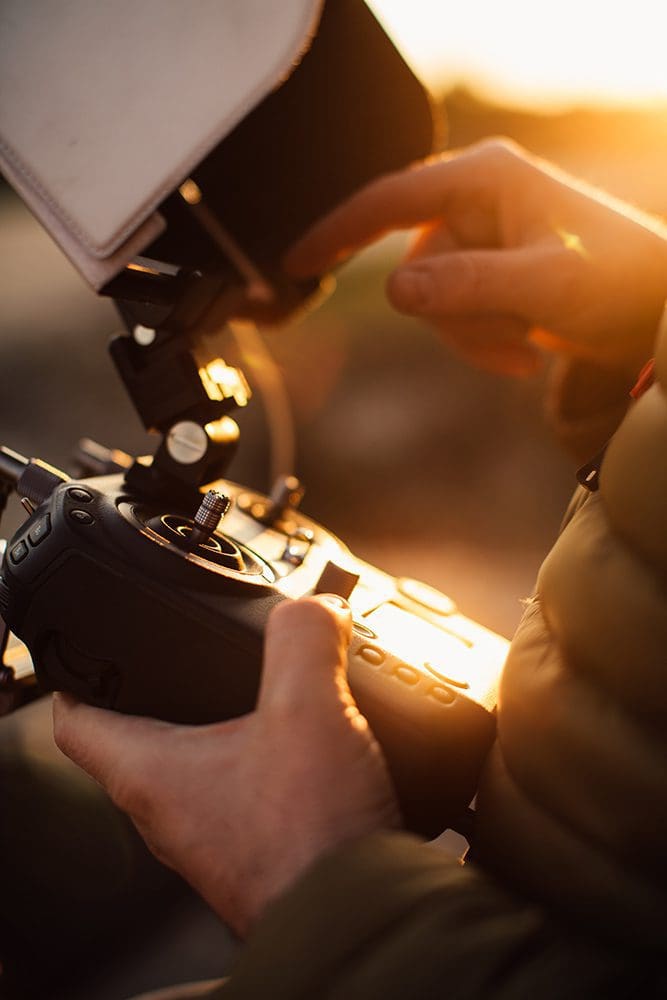 AFTER ALL WE DO MAKE THE DRONE CONTENT FOR DRONE MANUFACTURERS
WHY DRONE PHOTOGRAPHy?
With 1.8 billion images uploaded to the web every day, being good is no longer good enough. Being good means being scrolled past in social media feeds. Flipping past to another channel. Clicking the back button to another website.
But great images? Great shots are the ones that make people pause, press that share button or dig out their phone and call.
Drone aerial photography is different, offering a perspective impossible for anyone to see using only two feet, drone photography adds a wow factor that's hard to simply scroll past. Seeing a scene from the eyes of a bird turns a seemingly simple scene into a stunning vista.
Aerial photography isn't new — photographers have been doing it for decades. But, before drone photography, those images from the air were only possible with an expensive airplane, making those stunning shots nowhere near the realm of possibility for small businesses. Drone photography is different — but it also isn't as expensive as you think. Drone technology has helped make aerial photography more accessible, even to the smallest businesses.
WHY CHOOSE DRONE AERIAL PHOTOGRAPHERS & CINEMATOGRAPHERS AT VISIONAIR?
Sending a remote controlled drone up in the air isn't any more a DIY job than flying your own airplane — at VisionAir, we utilise both veteran photographers and experienced pilots to ensure exceptional quality and a safe flight. Our photographers focus on aerial photography while our pilots focus on flying. Without divided attention, VisionAir pilots can concentrate on keeping the footage exceptionally steady while the photographers and cinematographers turn creative visions into tangible products.
While drone technology allows for amazing aerial imagery, all drone photography and filming is not the same. At VisionAir, we don't take the cheap way out and slap a GoPro on a small drone. The awe factor from aerial imagery isn't enough. We wanted more. We wanted aerial images that are just as high quality as our commercial portraits and product photographs.
So, we mounted a Canon 5DSR 50 Megapixel DSLR or a  Canon C300 Mark ii on our drones.
Using Canon cameras and the same large flying platform that Hollywood producers use, the VisionAir team combines both knowledge and creativity with cutting edge technology capable of capturing billboard-worthy aerial photography and cinematic footage for the best 4K screens.
Our specialist knowledge combined with our impeccable attention to detail means our drone photography in Sydney NSW always exceeds the expectations of our customers. Whatever view or observation you want to capture, we have the equipment and expertise to not only make it possible, but to offer you the best results.
Not enough? Here's why aerial photography from VisionAir stands out from other imaging companies in the Sydney area.
We hire skilled aerial UAV drone pilots
We meet all CASA Australian licensing regulations
We mix years of commercial photography experience with the latest innovations
Our equipment — and our employees — are always professional, all the time.
Every shot is outstanding — every time
LET'S MAKE SOMETHING GREAT TOGETHER
Get in touch with us and send some basic info for a quick quote
The world from above is an amazing place — and at VisionAir, we frequently get to observe and share the most astonishing and amazing sights. Whether you are looking for magnificent photographs of a city of skyscraper, a wonderful video of the crashing waves of the ocean or even an inspection of a point that's difficult to get to, VisionAir can help take your business to new heights.
Because when you need truly great images, who would you go to but the company that sets the standard commercial drone photography and video in Sydney, NSW?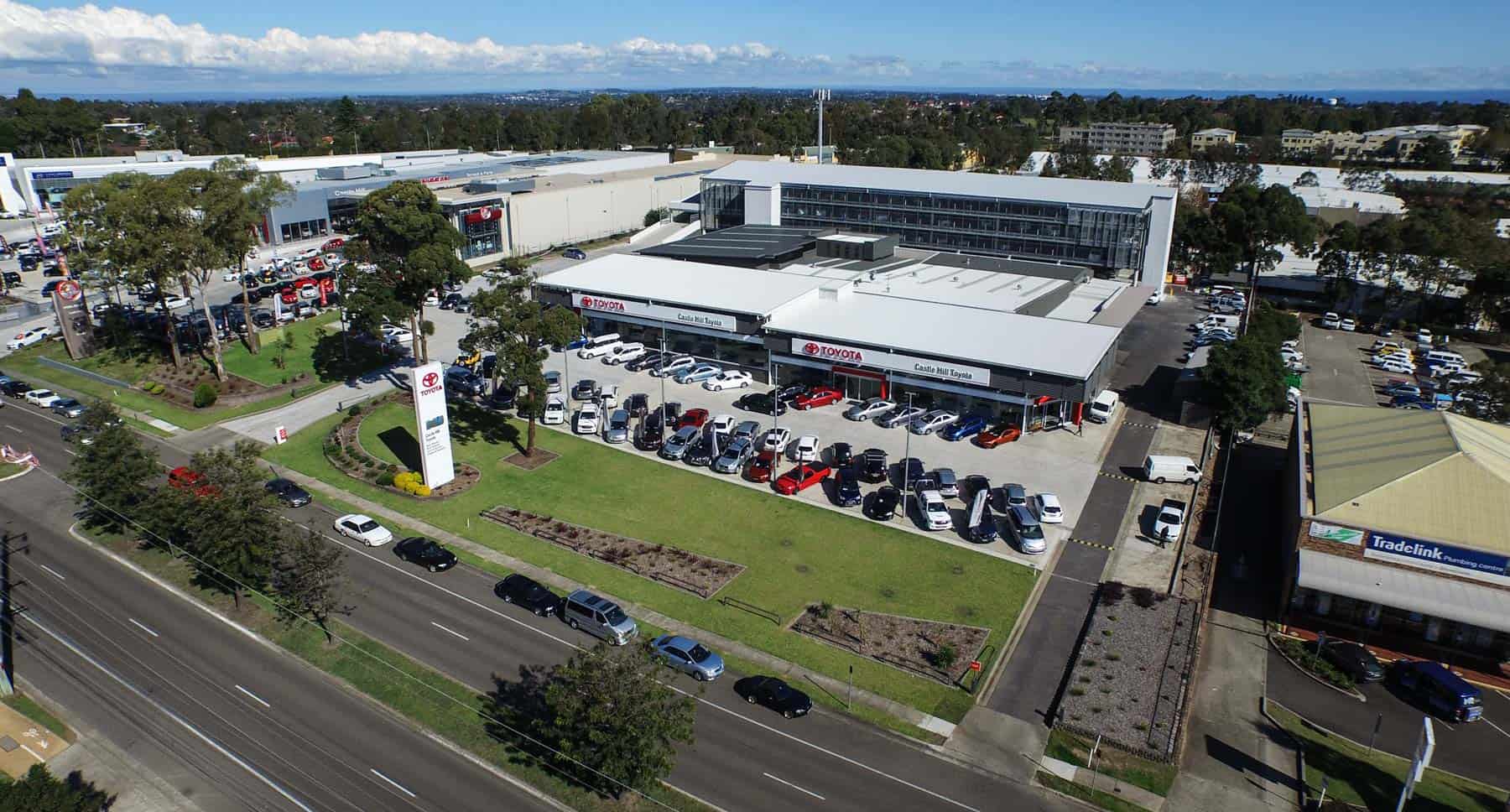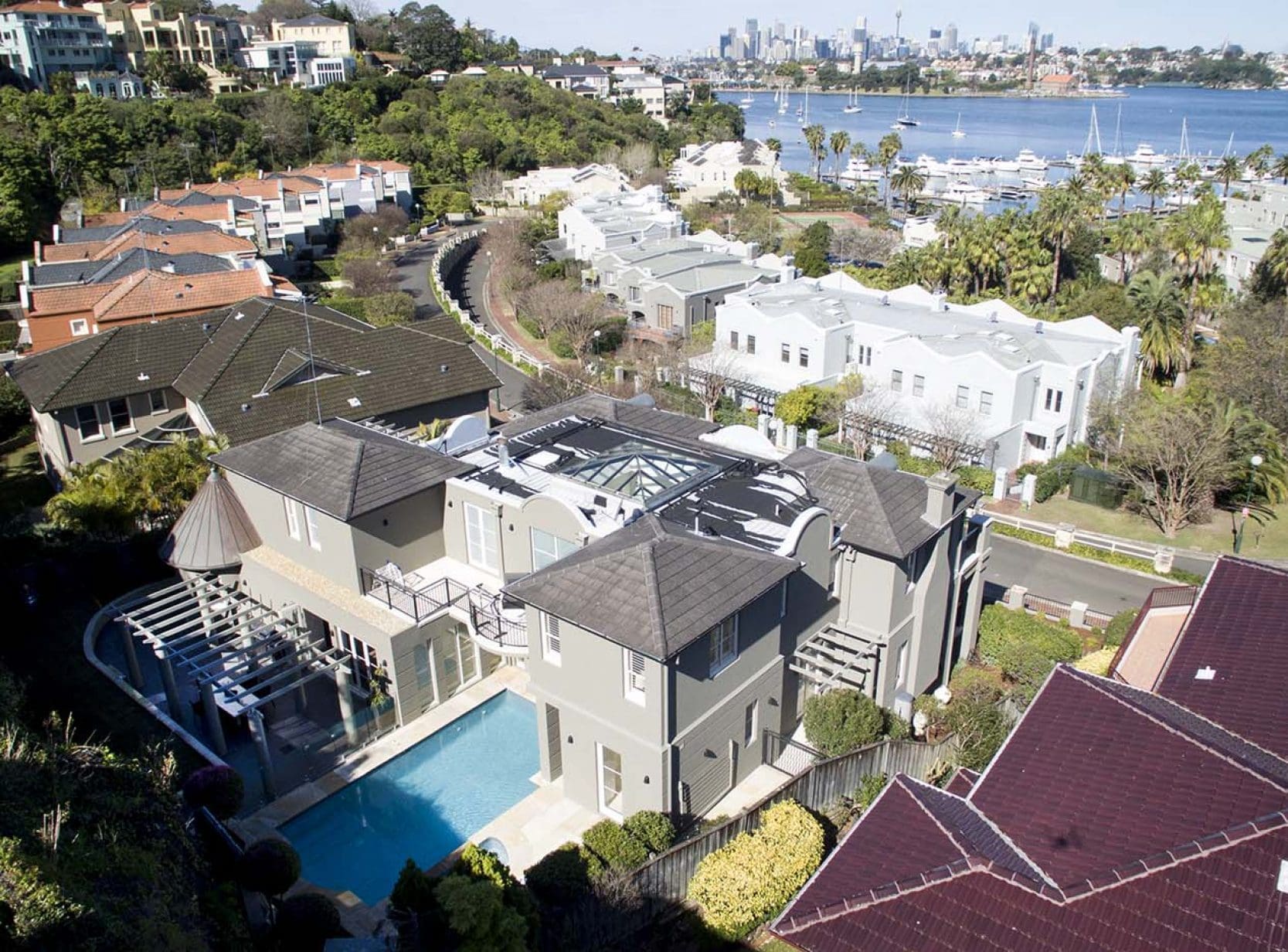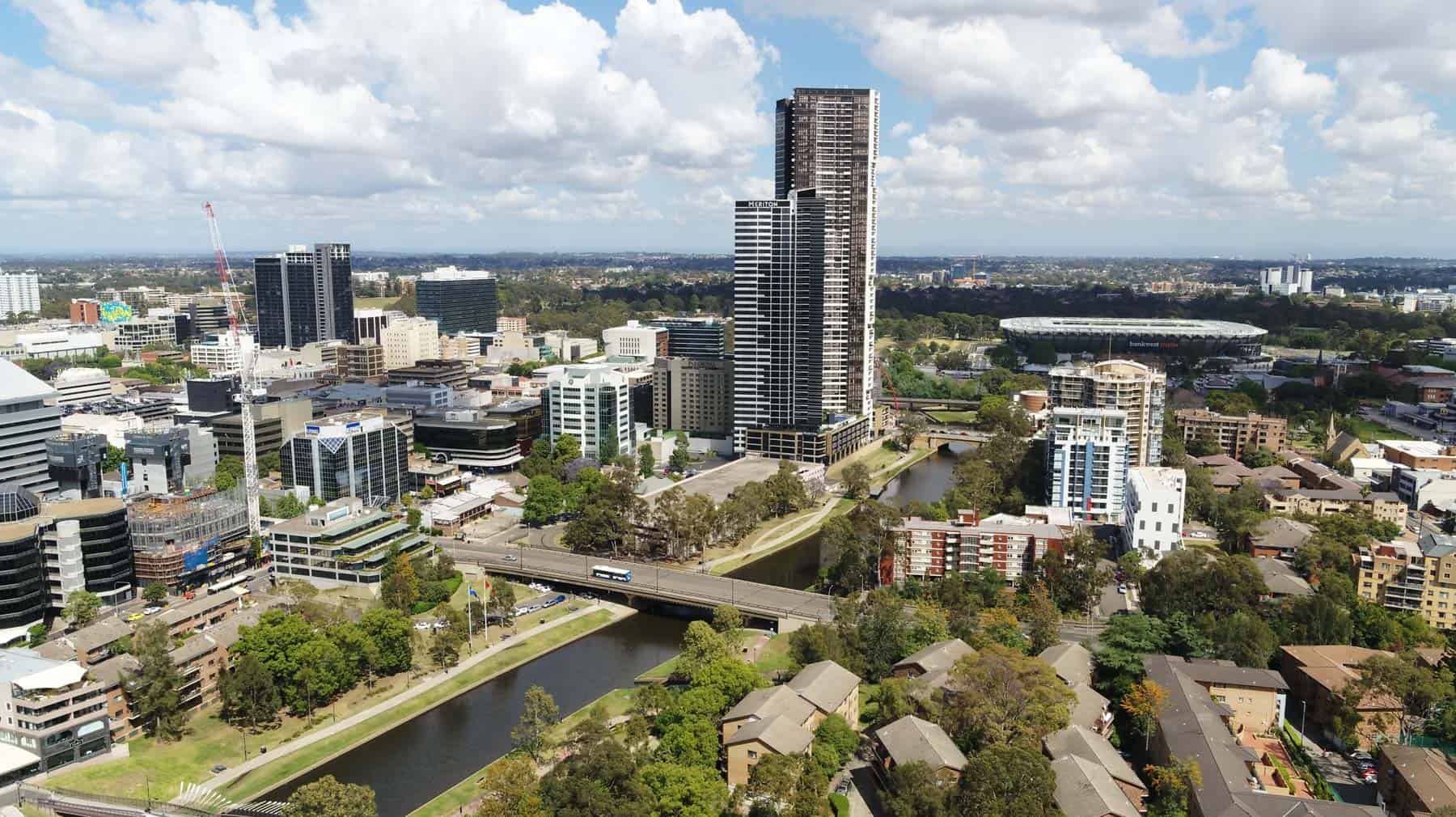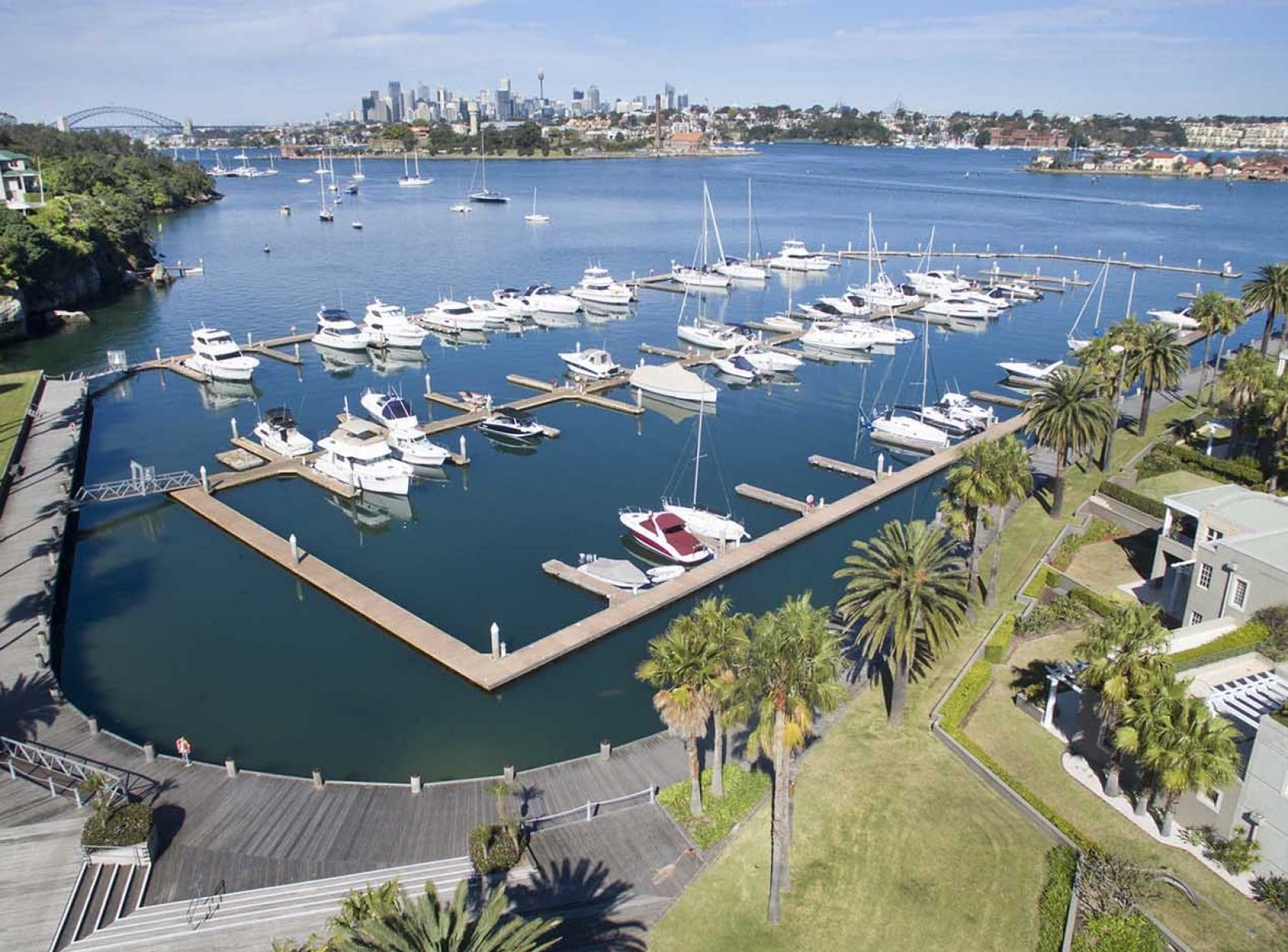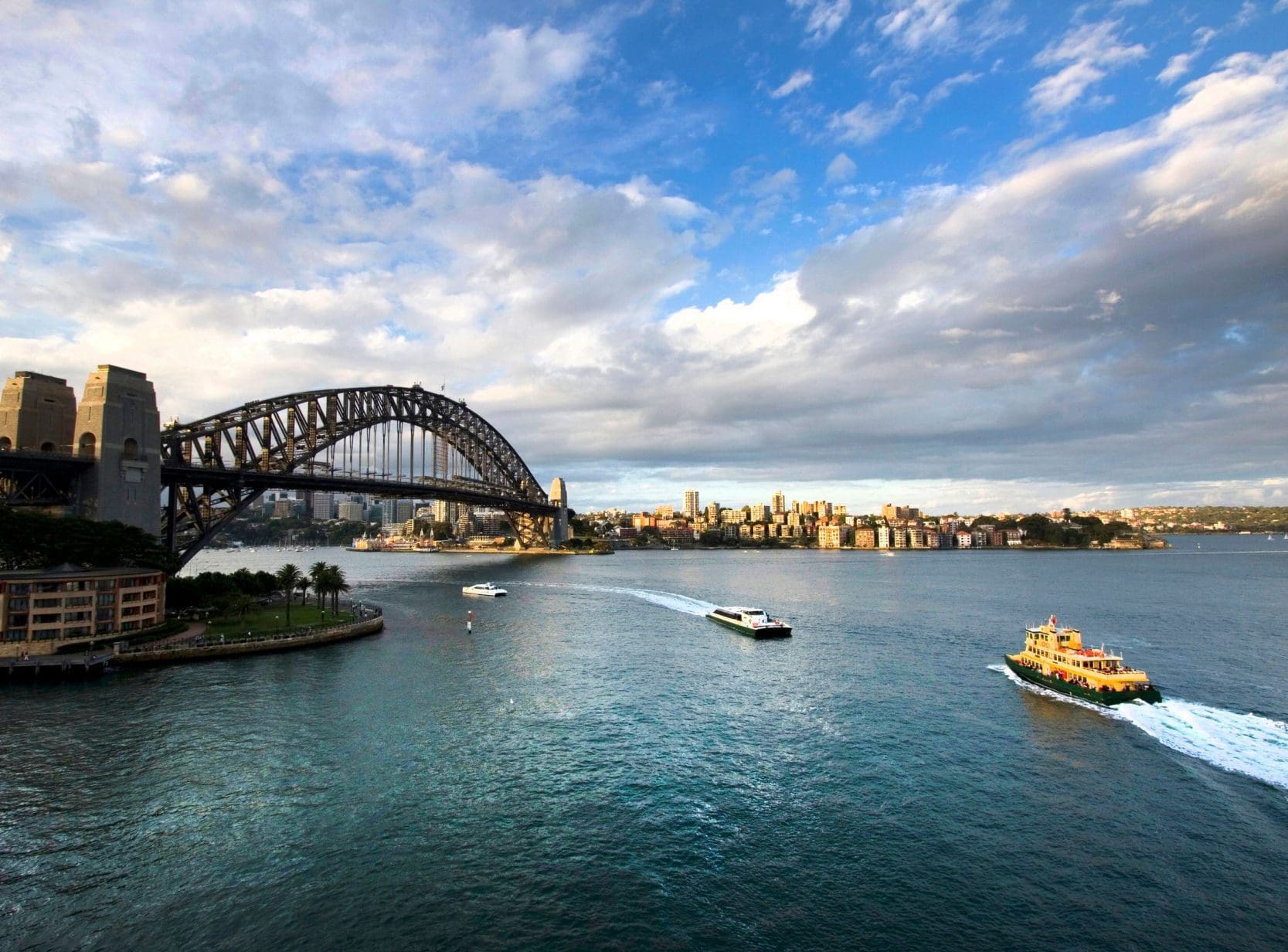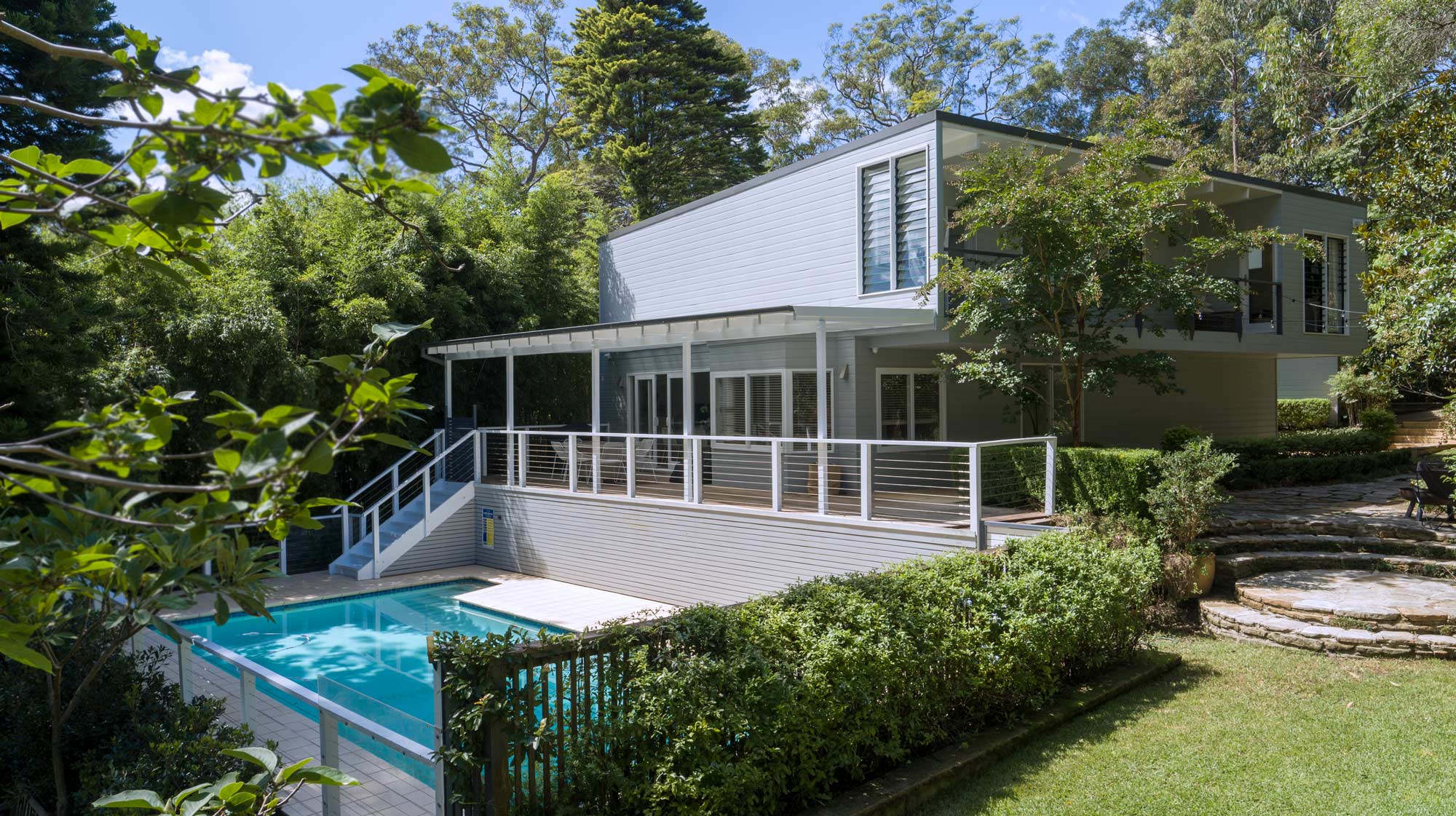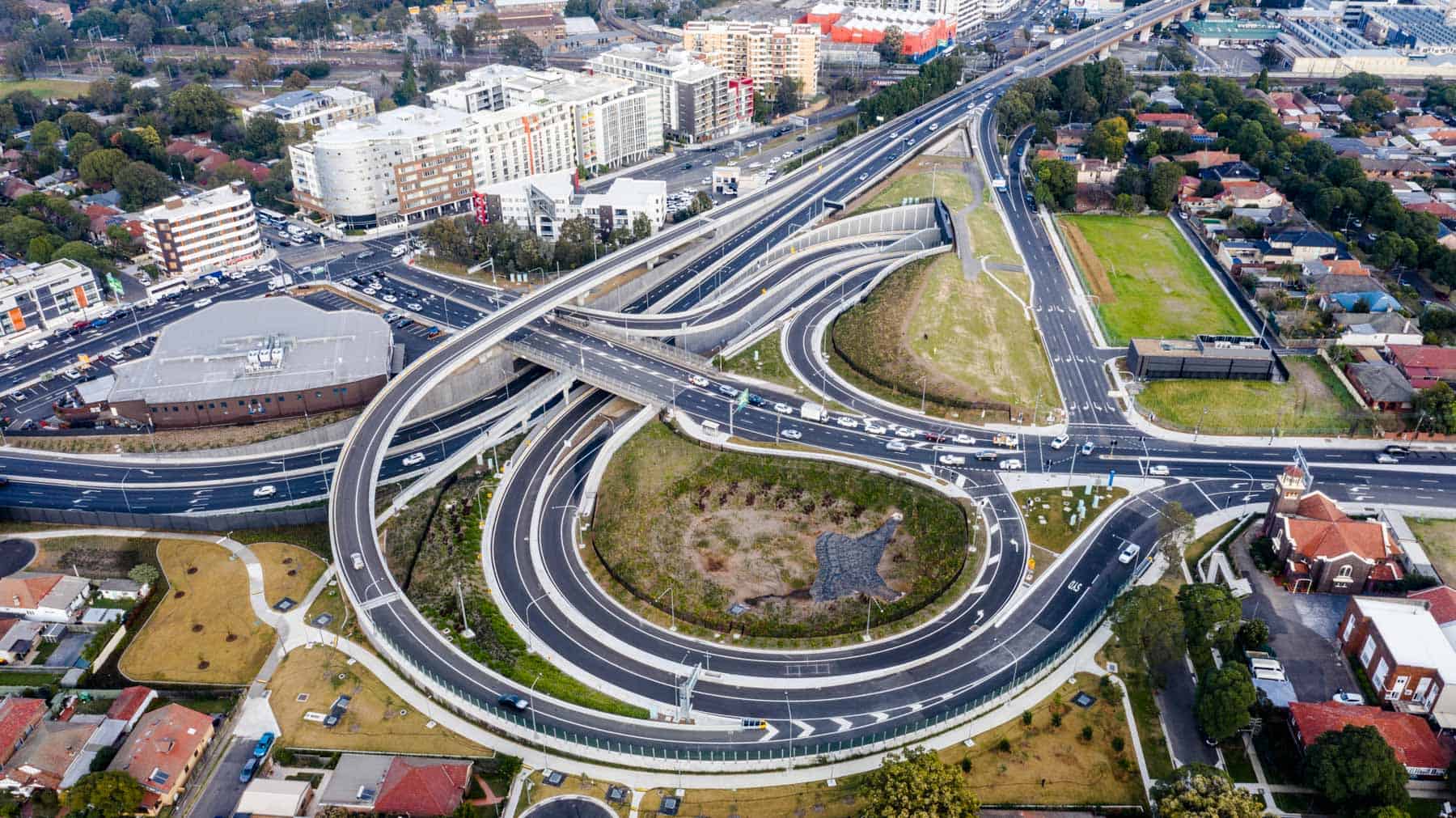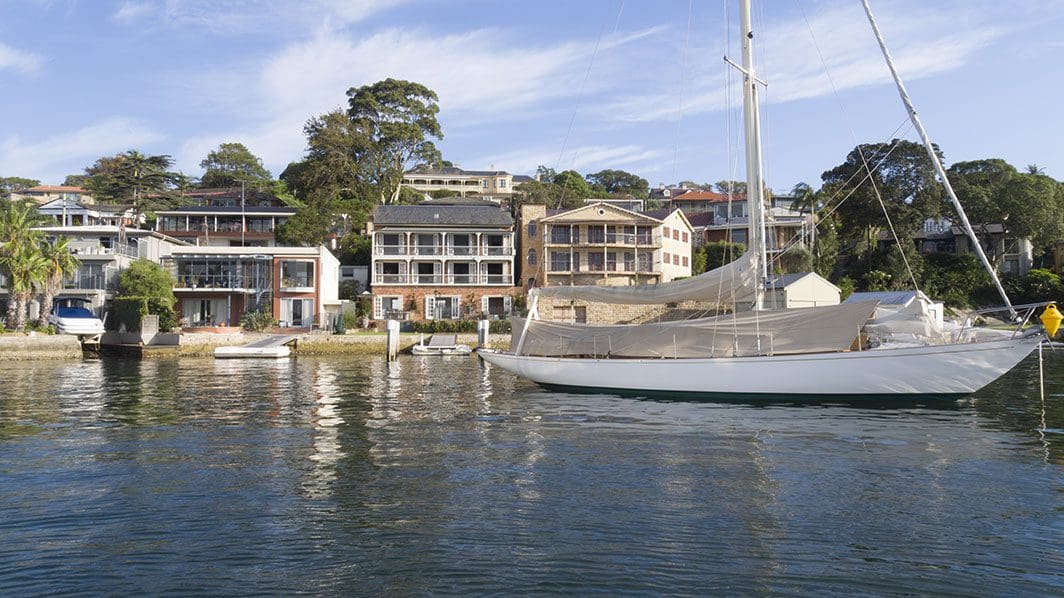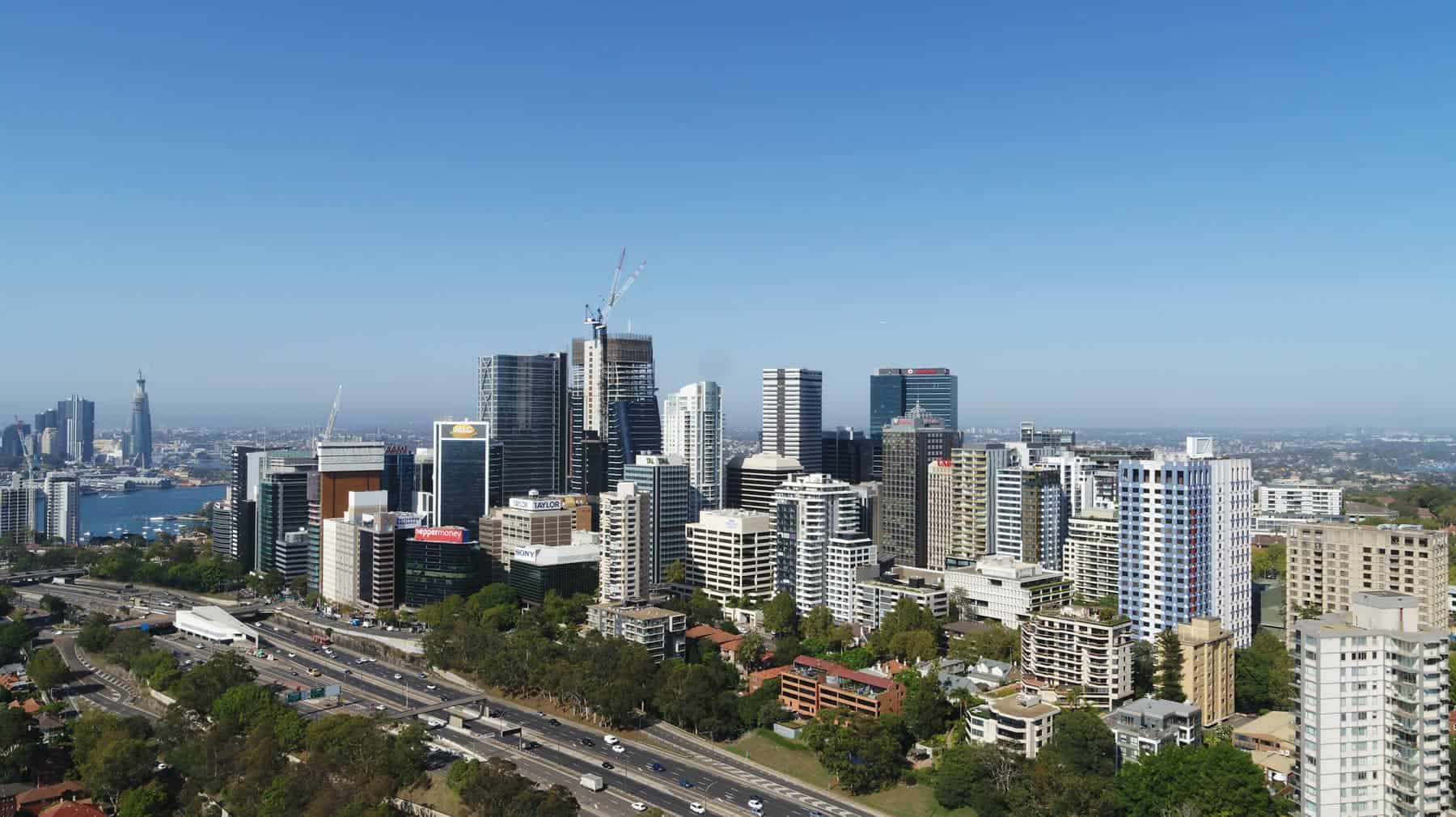 VISIONAIR'S DRONE PHOTOGRAPHY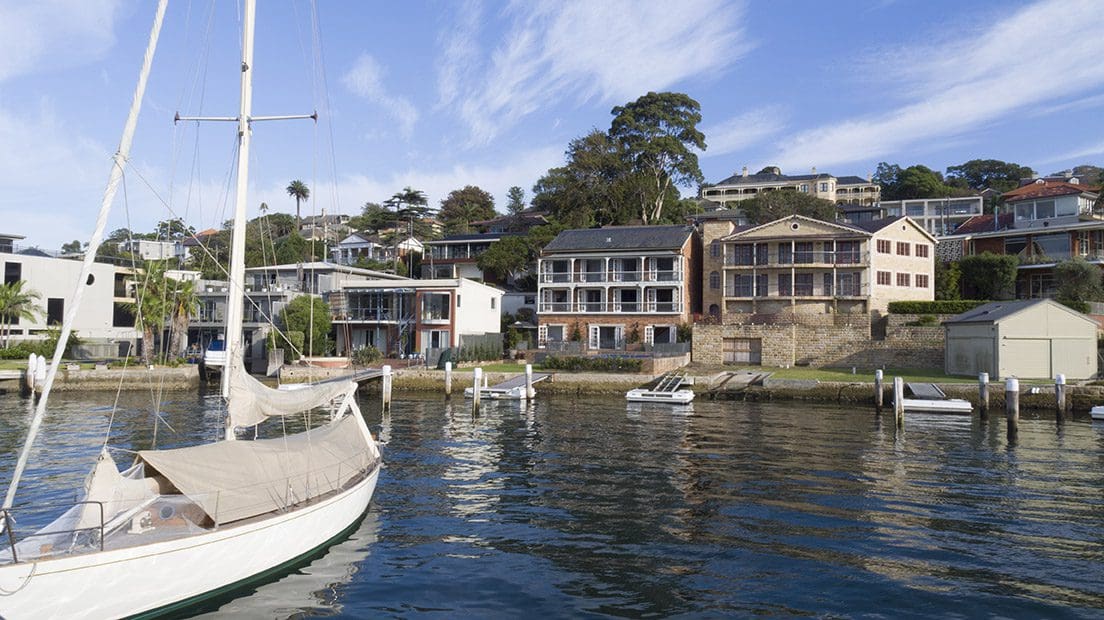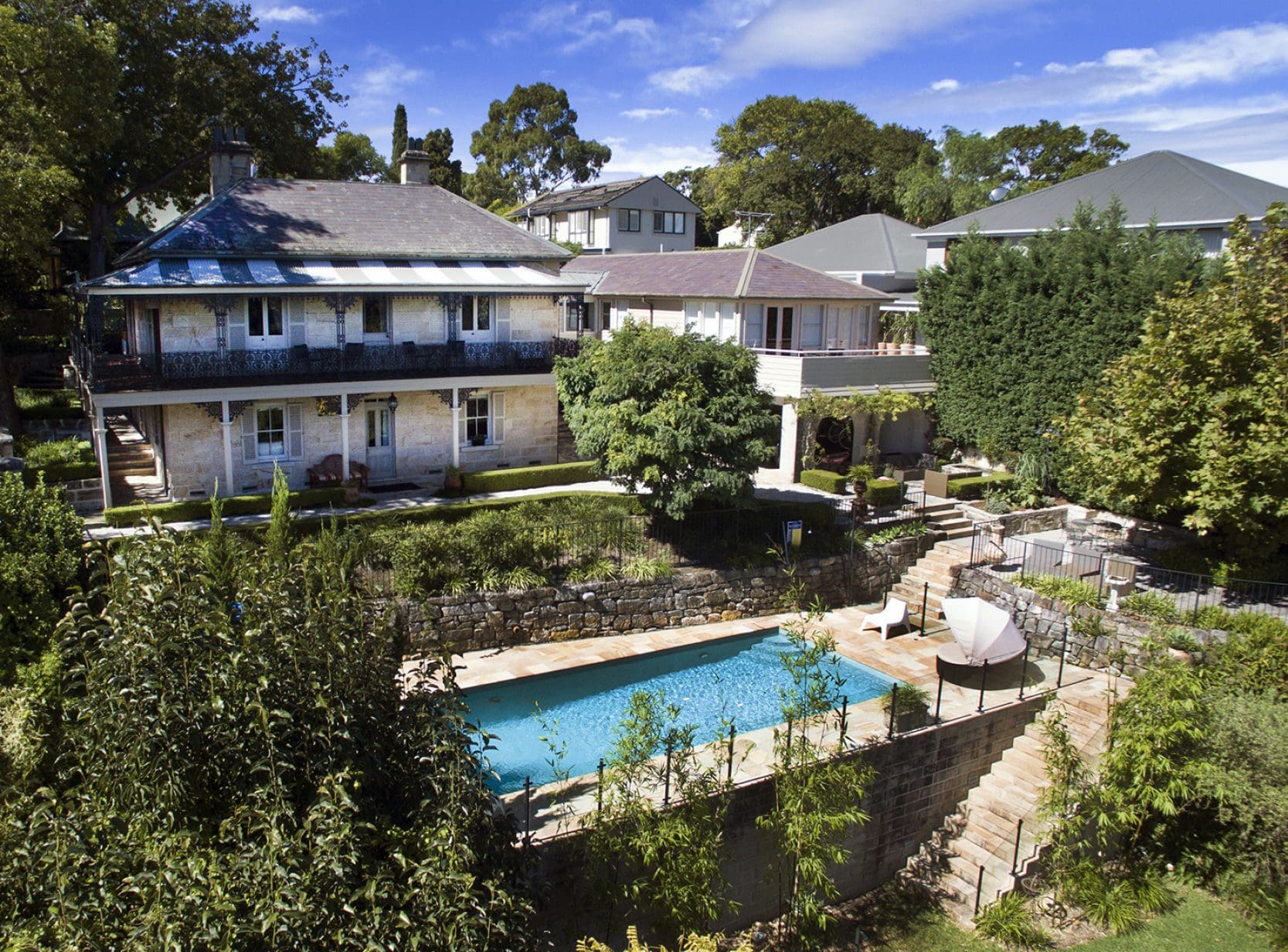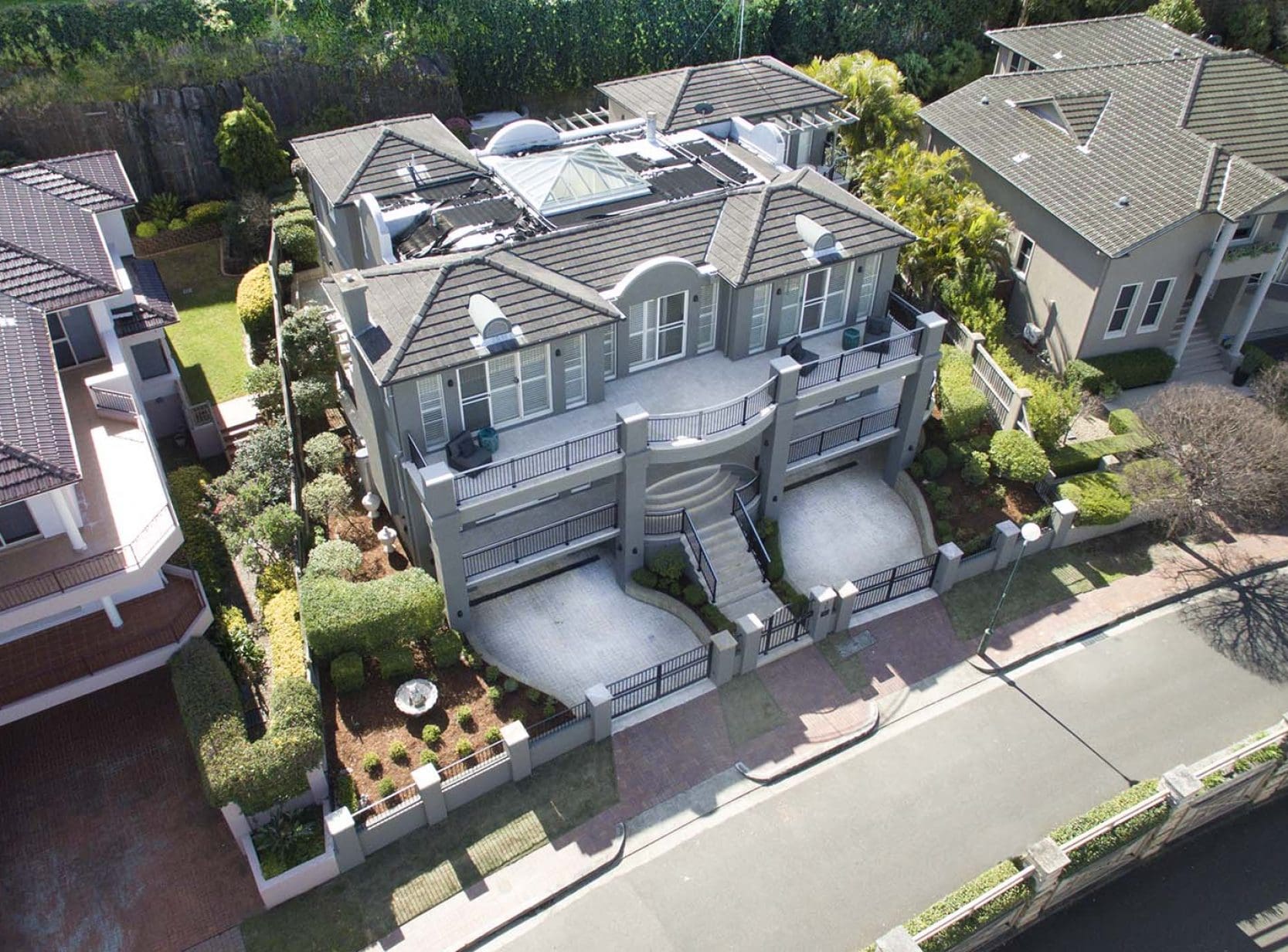 AMAZING AERIAL PHOTOGRAPHY & VIDEO
WHAT ARE SOME OF THE AERIAL SERVICES WE HAVE TO OFFER?
VisionAir specialises in all types of commercial photography and videography. That means even if you can't quite put a finger on the vision you have, we can help make it a reality. Our aerial photography, Sydney based company has helped businesses of all sizes with:
Aerial photography for Commercial Display and Marketing
Drone Video Production / Cinematography
Aerial Real Estate and Development Photography
Aerial Photography for Corporate Events
Future View Photography on new developments
Aerial Progress Photography
Asset Inspections
Aerial Legal Inspection Photography and Video
Best Aerial Photographer 5 years running
2016 – 2017 – 2018 -2019 -2020
Unique Approach to Your Business
Every business is a bit different — and every aerial photography need a little varied;
We start with a quick chat to allow us to see your vision, even if you need some help fully developing what that idea is exactly.
We'll sketch out a plan and keep you updated every step along the way.
We'll dispatch our team, then ensure the finest results through the industry's best editing software.
And then, we'll get you those jaw-dropping images and videos, all within a few days. We can even help upload those photos and videos to your website and social media platforms.
Read More about Drone Aerial Photography
LET'S MAKE SOMETHING GREAT TOGETHER
Get in touch with us and send some basic info for a quick quote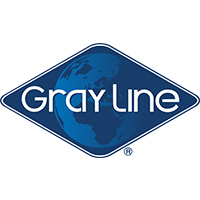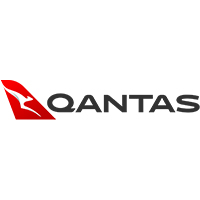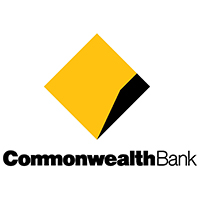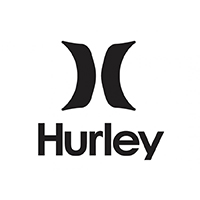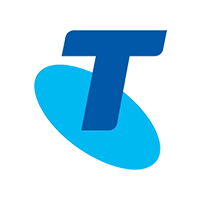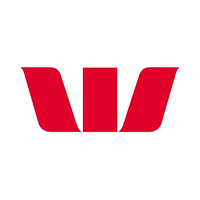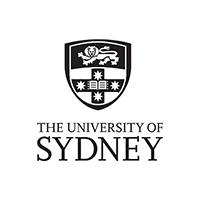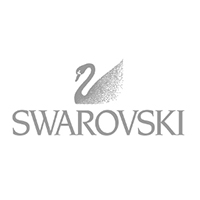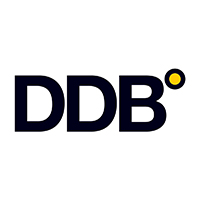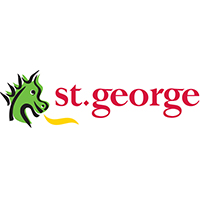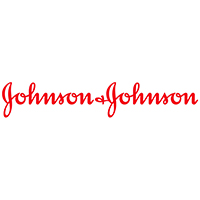 Great work Jim. I have passed this onto the Melbourne office and they are very impressed. They will be making contact with you in the next few weeks. I look forward to working with you on the next lot of videos.
– Richard
After looking for months, for a video production company that could understand my business and only kept on hitting brick walls, i came across Visionair Media. The team was so easy to deal with, and understood my needs. They talk the talk. Good on you Jim and Mark, you have out-done yourselves.
– Andrew
Amazing work, these guys know what they are doing. A quick brief and they were all over it.
– Stephan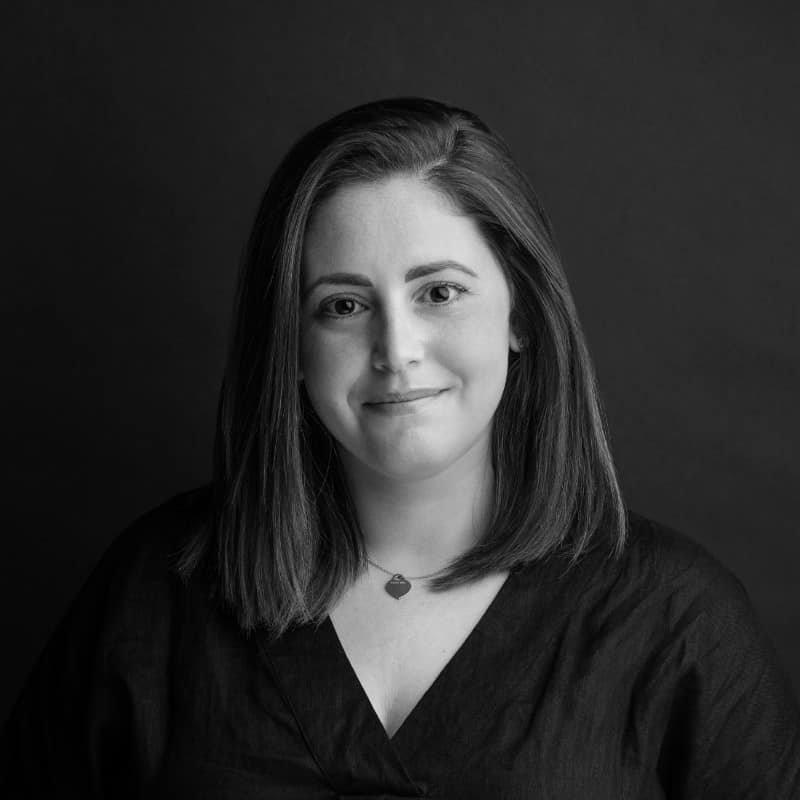 Visionair were a pleasure to deal with. Not only did they come up with innovative ideas but their professionalism and can do attitude was very welcomed with all jobs they worked on for us.
– Amanda Panetta
Head of Marketing, Piety Group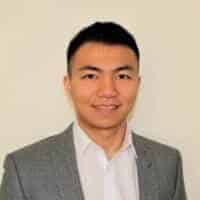 Jim, Chris and the rest of the Visionair Media Team are one of our biggest assets for the Sydney Build Expo and Australian Construction Awards. We were after a team which could provide us high quality photos and video footage of our exhibition and they ticked all the boxes. The team were extremely professional and personable in their approach, and went beyond what was asked of them.
– Michael Wong
Business Development Executive, Sydney Build Expo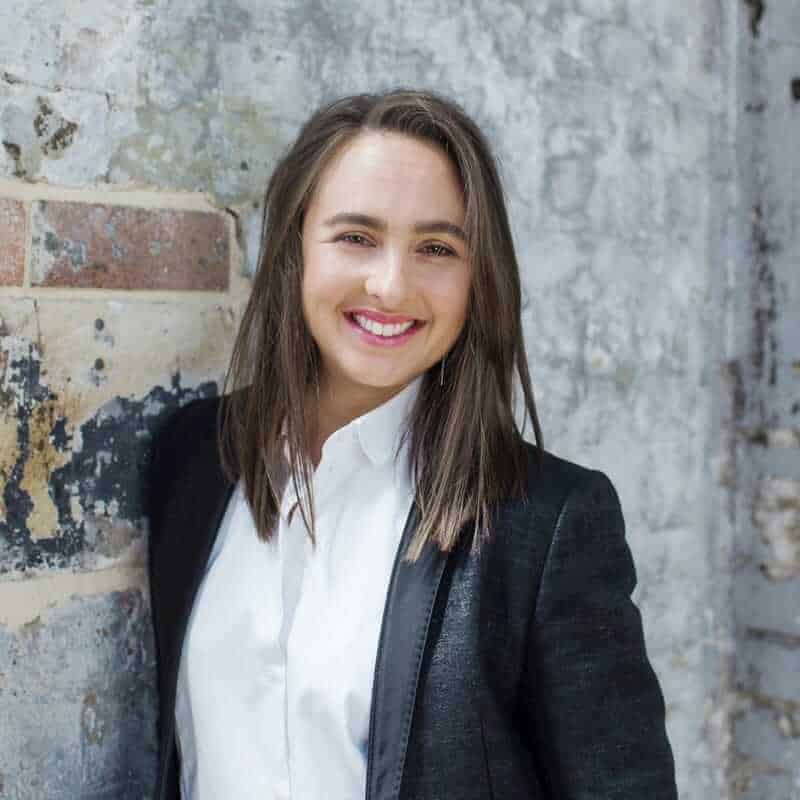 TEDxSydney has worked with Visionair for the last 12 months and have really enjoyed the enthusiam that has come from the team in conjunciton with their passion to present ideas and initives on projects. The teams abillity to capture content that really is a snapshot of TEDxSydney events is exceptional and has provided us with great content to use in our marketing communications for months to come after every event.
– Renee Gangemi
Head of Marketing, TEDxSydney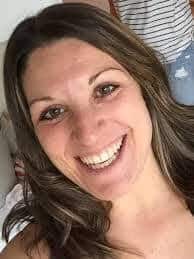 Jim and the team never hesitate to do what it takes to get the job done. Their support of our event, The Vinnies CEO Sleepout, allows us to use top quality images to market and promote what we do. Jim almost always livens up our briefs with his own touch of creativity that never disappoints.
– Katrina Ortolan
Manager, Community Fundraising and Event, St Vincent de Paul Society NSW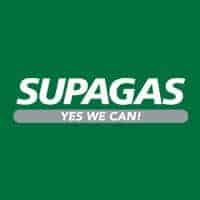 Visionair are an exceptional company to work with. We reached out to Visionair for an Internal video project we needed executed. They were professional, affordable and the videos they created were outstanding. We would definitely recommend and use Visionair again for future projects!
– Mary Kerjean
Head of Marketing, Supagas