HIRE DRONE PHOTOGRAPHERS & VIDEO PROFESSIONALS
Drone Photographers Located in Sydney, Melbourne, Brisbane and Canberra
Hire a drone Photographer or Videographer with amazing skills.
Get In Touch With a Drone Photographer or Videographer
DRONE AERIAL PHOTOGRAPHERS & VIDEOGRAPHERS
As businesses look to gain a competitive edge in the marketplace, many are turning to innovative content captured by skilled drone photographers and videographers to showcase their offerings in a new and exciting way. This cutting-edge technology allows businesses to capture breathtaking aerial imagery that can be used in a wide range of applications, from marketing and advertising to real estate and construction.
For businesses in Sydney, Melbourne, Brisbane and Canberra, searching for the premier choice in drone photographers and videographers, look no further than Visionair Media. Our team is composed of seasoned professionals including CASA licensed drone pilots, and top-notch photographers, all committed to creating stunning commercial imagery that will elevate your business to new heights.
Furthermore, we extend our expertise in the field and have a network of trusted pilots, photographers, and videographers spread all over Australia, giving us the capability of providing our services to a wider range of clientele all over the country.
Our drone pilots are fully licensed and comply with all necessary regulations set by CASA to ensure that your project is completed safely and efficiently. Additionally, we utilize state-of-the-art equipment and software to capture high-quality images and videos that are both visually striking and technically sound.
We understand that when you're looking to hire a drone aerial photography company, you may have a lot of questions. That's why we've made it our mission to provide transparent, comprehensive information to our clients. Our team at Visionair Media is always available to answer your questions and provide detailed explanations of our processes, so you can make informed decisions about how we can help your business soar.
In conclusion, if you're looking to capture breathtaking aerial imagery that will showcase your business in the best possible light, look no further than Visionair Media. With our team of skilled professionals, state-of-the-art equipment, and dedication to customer satisfaction, we're the perfect choice for all of your drone aerial photography needs.
LOOKING FOR DRONE PHOTOGRAPHERS?
Get in touch with us and send some basic info for a quick quote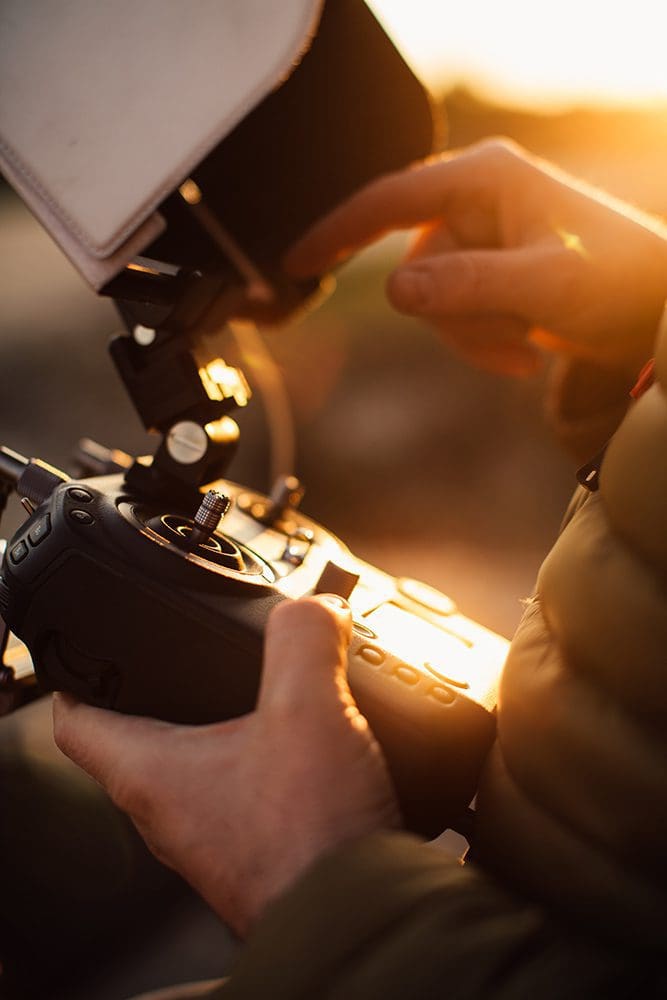 WHY ARE DRONES USED FOR PHOTOGRAPHY?
With 1.8 billion images uploaded to the web every day, being good is no longer good enough. Being good means being scrolled past in social media feeds. Flipping past to another channel. Clicking the back button to another website.
But great images? Great shots are the ones that make people pause, press that share button or dig out their phone and call.
So Why do we use drones for photography? Because it is different, offering a perspective impossible for anyone to see using only two feet, drone photography adds a wow factor that's hard to simply scroll past. Seeing a scene from the eyes of a bird turns a seemingly simple scene into a stunning vista.
Aerial photography isn't new — photographers have been doing it for decades. But, before drone photography, those images from the air were only possible with an expensive airplane or helicopter, making those stunning shots nowhere near the realm of possibility for small businesses. Drone photography or video is different — but it also isn't as expensive as you think. Drone technology has helped make aerial content creation more accessible, even to the smallest businesses.
"This video was produced for BresicWhitney by Visionair Media"
WHY CHOOSE DRONE AERIAL PHOTOGRAPHERS & VIDEOGRAPHERS AT VISIONAIR?
At Visionair Media, we specialise in providing high-quality aerial photography and cinematography services across Australia. Our team of skilled pilots and photographers work together to ensure that every flight is conducted safely and with precision. Our pilots focus on maintaining a steady flight while our photographers capture stunning imagery that reflects the creative vision of our clients.
With offices in Sydney, Melbourne and Brisbane, as well as a network of national drone pilots, photographers and videographers, we're able to take on projects all around the country. We offer a wide range of services to clients in various sectors such as infrastructure, corporate videos, real estate, construction, events and tourism, and have the capability to capture captivating footage using professional drones and cameras.
Our use of state-of-the-art technology and equipment, like the Canon 5DSR 50 Megapixel DSLR or a Canon C300 Mark ii, ensures we produce high-quality aerial photographs and cinematic footage that are on par with our commercial photography services and video production services. Our imagery is suitable for billboards, brochures and even the largest 4K screens.
We take pride in our specialist knowledge, attention to detail and ability to exceed the expectations of our clients. Our team's commercial experience, in addition to their creativity and skills, allows us to deliver outstanding results on every project. We also ensure that we meet all Australian Civil Aviation Safety Authority (CASA) licensing regulations, and that our equipment and employees are always professional and meet the highest standards.
If you're looking for aerial photography and cinematography services in Australia, look no further than Visionair Media. With teams in Sydney, Melbourne, Brisbane and a network of national drone pilots, photographers and videographers, we have the capability to take on projects of any size and deliver outstanding results. Trust us to capture your unique vision in the most captivating way possible.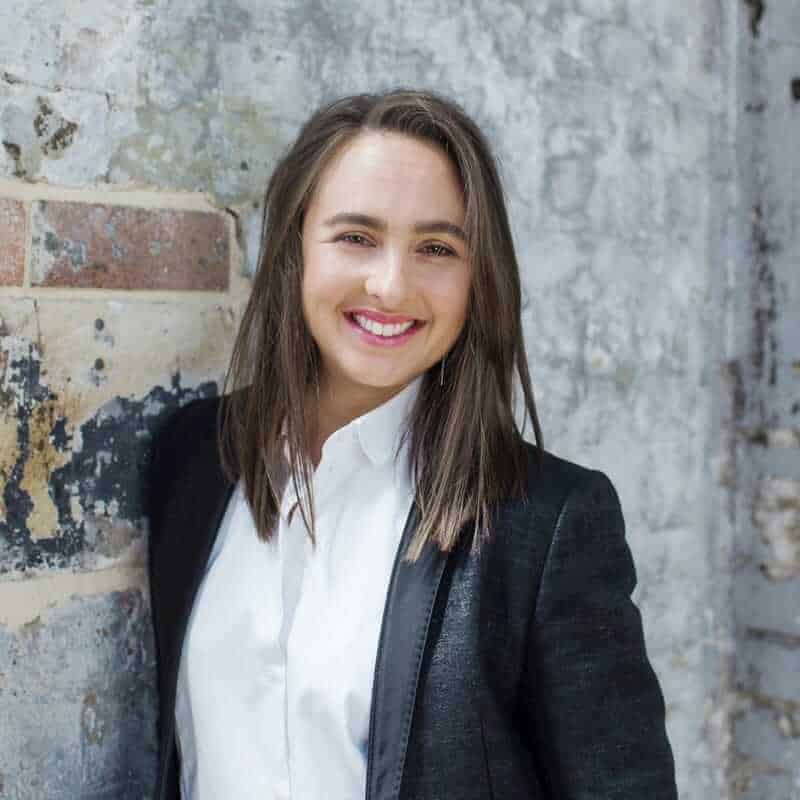 TEDxSydney has worked with Visionair Media for the last 24 months and have really enjoyed the enthusiam that has come from the team in conjunciton with their passion to present ideas and initives on projects. The teams abillity to capture content that really is a snapshot of TEDxSydney events is exceptional and has provided us with great content to use in our marketing communications for months to come after every event. - Renee G (TEDxSydney)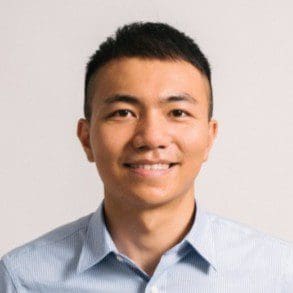 Jim, Chris and the rest of the Visionair Media Team are one of our biggest assets for the Sydney Build Expo and Australian Construction Awards. We were after a team which could provide us high quality photos and video footage of our exhibition and they ticked all the boxes. The team were extremely professional and personable in their approach, and went beyond what was asked of them.
- Michael W  (Sydney Build Expo)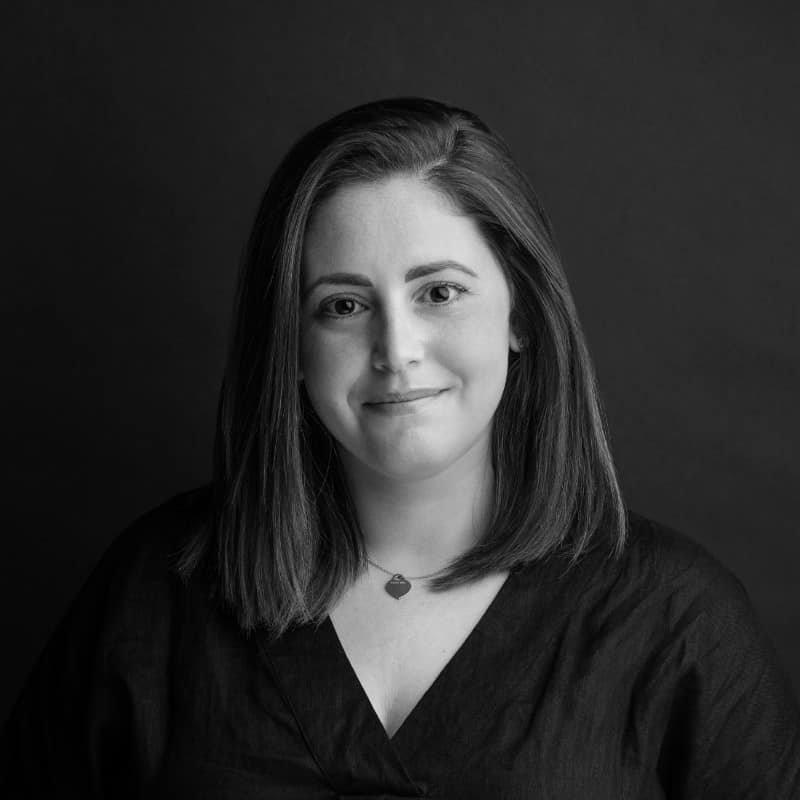 Visionair were a pleasure to deal with. Not only did they come up with innovative ideas but their professionalism and can do attitude was very welcomed with all jobs they worked on for us. - Amanda P (Piety Group)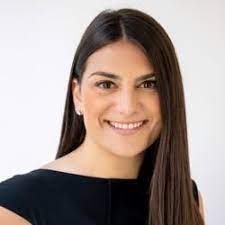 Jim and the team never hesitate to do what it takes to get the job done. Their support of our event, The Vinnies CEO Sleepout, allows us to use top quality images to market and promote what we do. Jim almost always livens up our briefs with his own touch of creativity that never disappoints.
- Katrina O (St Vincent de Paul Society NSW)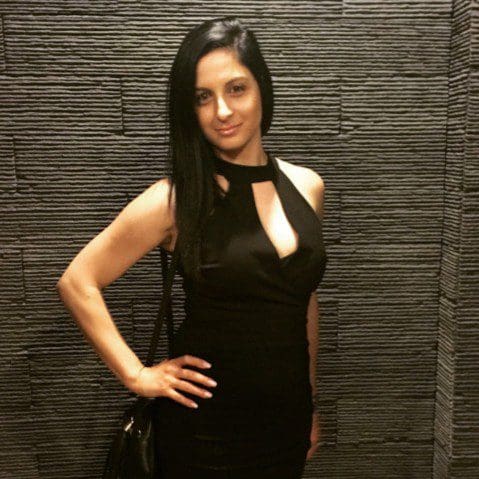 Visionair are an exceptional company to work with. We reached out to Visionair for an Internal video project we needed executed, followed by a Television Commercial that needed to go to Air within 2 weeks. They were professional, affordable and the videos they created were outstanding. We would definitely recommend and use Visionair again for future projects!- Mary K  (Supagas)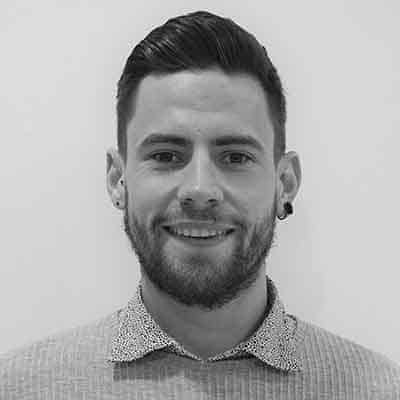 I would highly recommend Visionair Media to anyone wanting to produce a marketing video for their business. Jim took on the challenge of following and filming our 86km/hr drone and he won. We are very happy with the end result and would of course use Visionair for our future marketing videos. I can't wait to work with them again.
Andrew B - Carbonix
LOOKING FOR DRONE PHOTOGRAPHY OR VIDEO?
Get in touch with us and send some basic info for a quick quote
At Visionair Media, we pride ourselves on our ability to capture and share breathtaking aerial perspectives of the world. As experts in commercial drone photography and video, we have extensive experience in capturing awe-inspiring images of cities, oceans, and hard-to-reach locations. Whether you're looking to elevate your business with magnificent photographs of skyscrapers, captivating footage of ocean waves, or precise inspections of challenging sites, Visionair Media is your trusted partner in Sydney, Melbourne and Brisbane.
We set the standard in the industry, so when it comes to truly great images, look no further than Visionair Media.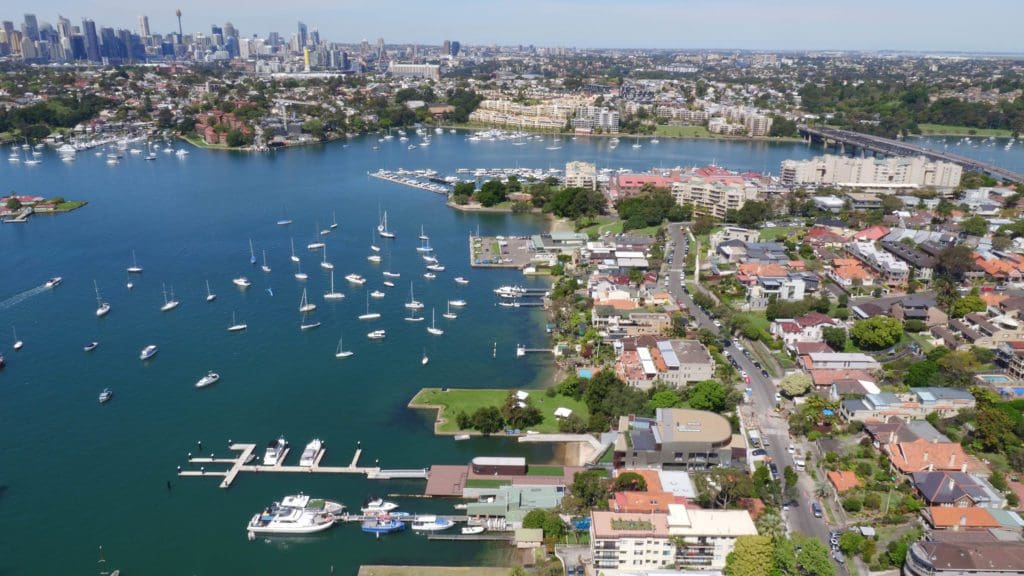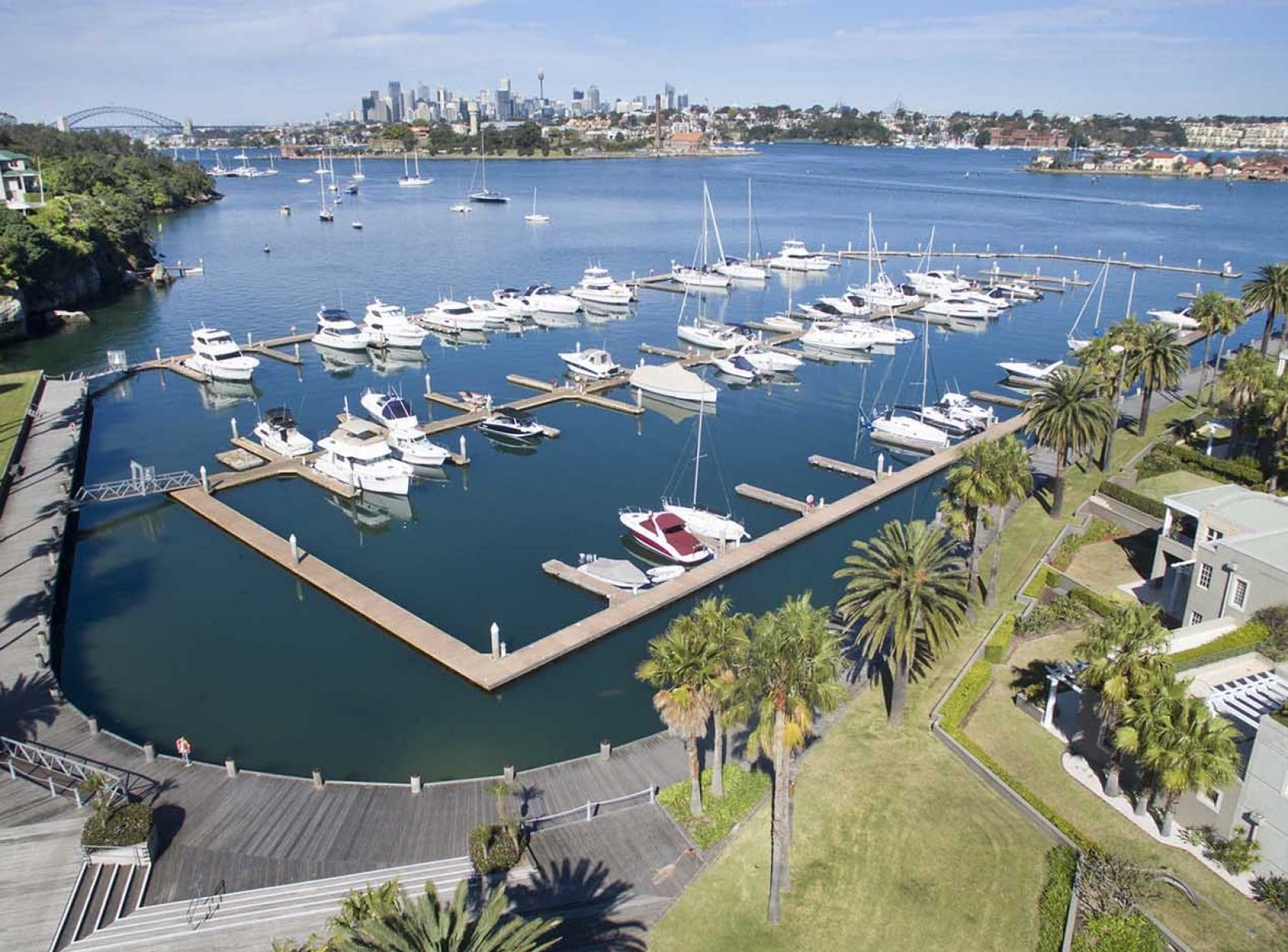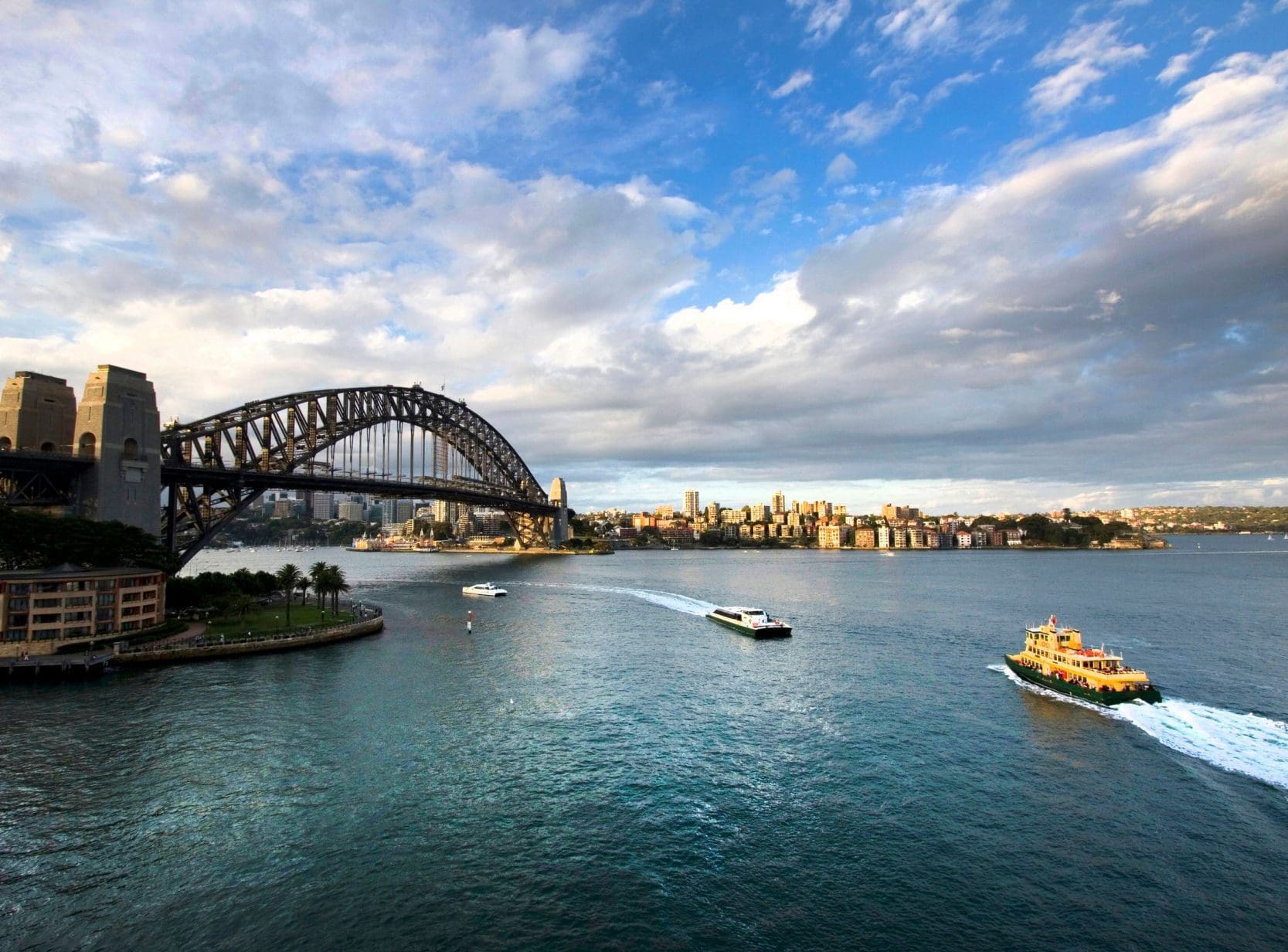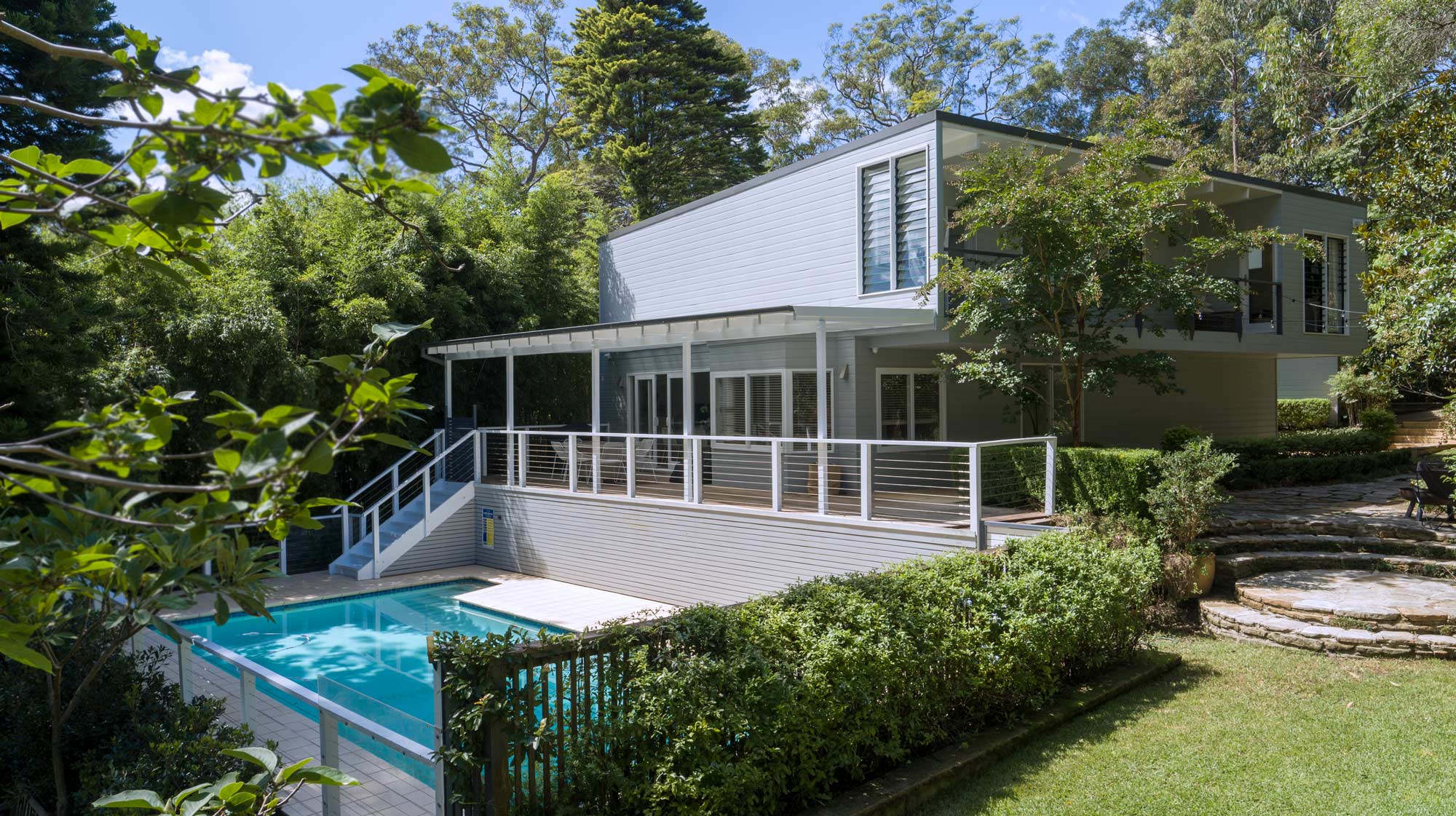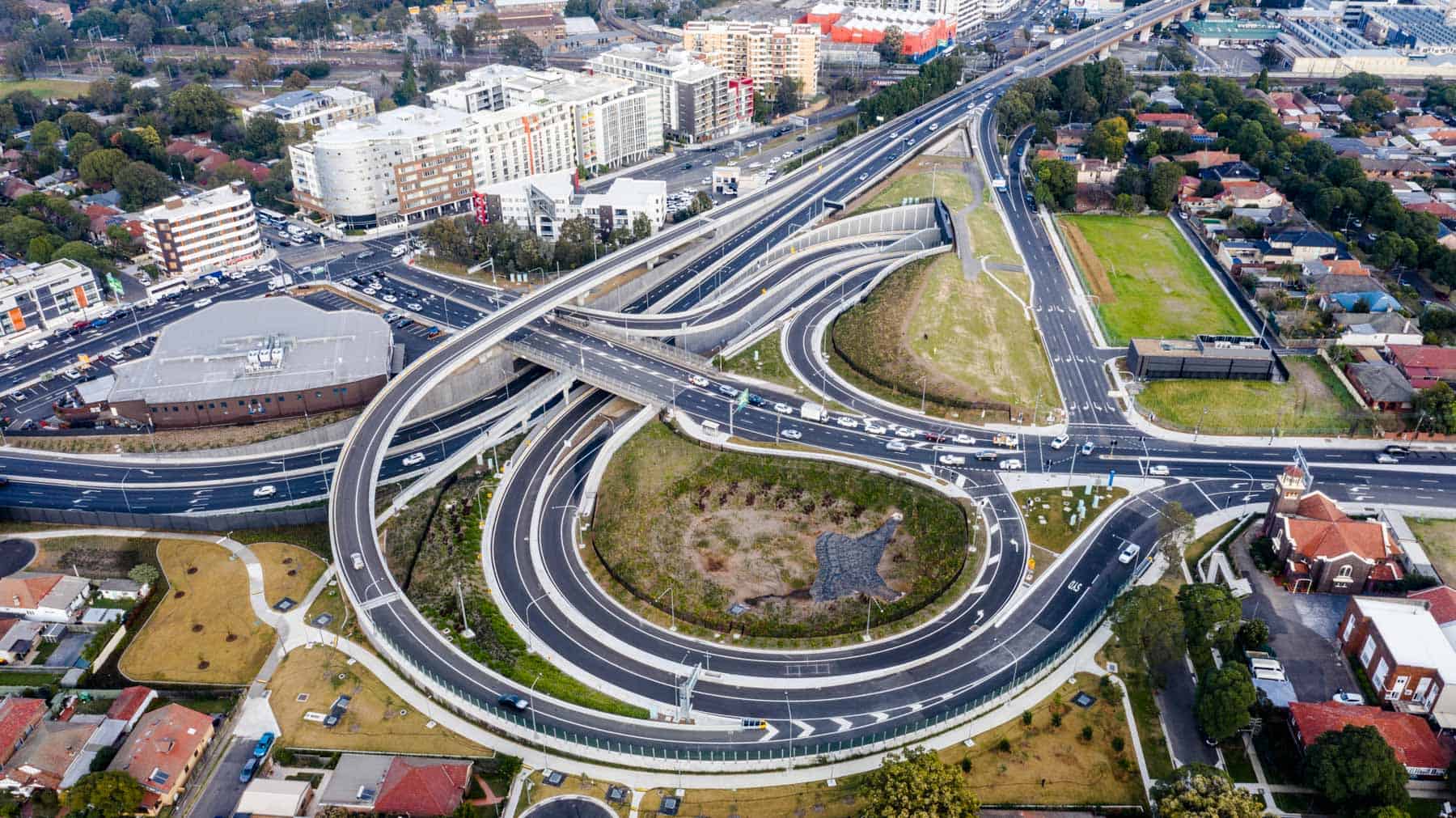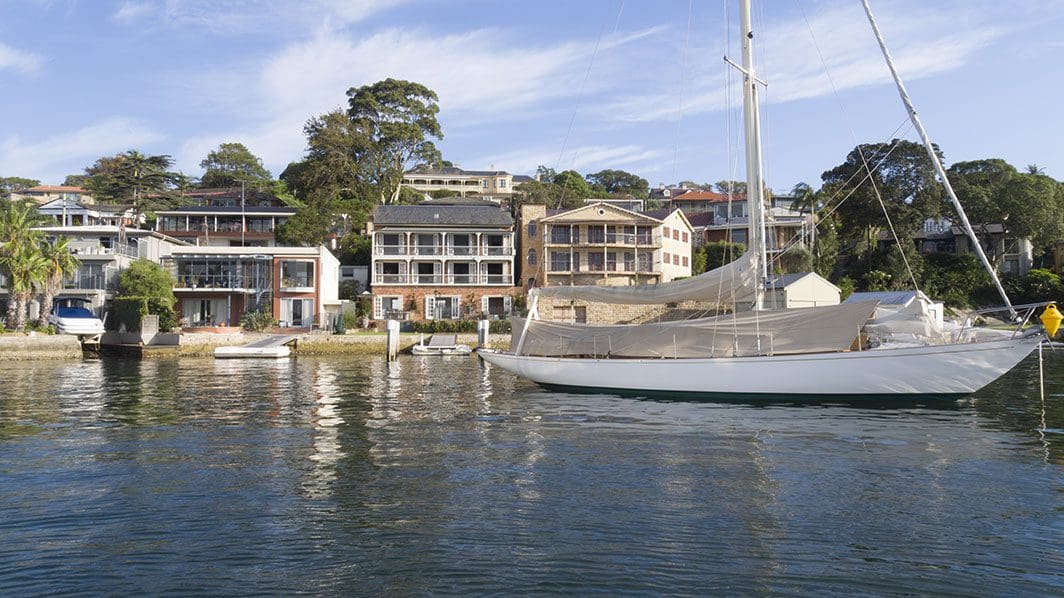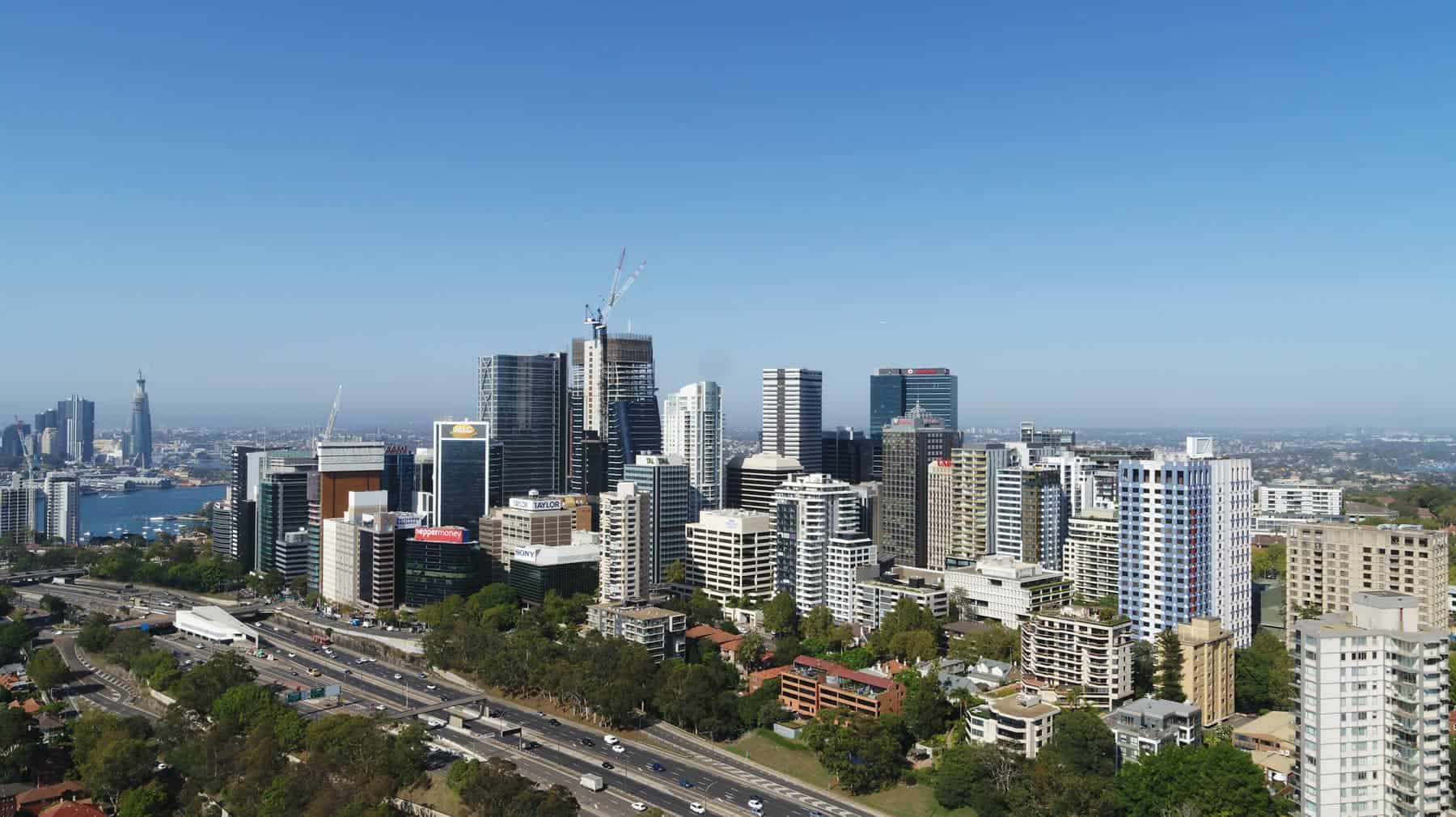 VISIONAIR'S DRONE PHOTOGRAPHY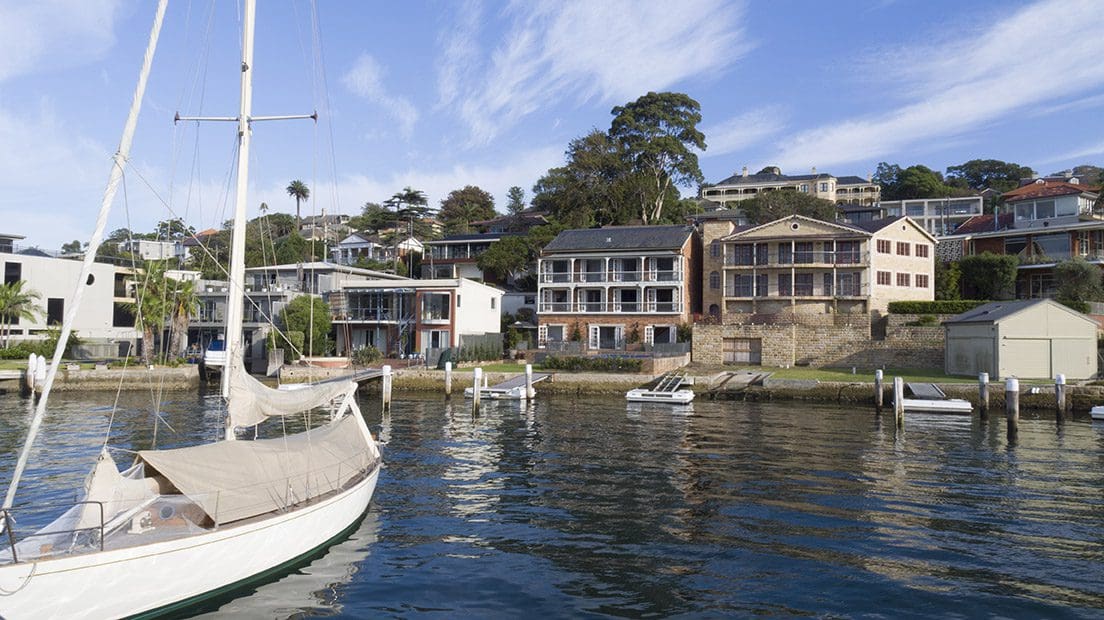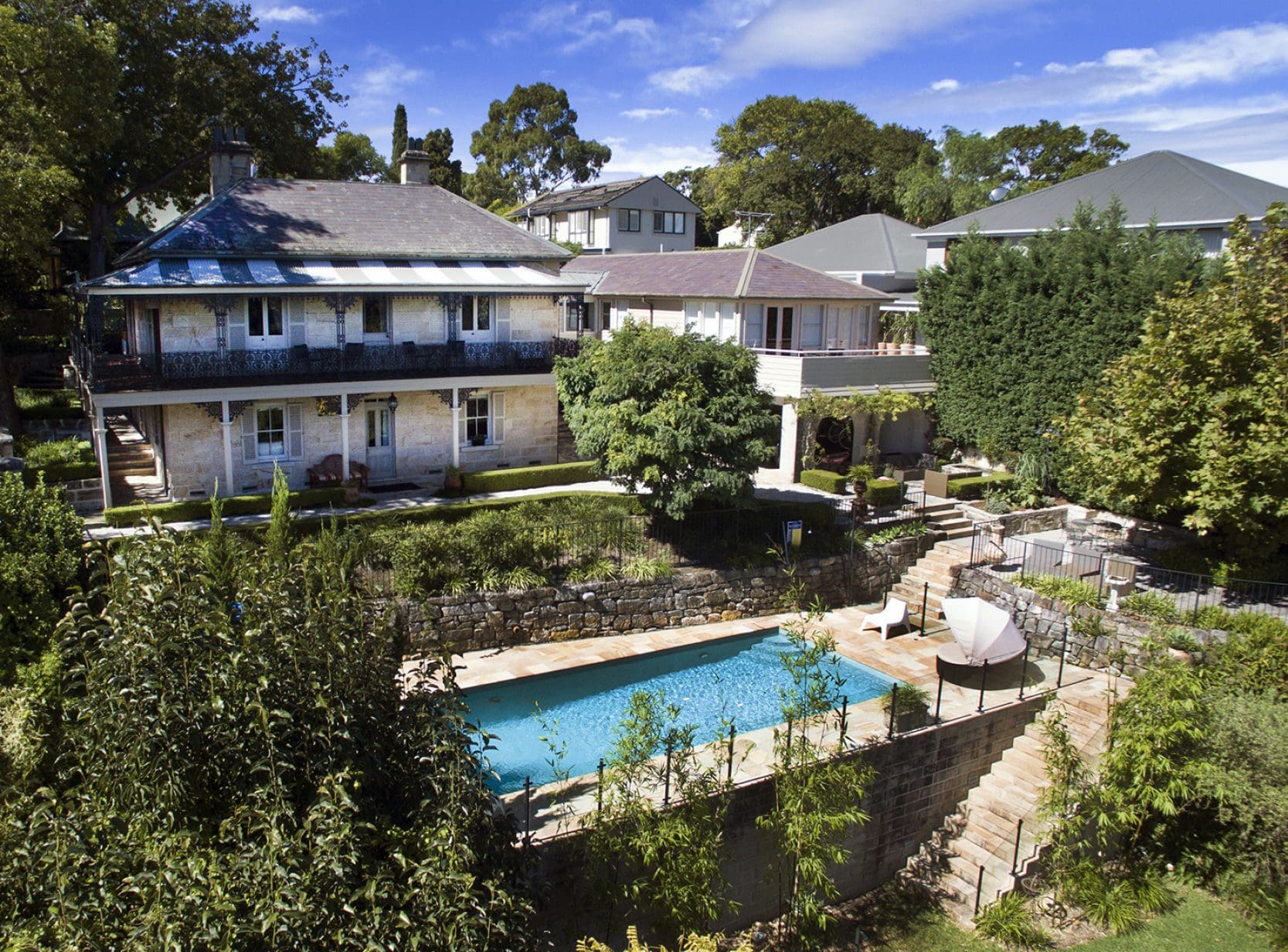 AMAZING AERIAL PHOTOGRAPHY & VIDEO
WHAT ARE SOME OF THE AERIAL SERVICES WE HAVE TO OFFER?
Visionair specialises in all types of commercial photography and videography. That means even if you can't quite put a finger on the vision you have, we can help make it a reality. Our aerial photography, Sydney based company has helped businesses of all sizes with:
Aerial photography for Commercial Display and Marketing
Drone Video Production / Cinematography
Aerial Real Estate and Development Photography
Aerial Photography for Corporate Events
Future View Photography on new developments
Aerial Progress Photography
Asset Inspections
Aerial Legal Inspection Photography and Video
Best Aerial Photographer 5 years running
2016 – 2017 – 2018 -2019 -2020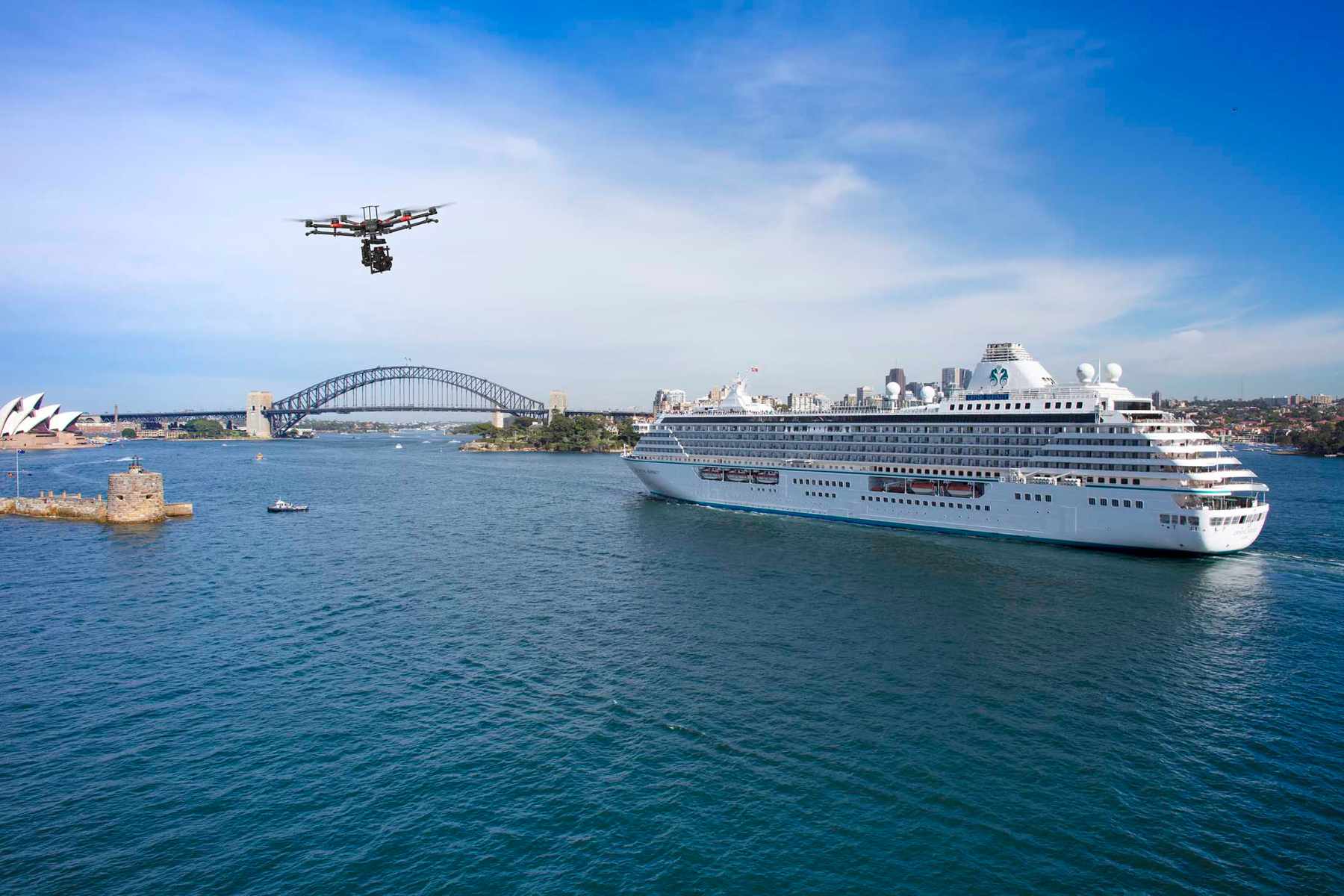 "This image was captured for Crystal Cruises by Visionair Media"
DRONE PHOTOGRAPHER & VIDEOGRAPHER AVAILABLE NOW!
Get in touch with us and send some basic info for a quick quote