Video Production – todays take on photography
Marketing – Advertising – Product Launch – Interviews – Presentations
Amplify your brand with one of Australia's leading content creators.
We are digital content creators. We help businesses tap into their full potential through the power of video marketing. If you're looking to transform your brand's presence, partner with one of Australia's leading video production agencies, Visionair Media.
Explore the latest ways video production can help your business transform and grow. We use a combination of state-of-the-art technology and creative storytelling to amplify your brand through video. With over 20+ years' experience in the media production space, a national presence, and a team of enthusiastic creatives, we have you covered from television commercials, corporate videos, social media videos, sales videos to presentations – from large corporations to start-ups.
Marketing Video – Todays Images
Get in touch with us and send some basic info for a quick quote
Delivering commercial video solutions.
We are a commercial based agency which focuses on the delivery of corporate video solutions. Whether you a multinational bank, tech start-up, clothing brand or a local artisan producing products, we will tailor a bespoke video production plan for you.
Visionair Media have worked with some of Australia's most incredible boutique brands and influential organisations. Our formula is simple: generate thought-provoking concepts, alongside years of experience with cinema grade technology capabilities.
Contact our friendly team today and discover the power of video production magic.
From the moment we received the quote from Visionair Media I knew we'd end up choosing them to conduct our marketing video for our new VTOL drone. The proposal Jim sent us was very professional and straightforward to follow. We planned what a marketing video would look like and Jim took our request on board and delivered. During the day of filming Jim and his assistant Dean conducted themselves in a professional and hardworking manner throughout the day. The shots Jim was able to catch with his tools were over and above what I thought was possible. He stayed with the storyboard and understood my vision inside out. The early revision we received required a number of changes to satisfy our management team and Jim and his team went above and beyond with changes for the next revision almost to the point it was the finished article quite early on, in a very timely manner.
I would highly recommend Visionair Media to anyone wanting to produce a marketing video for their business. Jim took on the challenge of following and filming our 86km/hr drone and he won. We are very happy with the end result and would of course use Visionair Media for our future marketing videos. I can't wait to work with them again.
Cinema grade media capture technology and aerial solutions.
The demand for quality production services has never been so high.
At Visionair Media, we strive for media production excellence, and this starts with our in-house technology. We use cinema-grade technology used in Hollywood productions, on a day-to-day basis, from the ground shooting your next campaign in the studio, or on location in a place like Sydney Harbour.
Don't forget, as commercial Civil Aviation Safety Australia UAV (drone) pilots, we can capture the most thrilling content pieces for your project.
We source the best equipment in the industry, mostly using technology that is not readily available to consumers, meaning professional outputs on every occasion.
Best Lighting and Sound Equipment
Don't forget about how important lighting and sound is in your video as well. Maybe you can shoot a video in high-definition, yet poor mics and mediocre lighting gives off an instant vibe you're not a professional company.
In our studio, you'll find the best lighting and sound tools available anywhere. Our microphones can pick every nuance, and our lighting sources help set the mood for any video scene.
Visit us again here at Visionair Photography to see Part 2 of our end-to-end video solutions.
All Equipment In-House
How many other video production companies have you worked for that never have all their equipment available in their studio? It only makes it inconvenient (and costlier) when a video service has to outsource some of their production facilities or equipment.
You can count on us having all equipment on-site so you can consolidate all production in one place. This makes it easier for you to keep track of what's being done. Even if you can't visit our studio in-person all the time, we'll keep in close communication with you so you're aware of each production step.
The power of a creative concepts and unique ideas.
At Visionair Media, we are all about powerful storytelling. We storyboard and create memorable concepts that will make your viewers laugh, cry and mesmerised every time.
Our in-house creative team will develop a unique idea that will stick to the minds of your intended audience. We shall unpack your marketing goals and help you develop an influential concept that will drive growth. We are masters of captivation, and your brand is at the centre of the story.
Video Testimonials
Another popular choice for video is rounding up past clients and capturing them on video for testimonials about your products. Contact your past business customers and ask them if they want to do testimonials on how your products solved a business problem for them.
Once you gather these people, we'll video them in the right surroundings for a compelling presentation. Whether it's telling one story in detail about how your products worked for them, or presenting multiple people in one video, we'll discuss the different creative possibilities.
Using proper lighting and surroundings, we'll make your subjects feel comfortable and natural so they leave no doubt in a viewer what your products can do.
Product or Service Marketing / Advertising Videos
Products or services are definitely at the top of the list with clients asking to showcase various elements of their business. Utilising video to showcase a service your company is offering is definitely a marketing angle that will bring great success to a campaign. 
Visionair will coordinate all aspects of a film set, equipment such as Cameras, Lighting, Drones, Jibs, Cranes etc…  We will do this in a cost-effective way so that your production goes off without a hitch.
Skilled pre planning and coordinating is the key to a successful execution of a corporate video production, at Visionair we have the skillset to make your Corporate Video Production shine.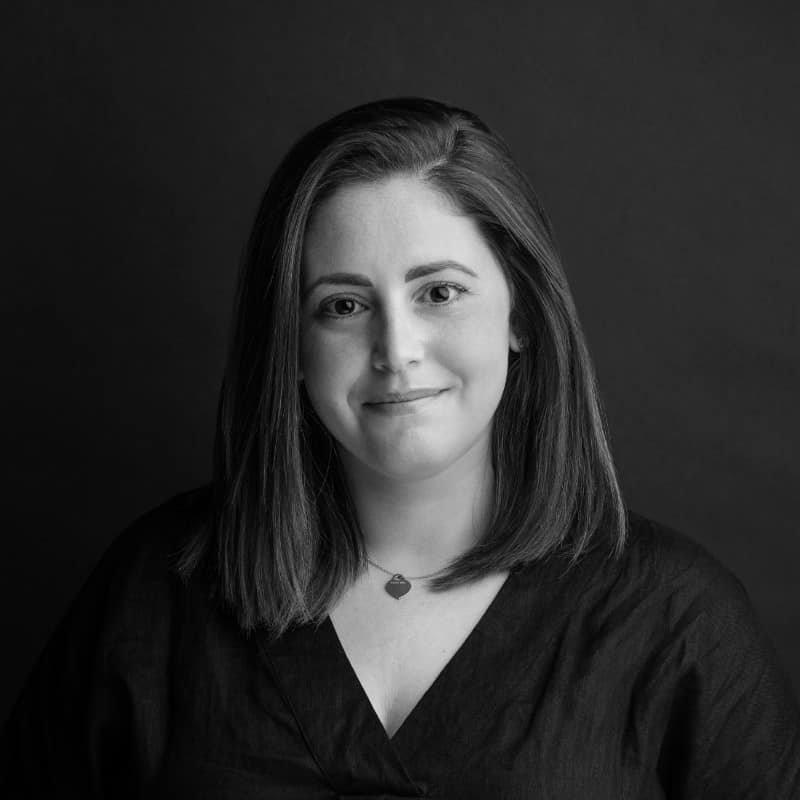 Visionair were a pleasure to deal with. Not only did they come up with innovative ideas but their professionalism and can do attitude was very welcomed with all jobs they worked on for us.
– Amanda Panetta
Head of Marketing, Piety Group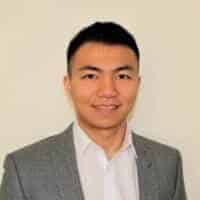 Jim, Chris and the rest of the Visionair Media Team are one of our biggest assets for the Sydney Build Expo and Australian Construction Awards. We were after a team which could provide us high quality photos and video footage of our exhibition and they ticked all the boxes. The team were extremely professional and personable in their approach, and went beyond what was asked of them.
– Michael Wong
Business Development Executive, Sydney Build Expo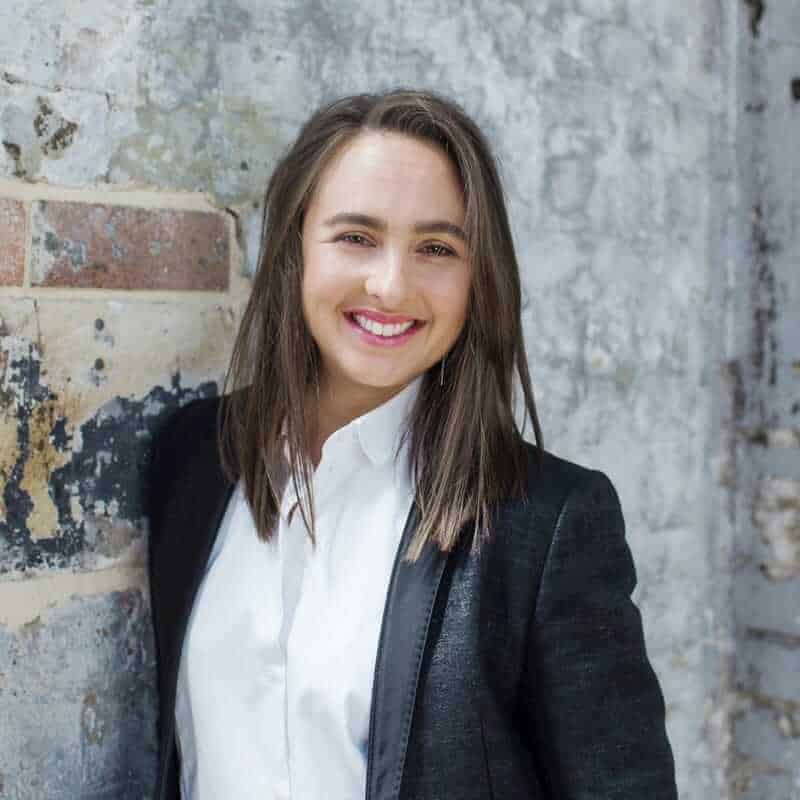 TEDxSydney has worked with Visionair for the last 12 months and have really enjoyed the enthusiam that has come from the team in conjunciton with their passion to present ideas and initives on projects. The teams abillity to capture content that really is a snapshot of TEDxSydney events is exceptional and has provided us with great content to use in our marketing communications for months to come after every event.
– Renee Gangemi
Head of Marketing, TEDxSydney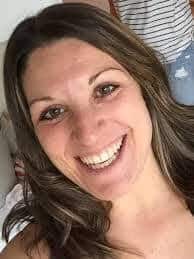 Jim and the team never hesitate to do what it takes to get the job done. Their support of our event, The Vinnies CEO Sleepout, allows us to use top quality images to market and promote what we do. Jim almost always livens up our briefs with his own touch of creativity that never disappoints.
– Katrina Ortolan
Manager, Community Fundraising and Event, St Vincent de Paul Society NSW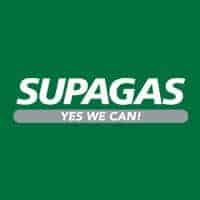 Visionair are an exceptional company to work with. We reached out to Visionair for an Internal video project we needed executed. They were professional, affordable and the videos they created were outstanding. We would definitely recommend and use Visionair again for future projects!
– Mary Kerjean
Head of Marketing, Supagas
Great work Jim. I have passed this onto the Melbourne office and they are very impressed. They will be making contact with you in the next few weeks. I look forward to working with you on the next lot of videos.
– Richard
After looking for months, for a video production company that could understand my business and only kept on hitting brick walls, i came across Visionair Media. The team was so easy to deal with, and understood my needs. They talk the talk. Good on you Jim and Mark, you have out-done yourselves.
– Andrew
Amazing work, these guys know what they are doing. A quick brief and they were all over it.
– Stephan
LET'S MAKE SOMETHING GREAT TOGETHER
Get in touch with us and send some basic info for a quick quote