BLOG
Lets Talk Content Creation
Video Production & Commercial Photography
We work tirelessly to bring to you content that will be interesting and useful at the same time.
The information we provide in our blog has been carefully researched and put together by either Jim Moustakas or specialist researchers in relevent fields.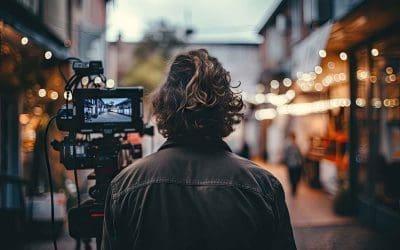 Embarking on the journey from concept to screen in the realm of video production is an experience akin to weaving a spellbinding tapestry of visual narratives. It's where creativity meets technology, dreams find structure, and raw ideas transform into compelling stories. This journey is essential, whether you're a burgeoning filmmaker, a dynamic content creator, or a marketing enthusiast with a...
read more