Visionair media - blog
We work tirelessly to bring to you content that will be interesting and useful at the same time. The information we provide in our blog has been carefully researched and put together by either Jim Moustakas or specialist researchers in relevent fields.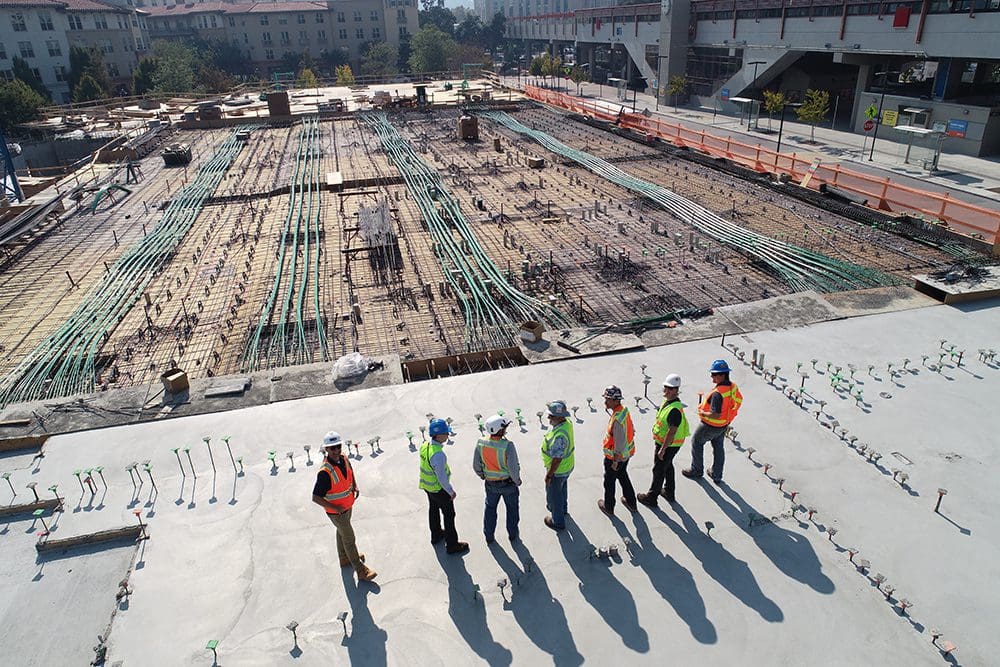 Navigating Drone Restrictions in Australia Drone technologies and applications are on the increase across a range of industries. Understandably, businesses new to this technology will be asking how drones deliver their return on investment (ROI). It is important to...
read more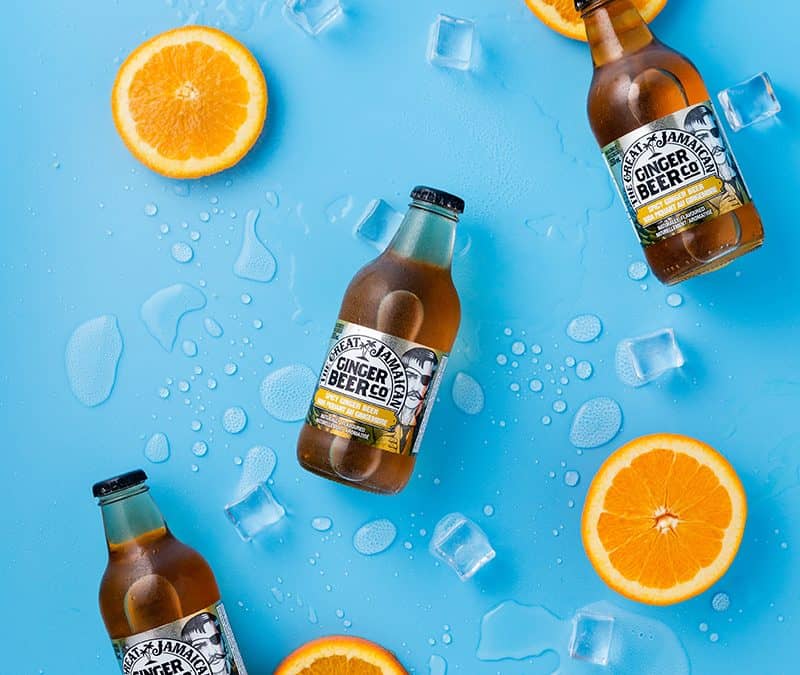 Your brand portrays a message through your product photography. If you don't pay attention to your styling, customers will assume you have inferior quality products and services. This is why you should take extra time to explore some visual styling tips. Learning how...
read more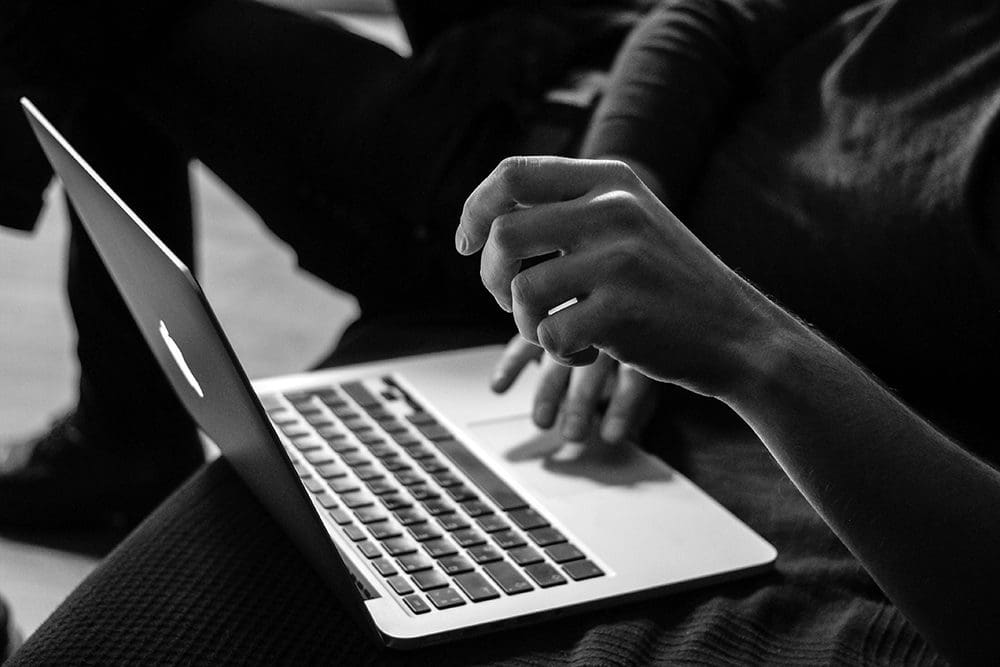 When you first start your business attracting the right type of clientele is crucial for sales success and business growth. The same is true for marketing and attracting customers online. Organically reach or targeting your audience through crafted ads requires a...
read more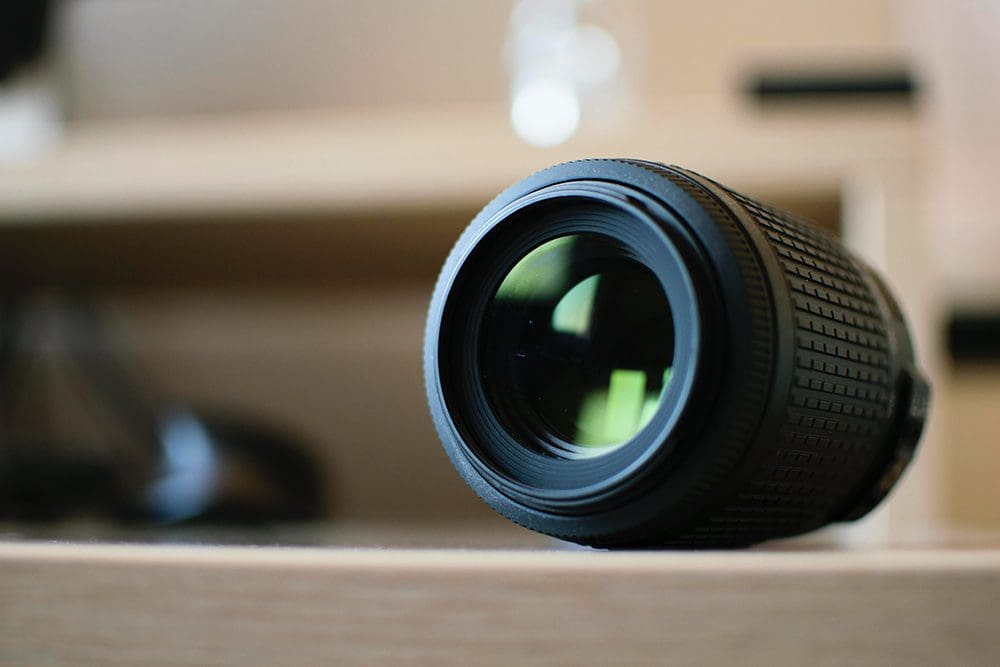 Enhance the consumer shopping experience with eCommerce Are you engaging with your audience consistently? Do you create posts? How about articles that drive consumer conversations? Are you showcasing your products using professional product photography or video? These...
read more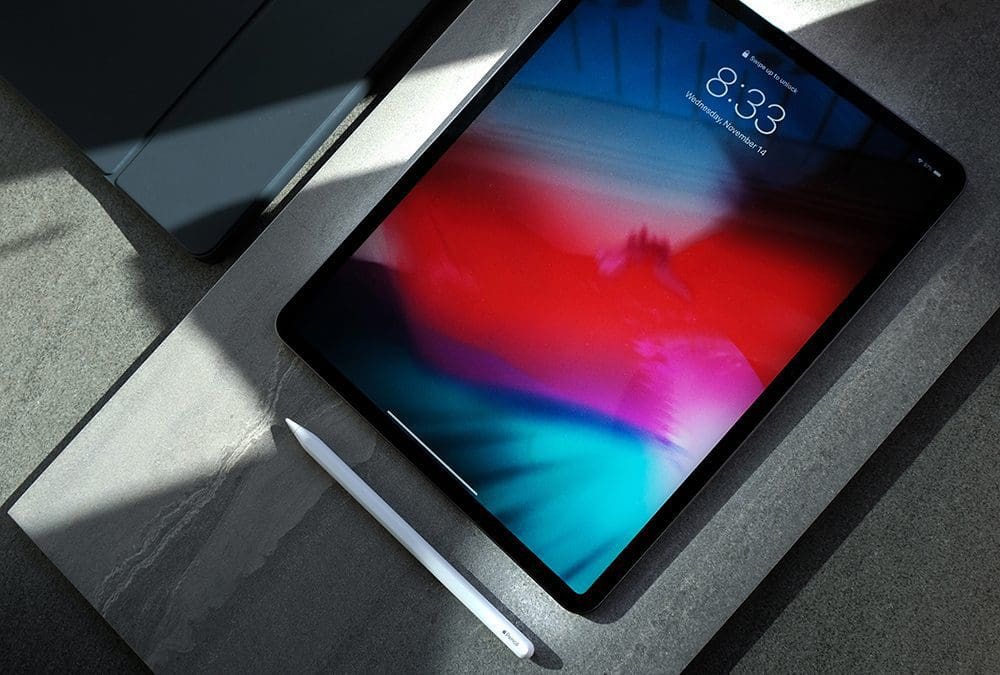 Marketing is changing dramatically. More people expect to see photography and video content before they even walk into a store or make an online purchase. It's why creating engaging content is essential. This ensures an accurate and true representation of your...
read more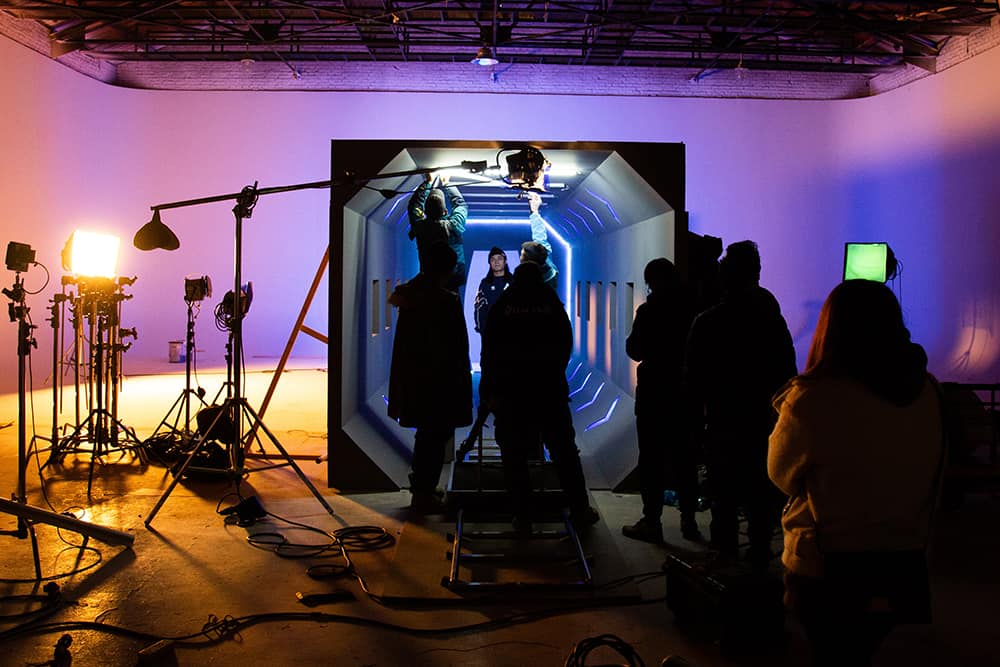 Portrait photography is one of the most traditional genres of photography. As a result, some of those conventional standards have held on till today. However, the simple "stand in front of the camera, smile, shoot!" has the potential to be so much more than a...
read more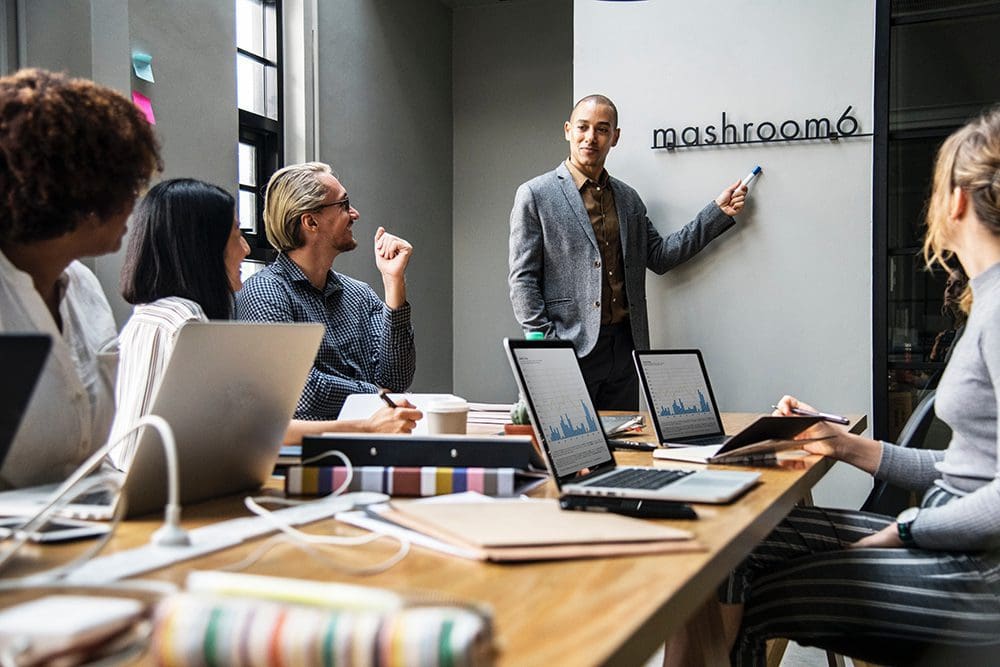 Creating a Persona For Success - First Impressions Count with Commercial Portrait Photography. Maintaining professional standards is a core attribute of how industry leaders represent themselves. How their customers, competitors, and employees see them. Why should...
read more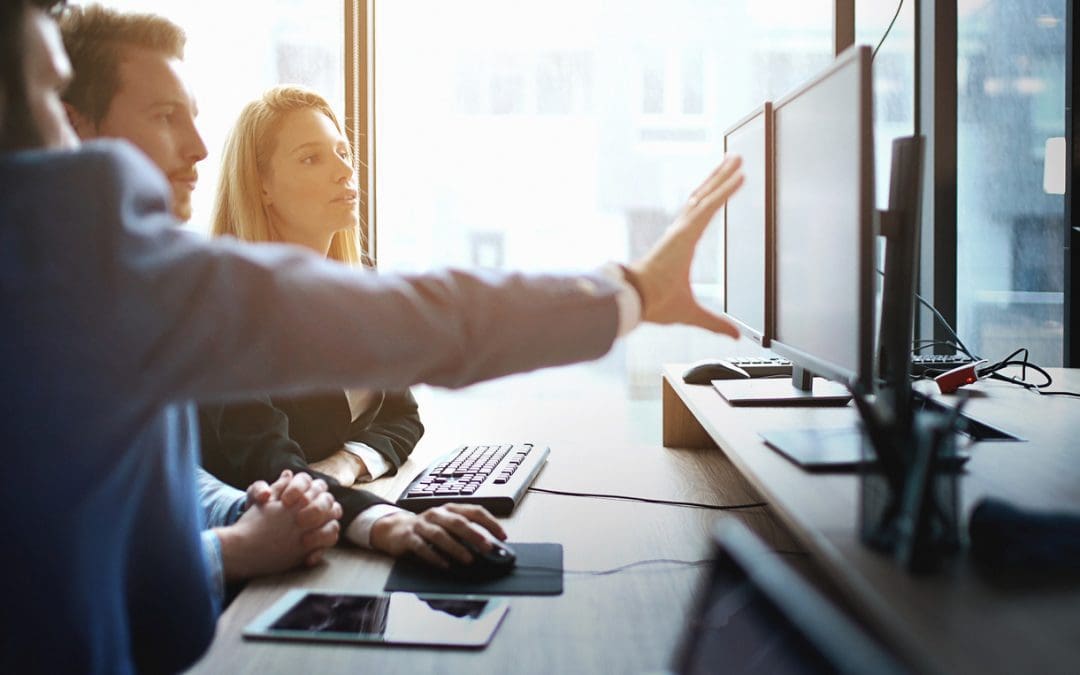 Photography has many different categories, and one of the most interesting is lifestyle photography. If your company is used to terms like "corporate photography," or overly formal headshots, lifestyle photography humanises your corporation like no other. In this...
read more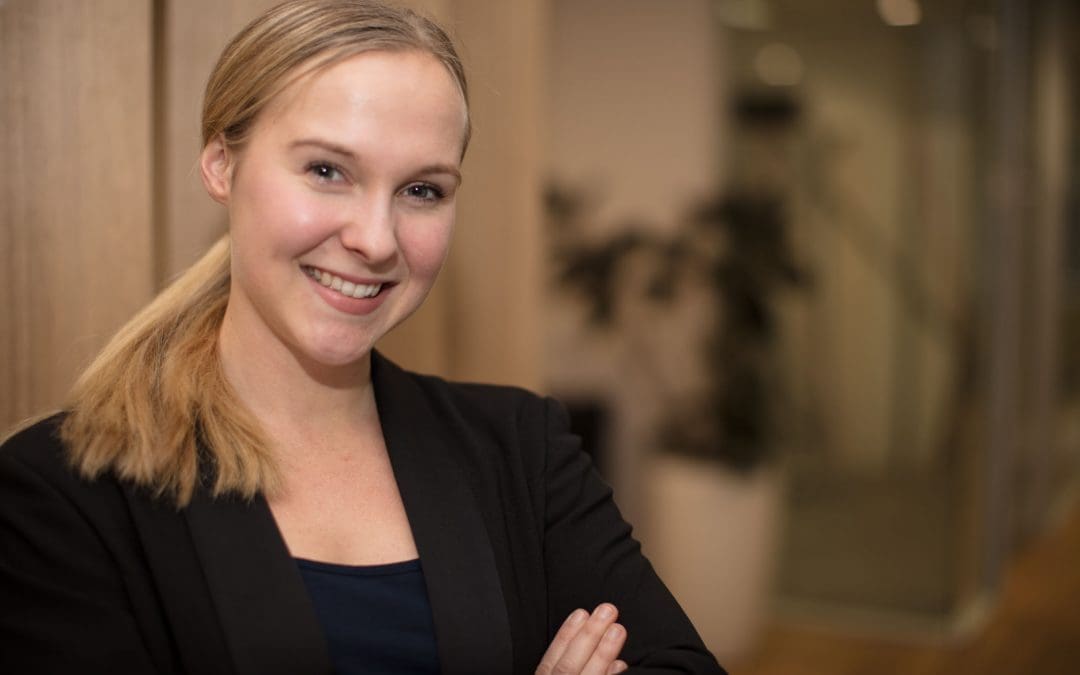 Anytime you communicate with another business associate or co-worker you are representing yourself and your business or the company you work for. This is why having a professional appearance in the workplace is important. The same philosophy goes for professional...
read more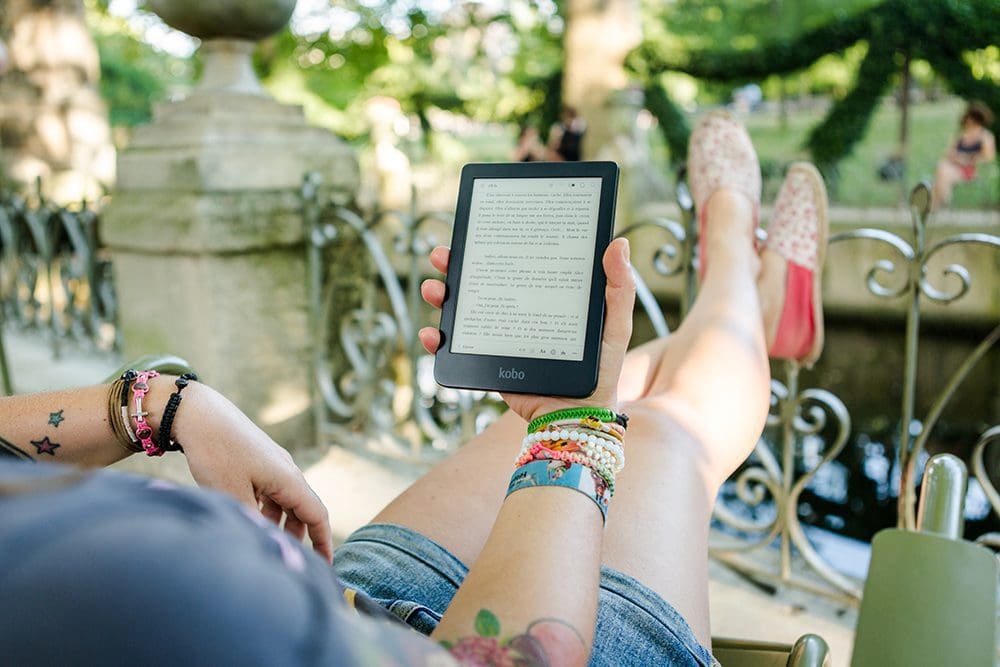 Creating a brand is a challenging task. It takes hours of dedication, hard work and sometimes some luck to become successful. To begin with, you may have an idea of what your logo and business looks like, but did you know what theme or style you should create for your...
read more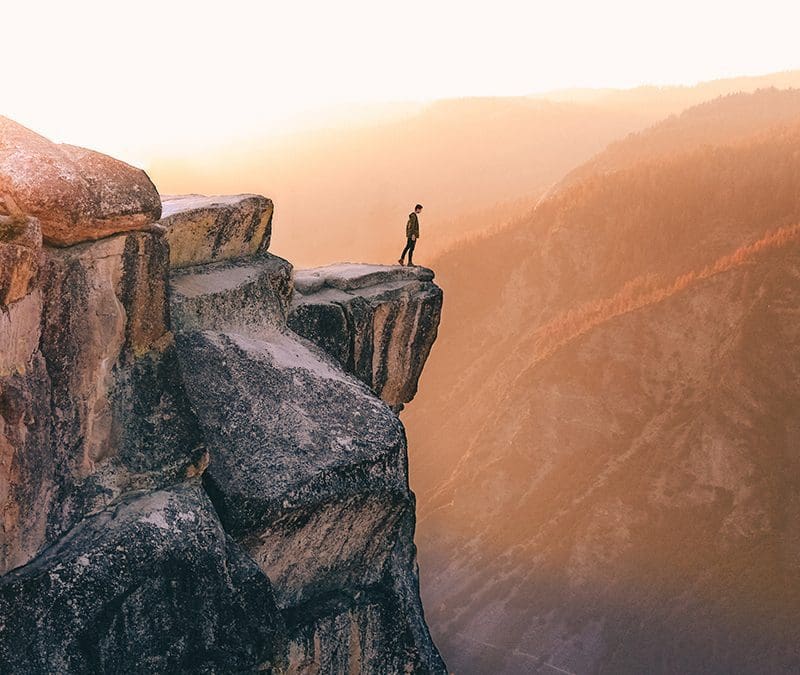 Lifestyle photography composes of many elements that help raise the profile of a marketing campaign. The advertising spend on a lifestyle campaign is a way of encouraging customers to visualise how they might use your product. It's a way of generating interest and...
read more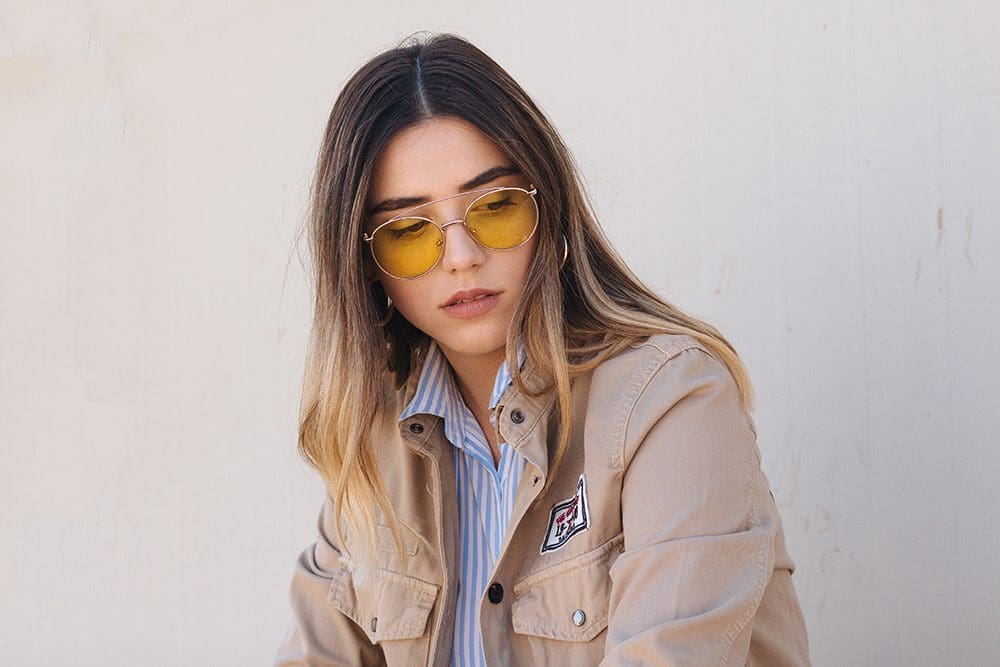 Amazon is the largest online listing for products. Over one-third of products sold on Amazon are from third parties. It is for this reason you need to make sure your products stand out from the rest. People judge Amazon listings on their photos. Just uploading a...
read more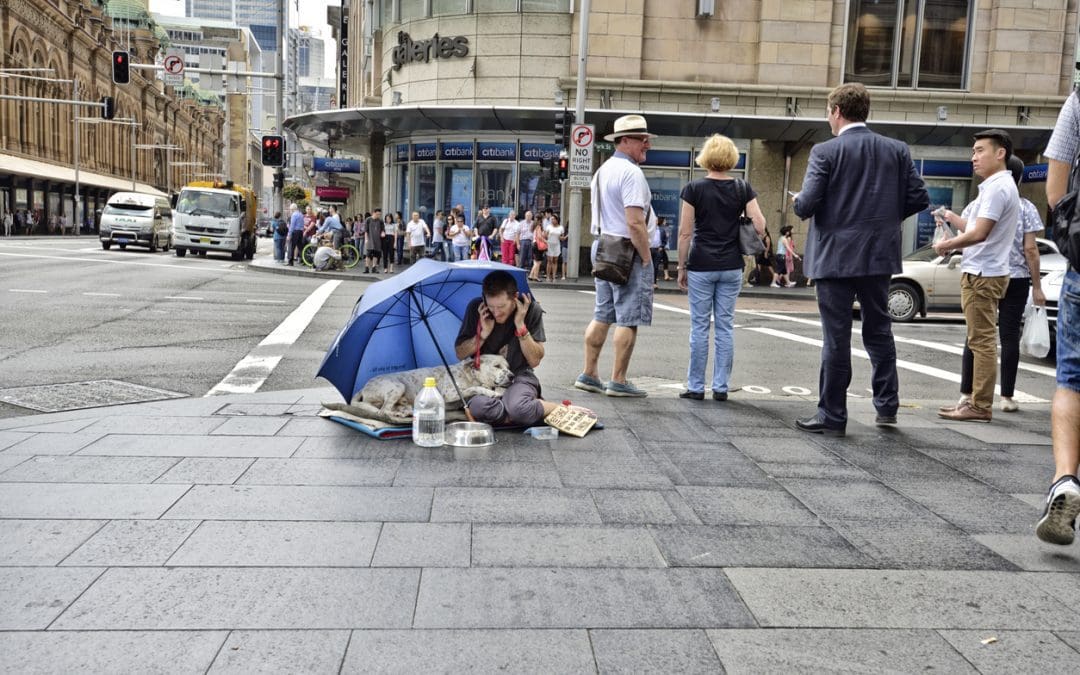 Vinnies CEO Sleepout is all about a chance to raise awareness about homelessness. Our very own Jim Moustakas, the director of Visionair, will be taking part in this activity. It's a chance to capture the various images of the night. What is the...
read more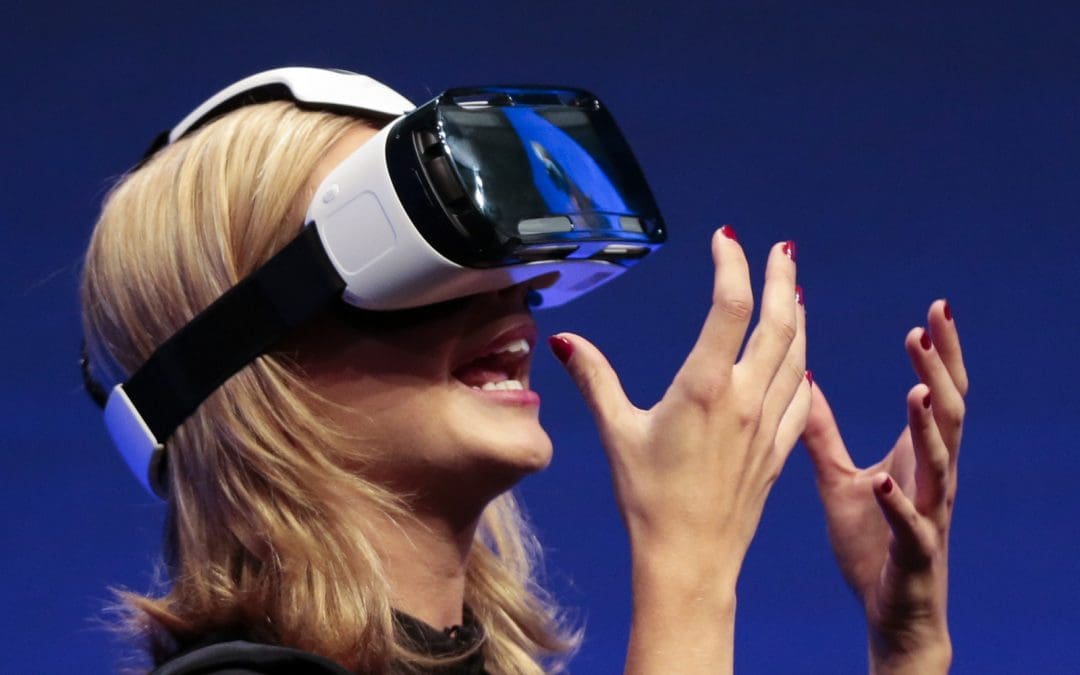 British television presenter Rachel Riley shows a virtual-reality headset called Gear VR during an unpacked event of Samsung ahead of the consumer electronic fair IFA in Berlin, Wednesday, Sept. 3, 2014. (AP Photo/Markus Schreiber) Virtual...
read more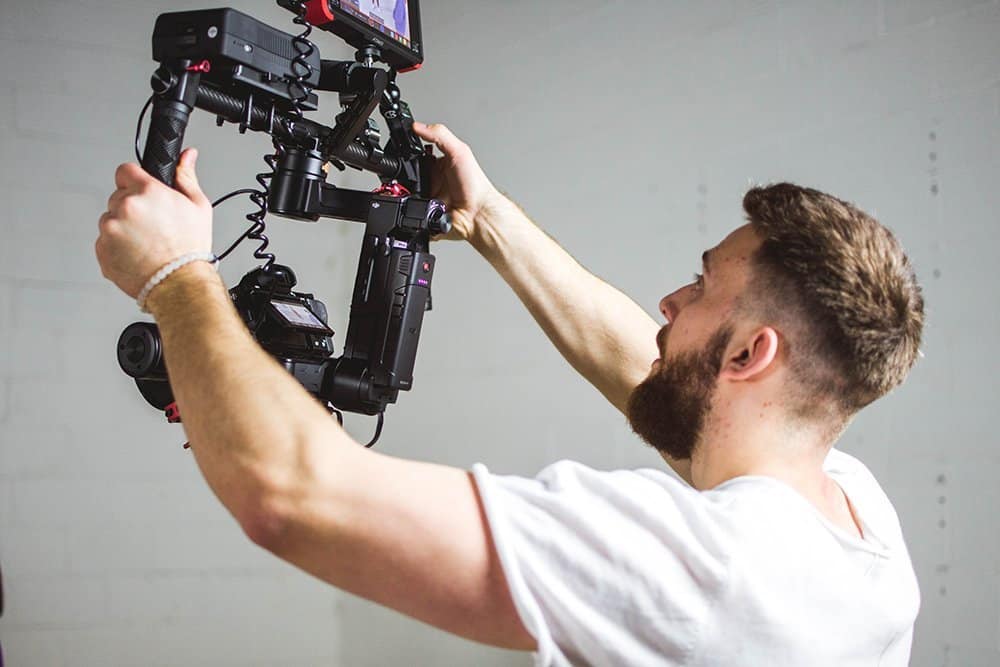 Long before smartphones, old school flip cameras and Youtube became popular and mainstream, wanting a video for your business meant an investment above $20,000. Due to the advent of technology, the cost of camera equipment and editing software has significantly...
read more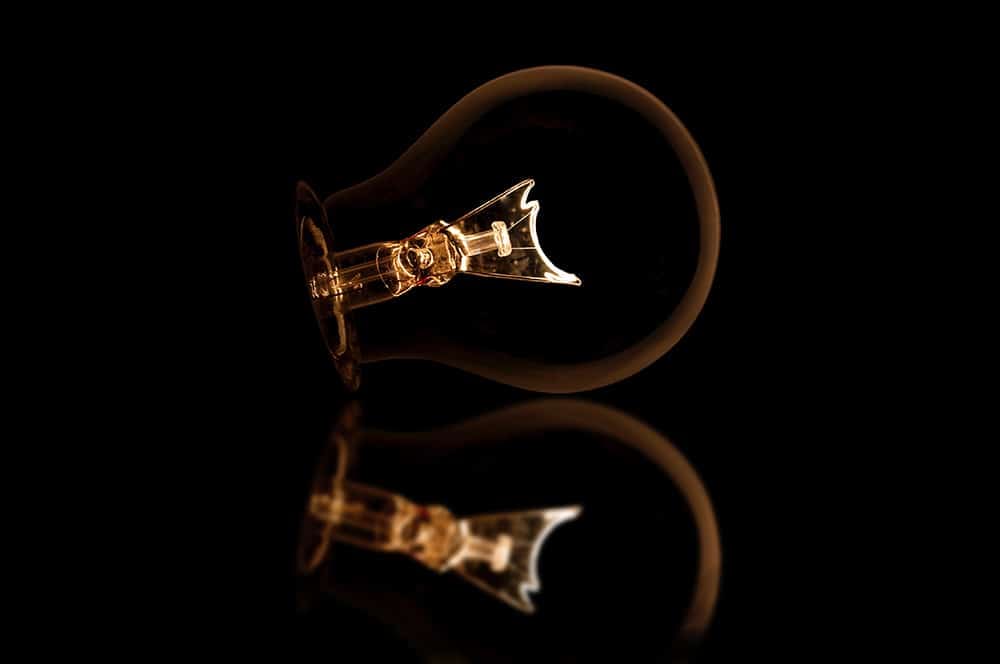 In the contemporary world, video content for your brand is non-negotiable when it comes to creating a successful digital marketing campaign. Just about everything in marketing has changed or at least modified in the last ten years, but the creative brief stays the...
read more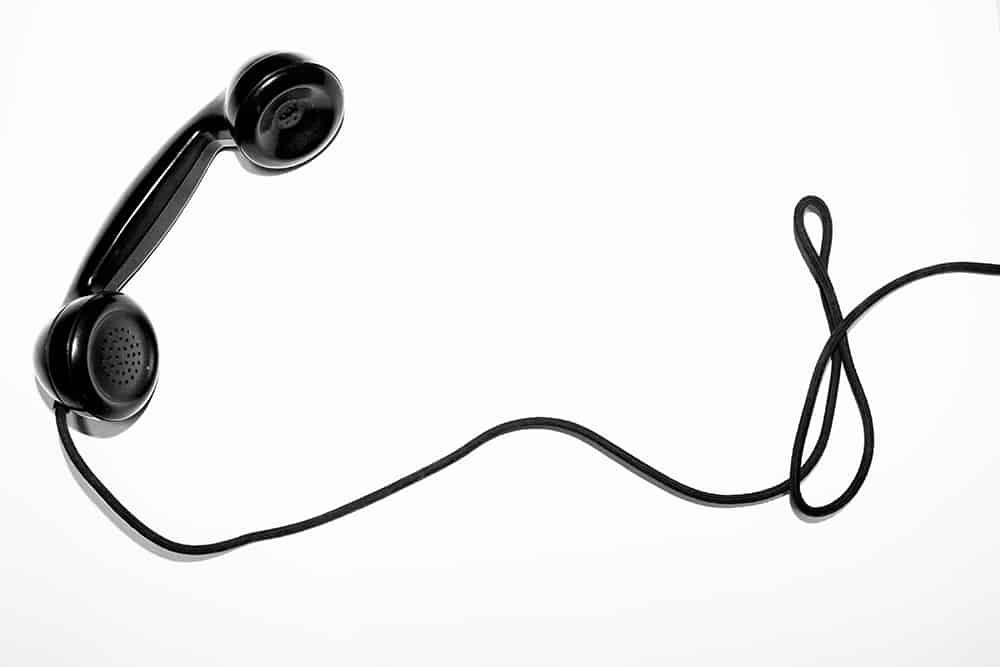 Over the past few years, videography as a communication tool has gained popularity all across the globe. You see it everywhere - social media apps such as Facebook and Instagram, television, text messages, and online advertisements. The leaders of the Russian...
read more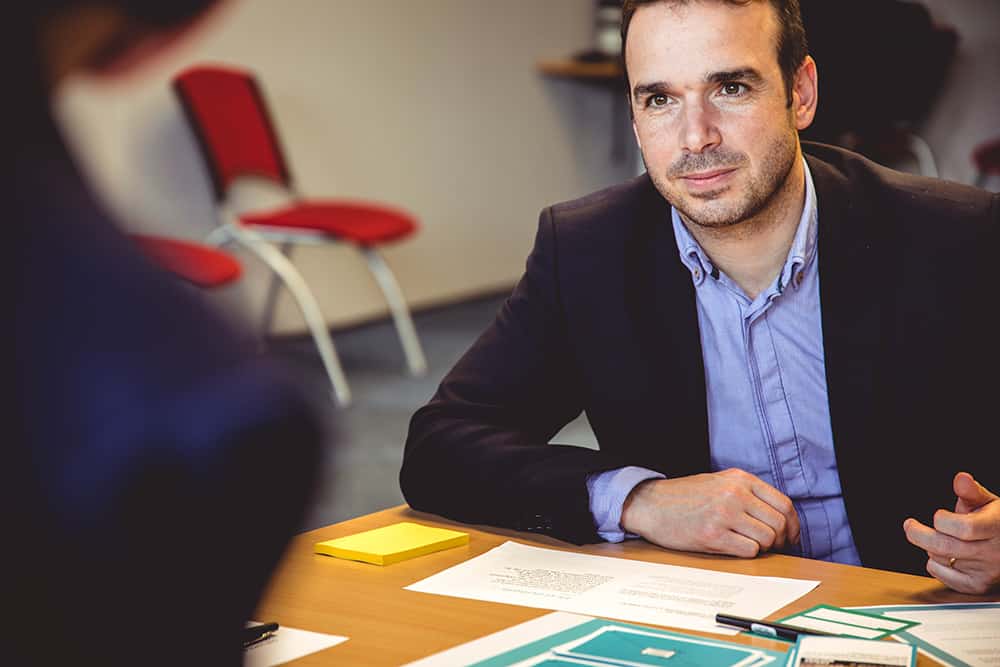 Asking a customer, team member or any stakeholder to be a part of a corporate video interview is a precarious idea. Most people will be incredibly nervous about being in front of a camera. Engaging the services of a professional video production team will undoubtedly...
read more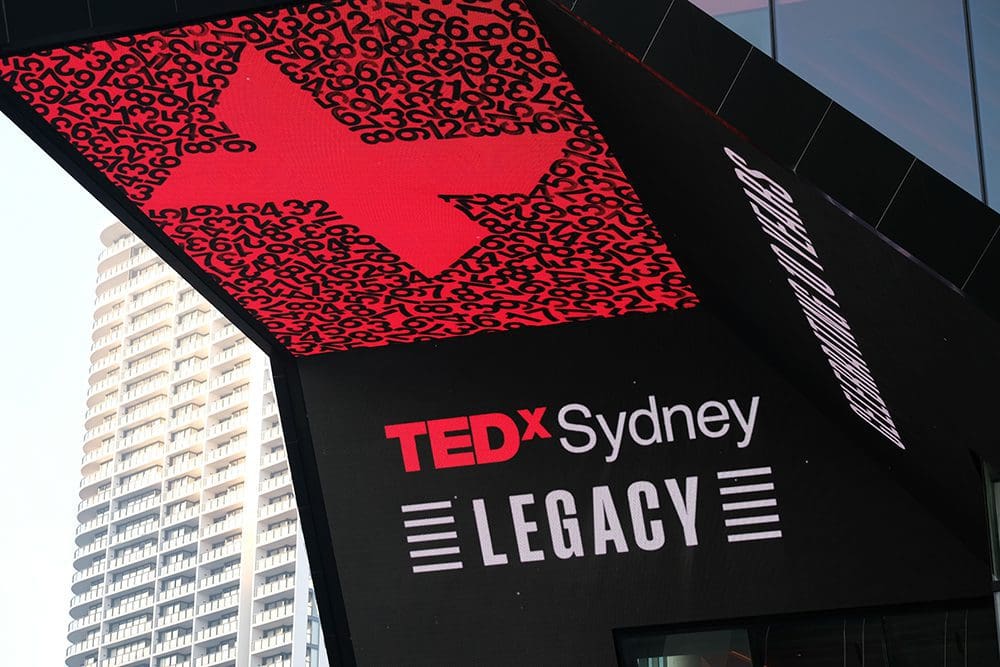 Growing up with YouTube as part of the daily entertainment in Australia, it's quite difficult not to see the famous TED talks from around the world. The talks, often by famous or accomplished individuals, are always inspiring and full of wisdom. So, when receiving an...
read more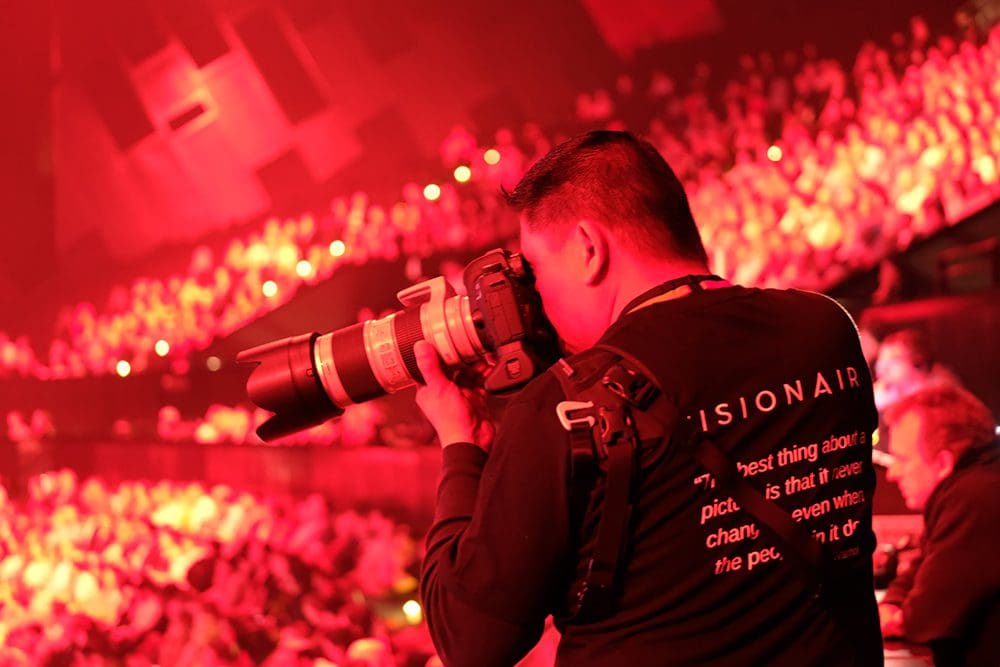 Sometimes you don't have to think about life. Let me explain. For instance, when an opportunity arises such as photographing one of Sydney's most iconic events, it's not something you turn a blind eye to. When I first heard about an unique opportunity to capture...
read more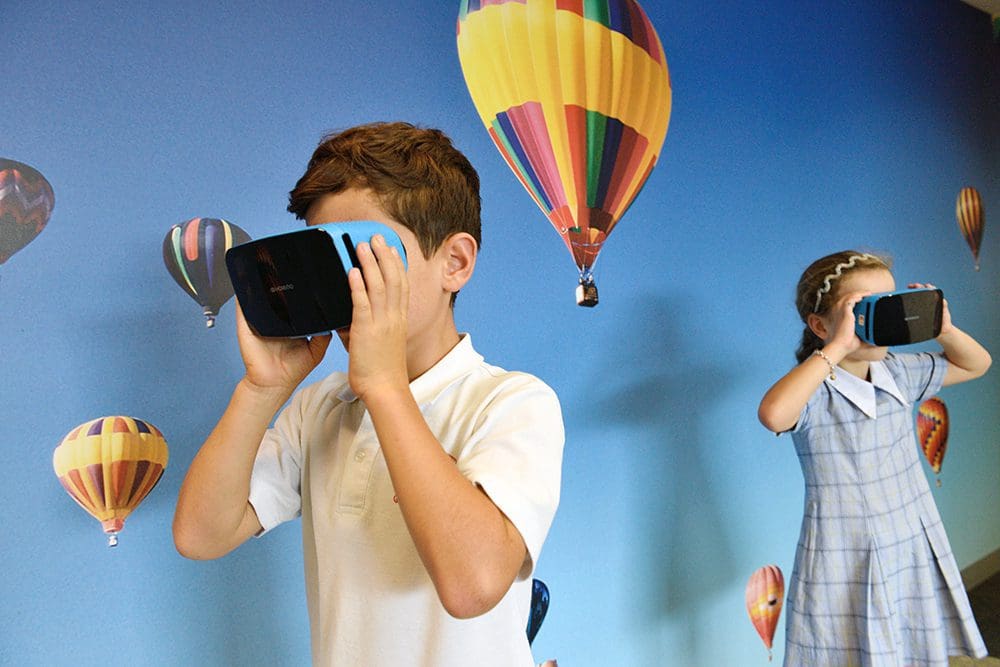 Keeping the interest of your audience in 2019 and beyond will prove to be difficult. If your marketing strategy is only to post photographs and the occasional video, you better think again. This type of content isn't going to cut it in 2019, 2020 and the future....
read more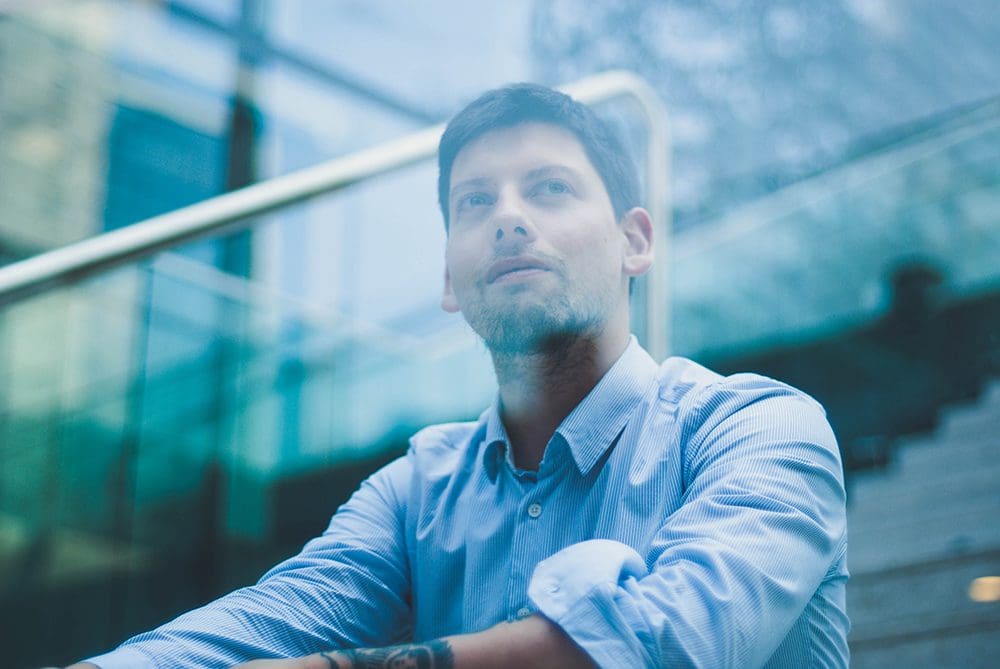 Linkedin is a business version of Facebook for professionals. It is where you go to create new connections and meet people who are at businesses you want to do business with. There is a myriad of marketing, analytics and sales tools you can use to help you along your...
read more