BUSINESS PHOTOGRAPHY SERVICES
SYDNEY – MELBOURNE – BRISBANE
BUSINESS PHOTOGRAPHY SERVICES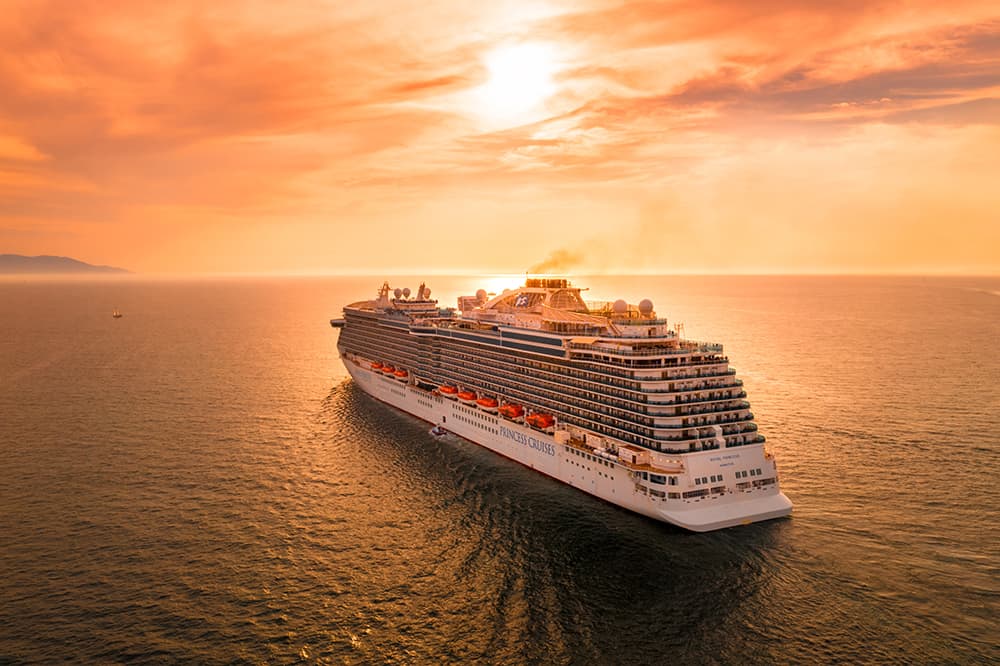 We understand the importance of creating that crucial first impression. Our vast experience in business photography has shown us that potential clients will look at an image before they reading content. With that in mind, our skilled and expert staff take great care and attention in creating the perfect picture that will enhance your professional profile.
When we think of images we think of two things, a physical portrayal of something and a non-tangible idea of something. Both are extremely important in promoting oneself and both should be treated with the utmost care.
The physical image is a tangible portrayal of oneself, such as a photograph. This photograph helps build the mental image and public image of the person by portraying a particular personality. You might say "How can a photograph portray a personality?" and the answer is simple.
Have you ever looked a photograph of someone and automatically built a stereotype of them in your mind? The answer for all of us is yes. So t is crucial that we ensure all photographs taken of us portray the image we wish the public to see.
WE CREATE AMAZING PHOTOGRAPHY & VIDEO
Get in touch with us and send some basic info for a quick quote
We have all heard the catch phrase "Image is everything…" in this case that could not be more accurate. What makes your product stand out from the next person's product? You need to have a professional photographer take your product and make it stand out from the next persons.
Your online store or catalog needs to look professional, your products need to be displayed properly and each product profile needs to be unique from your competitors. The customer is not able to pick up the product and test the product; they are not going to be able to check it for inconsistencies, so you need to build a positive image in their mind to ensure that the trust is there to start with.
A professional image will make the product leap off the page and etch itself into the mind of the viewer, establishing a positive image of your company.