COMMERCIAL EVENT PHOTOGRAPHY & VIDEO
LOCATED IN SYDNEY, MELBOURNE, BRISBANE AND CANBERRA
Get In Touch With An Event Expert
Visionair Commercial Event Photography and Video, are dedicated to delivering exceptional Event Photography and Video services to businesses and large corporations. With our unwavering commitment to capturing the essence of your events, we have honed our expertise to perfection, making us the trusted choice for businesses seeking excellence.
Our team of experienced professionals is well-equipped to handle events of any scale. From intimate corporate gatherings to grand, high-profile conferences, we have the capability to ensure that no moment goes undocumented. We understand the importance of preserving these valuable memories and the impact they hold for your brand.
Our Event Photography service is not merely about clicking pictures; it's about crafting visual stories that resonate with your audience. We possess a keen eye for detail and an innate ability to seize candid moments that truly reflect the spirit of your event. Whether it's a product launch, awards ceremony, or corporate retreat, our photography team is adept at weaving your brand's narrative into every image.
When it comes to Video, we take pride in our ability to convey your message in a powerful, engaging, and captivating manner. Our videography team is well-versed in the art of storytelling through moving images. We understand the significance of conveying the right message and creating a visual experience that leaves a lasting impression. From promotional videos to event coverage, we ensure that your story is told with precision and artistry.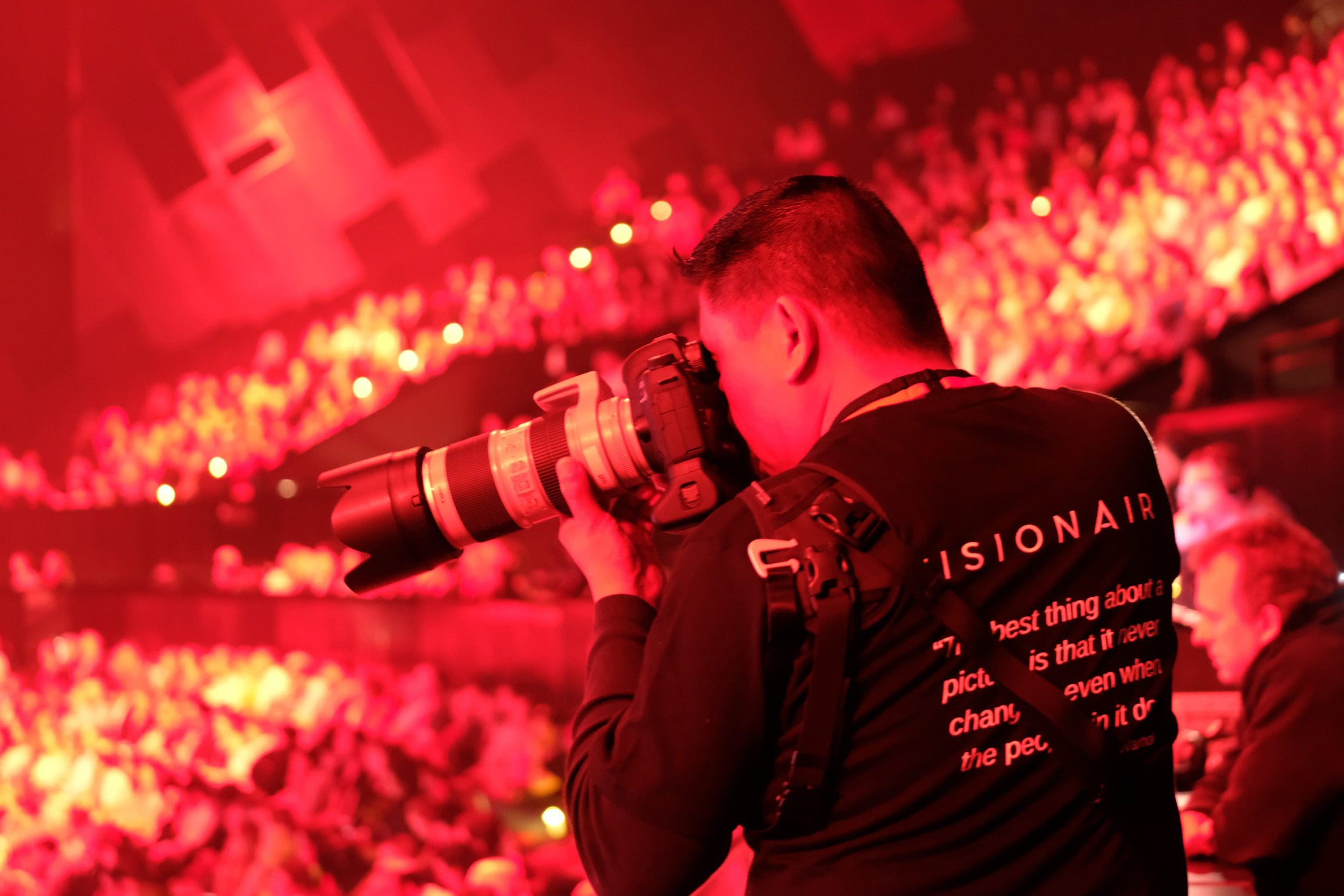 LOOKING FOR EVENT PHOTOGRAPHERS
OR VIDEOGRAPHERS?
Get in touch with us and send some basic info for a quick quote
QUALITY BUSINESS EVENT PHOTOGRAPHY & VIDEO
What sets us apart is our approachable nature and dedication to delivering outstanding results. We understand the need for professionalism without losing the human touch. We work closely with you to comprehend your unique requirements and tailor our services accordingly. Our goal is to make you feel at ease, knowing that we're here to transform your vision into reality.
So, whether you are a large corporation or a thriving business, entrust us with your event photography and video needs. We invite you to experience the captivating artistry and professionalism that defines our work. Let us help you document your milestones, celebrate your achievements, and amplify your brand's presence through the lens of excellence.
Companies that we have photographed for include very well known brands in Australia. We are well known in the commercial photography sector among major corporations. Join your business with our growing family.
When a Business holds an event, this marks a time in history for the business. This important time needs to be remebered.
Quality Event Photography Sydney has Revolutionised Business Today. get Unparalled photographs with Sydney's top Event Photographers.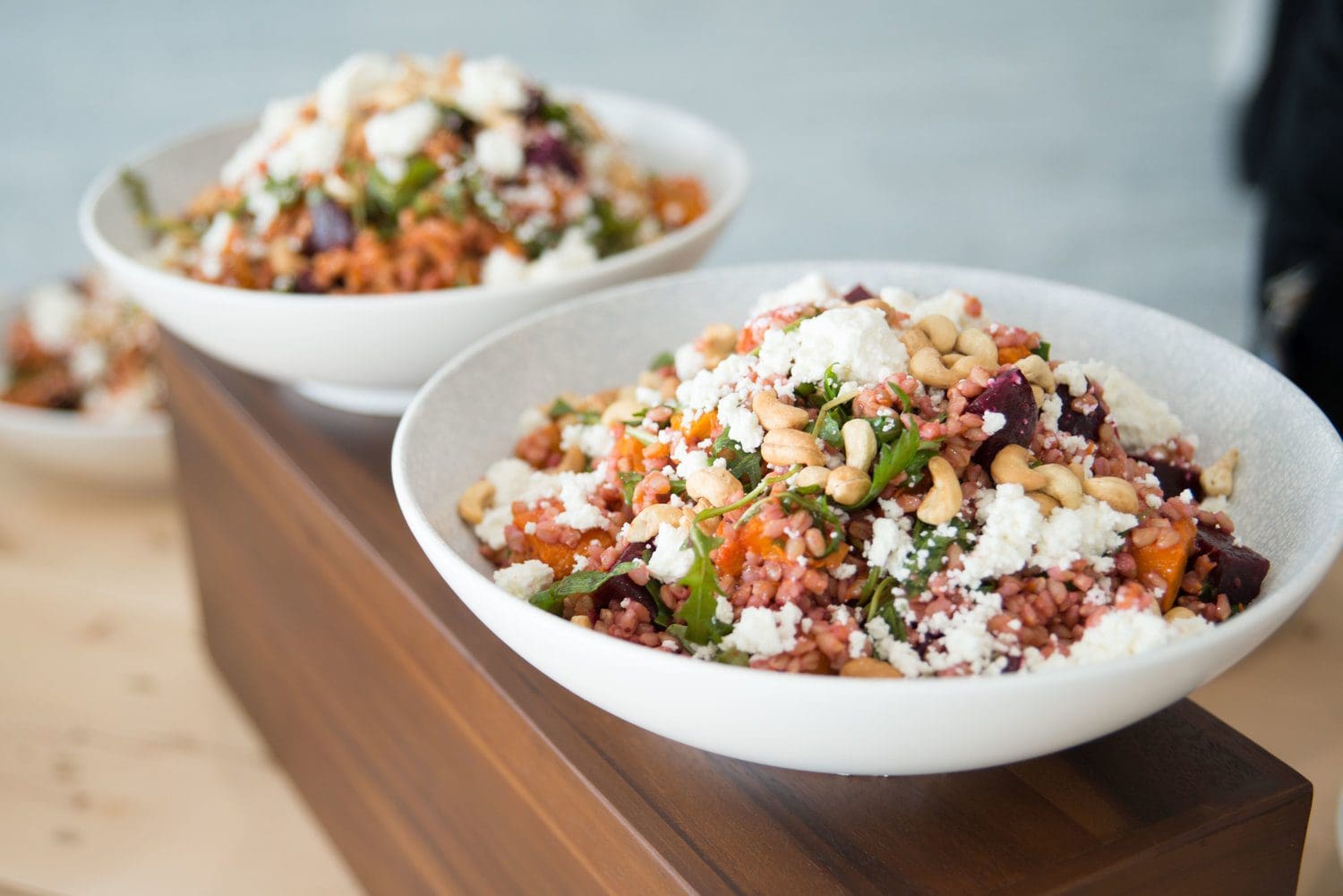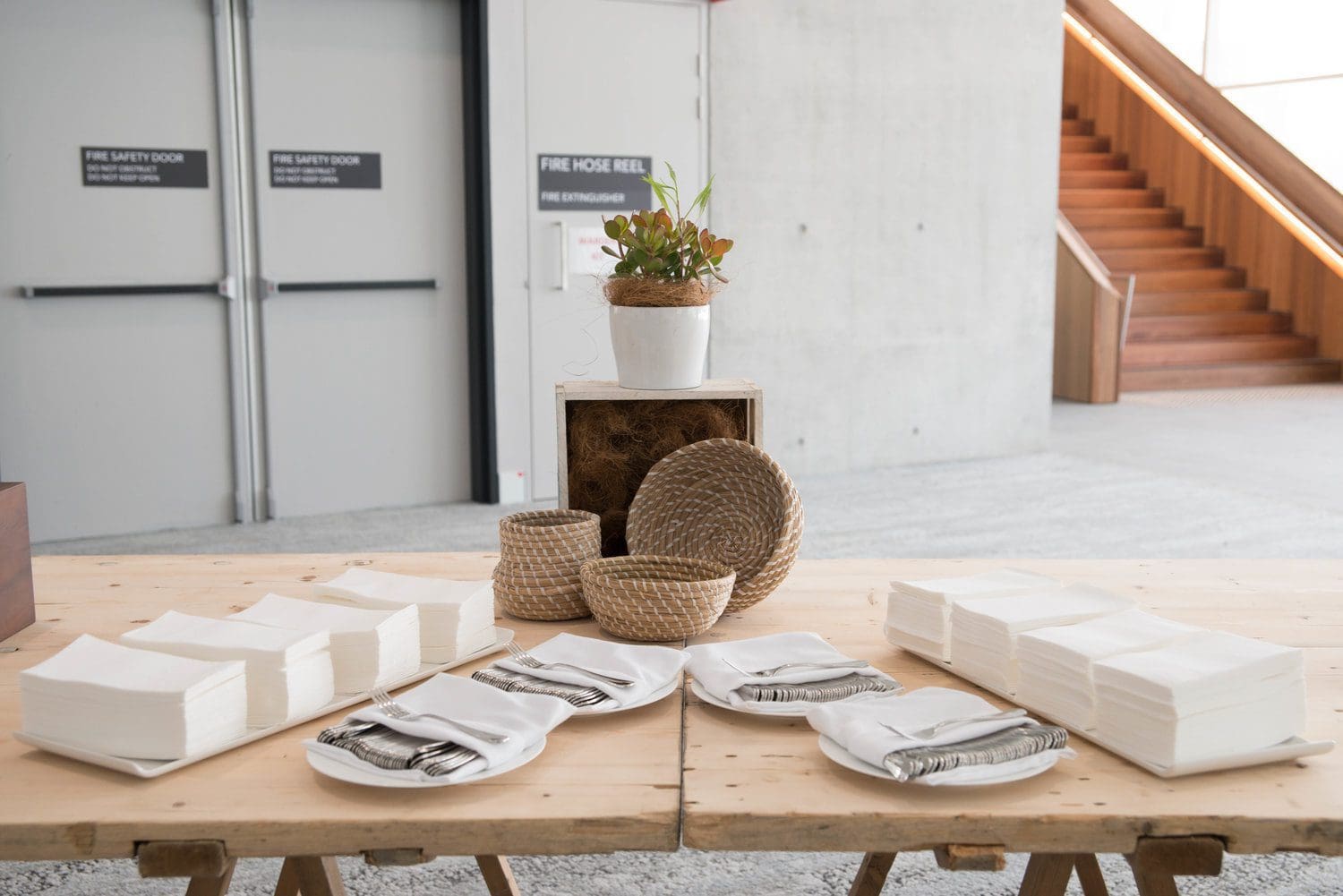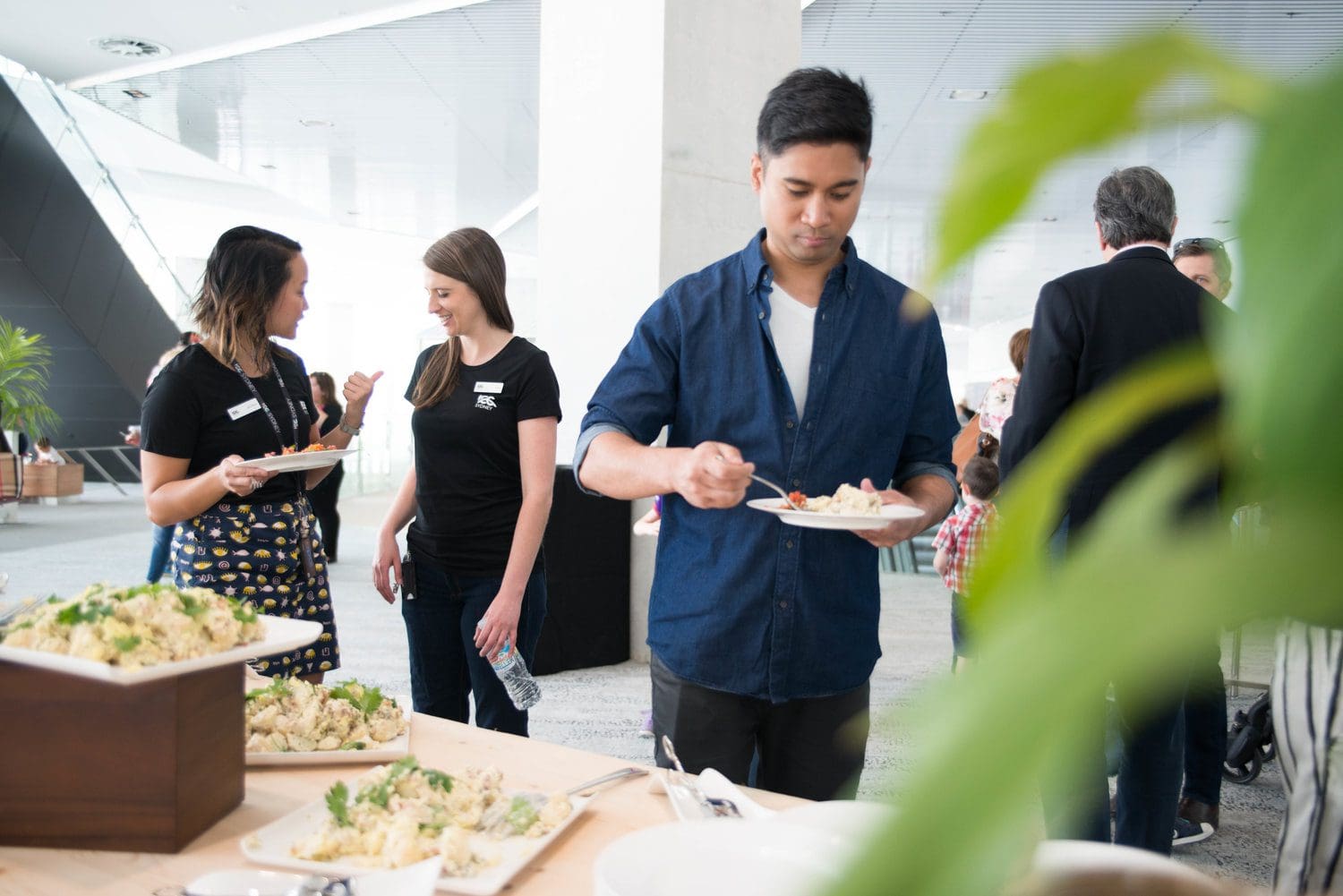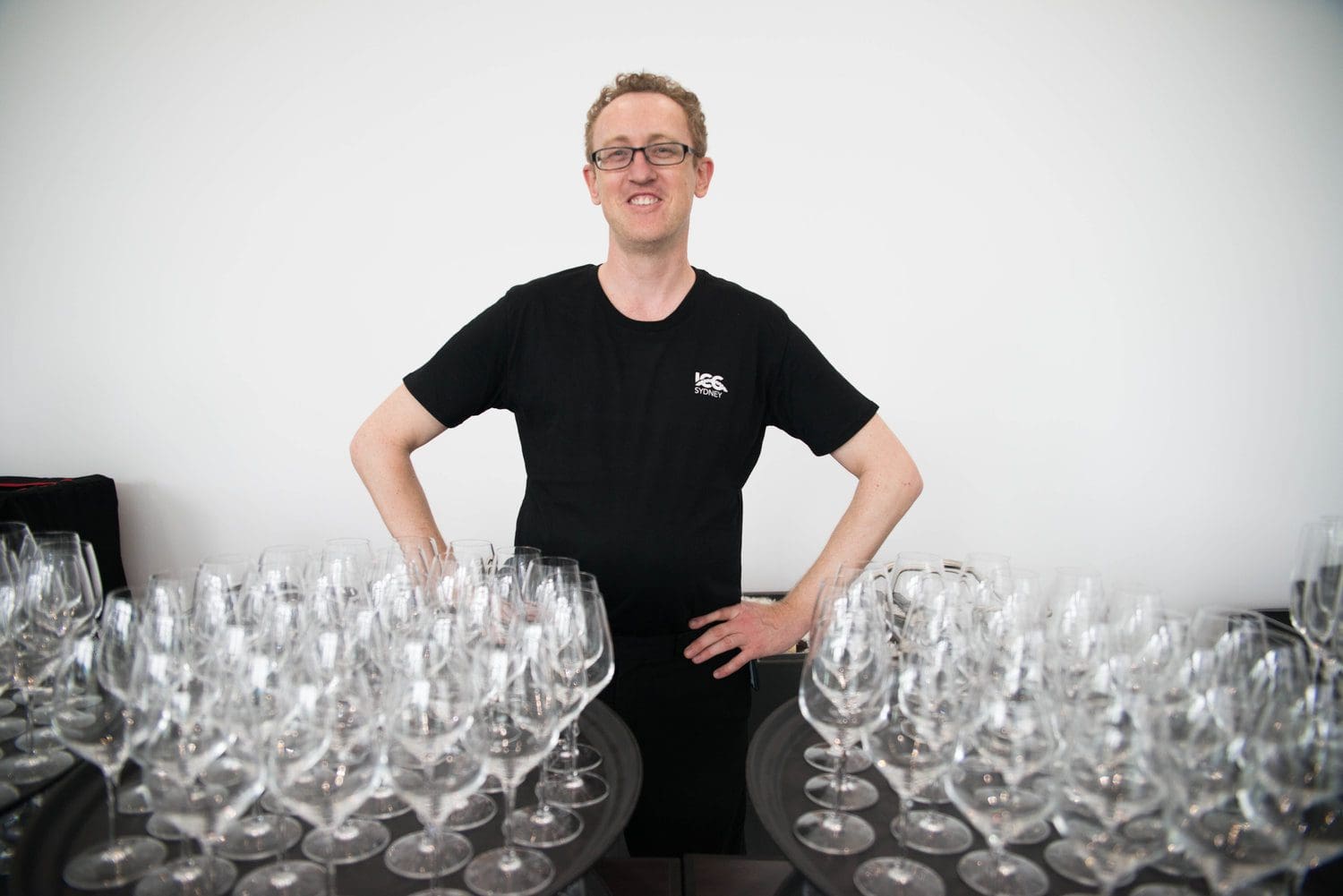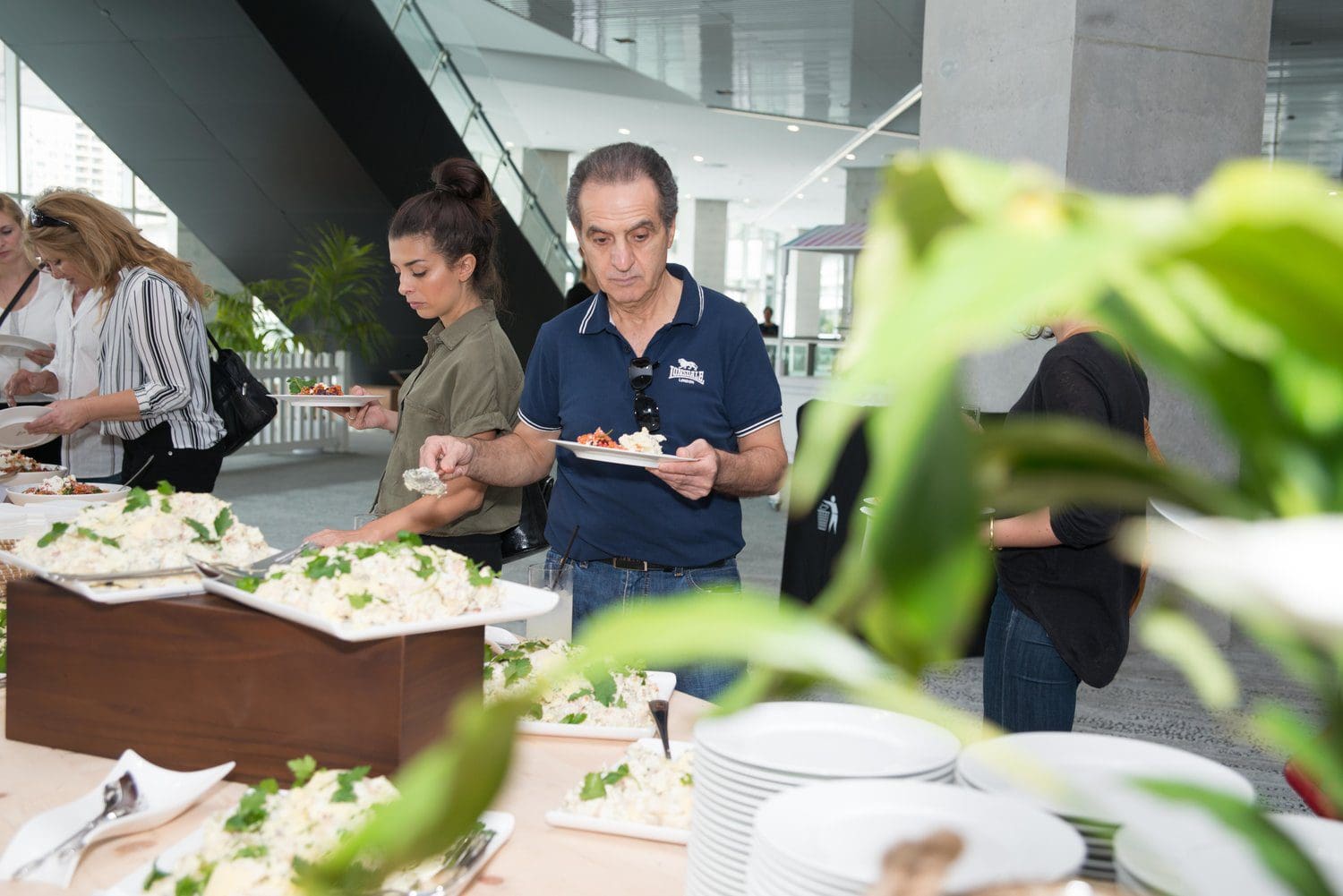 BUSINESS EVENT & GALA PHOTOGRAPHY BY VISIONAIR.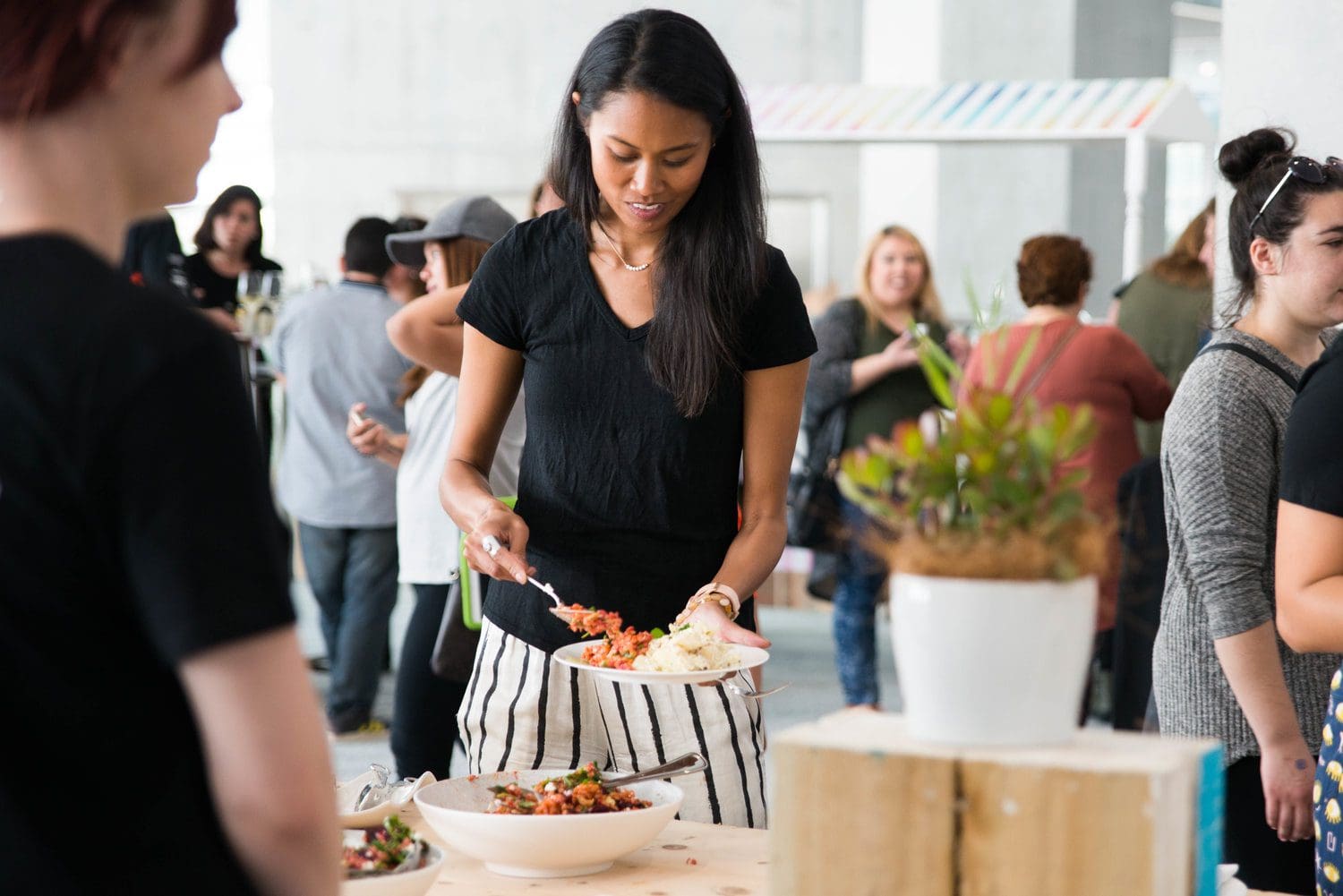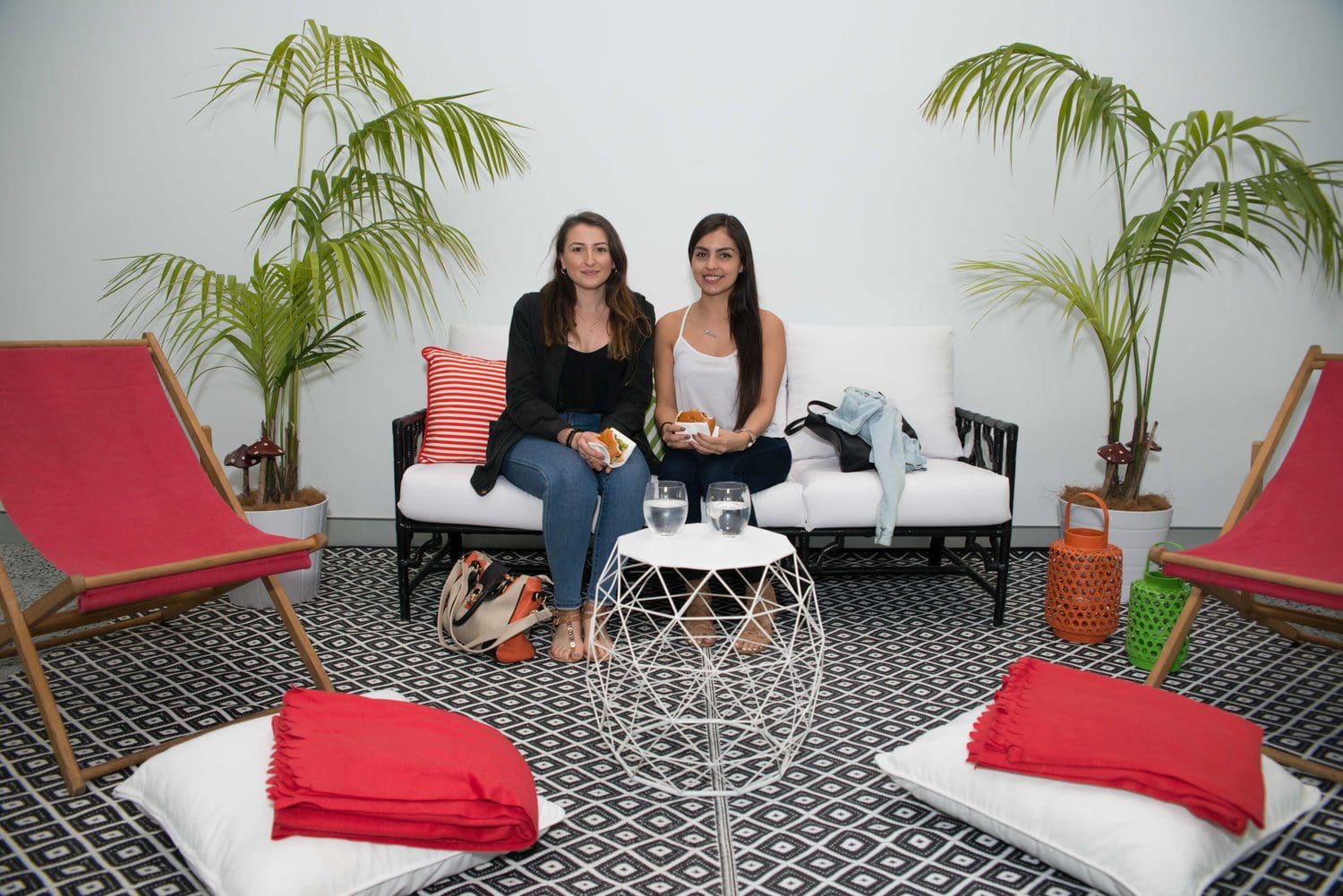 LET'S CAPTURE YOUR NEXT EVENT
Get in touch with us and send some basic info and we will send a quote FAST!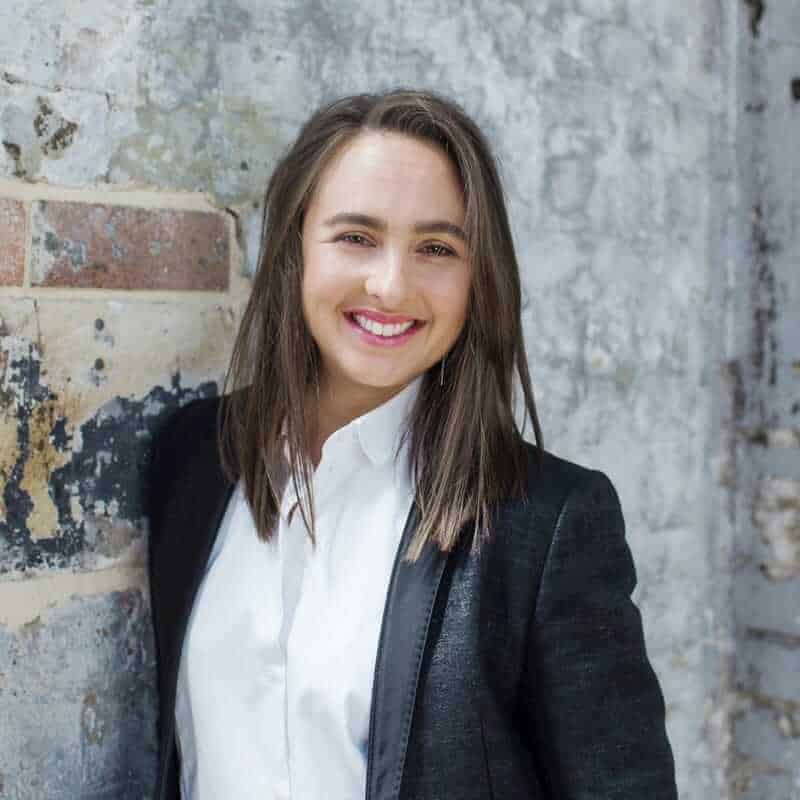 TEDxSydney has worked with Visionair Media for the last 24 months and have really enjoyed the enthusiam that has come from the team in conjunciton with their passion to present ideas and initives on projects. The teams abillity to capture content that really is a snapshot of TEDxSydney events is exceptional and has provided us with great content to use in our marketing communications for months to come after every event. – Renee G (TEDxSydney)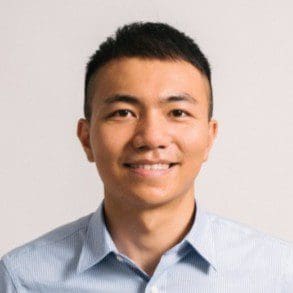 Jim, Chris and the rest of the Visionair Media Team are one of our biggest assets for the Sydney Build Expo and Australian Construction Awards. We were after a team which could provide us high quality photos and video footage of our exhibition and they ticked all the boxes. The team were extremely professional and personable in their approach, and went beyond what was asked of them.
– Michael W  (Sydney Build Expo)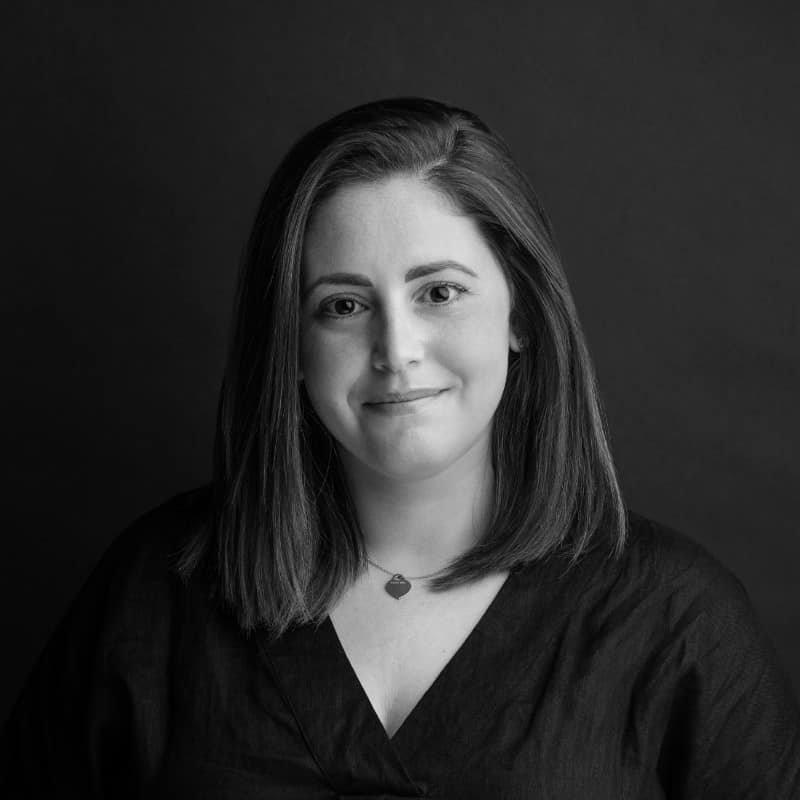 Visionair were a pleasure to deal with. Not only did they come up with innovative ideas but their professionalism and can do attitude was very welcomed with all jobs they worked on for us. – Amanda P (Piety Group)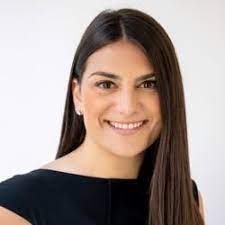 Jim and the team never hesitate to do what it takes to get the job done. Their support of our event, The Vinnies CEO Sleepout, allows us to use top quality images to market and promote what we do. Jim almost always livens up our briefs with his own touch of creativity that never disappoints.
– Katrina O (St Vincent de Paul Society NSW)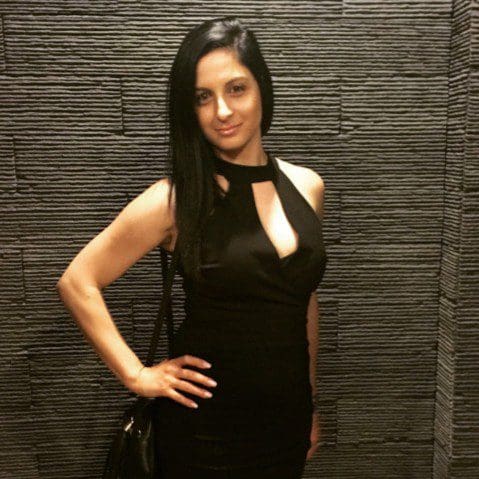 Visionair are an exceptional company to work with. We reached out to Visionair for an Internal video project we needed executed, followed by a Television Commercial that needed to go to Air within 2 weeks. They were professional, affordable and the videos they created were outstanding. We would definitely recommend and use Visionair again for future projects!- Mary K  (Supagas)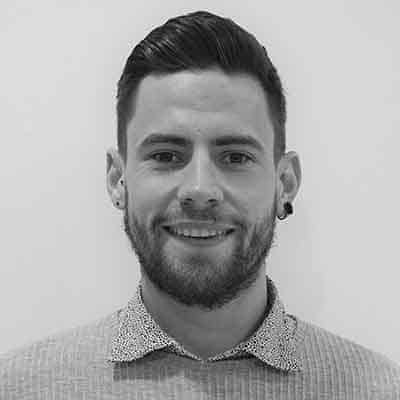 I would highly recommend Visionair Media to anyone wanting to produce a marketing video for their business. Jim took on the challenge of following and filming our 86km/hr drone and he won. We are very happy with the end result and would of course use Visionair for our future marketing videos. I can't wait to work with them again.
Andrew B – Carbonix