Photographer Products. Servicing Sydney, Melbourne, Brisbane & Canberra
GET IN TOUCH WITH A SKILLED PRODUCTS PHOTOGRAPHER NOW!
we will go out of our way to get that perfect image for you!
QUALITY PRODUCT PHOTOGRAPHY AND VIDEO
Product Photographers that offer quality product photography and video play a crucial role in marketing and showcasing products to potential customers. In today's digital age, with an abundance of online shopping options available, customers are bombarded with countless images of products, making it all the more important to make your offerings stand out from the rest. That's where Visionair Media comes in.
With years of experience in the field, our team of experts is equipped with the latest equipment and techniques to capture your products in the best light possible. Our photography and videography services are designed to help you bring out the unique features and benefits of your products, making them more appealing to potential buyers. Whether you need to showcase your product on your website, Amazon, eBay, or anywhere else, our team will work with you to create stunning images and videos that will captivate your audience.
Our process starts with an understanding of your product and your target market. We take into consideration the type of product you are offering, as well as your target audience, to ensure that the images and videos we create for you align with your brand's values and messaging. We then carefully craft the lighting, composition, and style of the shoot to make sure that your product is captured in the most attractive way possible.
In addition to photography, we also offer videography services that allow you to showcase your products in motion. This can be particularly useful for products that have moving parts or intricate details that may not be captured effectively through still photography. With our video services, you can create a dynamic and engaging video that brings your product to life and helps potential customers get a better understanding of what you're offering.
Whether you are based in Sydney, Melbourne or Brisbane the Visionair Media product photographers can help you bring your products to life with quality product photography and video services. We understand the importance of creating a stunning visual representation that accurately reflects your brand and your products, and we are dedicated to helping you achieve that goal.
In conclusion, if you want to stand out from the crowd and make your products truly shine, consider investing in quality product photography and video services from Visionair Media. We are here to help you bring your products to life and reach your target audience in the most impactful way possible.
SYDNEY, MELBOURNE, BRISBANE & CANBERRA PRODUCT PHOTOGRAPHY
HIGH VOLUME PRODUCT PHOTOGRAPHY STARTING AT $7 PER IMAGE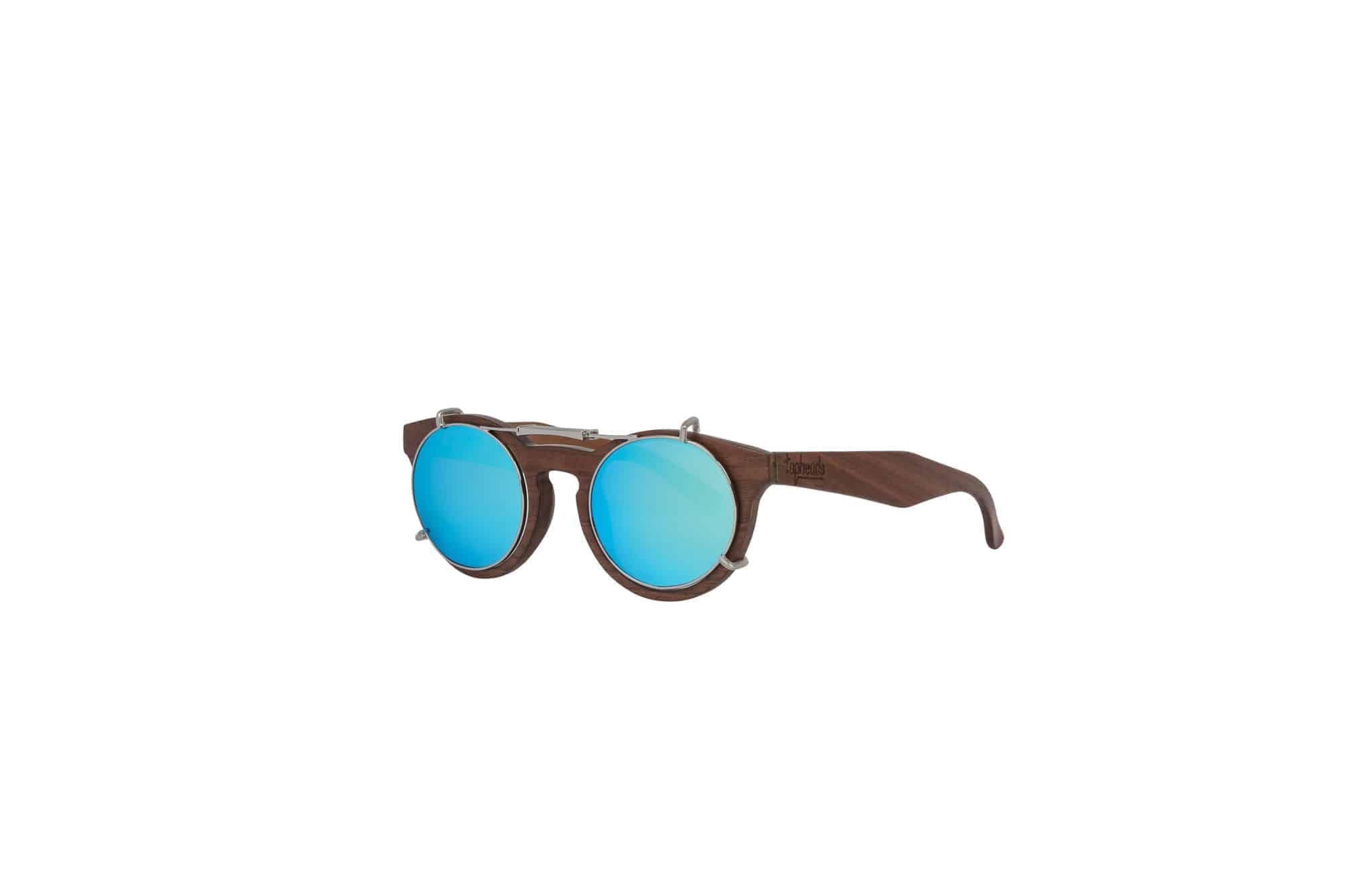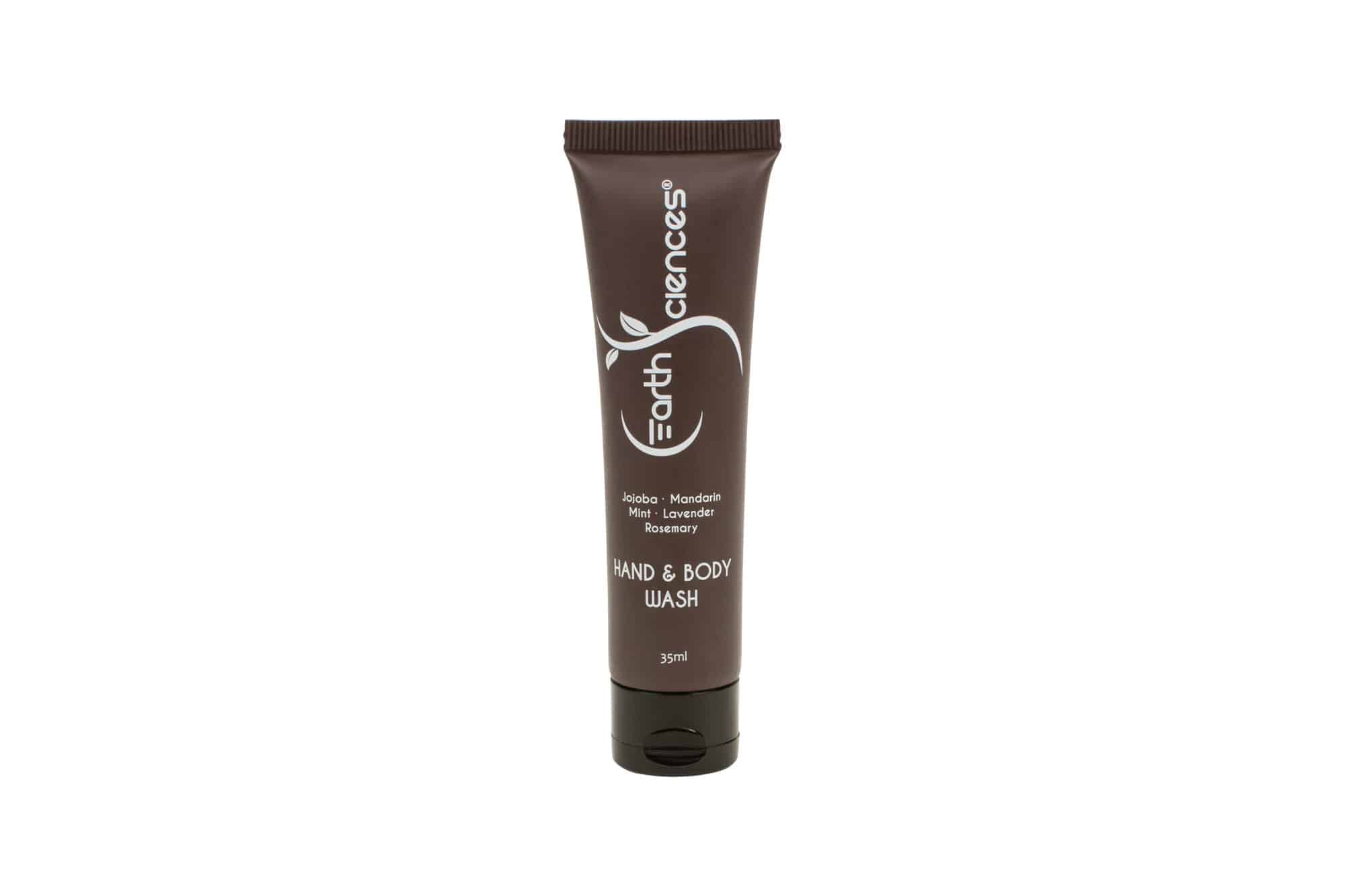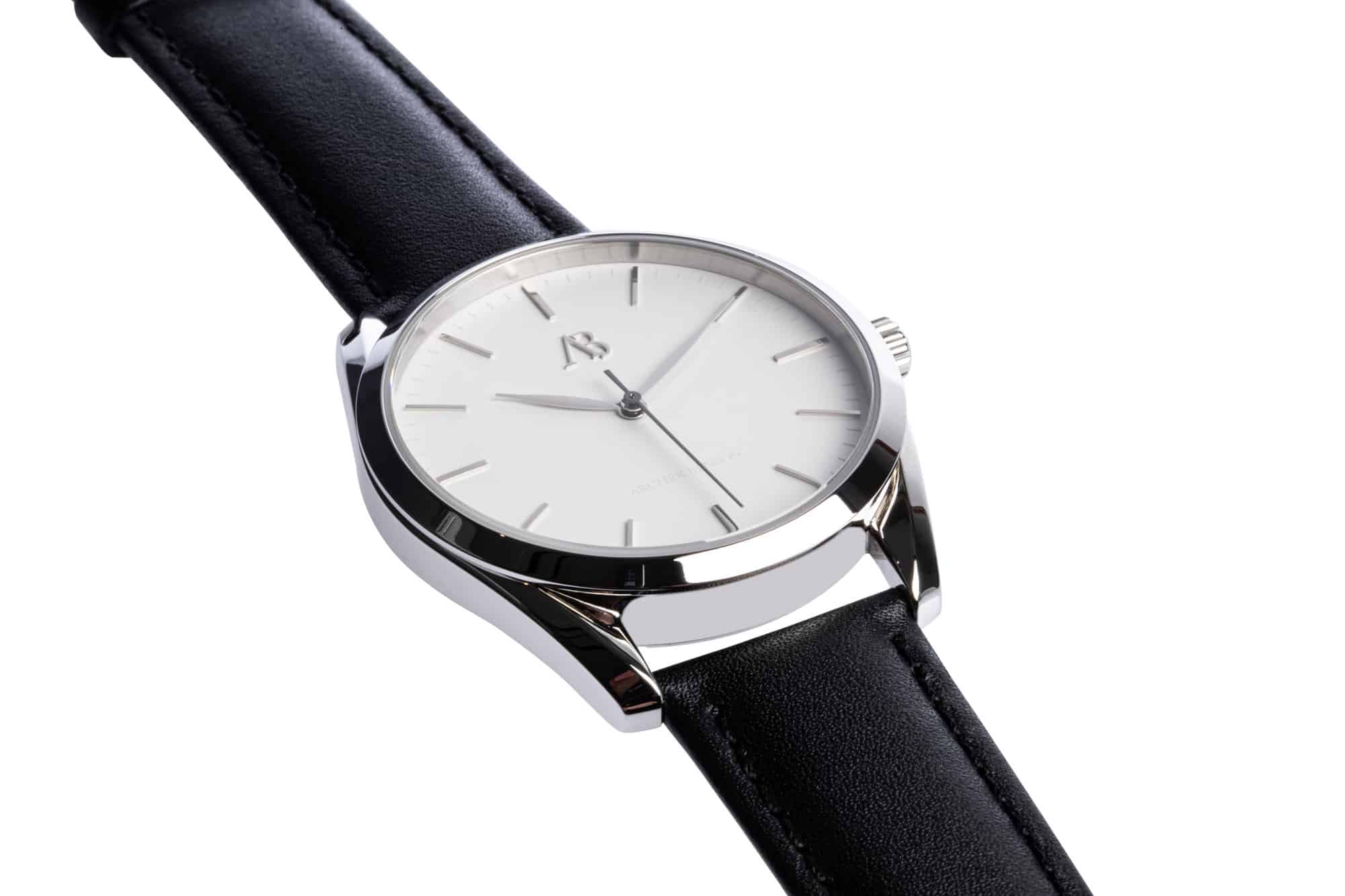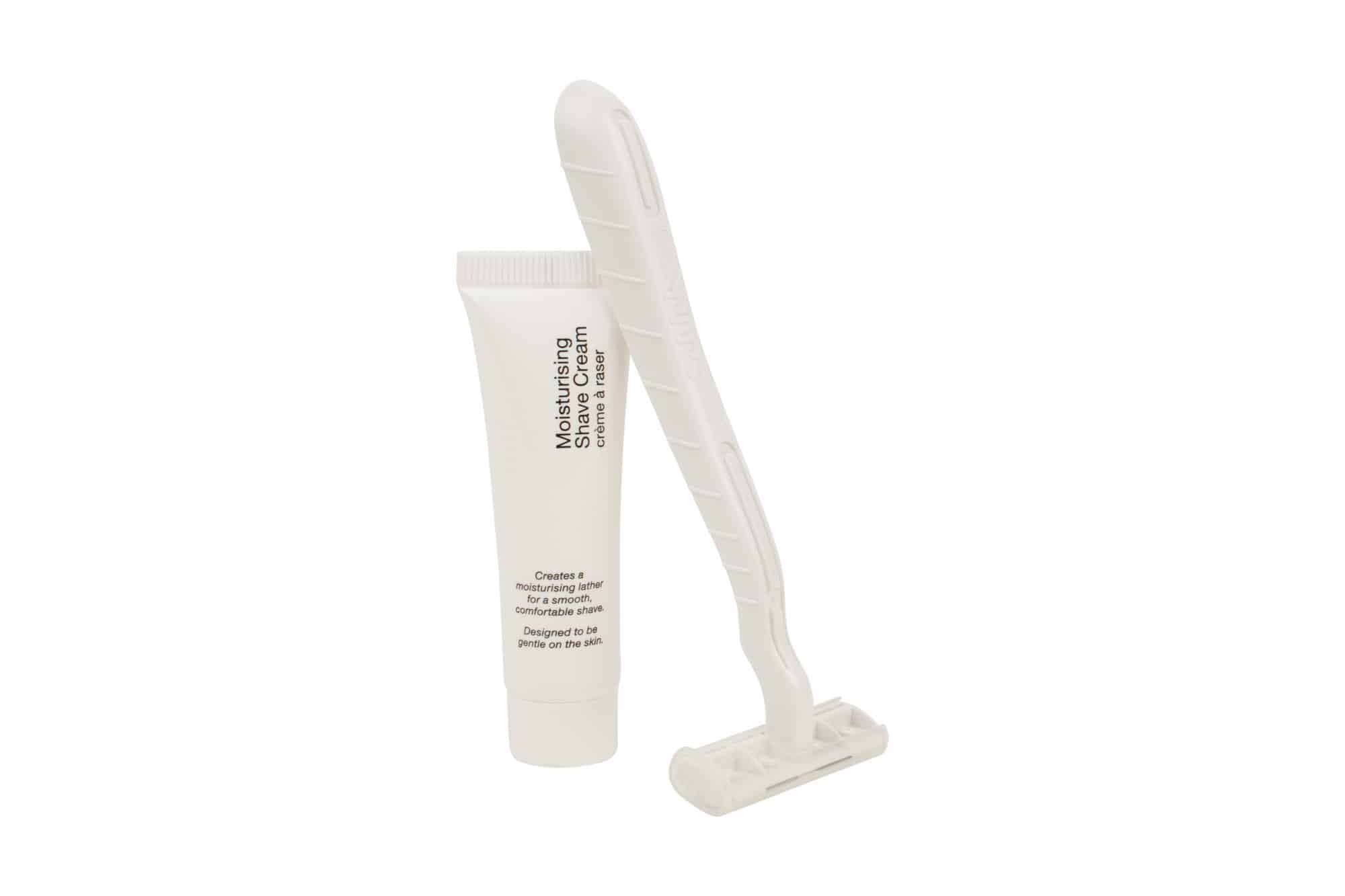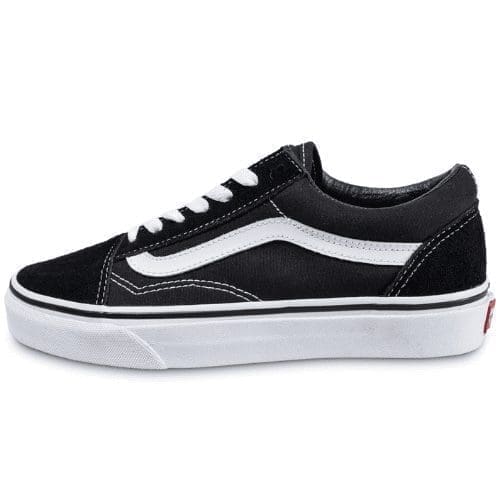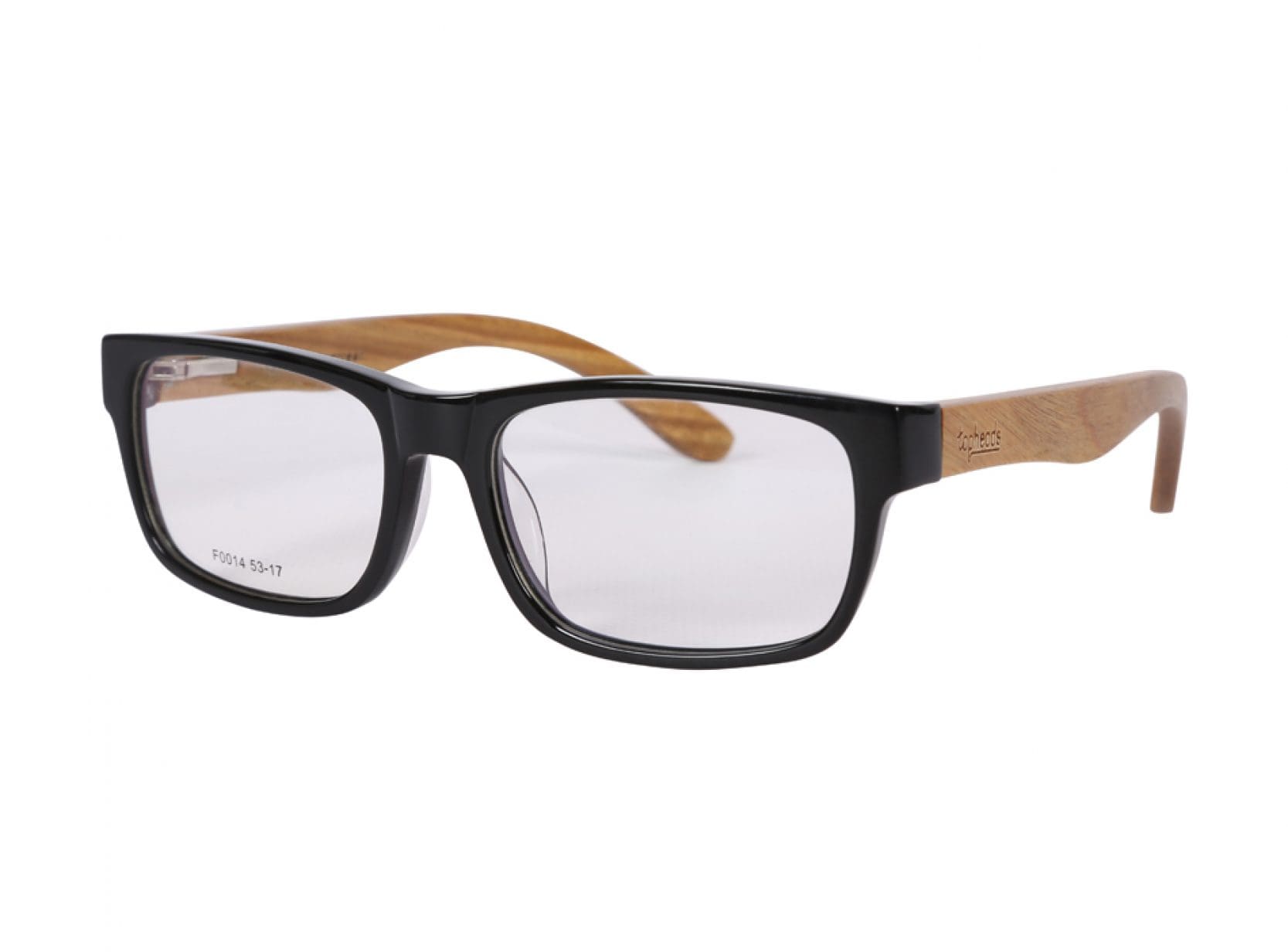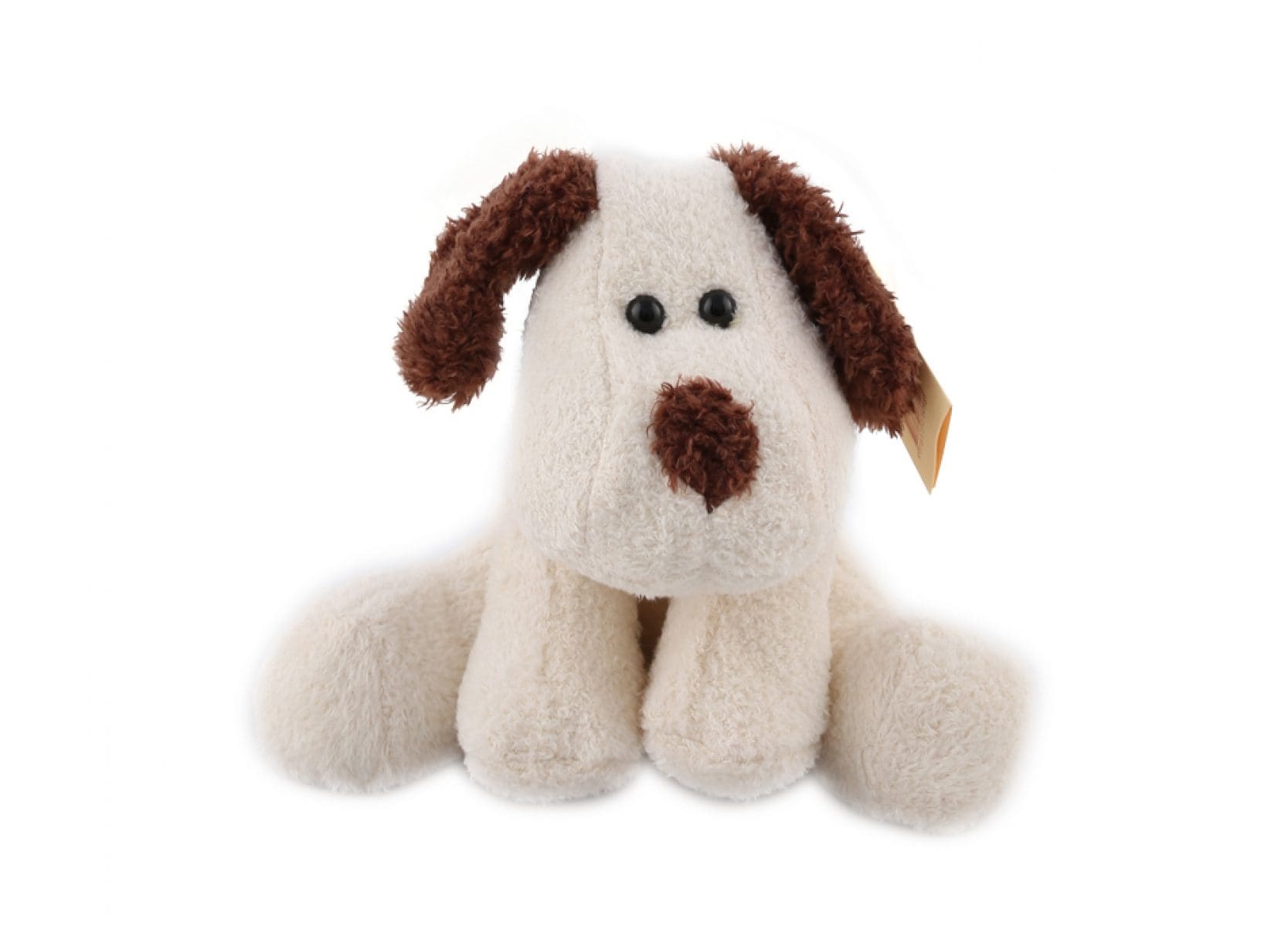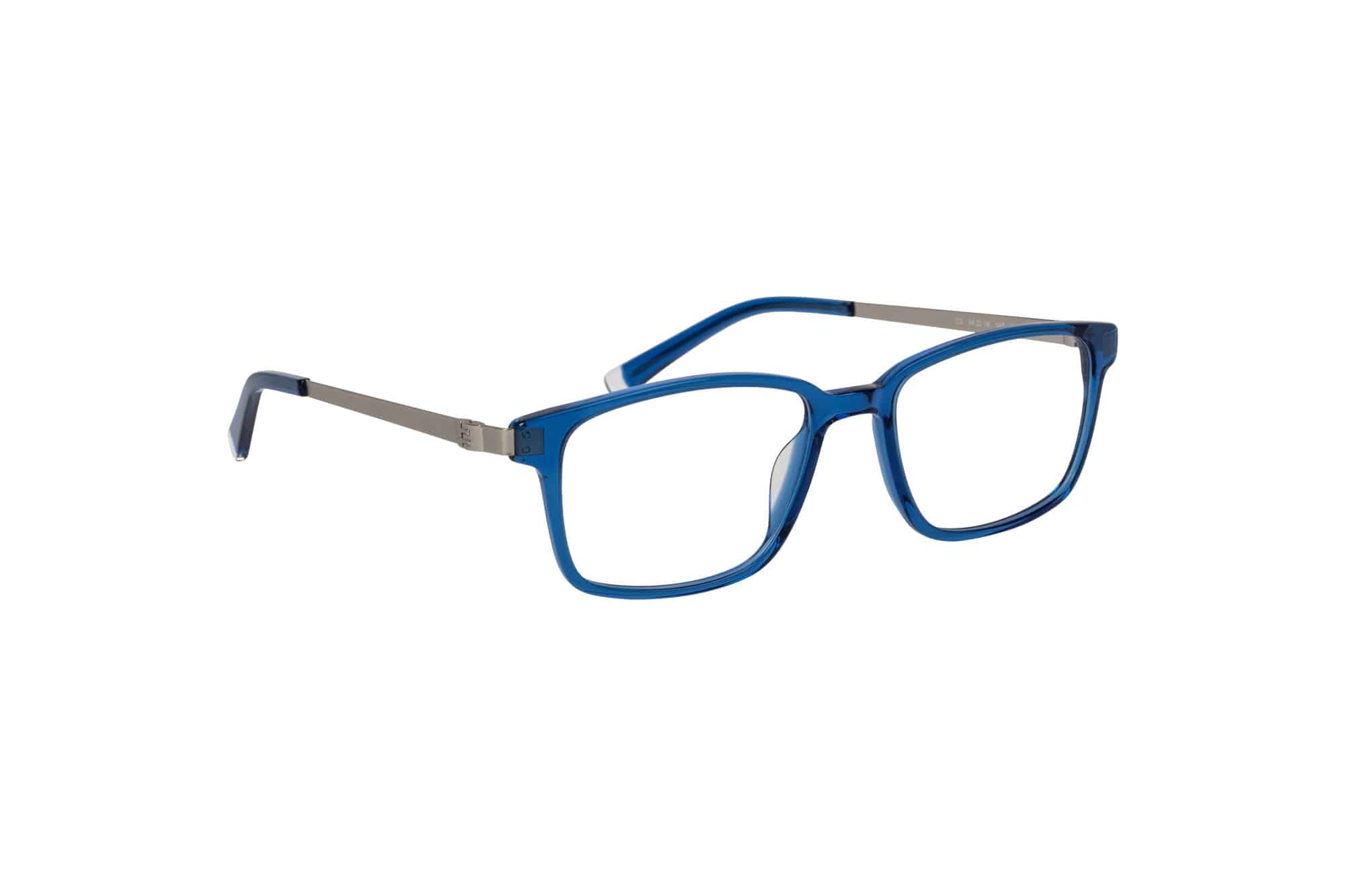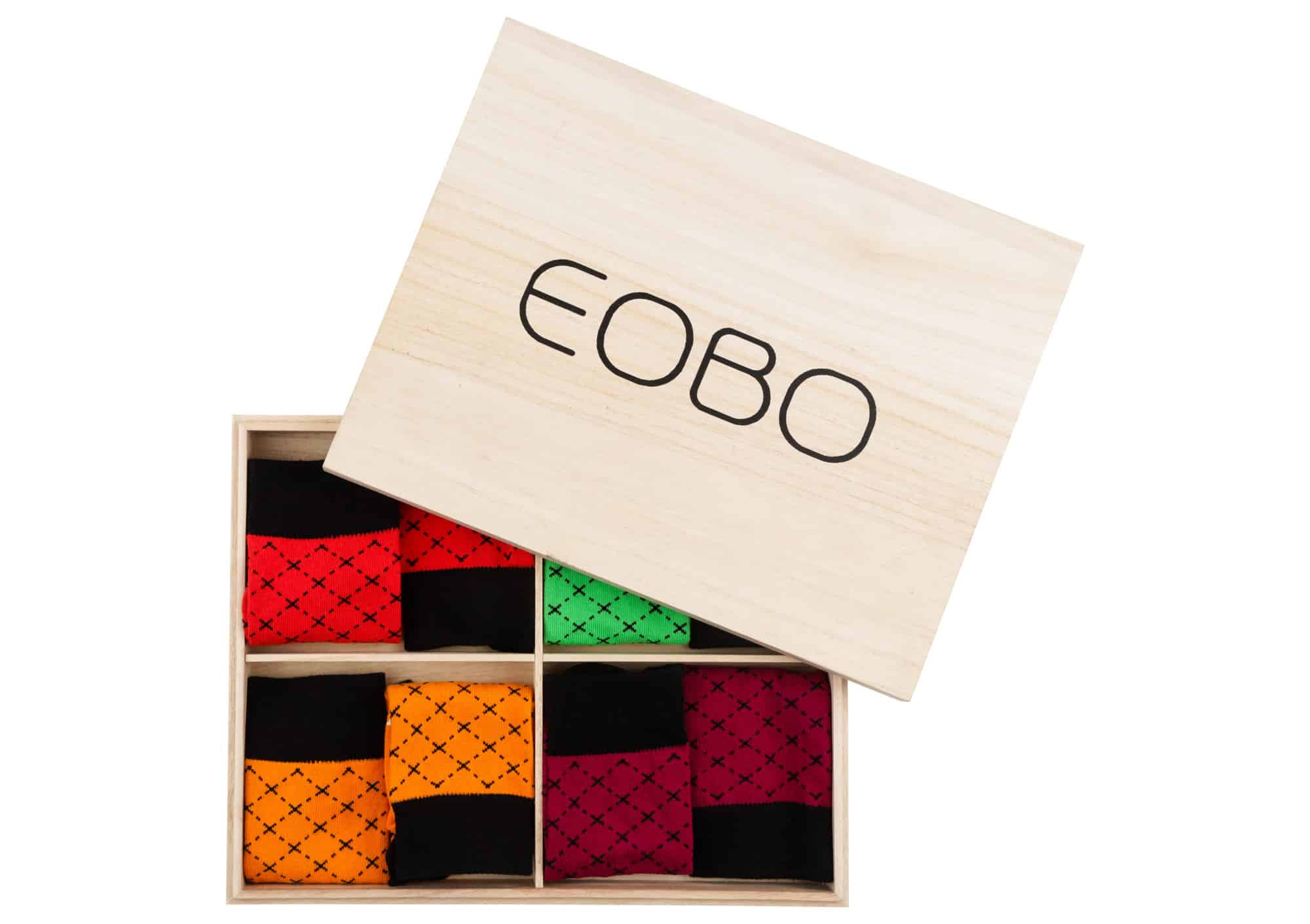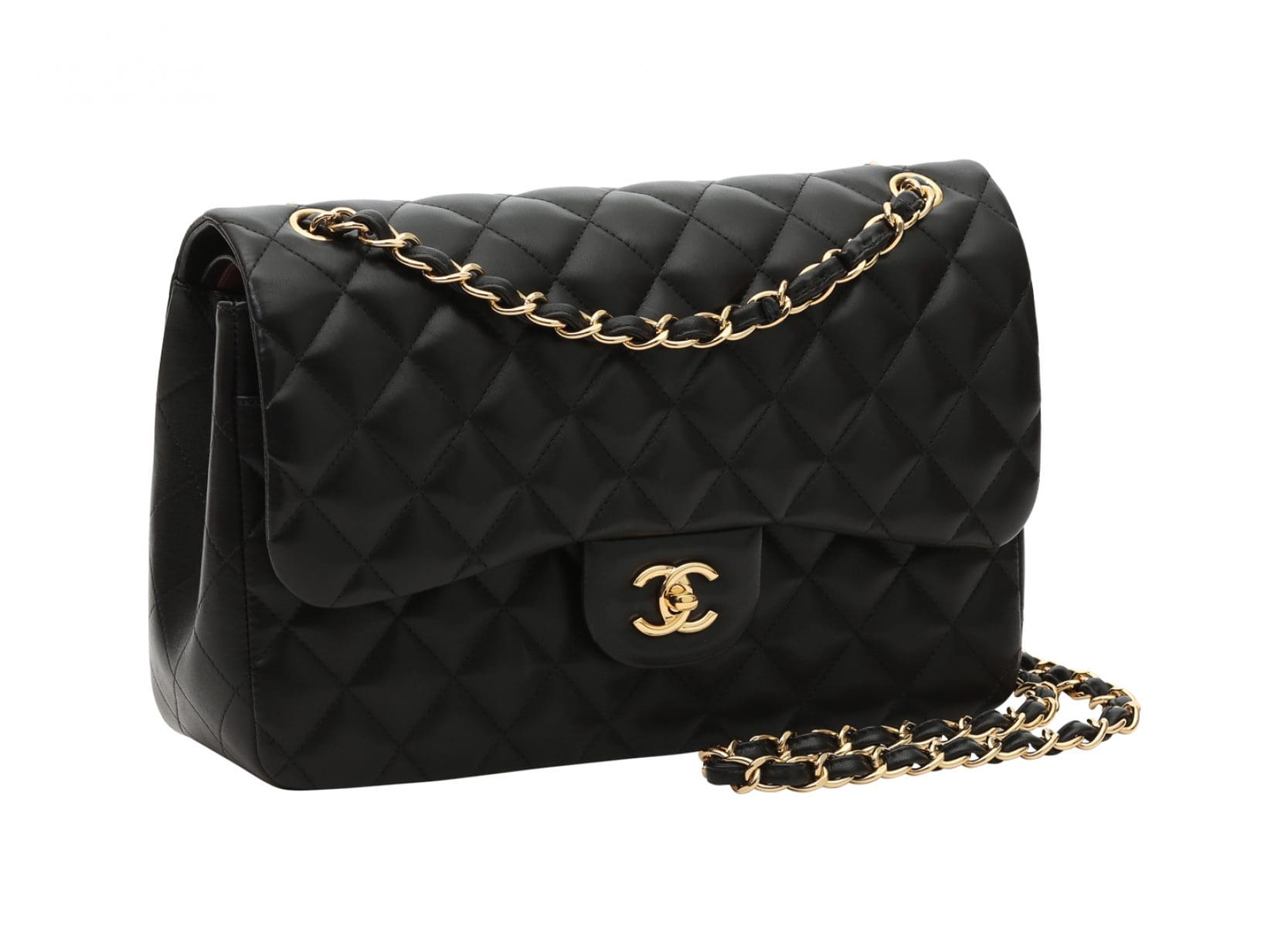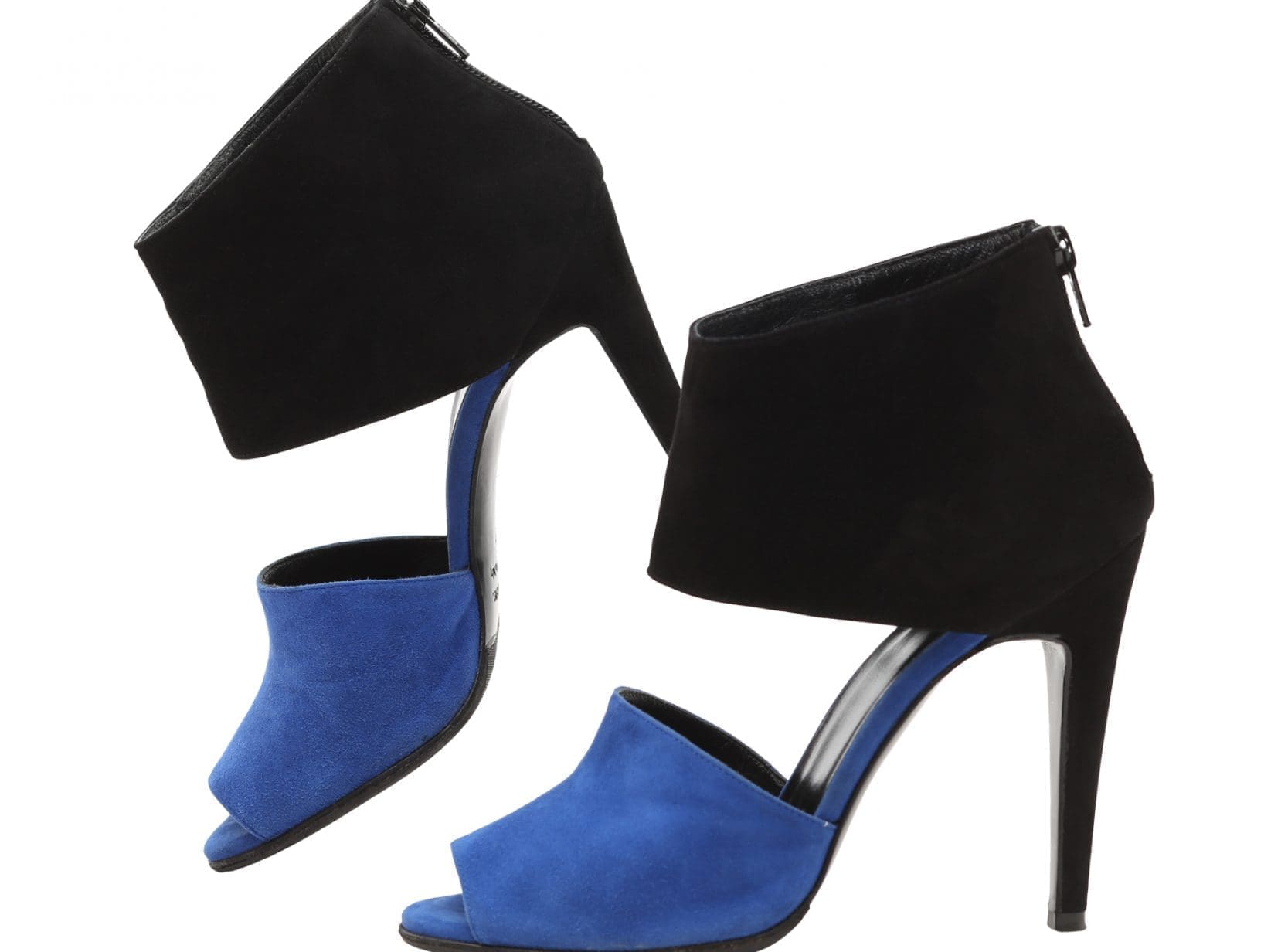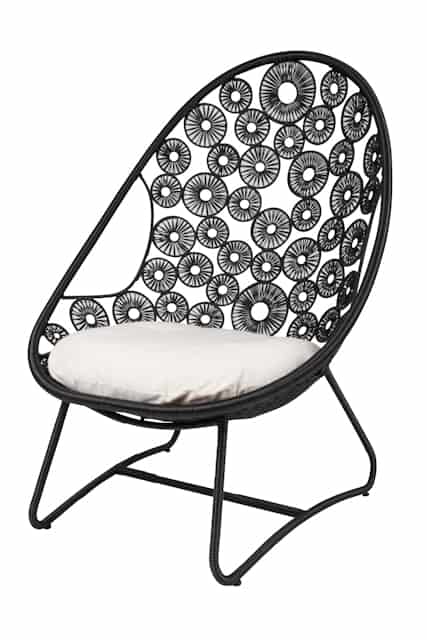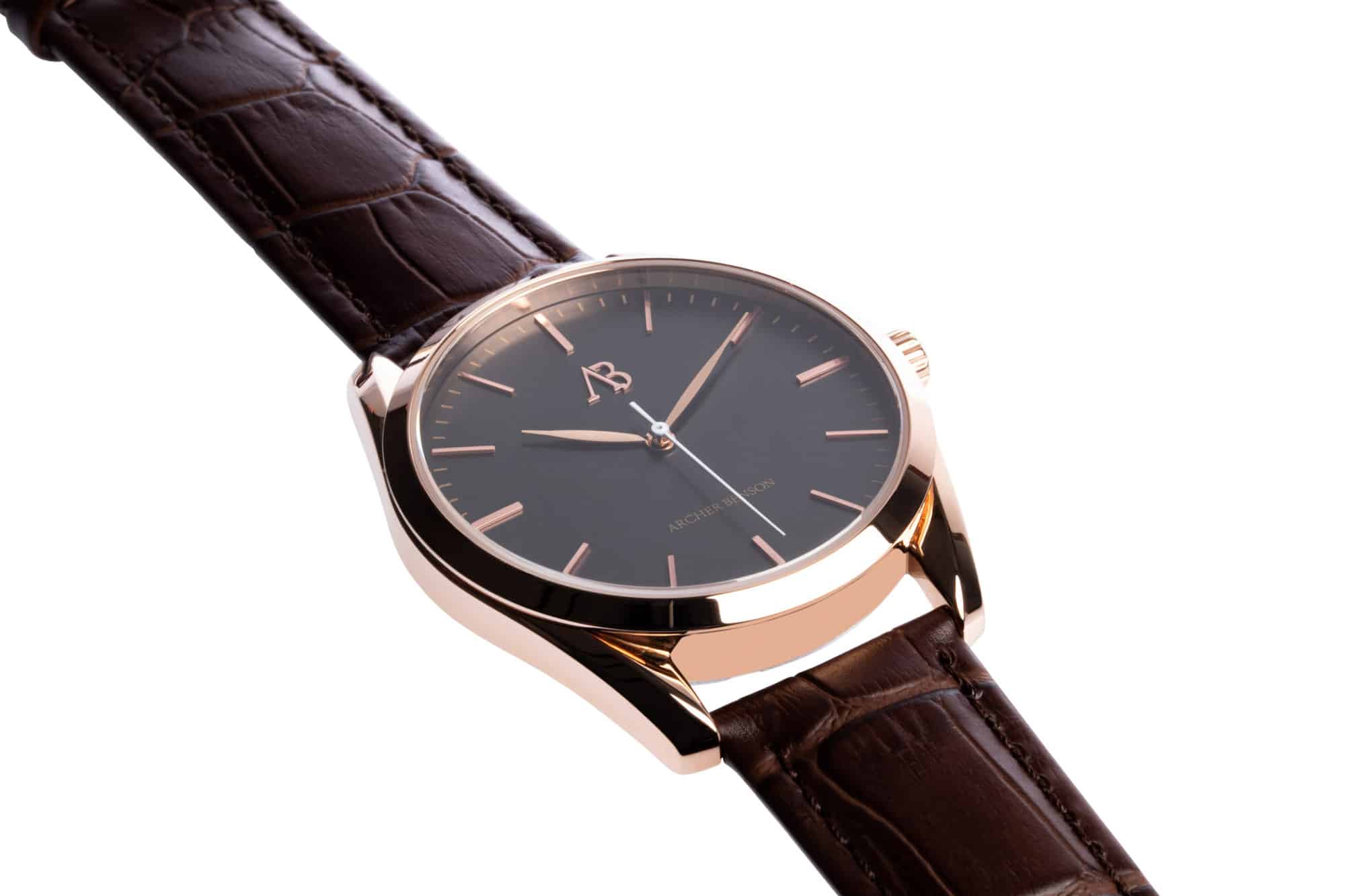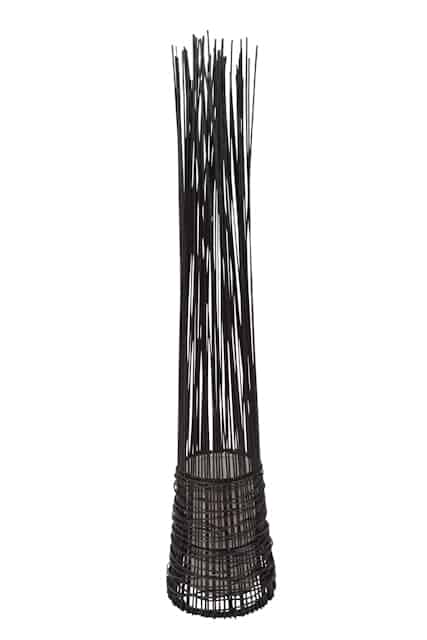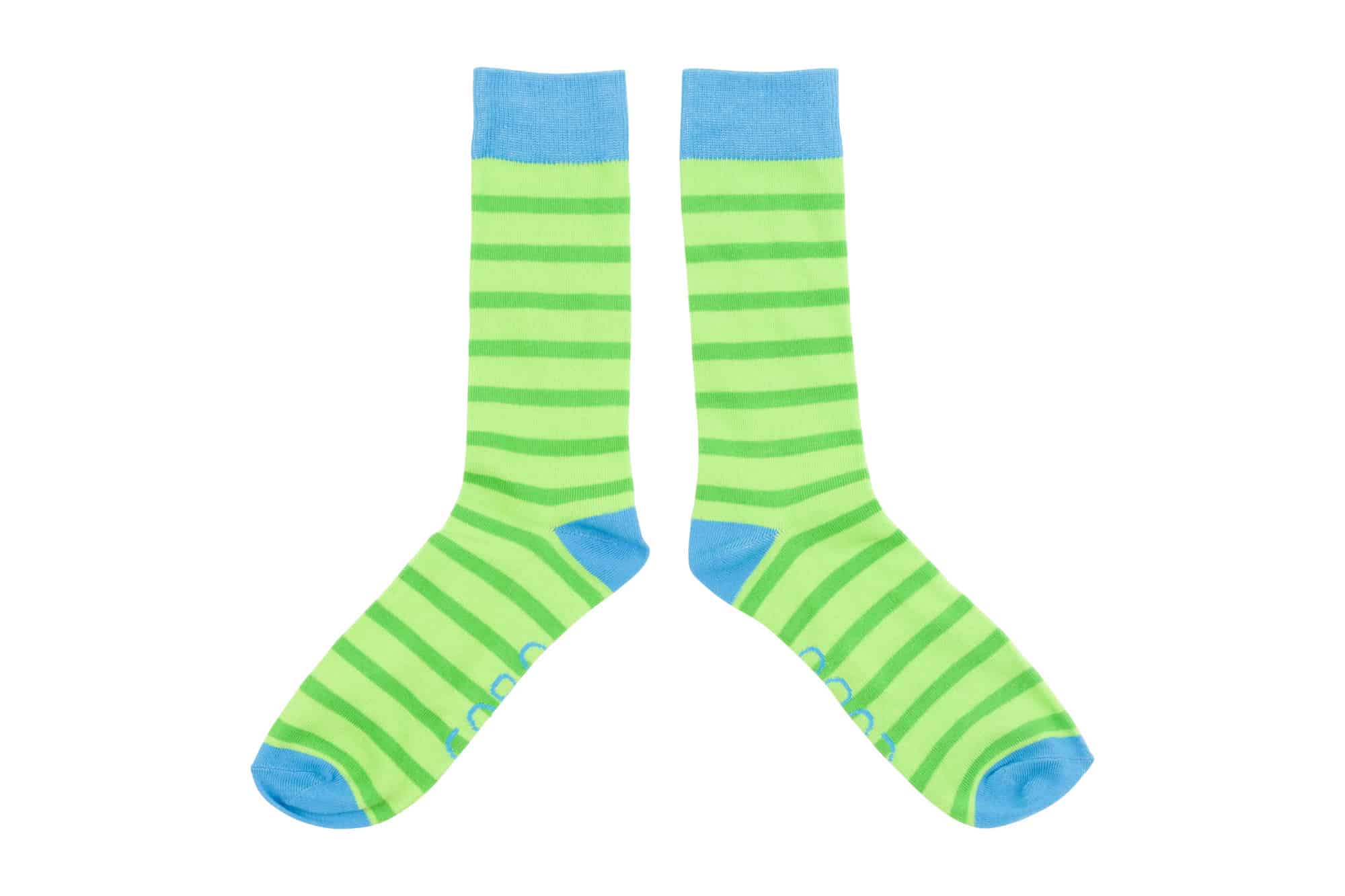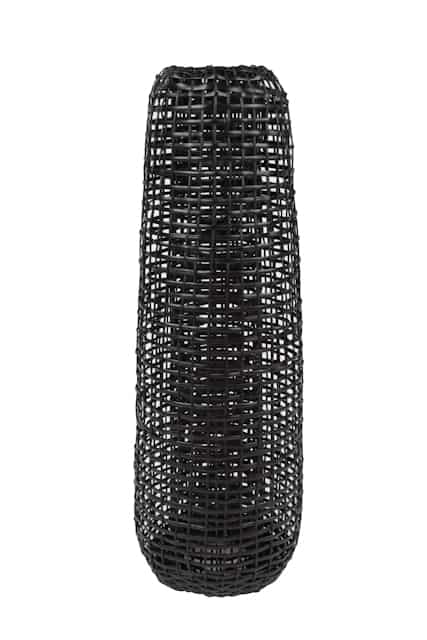 CONTACT A PRODUCT PHOTOGRAPHER NOW
Get in touch with us and send some basic info for a quick quote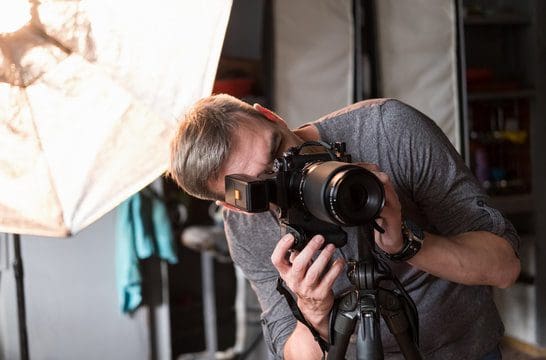 MAKE FIRST IMPRESSIONS LONG LASTING WITH OUR PRODUCT PHOTOGRAPHY AND VIDEO
At Visionair we make you stand out from the crowd with quality product photography and video right here in Sydney.
Commercial quality photographs and video of all your products.
Use of our specialist 50 Megapixel Full Frame Cameras giving you spectacular web and print resolution.
Photo re-touching to correct minor imperfections.
Dust free and damage free images.
High Resolution Images ready for print in any format.
Web Resolution images ready for your website.
Instant online delivery.
Individual product photos.
Perfectly white balanced images, no incorrect colours.
Photographed by a professional product photographer
Cinematic style video effects
Highly skilled product video creators
EXPERT PRODUCT PHOTOGRAPHERS
VIDEO CREATORS
Are you ready to take your brand to the next level?
At Visionair Media, we specialise in producing stunning, professional product photography and videography that captivates your audience. Our team of talented photographers and videographers harnesses the latest technology and techniques to create mesmerising visuals that not only draw in customers but also leave a lasting impression. We understand the importance of making a strong first impression, which is why we go above and beyond to exceed your expectations.
With our expertise and state-of-the-art equipment, we can showcase any product in its best light, whether it's fashion items or heavy-duty safes. Our versatile professional studios and on-location services are adaptable to any concept or idea you have in mind.
What sets us apart from other media companies is our expert guidance on the most suitable style for your product, ensuring your brand stands out from the competition. Don't settle for mediocrity when it comes to showcasing the quality of your products.
Choose Visionair Media for exceptional product photography and videography that gives you a competitive edge. Experience the Visionair difference today.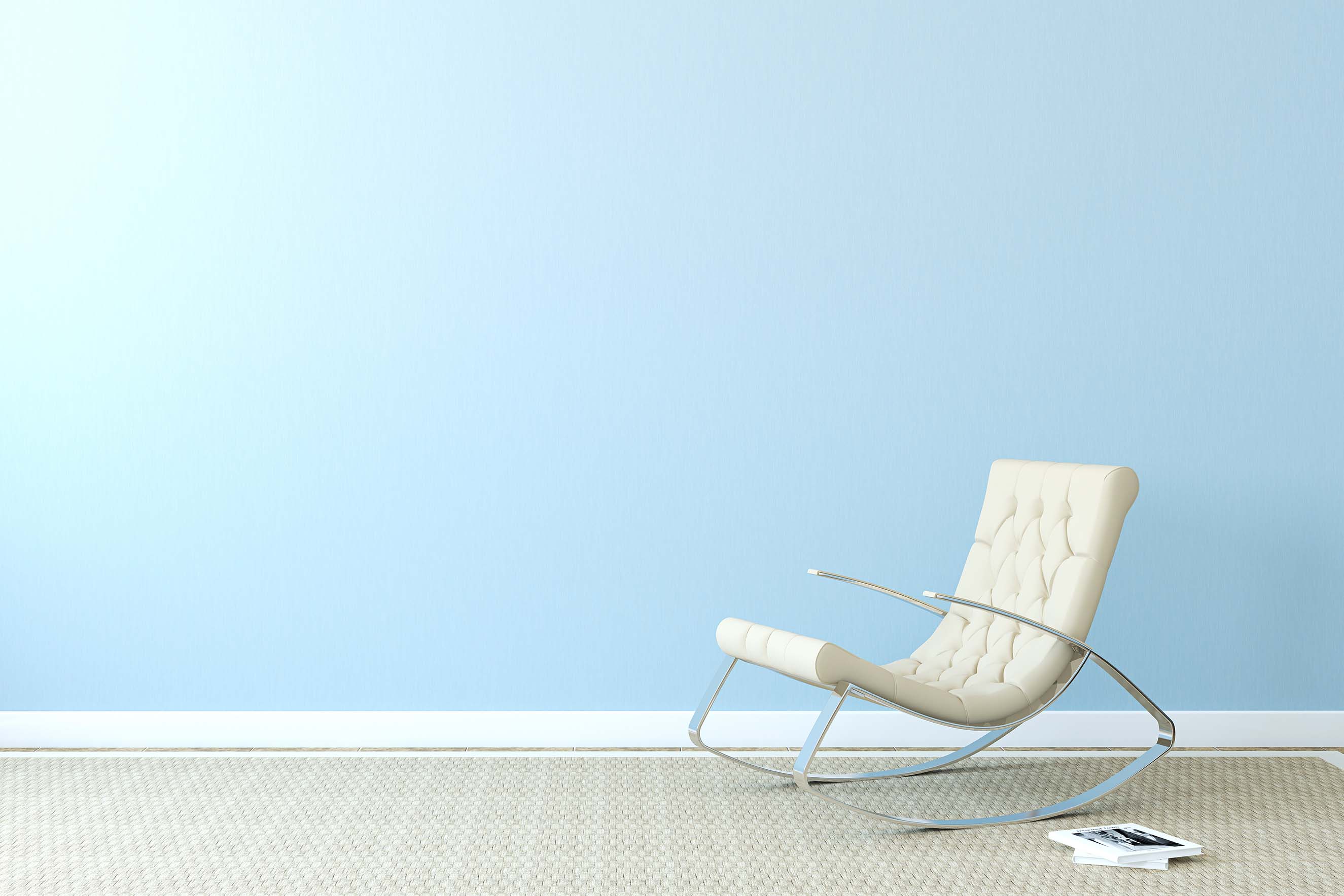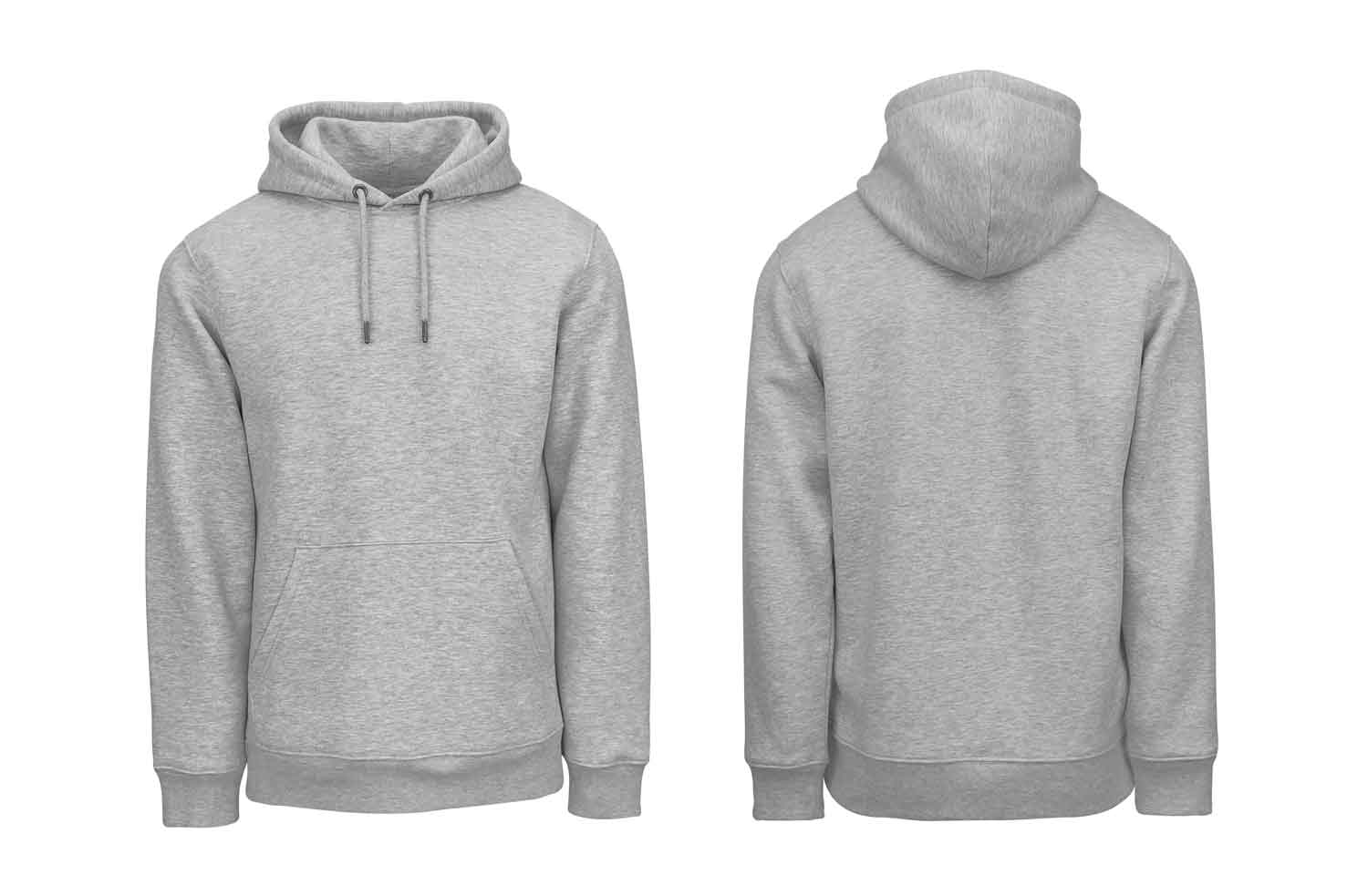 Ghost Mannequin Photography
When it comes to Ghost Mannequin Photography, our team at Visionair Media takes it to a whole new level. We have a deep understanding of the intricacies involved in showcasing apparel and fashion products while maintaining the illusion of a perfectly tailored fit.
With our skilled photographers and advanced editing techniques, we bring clothing to life with stunning precision and attention to detail. Whether it's for e-commerce platforms, fashion campaigns, or editorial publications, our Ghost Mannequin Photography will elevate your brand and captivate your audience.
Trust us to deliver exceptional results that will help your products stand out in a competitive market. Contact us today and let us bring your garments to life in ways you've never imagined before!
LET'S QUOTE YOUR PRODUCT SHOOT
Get in touch with us and send some basic info for a quick quote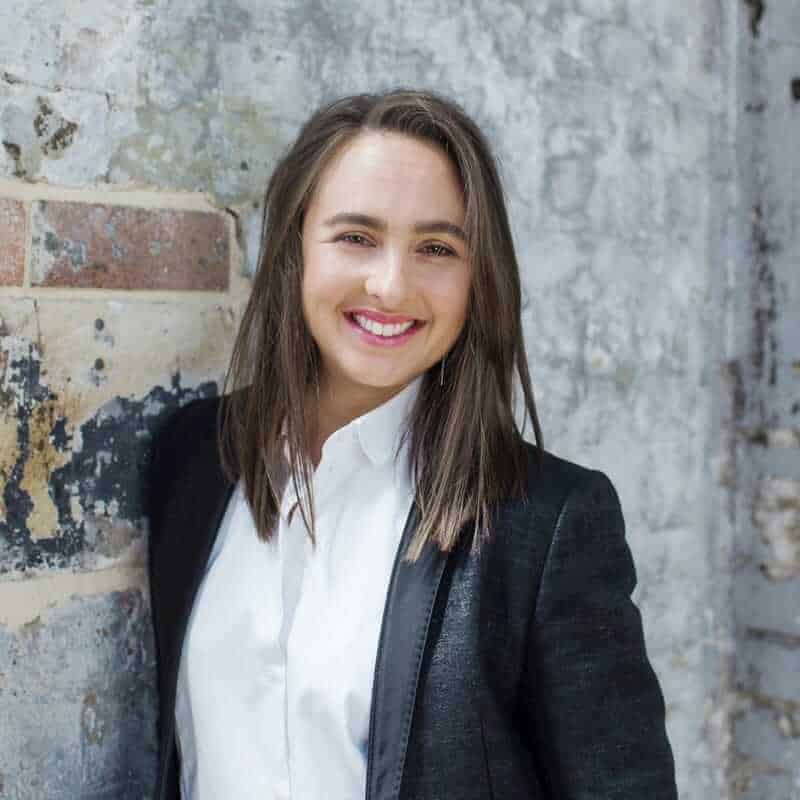 TEDxSydney has worked with Visionair Media for the last 24 months and have really enjoyed the enthusiam that has come from the team in conjunciton with their passion to present ideas and initives on projects. The teams abillity to capture content that really is a snapshot of TEDxSydney events is exceptional and has provided us with great content to use in our marketing communications for months to come after every event. – Renee G (TEDxSydney)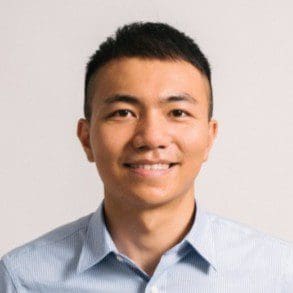 Jim, Chris and the rest of the Visionair Media Team are one of our biggest assets for the Sydney Build Expo and Australian Construction Awards. We were after a team which could provide us high quality photos and video footage of our exhibition and they ticked all the boxes. The team were extremely professional and personable in their approach, and went beyond what was asked of them.
– Michael W  (Sydney Build Expo)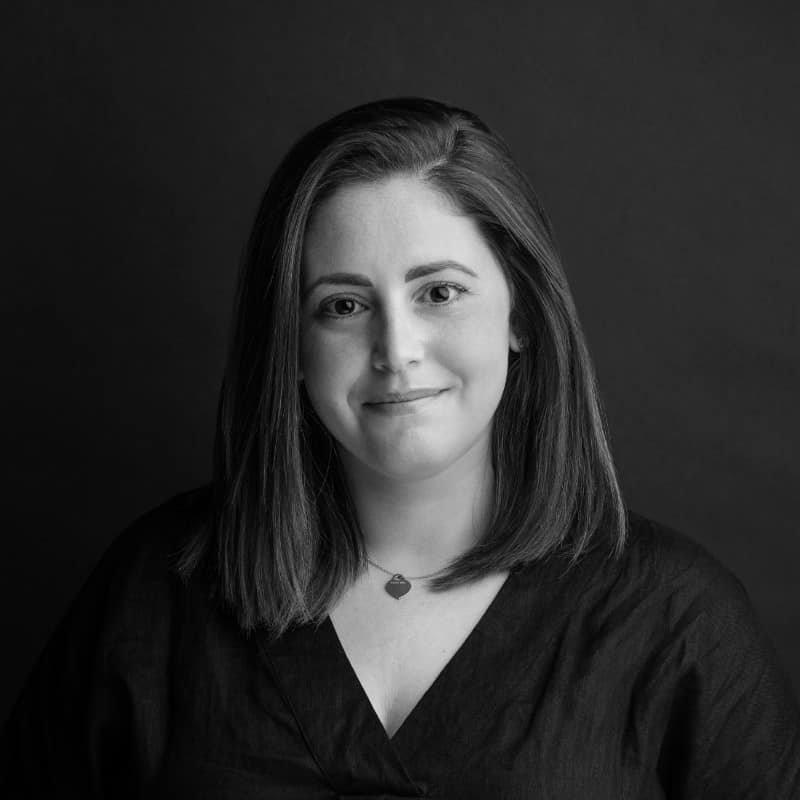 Visionair were a pleasure to deal with. Not only did they come up with innovative ideas but their professionalism and can do attitude was very welcomed with all jobs they worked on for us. – Amanda P (Piety Group)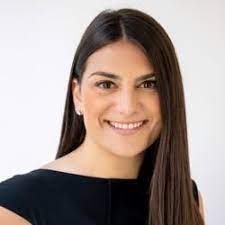 Jim and the team never hesitate to do what it takes to get the job done. Their support of our event, The Vinnies CEO Sleepout, allows us to use top quality images to market and promote what we do. Jim almost always livens up our briefs with his own touch of creativity that never disappoints.
– Katrina O (St Vincent de Paul Society NSW)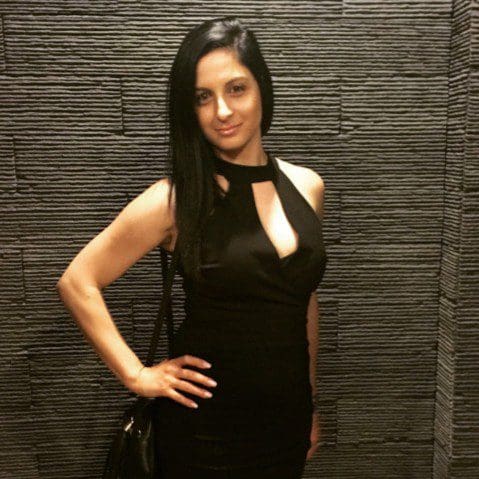 Visionair are an exceptional company to work with. We reached out to Visionair for an Internal video project we needed executed, followed by a Television Commercial that needed to go to Air within 2 weeks. They were professional, affordable and the videos they created were outstanding. We would definitely recommend and use Visionair again for future projects!- Mary K  (Supagas)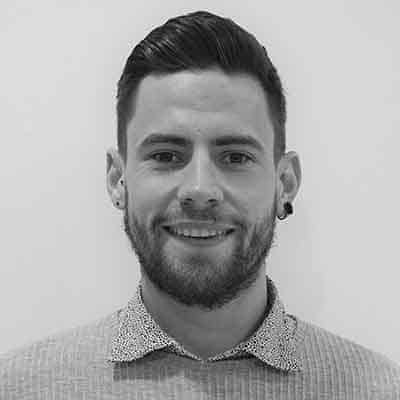 I would highly recommend Visionair Media to anyone wanting to produce a marketing video for their business. Jim took on the challenge of following and filming our 86km/hr drone and he won. We are very happy with the end result and would of course use Visionair for our future marketing videos. I can't wait to work with them again.
Andrew B – Carbonix