LIVE STREAMING & BROADCASTING SERVICES
Developing immersive digital experiences with our advanced live streaming and broadcasting.
GET IN TOUCH WITH A LIVE STREAMING EXPERT NOW!
we would love to hear about your upcoming project idea.
live streaming and broadcasting
At Visionair Media, we specialize in live streaming services and live broadcasting services, taking your event from local to global with our superior webcast solutions. Our team brings years of expertise in the media production industry, providing unmatched, custom-tailored broadcasting experiences that exceed in both quality and excellence.
Our sophisticated video production techniques, combined with our proficiency in live streaming services, ensure every moment of your conference, showcase, or presentation is captured in high definition and broadcast live to your audience worldwide. Leverage our live broadcasting services to boost your brand and communication strategies, providing interactive broadcasting content that encourages engagement, fosters digital interaction, and leads to an extensive increase in reach.
Proudly utilizing cutting-edge technology, our team at Visionair Media boasts deep technical knowledge and a wealth of skill, which enables us to offer seamless live streaming services. We're committed to executing your vision with precision and professionalism, using our superior live broadcasting services to raise your brand to unprecedented levels.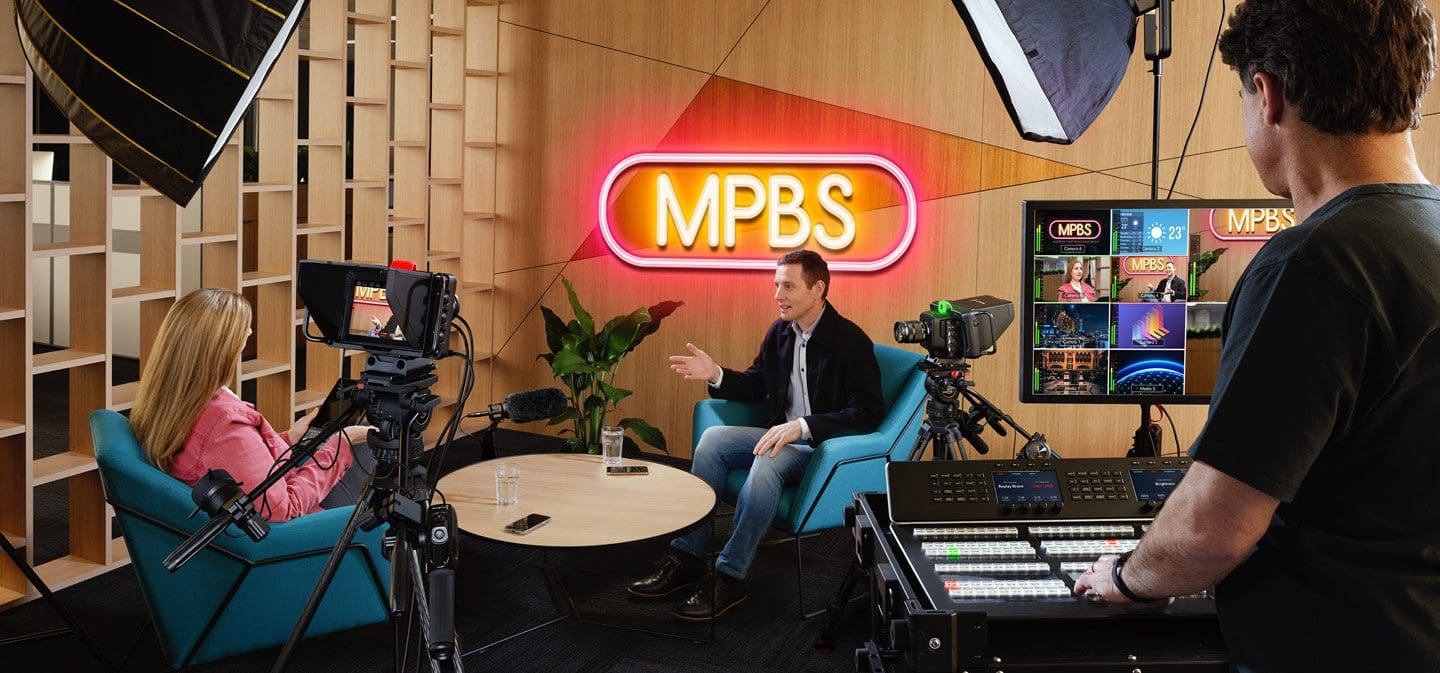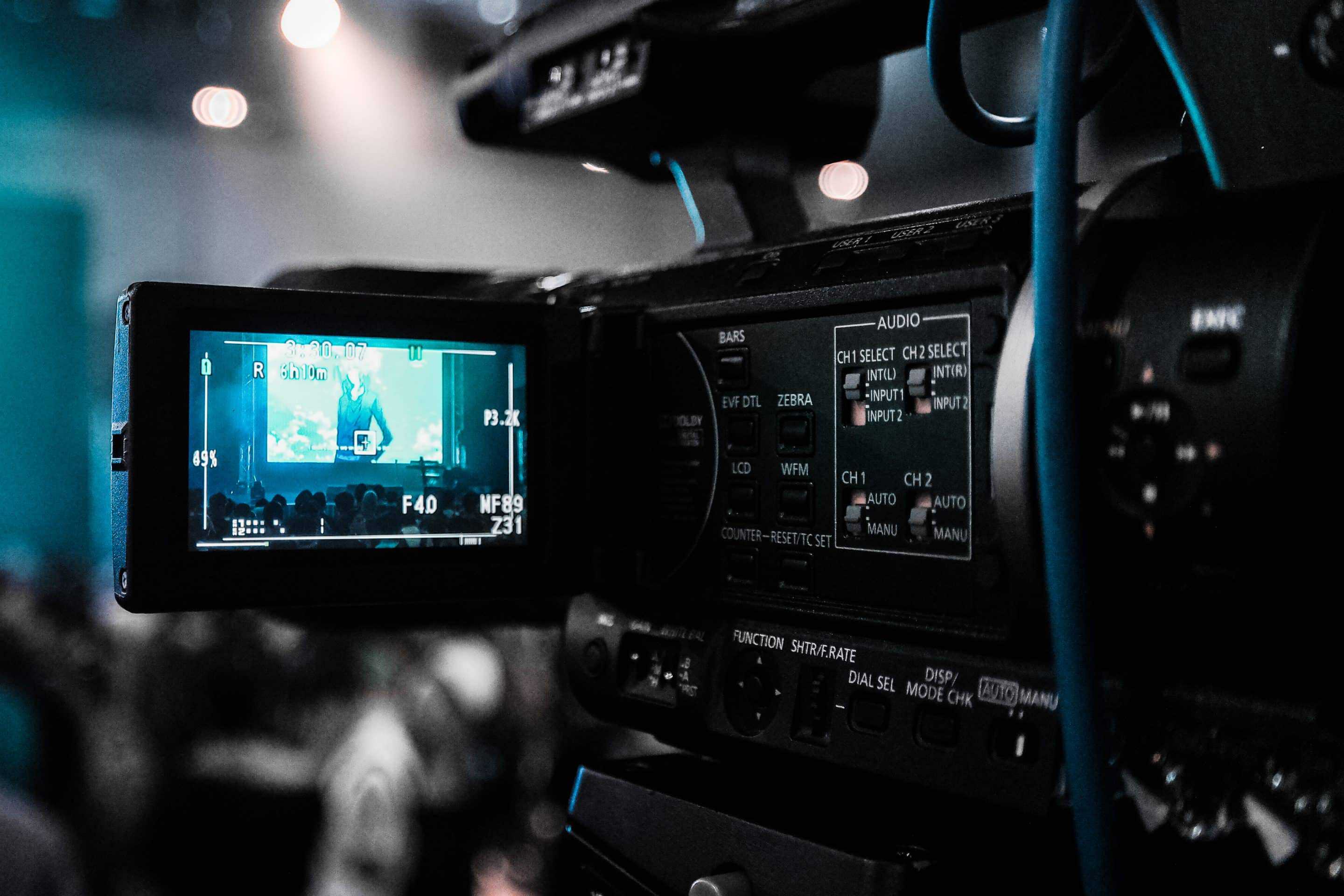 WORLDWIDE ENGAGEMENT
Transmit LIVE quality video production around the global instantly. Worldwide engagement and reach will allow you to interact with your community seamless. Your brand can create an immersive real-time experience while being continents apart. Capture human emotion, live as it happens.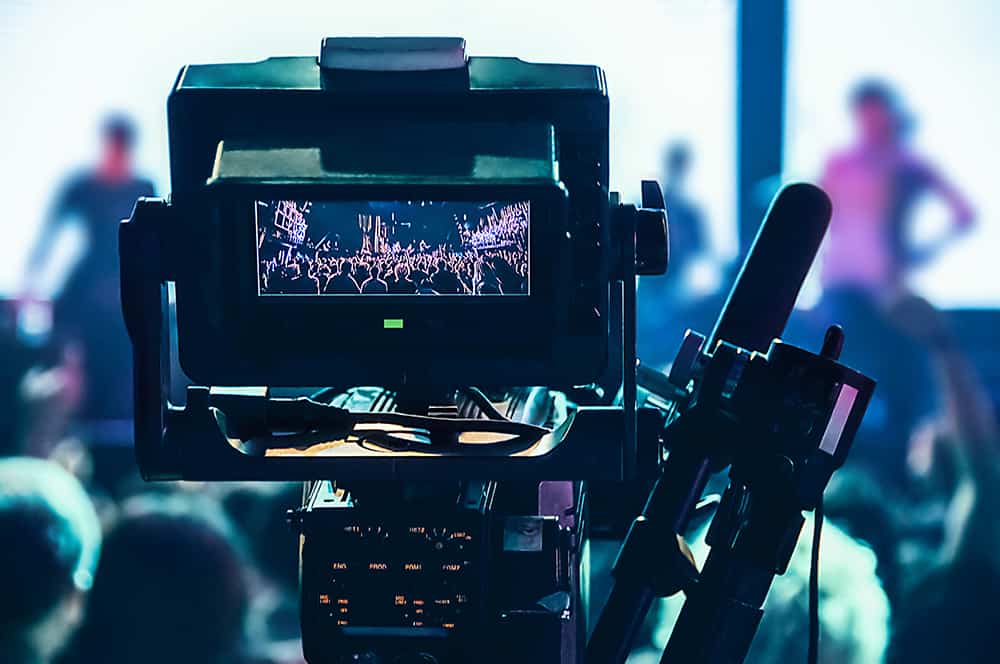 DIGITAL INTERACTION
Broadcasting gives your community the chance to interact with your brand as the broadcasts unfolds in real-time. Through the power of technology, your audience can interact with live chat, polling, gamification, instant downloads, and photo-exchange capabilities.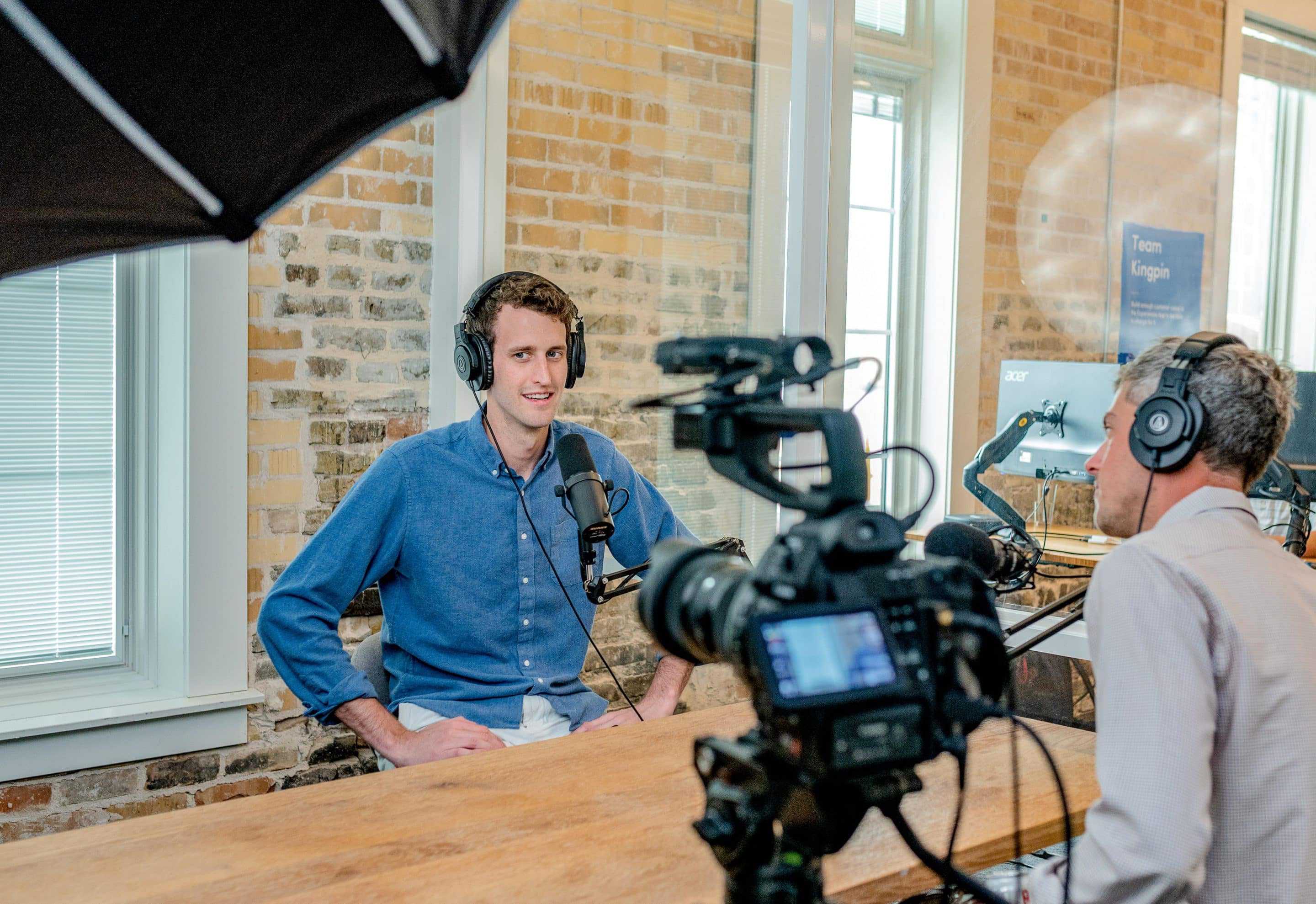 ONLINE STREAMING
Utilising an array of platforms over a multiple content delivery network, your communications can be streamed increasing visibility. From webinars, eCommerce, Instagram Live, Facebook Live, You Tube Live, On-demand streaming, Periscope, mobile streaming and more – there is no limitation to your broadcasting capabilities.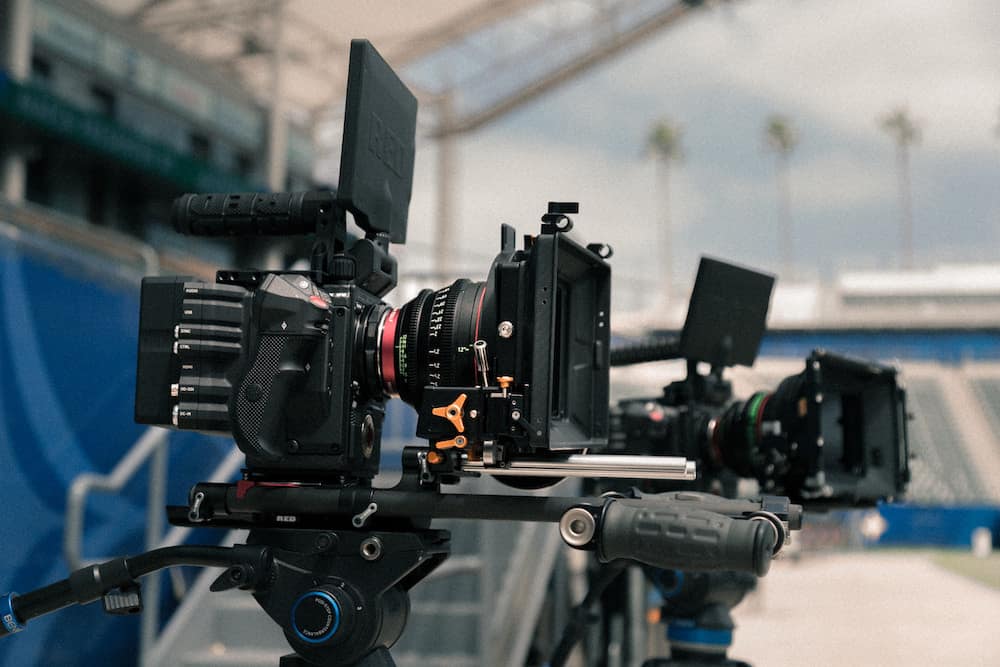 MULTIPLE ANGLE VIEWPOINT
Visionair Media have the resources to capture every moment of your event. We have the right equipment, a multiple camera set up required for a quality broadcast. Each of our camera operators transmit your event to a centralised point. From this centralised point, our lead controller can add, edit and change multi-media, amplifying the broadcasting experience.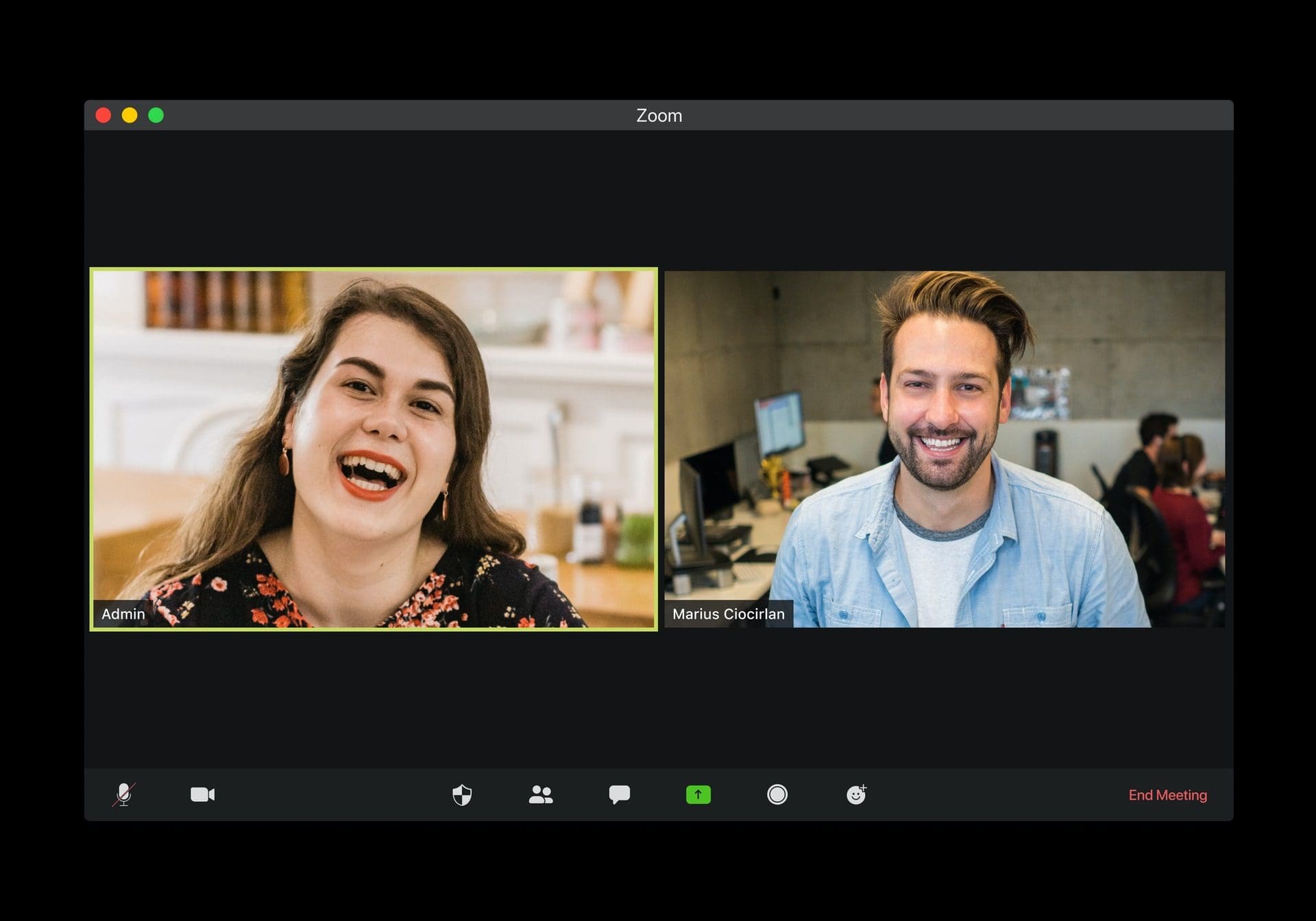 TWO WAY VIDEO CONFERENCE
Visionair Media have the resources to capture two-way video conference capability. Our technology has the power to connect two screens into one LIVE broadcast. This is ideal for interviews, tours and multiple live streaming events.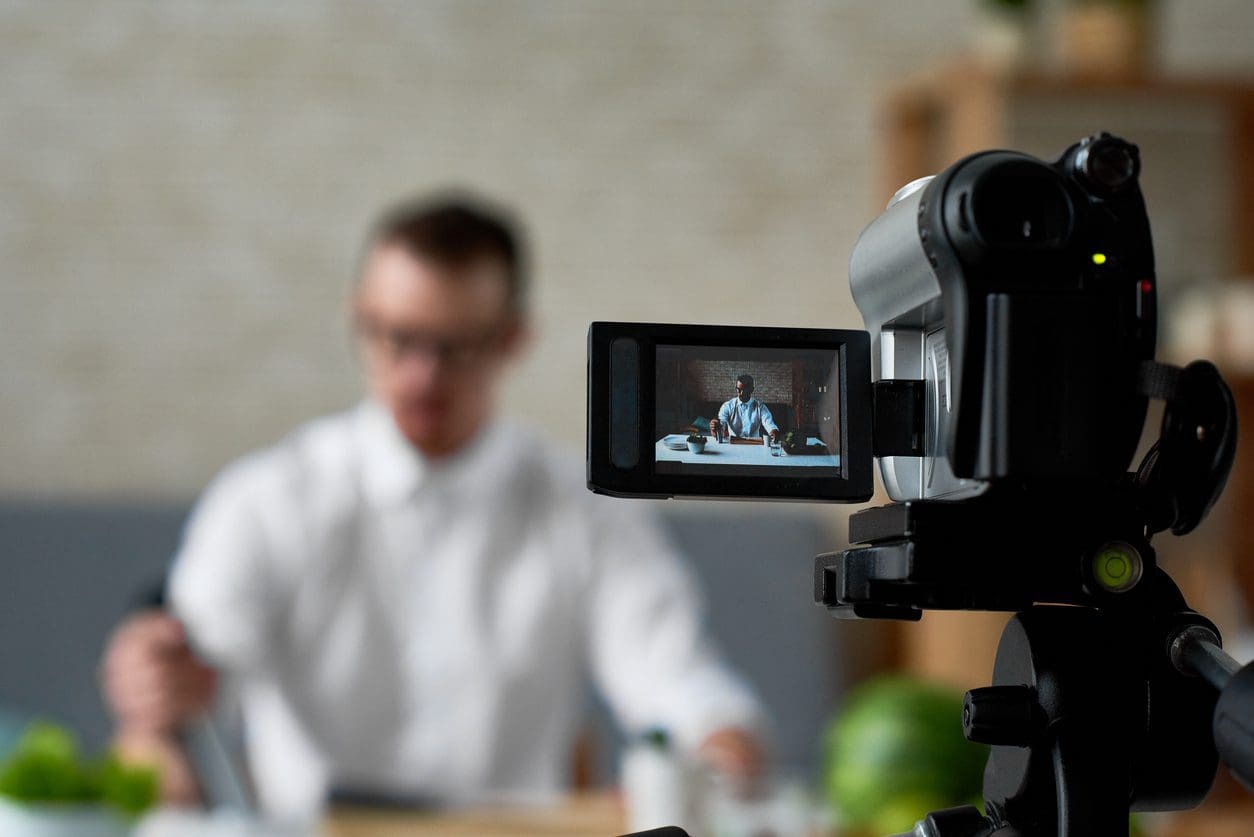 HEALTH & SAFETY
During COVID-19 and post COVID-19, broadcasting can be viewed as a suitable option for organisations who wish to follow through with events during restrictive times. Throughout such times, broadcasting can reduce health risks associated with a pandemic. Organisations can have the opportunity to produce a highly interactive virtual event.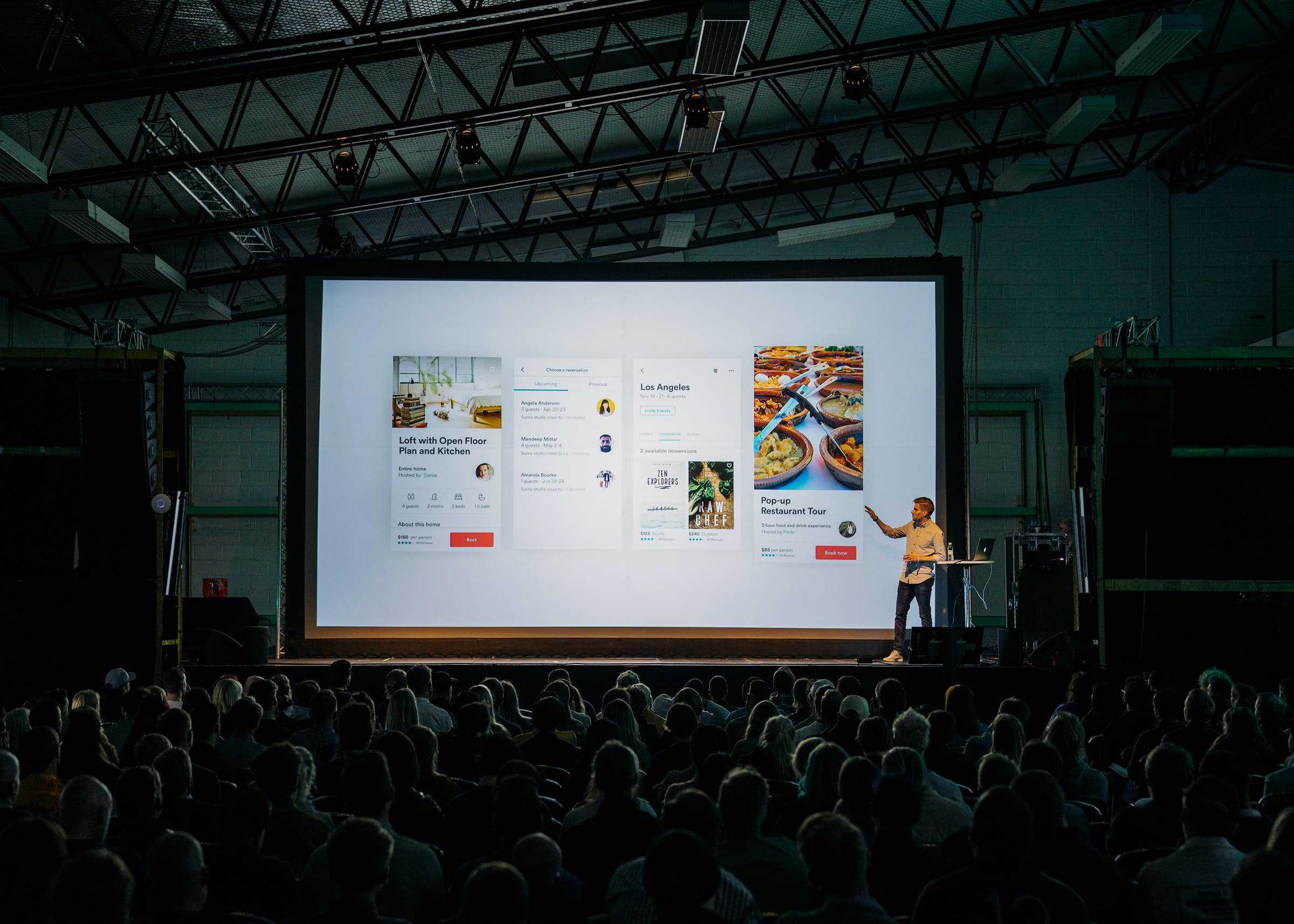 SIZE VERSATILITY
You can broadcast an event at any size, from workshops, conferences, meetings, product launches and more. Broadcasting can be implemented at any stage from small events to large scale events. Video production is a versatile solution for any event.
A SPECIALIST IS WAITING TO HEAR FROM YOU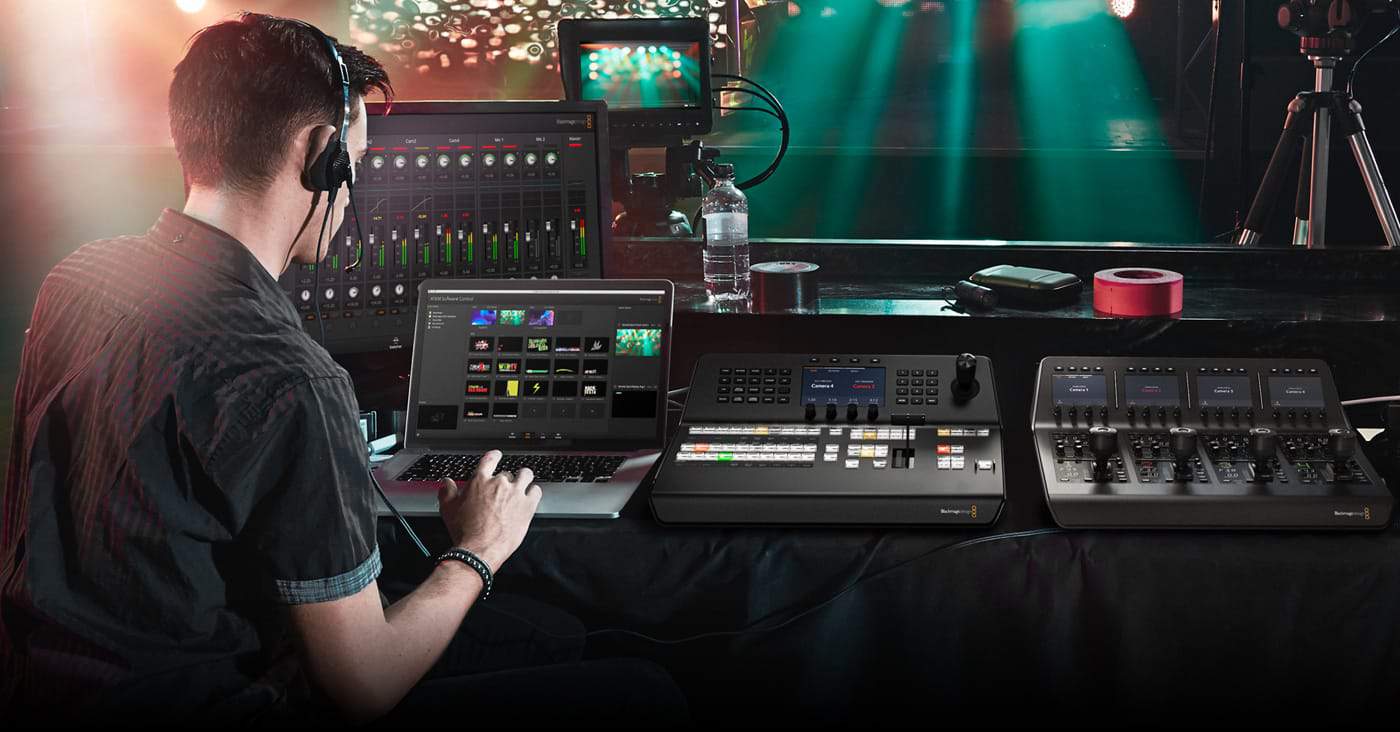 Broadcasting technology has become an indispensable tool in a wide range of industries and sectors, revolutionizing the way events are conducted and experienced. Some of the most prominent applications of broadcasting include, but are not limited to, the following:
Corporate Events – Enhancing communication and collaboration among employees and stakeholders, while delivering a polished and professional presentation.
Conferences – Enabling global participation and knowledge sharing, broadening the reach and impact of industry-specific discussions and advancements.
Live Meetings – Facilitating real-time interaction and decision-making among dispersed teams and organizations, increasing efficiency and productivity.
Product Launches – Showcasing new products and services to a global audience, generating buzz and driving customer engagement.
Sporting Events – Capturing the thrill of athletic competitions, fostering community spirit and supporting athletic development at various levels.
Educational Events – Promoting lifelong learning and academic enrichment by connecting experts and learners from diverse backgrounds and disciplines.
Workshops – Providing hands-on training and skill-building opportunities to professionals and enthusiasts in various fields.
Music Festivals – Celebrating diverse musical styles and performances, while fostering cultural appreciation and artistic growth.
Religious Events – Facilitating spiritual gatherings, fostering a sense of community and shared beliefs among congregants.
Government Functions – Ensuring transparency and accountability in public proceedings, while promoting civic engagement and discourse.
At Visionair Media, we are dedicated to providing comprehensive broadcasting solutions for clients across Australia, catering to major cities such as Sydney, Melbourne, Brisbane, Perth, Canberra, Adelaide, and Hobart. Our end-to-end services are designed to empower your brand, enabling you to connect and engage with your target audience more effectively.
By leveraging our expertise and state-of-the-art technology, we ensure a seamless and convenient experience for our clients. Partner with Visionair Media to elevate your events and unlock new opportunities for your brand in the digital age.
GET A QUOTE ON YOUR NEXT LIVE BROADCAST
Get in touch with us and send some basic info for a quick quote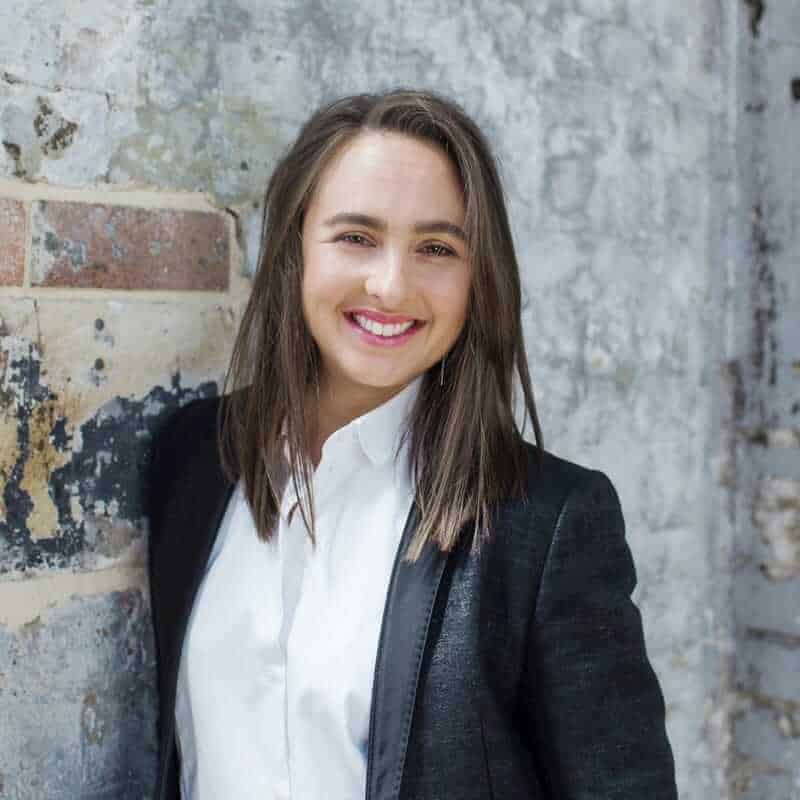 TEDxSydney has worked with Visionair Media for the last 24 months and have really enjoyed the enthusiam that has come from the team in conjunciton with their passion to present ideas and initives on projects. The teams abillity to capture content that really is a snapshot of TEDxSydney events is exceptional and has provided us with great content to use in our marketing communications for months to come after every event. - Renee G (TEDxSydney)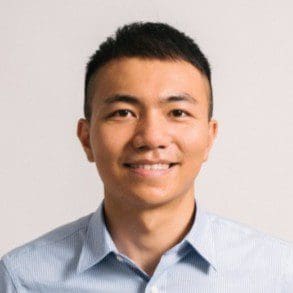 Jim, Chris and the rest of the Visionair Media Team are one of our biggest assets for the Sydney Build Expo and Australian Construction Awards. We were after a team which could provide us high quality photos and video footage of our exhibition and they ticked all the boxes. The team were extremely professional and personable in their approach, and went beyond what was asked of them.
- Michael W  (Sydney Build Expo)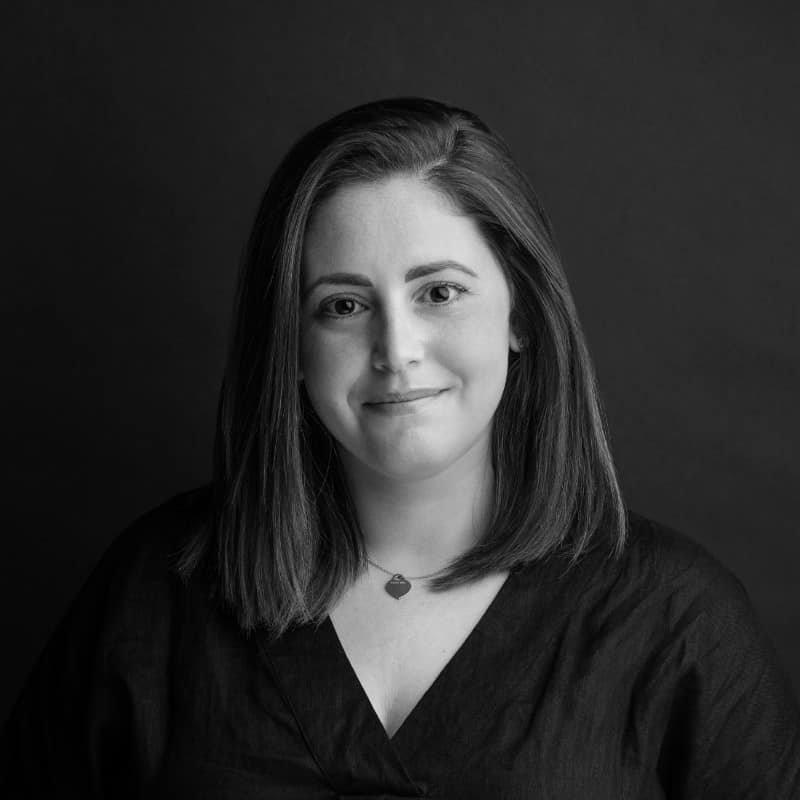 Visionair were a pleasure to deal with. Not only did they come up with innovative ideas but their professionalism and can do attitude was very welcomed with all jobs they worked on for us. - Amanda P (Piety Group)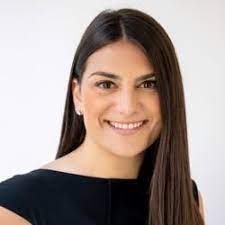 Jim and the team never hesitate to do what it takes to get the job done. Their support of our event, The Vinnies CEO Sleepout, allows us to use top quality images to market and promote what we do. Jim almost always livens up our briefs with his own touch of creativity that never disappoints.
- Katrina O (St Vincent de Paul Society NSW)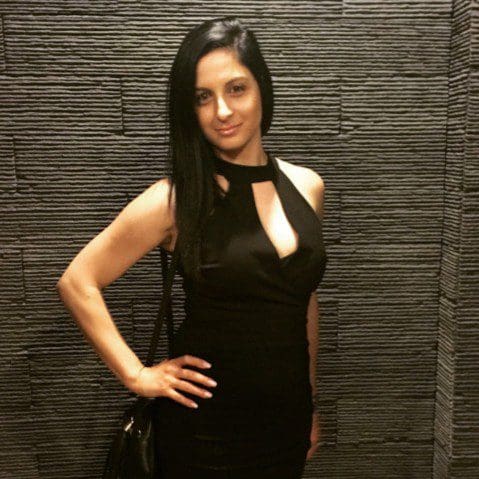 Visionair are an exceptional company to work with. We reached out to Visionair for an Internal video project we needed executed, followed by a Television Commercial that needed to go to Air within 2 weeks. They were professional, affordable and the videos they created were outstanding. We would definitely recommend and use Visionair again for future projects!- Mary K  (Supagas)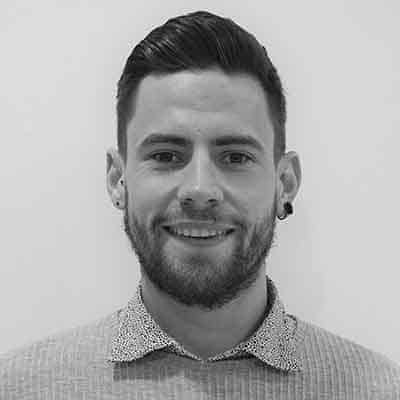 I would highly recommend Visionair Media to anyone wanting to produce a marketing video for their business. Jim took on the challenge of following and filming our 86km/hr drone and he won. We are very happy with the end result and would of course use Visionair for our future marketing videos. I can't wait to work with them again.
Andrew B - Carbonix