BLOG – Content Creation IdeAS
Video Production – Commercial Photography
We work tirelessly to bring to you content that will be interesting and useful at the same time. The information we provide in our blog has been carefully researched and put together by either Jim Moustakas or specialist researchers in relevent fields.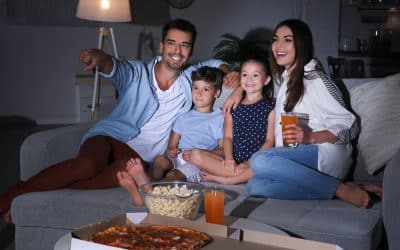 While many Australians flock to the internet for entertainment purposes, there are still millions of viewers watching free-to-air TV. And who can blame them? Stations are still pumping out great binge worthy TV, from the Bachelor, Big Brother, MasterChef to 60 Minutes and more! Aussies are still tunning in, and television commercials are still more powerful than ever. This is why, it is so...
read more