BLOG – Content Creation IdeAS
Video Production – Commercial Photography
We work tirelessly to bring to you content that will be interesting and useful at the same time. The information we provide in our blog has been carefully researched and put together by either Jim Moustakas or specialist researchers in relevent fields.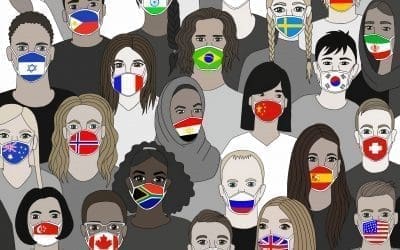 1. Virtual Events and Live Broadcasting The rise of 'Virtual Events' and 'Live Broadcasting' is here. According to Forbes, virtual events have been up by 1000% this year. During the initial rise of COVID-19, many event operators either cancelled or postponed their physical events due to restrictions on mass gatherings however, many learnt how to pivot through with digital events. Virtual events...
read more