When you first start your business attracting the right type of clientele is crucial for sales success and business growth. The same is true for marketing and attracting customers online. Organically reach or targeting your audience through crafted ads requires a strategic approach. You should never buy online followers. Ever.
They Said For a Small Amount I Could Instantly Have 1000 Followers.
Sure they did. Follow farms deliver on these broken promises. These shady basement operations commonly involve hundreds of mobile phones all sharing separate fake accounts. When you purchase any of these deals what you are mostly doing is harming your business. While you may get a hit of 1000 followers instantly, your exposure to a greater audience will rapidly deplete. The algorithms from some of the major tech companies notice this and show less of your content to your actual audience. For this very reason, we highly recommend you avoid these scams.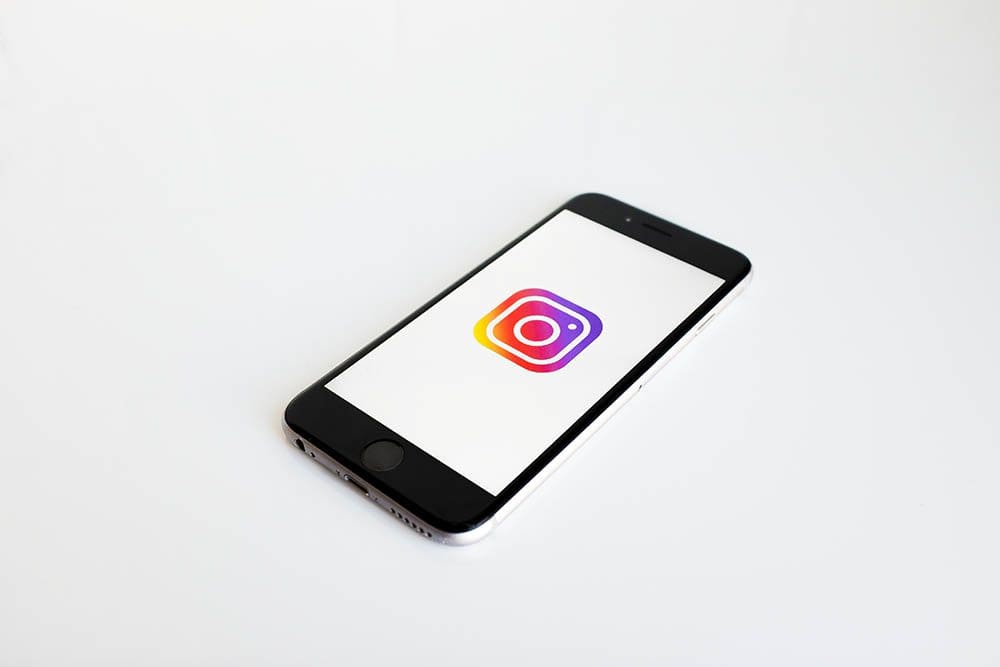 Your Business Page Will End Up Getting Banned if You Buy Online Followers
There have been many cases of Instagram removing fake followers, exposing the cheats in the system. What has been interesting to watch is the accounts that added followers from sites like Fiverr don't survive. Naming and shaming is a real thing. You will get caught and called out from your audience or another business. There is nothing you can do to recover from this type of irreversible damage. So don't do it, put in the hard work and grow organically, more on that later though.
You, Will, Lose Engagement When You Buy Online Followers
Another reason not to buy online followers is your engagement levels will rapidly drop. It is a marketer's worst nightmare. Imagine if you put in hours of effort to grow your online business, and then you decide to buy some followers. The decision will result in less engagement from your shrinking audience. Instagram and more particularly Facebook won't show your content to the thousands of people who want to find you. So, do yourself a favour and put in some good practices from the beginning.
Grow You Audience Organically
Instead of going down the road to buy online followers we want to educate you on how to grow your audience – the right way. First, we recommend constructing a content calendar. Start by deciding how much content you want to share with your audience. How about one or two posts a day or even one post every couple of days? Whatever your resources and time allows, being consistent is key.
Once you have established the rate of posts, it's time to fill up your calendar. Create excellent content using high-quality photos and video. You can do this yourself or with a dedicated team. Tell your audience about your brand. Showcase your products in a way that solves a problem or targets a specific feature.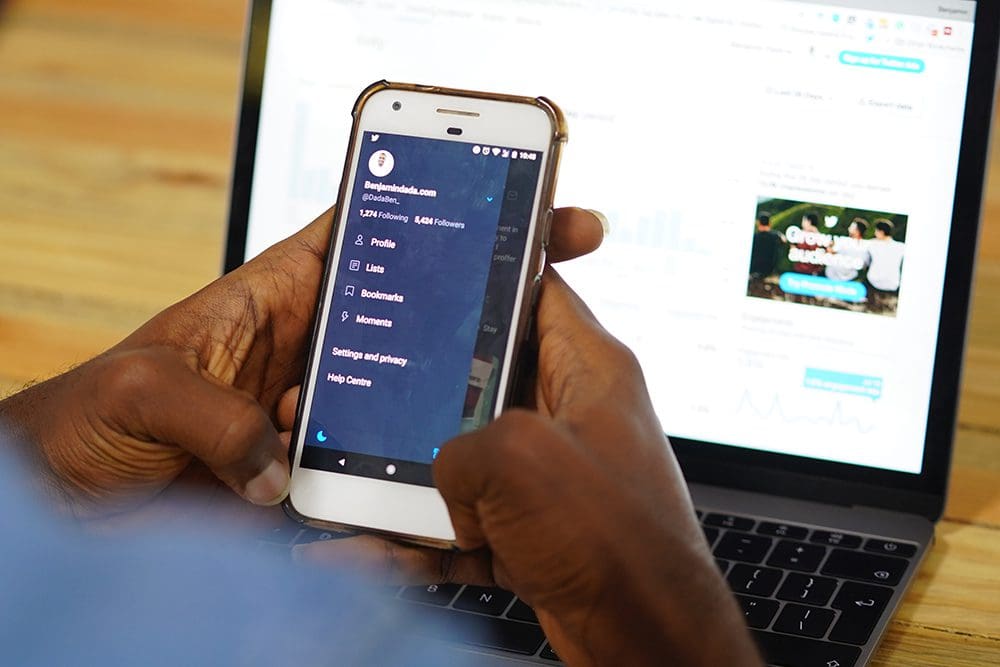 You can also share and repurpose content from your audience. This type of material is called user-generated content. It has its place in a content calendar as implementing this approach shows you are engaging with your audience. Ask the occasional question or even run a competition. Whatever the case engage with your audience. Do this right, and you will find your followers will grow organically, instead of rapid growth when you buy online followers. The growth might be slow for a year, but guess what? Your audience will be more engaged, and this is precisely what social media platforms want. The result of this activity will be more exposure. Free exposure.
If you are interested in growing your business organically using high-quality content, then we encourage you to send a message. You will be surprised at how much difference you will make in the long-term health of your online following. Great images, engaging video and excellent social copy are the key to exceptional growth. So, try Visionair for your next campaign, and together we can help you grow.