PRODUCT PHOTOGRAPHERS
HIGHEST QUALITY STANDARDS ARE OUR MINIMUM
We use state of the art lighting and innovative lenses to produce captivating images and video footage that will magnetise customers.
we will go out of our way to get that perfect image for you!
QUALITY PRODUCT PHOTOGRAPHY AND VIDEO LOCATED IN SYDNEY – SERVICING AUSTRALIA
These days,with so many catalogs and websites to choose from, consumers are showered with millions of images of merchandise. Our job is to make your products stand out from the crowd. Whether you are displaying your product on your own website, eBay, Amazon or trying to pitch it to an online shop, you want its appearance to be striking. You want to be able to justify the fantastic features you describe. This is what Visionair Media can help you do.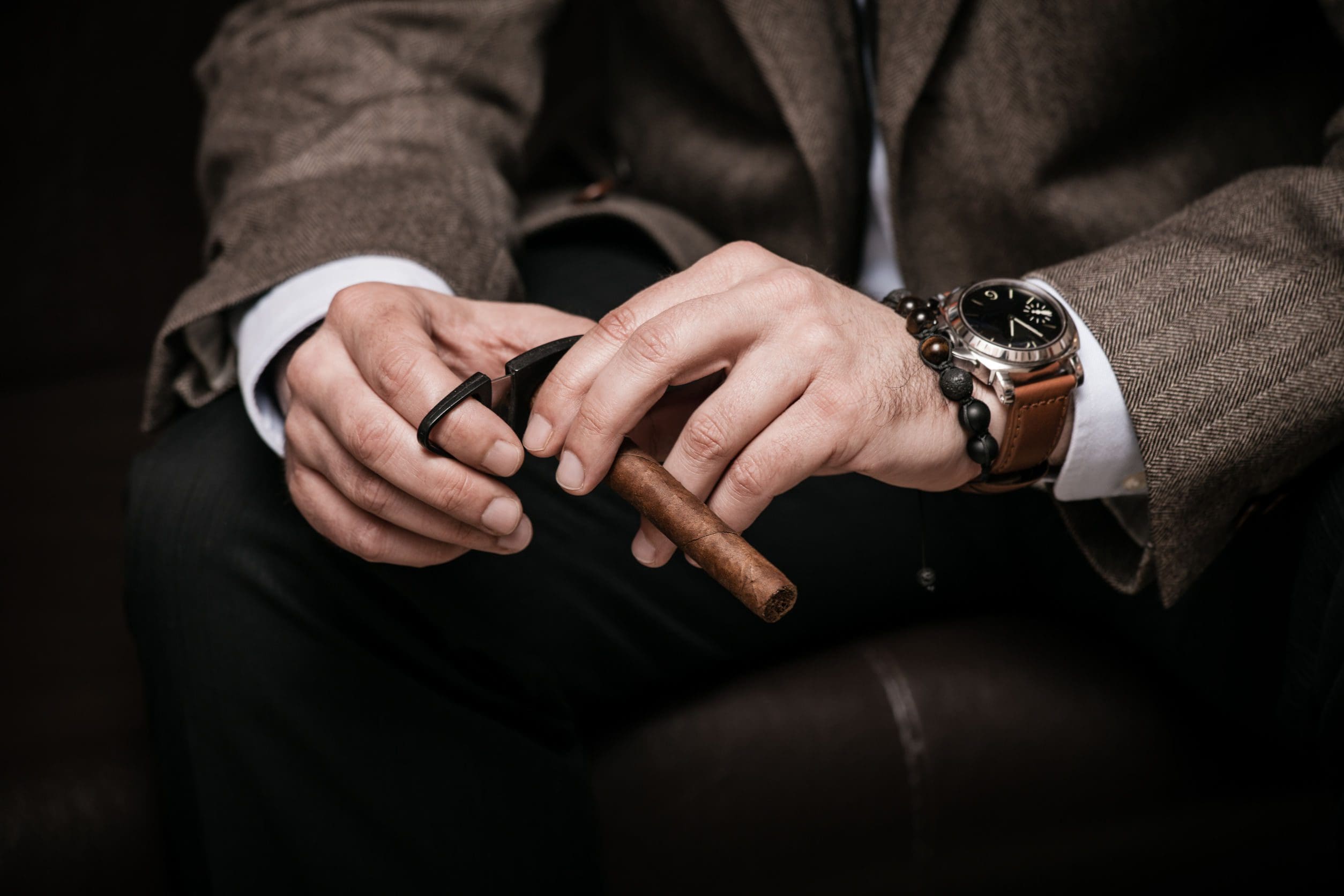 MAKE FIRST IMPRESSIONS LONG LASTING WITH OUR PRODUCT PHOTOGRAPHY AND VIDEO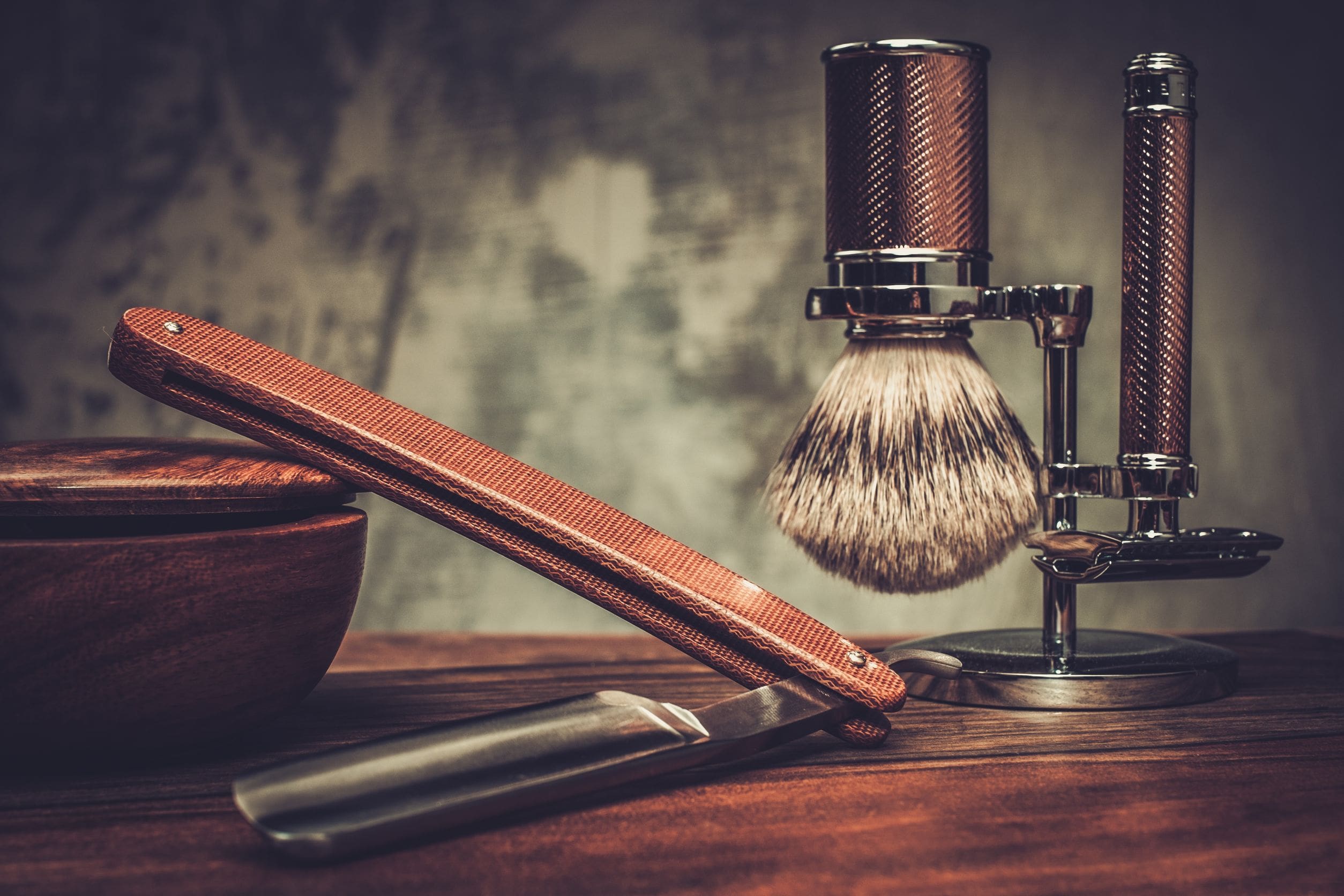 At Visionair we make you stand out from the crowd with quality product photography and video right here in Sydney.
Commercial quality photographs and video of all your products.
Use of our specialist 50 Megapixel Full Frame Cameras giving you spectacular web and print resolution.
Photo re-touching to correct minor imperfections.
Dust free and damage free images.
High Resolution Images ready for print in any format.
Web Resolution images ready for your website.
Instant online delivery.
Individual product photos.
Perfectly white balanced images, no incorrect colours.
Photographed by a professional product photographer
Cinematic style video effects
Highly skilled product video creators
LET'S MAKE SOMETHING GREAT TOGETHER
Get in touch with us and send some basic info for a quick quote
WHY HIRE EXPERT PRODUCT PHOTOGRAPHERS and VIDEO CREATORS AT VISIONAIR?
We use state of the art lighting and innovative lenses to produce captivating images and video that will magnetise customers.
Our skilled and practiced team are extensively experienced in this area of photography and video, we will work alongside you to ensure that your desired results are achieved.
From glorious fashion items to big ugly safe boxes, there is nothing we cannot visually enhance and with our impressive ability we can really make your product shine above your competitors. Whether it be at our professional studios or at an agreed location, no idea or concept it beyond our capabilities.
I am sure you will agree that first impressions go a long way and we are here to propel your products above those of your competitors.
Visionair is one of the few photography companies who offer the results that your business deserves.
We will use our enhanced knowledge to advise you on what specific style will suit your product and will create the photographs that are required to give you the results needed.
With our veteran photographers and our innovative lenses and lighting equipment, we can produce superior product photographs and video that will not only convey the quality of your product to your clients but will place you ahead of your competitors.
Don't chance your business to poor workmanship!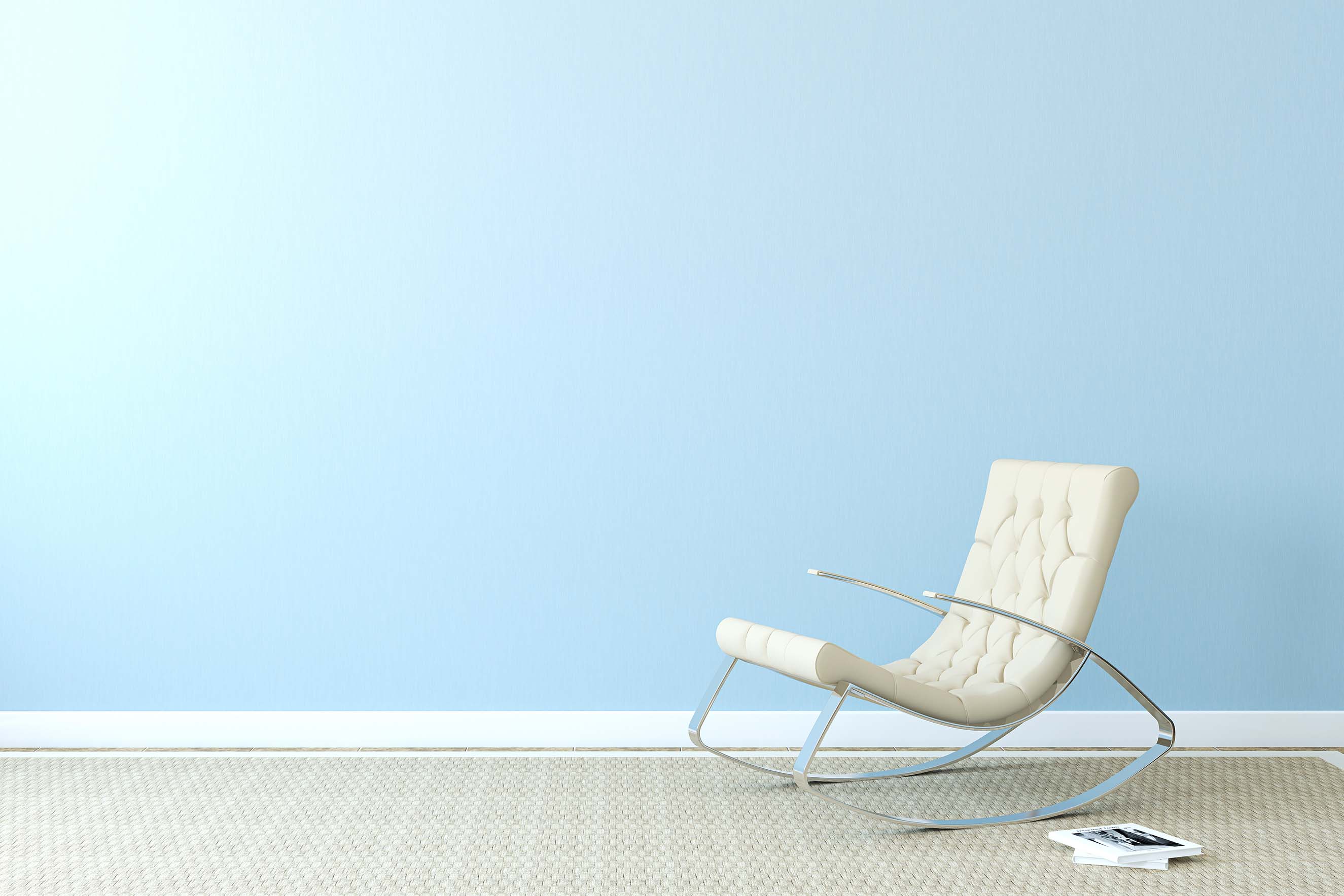 AFFORDABLE PRODUCT PHOTOGRAPHY RATES
Product photography has revolutionised business today. Your clients need to feel your product and your business from your images. We will taylor our rates to suit your budget and volume of products.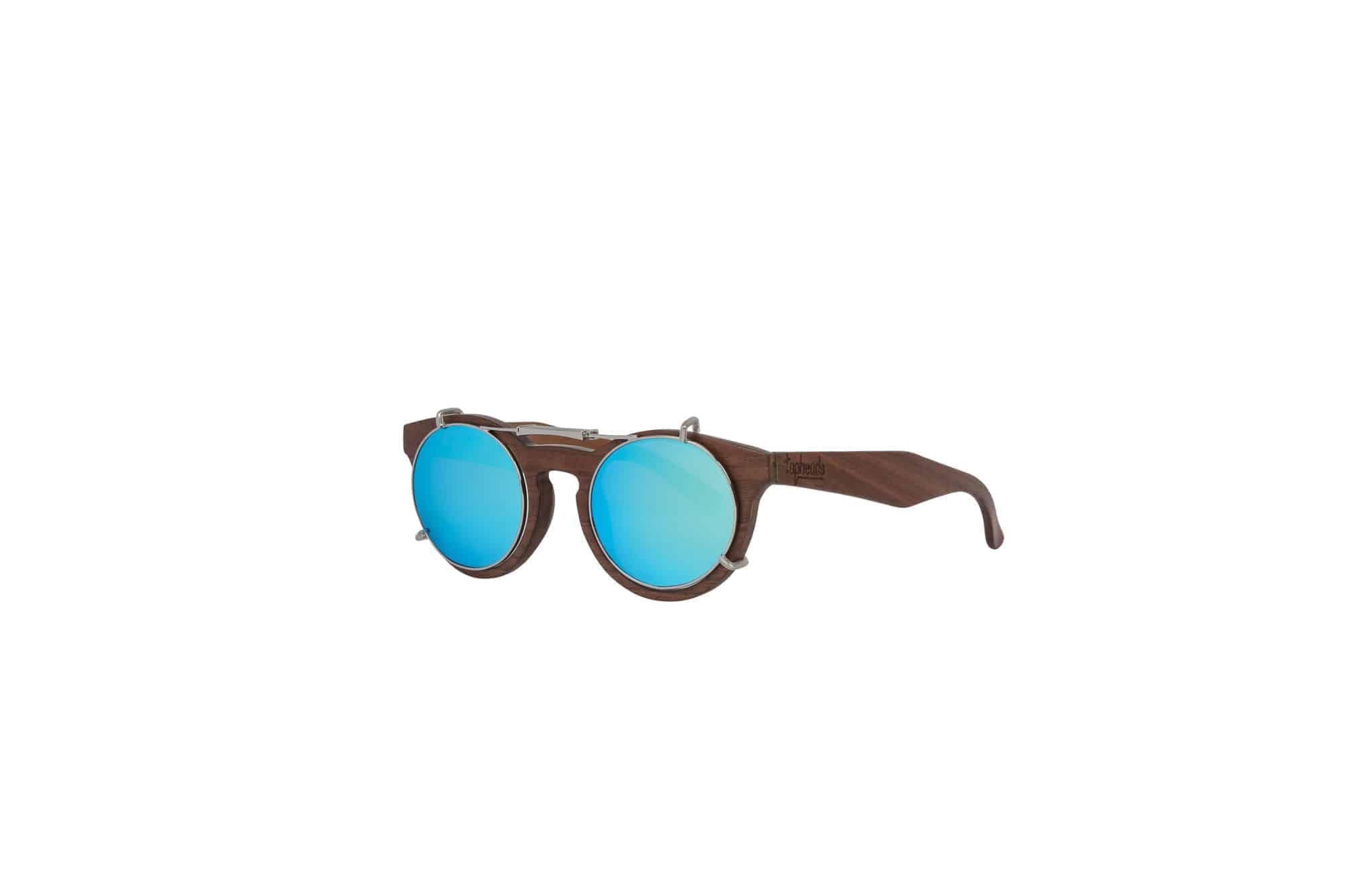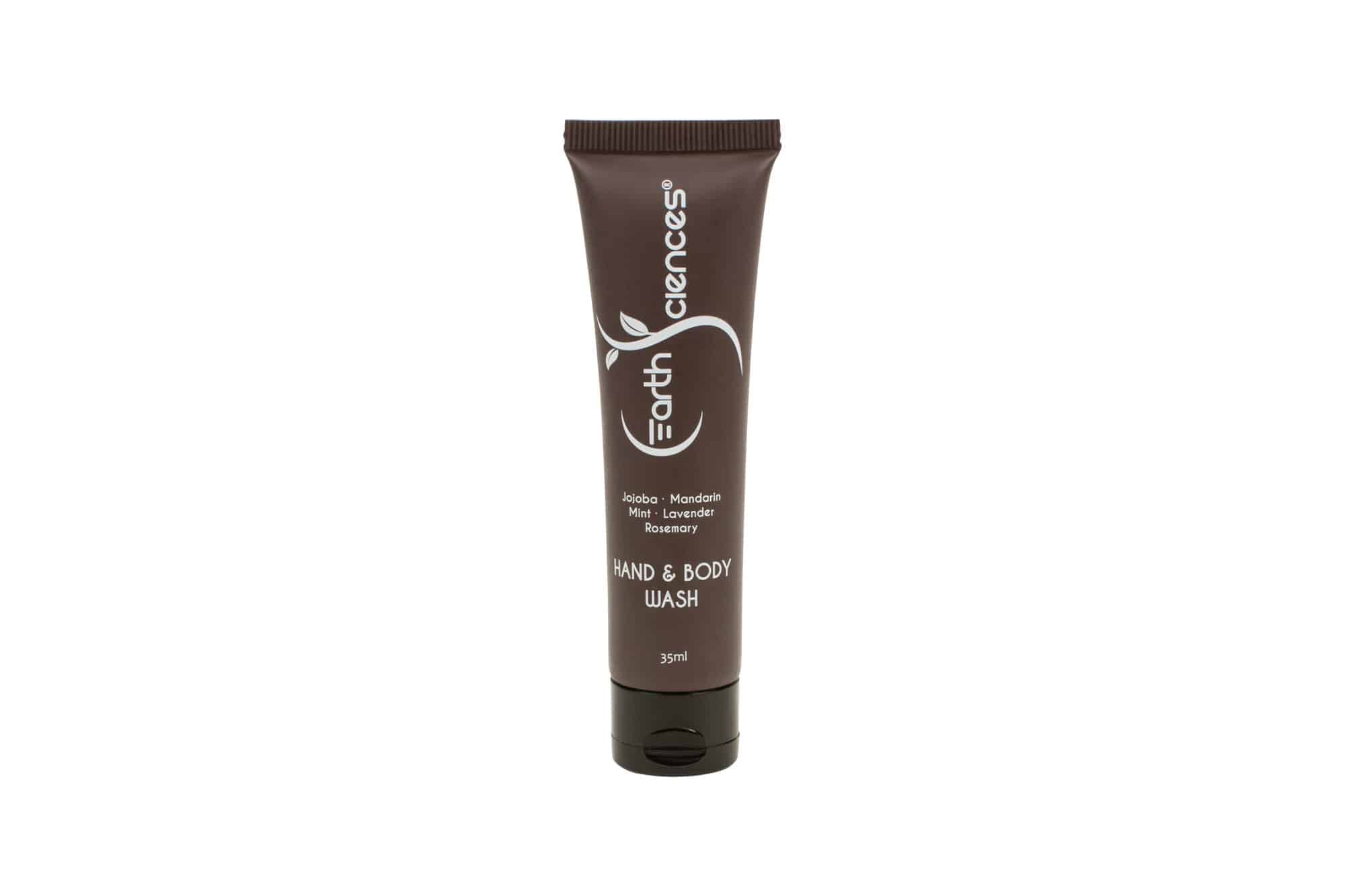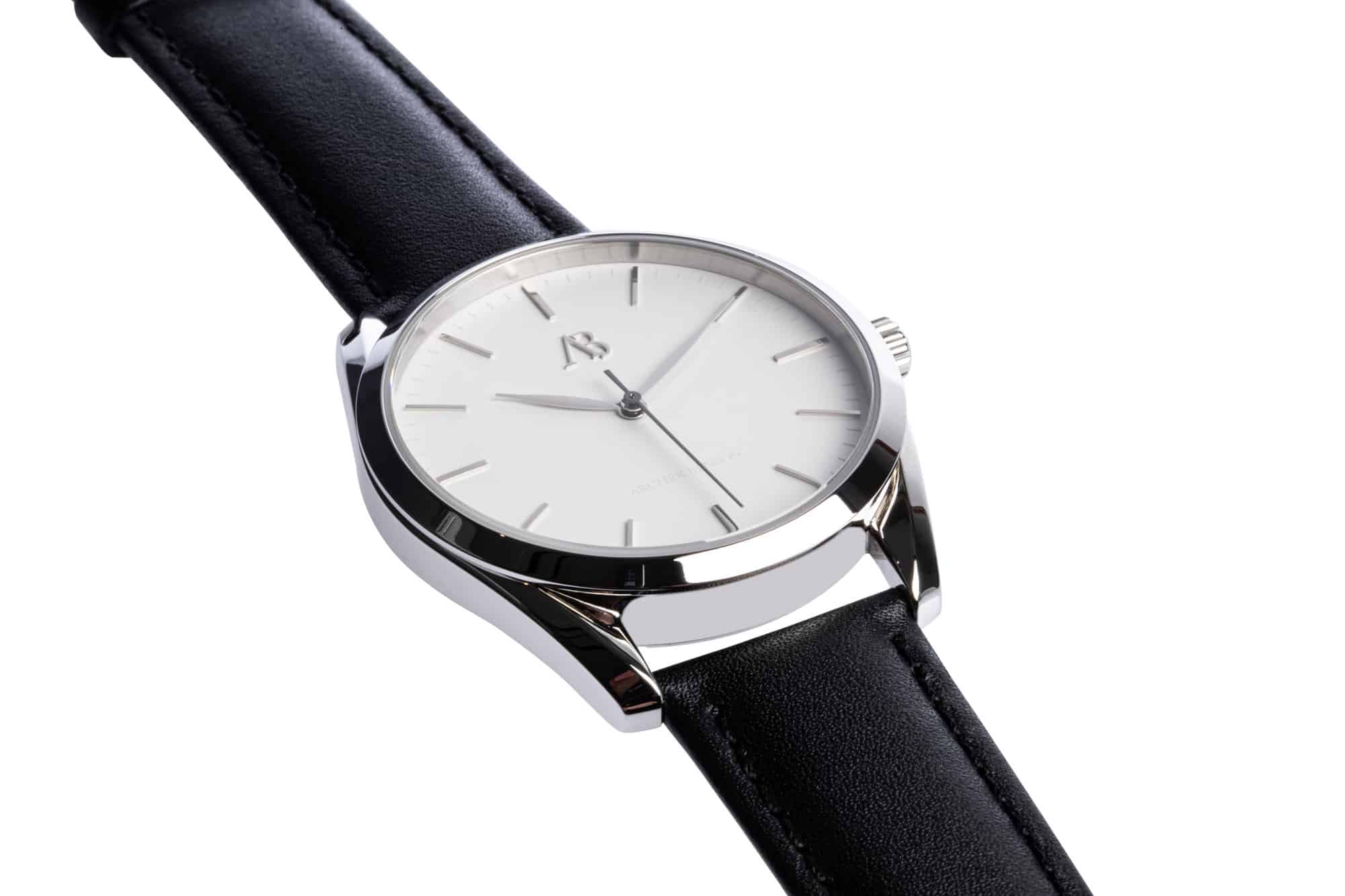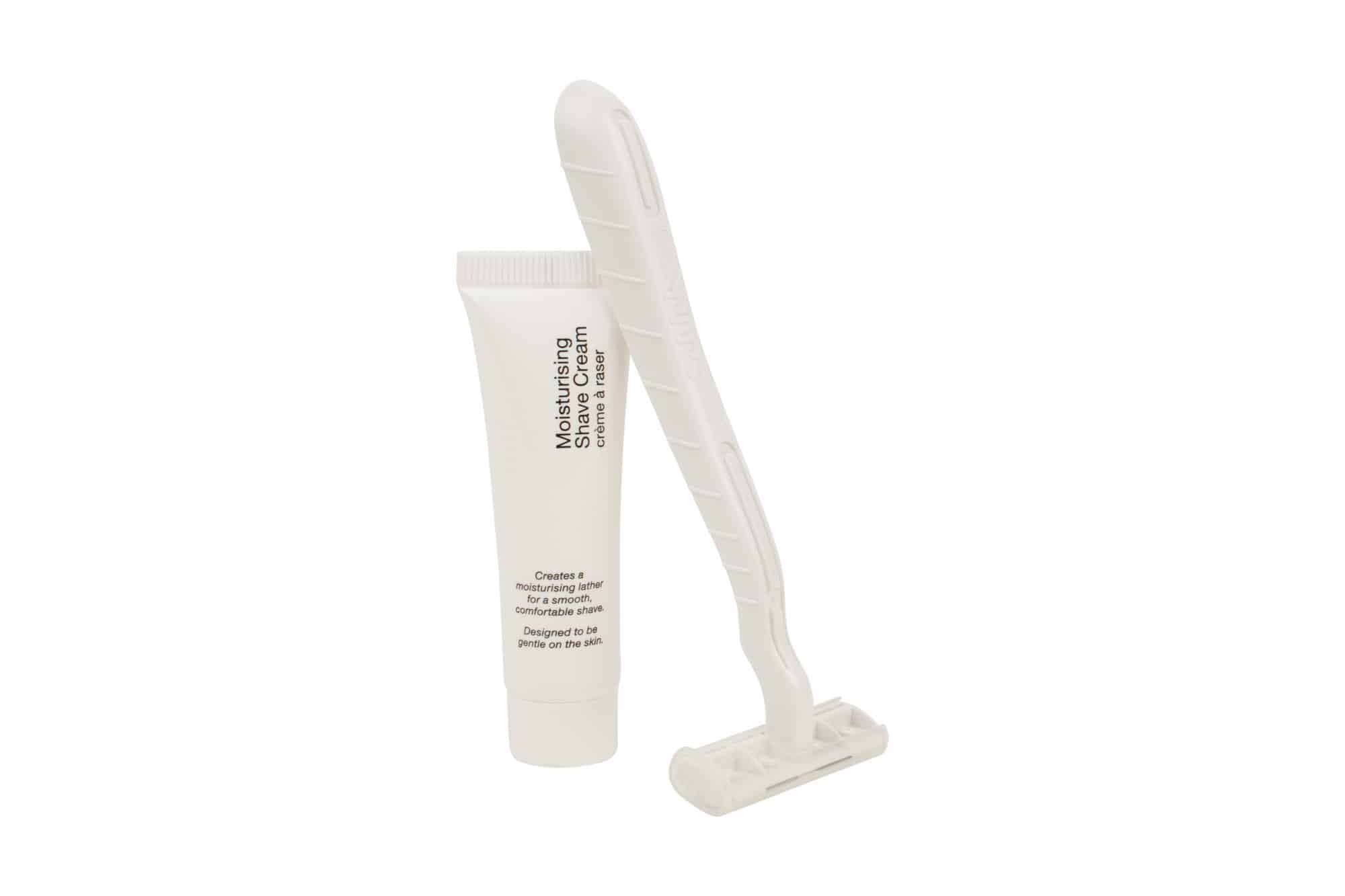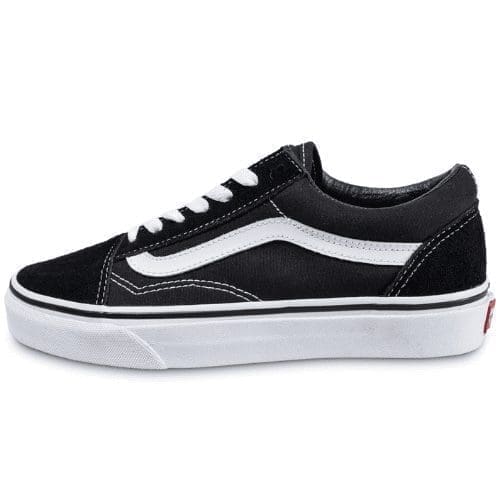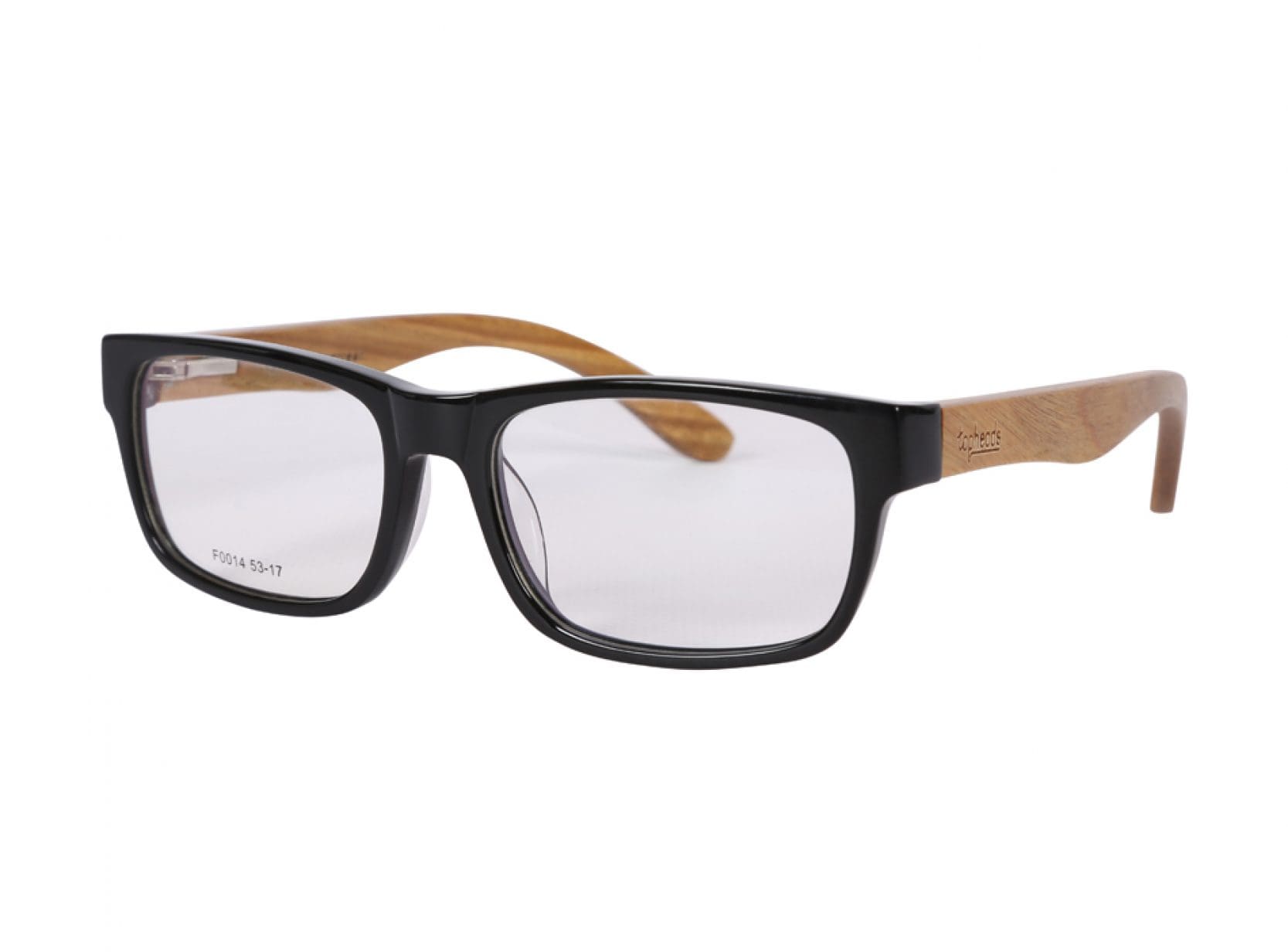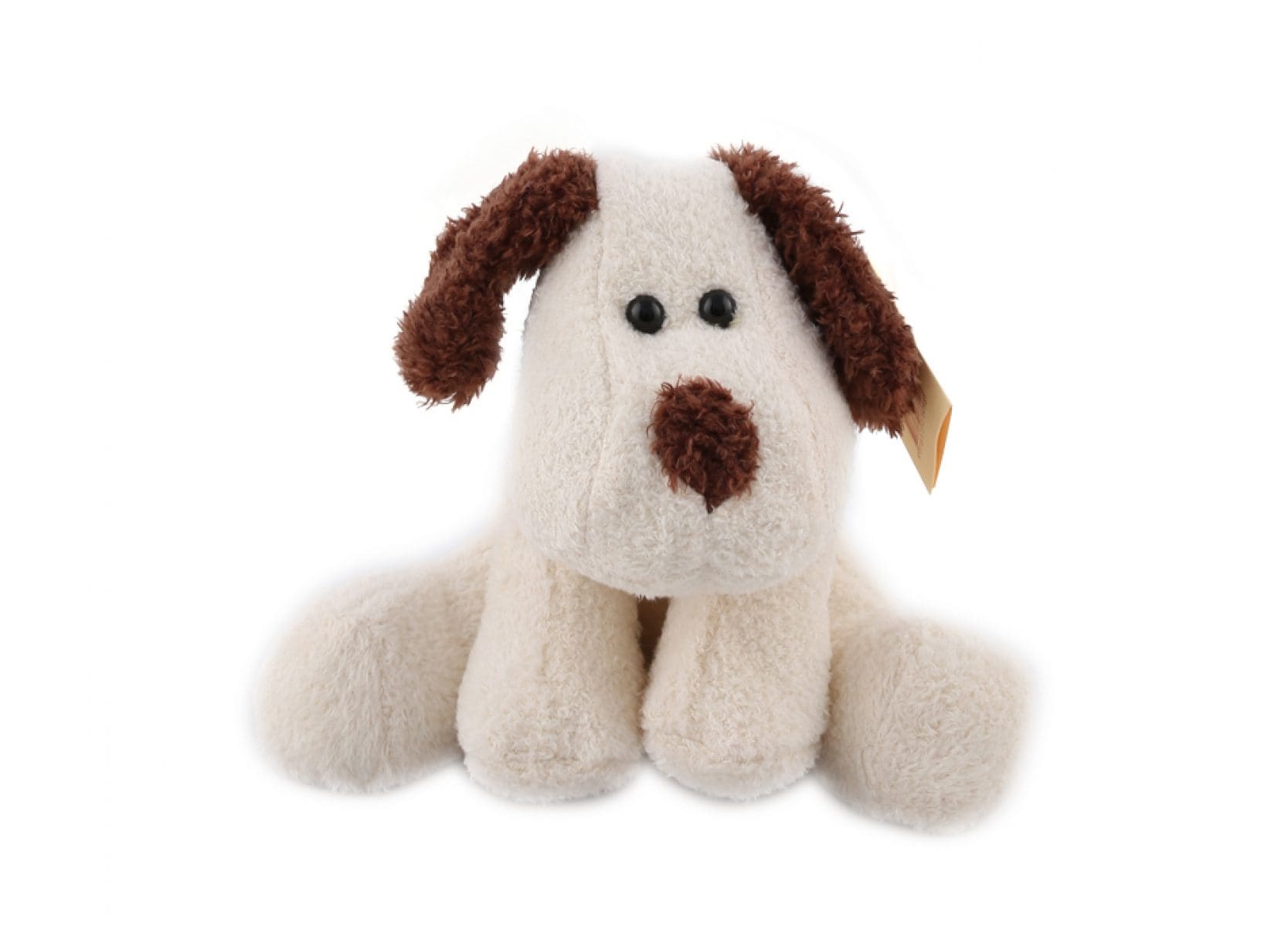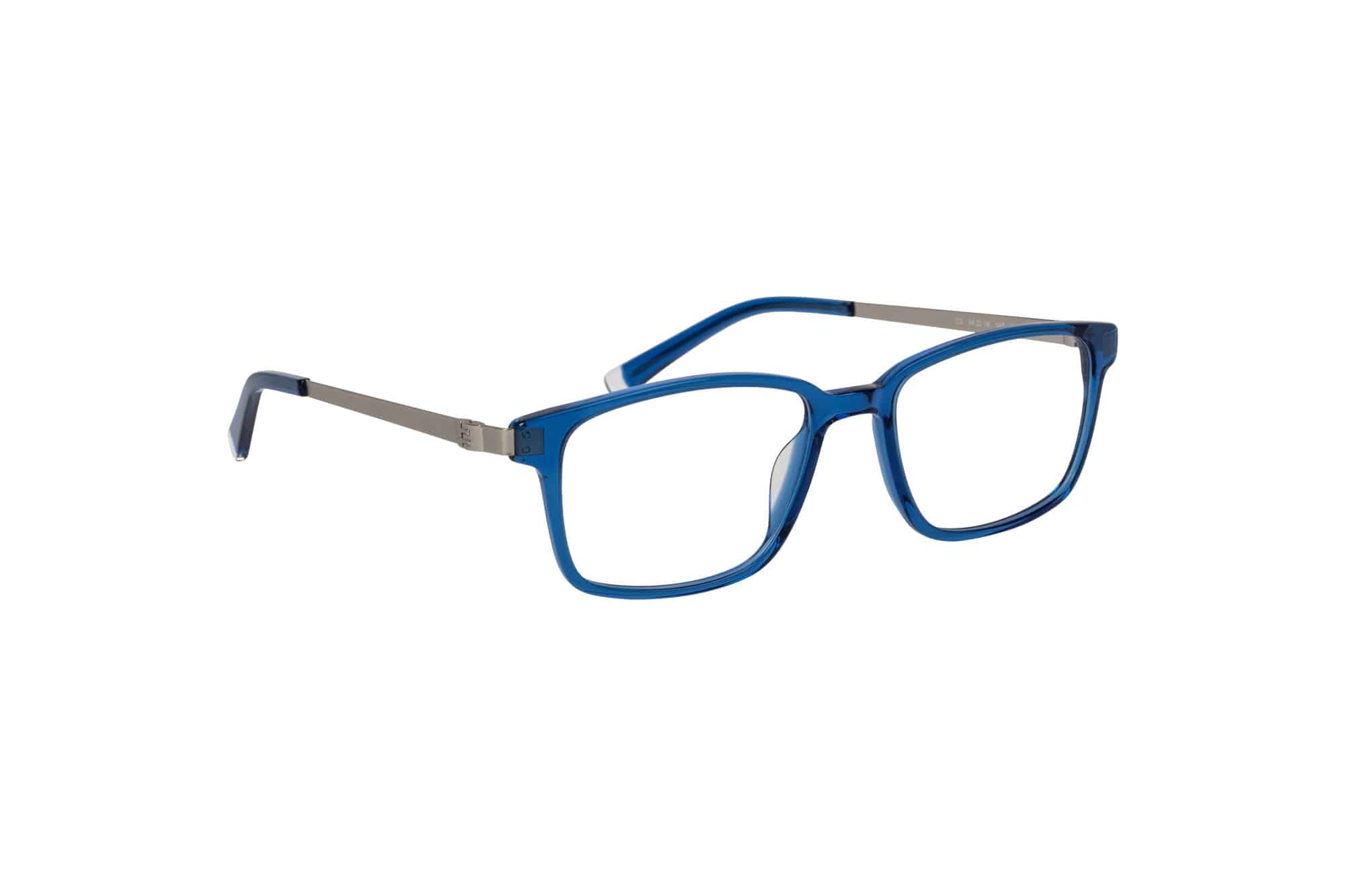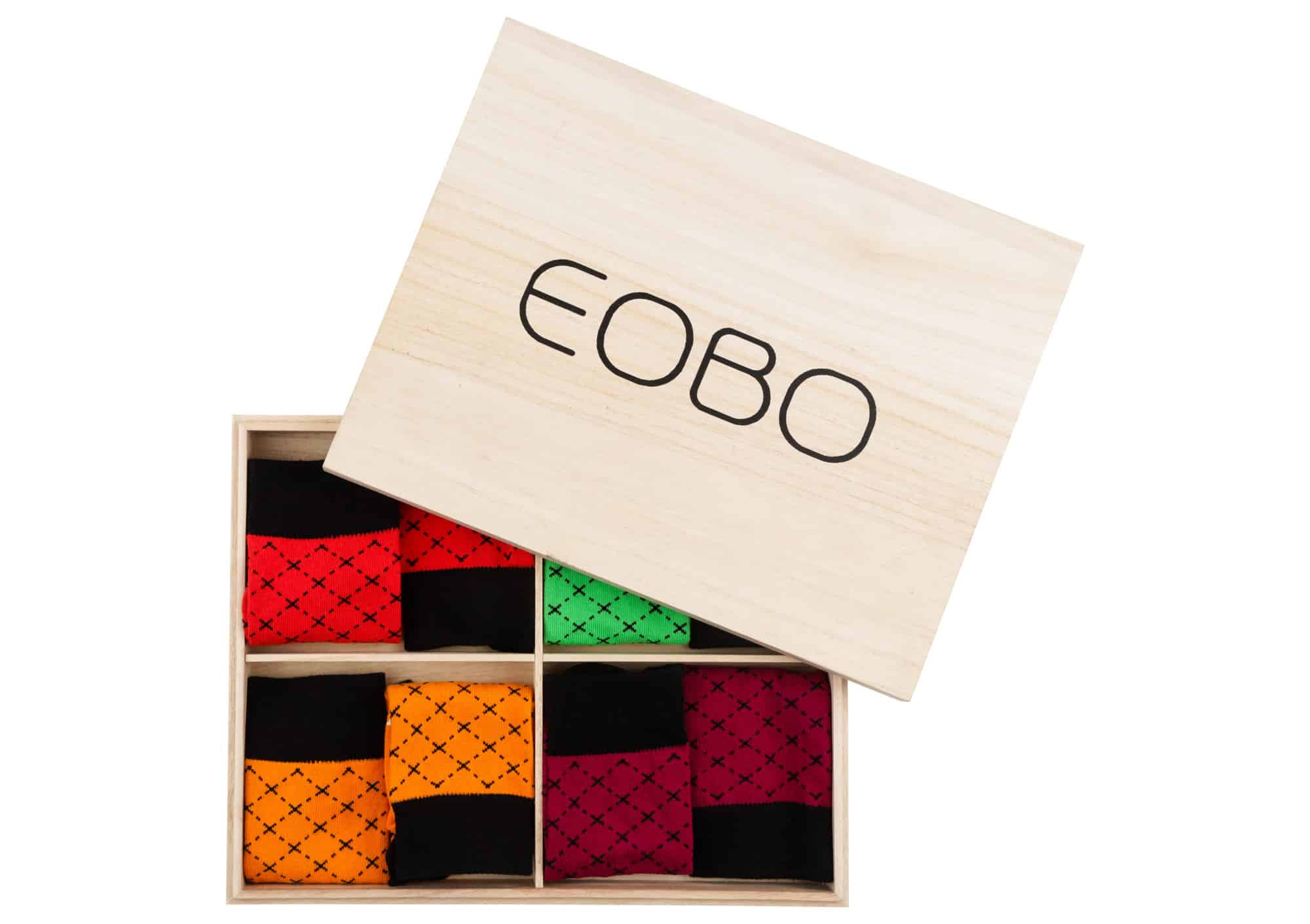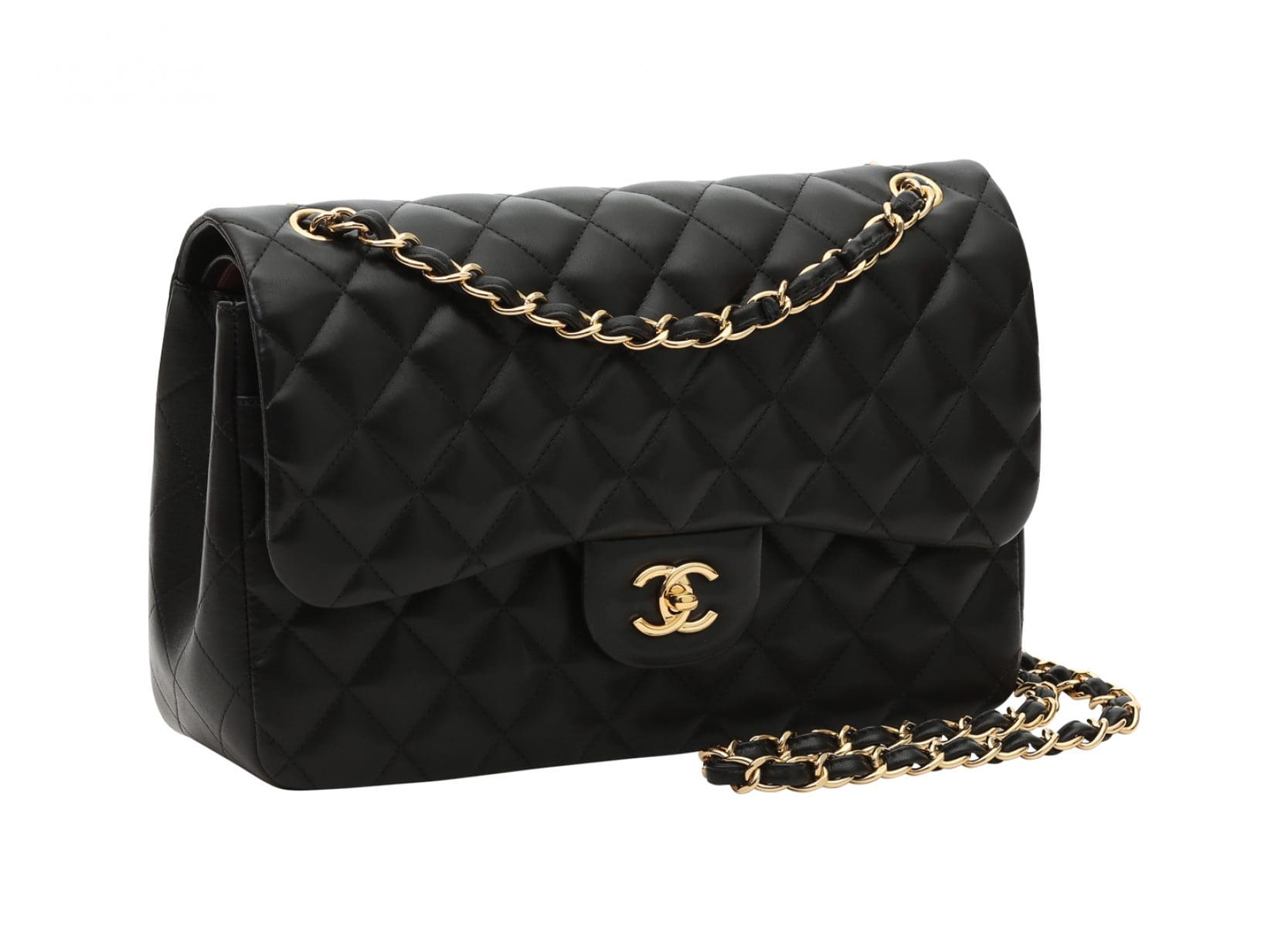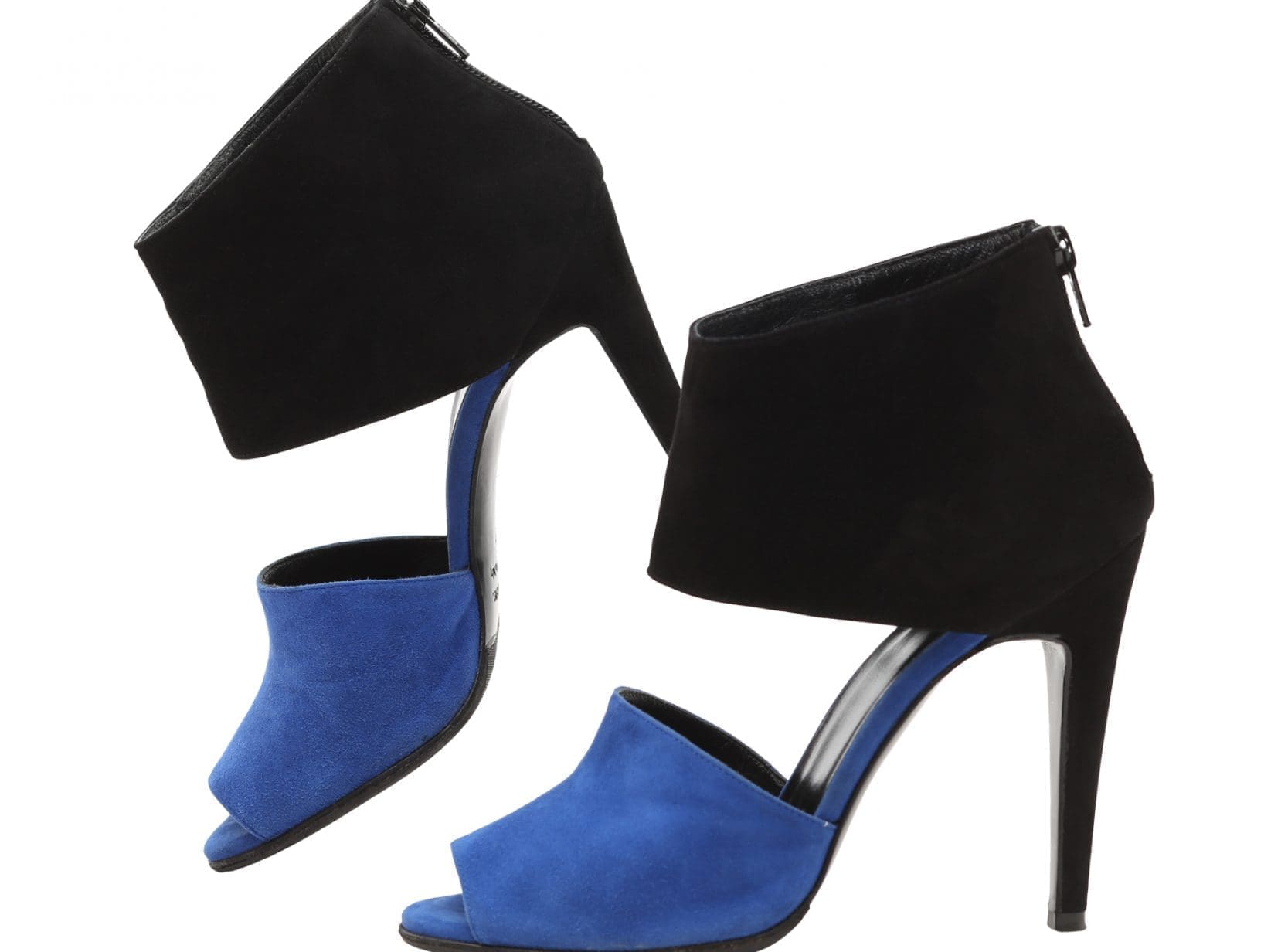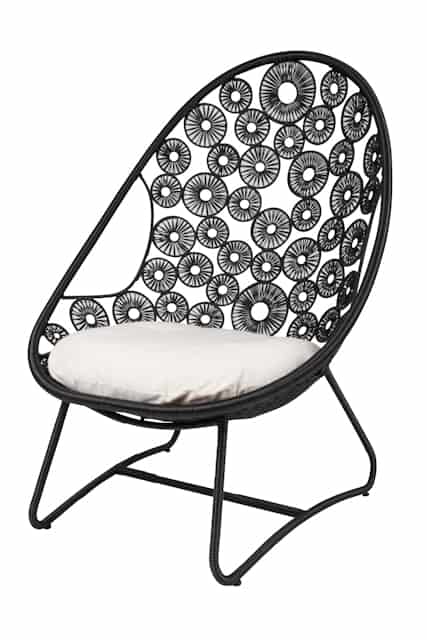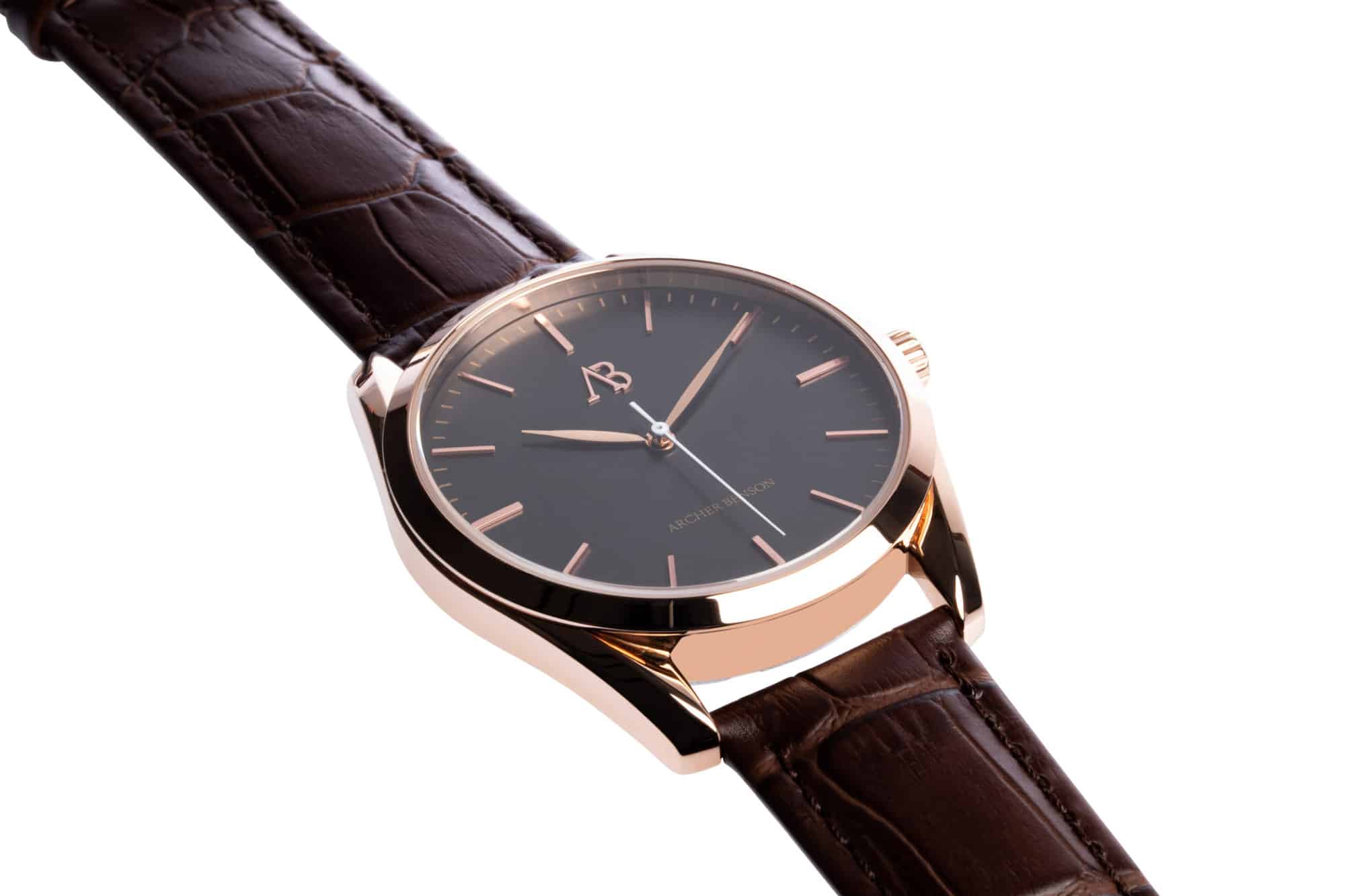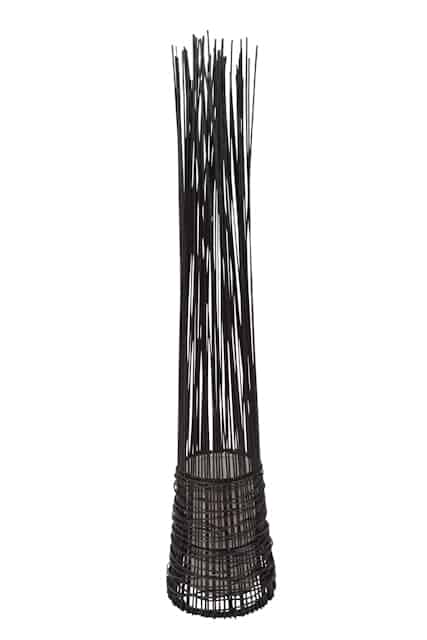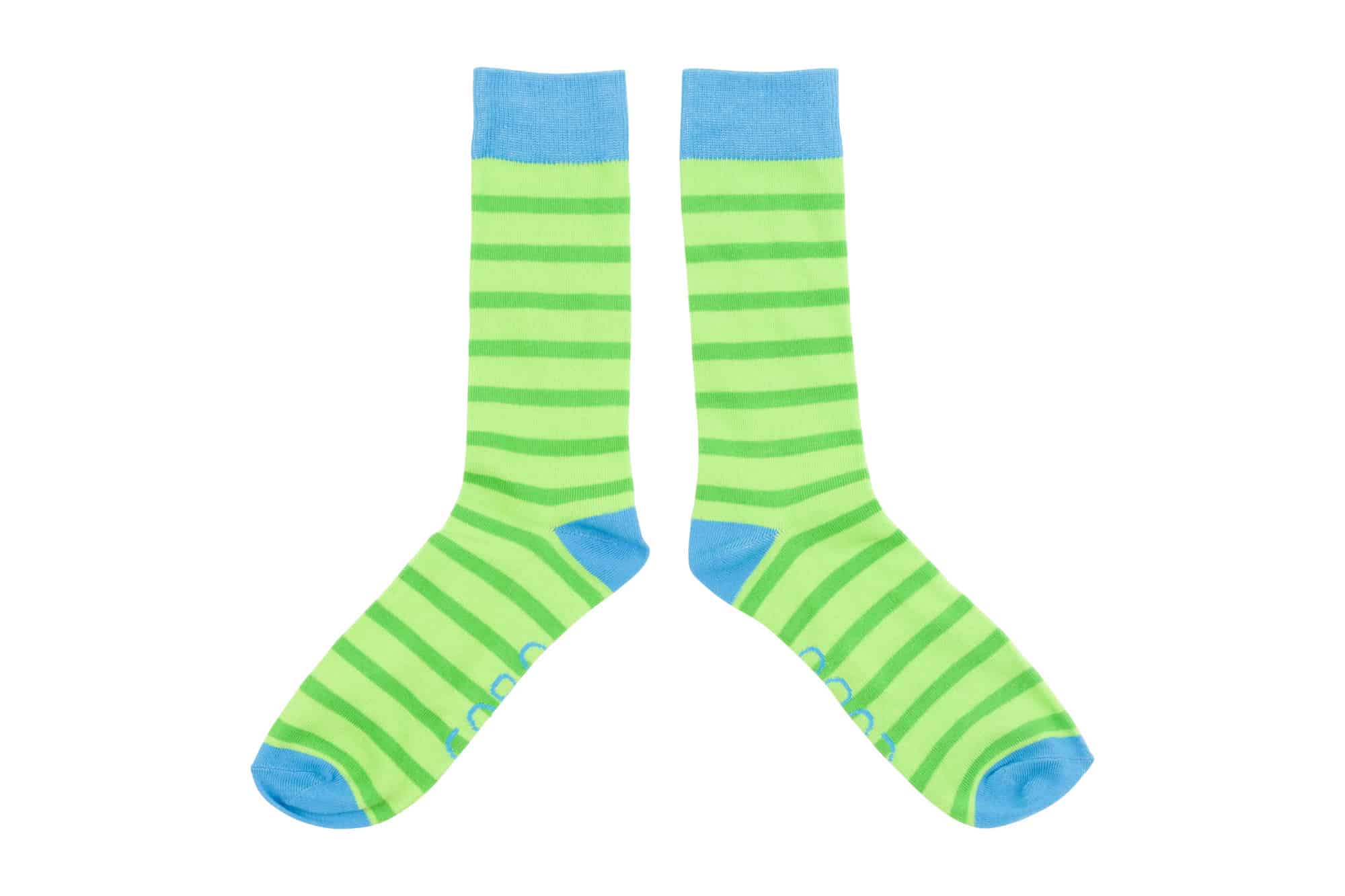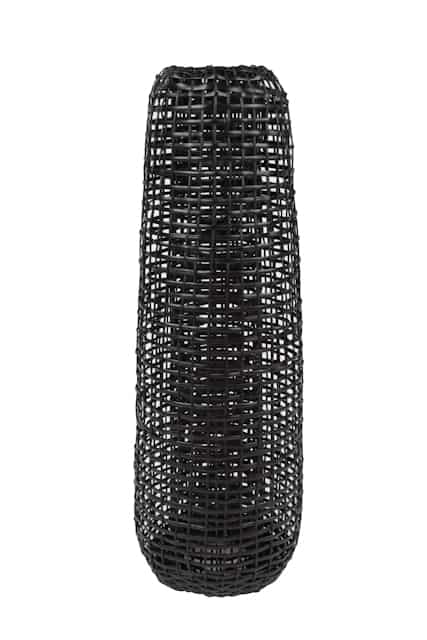 Product Photography Investment
LET'S MAKE SOMETHING GREAT TOGETHER
Get in touch with us and send some basic info for a quick quote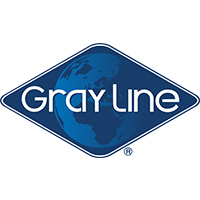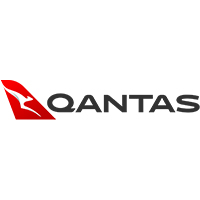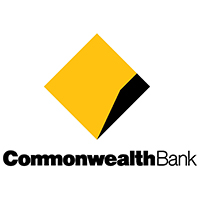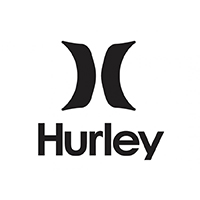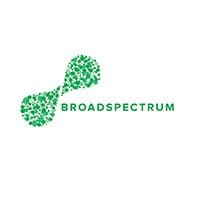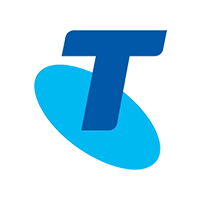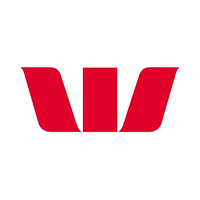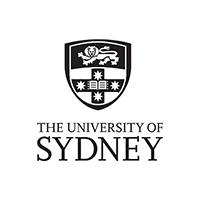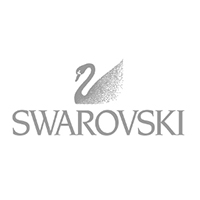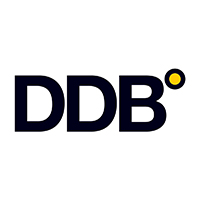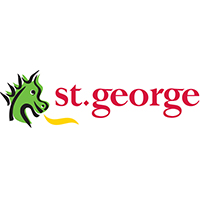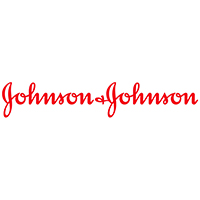 Jim, i would like to thank you for all your efforts. You have produced an amazing result with all our garments. We have doubled our sales figures since uploading your images.
– Diana Brown
Thank you very much for your help with the event on Friday. Everything went really well and Mark was fantastic -such a very nice man. Photos also look great – so we will definitely be in touch again next time.
– Sue Morre
After looking for months, for a photographer that could understand my business and only kept on hitting brick walls, i came across VisionAir photography. The team was so easy to deal with, and understood my needs. They talk the talk. Good on you Jim and Mark, you have out done yourselves.
– Andrew Lee
Amazing work, these guys know what they are doing. A quick brief and they were all over it.
– Stephan Eaglefree
I was lumbered with the task of finding a photographer that could work in our Melbourne and Brisbane office and decided on Visionair Photography. What a great bunch, Jim has coordinated his team so efficiently and executed a perfect and seamless result.
– Anna Whitehall