Video marketing is an international phenomenon that should be an important part to your online business strategy, no matter where you are, whether it's Melbourne, New York, or Sydney. Marketers can take a strategic approach to developing a video marketing strategy by homing in on a target city. Understanding the characteristics of a city can assist in the process of building a connection with your consumer target. Sydney is a major capital city in Australia and we explore key insights in developing a video marketing strategy for the Sydney market. If you are a Sydney marketer, then this article is for you!
Video Marketing and Sydney
Video marketing is a versatile tool that can amplify brand messaging. We look at demographics of the population in Sydney, top filming locations and legal aspects associated with filming in local hot spots. Marketers and video strategists can take their video marketing to new heights by catering their approach to the Sydney market.
Sydney Demographics Insights
Sydney is one of the biggest and fastest growing populations in Australia. According to the City of Sydney, as of June 2019, the resident population of Sydney was 246,343 people. Between 2009 and 2019, the population increased by 39.1%. In comparison, Greater Sydney grew by 18.2% while NSW, grew by 14.7%. The City of Sydney has noted that 54.9% of residents were born overseas, of which 36% came from a country were English was not their first language.
The largest age group residing in Sydney are 25 to 29-year-olds, making up to 18% of the population. The median age of residents is 32 years in Sydney and 36 years in Greater Sydney. In 2016, it was found that 37.3% of local households were occupied by lone persons, which was significantly higher than the 21.6% found in Greater Sydney. The second largest group in Sydney was couples without children and group households which represent 29.7% and 15.5% of all local households.
The median weekly income for local households in Sydney is $1,915. The Australian Bureau of Statistics reported that the average weekly income of an Australian adult in November 2019 was $1,659.
We can summarise from the statistics, that Sydney is a fast-growing market which mainly consists of individuals who are around 30 years of age, living alone, making slightly more than the Australian weekly median. Understanding the values of this market can be a powerful tool in the storytelling process of video marketing.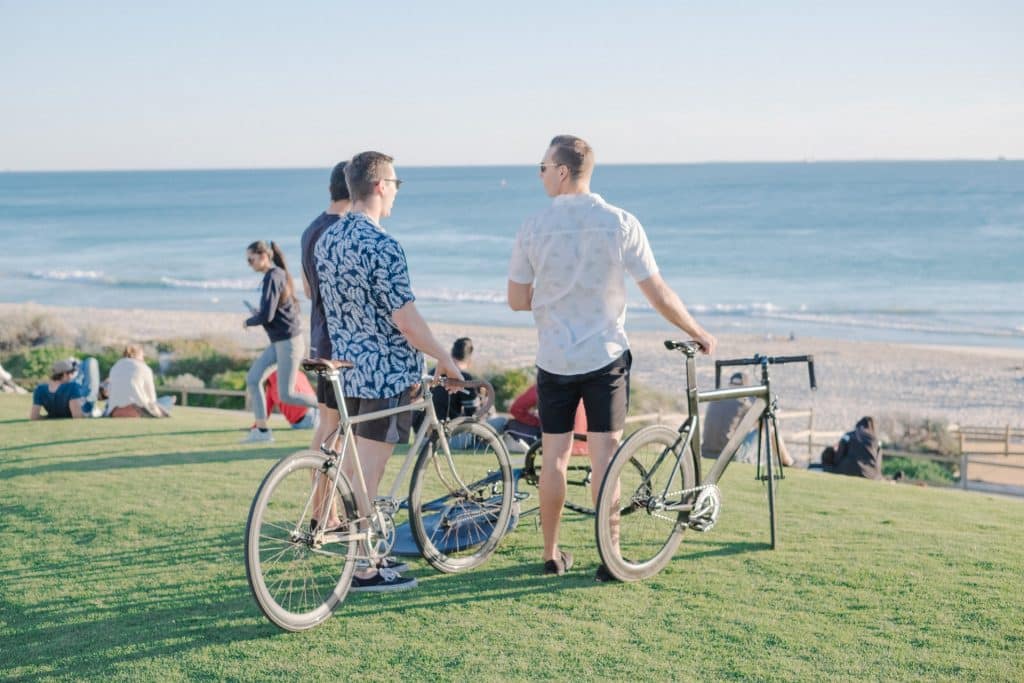 Top 4 Video Production Location in Sydney
Bondi Beach
Bondi beach makes the top spot due to its picturesque vistas and chill vibe. Bondi beach is a melting pot of diversity, as travellers flock to the beach for a little R&R. Filming at this location can increase engagement online as it is popular tourist destination, known to many. There are many places you can film such as the actual beach itself, the parkland, the lifesaving club, or the world famous 'Bondi Icebergs' club.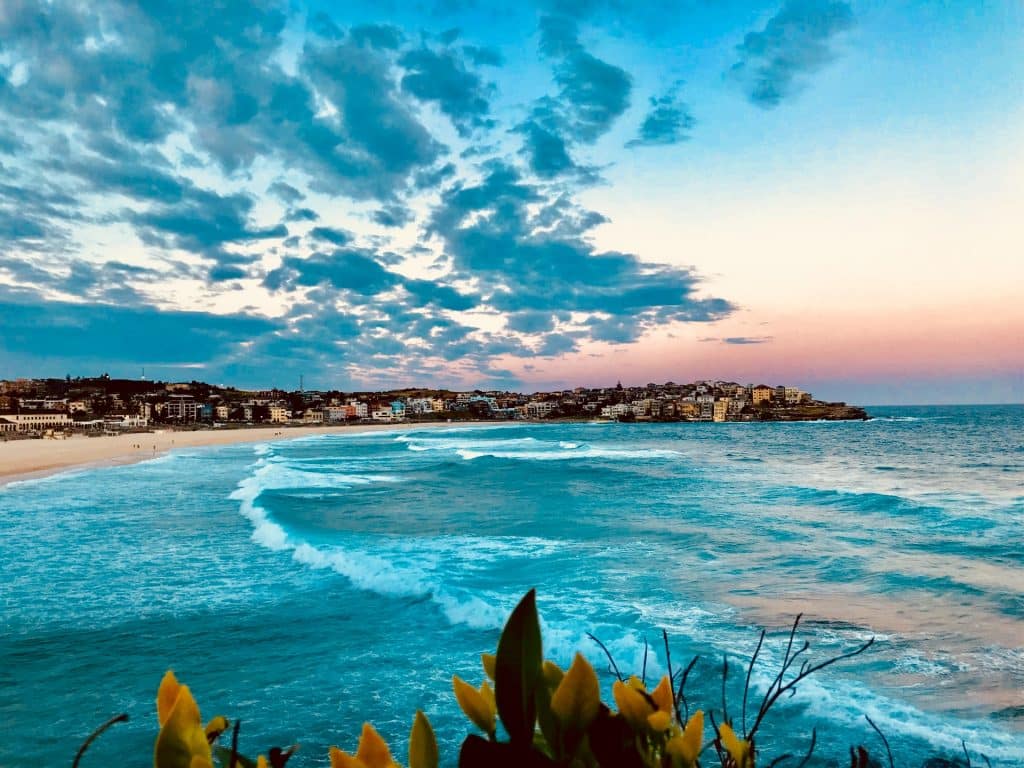 Sydney Opera House and Circular Quay
The Sydney Opera House and Circular Quay are two iconic venues that grace Sydney Harbour. These prime locations are excellent venues for your next video production. This is the perfect venue to capture Sydney Harbour in all it's glory. Whether you're shooting a corporate video or campaign, this can be an ideal location. Depending on the type of film you are shooting, you may need to seek council approval – ensure to get the correct permit.
Vivid Sydney
Vivid Sydney is Sydney's official festival for lights, art, and technology. This event is a once a year event at the end of May. Vivid is well known for having colourful installations projected across Sydney buildings and landmarks. In 2019, 2.4 million guests enjoyed the festival of lights. Vivid is not only a great video marketing opportunity in Sydney but it is a great opportunity to partner with local businesses in and around the Sydney area.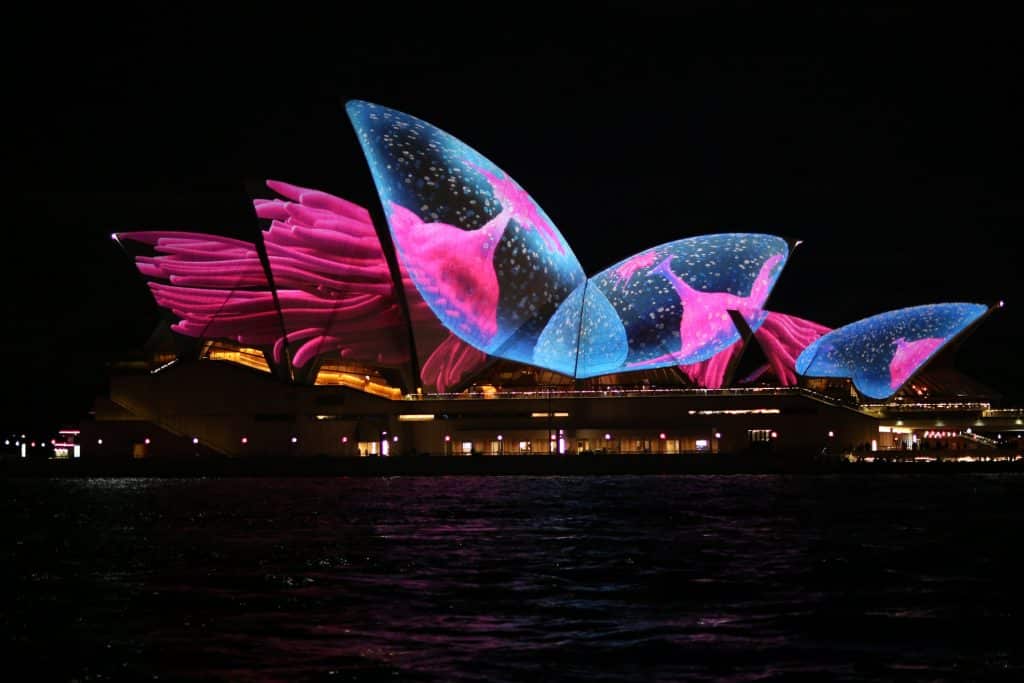 SUNSTUDIOS
If you have a video marketing project in Sydney, a public area may not be a practical solution. Sun Studios which based in the heart of Alexandria, is a great location for video production projects. It is a large venue that is considered one of Australia's top studio destinations for photography and video. There are many studio locations all around Sydney however, Sun Studios is a superb location for larger shoots.
Media Permits for Sydney Locations
Make sure kick off your video marketing project off right by obtaining the necessary permits and approvals. Some locations in Sydney require a permit or licence for video production, aerial videography, and photography.
If you are conducting a commercial video or photography campaign in the City of Sydney, you may be required to obtain a permit. There are two types of applications, one for film production and one for photography. For location filming and photography at the Sydney Opera House, you should contact the venue hire team. Finally, filming and photography of the Bondi area may require approval from Waverly Council. Video production, low impact fees start at $150. If you are looking for more information regarding permit fees, consult the council of your desired location.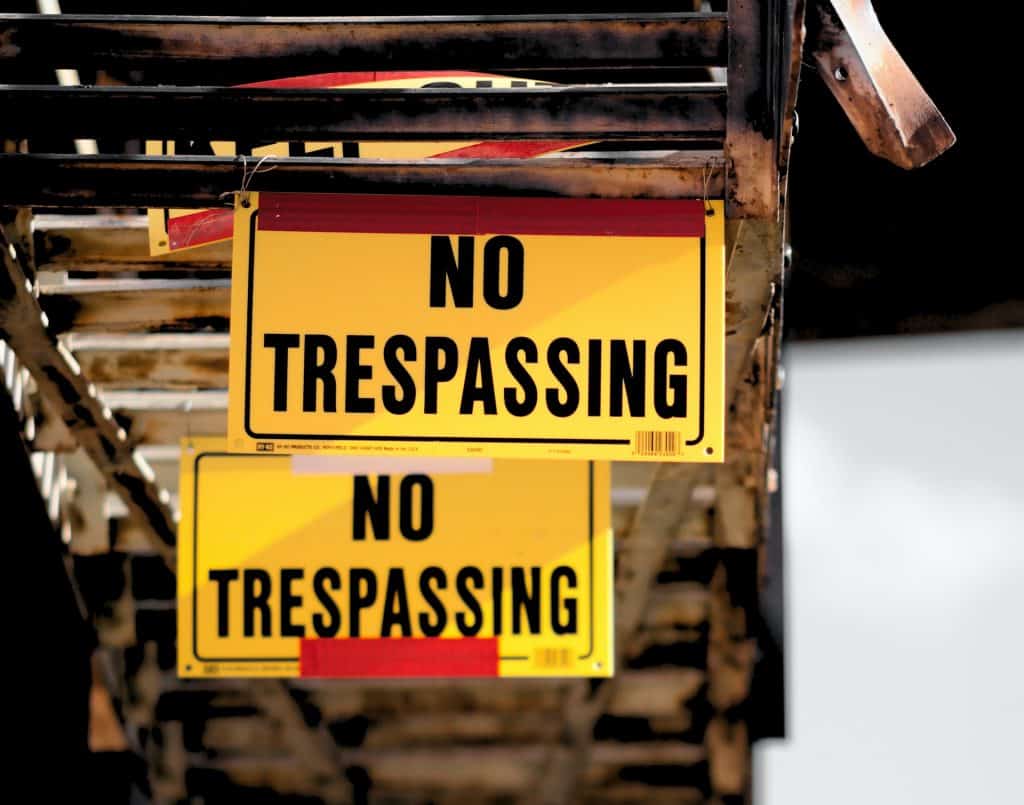 Reaching the Sydney Market with Video Marketing: Geo-Targeting
One of the most effective ways to reach the Sydney market is through online channels. Most social media platforms, including Google, have launched geo-targeting functionality. Geo-targeting functionality allows sponsored advertisements to reach a specific geographic location. Otherwise known as geomarketing, this tool can effectively deliver content to users based on their location. Sydney video marketers can take full advantage of this resource by targeting Sydneysiders in their next video marketing campaign.