COMMERCIAL PHOTOGRAPHY & VIDEO PRODUCTION
LOCATED RIGHT HERE IN CANBERA, ACT
We would love to hear about your upcoming project idea.
VIDEOGRAPHERS & COMMERCIAL PHOTOGRAPHERS
We are honored to introduce Visionair Media, a distinguished full-service content creation agency located in the vibrant city of Canberra, ACT. With a skilled team of seasoned marketers, proficient photographers, and talented video producers, we take pride in employing cutting-edge video production and commercial photography techniques to breathe life into your communication vision.
Understanding the paramount significance of harmonizing our endeavors with your marketing objectives, we are committed to crafting bespoke, impactful content that resonates profoundly with your target audience. Our team invests considerable effort in comprehending the distinctive needs and aspirations of your customers, thus ensuring that our content speaks directly to their hearts.
Our unwavering dedication lies in propelling your brand to surpass competition, compelling your audience to unequivocally choose your brand above all others. Allow us to facilitate the accomplishment of your communication goals. It is with great anticipation that we look forward to the privilege of collaborating with you.
Sincerely,
Jim Moustakas Director / Producer – Visionair Media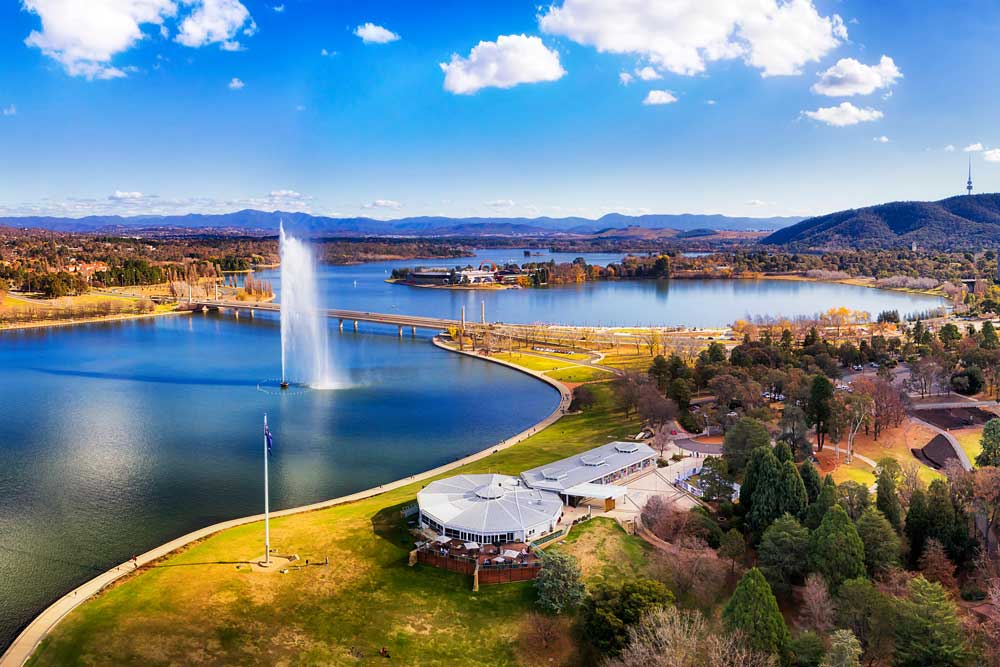 AERIAL PHOTOGRAPHY & VIDEO
A dedicated team specialising in Drone Aerial Photography, coupled together with CASA licensed
UAV Drone Pilots, Visionair Photography can bring you images and video that would make you awe.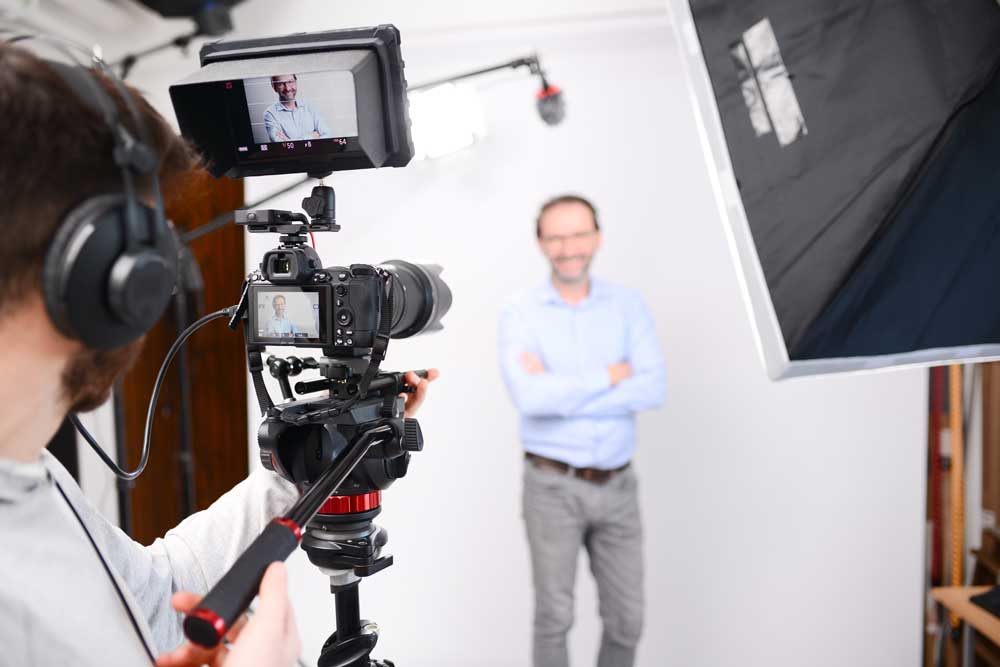 VIDEO PRODUCTION
A powerful marketing campaign requires a powerful video message.
Visionair can bring your production to life with footage that will keep your audience in awe.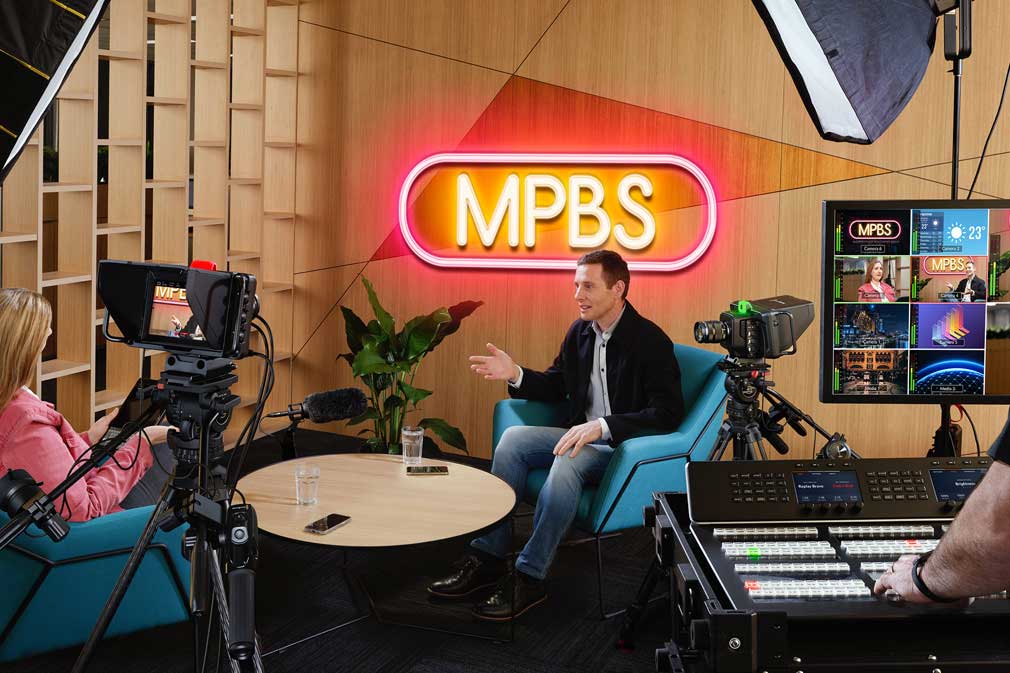 Live Video Streaming & Broadcasting
Spread your message fast by live broadcasting to the world.
Visionair Media uses Professional Black Magic Broadcasting Equipment to help you broadcast your message to the world.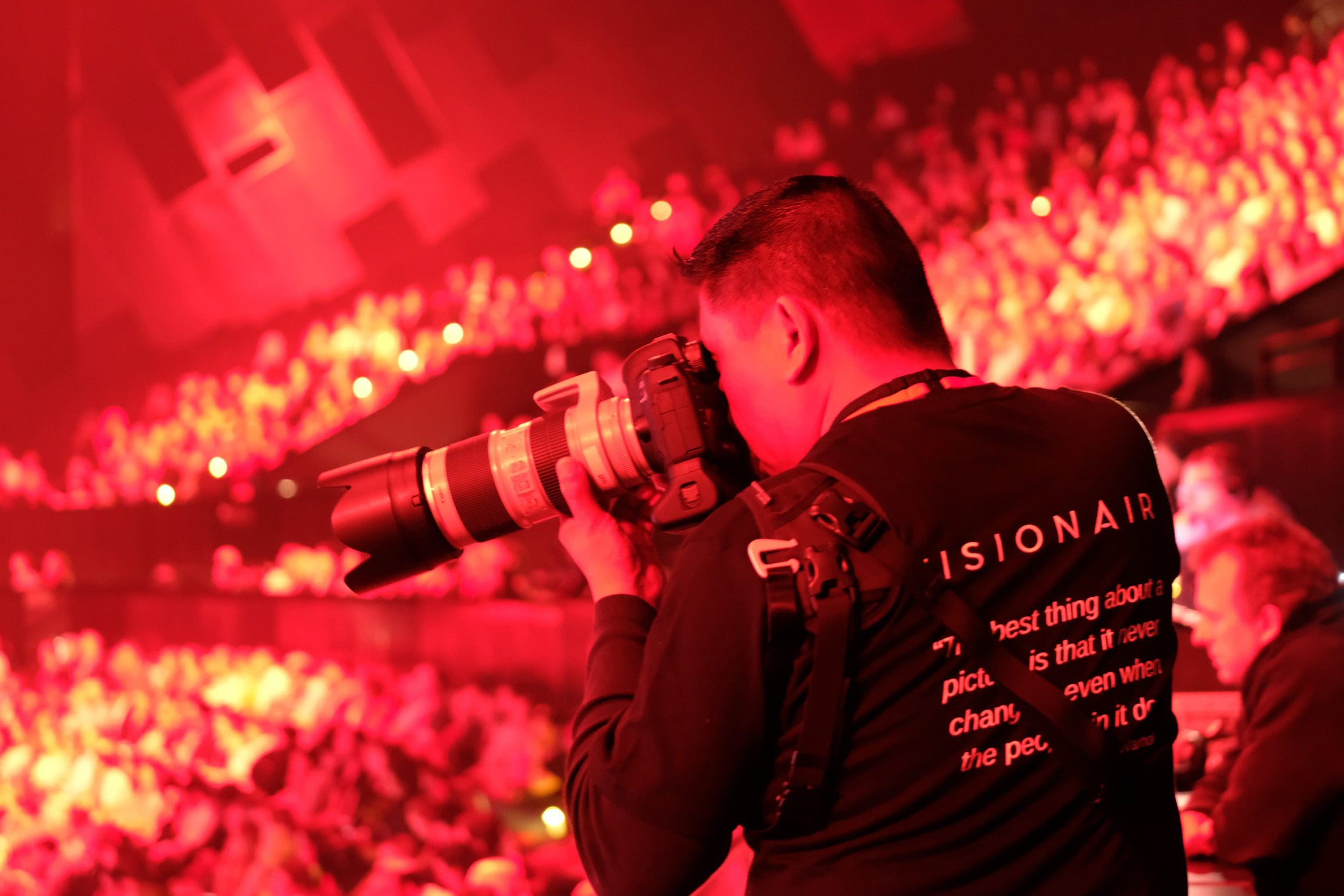 EVENT PHOTOGRAPHY
Whether Your Corporate Event Is Formal
Or Informal,
We Will Create Unique And Bespoke Photographs that will boast your business experiences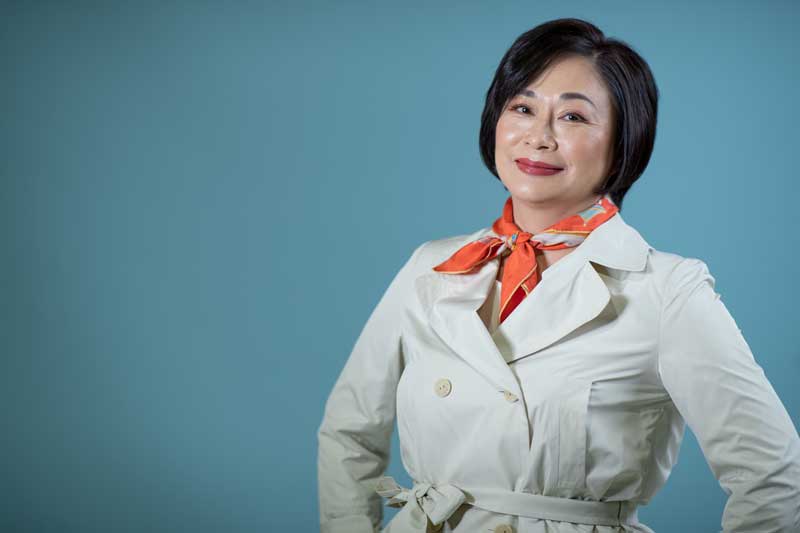 COMMERCIAL PORTRAITS
The wrong image of yourself could cost you your next major project.
Our experts will portray a feeling of trust and industry experience in your business portraits.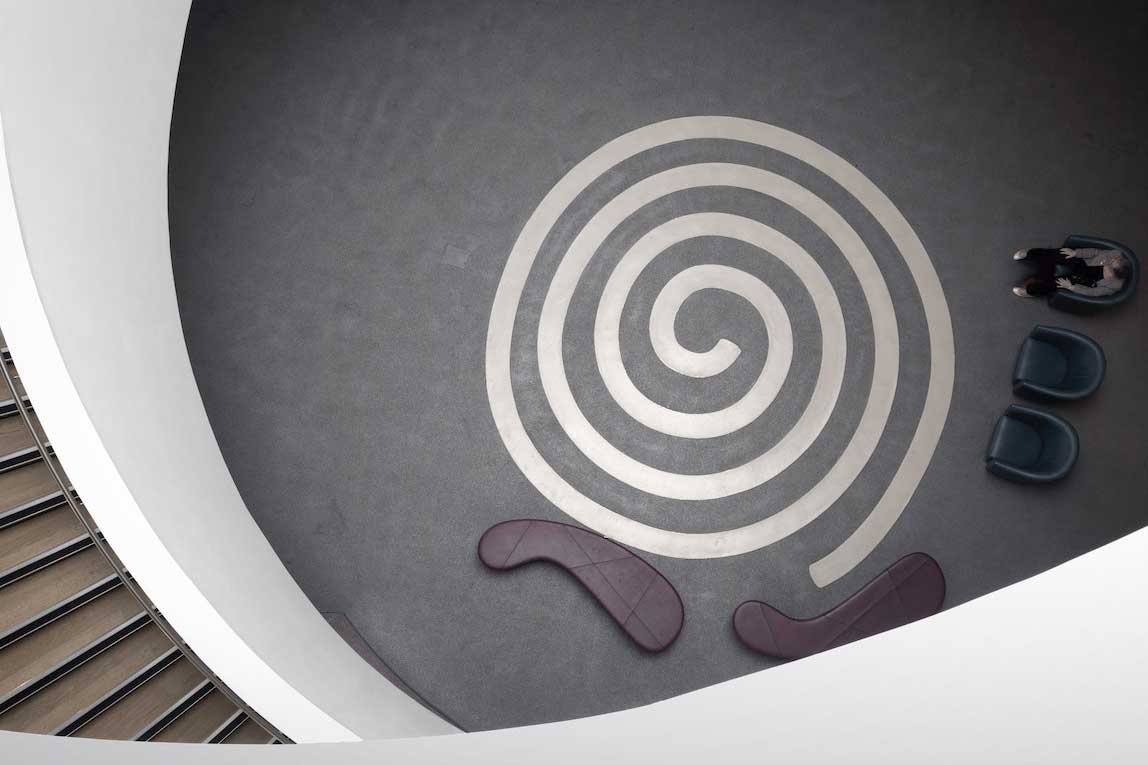 Architectural PHOTOGRAPHY
Elevate the aesthetic of your architectural projects with our expert photography services, capturing the essence and beauty of each unique design.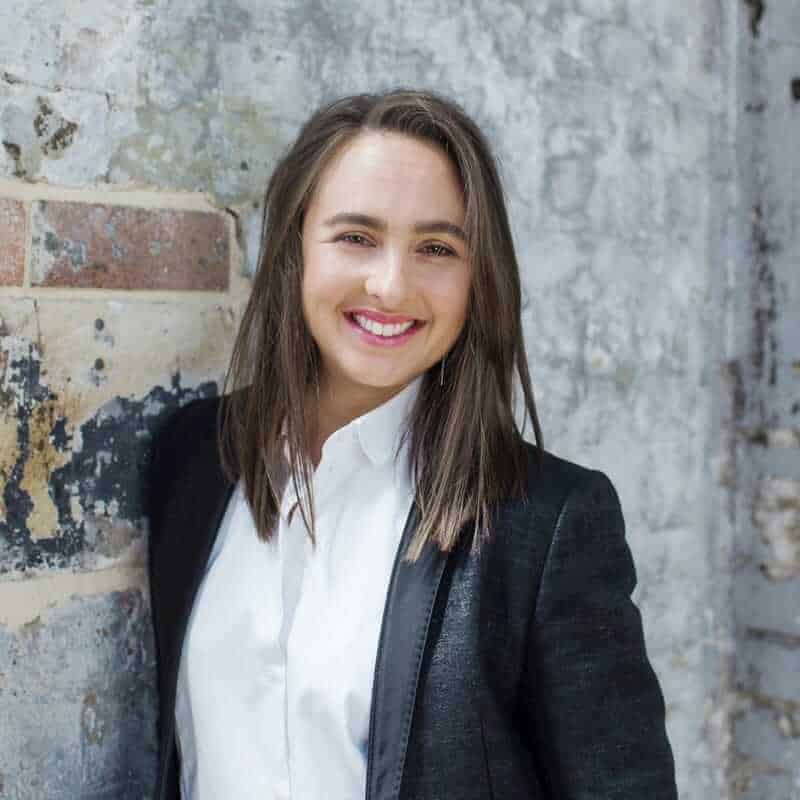 TEDxSydney has worked with Visionair Media for the last 24 months and have really enjoyed the enthusiam that has come from the team in conjunciton with their passion to present ideas and initives on projects. The teams abillity to capture content that really is a snapshot of TEDxSydney events is exceptional and has provided us with great content to use in our marketing communications for months to come after every event. - Renee G (TEDxSydney)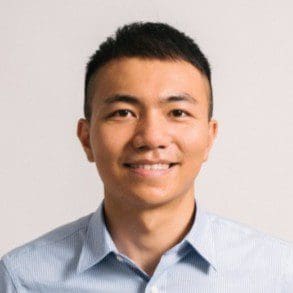 Jim, Chris and the rest of the Visionair Media Team are one of our biggest assets for the Sydney Build Expo and Australian Construction Awards. We were after a team which could provide us high quality photos and video footage of our exhibition and they ticked all the boxes. The team were extremely professional and personable in their approach, and went beyond what was asked of them.
- Michael W  (Sydney Build Expo)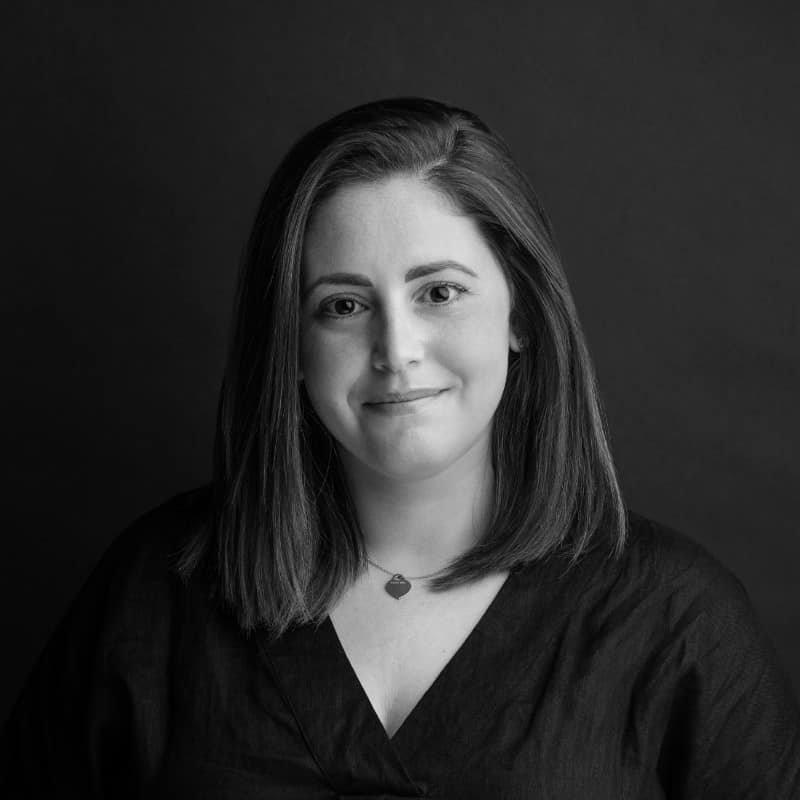 Visionair were a pleasure to deal with. Not only did they come up with innovative ideas but their professionalism and can do attitude was very welcomed with all jobs they worked on for us. - Amanda P (Piety Group)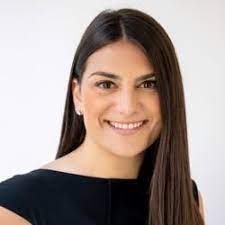 Jim and the team never hesitate to do what it takes to get the job done. Their support of our event, The Vinnies CEO Sleepout, allows us to use top quality images to market and promote what we do. Jim almost always livens up our briefs with his own touch of creativity that never disappoints.
- Katrina O (St Vincent de Paul Society NSW)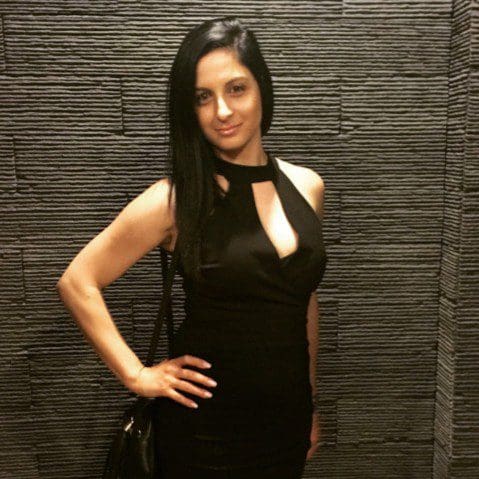 Visionair are an exceptional company to work with. We reached out to Visionair for an Internal video project we needed executed, followed by a Television Commercial that needed to go to Air within 2 weeks. They were professional, affordable and the videos they created were outstanding. We would definitely recommend and use Visionair again for future projects!- Mary K  (Supagas)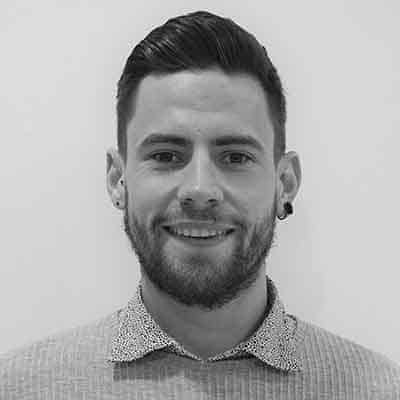 I would highly recommend Visionair Media to anyone wanting to produce a marketing video for their business. Jim took on the challenge of following and filming our 86km/hr drone and he won. We are very happy with the end result and would of course use Visionair for our future marketing videos. I can't wait to work with them again.
Andrew B - Carbonix
TELL US ABOUT YOUR UPCOMING PROJECT
Get in touch with us and send some basic info for a quick quote
Canberra, the capital city of Australia, is a modern metropolis nestled within the Australian Capital Territory (ACT). Known for its picturesque landscapes, vibrant culture, and political significance, Canberra offers a unique blend of natural beauty and urban sophistication. The city's planned layout is characterized by wide streets, spacious parks, and carefully designed architecture, reflecting its role as a hub of government and diplomacy.
Surrounded by charming suburbs, Canberra's appeal extends beyond its city limits. The ACT's suburbs are an integral part of the region's identity, each offering a distinct character and lifestyle. Belconnen, located to the northwest, boasts a blend of residential neighborhoods and recreational spaces, centered around the picturesque Lake Ginninderra. Further south, Woden Valley presents a mix of commercial centers and residential areas, providing a balance between work and leisure.
To the east lies Queanbeyan, a border town in New South Wales that is often considered part of the Canberra region. With its rich history, Queanbeyan complements Canberra's modernity, offering heritage architecture, local markets, and a vibrant arts scene. To the south, Tuggeranong features a stunning backdrop of hills and offers a relaxed suburban atmosphere.
Gungahlin, situated to the north, has rapidly developed into a thriving community, with new housing estates, shopping centers, and recreational facilities. The Molonglo Valley, one of the newer areas, is undergoing extensive development, emphasizing sustainability and innovative urban design.
Canberra's suburban landscape harmoniously combines green spaces, family-friendly neighborhoods, and a diverse range of amenities. Residents and visitors alike can enjoy an array of outdoor activities, from hiking in the nearby Brindabella Ranges to cycling along the picturesque Lake Burley Griffin. The city's cultural offerings are enriched by theaters, galleries, and museums, making it a destination for arts and history enthusiasts.
In summary, Canberra and its surrounding suburbs offer a dynamic fusion of nature, culture, and governance. The city's meticulously planned layout and the unique charm of its suburbs create a captivating tapestry that attracts people from all walks of life, making the Australian Capital Territory a captivating and inviting destination.