Businesses that offer physical products for customers to purchase have a significant advantage in how they build a marketing strategy. Photography and video highlight the physicality of the product. It's dimensions, its scale and its practical use. A lifestyle video can showcase the product in a real-life setting. Instructional videos can provide step by step directions on how to assemble or use the product. Therefore transporting the customer to how they can benefit from the product. Services marketing can be difficult to market as the core offering is intangible. This is why we recommend creating compelling videos to help sell the product.
Create Marketing Content That Customer Will Engage With
Video is quickly growing as a vital element of an effective marketing strategy. Through the expansion of social media, customers expect to view more video-based content when making purchasing decisions. Customers are becoming more likely to make product purchases without leaving home.
Through the use of effective video marketing, your business can provide customers with a higher level of information. Ideally the goal from this is to showcase the services that you are offering. Demonstrating how those services can benefit them and improve their life or experiences plays a core part. Therefore, delivering the content directly to customers will ensure far greater reach and leads.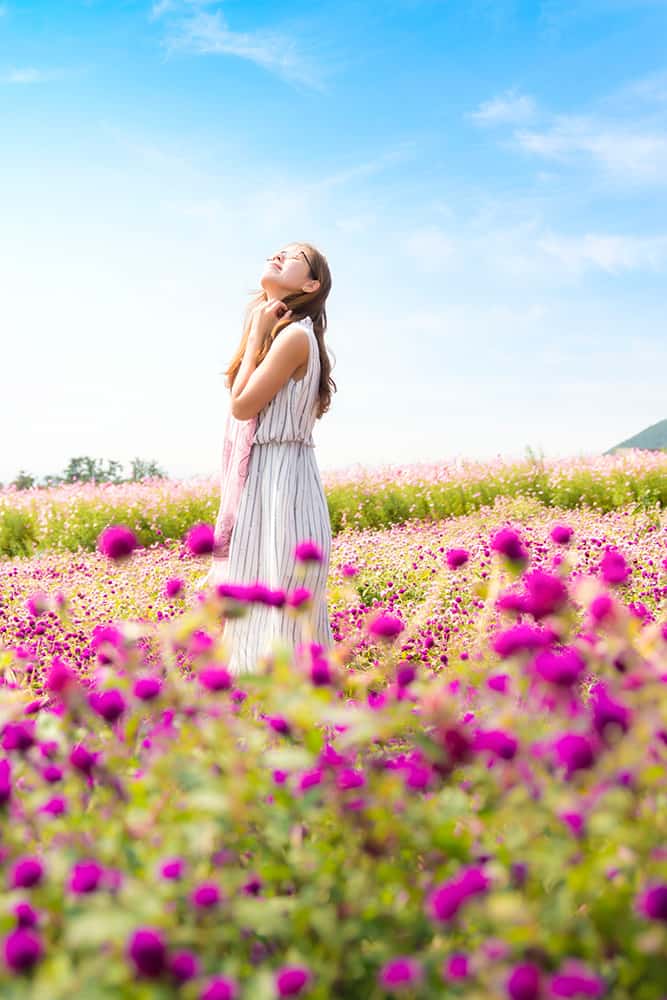 Communicate Effectively Using a Services Marketing Video
Video for service-based industries can communicate the service process and highlight features that consumer would not otherwise see. Video is especially crucial for hospitality and tourism businesses. Being able to showcase the key elements of an overseas tour can capture the attention of potential customers.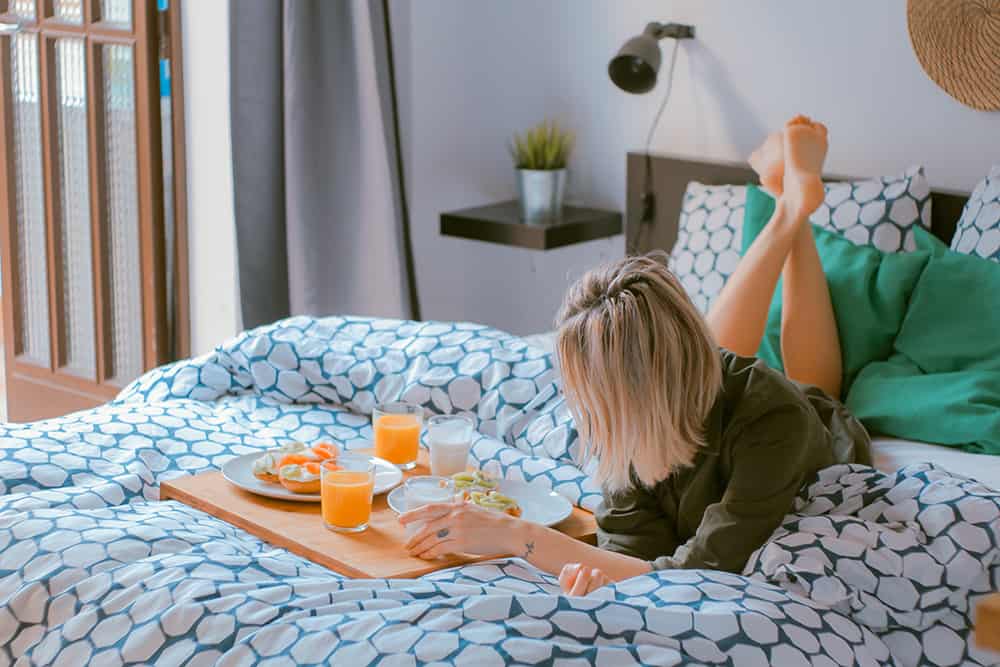 Hotels demonstrating how their facilities and staff can provide with the kind of holiday a customer needs and will get. For instance, showing a glimpse of participants having a fantastic time can engage a potential customer at an emotional level. If viewed via a social media, the call to action is a far more natural step to take.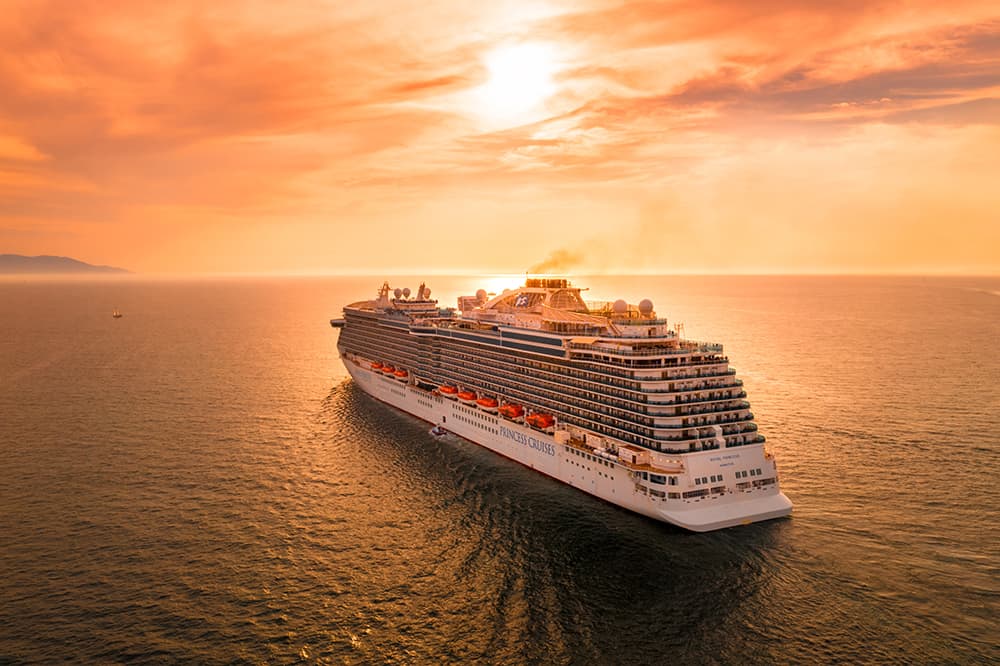 There is a vast amount of tourism and hospitality information on the internet. From the broad communication it can lead customers to wonder who is best. More importantly, it can lead customers to second guess whom to trust. Incorporating a video also adds a layer of trust and value for service-based marketing. The customer sees a genuine and well-crafted representation of what they can expect. Therefore, it makes the offered service or packages authentic as the customer has viewed what they can expect. Plus they will get to see any inclusions and other details.
Through the appropriate placement of branding and even customer testimonials in the video, it also makes the business offering the service looks far more professional. They are, therefore building on brand loyalty and customer trust. By standing out ahead of competitors with this kind of video services marketing strategy, your business will see higher levels of leads and sell-through.
Showcase and Explain The Content of a Service Using Video
Video is a great way to explain the features of the service that consumers would not generally consider. If the service is offering a bundled package with many key inclusions, this is promoted positively via a video with both audio and imagery highlighting those features. The placement of brand information at critical stages in the video will help consumers to identify with a trust that business.
The installation of text and infographics throughout the video can further assist in providing customers with a clear and accurate understanding of the service on offer. The use of brand ambassadors can be a highly important inclusion. Customers providing video reviews of the service they experienced, or having local celebrities promote the service, will increase consumer engagement and trust. The use of video in service industries is core to ensuring optimal customer engagement and conversions.