crystal cruises sydney harbour photo shoot
The Challenge
It seemed easy at first, but then reality kicked in! We received a call from Crystal Cruises requesting us to capture a series of Aerial images of two ships that will be sailing out of Sydney Harbour on the 18th of February 2018, this was a first for Crystal Cruises to have both ships in Sydney Harbour at the same time. That all sounded easy enough, I mean how hard could that be right? We met with Crystal towards the end of Novemeber 2017 and sat down to discuss the project. After going through the project in detail we came up with some obstacles that we thought could potentially pose a problem on the day, most of the issues arrose to the possiblity of bad weather on the 18th i.e rain and heavy winds which would make our RPAS useless. We had to come up with a backup plan.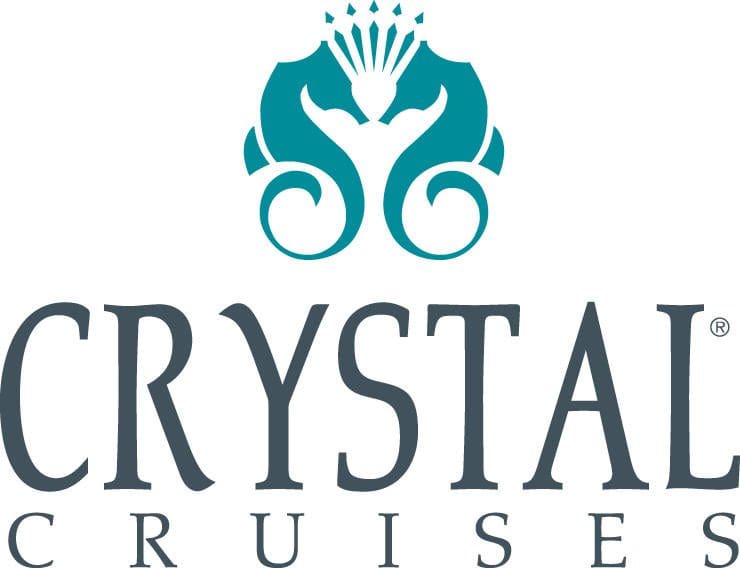 The Solution
The challenge was accepted.
We went back to our office to come up with a plan that would capture booth ships without fail in Sydney Harbour.
Our team came up with a solution that would be a sure bet nothing would be missed.
The first ship 'Serenity' was due to arrive in Sydney harbour on the 16th of February 2018 with 'Symphony' following on the 17th of February 2018, they would both dock in Sydney Harbour and finaly depart at 5pm on the 18th of February 2018.
A decision was made, that when Crystal Serenity arrived into Sydney Harbour we would base ourselves at around fort denison on a barge and use two multirotors to capture Images with one and video footage with the other of Crystal Serenity coming into the Harbour on the 16th with a backup setup of a camera and a range of telephoto lenses in the event that weather was not in our favour.
On the 17th of Fbruary 2018 at 4am Crystal Symphony arrived into Sydney Harbour and docked itself at the White Bay Cruise Terminal. We were able to get get permission from the Harbour Master to utilise one of the wharfs to launch a multirotor at 5pm the same afternon to capture the images we needed of Symphony.
The big day on the 18th of Februaryr was tricky. We coordinated 2 molti rotors on a tug boat that was to follow both Serenity and Symphony when they were departing Sydney Harbour. We also coordinated a camera with a series of tele lenses …………. TO BE CONTINUED
Read – Marketing Photography for the travel industry
Read – Advertising Photography in Sydney: Capturing the Essence of Your Brand
Crystal Cruises in Sydney Harbour
Number of Videos & Images Produced
PHOTOGRAPHY & VIDEO PRODUCTION