One Green Bean: Amazon and Starlight Children's Foundation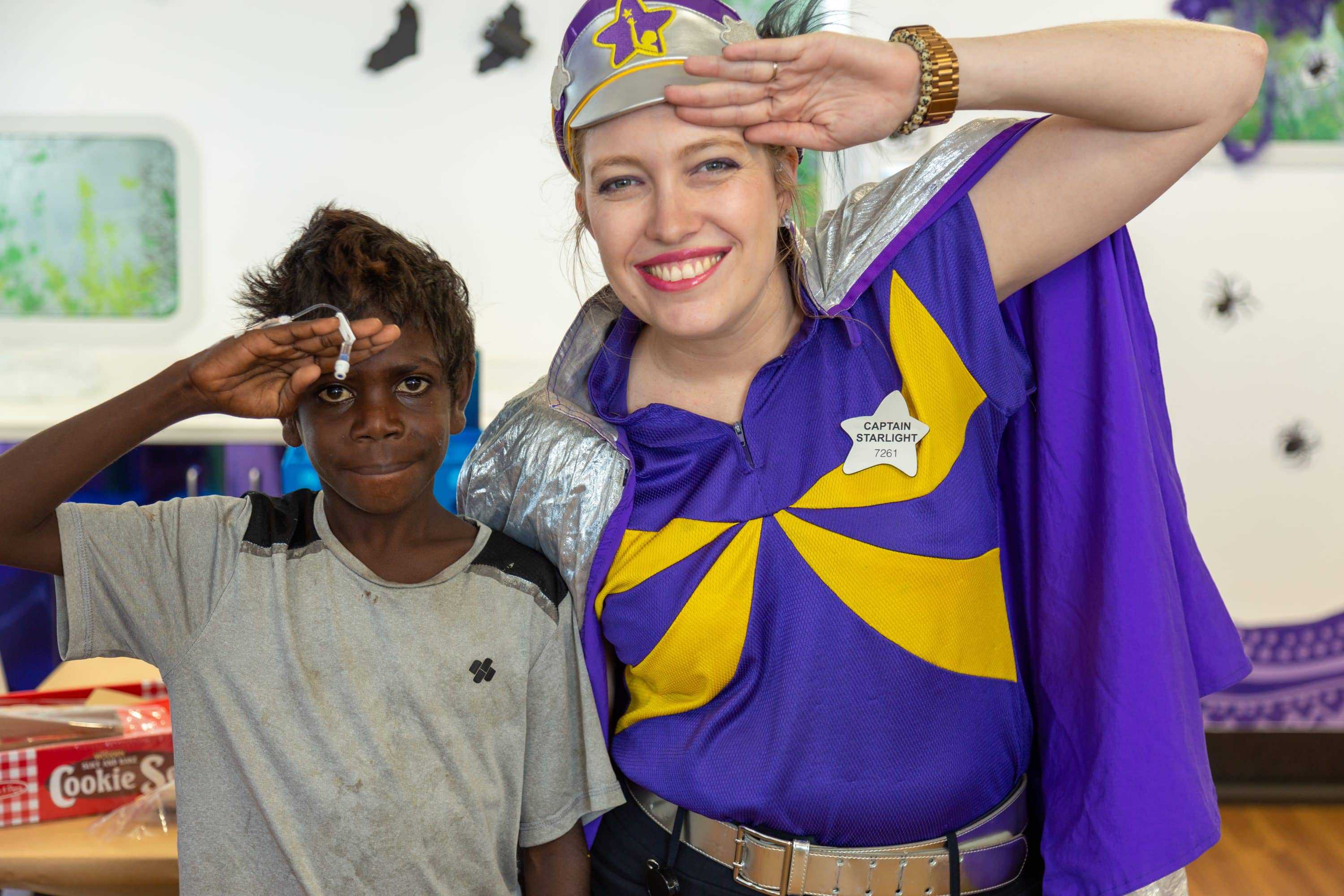 Project Description
We had the pleasure of working for One Green Bean, in the Amazon and the Starlight Children's Foundation initiative, were Amazon donated thousands of dollars' worth of toys to serious ill kids. The campaign was nationwide and Visionair Media is honored to be a part of such a wonderful project throughout Australia. We were able to capture events in Adelaide, Brisbane, Darwin, Melbourne and Perth.
Project Details
Client One Green Bean
Date November 2019 
Skills Commerical Photography, Event Photography
View visionair.com.au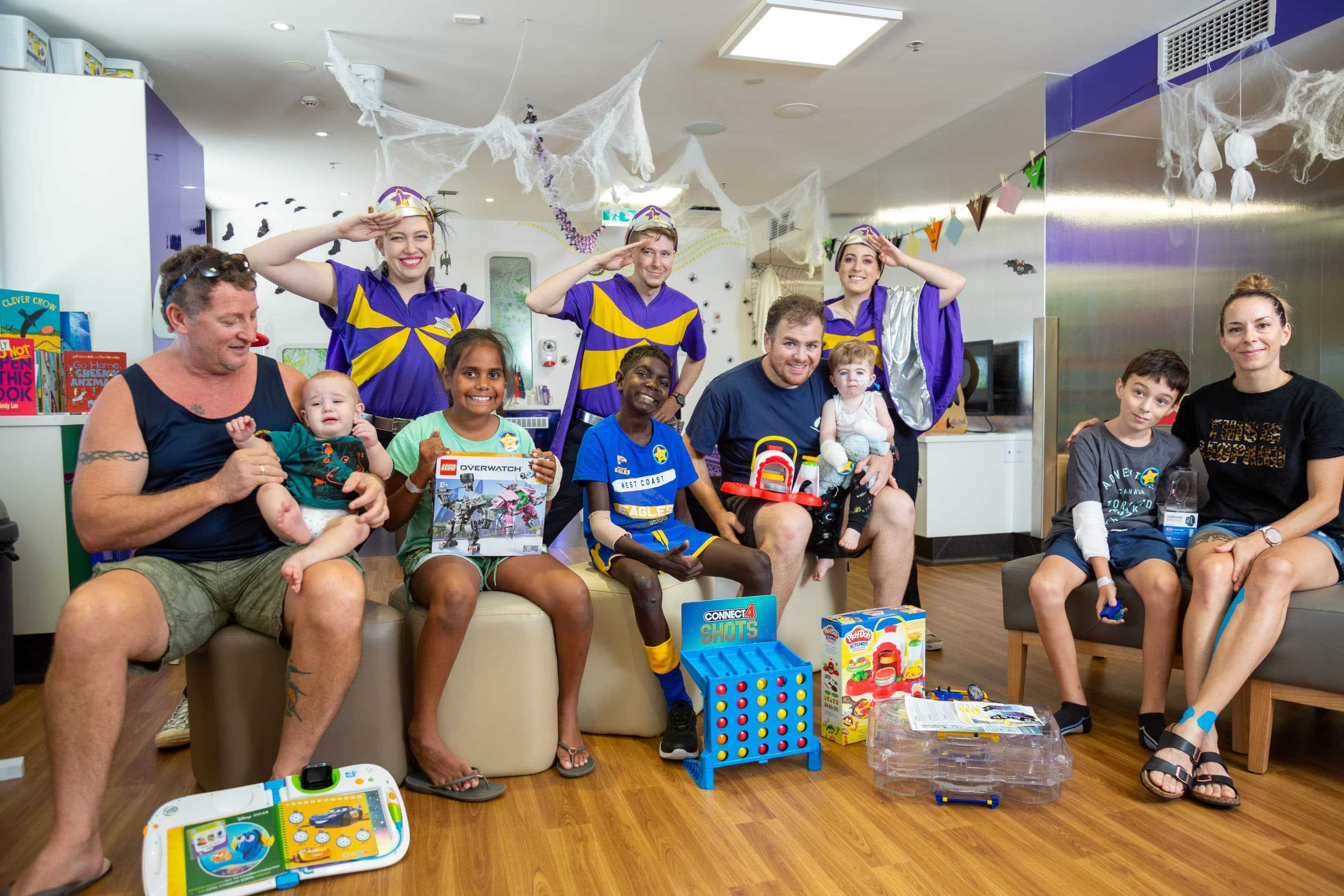 Project Feature
National event and commercial photography for One Green Bean in partnership with Amazon and Starlight National Children's Foundation.