Are you engaging with your audience consistently? Do you create posts? How about articles that drive consumer conversations? Are you showcasing your products using professional product photography or video? These are good questions to ask yourself. Especially when looking at a brand building exercise. But, how do you go about creating these assets?
Investing in Professional Product Photography To Build Brand Trust and Customer Loyalty
Take the time to invest in professional product photography. The services offered can make all the difference in how a product looks and ultimately how it sells. If your budget is tight, there are options available instead of using a professional. Many of these include building a makeshift studio with inexpensive core foam and lamps to capture product images. While this method can result in images, it often is not a good reflection of your brand. We recommend considering a professional.
For instance, a professional photographer will go to the effort of investing in excellent equipment. They will put aside space for a professional studio with high-quality lighting. These two assets alone produce excellent results. Couple these with a professional camera and an experienced photographer and consistency in images is always the result. How this benefits your brand is an image of professionalism that over time builds trust in your company over time.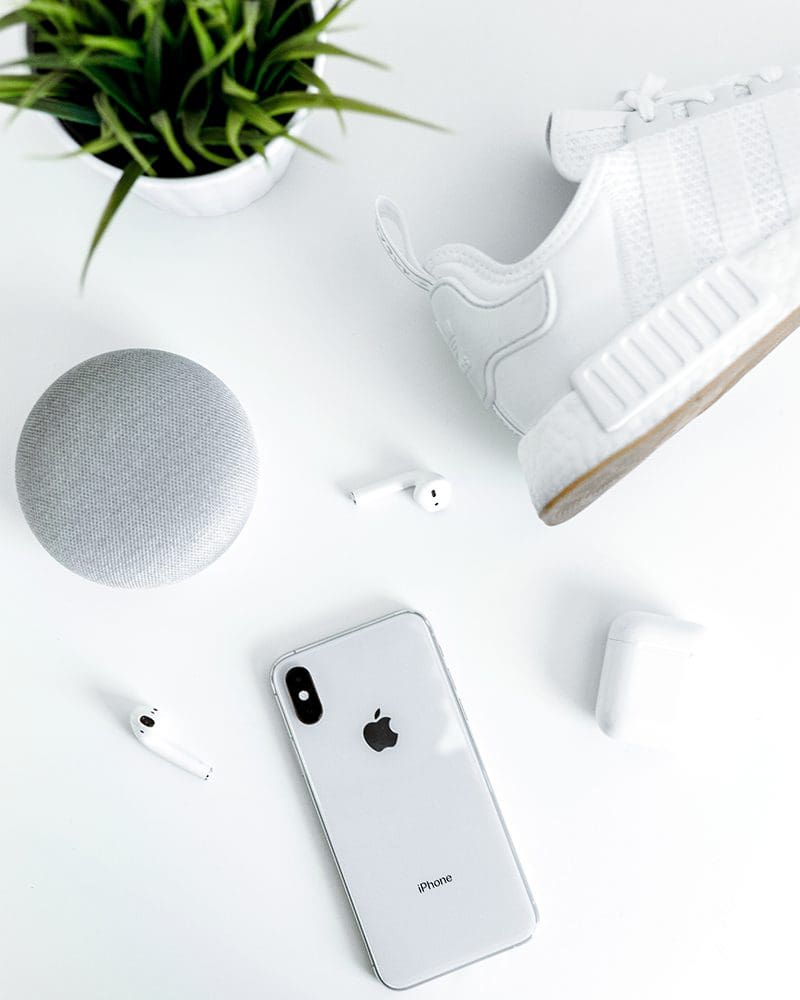 How Professional Product Photography Builds Trust
ASOS is an excellent example of how brands can build trust through their professional product photography. It doesn't matter where you go on the site, all their product images are consistent in quality and style. The background in each image appears off-white to help showcase the product from the website page.
Lighting is consistent, shadows are void in all products, and the styling of each product is clean and straightforward. The way this website presents is logical in every way. Customers quickly identify with the brand, and wherever they see an ASOS-like image, their subconscious reminds them of the brand. Over time professional photography builds loyalty and trust.
Understanding The Importance of a Professional Production Team.
A video is also a valuable tool in your sales arsenal. Too many brands overlook this asset and don't include videos. A professional team should be able to reflect the brand's image. A professional's aim is to complement photos and sales copy which ultimately builds brand trust and customer loyalty. Producing videos is like professional photography – it takes a dedicated team to produce the results.
When looking at a video, it's good to break the video production down into three categories. Pre-production, production, and post-production. Each step in the cycle of creation is as important as the other. To create an atmosphere of brand loyalty, it is first best to consider what style of video you wish to make.
What Type of Video Do You Want To Create?
Do you want to produce a how-to video or an explainer video? Ask yourself what would best compliment your product. What do you think people are actively searching for? Once determined, the video should then proceed through a storyboarding process to determine what each scene will look like. This process is vital as it will help keep everything on schedule and to a budget.
On the day of the shoot, make sure you have an equipment list. There is nothing worse than getting to a location without some of the essential gear. Also, take notes as to which scenes are the 'keepers' as this will save a considerable amount of time when editing.
When you reach the post-production stage take your list of the best scenes (nominated by timecode from the camera) and import them to your editing suite. Follow the flow of the storyboard and add relevant music before exporting the final product.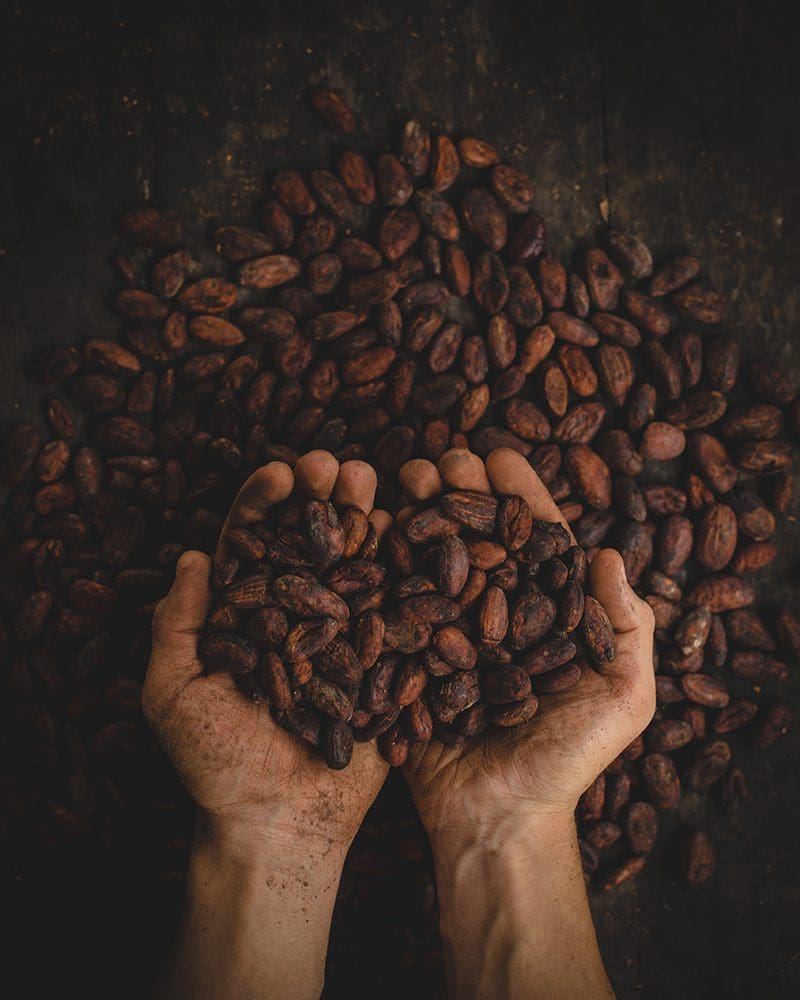 Once you have your completed videos, use these on the relevant sales pages, website pages, and social media to drive more conversation. If you do this regularly with both professional product photography and video you will brand trust and customer loyalty.
You will find much higher engagement in meaningful conversations online and offline that lead to better conversions. If you would like to learn more about how Visionair's services can assist in brand trust and customer loyalty send us a message using our contact form or reach out to us via email – info@visionair.com.au.