COMMERCIAL PHOTOGRAPHY & VIDEO PRODUCTION
LOCATED RIGHT HERE IN PARRAMATTA NSW
We would love to hear about your upcoming project idea.
VIDEOGRAPHERS & COMMERCIAL PHOTOGRAPHERS
We proudly present Visionair Media, an esteemed full-service content creation agency nestled in the dynamic heart of Parramatta, New South Wales. Comprising a proficient team of experienced marketers, skilled photographers, and gifted video producers, we are thrilled to apply the latest advancements in video production and commercial photography to bring your creative vision to life.
Recognizing the utmost importance of aligning our efforts with your unique marketing objectives, we are dedicated to crafting tailor-made, impactful content that deeply resonates with your specific audience in Parramatta. Our team devotes substantial time and energy to grasp the distinct needs and aspirations of your local patrons, ensuring that our content speaks directly to their sentiments.
Our unwavering commitment is geared towards propelling your brand beyond the competition, compelling your audience to unequivocally embrace your brand above all alternatives. Grant us the opportunity to facilitate the realization of your communication goals. With enthusiastic anticipation, we eagerly await the privilege of collaborating with you.
Warm regards,
Jim Moustakas Director / Producer – Visionair Media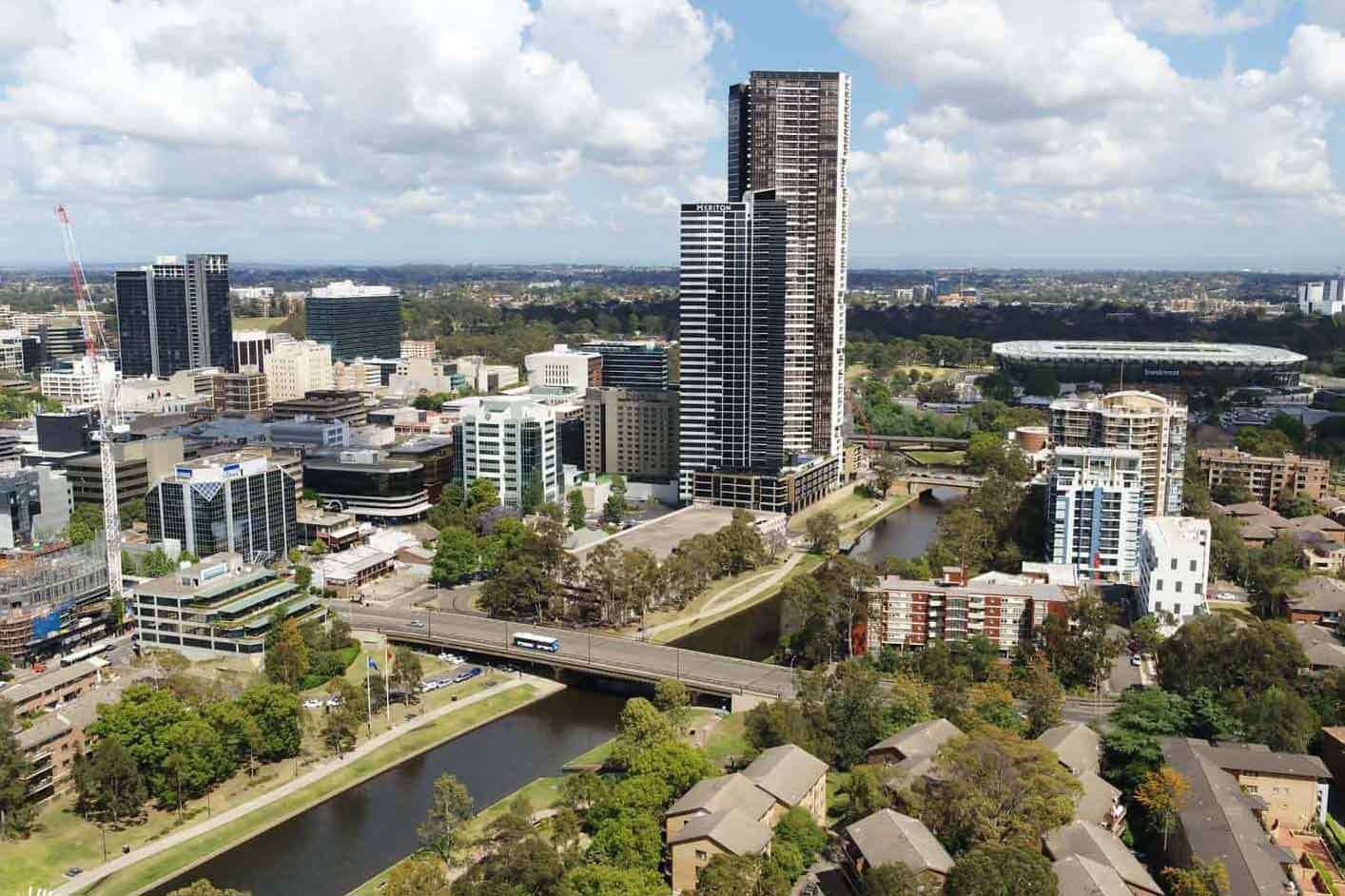 AERIAL PHOTOGRAPHY & VIDEO
A dedicated team specialising in Drone Aerial Photography, coupled together with CASA licensed
UAV Drone Pilots, Visionair Photography can bring you images and video that would make you awe.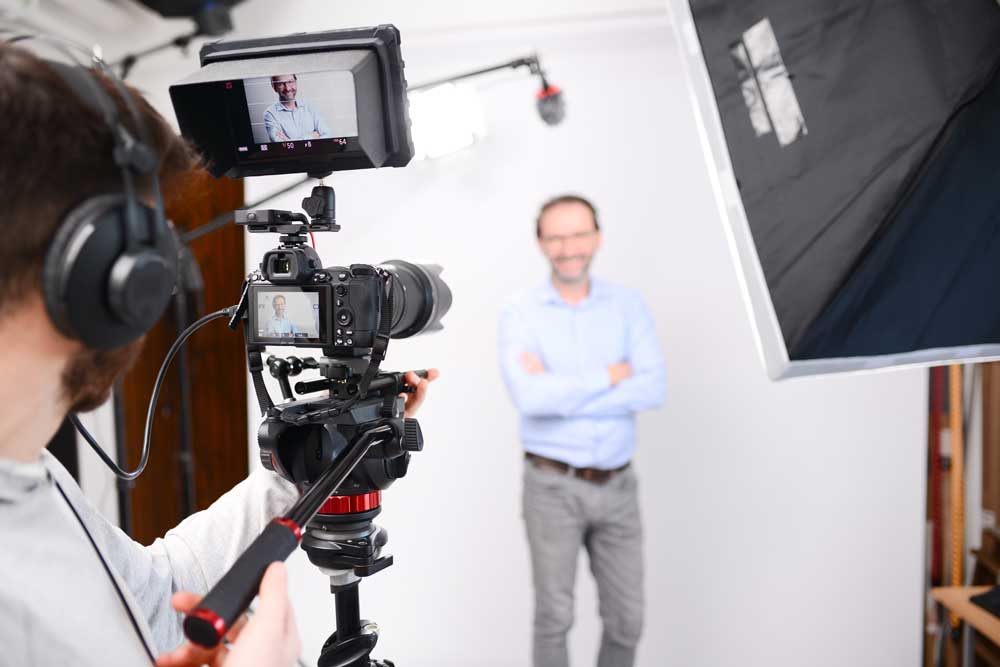 VIDEO PRODUCTION
A powerful marketing campaign requires a powerful video message.
Visionair can bring your production to life with footage that will keep your audience in awe.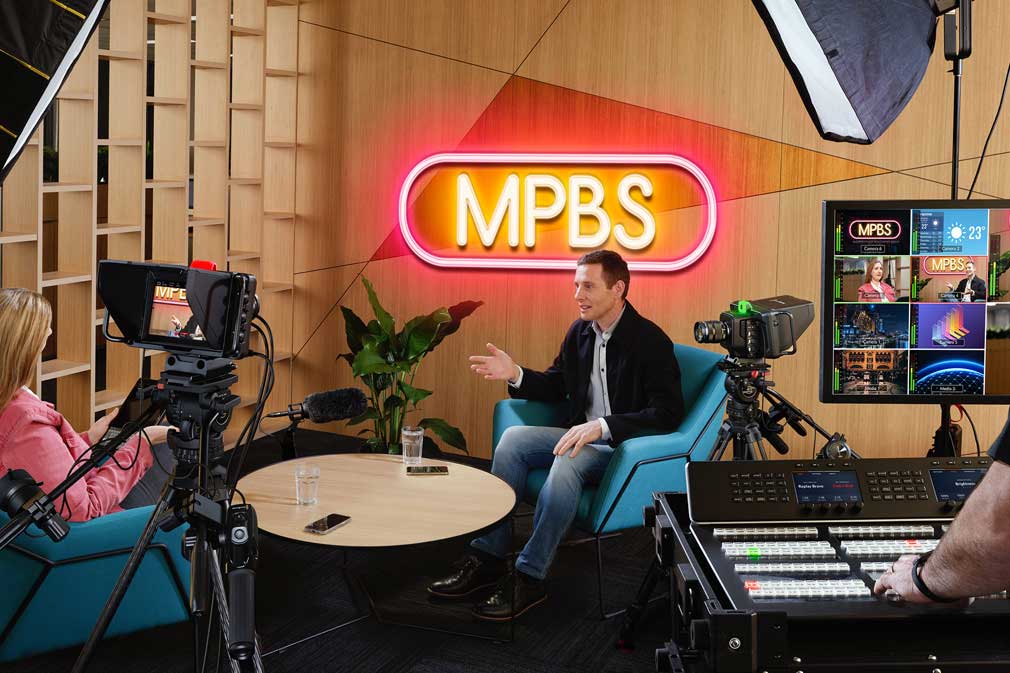 Live Video Streaming & Broadcasting
Spread your message fast by live broadcasting to the world.
Visionair Media uses Professional Black Magic Broadcasting Equipment to help you broadcast your message to the world.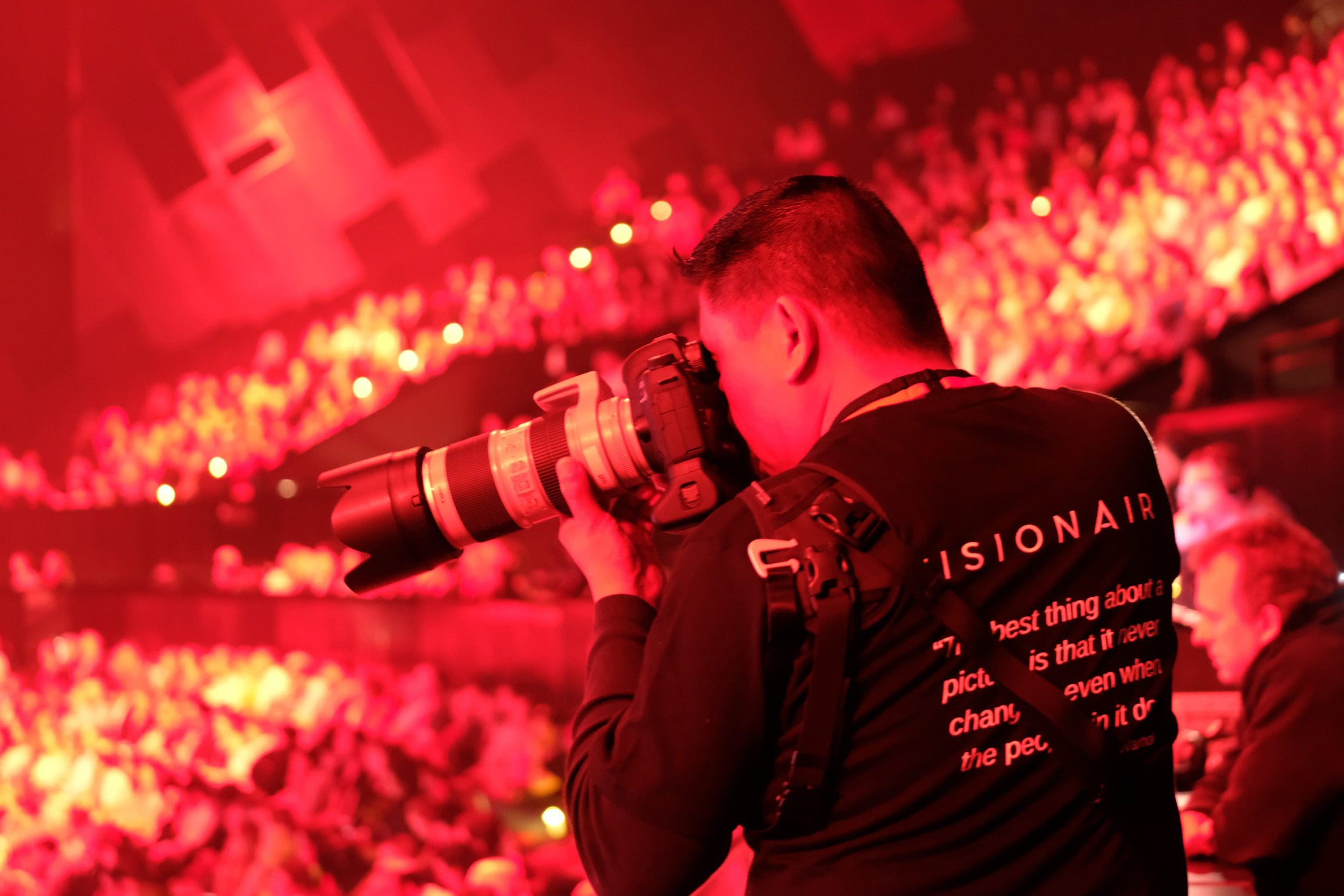 EVENT PHOTOGRAPHY
Whether Your Corporate Event Is Formal
Or Informal,
We Will Create Unique And Bespoke Photographs that will boast your business experiences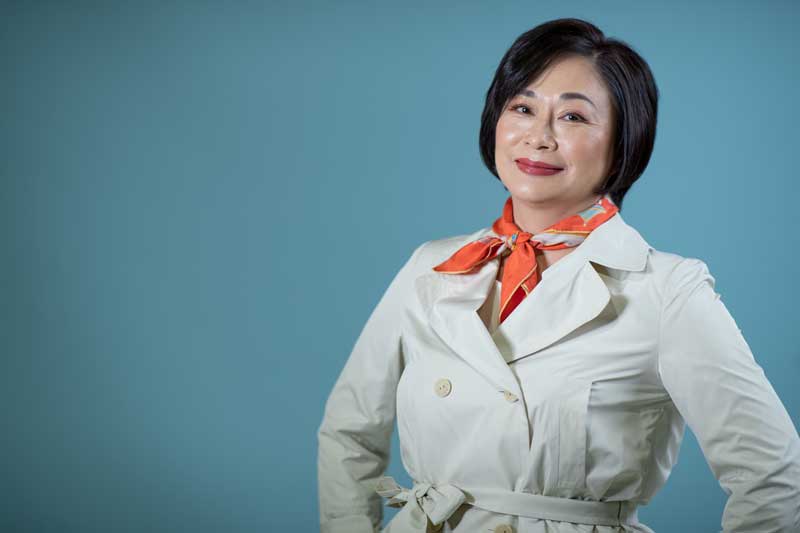 COMMERCIAL PORTRAITS
The wrong image of yourself could cost you your next major project.
Our experts will portray a feeling of trust and industry experience in your business portraits.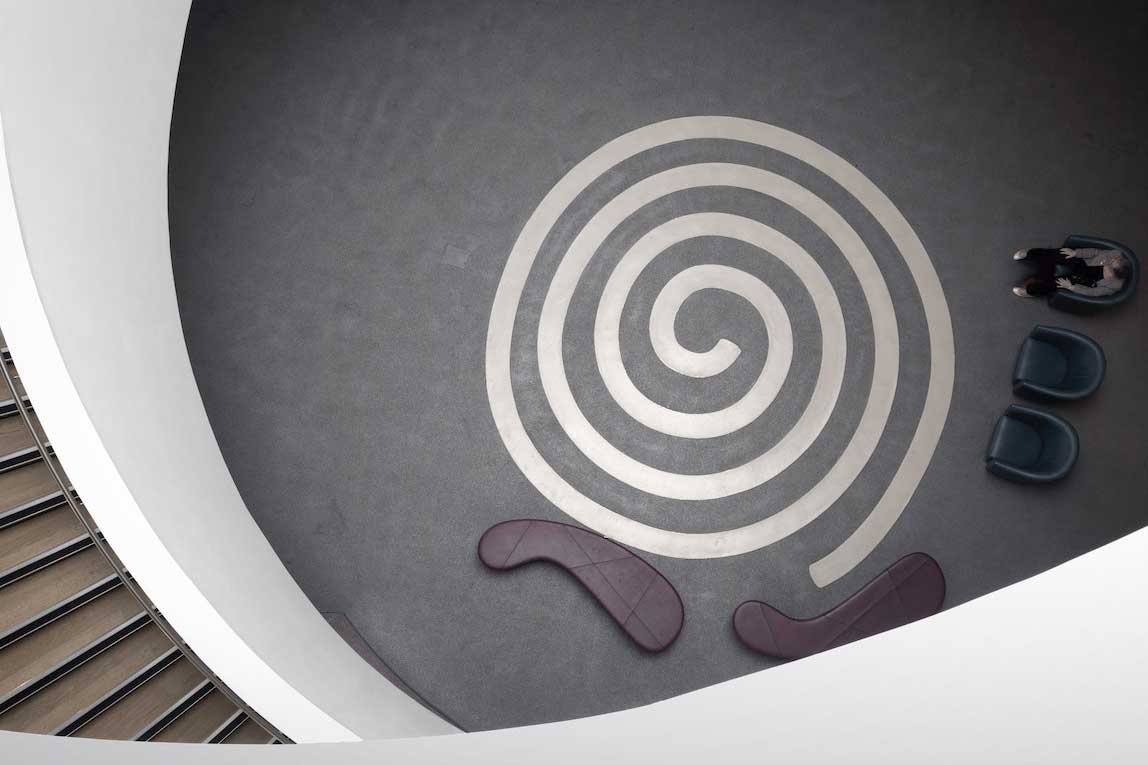 Architectural PHOTOGRAPHY
Elevate the aesthetic of your architectural projects with our expert photography services, capturing the essence and beauty of each unique design.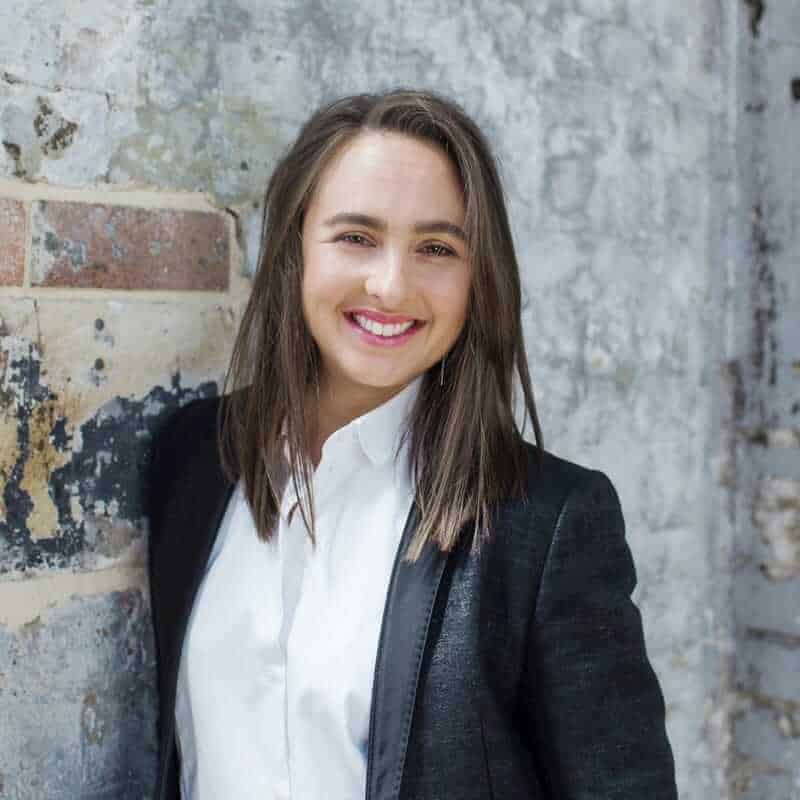 TEDxSydney has worked with Visionair Media for the last 24 months and have really enjoyed the enthusiam that has come from the team in conjunciton with their passion to present ideas and initives on projects. The teams abillity to capture content that really is a snapshot of TEDxSydney events is exceptional and has provided us with great content to use in our marketing communications for months to come after every event. - Renee G (TEDxSydney)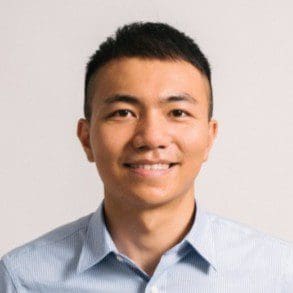 Jim, Chris and the rest of the Visionair Media Team are one of our biggest assets for the Sydney Build Expo and Australian Construction Awards. We were after a team which could provide us high quality photos and video footage of our exhibition and they ticked all the boxes. The team were extremely professional and personable in their approach, and went beyond what was asked of them.
- Michael W  (Sydney Build Expo)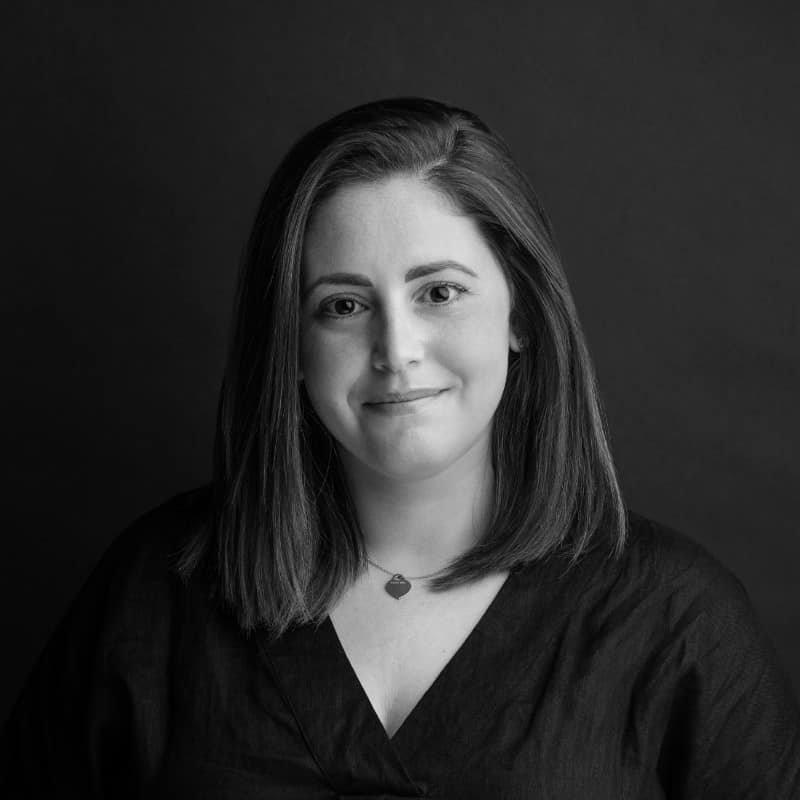 Visionair were a pleasure to deal with. Not only did they come up with innovative ideas but their professionalism and can do attitude was very welcomed with all jobs they worked on for us. - Amanda P (Piety Group)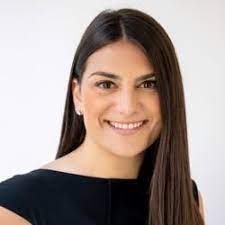 Jim and the team never hesitate to do what it takes to get the job done. Their support of our event, The Vinnies CEO Sleepout, allows us to use top quality images to market and promote what we do. Jim almost always livens up our briefs with his own touch of creativity that never disappoints.
- Katrina O (St Vincent de Paul Society NSW)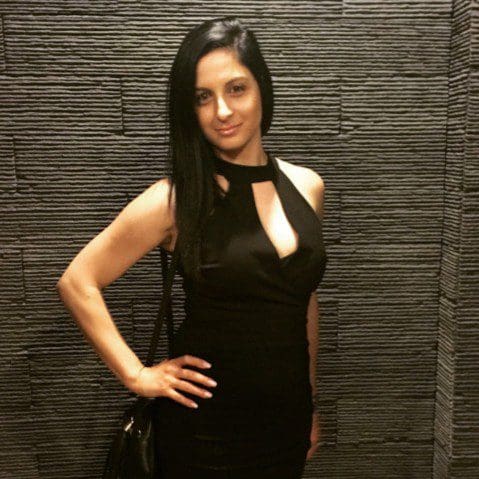 Visionair are an exceptional company to work with. We reached out to Visionair for an Internal video project we needed executed, followed by a Television Commercial that needed to go to Air within 2 weeks. They were professional, affordable and the videos they created were outstanding. We would definitely recommend and use Visionair again for future projects!- Mary K  (Supagas)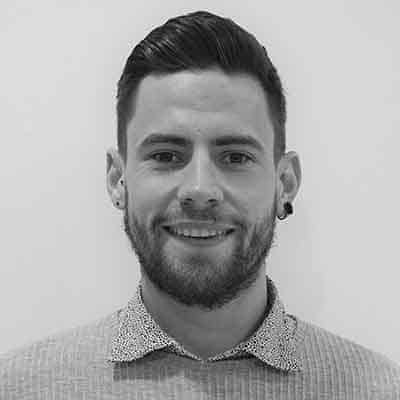 I would highly recommend Visionair Media to anyone wanting to produce a marketing video for their business. Jim took on the challenge of following and filming our 86km/hr drone and he won. We are very happy with the end result and would of course use Visionair for our future marketing videos. I can't wait to work with them again.
Andrew B - Carbonix
TELL US ABOUT YOUR UPCOMING PROJECT
Get in touch with us and send some basic info for a quick quote
Nestled on the banks of the Parramatta River in New South Wales, Australia, the city of Parramatta stands as a captivating blend of historical significance and contemporary vitality. As the geographic heart of Sydney's sprawling metropolitan area, Parramatta boasts a rich tapestry of culture, heritage, and innovation that has shaped its identity over centuries.
With a history dating back over two centuries, Parramatta holds a unique place in Australia's story. Originally inhabited by the Burramattagal people, the area was colonized by British settlers in the late 18th century, becoming one of the country's earliest European settlements. This historical backdrop is vividly preserved in Parramatta's architecture and landmarks, reminding residents and visitors alike of the city's colonial past. The Old Government House, a UNESCO World Heritage-listed site, stands as a testament to this history, offering a glimpse into colonial life and serving as a focal point for education and cultural reflection.
Parramatta's historical significance extends beyond its physical structures to encompass its role in the evolution of Australian society. It was in Parramatta that the nation's first public school and the oldest existing building, Parramatta Gaol, were established. These milestones underscore the city's pioneering spirit and commitment to education and justice. As a result, Parramatta has evolved into a hub of learning, boasting renowned educational institutions such as Western Sydney University and attracting students from around the world.
However, Parramatta's allure isn't solely rooted in its past. The city has undergone a remarkable transformation, blossoming into a vibrant center of commerce, culture, and entertainment. With a bustling central business district, Parramatta has become a magnet for businesses and entrepreneurs seeking to capitalize on its strategic location and growing economy. The Westfield Parramatta shopping complex stands as a testament to the city's retail prowess, offering a diverse array of shops, restaurants, and entertainment options that cater to the eclectic tastes of its diverse population.
Cultural diversity is another hallmark of Parramatta's identity. As a melting pot of cultures and backgrounds, the city thrives on its inclusivity and tolerance. The Harris Park neighborhood, in particular, is renowned for its Indian and Middle Eastern communities, which have infused the area with a kaleidoscope of flavors, traditions, and celebrations. This multicultural ethos is proudly showcased during events like the Parramasala Festival, an annual extravaganza of music, dance, and cuisine that brings together people from all walks of life.
Parramatta's commitment to sustainability and environmental stewardship is also evident in its green spaces and initiatives. The Parramatta River foreshore has been revitalized, offering picturesque walking and cycling paths that connect residents with the natural beauty of the waterway. Additionally, the city has embraced renewable energy solutions and sustainable urban planning, reflecting its dedication to a greener future.
Transportation infrastructure plays a pivotal role in Parramatta's accessibility and connectivity. The Parramatta Transport Interchange serves as a pivotal hub, seamlessly integrating trains, buses, and ferries to ensure smooth and efficient travel within and beyond the city. This accessibility has solidified Parramatta's position as a thriving economic and cultural epicenter, attracting visitors, professionals, and artists from across the region.
In conclusion, Parramatta, NSW, is a city of captivating contrasts, seamlessly blending its storied past with a dynamic present. Its historical significance, cultural diversity, economic vibrancy, and commitment to sustainability collectively shape its unique identity. As Parramatta continues to evolve and embrace the opportunities of the future, it remains an enduring testament to the resilience and dynamism that characterize Australia's urban landscape.