We are all familiar with the use of a platform like Facebook as a personal, social interaction tool. However, if you are running a business and wish to expand your reach, engage more customers and grow your consumer base, you need to maximise your Facebook presence. You can easily enrich your presence by creating a Facebook business page.

Given the tens of millions of business accounts that exist on Facebook, you need to stand out by using effective advertising. Only with this strategy can you maximise your organic reach to new customers. Also, by utilising the analytics Facebook provide to business pages, you can monitor and manage your success.

Why Facebook?

Facebook has an enormous base of users. So they are all neatly contained in a single social platform. To increase your reach with a Facebook business account, you want to create content that is optimised to generate attention and make viewers stop, like and share. Facebook rewards pages that have engaging content and active advertising. The more it engages, the more Facebook will use it as part of both organic reach and through paid advertising.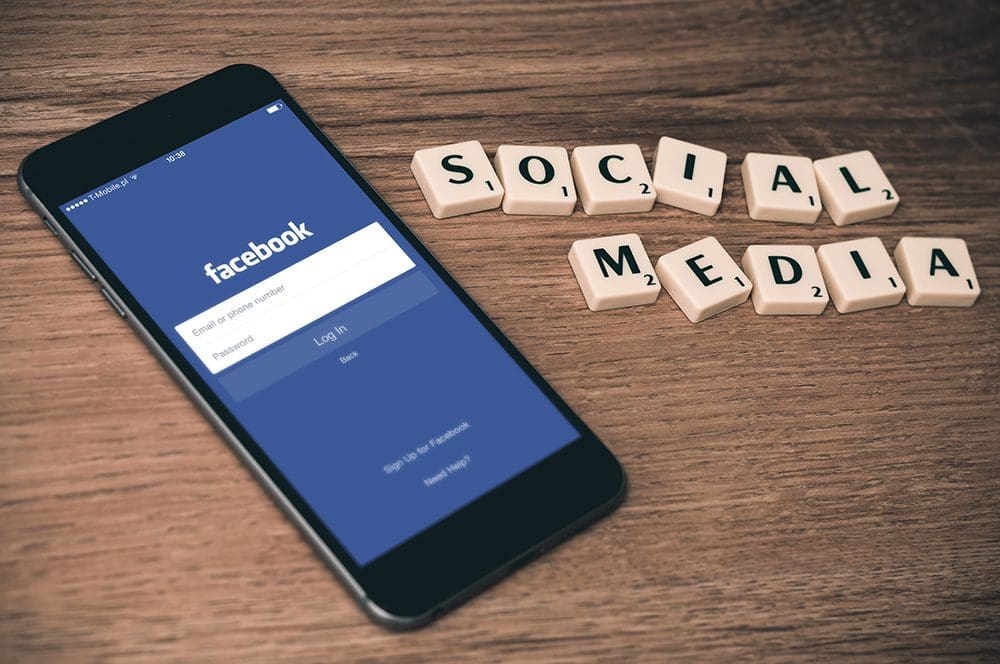 Engagement Through Facebook

In managing a Facebook business page, you must use the functions of the platform to engage with your customers and potential customers. Such actions will maximise your Facebook presence as your followers will see you respond to comments on your posts. They will look at your responses to feedback as well as a relevant and consistent stream of posts that align with the kind of engagement you are seeing. Facebook also allows for a Messaging option where customers can message you directly. You have a variety of options over an automated response as well as your approach when you can respond. Customers appreciate this absolute level of care.

Paid Advertising – Maximising your Facebook Presence

Before launching into paid advertising on Facebook, you want to consider how this will align with your marketing strategy. What do you wish to utilise Facebook to achieve? Will your strategy be effective?

Paid advertising is a useful tool to launch targeted offers to your Facebook followers only. A post with a discounted offer and a promo code is very enticing. Alternatively, the platform can promote an upcoming event such as a product launch. Facebook can also create hype and engagement surrounding brand awareness for your business with only a small advertising budget. Or, if you prefer organic reach you won't have to spend as much, however your reach will be vastly limited.

Paid advertising ranges in cost and scale. However, it is useful in expanding your reach by allowing you to manage how much you wish to spend daily, where you want adds to appear or even if you're going to boost a single post.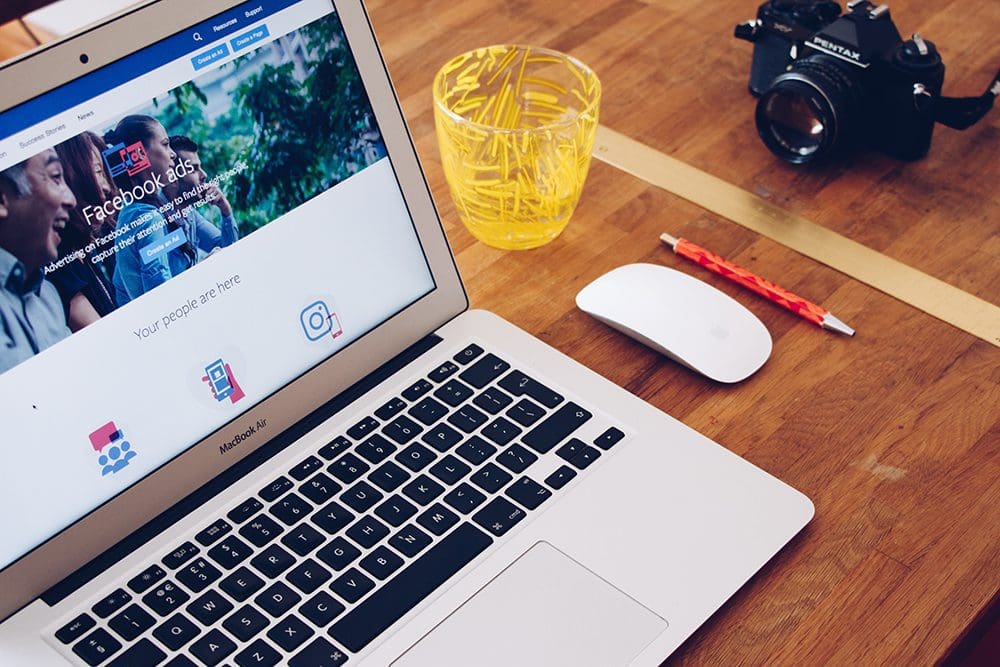 Measuring Your Facebook Presence Success

As often as you are posting to your Facebook Business page, you must also utilise the Facebook Insights function provided to you. This tool will allow you to measure the success of your efforts to maximise your Facebook presence. The insights give you real-time information on how your page is progressing over time. It reveals how specific posts or promotions have performed and how effectively and timely you are responding to your customers.

Managing a Facebook Business page is much the same as managing your own Facebook personal page. You place posts relevant to your business, industry and customer expectations. Ensure you monitor comments and replies made by your customers. Create events that are relevant to your customer's desires for experiences.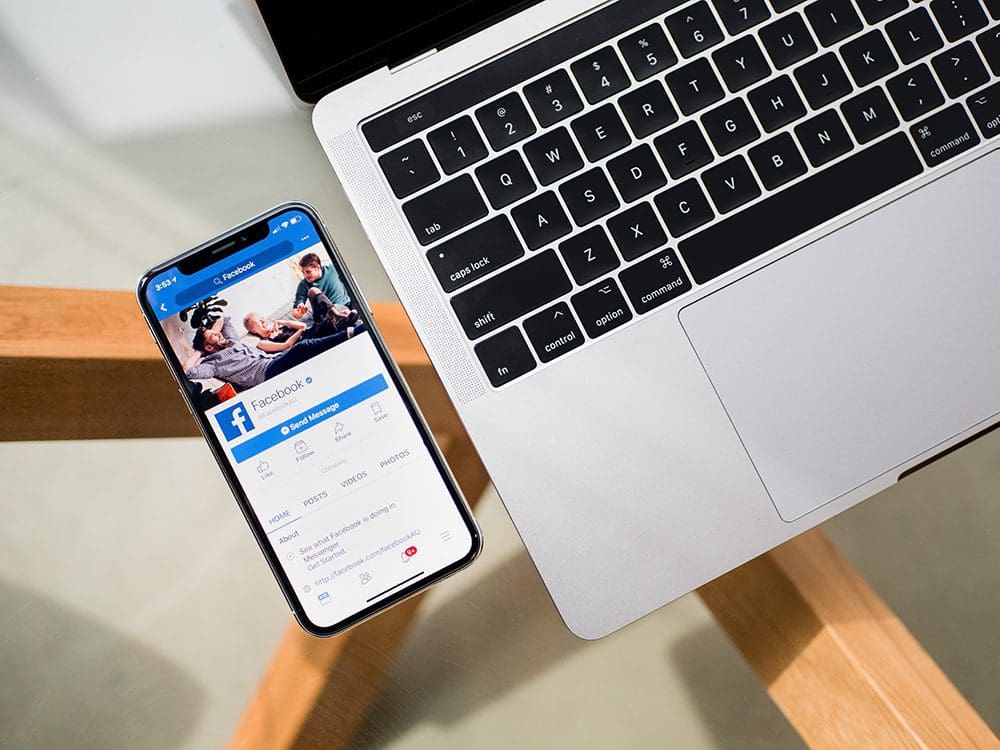 To maximise your Facebook presence, you must approach all of these steps with the principal focus of engaging customers in a professional manner. Address problems and feedback as it arises. Utilise paid advertising to expand your reach and customer base. Above all else use the insights tools provided to you to see where your efforts lead you and where you want them to take you next.