In 2018 video engagement was one of the leading ways of driving traffic to a product or website. It didn't matter if the video was hosted on a site or via social media, people engaged with the medium far more than reading static blog or webpage. Next year the advertising space in video will grow even more prominent as more marketing trends reach saturation in Q4 of 2019.
So, ask yourself how your business can cash in on some of the action?
To begin with, you first have to understand video marketing trends. Discover what your audience watches. More importantly what and how they engage with your content. To do your research, you can jump online and infiltrate some online communities. This will dictate where you focus your advertising dollars for 2019. Once you know this then it's time to draft the story of your product and put the idea into production.
Now, we understand people are time poor, especially business owners like yourself which is why we have put together some of what we think will be the top video marketing trends for 2019. Some of these trends are more experimental than others, but all will likely receive positive results. Early adoption is usually the recipe for success.
User-Generated Content
Like we witnessed in 2018, user-generated content is 2019 will significantly grow. Members of the public are increasingly getting excited by brand releases and announcements. Because of this growth in engagement we see more 'influencers' and user-generated content than ever before. To capitalise on this endless supply of content creation and hashtags, we encourage you to reach out directly to influencers to see if they would be willing to collaborate.
Once they are onboard, pitch your synopsis to them and see what ideas they might have. The worst thing you can do is force an influencer to read lines or perform a certain way. So, it's best that they formulate their plan. You want them to appear authentic and genuine to their engaged audience. If they like your product or service, then it will be a great fit. Remember to put some dollars behind your video production and also the marketing of the video to reach a wider audience.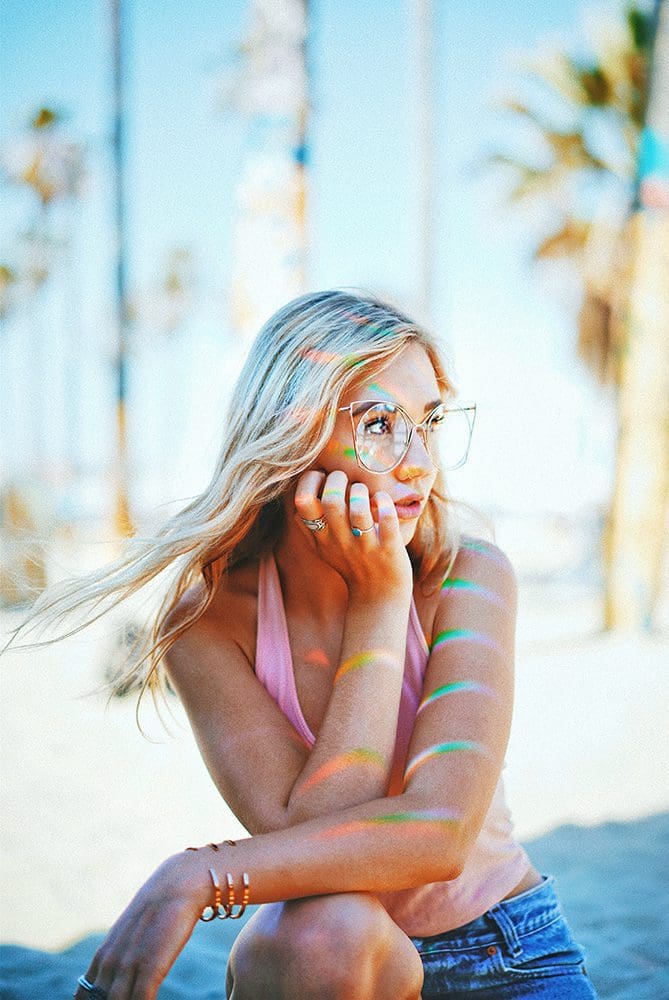 Live Events and Behind the Scenes
People want to see what's happening all the time. We live in an instant gratification society now, so it's essential to post videos of behind the scenes. Post these sort of videos from a live event to satisfy your audience's curiosity.
Posting videos from a live location can be as simple as streaming from a phone. However, for a higher video and sound quality then understanding the technical elements is crucial. A professional operator will know what codec to record in and what hardware to use for live streaming. The live streaming can go to either a Facebook Page, YouTube or Vimeo Channel.
Also employing a familiar face to run the show is a great idea to engage with your audience. Your host can conduct live interviews (pre-planned), and even premier products live on the feed. The great thing about Facebook is their embracement of this form of video marketing. Now with your Facebook Page, you can schedule and premier a video or event, so your viewers know when to tune in and hear the news.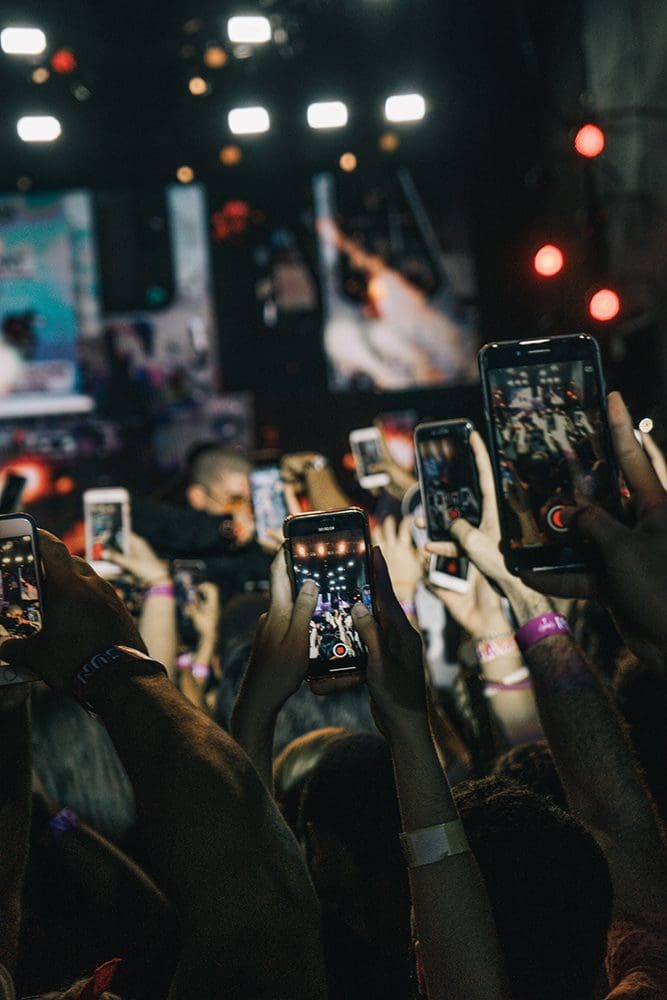 The Future in VR and AR
Finally going into the future Virtual Reality (VR) and Augmented Reality (AR) are becoming increasingly popular amongst a younger audience. As smartphones implement more technology the ability to engage content through the devices is becoming more accessible.
When thinking about creating videos in this growing space, think about how your brand can implement its product in the real world. VR and AR are about engaging in a space physically, so wouldn't it be great if your product could be virtual? Think about creating a virtual copy of your product so that when someone engages with it using VR goggles or a smartphone, then you could record a video clip of the interaction.
There's no doubt that the person will likely share the content with their friends and family. The best thing is with this format; there are no multiple distributions. Once you have programmed your product, you can put it anywhere in the VR world. Stay tuned Decentraland is coming (think of this as like the movie Ready Player One)!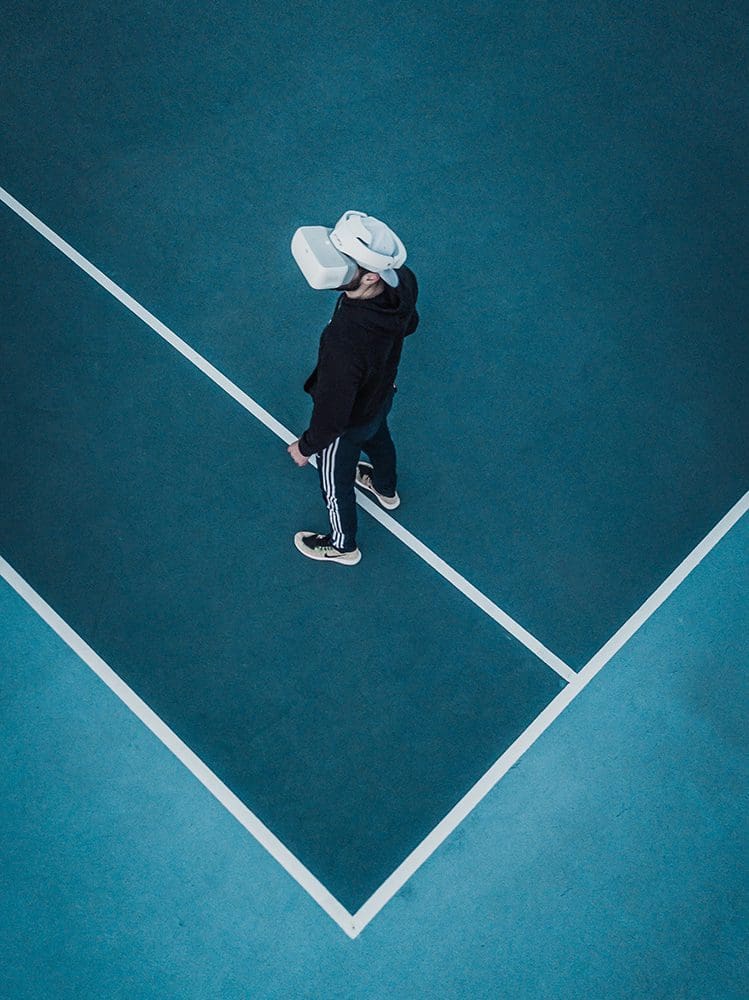 Whatever video you decide on creating we encourage you to chat with us to discuss your ideas. At Visionair our dedicated team of professional writers, directors and crew are here to assist in whatever story you wish to film. For more information and to be in contact visit our website here.