There are many ways to market a product. You might like to target your customers with a humorous approach or talk to their emotions. Whatever the direction might be there is one thing you must do as a marketer, communicate your marketing message ethically. Marketing socially and ethically is a vital philosophy and strategy for everyone involved in your product or service.
Internally your Marketing Manager and senior leadership team should construct a document outlining the business's corporate social responsibility. Having such an important set of ethical guidelines and providing training opportunities for staff protects not only your company but also your employees.

Do the Right Thing and Keep the Trust
Maintaining a high level of ethics is key to winning your customer over as it helps build trust. Marketing departments can sometimes ride a fine line between doing the right thing by society and making money. There are many grey areas here, but ultimately being honest is always the best policy. To reiterate when you market a product ethically you should focus on specific factors. These include:
Showcase your product in an honest light – you should always be honest with your customers otherwise brand loyalty and trust can disappear overnight.
Don't make false claims – If a product lives up to the allegations demonstrated in advertising, it reflects positively on the business as a whole. If not, then it will likely draw negativity and may lead to fines from governing bodies, such as the ACCC (Australia's competition regulator and national consumer law champion).
Respect ethnic groups and women – never outcast a minority race or objectify women. This type of approach is never okay socially, and if a company is guilty of this, they should apologise immediately.

Marketing Socially and Ethically Can Be an Effective Form of Advertising.
There have been many cases over time where companies construct and communicate poor marketing messages that don't reflect society as a whole. Fortunately, in more recent years we have seen a shift in approach. Well planned scripting, storyboarding of product photography and video creation have played a big role in this change. Now companies are seeing the benefits of marketing socially and ethically. An excellent example of this is from McDonald's McCafe coffee.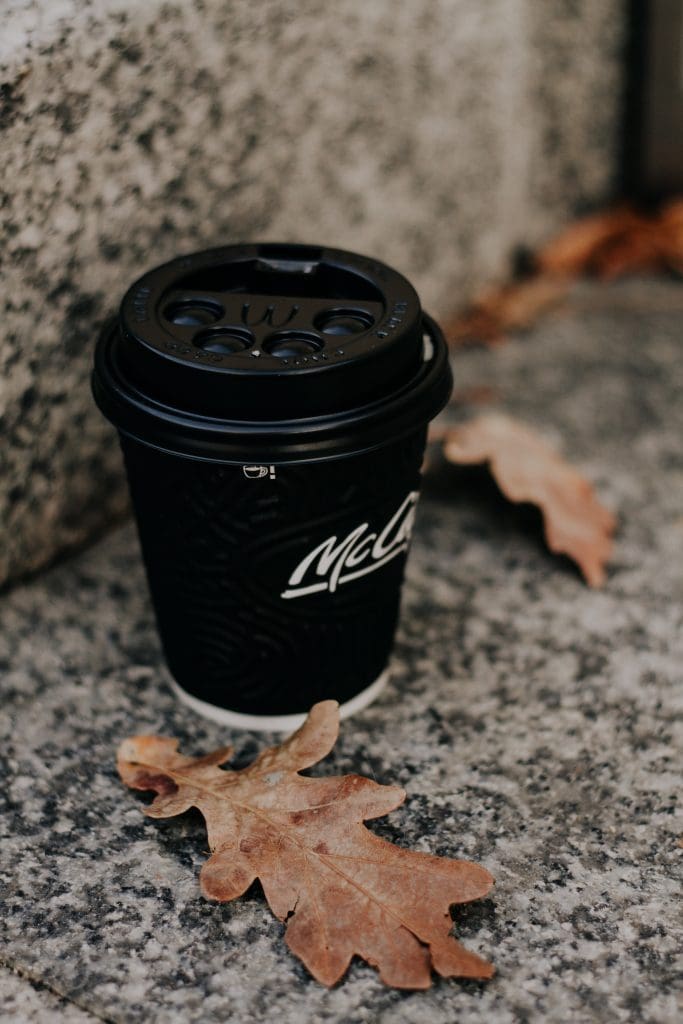 In an article by Kate Taylor, McDonald's was said to have sourced under 40% of its coffee from sustainable sources;
"Currently, just 37% of the fast-food chain's coffee comes from certified sustainable sources. To increase that figure, McDonald's is working with Conservation International, a nonprofit that worked with Starbucks to help the chain reach the milestone of using 99% "ethically sourced" coffee."
Within a year McDonald's were reporting this figure had increased another 17% making a total of 54%. This change became a good news story and was shared globally. Having seen the success of their ethical campaign, McDonald's didn't stop. They went on to say;
"Even with these volume increases, we are still on track to achieve our 2020 target for 100% of coffee verified as supporting sustainable production and our 2018 forests goal that all coffee from high-deforestation risk regions will be sourced from Rainforest Alliance-Certified farms."
Takeaways You Could Implement In Your Business
From this example, we can learn many things which you could implement in your marketing approach.
Companies like McDonald's understand why marketing socially and ethically is essential. Your business should be no different in its approach. Identify some of the pain points of your customers. To do this ask them how you could improve. Customers won't be afraid to tell you, all you need to do is embrace the change.
You should also broadcast regular updates of the positive news. Regular updates are one of the easiest ways to win over customers. Take them on a journey, and they will stay with you for life.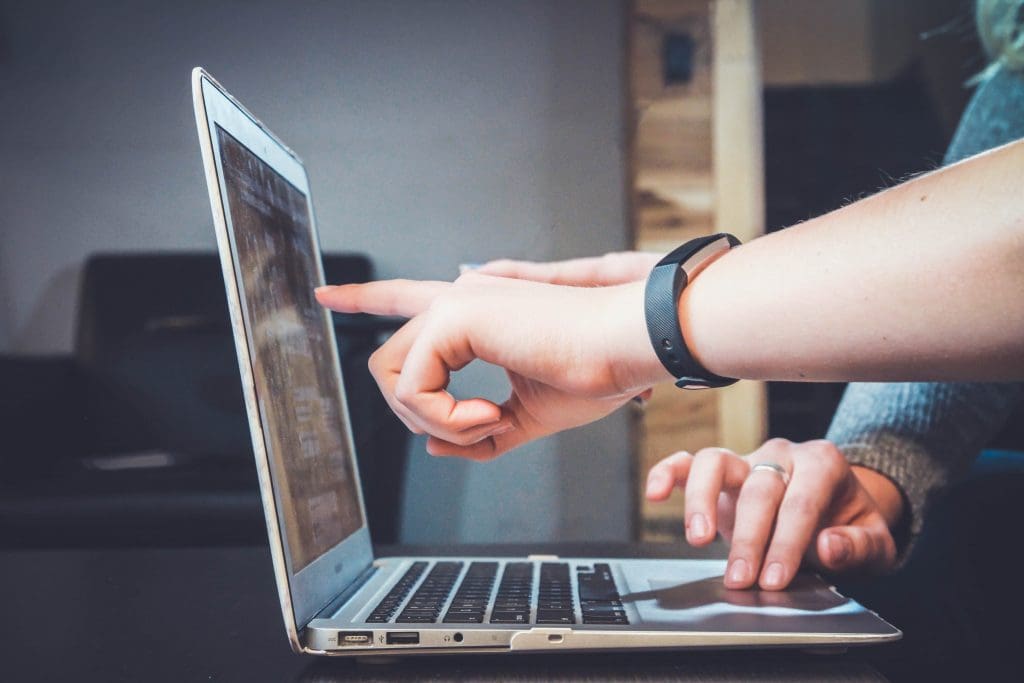 Finally, if a company like yours pushes for change based on what is socially and ethically moral, then it reflects positively in every part of the business. The results from this can form a higher profit and turn customers into organic marketers through word of mouth.