As more and more companies choose to utilise an online marketplace for all of their products, it is essential to understand what trends are working to maximise sales performance. With a significant percentage of companies choosing Amazon, the need to be present on this platform is undeniable. There are key Amazon trends that are applicable for anyone wanting to be successful in this space.
Optimise Product Searches to Rank in Amazon Trends
In such a crowded and competitive market, this is a significant Amazon trend to be aware of and to maximise your efforts in managing. It would help if you thought first, how is a customer going to find you over other business selling similar or the same products. To achieve this, you can provide Amazon with as many specific details about the product as you can. This way, when a customer searches for the product, Amazon is better informed to direct the customer to your product as opposed to another. Product information, titles, identifiers, size, price, colour and weight.
Strive for Best Seller Rank
The Best Seller Rank (BSR) is a scoring system that Amazon assigns to each product. The BSR changes with a product's continuous and historical sales data. It allows for products with high BSR outcomes to appear on the varying levels of Amazon Best Seller Pages.
Amazon has a main Best Seller Page with an assortment of products across many categories. It also has Best Seller Pages for categories and subcategories. These will feature prominently on Amazon when someone conducts a product search. This Amazon trend is more of a measure than a tool to increase sales.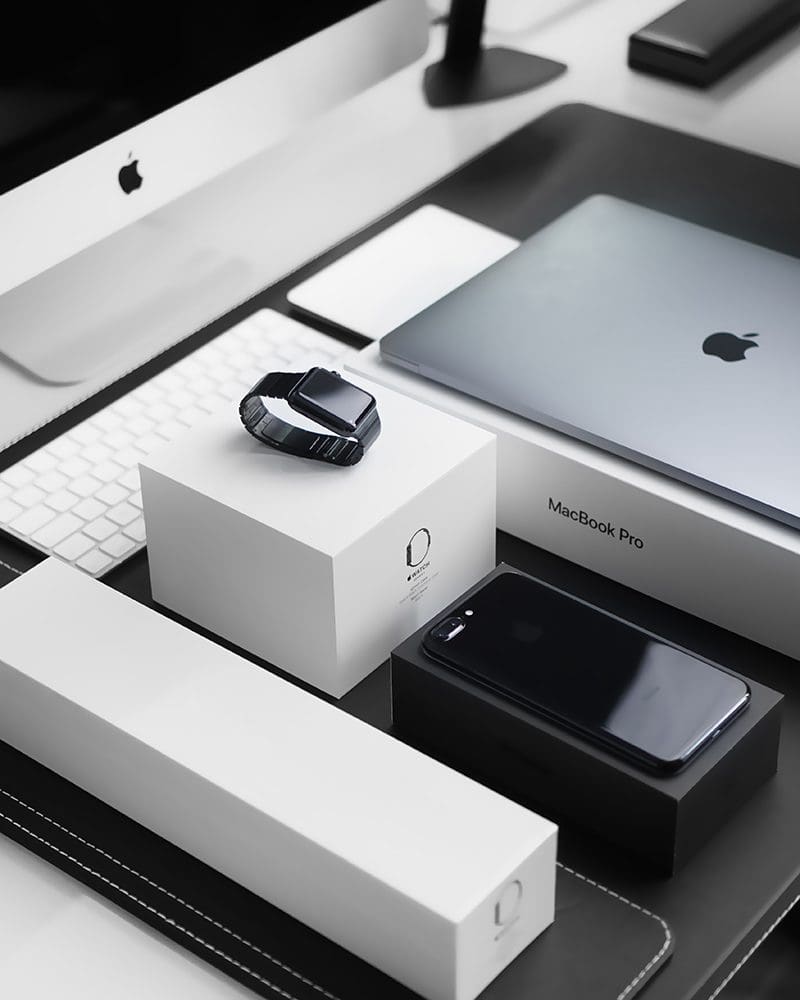 Invest in Professional Photography to Follow Amazon Trends
Selling your products on Amazon gives you the advantage of being seen on a large scale in a trusted marketplace. However, it is an incredibly competitive platform. It can be challenging to have your products stand out. The most critical aspect to effectively showcasing your products is to engage in professional photographic services. Doing this will optimise how your products appear and increase consumer confidence in your brand, your products and ultimately improve your sales outcomes. It is no mistake that companies that invest in a professional photographic service have outstanding looking products.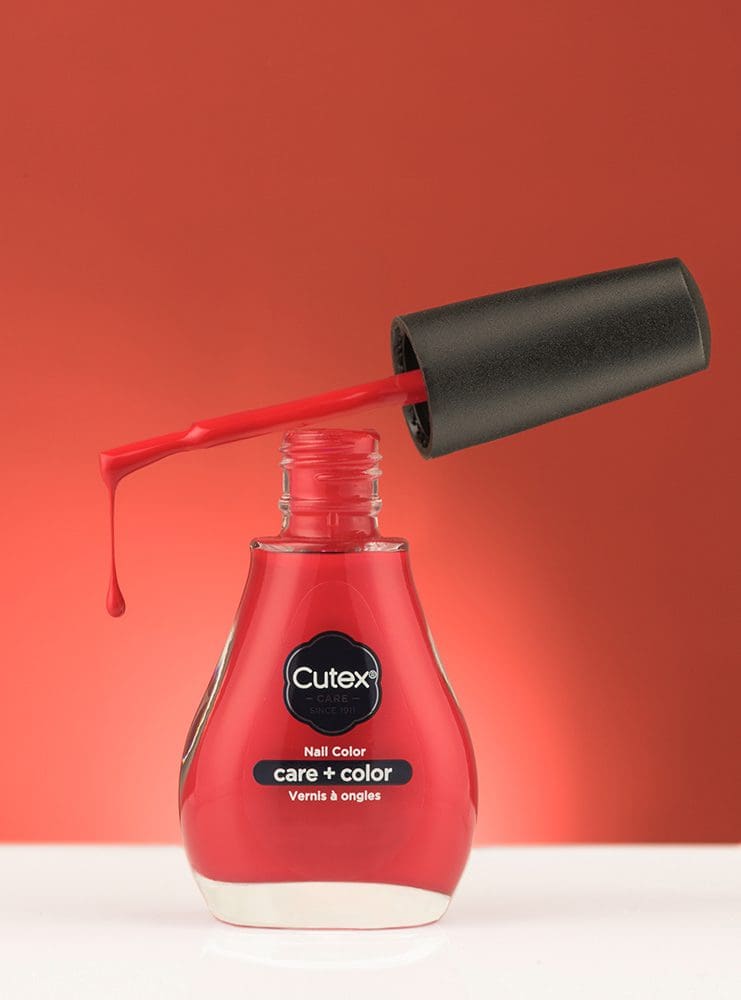 Encourage Customers To Leave Reviews
Another critical tool or Amazon trend to employ is that of customer reviews. Customer reviews are not mandatory when they make a purchase. However, many prospective buyers prefer to read customer reviews before making a purchasing decision. An easy solution is to request every customer that purchases and receives your product to complete a review on Amazon. The important follow-up step is to address any customer service issues that arise as a result of a negative review.
Customer Service
Meeting a customer's expectations not only at the point of sale but also in the fulfilment process is key to customer satisfaction. It will also have a positive effect on brand loyalty and how customer's advocate for your services and products. Address any customer questions promptly and courteously. Provide clear and succinct responses and possible solutions to concerns. Finally, ensure that you fulfil customer orders well within the agreed timeframe.
Take the time to understand the rules and trends of Amazon as a sales platform. Then you will be best placed to maximise your products sales, fulfilment and customer satisfaction. However, this is not a set and forget system. You must continue to manage your business via this platform. Use available data to understand your performance and that of your competitors. Be on top of your inventory to ensure order fulfilment is timely. Also, change to meet the expectations of your customers.