No matter how big or small your business is, you will surely need to market it to bring in customers. Marketing has been around for centuries now. What initially started with ad flyers, has now gone worldwide using the digital world. For nearly 30 years, the digital advertising industry has seen tremendous growth. While it was initially just around 500 new ads per fortnight, it has now reached a whopping 500 new ads per day. Every day, many new users have started to market their products to reach a wider audience. This is especially true online when using business photography to drive the creative.
While many have witnessed the importance of marketing in any business, there are still a few who see photography as an overhead on your actual expenditure. Instead, you should view this form of marketing as an investment as the returns can be very high.
While advertising is beneficial for your business, annoying ads would never gain any attention from the people. Advertising strategies containing only words are the ones that are not very useful. Hence it is essential to include some visuals such as photographs in your advertisements.
Let us now have a closer look at business photography for your marketing strategy.
What Is Business Photography, And How Can It Help In My Marketing Goals?
One of the most common mistakes that most new businesses do is underestimate their marketing. Hitting the sweet spot the very first time that you attempt to market your business is extremely hard. You would most probably need the help of a professional to get it right the very first time. Many companies often tend to ignore the importance of photographs in their marketing strategy.
An article containing relevant images tends to get 94% more views than an item that does not contain any images. Additionally, many customers have also reported that they prefer to buy products on e-commerce websites that have images. About 60% of the consumers who search for businesses online prefer to choose the companies that have relevant pictures attached. This is also true when people search for a business on Google Maps.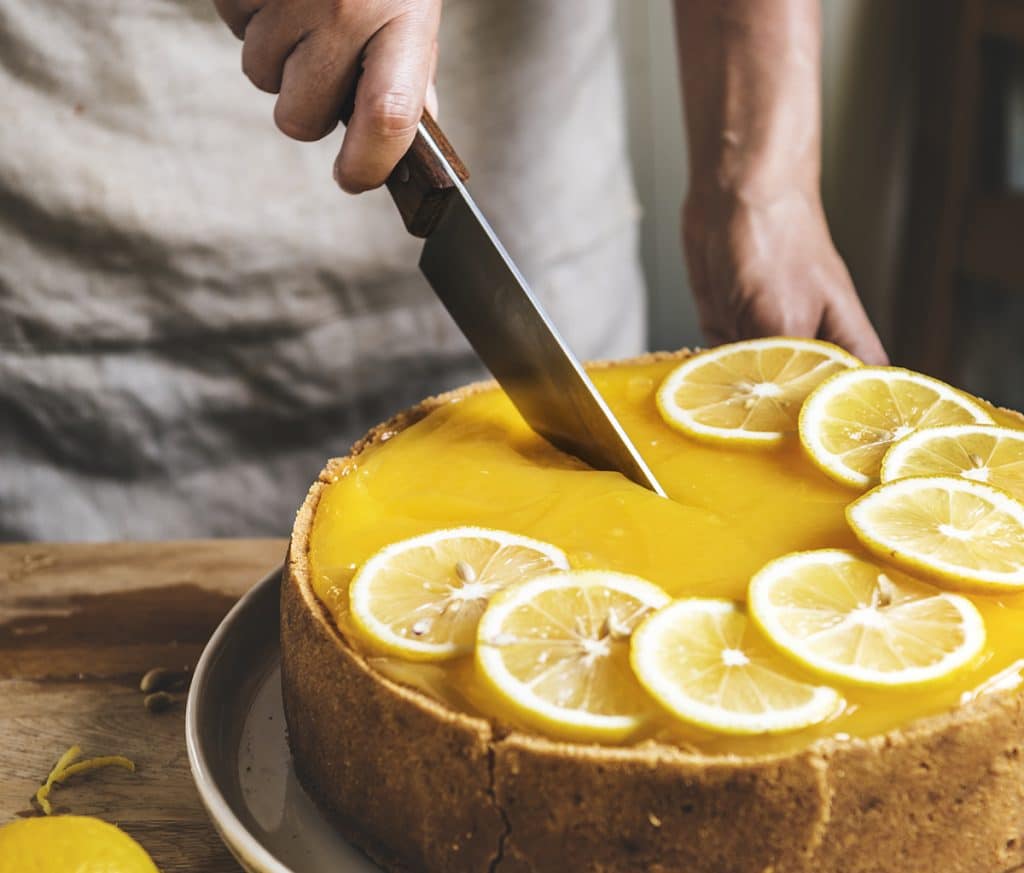 Business photographs are professionally captured images that are relevant to the particular business. Having a high quality, related images in your marketing strategy helps the users to understand your business better. Thus, everyone who relates to your business will likely start using your products.
A picture speaks a thousand words. By using relevant images in your marketing campaigns, you will be able to convey the message to the audience in a better way.
What Is A Marketing Plan, And How Will A Photograph Help In Achieving These Goals?
Whenever you decide to market your product or business, you need to have a well-formulated plan for your campaign to be a very successful one. Many people consider marketing as a burden to all the actual expenditures. These are probably the same people who have not seen the miracles that a marketing campaign can do.
Marketing is by far the easiest and the most effective way to expand the reach of your business. To do this, you will need to come up with a plan that works out for your business. The main goal of any marketing campaign is to get a better ROI (Return On Investment) from the campaign.
A marketing plan should have an estimate of the funds that you are willing to spend and the returns that you are expecting from that particular campaign. This goal helps you not to lose sight of the final result of a campaign.
Keep Your Images Clean, Simple and Straight To The Point.
When it comes to any advertisements, the average attention span of people is around 5 seconds. So, it is vital that you can capture their attention during this short time.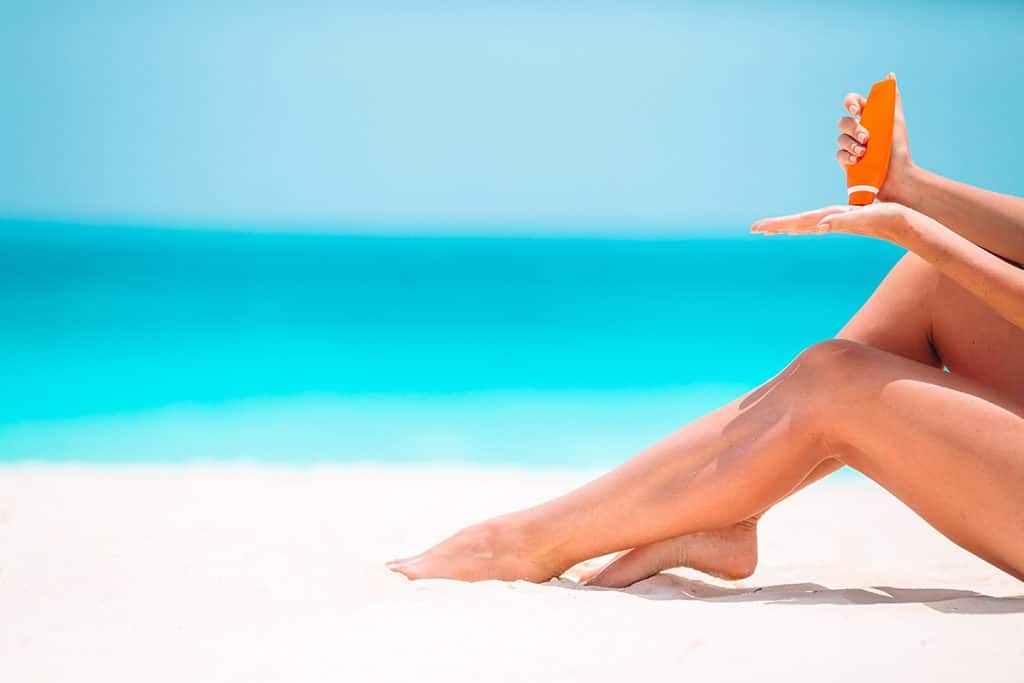 Having some catchy headline or an extravagant claim can often help to grab the user's attention. Two of the most popular ways to grab the attention of the users is to either use relevant images or by using a video. If you are planning on using a video in your campaign, using the video production services provided by marketing video companies, you will be able to reduce a lot of time spent on creating a high-quality video.
A well-used image in your business photography marketing campaign will be able to tie every single aspect of your business. Such images in your ad campaign would help to bring in more audience to your business.
Let us now have a look at one of the most powerful ways of using photographs for marketing.
Lifestyle Photography Is A Very Powerful Marketing Tool.
When you hear the word marketing campaign, you will automatically think of running ad campaigns. However, there are several other ways that you can run a marketing campaign as well. One such method is lifestyle photography.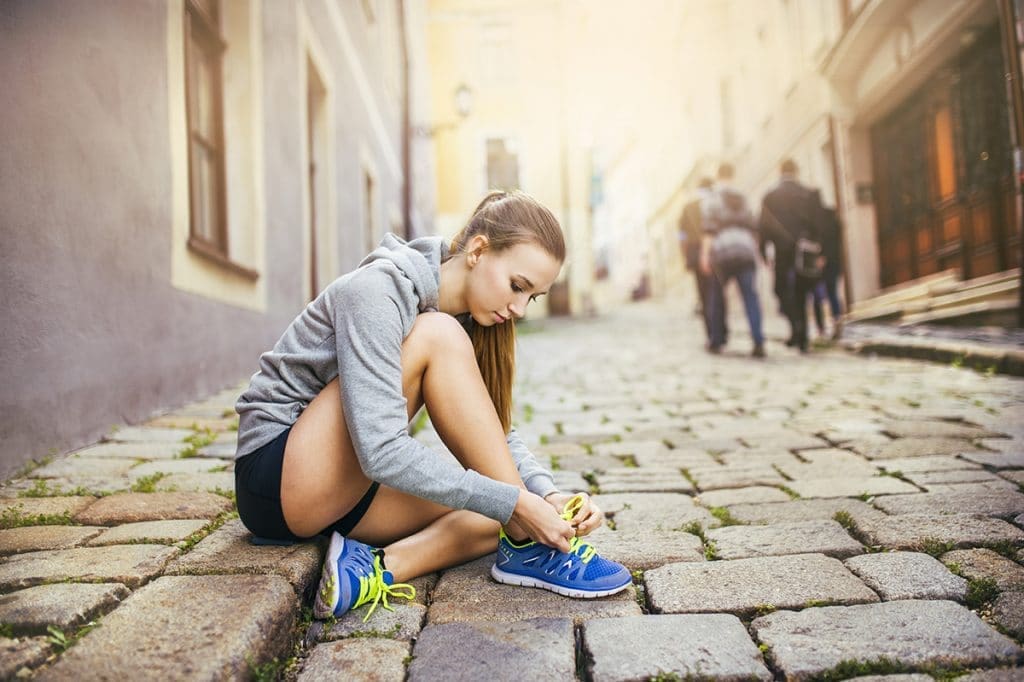 Social media platforms such as Instagram and Facebook have millions of users browsing photos regularly. Being able to market your business on these platforms gives you access to the user base of the platform.
On such social media platforms, people prefer to see your daily lifestyle photos over any ads. This is where you can utilise the images that were captured during a presentation or even a party hosted by your business. This helps to spread the word about your business to a broader audience.
Additionally, due to the availability of the sharing option on these platforms, users will also be able to share your post even outside these two social media platforms. Thus, increasing the reach of your business.
So, next time your business throws a party or hosts an event, make sure to upload those images on social media platforms to expand the outreach of your company.
What Do I Need For A Lifestyle Shoot?
Lifestyle shoots are as raw and straightforward as they get. It is as simple as using the photos that were captured during an event or a presentation hosted by your organisation. Using the images that were taken along with other famous personnel can be very useful when it comes to lifestyle shoots.
Apart from these, users also use the images that were captured by professional photographers who were at the event. Thus, a mix and match of both would undoubtedly help to boost the outreach of your organisation.
Business Photography Using Portraits And Self-branding
People often tend to follow businesses and use the products that were developed by highly respected people. Hence, it is crucial to work on your brand. Most of the investors of business invest in the person rather than the company.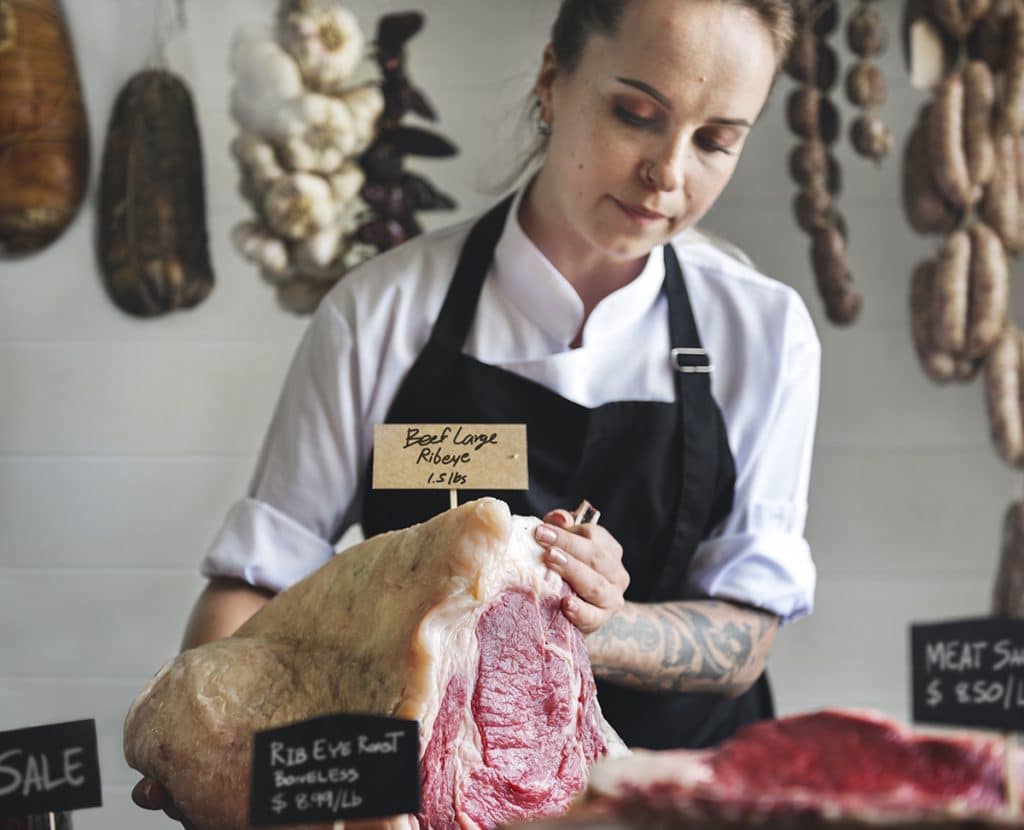 Hence, it is imperative to have an excellent image out there. There are several ways that you can do this. However, in the digital age that we live in, platforms such as LinkedIn are by far the most useful one for personal branding.
To get started building your brand on LinkedIn, you will have to start with an excellent portrait image that helps to bring your business to life. This helps the visitors of your page to identify the person running the business.
Regularly posting relevant posts and spreading the word of your business will undoubtedly bring in more people to your business. Including images of your product or a flow diagram would undoubtedly help to convey the message more effectively.
It is on this platform that you will be able to connect with people. Through your marketing approach you will able to answer their queries regarding a product or even the business that you run. On top of all this, this is also the kind of platform where you can receive advice from other experienced business people who are willing to help others.
Using Business Photography As A Form Of Communication
A single photograph can convey the message that even a complete essay would not be able to. This is how compelling visuals are to the human eye. If you hire someone who has mastered photography, you will be able to make considerable gains in your marketing campaigns.
By using photography as a form of communication, you will be able to convey the hardest of messages to the audience. Unlike long texts where you risk losing the attention of the readers, you would have already expressed the word through the photograph without losing the attention of the viewers.
Displaying the images of your product, the problem that you aim to solve or even the pictures of the way work gets done, can have a lasting effect on the viewers. Additionally, users often tend to share posts that contain relevant images with other users. Thus, photographs have changed the entire dynamic of the marketing industry.
Bottom Line.
If this is your first attempt at running a marketing campaign, then consider taking help from a company which understands the importance of business photography. This not only saves you all the time that you would have otherwise spent on learning about marketing but also ensures that you do get an ROI on your campaign.