Thousands, if not millions of insurance claims are made each year in Australia and while in some areas the overall number of claims are reducing, the number of claims relating to property damage seem to be increasing. Growing concerns of financial risk due to natural catastrophes, COVID-19, and fraud, has placed the industry on high alert. Technology is currently alleviating the pressure and mitigating financial risk when it comes to property claims, reassuring insurers, claim managers and underwriters with state-of the-art media capture technology. In this article, we examine the efficiency of quality of media production, photography and video production within the insurance community, and how it's impact can mitigate costs.
What is insurance photography and video?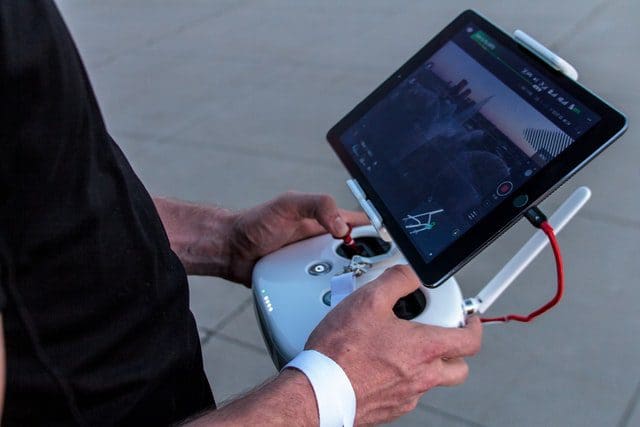 Insurance photography and video is a specialised category within the media production space. It is a media capture process which is used to manage, examine, and determine wide scope risk. The process and utility of this type of capture is comprehensive in assessing risks relating to property damage claims. In practice, if an insurer was assessing a public liability claim relating to a warehouse fire, potentially caused by a bushfire, the assessor can deploy UAV technology, (drone operations) to survey the location without the need of sending surveyors to conduct in person checks. Media capture can also occur on the ground through general photography.
Types of insurance claims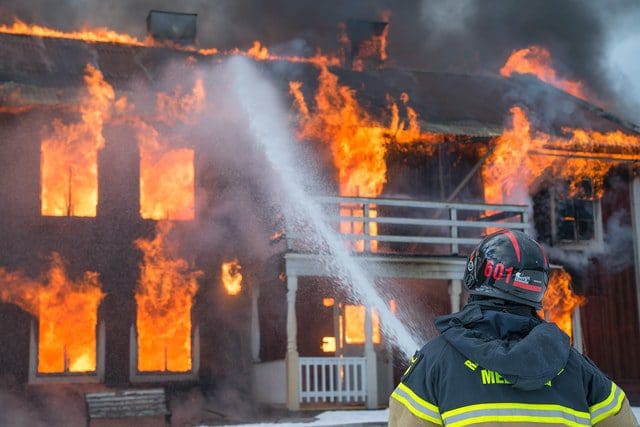 Insurance photography and video can be utilised in many areas of concern. It can be an effective way to efficiently capture areas of concern relating to claims, pre-assessments, and importantly, if a matter has commenced legal proceedings in court. Some claims may include (not limited to):
General Insurance
Public Liability Insurance
Building Insurance
Home and Contents Insurance
General polices which may include natural disasters eg. floods, fires, earthquake, tsumani
Commercial Property Insurance
Business Insurance
Consumer Insurance
much more
From a legal perspective, implementing an efficient media capture process can help an insurance providers duty to comply with various voluntary codes, rules and regulatory obligations – such as: Insurance Act 1973 and the General Insurance Code of Practice.
Sharp rise in insurance claims due to natural catastrophes
From a risk perspective, Australia has seen some of the most severe and unyielding natural catastrophes over the last five years. The Insurance Council of Australia notes in the 'Insurance Catastrophe Resilience Report: 2020-2021', that Australian "insurers write 43 million business and household policies each year and pay out more than '$166 million in claims every working day".
The report indicated that the loss incurred by the 2020-2021 bush fire season was $2.3 billion in damage in NSW, QLD, SA and VIC (at the time of report). Across the country, there has been a significant increase in natural disaster with floods, major storms, hailstorms, cyclones and bush fires.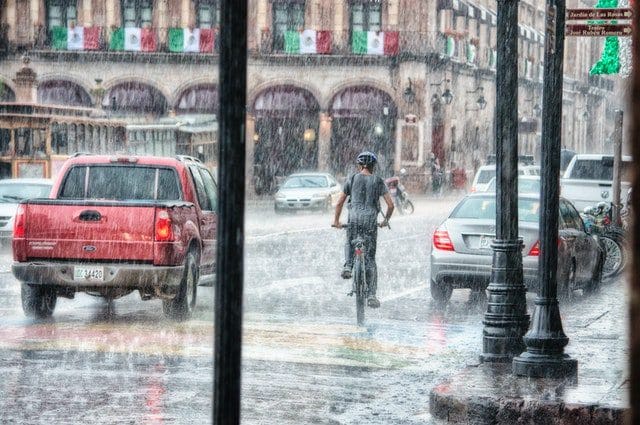 The trajectory of risk has potentially increased due to COVID-19 and the impact of the La Niña weather cycle. With many commercial properties vacant and with a large portion of the workforce working from home, unoccupied buildings are a common occurrence. Prolong irregular upkeep and maintenance of such properties can deteriorate regular building functions which can cause a rise in claims.
Irregular wet conditions cause by the global weather cycle La Niña, can also motivate a rise in claims as it, as reported by the Australian Bureau of Meteorology, the cycle can cause stronger trade winds, heavy rainfall, increase cyclones and flooding.  
Why insurance drone, photography, and video?
Insurance drone photography and video methods are efficient, safe and dependable tools for managing and assessing damage and risk. Insurers are increasing utilising technology to their benefit by deploying UAV/drone technology. A drone can now capture and scan multiple sections located in hard-to-reach areas from a bird's eye view angles and more. This can decrease the risk in sending an assessor to problematic and potentially dangerous areas. Furthermore, drone video capabilities can give rise to greater control – the ability to move around quickly and safety is extremely important when identifying property faults.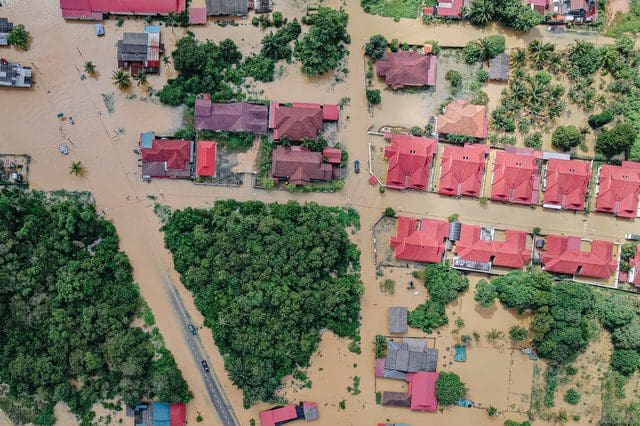 Using expert photography and video services can guarantee accuracy, and safety. General insurance photography can be a great way of communicating ideas at a glance. Professional photography and video can provide a level of depth that written communication cannot provide. Furthermore, it is a reliable way of providing evidence without interpretation. This can be helpful for legal purposes, or if a matter is re-investigated for whatever reason. It can be extremely difficult to dispute photographic and video documentation conducted and captured by an expert.
The importance of outsourcing a professional
Outsourcing a media production professional is extremely important. Federal legal regimes require commercial drone operators to be licensed and qualified. It is important to understand that here are strict 'no-fly zones' and permits that are required for UAV operations in most locations. Most licensed professionals can manage applications through the Civil Aviation Safety Authority and furthermore, they can provide guidance on best practice methods, and advise on alternatives, if required.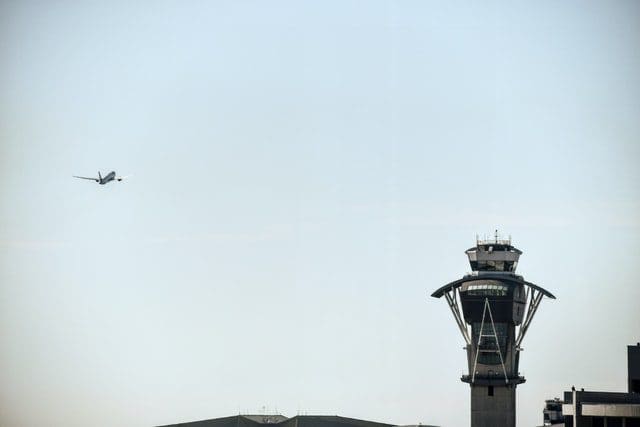 Quality and expertise are two key factors of importance – true experts can advise you on the quality of media capture. At times, in high risk-areas, it is important to deploy a professional to ensure quality, safety, mitigate liability and minimise further risk. Before hiring a insurance photography and video specialist, you should ask the following questions:
Are you commercially licensed through the Civil Aviation and Safety Authority?
Are you commercially insured to conduct UAV operations?
What is your experience in this area of media capture?
Can we legally fly over the area in question, is this a 'no-fly zone'?
Can you manage permits and applications through Civil Aviation and Safety Authority?
Why media capture capabilities are endless and versatile?
The capabilities of media capture with drone, photography and video are endless. The versatility can point out different aspects that can be useful when drafting a report, putting together a summary, or simply providing for evidentiary purposes. There is no one key formula to capture and the importance of mapping out your project with your media capture team is important to ensuring you capture the right content for assessment.
Drone/UAV capabilities for insurance assessments
Drones can circulate and fly over most properties with video and photography formats. You can obtain bird's eye views (top – down) and close shots of damage or focus points from a far. This can be an ideal way of capturing floods, water damage, fire damages or hail damage. You can also fly into, or close to remote areas, such as building houses and work sites. Here is a list of the type of content you can capture for insurance property claims (not limited to):
Bird's eye view – from top-down shot, looking into the property form above
Overhead view – scale shot, reveling the mass of area
Tracking shot – tracking a moving object, or moving around the object
Fly overshot – flying over the property, or focus point
Revel shot – moving toward area to revel the focal point
Flying upward – starts at one point, fly out to revel scale of area
Panning shot – moving and rotating shot at particular area
Video and photography capabilities for insurance assessments
Video and photography is a critical feature to media capture and its versatility enables the grab of focus points from different perspectives. Photography can be an effective way of capturing still damage on a property, whether it be from a drone shot, or a shot taken on the land – you can look directly at the focus point or capture the area. Zoom features can also be extremely helpful when capturing a location which is hard to access or is restricted. State of the area camera equipment can enable close shots within far proximity.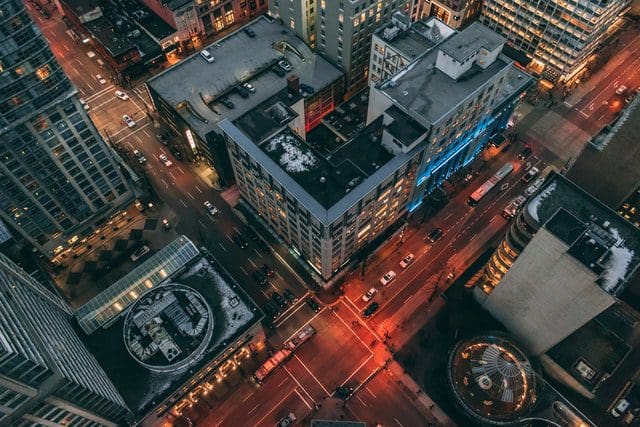 Video is ideal for moving shots, or for piecing a larger project together – this can be capturing the size of a building or looking at water damage from an overflowing source onto a property. For a larger project, you can mix between both media formats to create a better vision for your project. Video can also be used from mapping purposes enabling drone technology to capture exact pinpoint measurements and through objects by way of infrared technology. This means you could identify major structural issues before a project begins.
How insurance photography and video limits fraudulent claims?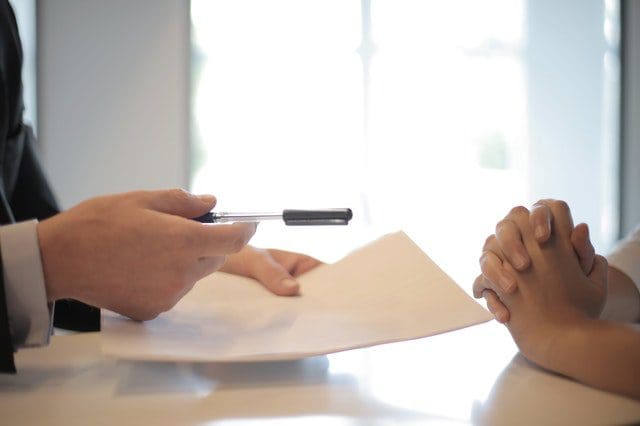 Insurance fraud is major issue causing the industry millions on a yearly basis. It can occur when a claimant makes a knowingly dishonest representation to gain a financial advantage. These claims can have an affect consumer insurance premiums and impact the integrity of the system. In some cases, video and photography can help insurers and assessors determine the validity of certain claims. Through technology, we can pinpoint patterns from media capture to produce a clearer picture in what would seem like a fraudulent claim. We can track the extent of damages, and draw a educated conclusion based on imagery captured. The Insurance Fraud Bureau of Australia (IFBA) continuously works to identify such matters and with the assistance of media capture technology, fraud could be materialised in the assessment process.
Facing tough times and restoring public confidence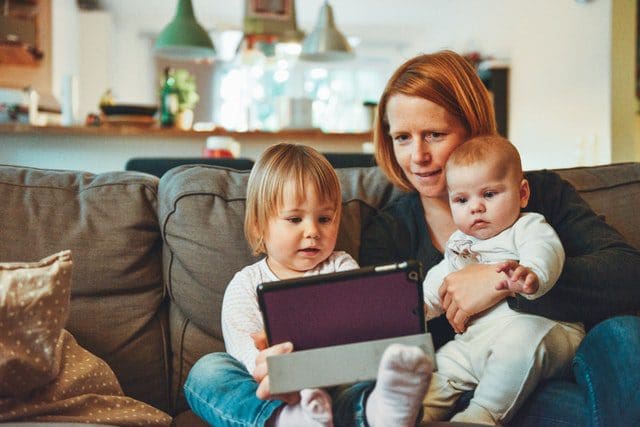 Australian's have been doing it tough over the last few years, from managing bushfires, hails storms, flooding, and COVID-19. One of the ways consumers are reassured is through the insurance system. With the power of media capture and insurance photography and video, insurers can efficiently manage claims by incorporating cost-effective processes which can ultimately lead to quicker processing periods, restoring the public confidence in what can be an incredibly tough time. While it seems like natural disasters are a common hardship for many Australians, we can rely on the insurance industry to help deliver assistance in a timely manner.
Are your insurance photography and video processes in check?
If you're an insurer, claims manager, underwriter, or assessor, it is important to revise your media capture process. The main takeaway from this article is to determine, whether you can find benefit from outsourcing your media capture process when it comes to claims. In most cases, you can find an economy of scale in outsourcing a team to assess and capture damaged properties. By taking advantage of innovation, you can find yourself ahead of the curve, whist helping many Australians get back on their feet.