Visionair media - blog
We work tirelessly to bring to you content that will be interesting and useful at the same time. The information we provide in our blog has been carefully researched and put together by either Jim Moustakas or specialist researchers in relevent fields.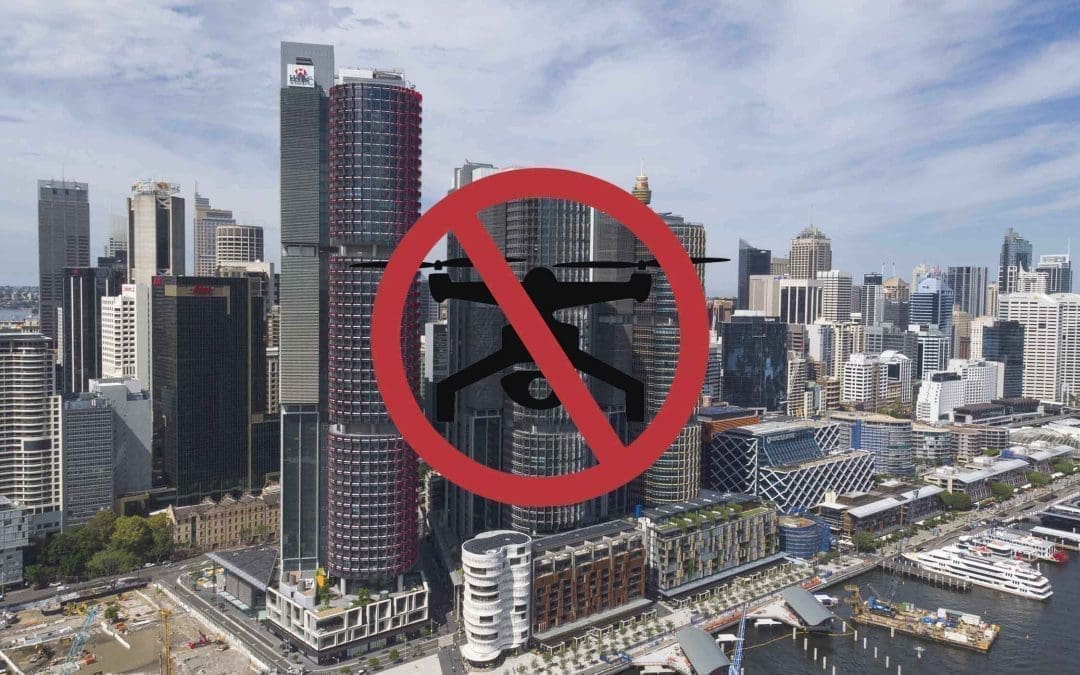 The Invictus Games is an international adaptive multi-sport event, created by Prince Harry, in which wounded, injured or sick armed services personnel and their associated veterans take part in sports including wheelchair basketball, sitting volleyball, and indoor...
read more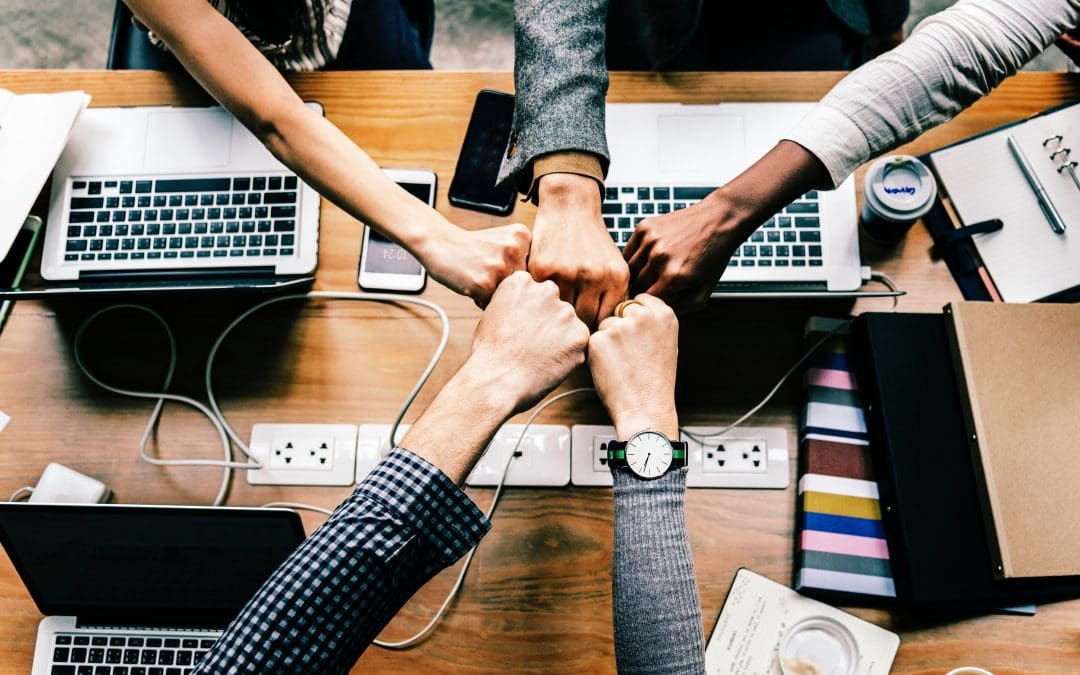 There are many ways to market a product. You might like to target your customers with a humorous approach or talk to their emotions. Whatever the direction might be there is one thing you must do as a marketer, communicate your marketing message ethically. Marketing...
read more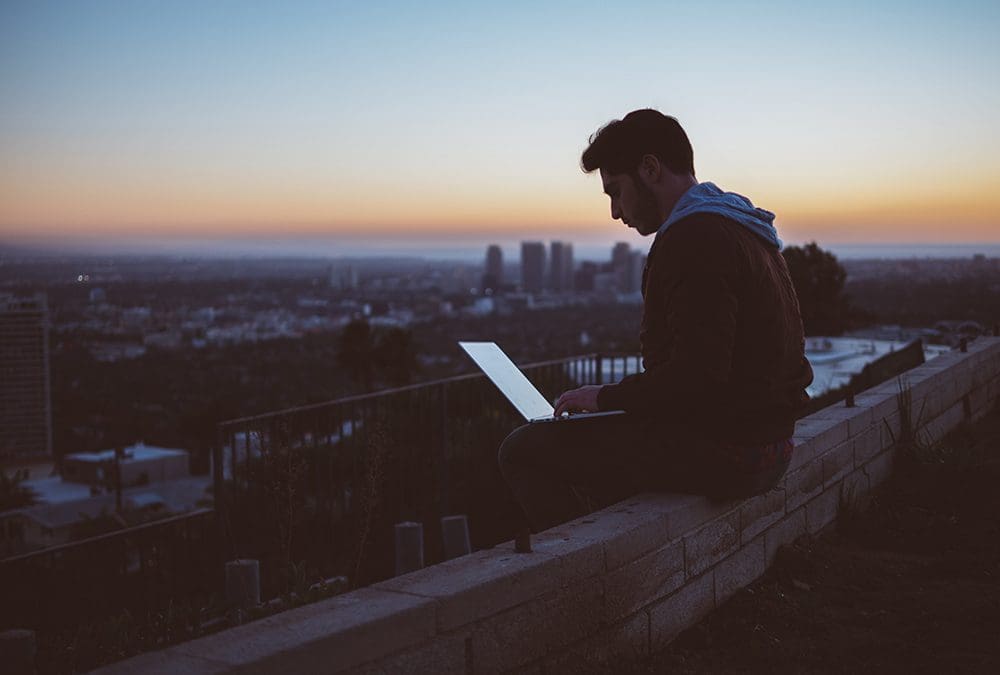 The creation of compelling content is key to customer engagement. Your two greatest content sources are photography and video. For the greatest effectively use one or both mediums on social media platforms and websites. To become an industry leader create content that...
read more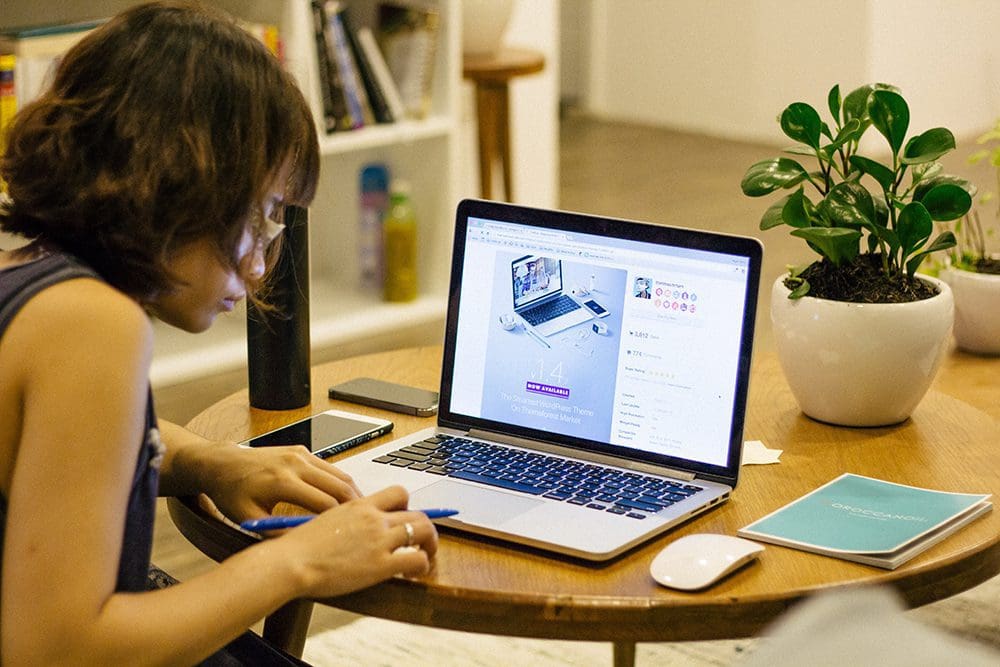 What is content? Content is the type of medium that consumers seek to drive their viewing, reading and purchasing decisions online. Content can come in many forms. For example, to create content for social media you could film either a video, take some photos or...
read more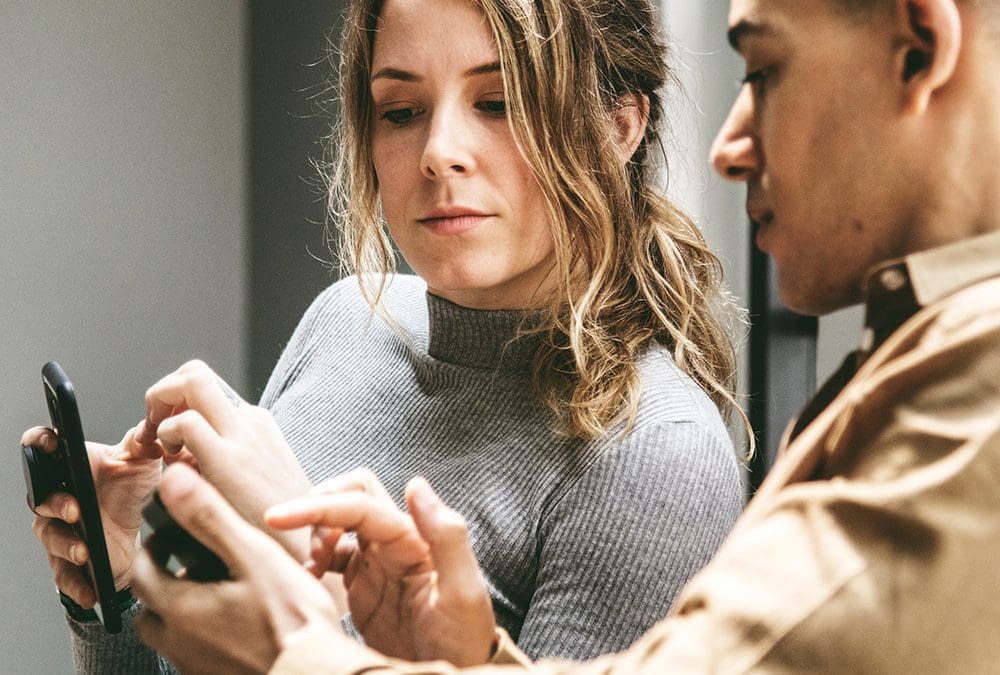 Integrated Marketing Communications (ICM) is a strong communication strategy for brands and businesses. We recommend using ICM for these entities to provide consistency of voice. For instance, when talking about price, place, promotion and product, ICM is most...
read more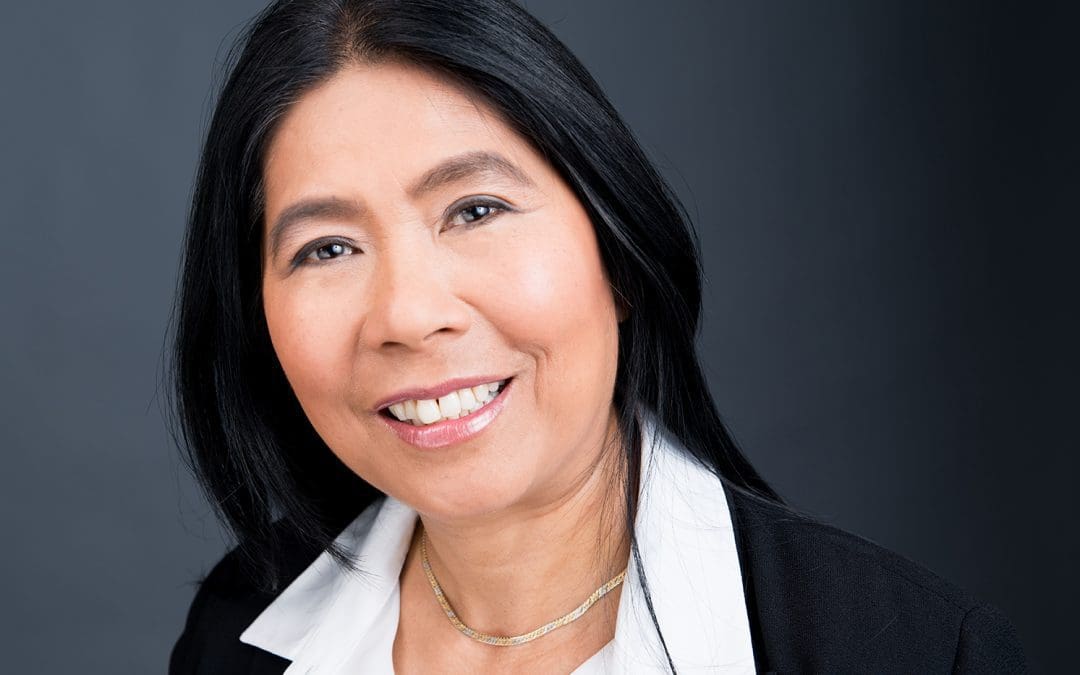 Professional Self Portrait - Ensuring your image is of the highest caliber in your field can often be an arduous task; the need to constantly self-promote can often be tiring to say the least. Building a high quality corporate image takes time and money. It also takes...
read more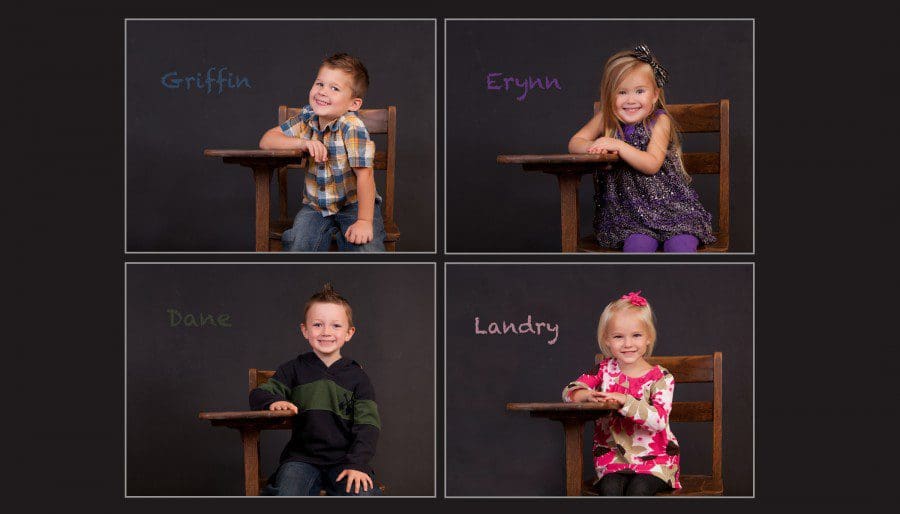 Our children are our lives, the future of our nations and the living memory of ourselves. That is why we love to capture them in photographs for just about every occasion. After all, they do only grow up once and we need to capture every moment we possibly can. One of...
read more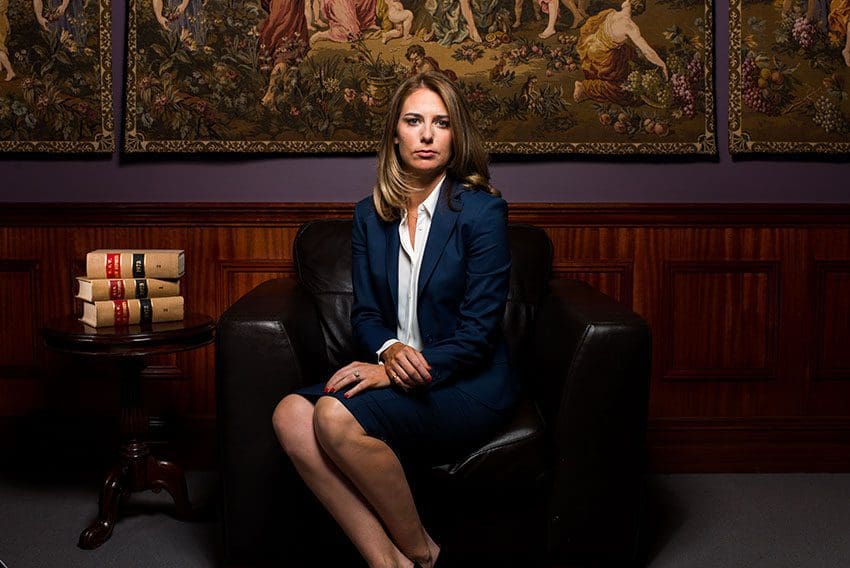 The modern day business world is becoming all the more competitive and getting the upper edge can be quite difficult to say the least. Using professional images in your everyday business can improve your businesses' profile and capture the eye of the consumer. So how...
read more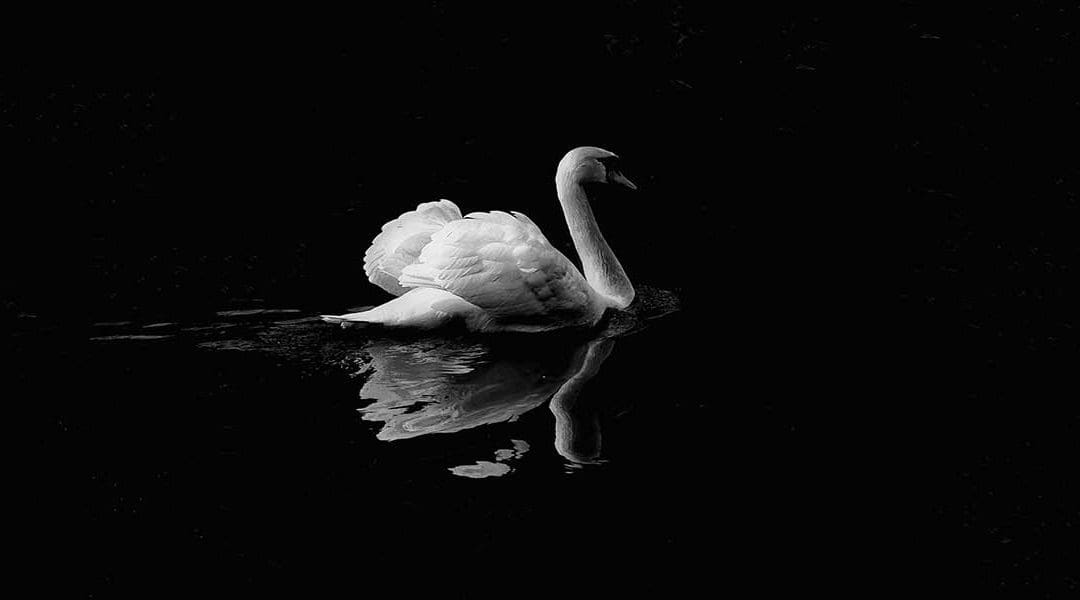 Commercial Photography Benefits Commercial Photography Benefits As the name suggests, Commercial Photography in Sydney involves capturing images for corporate use. This may include product placement, advertising, brochures, merchandising and much more. VisionAir are...
read more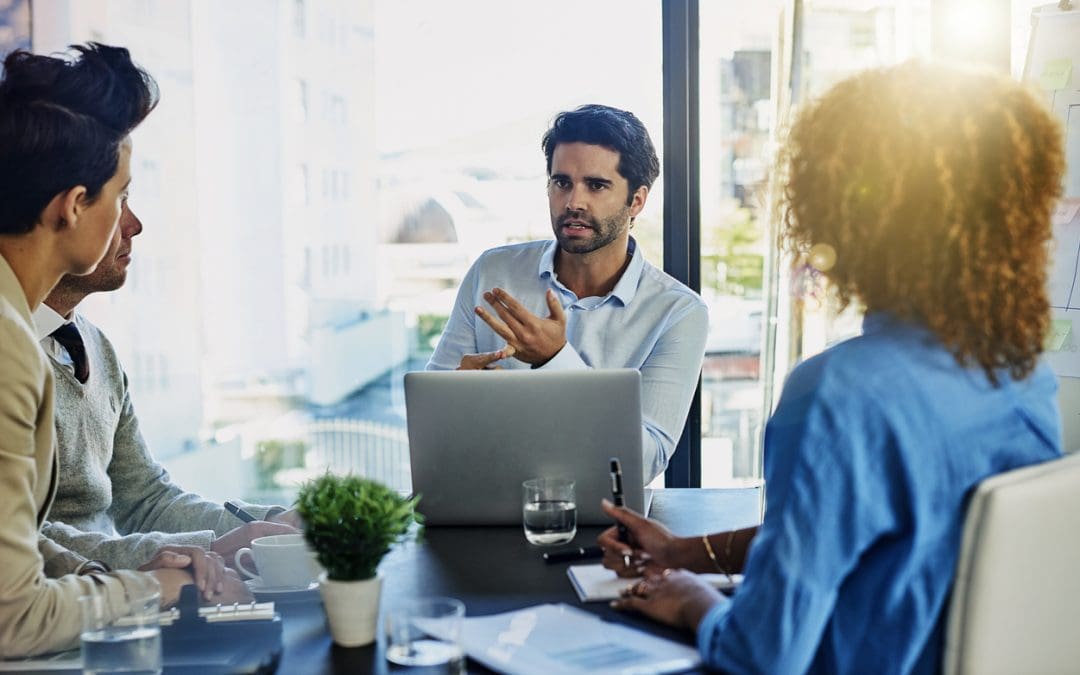 While you may think Sydney is the dominant city in Australia, Melbourne is nearly as strong in economic power. With a proven track record of commercial success, and accounting for a quarter of Australia's economy, Melbourne is the perfect city to run your business....
read more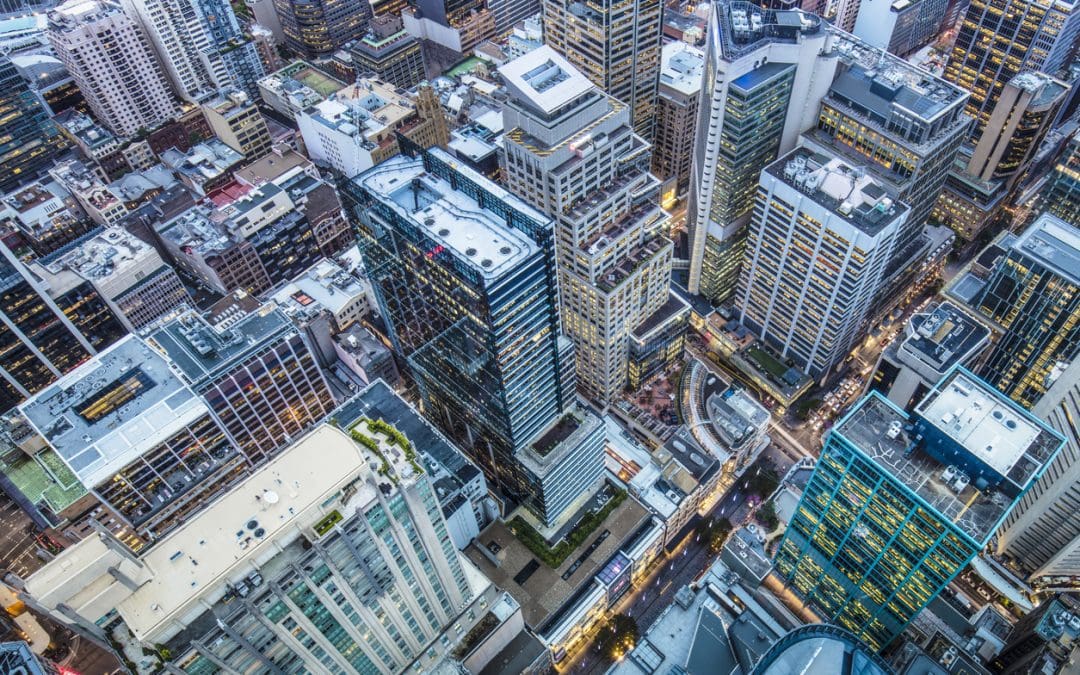 The amount of architectural talent in Sydney and Melbourne is tremendous. But, as an architect yourself, you likely know how competitive it is. Trying to differentiate your architectural style from others can become a major marketing challenge. Even if you know your...
read more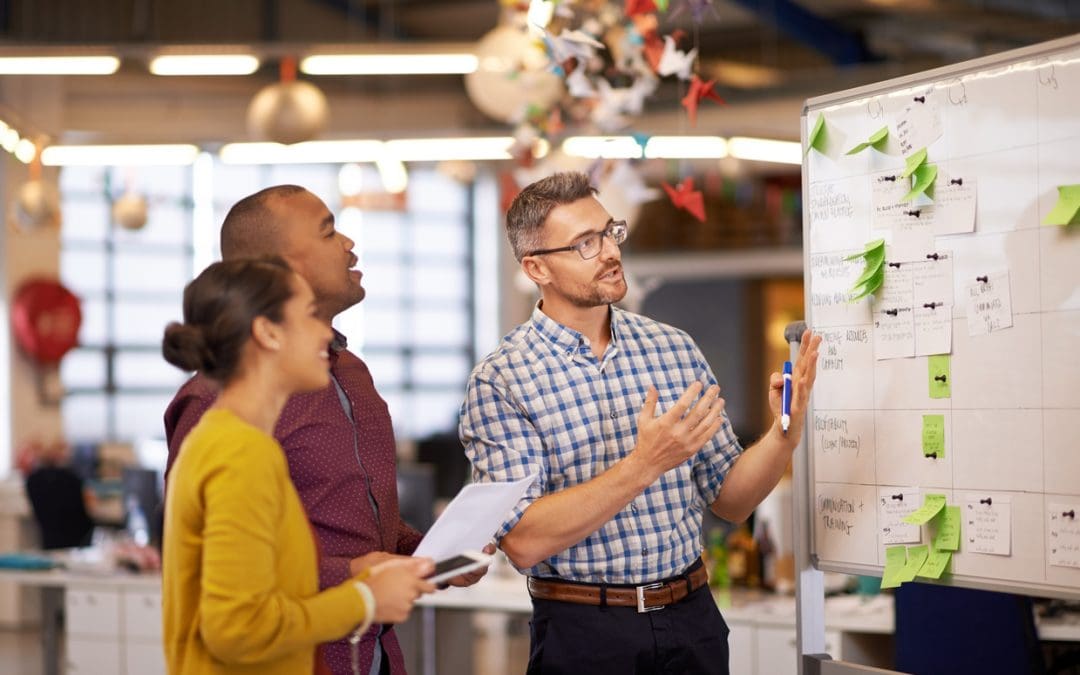 Those of you who own a business in Sydney already know how powerful the economy is here, including being responsible for over half of Australia's economic growth. While it's a crowded business universe in Sydney, it's all the more important for you to differentiate...
read more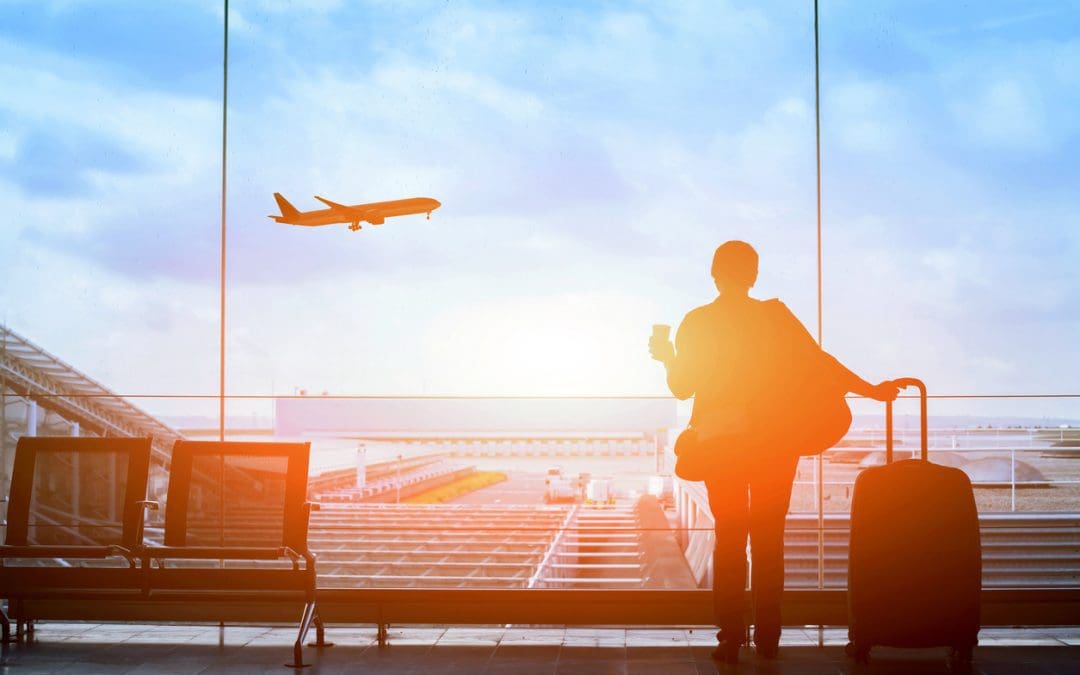 In our recurring blog series on lifestyle photography, we've shown you exactly what this category of photography is and what the possibilities are. When it comes to showcasing the everyday lives of people in specific industries, it doesn't always mean within a city...
read more
No Results Found
The page you requested could not be found. Try refining your search, or use the navigation above to locate the post.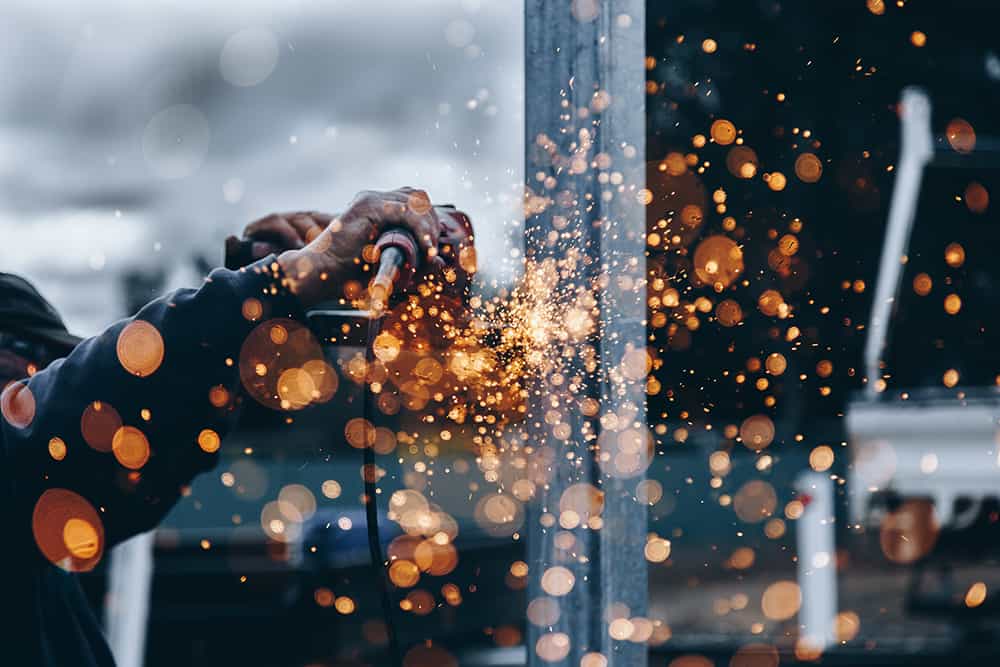 Without a doubt, using video to communicate any message is key to consumer awareness and engagement. The same applies to big industry in trying to deliver solutions on a far larger scale while still capturing investment from crucial sectors. The use of professional...
read more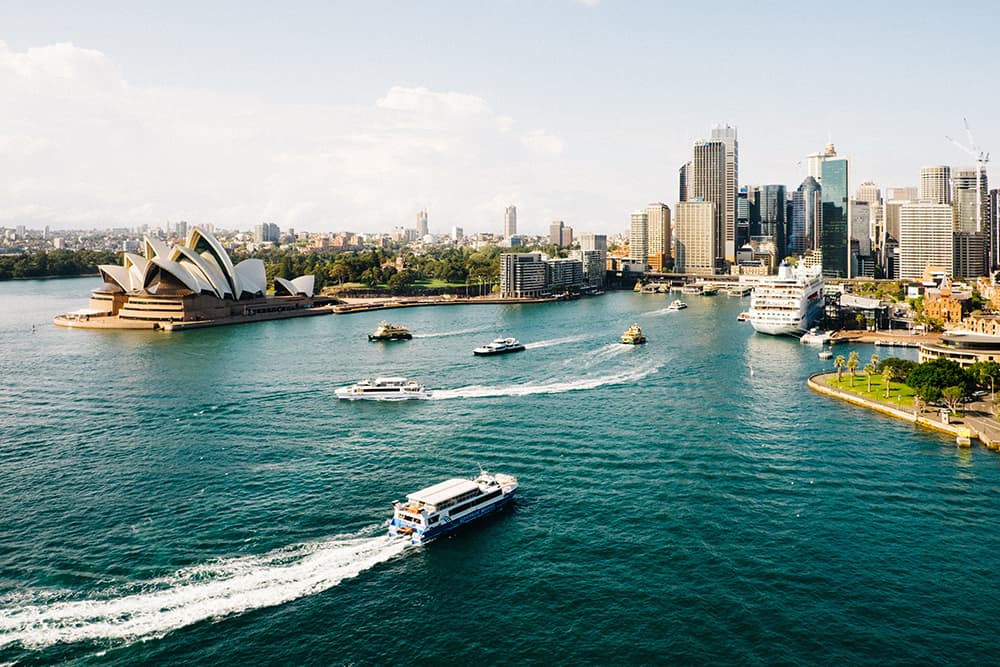 If you are from Australia and have been to Sydney, you may know it's a place that holds many secrets. There is so much to do and see. If you are an established Sydney business telling your corporate story in the surrounding suburbs and beautiful locations are...
read more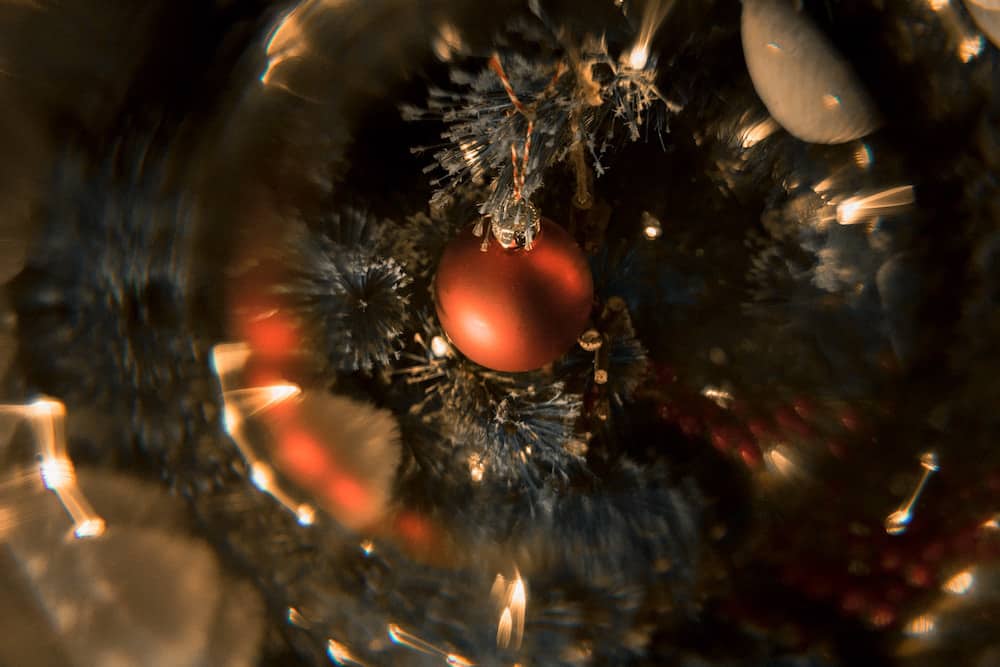 Christmas videos open up a whole new world of possibilities. Video allows you to engage with existing and potential customers at a more personal level. Christmas can be a busy and emotional time for many people. Understanding this is key to delivering tailored and...
read more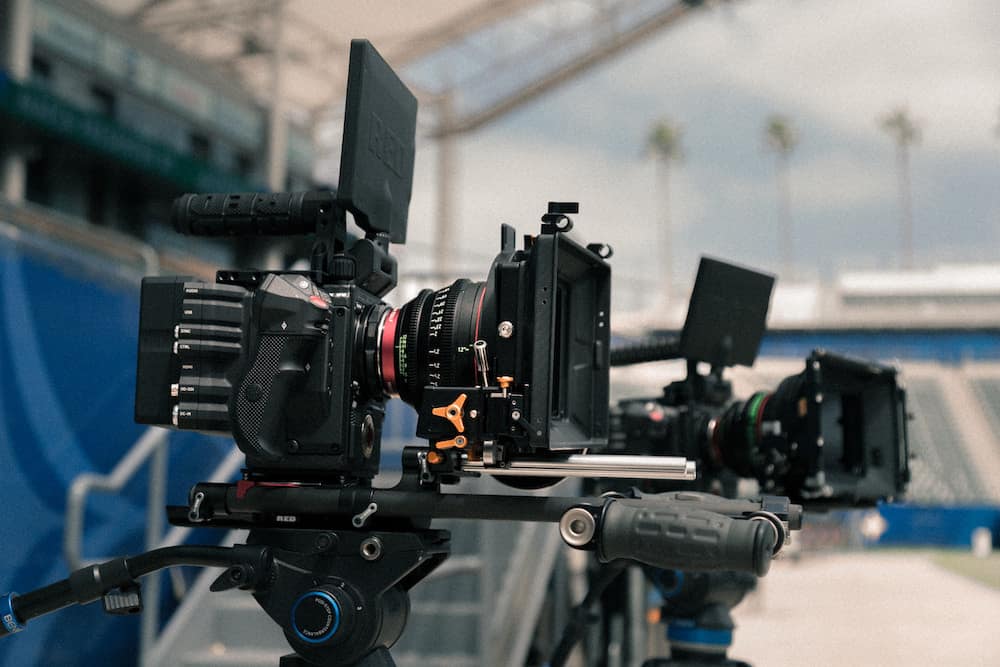 Your team and business have made an invaluable decision when hiring a video production company. Your choice will prove to be valuable provided you consider vital stages and requirements. Regardless of the style of video, you wish to create, hiring a professional video...
read more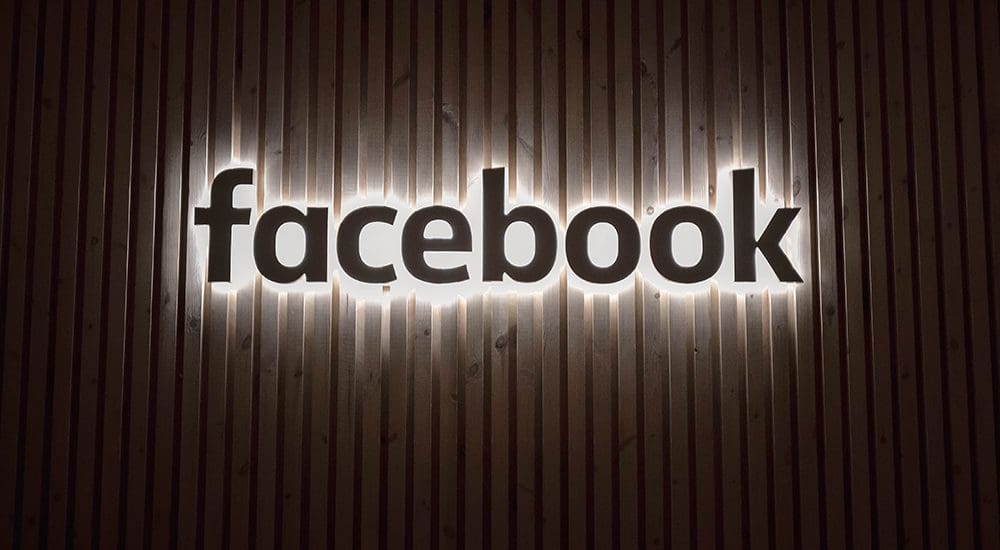 We are all familiar with the use of a platform like Facebook as a personal, social interaction tool. However, if you are running a business and wish to expand your reach, engage more customers and grow your consumer base, you need to maximise your Facebook presence....
read more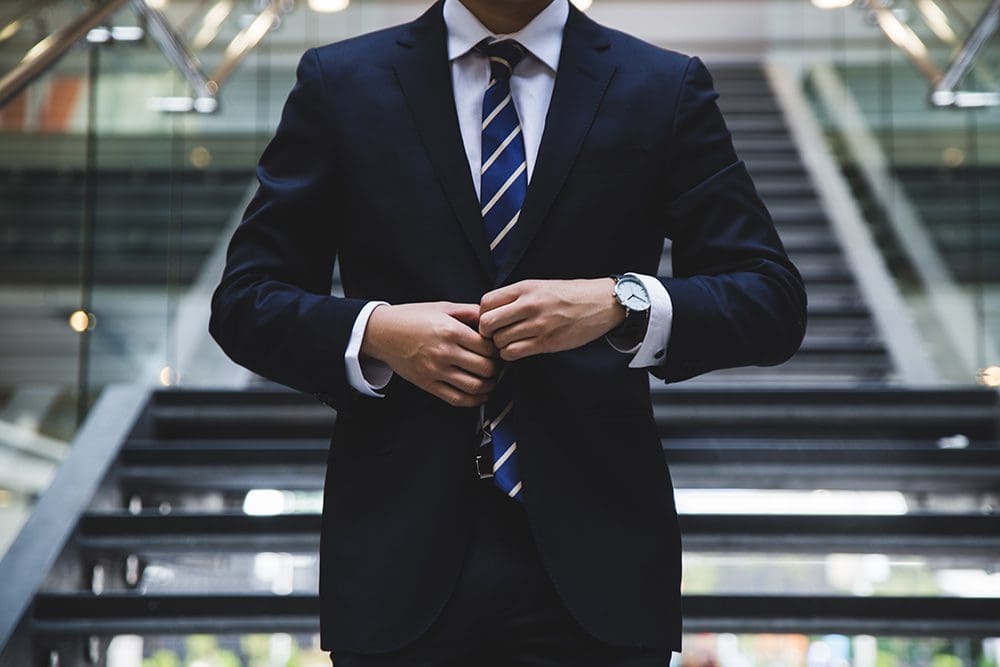 To understand why strategic partnerships are important, first we have to understand what they are. A strategic partnership is a situation when one business forms a relationship with another company or individual. This is to the benefit of both parties. It can be a...
read more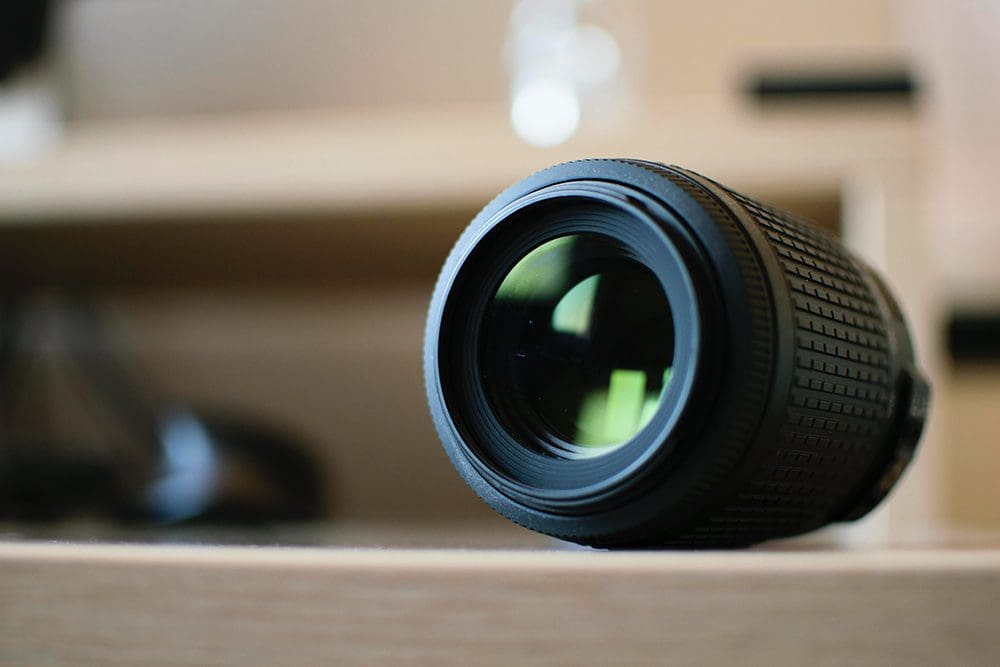 Enhance the consumer shopping experience with eCommerce Are you engaging with your audience consistently? Do you create posts? How about articles that drive consumer conversations? Are you showcasing your products using professional product photography or video? These...
read more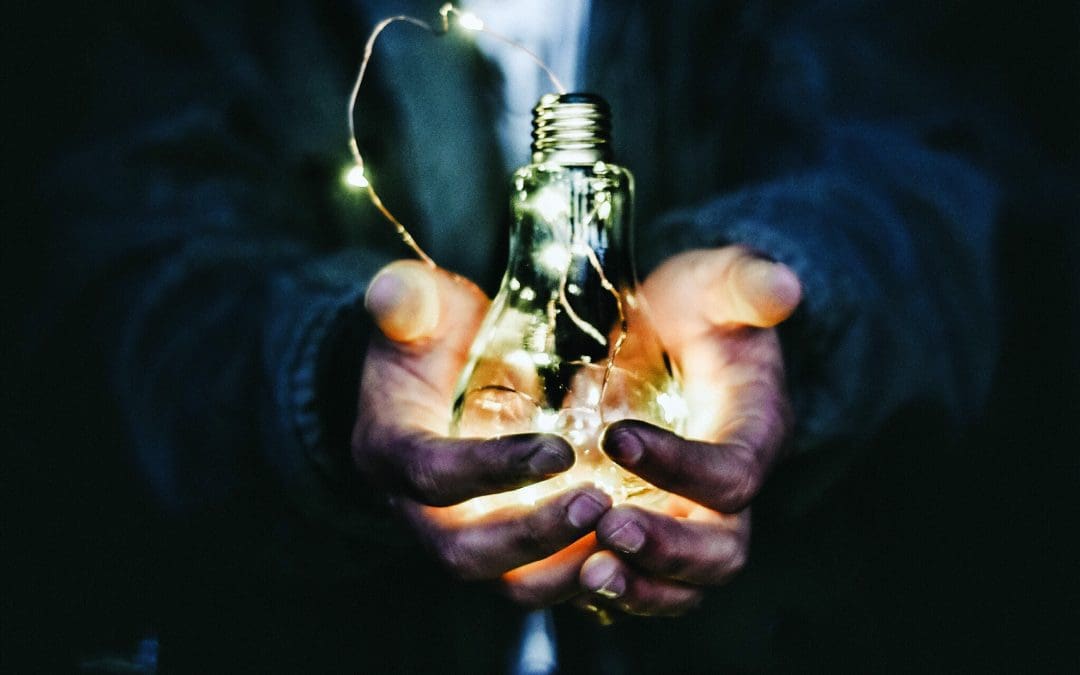 Increasing business in this modern online world is challenging. It seems everyone is competing with your customer's dollar. So, what can you do to stand out? Reaching new clientele or acquiring more business doesn't have to be rocket science. If you look at it, simply...
read more