WHAT IF THE ONLY LIMITATION WAS IMAGINATION?
We Have Mastered The Skill Of Architectural Photography Over The Past 30 Years. Let Us Bring Our Skills To Your Next Project.
AT VISIONAIR WE MAKE YOU STAND OUT FROM THE CROWD WITH THE BEST
AERIAL  PHOTOGRAPHERS SYDNEY HAS TO OFFER
WHY CHOOSE VISIONAIR AERIAL PHOTOGRAPHERS ?
AERIAL Photography Professionals
By employing specialist architecture photography knowledge and execution for your next property, you will ensure images are of the highest quality and specifications for a wide range of applications. Whether it is architectural photography, aerial photography, aerial surveys or mapping, an experienced team is essential for building a strong portfolio that reaches new and your existing clientele.
Covering a range of interior design, urban strategies, retail centres, iconic buildings, hotels and resorts, business precincts and newer housing developments, Visionair excels in understanding a client's vision and will go to great lengths to help showcase minimalist or complex design installations and builds.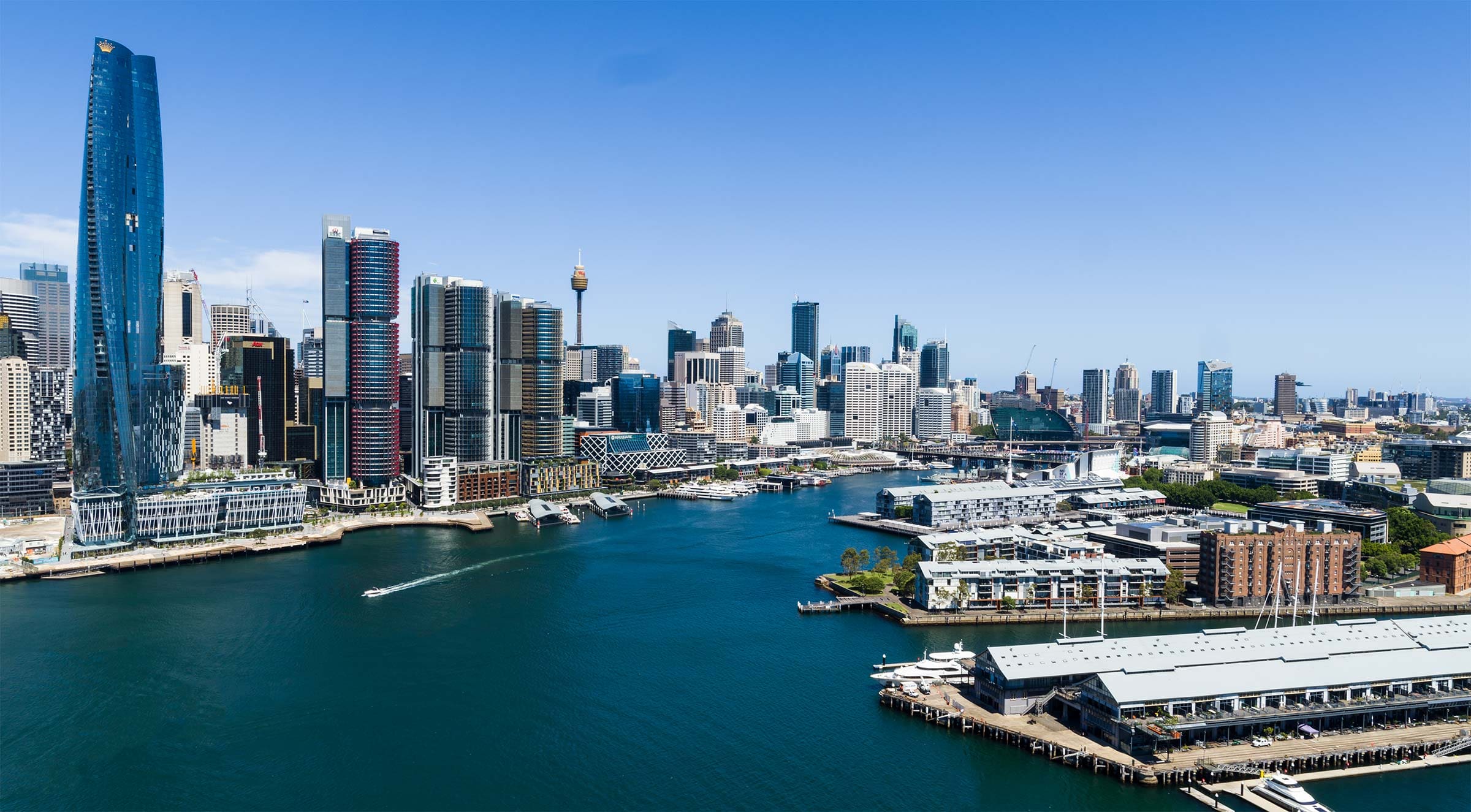 LET'S MAKE SOMETHING GREAT TOGETHER
Get in touch with us and send some basic info for a quick quote
Images captured from our ground services (and aerial services) can also overlay for specific 3D renders and models, both for real-time analysis and completed projects. 3D models can be produced to include high-resolution photographic texture for more magnificent level-of-detail models and large-scale diagrams. This level of detail combined with our cloud-based connectivity service connects for instant collaboration and analysis.
Deploying our specialist aerial department ensures no brief is out of reach. Whether it is an exterior facade of vertical nature or an internal space that requires a unique view, our certified pilot together with state of the art Canon EOS 1DX II and DJI Matrice 600 drone can fulfil any challenging request, regardless if the property is not complete or if it is a completed project. What's more, our vision department can assist with aerial images of the property in any stage of development and can obtain relevant access clearance no matter the location.
We understand future views are an essential part of developing and winning a design, both from a local council or government perspective through to the broader industry and community consultation. Based on your initial brief, Visionair can work directly with architects to provide angles, from the ground or air to cater to your firm's vision and 3D modelling requirements. We supply all images with colour correction and in a format that is relevant to industry leading software.
Excelling in communication, Visionair works with up and coming and award-winning architectural firms to capture all specific architectural photography angles, from the ground through to aerial adoptions.
Using specialist equipment, including tilt-shift lenses, professional Canon camera equipment and intelligent drones, the Visionair team can explore every angle to ensure images reflect the exact design from drafting through to building and delivery. Whatever the job, Visionair outperforms the competition on multiple levels thanks to the specialist application specific to the architectural world.
For instance, geometric distortion is void from all our images due to our tilt-shift lenses we adopt from ground use through to aerial implementation. With correct vision this ensures you maintain accurate orthomosaic images for optimal measurements throughout your project.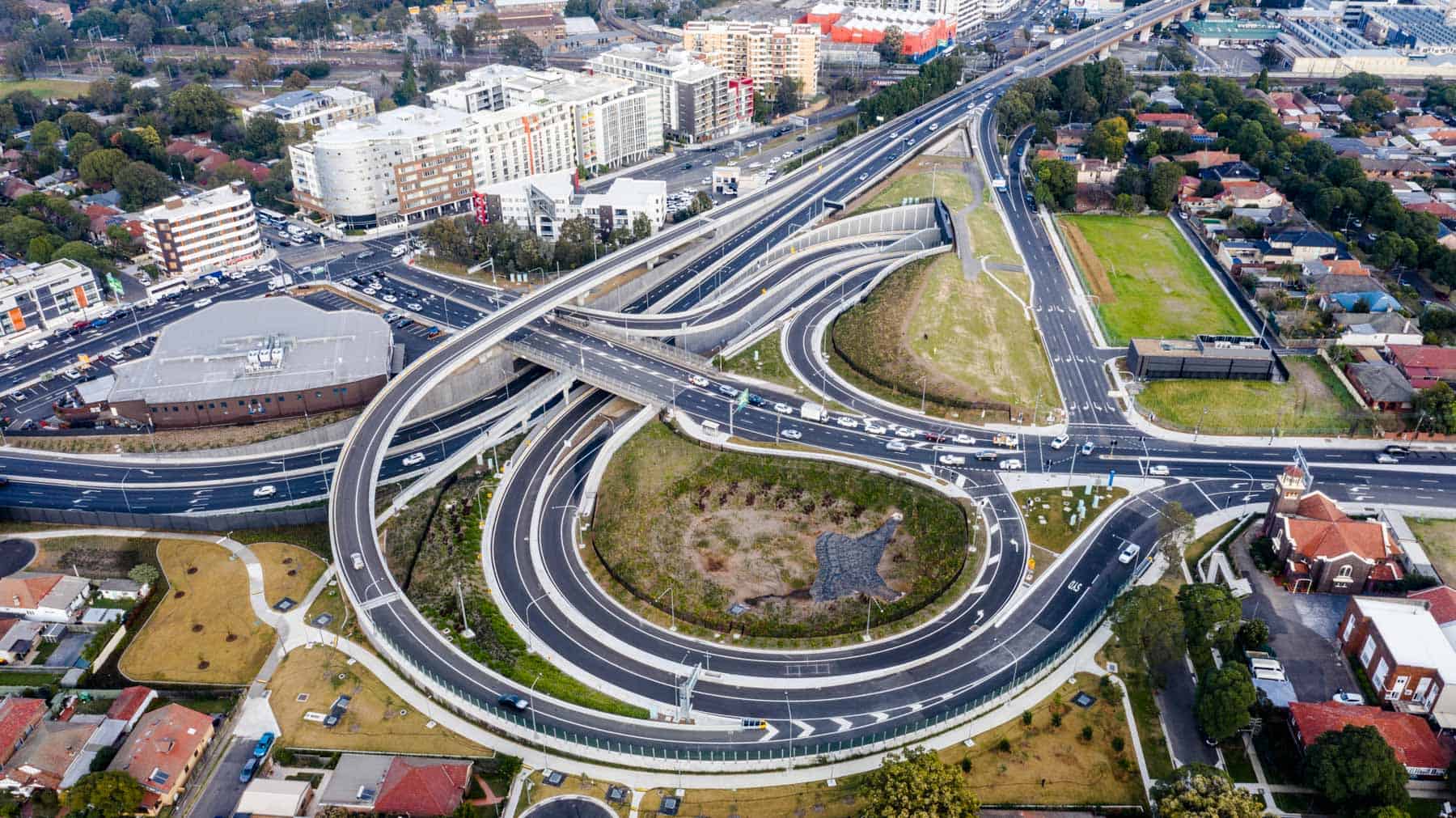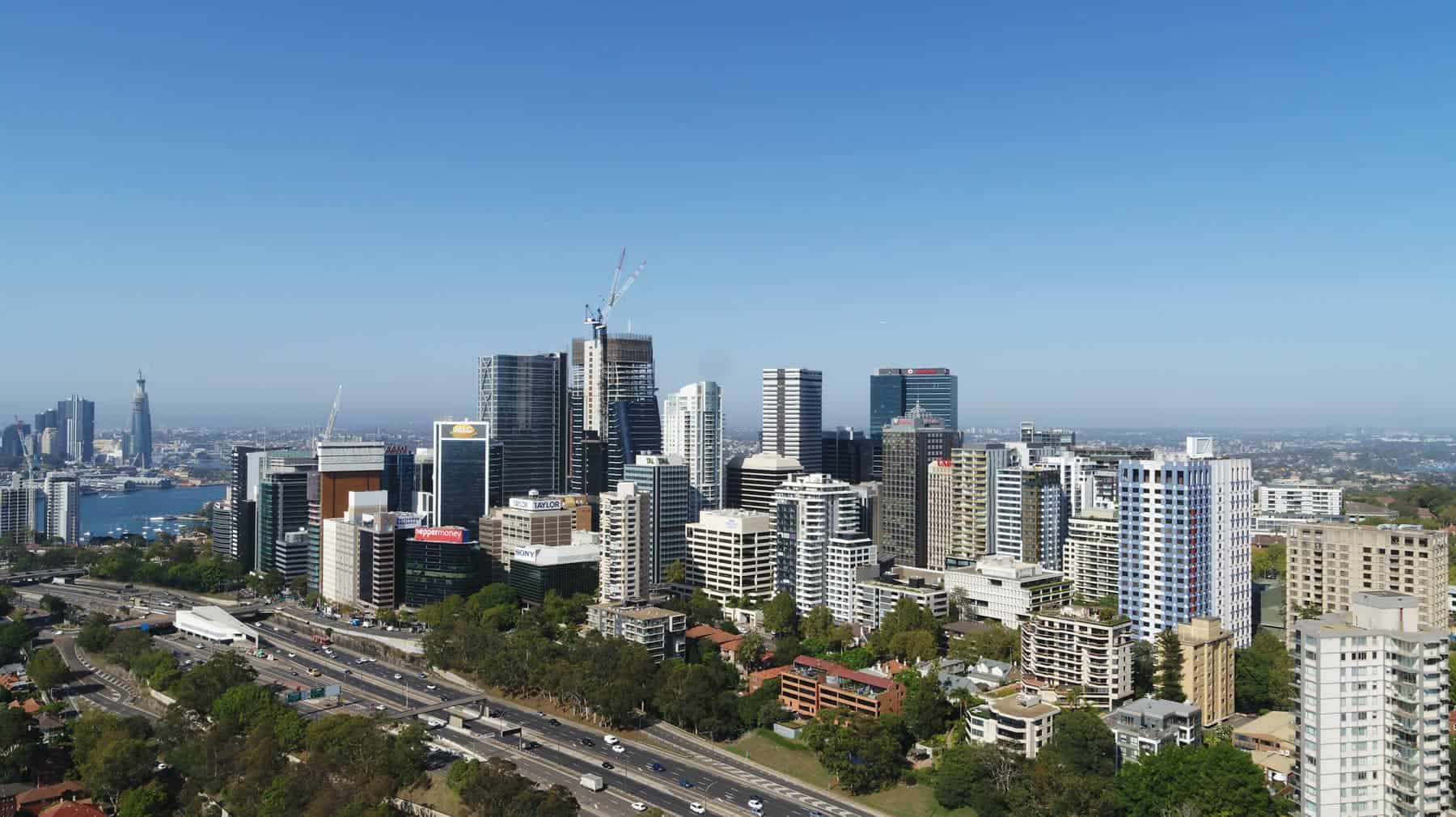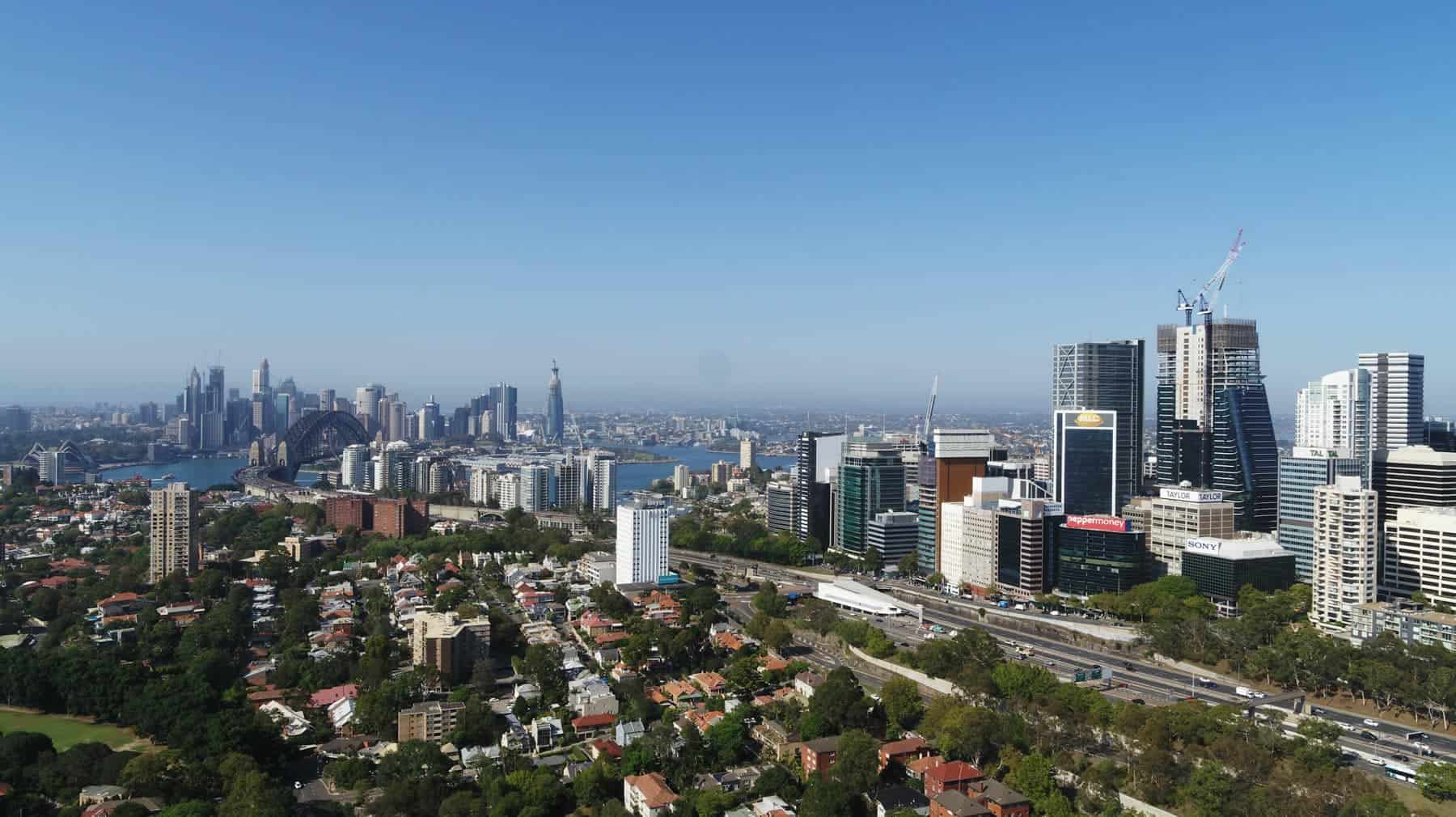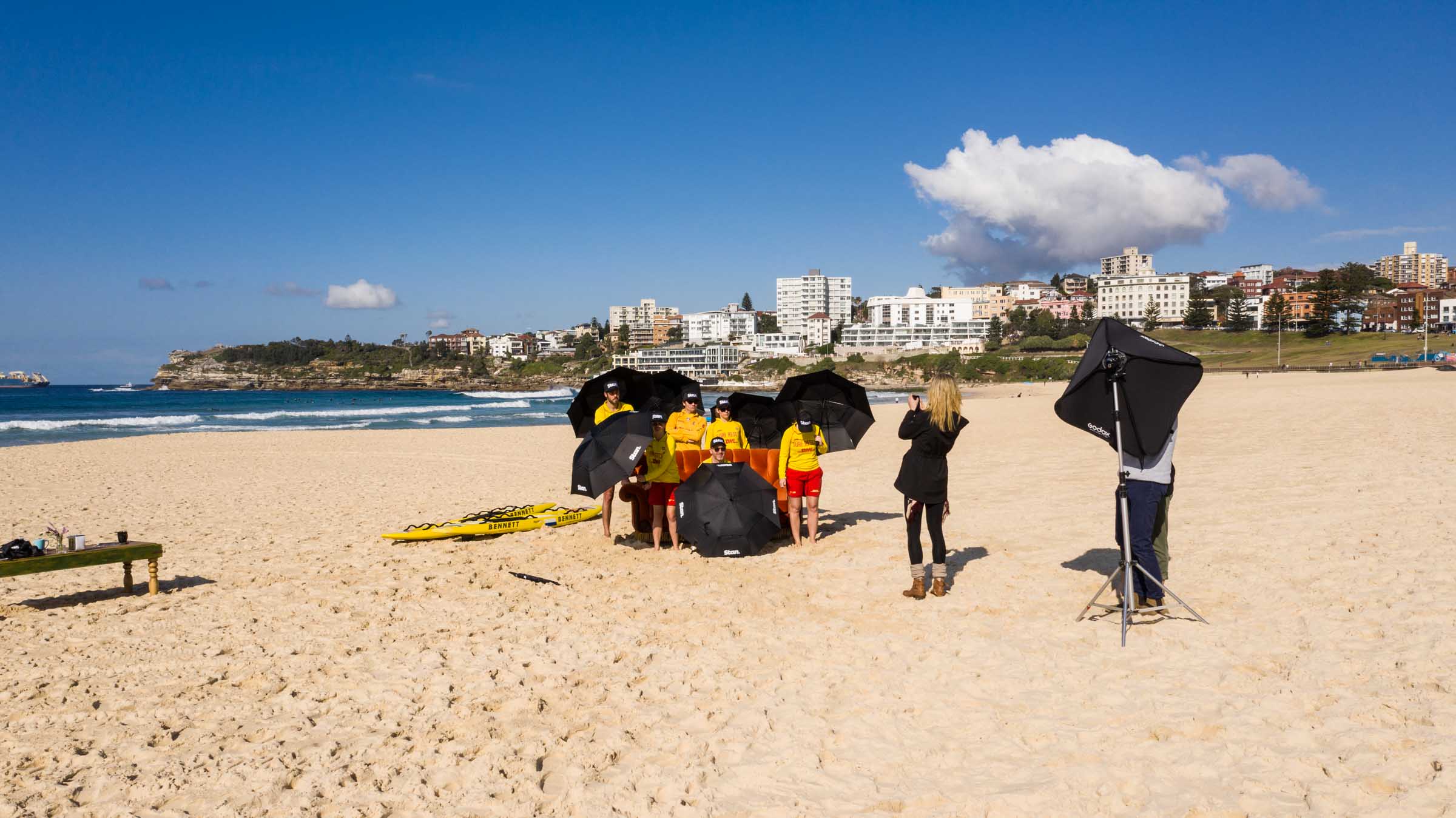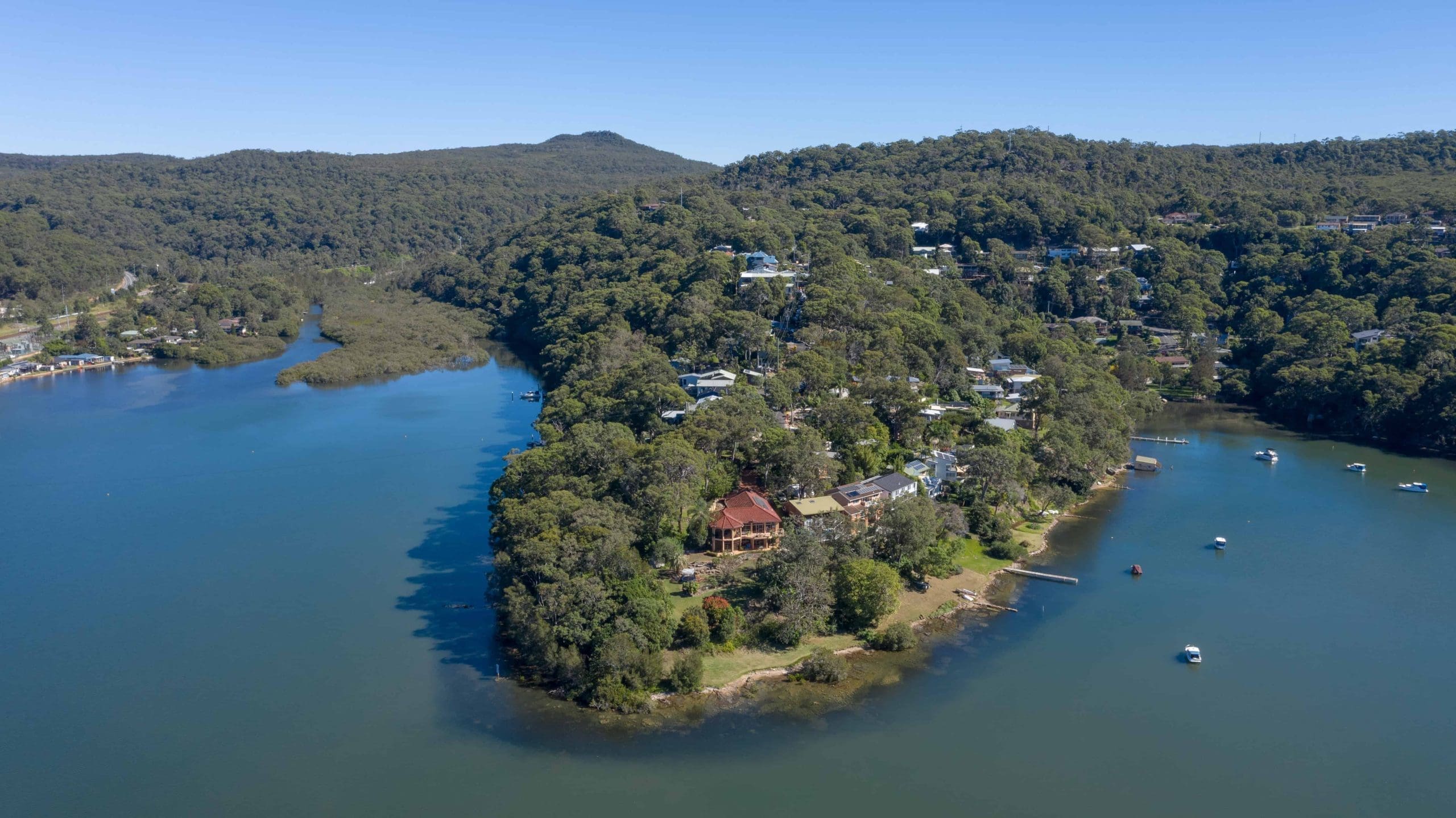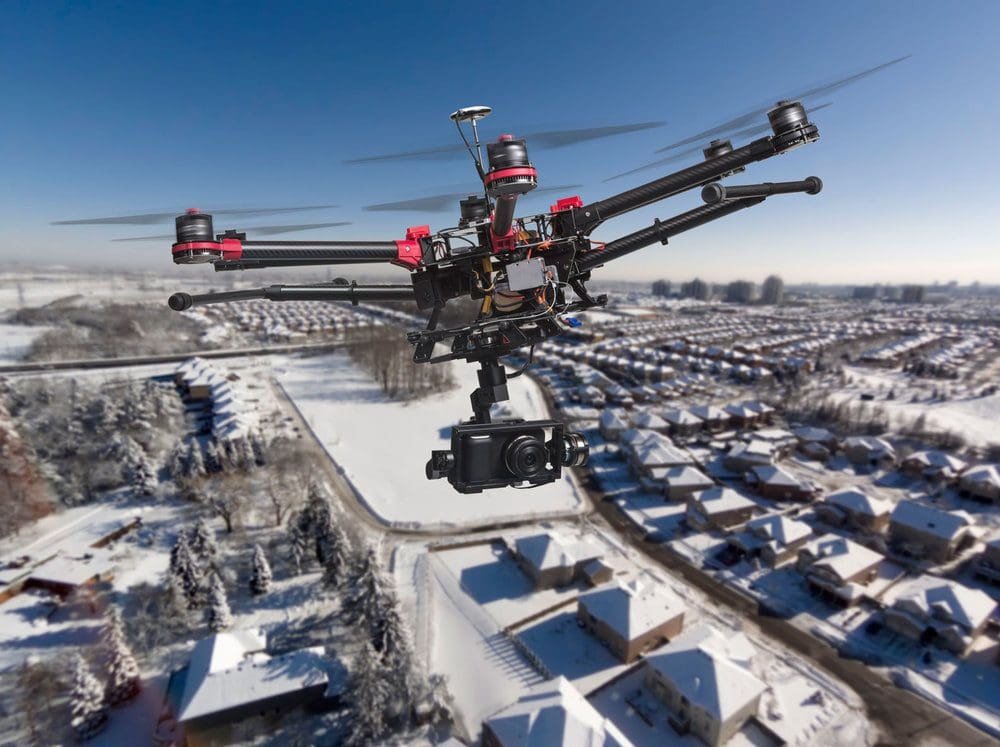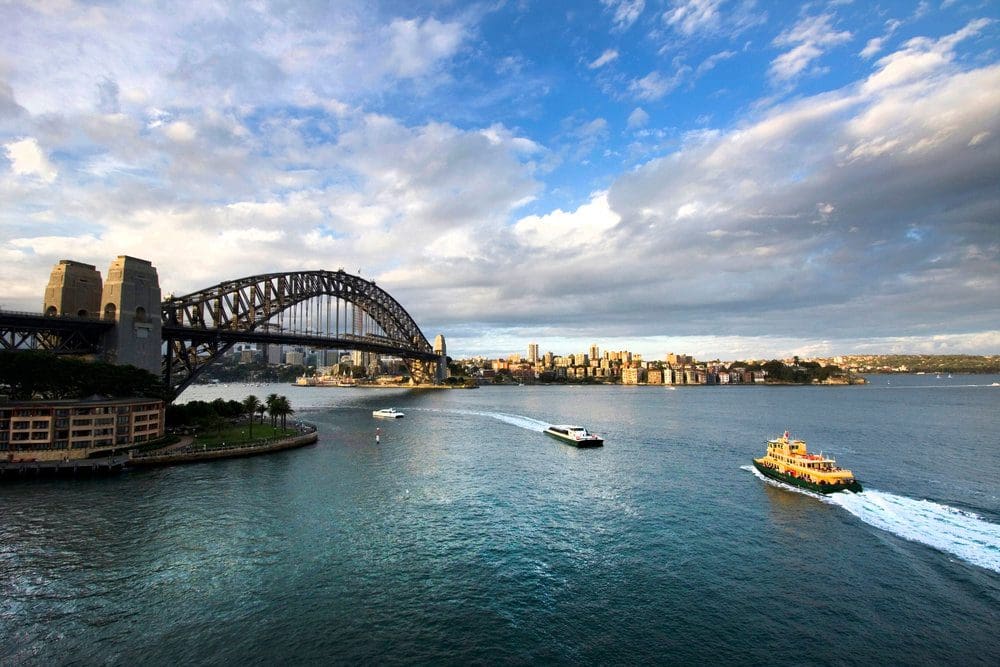 AERIAL PHOTOGRAPHY BY VISIONAIR.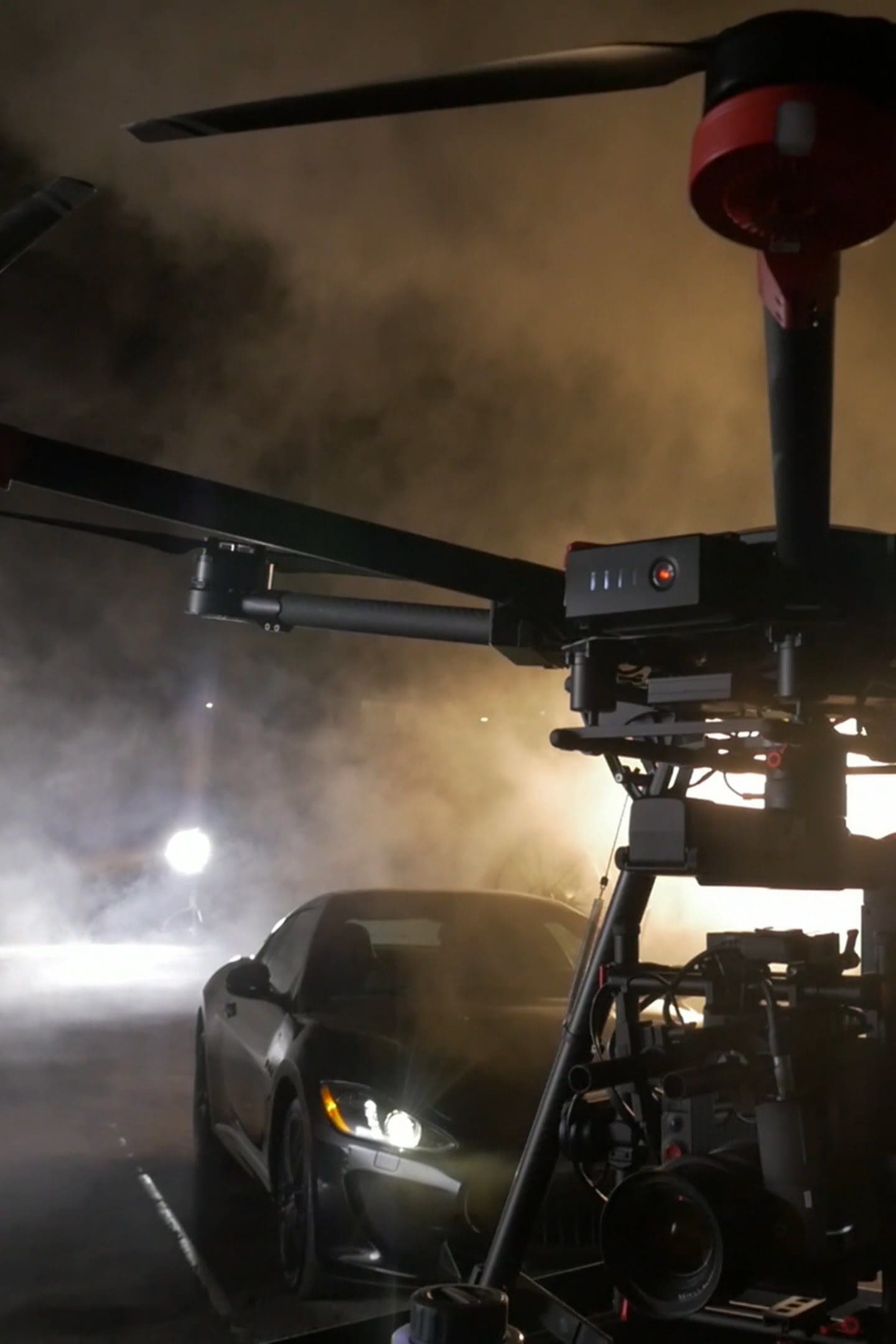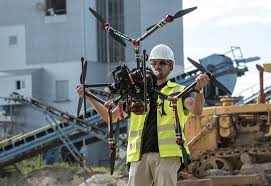 LET'S MAKE SOMETHING GREAT TOGETHER
Get in touch with us and send some basic info for a quick quote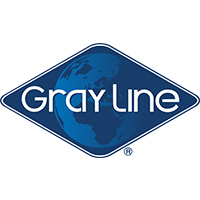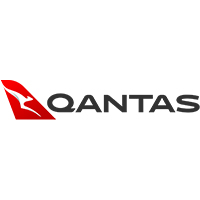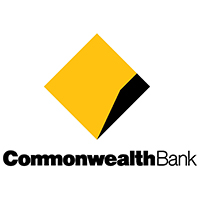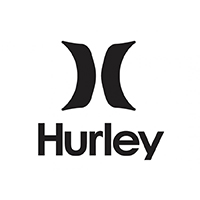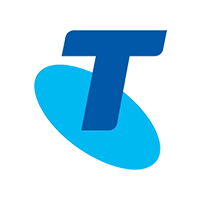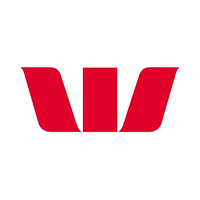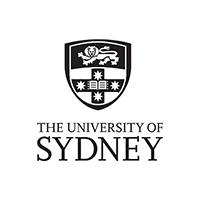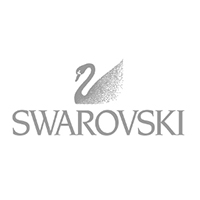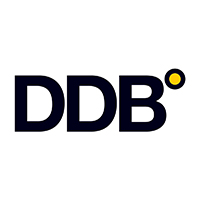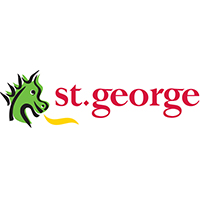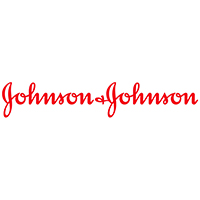 Great work Jim. I have passed this onto the Melbourne office and they are very impressed. They will be making contact with you in the next few weeks. I look forward to working with you on the next lot of videos.
– Richard
After looking for months, for a video production company that could understand my business and only kept on hitting brick walls, i came across Visionair Media. The team was so easy to deal with, and understood my needs. They talk the talk. Good on you Jim and Mark, you have out-done yourselves.
– Andrew
Amazing work, these guys know what they are doing. A quick brief and they were all over it.
– Stephan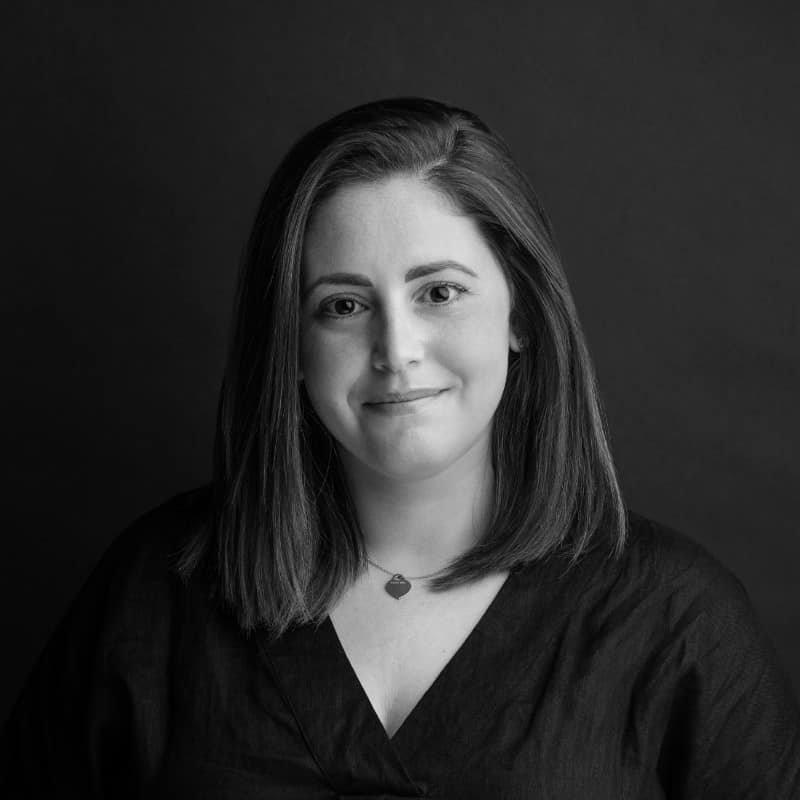 Visionair were a pleasure to deal with. Not only did they come up with innovative ideas but their professionalism and can do attitude was very welcomed with all jobs they worked on for us.
– Amanda Panetta
Head of Marketing, Piety Group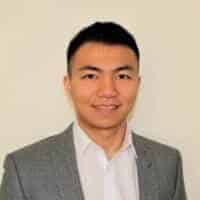 Jim, Chris and the rest of the Visionair Media Team are one of our biggest assets for the Sydney Build Expo and Australian Construction Awards. We were after a team which could provide us high quality photos and video footage of our exhibition and they ticked all the boxes. The team were extremely professional and personable in their approach, and went beyond what was asked of them.
– Michael Wong
Business Development Executive, Sydney Build Expo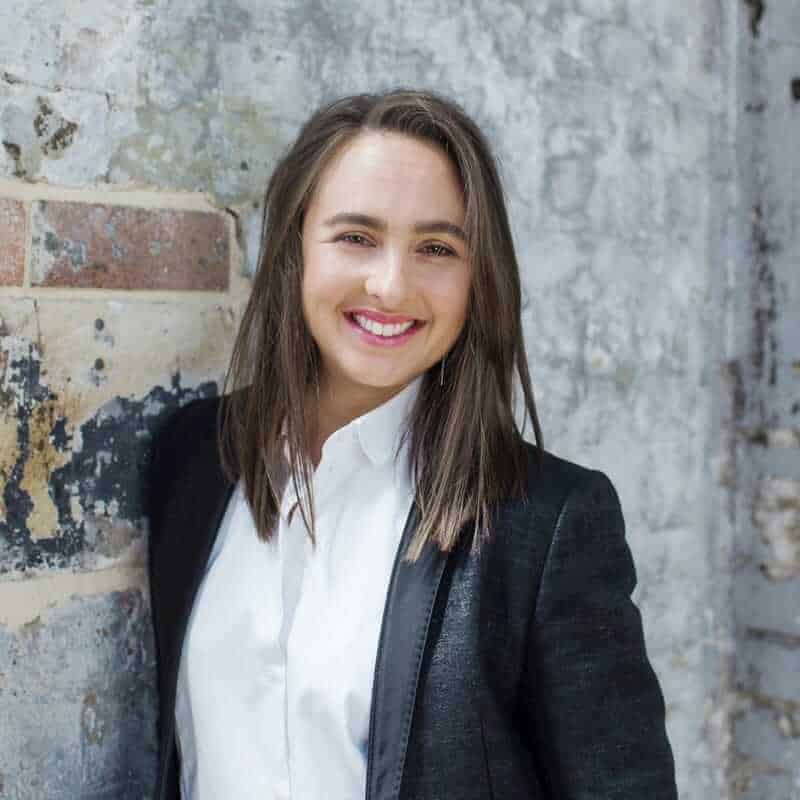 TEDxSydney has worked with Visionair for the last 12 months and have really enjoyed the enthusiam that has come from the team in conjunciton with their passion to present ideas and initives on projects. The teams abillity to capture content that really is a snapshot of TEDxSydney events is exceptional and has provided us with great content to use in our marketing communications for months to come after every event.
– Renee Gangemi
Head of Marketing, TEDxSydney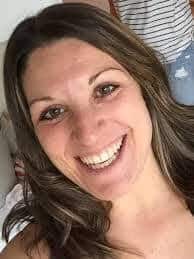 Jim and the team never hesitate to do what it takes to get the job done. Their support of our event, The Vinnies CEO Sleepout, allows us to use top quality images to market and promote what we do. Jim almost always livens up our briefs with his own touch of creativity that never disappoints.
– Katrina Ortolan
Manager, Community Fundraising and Event, St Vincent de Paul Society NSW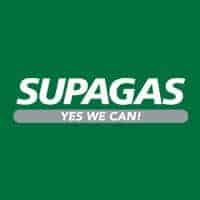 Visionair are an exceptional company to work with. We reached out to Visionair for an Internal video project we needed executed. They were professional, affordable and the videos they created were outstanding. We would definitely recommend and use Visionair again for future projects!
– Mary Kerjean
Head of Marketing, Supagas