AERIAL INSPECTIONS SYDNEY, MELBOURNE BRISBANE & CANBERRA
Visionair Media, a well-regarded video production and commercial photography company based in Sydney, offers a comprehensive range of aerial drone inspection services across Australia, with offices in Sydney, Melbourne, Brisbane, and Canberra. This broad geographical reach ensures that clients across the country can access their cutting-edge services.
The use of drone technology for inspection purposes has revolutionised various industries, providing a safer, more efficient, and cost-effective alternative to traditional inspection methods. Visionair Media harnesses this technology to its fullest, offering an array of services tailored to meet the specific needs of each client.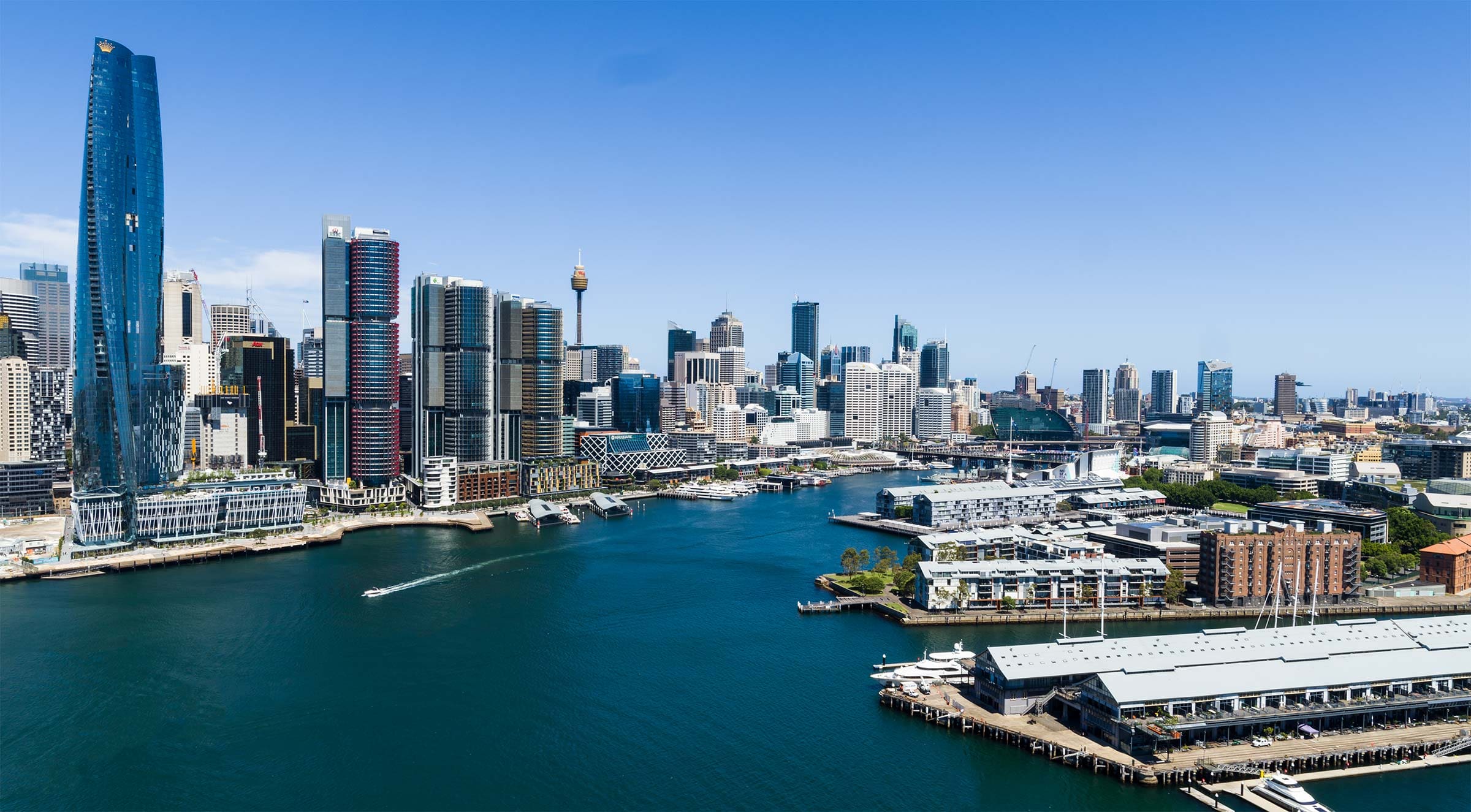 LET'S MAKE SOMETHING GREAT TOGETHER
Get in touch with us and send some basic info for a quick quote
AERIAL DRONE INSPECTIONS SERVICE
Infrastructure Inspections: VisionAir Media's drones provide detailed aerial views of infrastructure, enabling thorough inspections of bridges, buildings, and other structures. This method minimises the need for risky manual inspections and allows for the identification of potential issues before they escalate.
Industrial Inspections: Industries such as mining, energy, and manufacturing can significantly benefit from drone inspections. These aerial surveys provide a comprehensive view of large industrial sites, facilitating the monitoring of operations and the identification of any maintenance needs or safety concerns.
Environmental and Land Surveys: Drones offer an unparalleled perspective for environmental monitoring and land surveying. VisionAir Media utilises this technology to assist in environmental conservation efforts, wildlife monitoring, and land management, providing valuable data that supports informed decision-making.
Agricultural Assessments: Farmers and agricultural businesses can utilise VisionAir Media's drone services for crop monitoring, irrigation assessments, and land management. This aerial perspective aids in the efficient management of resources and enhances productivity.
Real Estate and Property Inspections: For the real estate sector, aerial drone footage offers a unique vantage point. These services provide potential buyers with a comprehensive view of properties, including hard-to-reach areas, thus adding value to real estate listings.
Emergency Response and Disaster Management: In emergency situations, drones can be deployed swiftly to assess damage, locate individuals in need of assistance, and provide critical information to response teams.
Why Choose Visionair Media for Drone Inspection Services:
Expertise and Experience: With a team of skilled professionals and extensive experience in aerial drone operations, Visionair Media guarantees high-quality, reliable service.
Advanced Technology: Utilising the latest in drone technology, Visionair Media ensures that clients receive the most accurate and detailed data possible.
Safety and Compliance: Adhering to all safety regulations and compliance standards, Visionair Media prioritises the safety of both their team and clients while conducting drone inspections.
Customised Solutions: Understanding that each client has unique requirements, Visionair Media offers bespoke solutions tailored to meet specific needs and objectives.
Australia-Wide Coverage: With offices in key cities across Australia, Visionair Media provides its services nationwide, ensuring accessibility and convenience for clients regardless of their location.
Visionair Media's drone inspection services represent a fusion of technology, expertise, and innovation, offering clients across various sectors a reliable and efficient solution for their inspection needs. Whether it's monitoring infrastructure, surveying land, or assessing property, their comprehensive services cater to a wide range of applications, delivering value and excellence in every operation.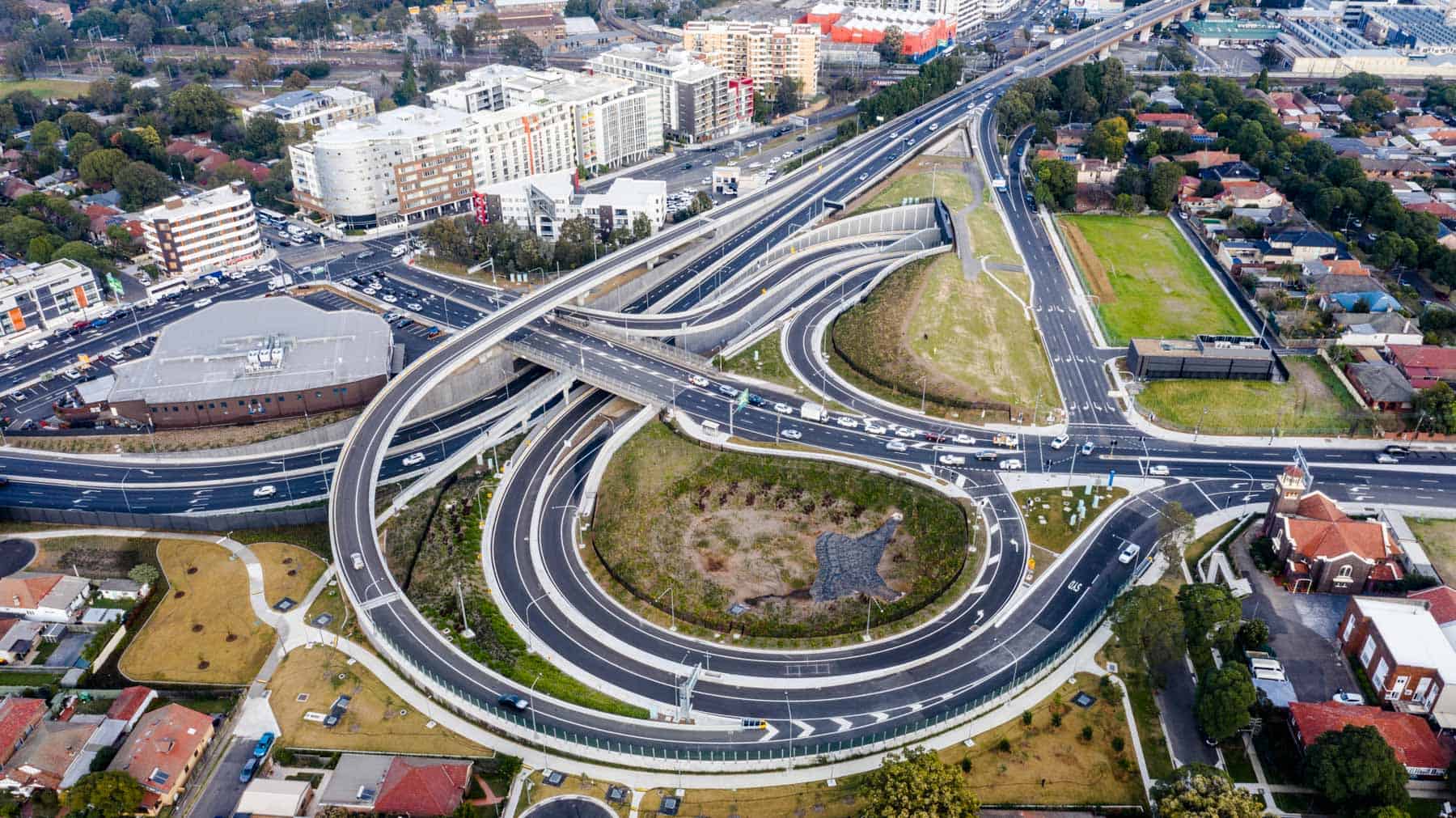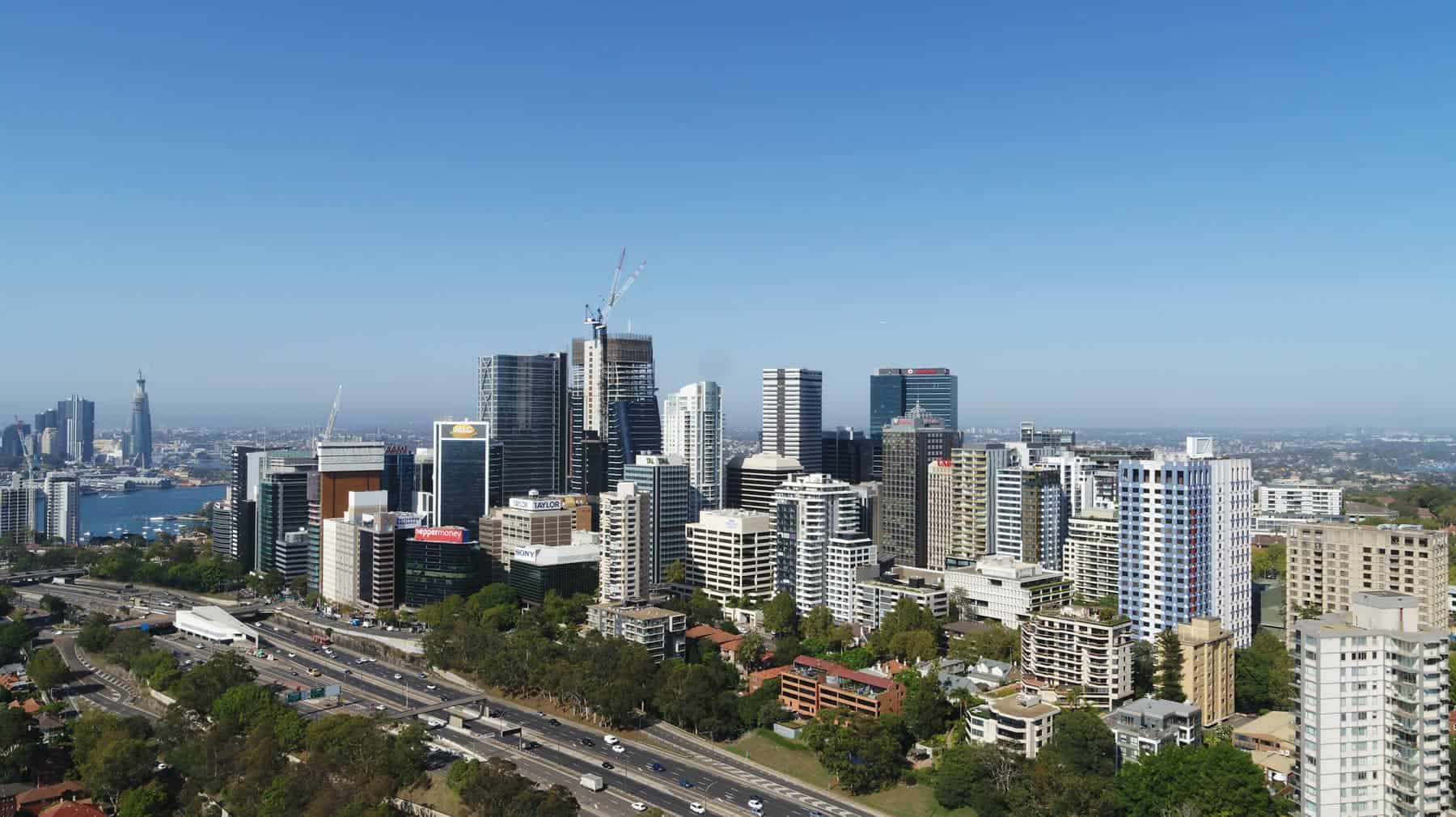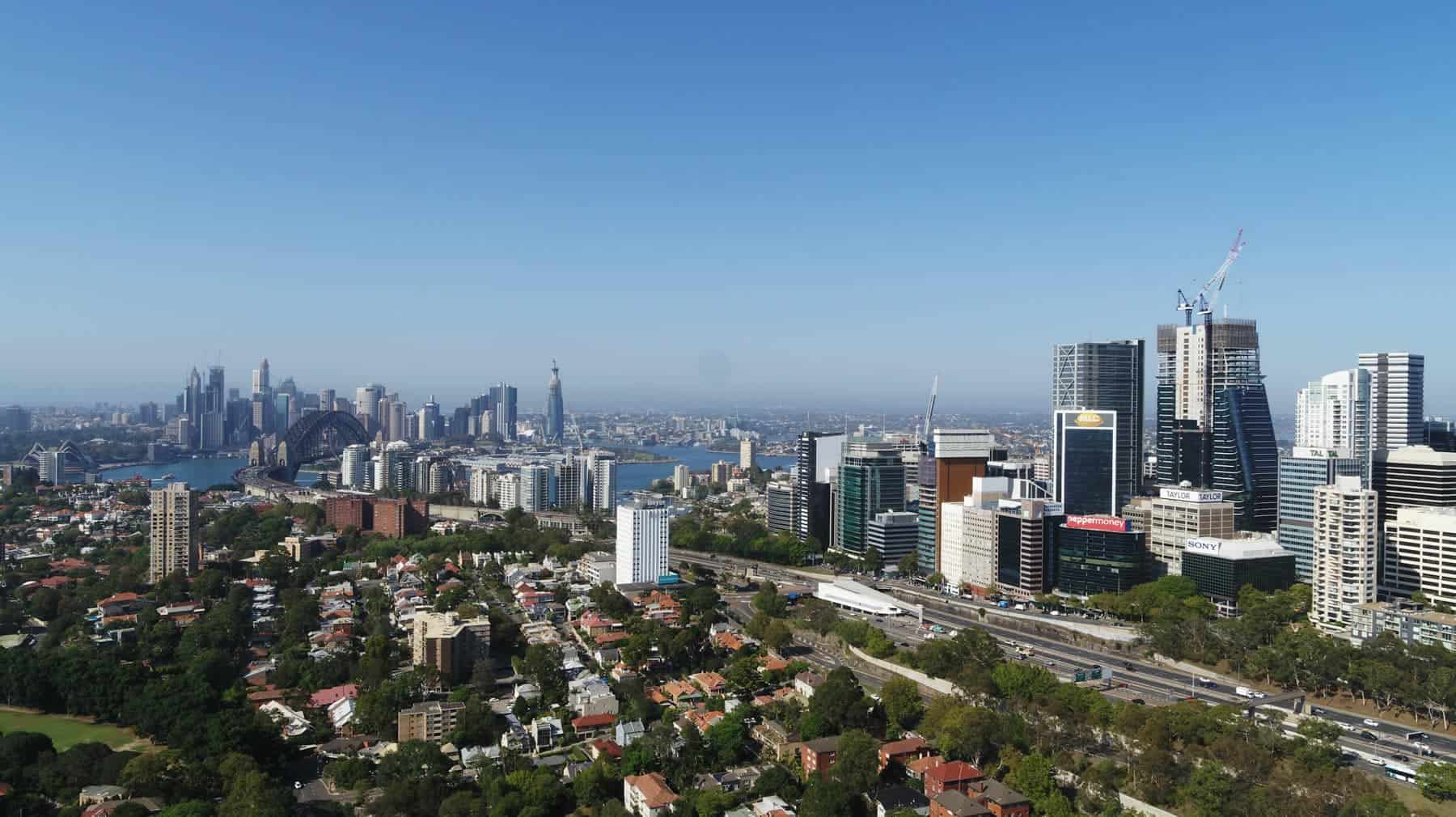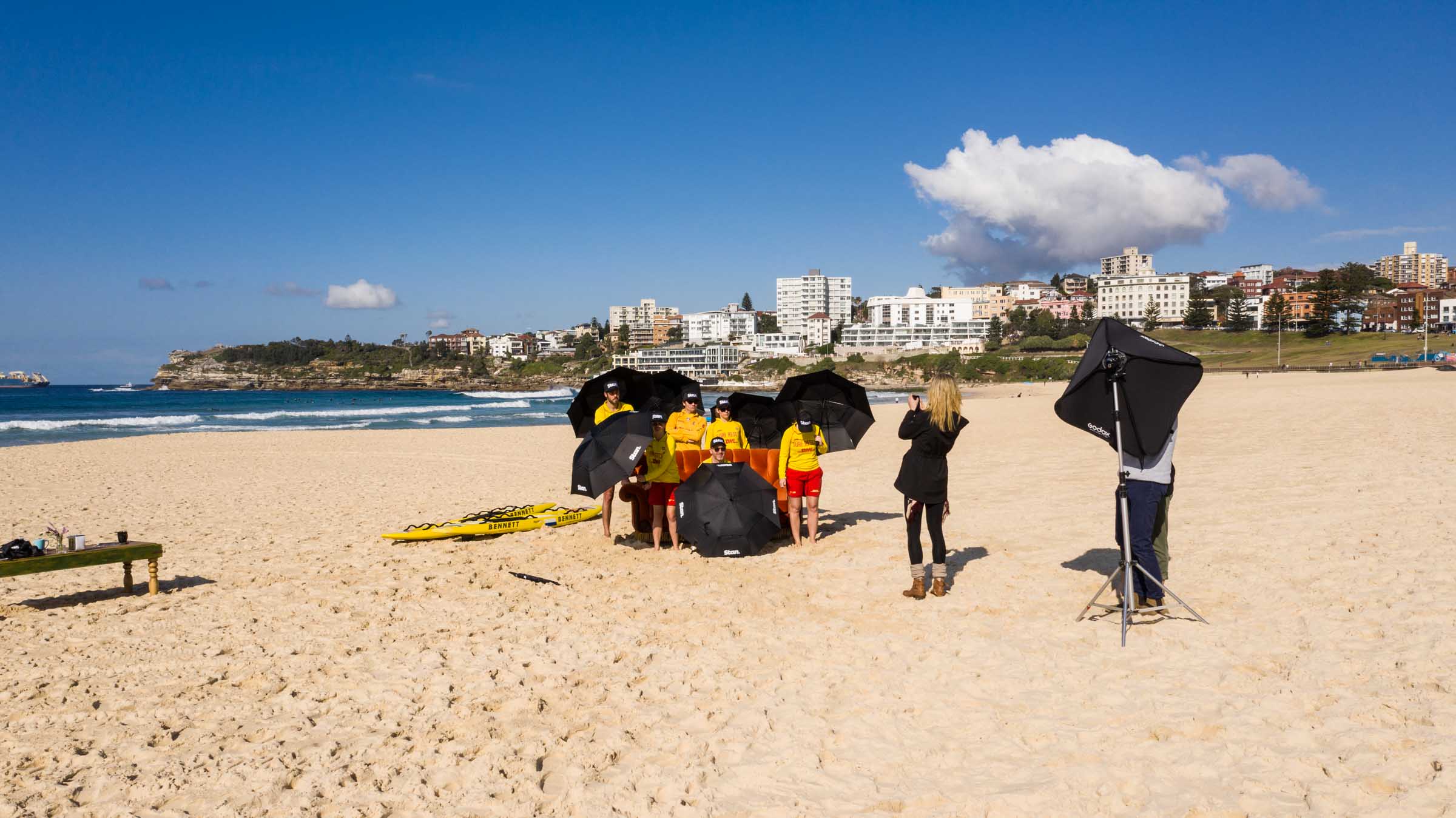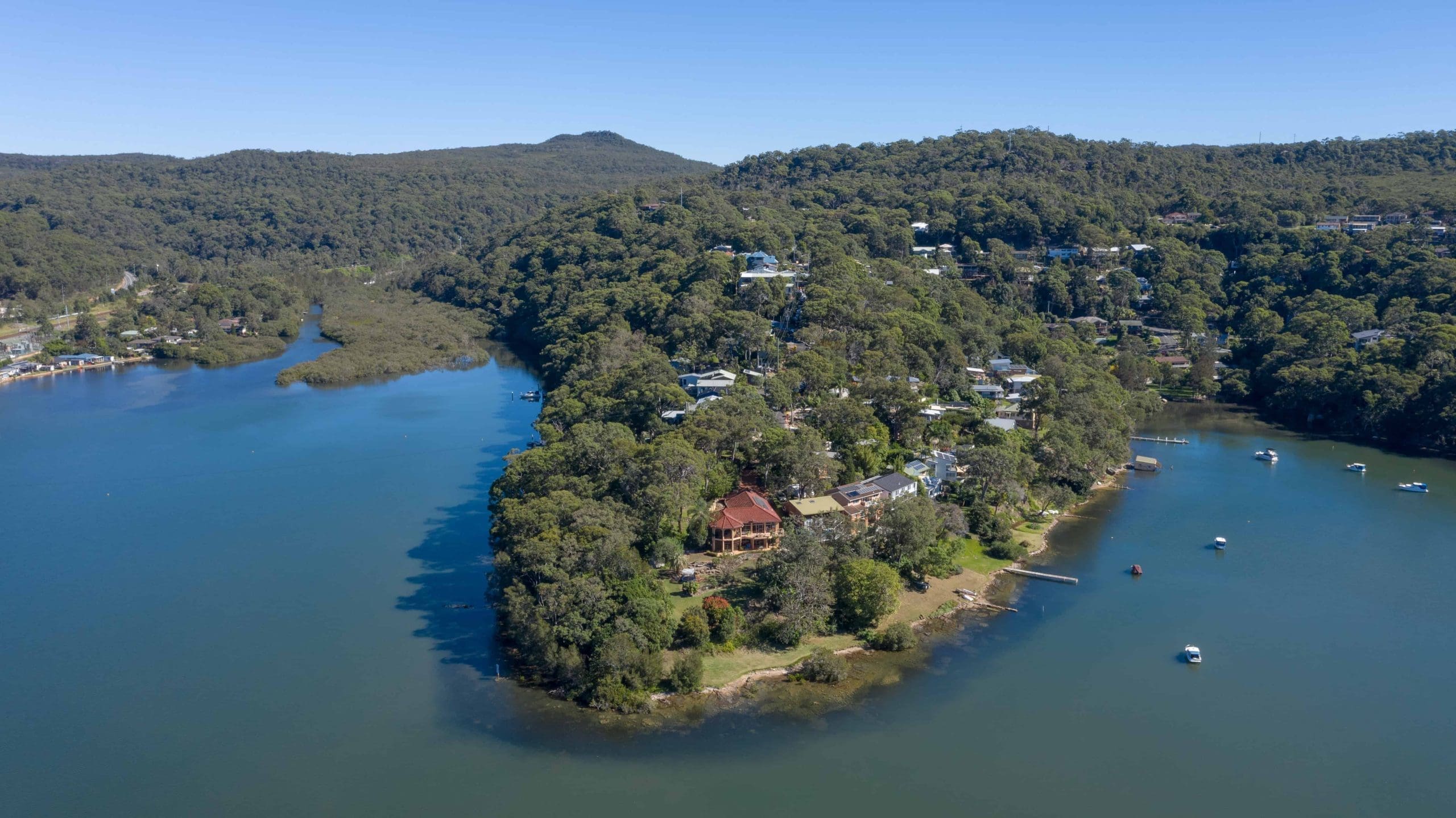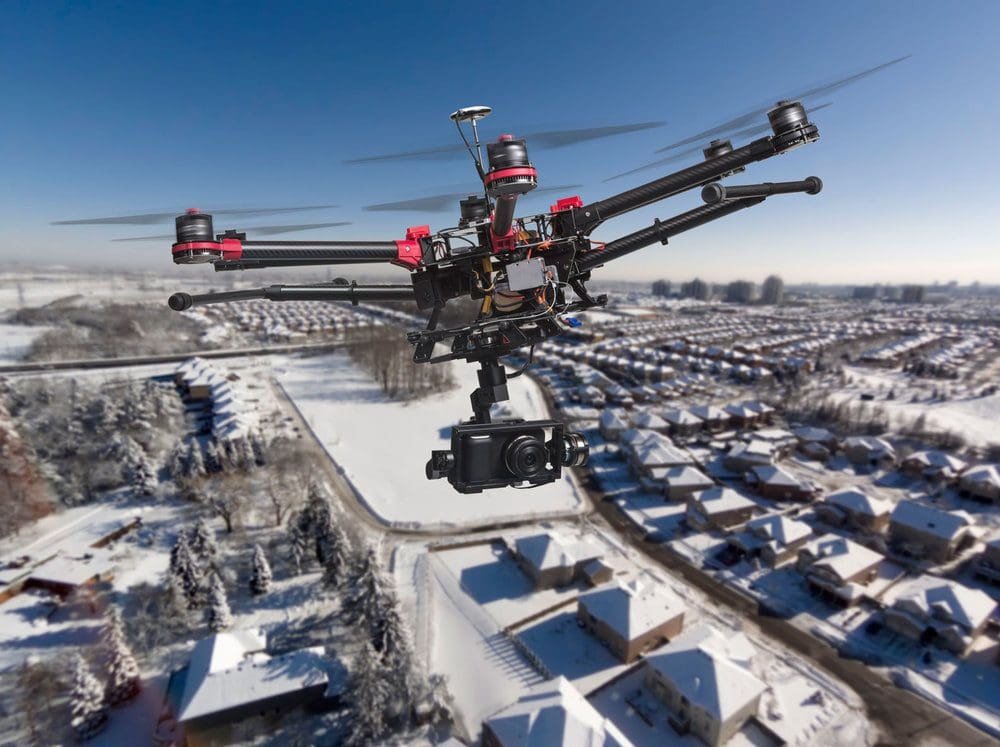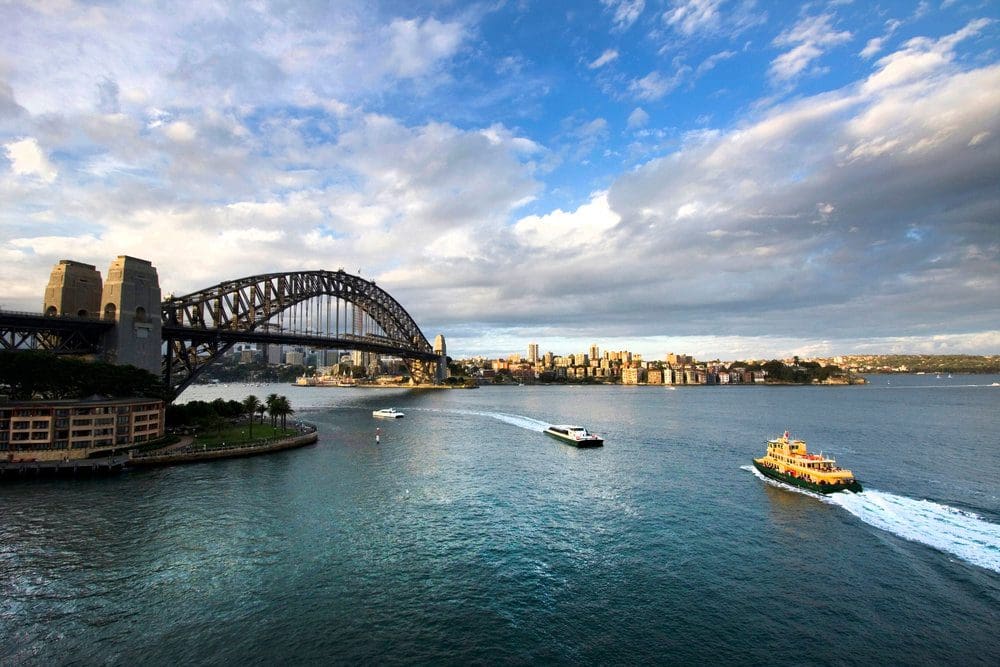 SKILLED DRONE INSPECTORS!