Christmas videos open up a whole new world of possibilities. Video allows you to engage with existing and potential customers at a more personal level. Christmas can be a busy and emotional time for many people. Understanding this is key to delivering tailored and personal products and services. Video marketing is a fantastic way to interact with your customer base to provide them with valuable Christmas ideas and solutions. Alternatively, you may use your Christmas marketing strategy to demonstrate how your business has given back to the community. Regardless of your message, your marketing strategy for Christmas will benefit from the use of video.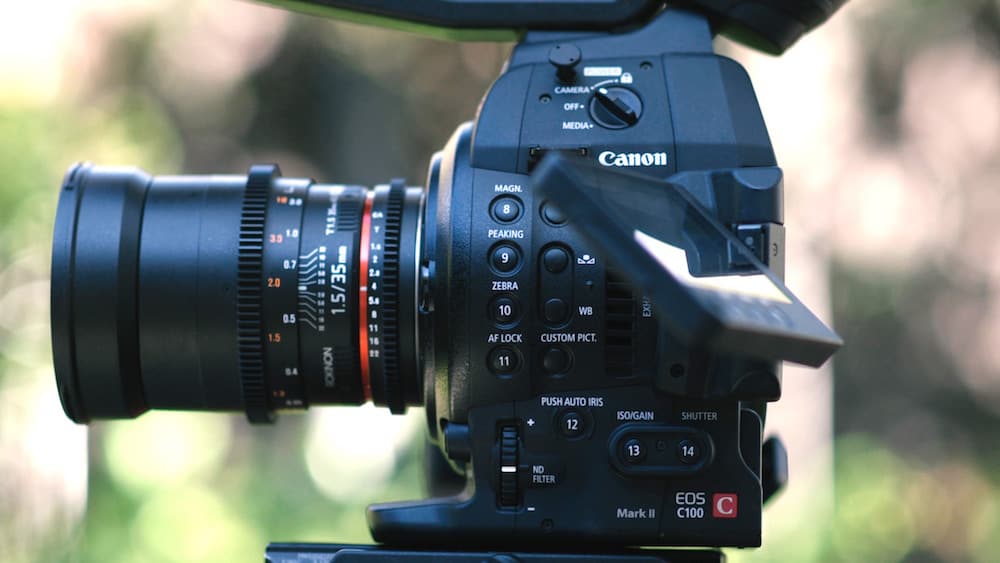 Use Existing Apps
When developing your marketing strategy for Christmas, you don't have to rush out and reinvent the wheel. Many existing apps allow you to make creative and relatively inexpensive Christmas themed videos. Aside from the existing apps such as Instagram Stories and Facebook Stories, others can be of use. Explore those standalone apps as they will often add seasonal themes and templates to augment your video creation.
Alternatively, look for other apps that allow you to make quality Christmas themed videos. AISEESOFT Slideshow Maker is a free app that will enable you to make quick and free Christmas related videos. Once made you can share the content with your customers. Alternatively, the AISEESOFT Slideshow Creator is the paid version with more significant tools and level of creativity.
Christmas Gift Lists Is a Popular Marketing Strategy for Christmas
A good video marketing strategy for Christmas is to develop short, engaging videos that showcase your products or services as a gift list. Tailored to appeal to customers as a solution to a customer's gift selection problems. Such gift list videos can be genre-based depending on your product offering. Some common examples include "Top 5 Christmas Gifts for Her?" or "Watch this for the greatest gifts for under $50!". This kind of approach can lead to greater brand awareness and potential conversions. If your have a limited product offering, considering partnering with other local businesses to provide a Christmas gift list.
Enhancing Brand Through Charitable Partnerships
While Christmas can be an exciting time where consumerism thrives, it is also a time that can be tough for many people. Charitable organisations struggle during such times of the year. Your organisation's marketing strategy for Christmas should include uniting with a local and reputable charity. Through video, you can raise awareness of the charity and encourage your customers to contribute to that cause. Done either directly or through the purchase of your products and services. Customers will view your brand favourably and be more likely to be engaged by your offering versus a competitor that does not have such an affiliation.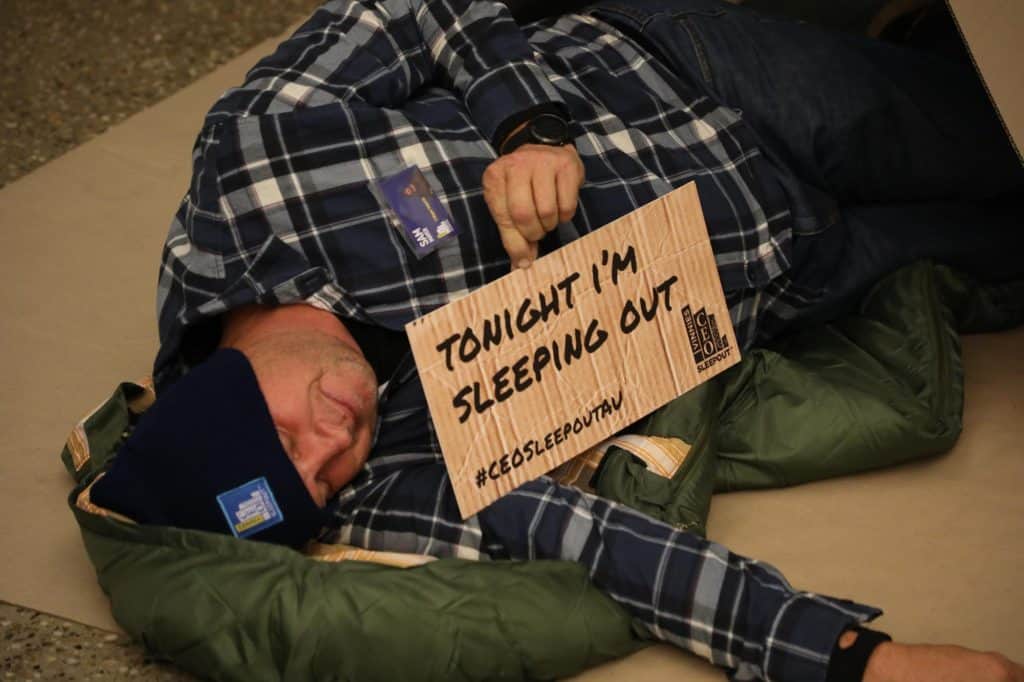 Say It With a Card
Animated or video Christmas greeting cards are a fun and exciting way to engage existing customers and refresh potential leads. Reach out to a large volume of your target audience via direct email or social media with a greeting card. Ensure you make it fun and include a dedicated call to action. Personalised cards are great, but more importantly offer discount codes, exclusive offers and even refer-a-friend discounts.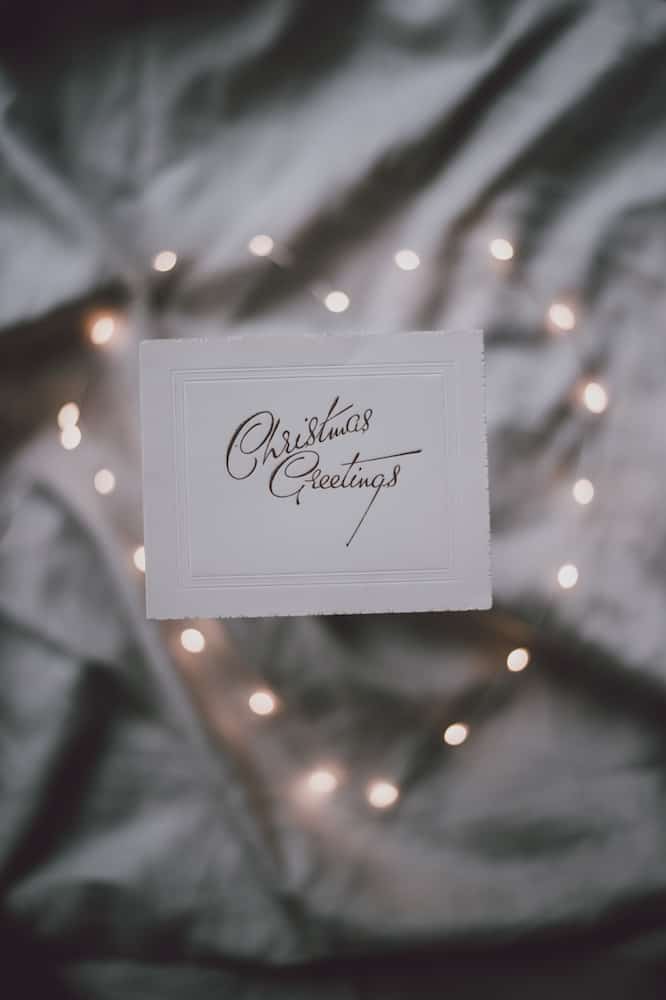 Seperate Yourself From The Competition
Christmas can be a complicated time of year for any business to stand out during the rush of marketing activity. To stand out in the race to find an engaging marketing strategy for Christmas, use fun, creative and thoughtful techniques to engage with your existing customers. They will feel valued, and in return, you will see an increase in brand loyalty. Equally, reach out to potential leads and engage their involvement with your organisation at this time of year with tailored offerings.