Vinnies CEO Sleepout – Charity Event Photographers 2018 & 2019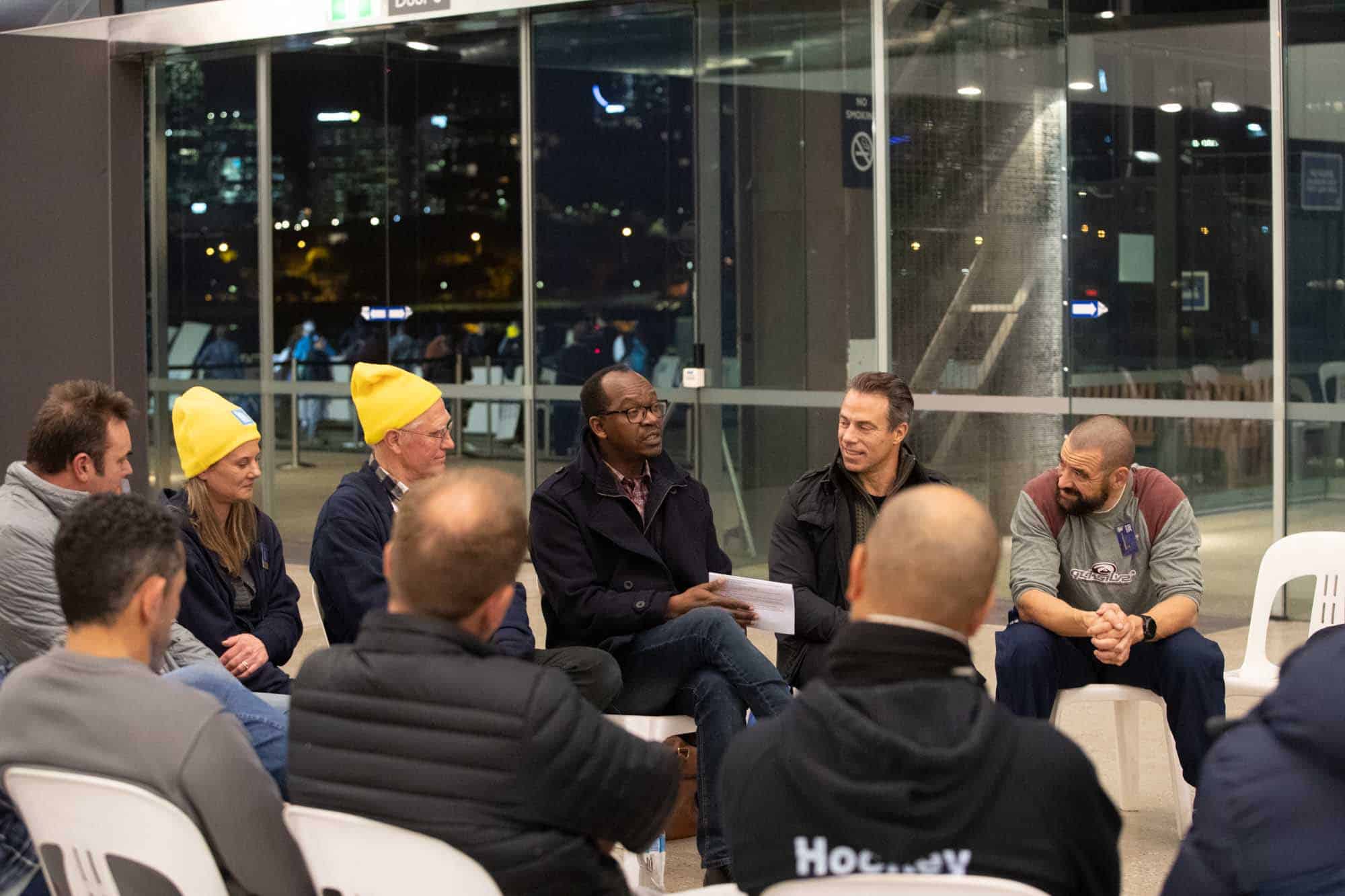 Project Description
The Vinnies CEO Sleepout is a powerful and impactful event aimed at uniting business leaders in a collective effort to break the relentless cycle of homelessness that plagues society. This annual gathering is designed to raise awareness and much-needed funds to support those experiencing homelessness across Australia. By participating in the CEO Sleepout, influential executives demonstrate their commitment to social responsibility and solidarity with the vulnerable members of the community.
Since its inception in 2006, the Vinnies CEO Sleepout has grown exponentially, attracting the participation of thousands of business leaders and raising millions of dollars to provide essential services to the homeless. These vital funds contribute to crisis accommodation, food, healthcare, counseling, and education, enabling individuals and families to rebuild their lives and regain independence.
Visionair Media has had the distinct privilege of serving as the official charity event photographers for the Sydney chapter of the Vinnies CEO Sleepout since 2018. As a creative agency that shares the event's values of compassion, social responsibility, and positive impact, Visionair Media is honored to play a key role in documenting this inspiring gathering. Through their professional photography and visual storytelling, Visionair Media helps raise awareness of the event and its mission, showcasing the remarkable efforts of the participating CEOs and celebrating the positive change they are driving.
By partnering with the Vinnies CEO Sleepout, Visionair Media reaffirms its commitment to making a difference in society and supporting organizations that work tirelessly to improve the lives of the most vulnerable. This collaboration is an important part of Visionair Media's ongoing mission to use their creative talents and expertise for the greater good, empowering organizations to make a lasting and transformative impact on the world.
Project Details
Organisation Vinnies CEO Sleepout
Date 2018, 2019
Skills Event Photography, Photography
View CEO Sleepout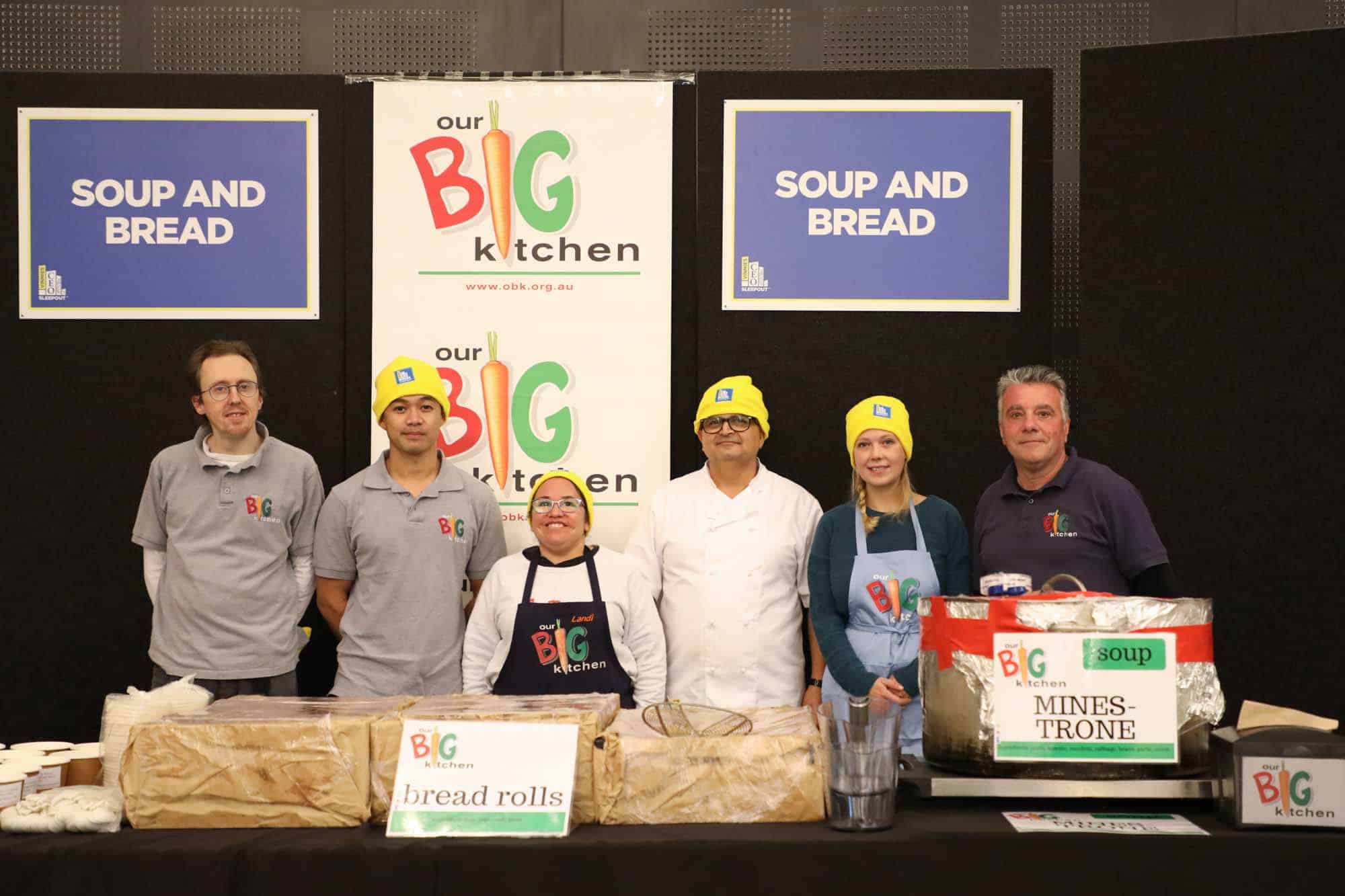 Project Feature
Vinnies CEO Sleepout is wonderful event that is dedicated to end the cycle of homlessness.
Like What You See? Want to know more?