Vinnies CEO Sleepout 2018 & 2019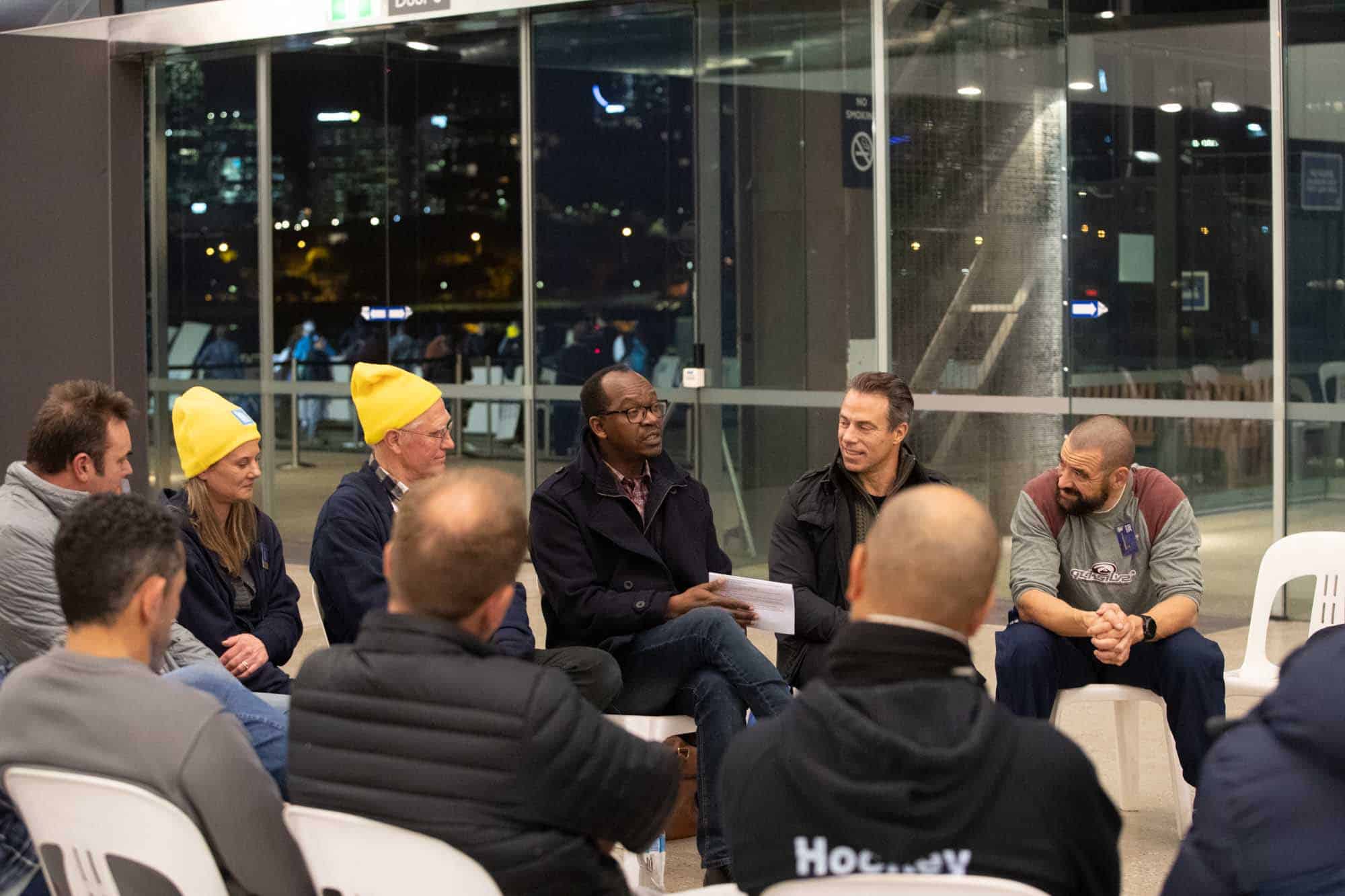 Project Description
St Vinnies CEO Sleepout is an event which is dedicated to bringing business leaders together to end the vicious cycle of homelessness. Visionair Media have been the official Sydney event photographers since 2018. It has an absolute honour to work with an organisation which is committed to making an impact and change in society.
Project Details
Organisation Vinnies CEO Sleepout
Date 2018, 2019
Skills Event Photography, Photography
View CEO Sleepout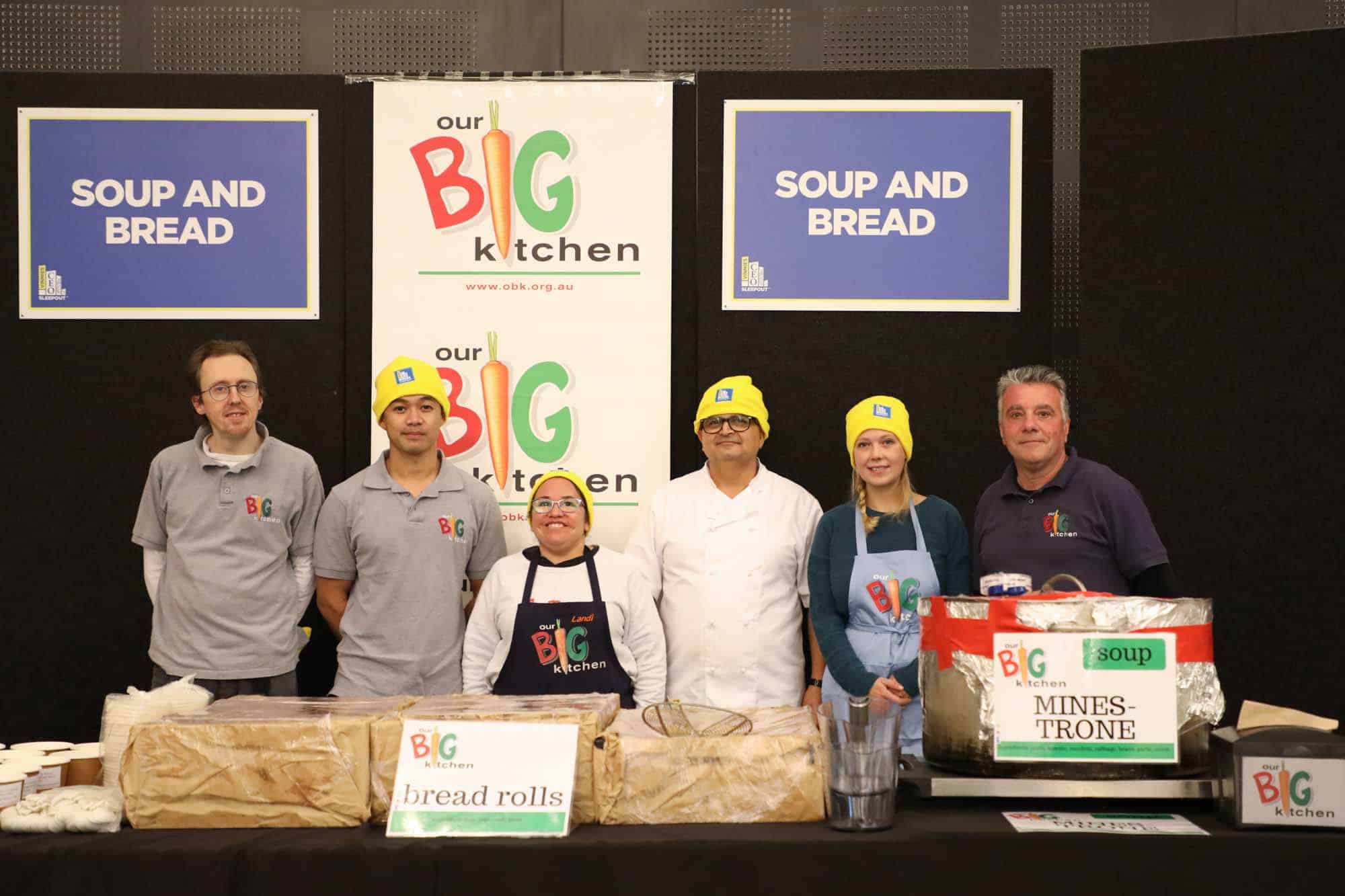 Project Feature
Vinnies CEO Sleepout is wonderful event that is dedicated to end the cycle of homlessness.