Now you have created your video; the next step is to reach as many people. Make sure you define your target audience. In this article, we will explain some winning B2B video strategies which you can implement to maximise your return on investment.
The First and Most Powerful is Using LinkedIn Paid Services
LinkedIn is continuing to stand out as an excellent platform to reach professionals in and outside of your network. By utilising hashtags and paid services, you can reach your target audience with ease. While it may cost you upfront to use the service, it is undoubtedly worth it. However, you should be aware of the following best practices:
Include at least five hashtags relevant to your video or business.
Consider sponsored content and target audiences on desktop, tablet or mobile.
Service your video advertisement outside of busy or commuting work hours.
Extend your paid network by using Sponsored InMail and Text Ads to promote your video.
Create Different Versions of The Video and Use Facebook To Distribute
Are you aware you can run multiple ads on Facebook at the same time? Many businesses many only run one ad, but if you create and run many ads, then your reach increases significantly. Take a look at Facebook's Ad Manager to learn how to create ad sets and link back to your website for retargeting.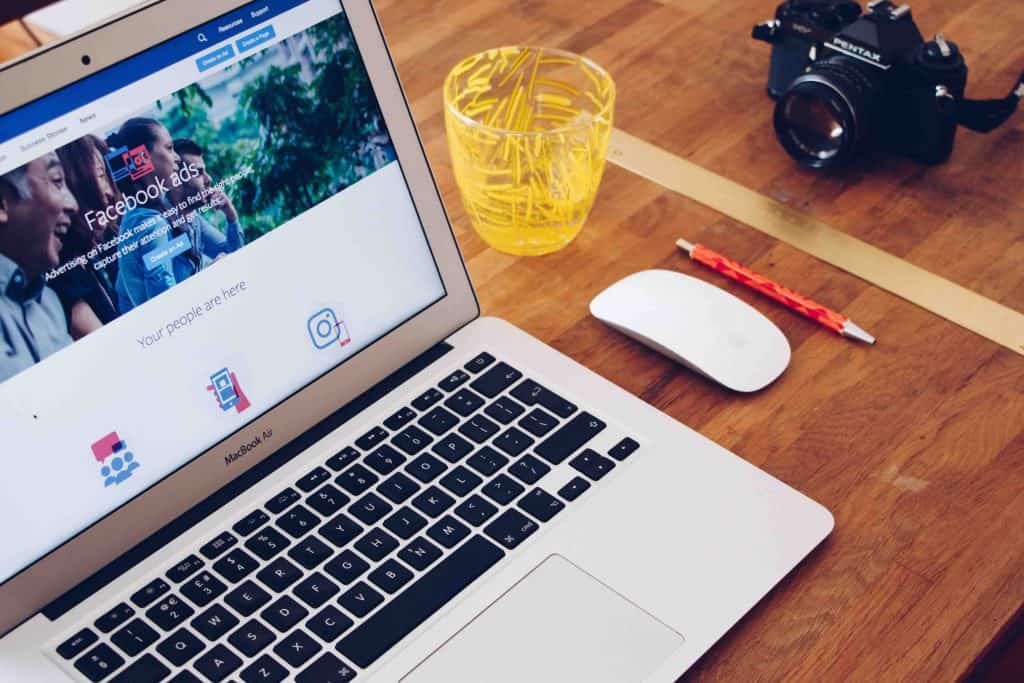 Think About YouTube Ads as a B2B Video Strategies
Did you know more people would rather watch a video online than traditional television? This says something about the growing demographic of young professionals changing the way we traditionally do things. With that said, it is most likely time; you start following the same trend by advertising on YouTube.
One of the best ways to reach a demographic is via the YouTube platform. You can define your audience, so your ads only show to working professionals or specific businesses. Then you can record or edit a small summary (10-20 seconds) of your B2B video and run this as a preroll ad on targeted YouTube channels. This is very powerful as the first thing someone sees when they click on a video is your advert. If it's engaging enough, then, they might click to your website to learn more.
A Winning B2B Video: Use Your Customers To Tell Their Story
If you are an established brand, you will most likely have many customers. Have you ever thought about asking them what they think about your business? Maybe in exchange for their testimonial, you can provide a voucher or future discount. By filming multiple people, you can create a compelling B2B video strategy, especially when you combine the distribution with one of the previously mentioned methods.
Think About Employing The Services of an Influencer or Brand Ambassador
If you are a new business and don't have many customers, we can highly recommend employing the services of someone with a following. Generally, we have seen this to be a winning B2B video strategy. If you are unsure about these two roles, an ambassador has a long relationship with a brand typically whereas an influencer might only partner for one short campaign.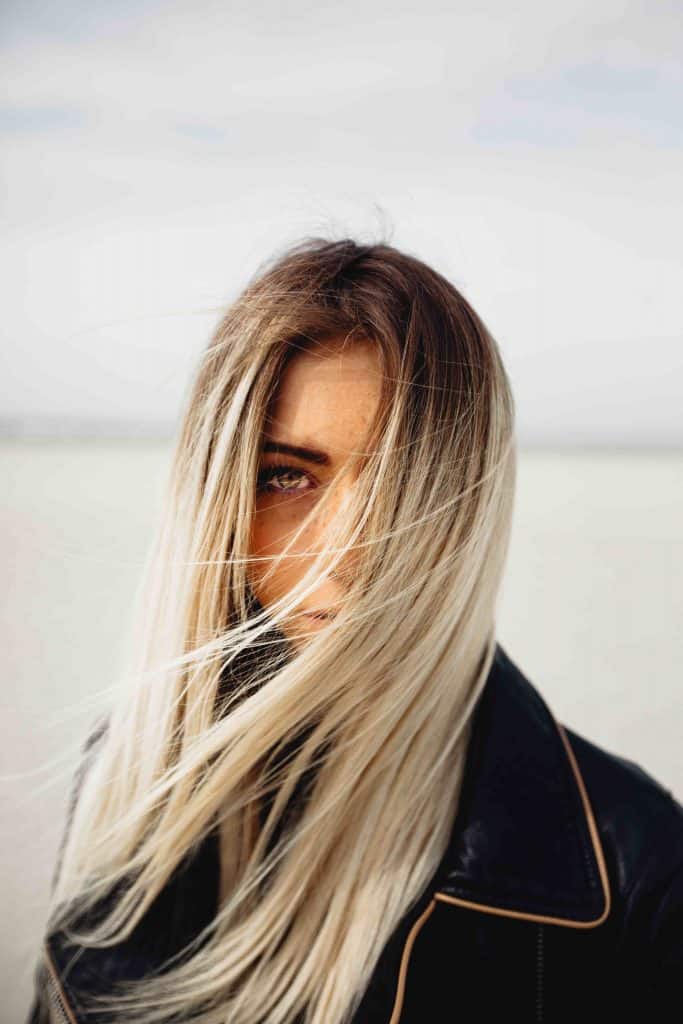 Whoever you end up working with make sure you do your research. Look at their past videos online and watch for any previous controversies. Don't take risks on someone just because they have a large following. Instead, make sure the person you approach has used or enjoys using the product or service you are offering. That way, when you start marketing their content to your customers, it makes a lot of sense.
Now you have the strategies mapped out all you need to do is start planning. Think about what time of date you will service your video and who your B2B target audience is. If you get everything right, you will reap the rewards.