Now is a crucial time to engage your team and business in video production. Video is a driving force to maximise your marketing strategy. Ignoring this opportunity is ignoring future success for your team. Consumers are now, more than ever, expecting to see video content as part of any transaction that they make. The use of online streaming services and social media video is not going to diminish. The marketing opportunities for video are only going to expand.
Where is Video Heading?
Video is the dominant medium for all internet traffic occurring globally. Currently, video makes up for 70% of all traffic on the internet. This number is expected to rise to 80% by 2020!
The other driving force is the use of social media-based video services such as YouTube, Facebook and Instagram. Don't discount these services as social interaction tools as they offer an opportunity to reach a far more significant customer base.
Why is Social Media Video Key to My Team's Success?
On the surface, social media is all about social interaction. However, from a marketing perspective, it is all about volume. Such volume is the consumption of content and how that is analysed to determine marketing and advertising opportunities for businesses just like yours. Being able to use social media to place calls to action for your products and services is essential. As a result of your video production you take your share of that consumption and turn it into positive leads.
What Platforms can I Harness for Video Marketing?
There is a vast amount, and it comes down to the type of business and services your team have on offer and what market they wish to disrupt. Popular social media platforms such as Instagram and Facebook have high volumes of video content and views. These can range from short promotional grabs to longer-form video content. In the first quarter of 2019, Facebook alone had 176 million new users. Only a fraction of those customers have an interest in your products or services. Employing the services of a professional video production team can help you catch those that are.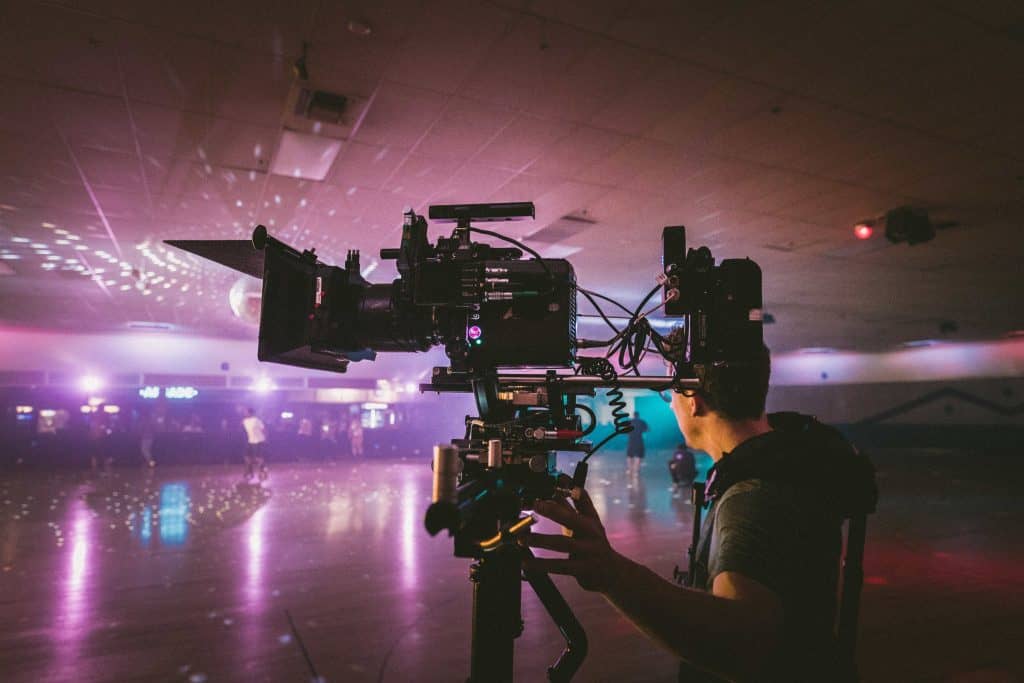 How Can Video Production Help My Team Market Products?
In product-based industries, video marketing can boost consumer engagement and awareness of your products. Such content can include lifestyle videos, product unboxings, demonstration, education videos and the use of social media brand ambassadors. Each of these, used correctly, can drive consumer interest in your product and result in positive conversions from calls to action.
How Can Video Production Help My Team Market Services?
In a service-based industry, utilise professional video production to build highly effective team bios. Video bios prove to be effective in an industry where there is no tangible product to showcase. Instead, your team are the product and as a result, are your brand ambassadors. Through this style of video marketing, your organisation has a robust online profile resulting in increased engagement. In addition to this, customer interviews are a genuine way to strengthen customer expectations, customer experience and brand identity further.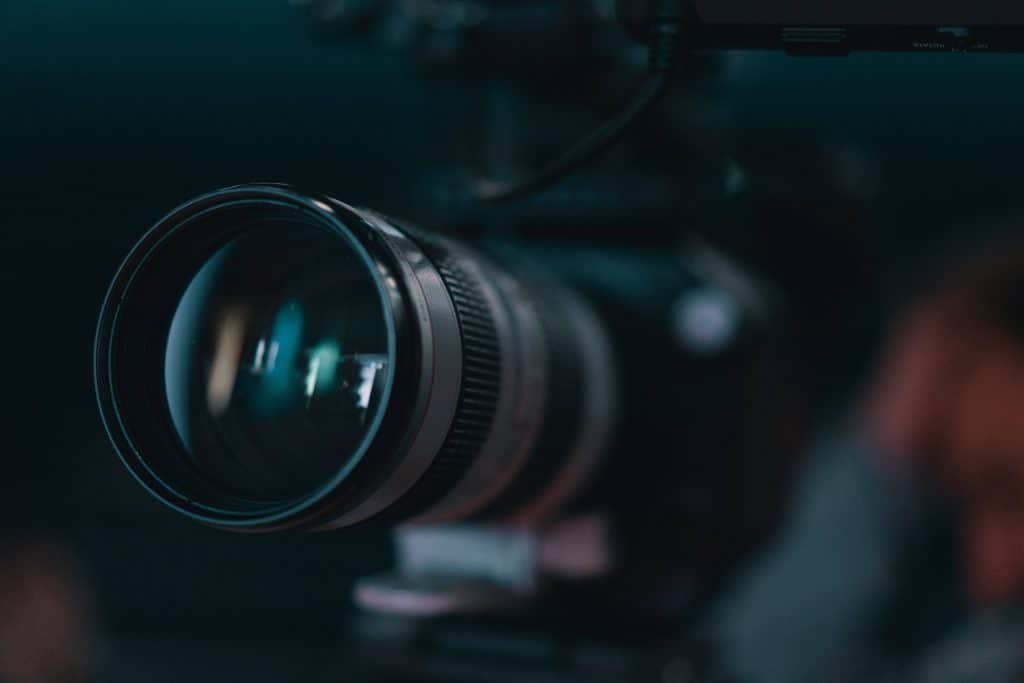 What Are The Benefits of Using a Professional Video Production Team?
Through using a professional video production team, you are engaging the best people to work alongside your team to understand your needs. Your team know your business best, and through this cooperation can build a productive dialogue about your brand. Your team and business need to harness this opportunity. Professional video production will find the right entry point into any number of online video platforms to help boost your team's capacity in this field.