Business is changing and all for the better. As technology surrounds us, so too is the way we interact with it. For the majority of consumers out there, they are more likely to recognise your business through digital means, than via your offices. So how should you go about telling your business story on a digital platform? There are several directions you could go with your digital strategy, but for the best results, you should always incorporate some video campaign.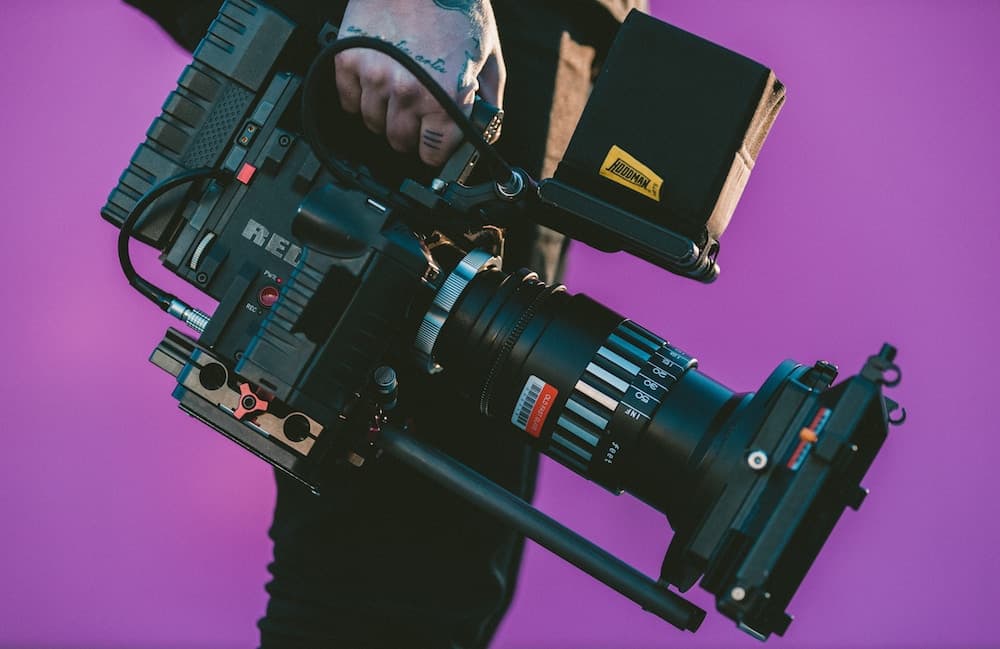 What Should You Feature In Your Next Video Campaign?
For many businesses, this should be one of the most straightforward answers. Showcasing your products and people are generally the norms, but if you want to differentiate yourself from the competition, highlight the product features of your organisation. Talk about product features which separate your product from the competition, but don't make that the core focus of your video. Instead, to avoid the 'sales pitch' weave in stories about your people. After all, they are the backbone of your business. Without them, you wouldn't be around.
A great example of the type of company that does this well is Qantas. Can you remember one of their last campaigns? You may remember that they never advertise a price. Instead, they tell the stories of family, history and safety. Their goal is to make you reflect and teach you that you are the reason they fly. You are the spirit of Australia. These core elements ensure they run successful messages in print ads and even in all their video campaigns.
The mistake many companies make is thinking the audience will understand how their business operates. You have to remember many people have preconceptions of what you or your people might do. But your audience may not understand your business at all. You do have to break down the way someone would interact with your business or the services you offer step by step. Also telling the story of your people is just as important whenever you create your video campaign.
Who Should You Feature In Your Next Video Campaign?
If your business doesn't involve many forward-facing people, then you could search for a presenter, actor or model. If this is the case, find out previous jobs, the talent may have been employed for. You don't want to hire someone to talk about your product if they are an ambassador for a competitor. For the best results if you can showcase some of the people within your company, then you should follow through.
Sit down with them and find out their history in your business, what they do best and develop a story around them. Here's a great example from Panasonic Australia.
Highlight any Accolades or Unique Selling Points
Your customers may know of you, but do they know you? When you look at telling your story in a video campaign, it is critical to highlight any achievements or innovations your business makes. By doing so, you won't be 'blowing your own trumpet' instead of you rather show that your industry has recognised you. This leads to greater trust and loyalty from your potential customers.
On top of our video campaign recommendations, you need to make sure the product you are producing is of exceptional quality. Each element needs to come together to create a package which is reflective of your Corporate Identity, values and ethics. Your final video should be well lit with good audio. If you don't have the expertise to get the job done in house try outsourcing. If this is you, then we recommend that you contact one of our video producers to discuss how we can best work together.