Your team and business have made an invaluable decision when hiring a video production company. Your choice will prove to be valuable provided you consider vital stages and requirements. Regardless of the style of video, you wish to create, hiring a professional video production team will ensure success. If your business is product-based, video can amplify your marketing of such products in orchestrated and dynamic ways. If you are a service-based business, video can significantly boost clients and competitors awareness of your team and their capabilities. Hiring the right video production company to meet your needs is key to your success.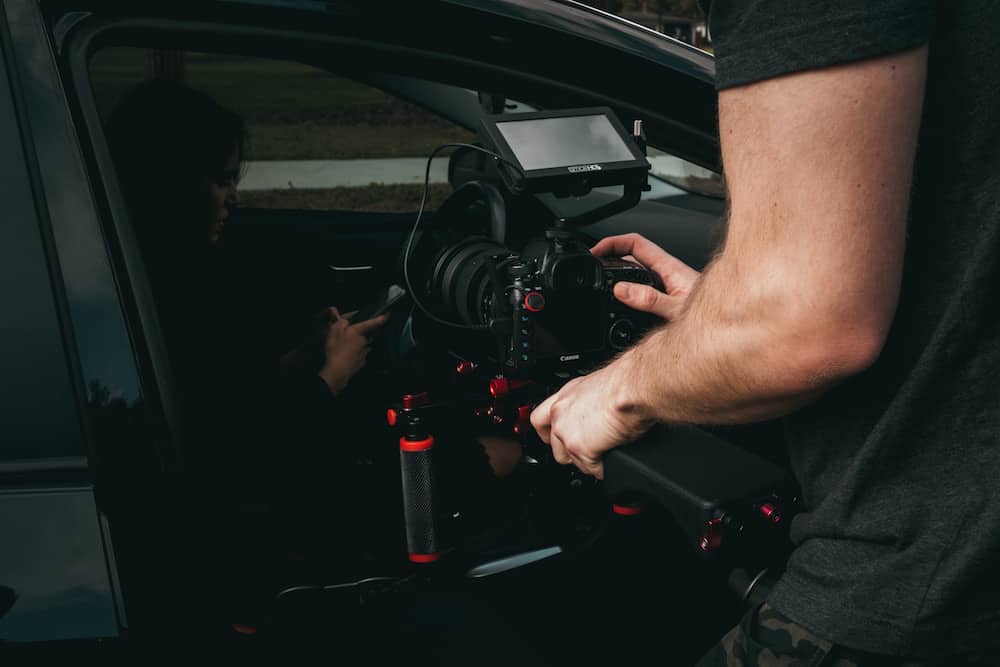 Top Things You Should Consider When Hiring a Video Production Company
A key consideration when hiring a video production team is the message you are trying to convey. Furthermore, who is the target audience and how will you deliver your message to them? This message should align with your overall marketing strategy and should remain on-brand. Working with a professional video production company can help you turn these key messages into a script. A script is a plan that will determine core video elements. Elements such as location, location scouting, hiring of actors, use of your staff and actual customers are all determined during this stage.
Past Work and Credibility
As with any investment made into your brand and marketing strategy, engaging the right video production company is essential. A considered selection process will ensure that the video production company you hire has credibility from their historical work. Work that is along the lines of the type of outcomes you wish to achieve. If your goal is to maximise sales leads from social media marketing, then seek a team with proven success in that arena. If your goal is to use customer testimonials, then employ a team that makes those interviews natural and meaningful. Whatever the goal ensure you select the right team with hiring a video production company.
Time and Deadlines
As with many transactions that require the employment of an external company, hiring a video production company can be time-consuming. Using the pre-developed script, you can assign the amount of time dedicated to supporting the video production. If your team are directly involved, don't consider their time away from their core task as a loss. Keep in mind the return on investment for time spent. Furthermore, please work with the video production team to gain an understanding of their time requirements. They will have far greater knowledge in understanding and managing the time it takes to produce a video. Agree on deadlines and critical stages, along with the duration of the process.
At Visionair Media our approach is always to maintain a realistic timeframe which considers the following stages of production:
Preproduction – the more planning time you commit here the less time you will need to spend in production and editing.
Production – using a professional crew will ensure you minimise your risk in making mistakes. Reshooting scenes can be quite expensive.
Editing – hiring an experienced editor will always cut down on your expenses. Especially if the editor has been involved with the production from the beginning.
Should I Source a Video Production Company That Has Drone Capabilities?
The use of drones in video marketing production is incredibly accessible and far more affordable than traditional aerial videography. Drones access tight locations and provide dynamic and exciting video footage. Furthermore, drones can provide significant scale to your marketing video and points of interest when incorporated with traditional video techniques. When hiring a video production company to create your brand or marketing video, seek this service out.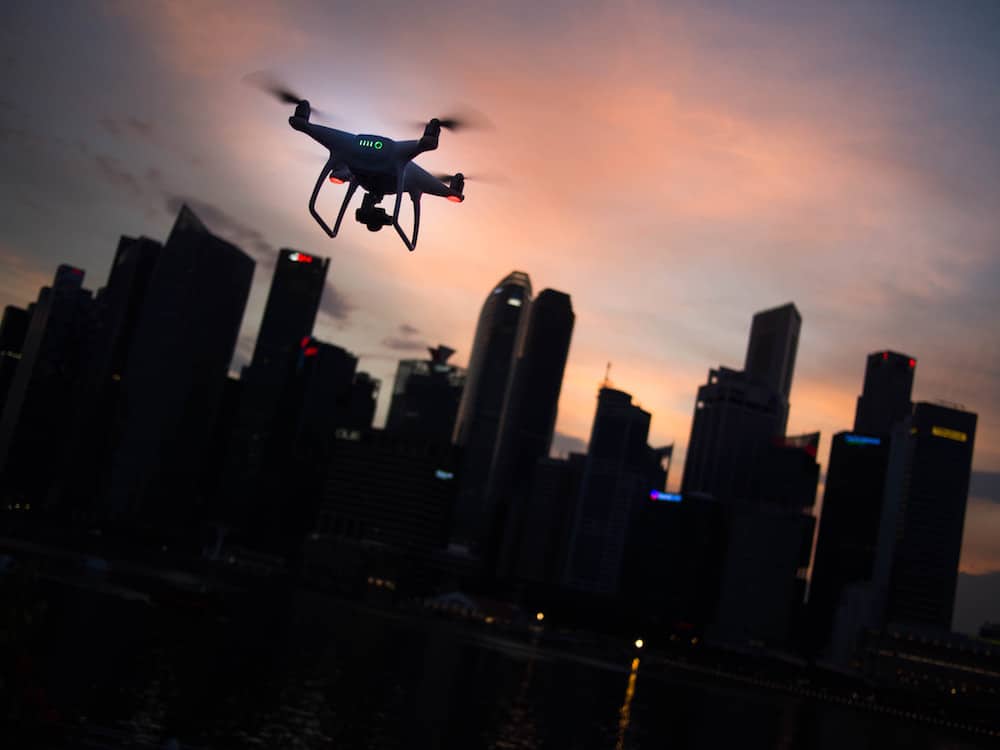 There is no doubt that the use of video in marketing is in high demand from your customers, competitors and your own marketing team. To maximise on this expectation and opportunity, you need to hire a professional and credible video marketing company. Hire someone that can align their skills and capability in video production, with your brand message and marketing strategy. Engage a company that can effectively sell your crucial message on a broad range of platforms. Speak with someone that has proven their capabilities and success before.