Telling the story about your business should be authentic. There are many businesses out there who don't take this view, and the results can be devastating for the viewer. For example, there's nothing worse than seeing video stock footage or an advertisement on television which uses stock footage from a subsidiary and adds a voice-over in a local accent.
Stock footage is short video clips online that you can buy individually through an online marketplace. Stock footage libraries generally cover an array of subjects; however, the downfall is the footage can't easily be edited to include your products or brand story.

Probably the worst offenders for adding voice overs are TVC's are Duck Toilet by S. C. Johnson & Son and the dating service eHarmony. Both series of adverts air in Australia regularly but feature overseas actors with dubbed Australian voice overs. Watch the ads next time, and you will see what we mean.

The Worst Thing You Can Do Is Use Video Stock Footage
Just don't use stock footage. Period. Create the footage instead. Businesses who use stock footage line can experience brand damage and a drop in reputation. The problem here is the business story you are telling won't be authentic and will actually damage your brand. It will be far easier to work with a professional to create what you are after.
Video Stock Footage is Expensive
The other downside of stock footage is that you pay per second or block of time. Some online stock libraries may even charge you a monthly subscription just to use one ten-second block of footage. While there could be a cost-saving for a small handful of videos, you most likely won't get the footage you are after to tell your own story. For instance, can the audience see your product or service in the stock footage? How about the actors portrayed in the footage? Will they represent your brand how you envisioned?
Avoid the devastation and employ the services of a professional team who can create what you are after. Design your storyboard and work with a director to help craft your brand's story. You may even find that the first video you create has a strong enough story to tell a second complementing one. Whatever your budget is, it is better to produce less high-quality video content than flood yourself with hundreds of stock clips which may not even go together.
Your Competitors May Have Used the Footage to Tell Their Story
Have you considered your competitors' approach? They may have access to the same stock footage website you are using. What about if you were to pay for a selection of stock footage for your video campaign and in the middle of your ad spend you see a competitor use the same footage in their campaign? How would that make you feel?
So instead, consider the benefits of not using video stock footage.
The opportunity increases to align with your branding to distinguish yourself from the competition.
There are no limits when it comes to the creation of content.
Save time – a lot of time. You won't have to spend literally hours and hours searching for the right clips to tell your brand story.
You may save a lot of money when it comes to editing.
Your video or advertisement will be consistent in content.
Audiences will recognise your content compared to other competitors who may use video stock footage.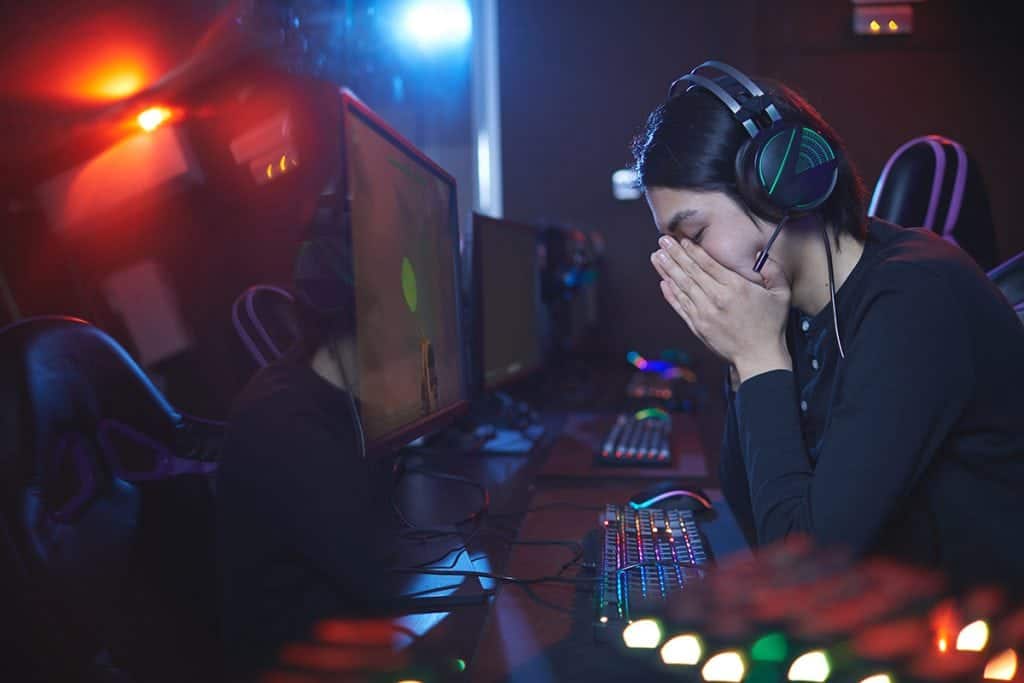 Use a Professional Team to Create Authentic Videos
Finally, we employ you to investigate what the benefits are when using a professional video production team. Time is money, and an experienced crew can create your vision in less time than you may think. So instead of spending hours online to try and find a clip to match your business, create it with the help of a production crew.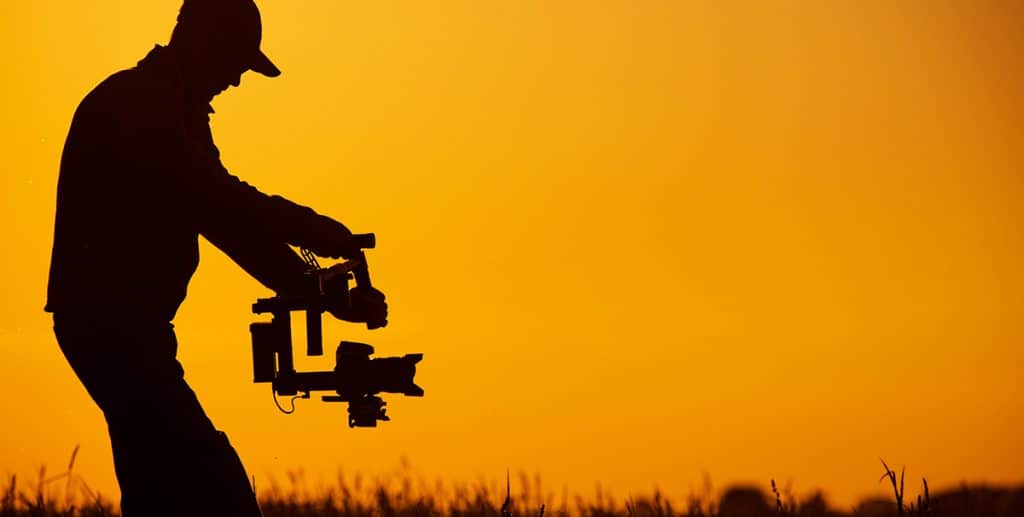 Jessica Madrazo Wrote –
When It Looks Too Much Like Stock
While not necessarily a bad thing as they aren't original clips after all, clips that look too stock-y, no matter how much you try to fix them into fitting into your vision, may ruin your effort, and instead of saving money, you end up losing potential sales.