A PICTURE IS WORTH A THOUSAND WORDS – ONE MINUTE OF VIDEO IS WORTH 1,800,000 WORDS
AMPLIFY YOUR BRAND MESSAGING
WITH VIDEO ADVERTISING AND MARKETING
Welcome to the video revolution. Our video marketing and advertising service uses a combination of both visual and verbal communication methods to deliver on quality campaign messaging.
We strategically design campaigns to promote and transform your brand through various channels.
Video is a business accelerator, commanding instant recall of your brand or product.
The Visionair Media approach can deliver end-to-end video marketing and advertising campaigns.
We offer a range of services from, creative concept generation, production, right through to the distribution and reporting. As innate storytellers, we will amplify your brand, as we cut through the clutter.
Our team have a no-nonsense yet friendly approach to video marketing and advertising. We deliver a practical and effective model.
Visionair Media are not like your "average" advertising agency or video marketing agency. Experience the Visionair Media difference today.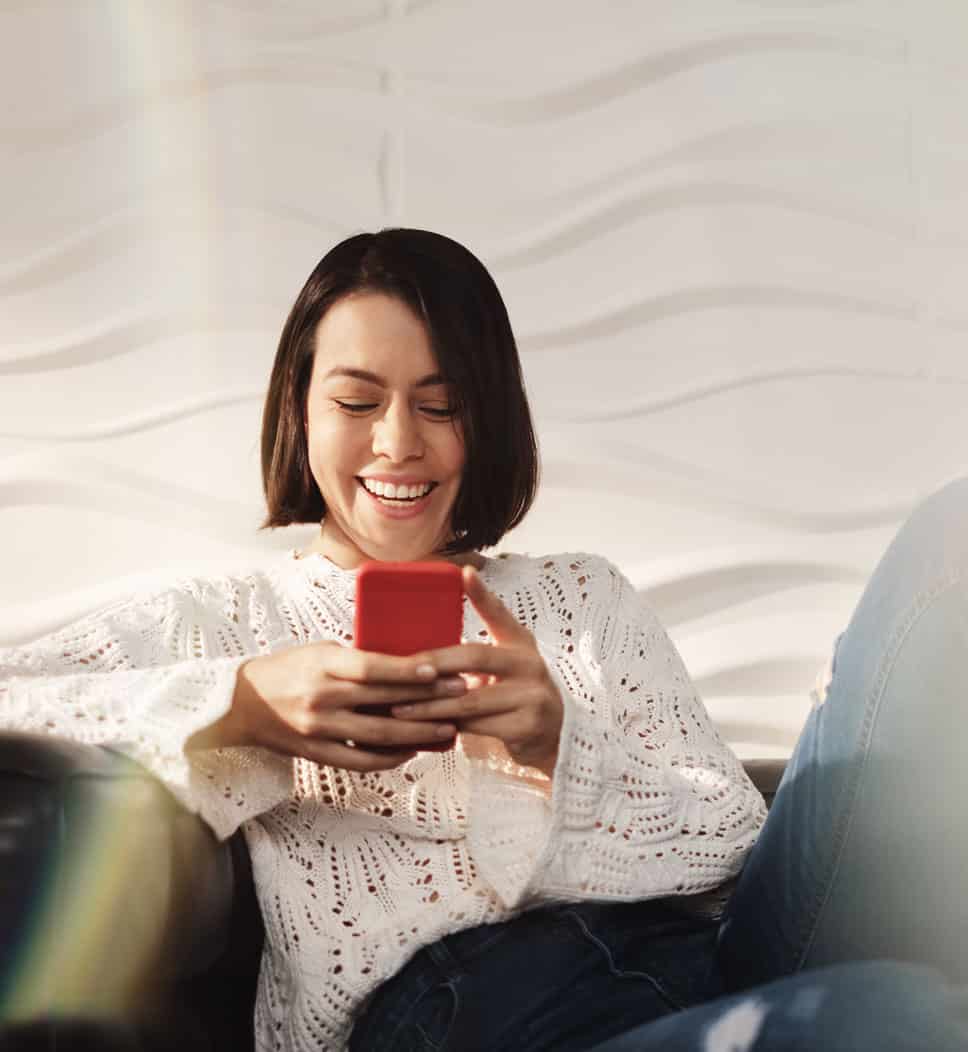 CREATE CONTENT
Content is King. We create quality campaigns to boost your marketing goals and objectives. Clever yet relevant content is key.
CREATIVE BRIEF
We design the creative brief against your objectives, with added innovation and buzz. Let us pitch you the bright and clever ideas.
MARKET ANALYSIS
One of our key secrets is market analysis. We believe in having all the facts before setting goals and design your campaign. We find out what is trending and meaningful in your market.
STRATEGIC PLANNING & DISTRIBUTION
Focusing on the strategic vision of your brand, we design, plan and distribute your campaign in the right places maximising reach out of your video marketing campaign, whether it be a TVC, online/social media campaign or more.
CAMPAIGN MANAGEMENT 
We collaborate with the best talent, makes up artists, background designers and stylists to delivering high quality campaigns.
QUALITY VIDEO PRODUCTION & PHOTOGRAPHY
Leave the technical specifics to us – we use cinema grade quality cameras, lighting and sound equipment.
WHY VIDEO MARKETING & ADVERTISING?
Our research has found that incorporating video into your marketing strategy can increase brand awareness, increase engagement, provide for better rankings and increase recognition. Additionally, 65% of information is retained for 3 days longer when it is supplemented by video. Organisations that use video can expect a 34% higher web conversion rate and a 27% increase in click-through-rate (CTR). Importantly, one minute of video is worth 1,800,000 words. Additionally, 70% of the global population will have mobile connectivity by 2023. According to CISCO, 80% of the world's internet traffic will be video by 2021.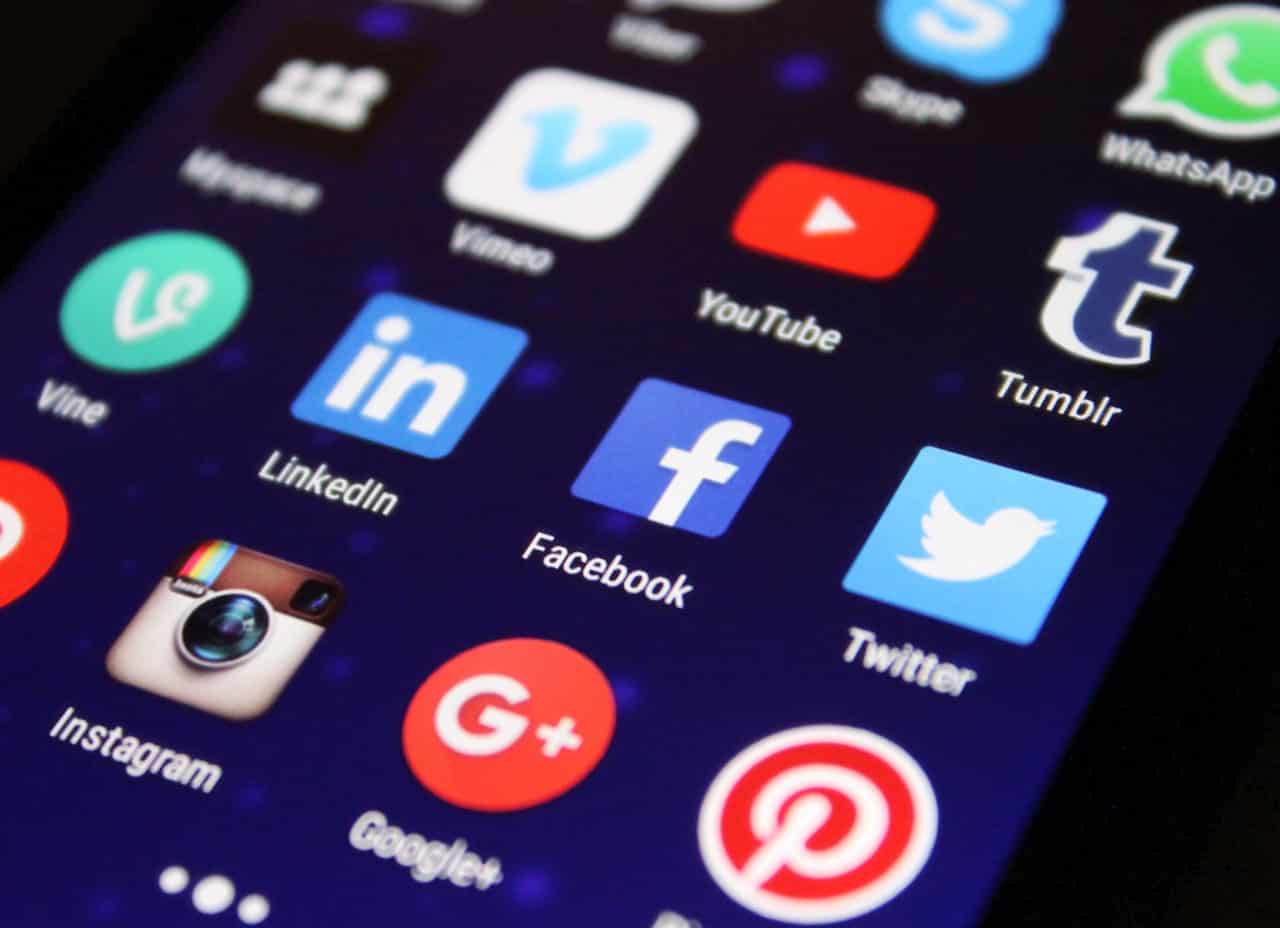 REVIEW CAMPAIGN OBJECTIVES
Analysing your marketing objectives to ensure your campaign resonates with your target market.
RESEARCH & DESIGN STAGE
With a bit of buzz and kick, we develop your video and advertising strategy based on data driven evidence.
CAMPIAGN PRODUCTION & IMPLEMENTATION
We connect all the pieces together by creating and producing all the campaign elements in-house.
SMART DISTRIBUTION STRATEGY
Presence. We strategically place your campaign in the right place at the right time, maximising reach and efficiency.
MEASURING RESULTS
Driven by data, we measure, we track and report the results to ensure accountability and success.
EMPOWERING BUSINESSES
WITH POWERFUL STORYTELLING
AND VIDEO PRODUCTION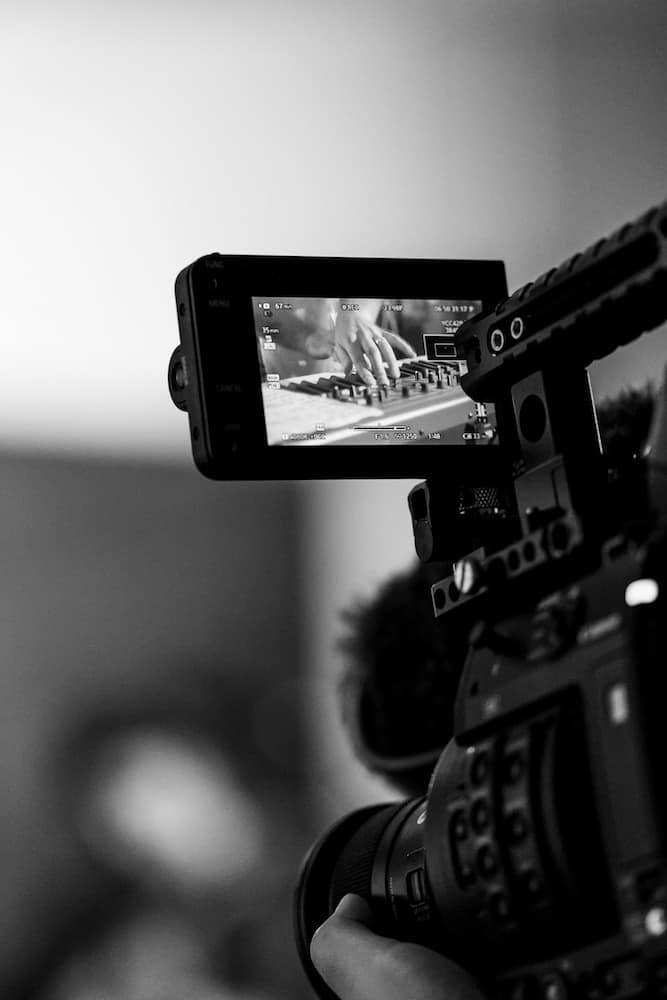 Are you ready for the video revolution? Video is one for the strongest forces that will bring your brand to life. Harness the power of video in the digital century with quality storytelling through video, master photography and campaign strategy.
LET'S MAKE SOMETHING GREAT TOGETHER
Get in touch with us and send some basic info for a quick quote
CONTACT US NOW
Let's start a new project together! Your partners Visionair Media.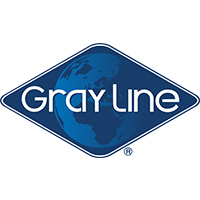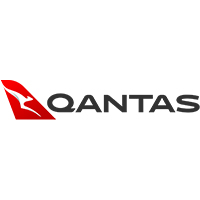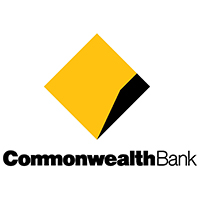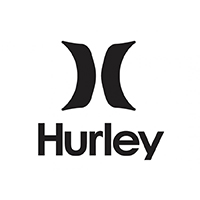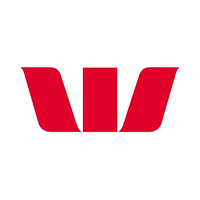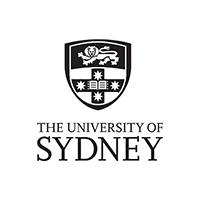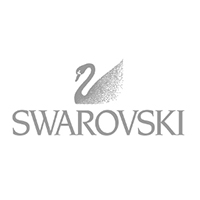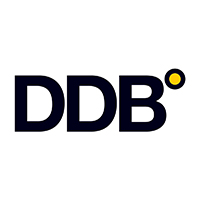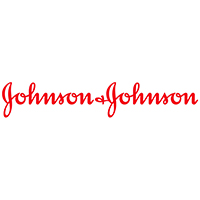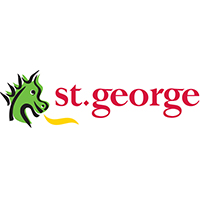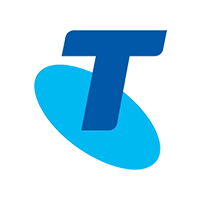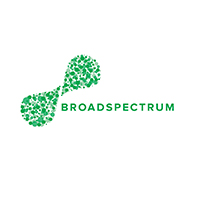 LET'S MAKE SOMETHING GREAT TOGETHER
Get in touch with us and send some basic info for a quick quote
TESTIMONIALS
what our client say
Jim, i would like to thank you for all your efforts. You have produced an amazing result with all our garments. We have doubled our sales figures since uploading your images.
Diana Brown
Thank you very much for your help with the event on Friday. Everything went really well and Mark was fantastic -such a very nice man. Photos also look great – so we will definitely be in touch again next time.
Sue Morre
After looking for months, for a photographer that could understand my business and only kept on hitting brick walls, i came across VisionAir photography. The team was so easy to deal with, and understood my needs. They talk the talk. Good on you Jim and Mark, you have out done yourselves.
Andrew Lee
Amazing work, these guys know what they are doing. A quick brief and they were all over it.
Stephan Eaglefree
I was lumbered with the task of finding a photographer that could work in our Melbourne and Brisbane office and decided on Visionair Photography. What a great bunch, Jim has coordinated his team so efficiently and executed a perfect and seamless result.
Anna Whitehall