VIDEO MARKETING AND ADVERTISING
SERVICING GREATER SYDNEY, MELBOURNE, BRISBANE AND CANBERRA
We would love to hear about your upcoming project idea.
AMPLIFY YOUR BRAND MESSAGING
WITH VIDEO ADVERTISING AND MARKETING
Welcome to the video revolution. Our video marketing and advertising service uses a combination of both visual and verbal communication methods to deliver on quality campaign messaging.
We strategically design campaigns to promote and transform your brand through various channels.
Video is a business accelerator, commanding instant recall of your brand or product.
The Visionair Media approach can deliver end-to-end video marketing and advertising campaigns.
We offer a
range of services from, creative concept generation, production, right through to the distribution and reporting. As innate storytellers, we will amplify your brand, as we cut through the clutter.
Our team have a no-nonsense yet friendly approach to video marketing and advertising. We deliver a practical and effective model.
Visionair Media are not like your "average" advertising agency or video marketing agency. Experience the Visionair Media difference today.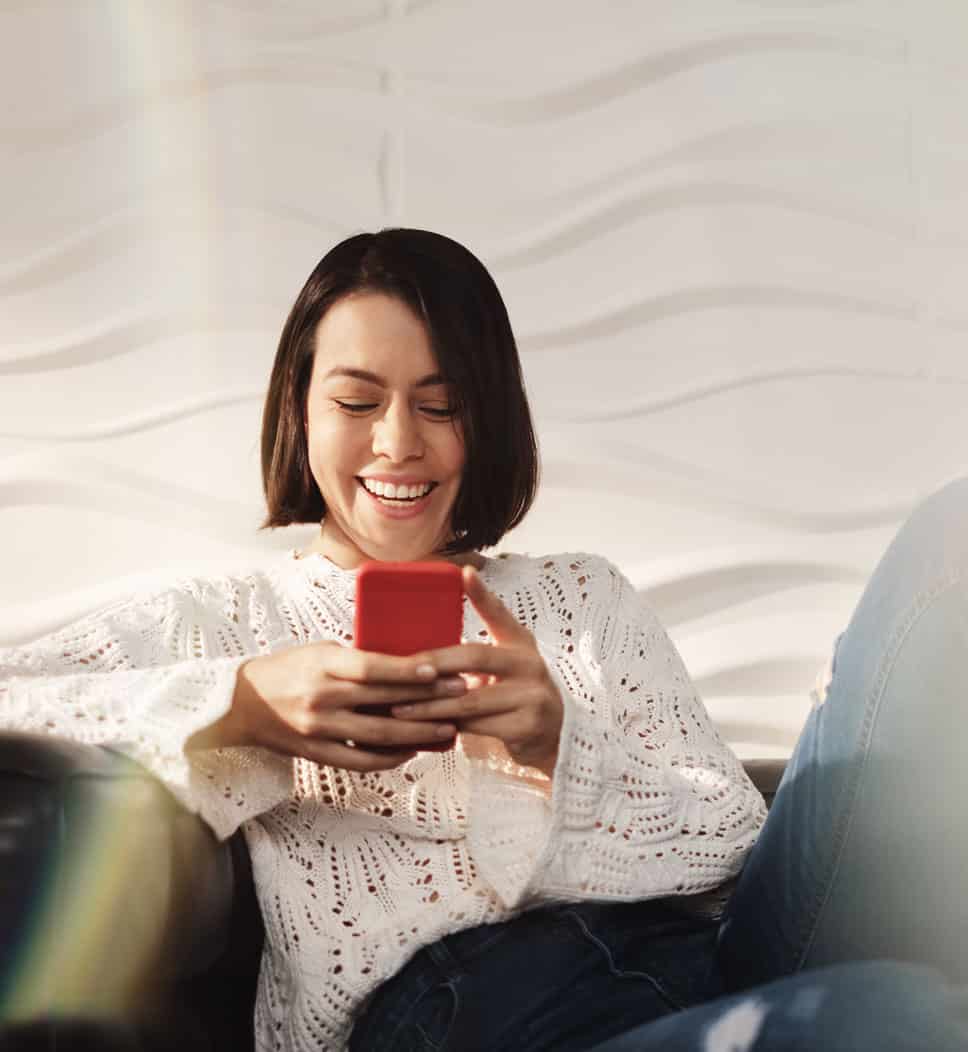 CREATE CONTENT
Content is King. We create quality campaigns to boost your marketing goals and objectives. Clever yet relevant content is key.
CREATIVE BRIEF
We design the creative brief against your objectives, with added innovation and buzz. Let us pitch you the bright and clever ideas.
MARKET ANALYSIS
One of our key secrets is market analysis. We believe in having all the facts before setting goals and design your campaign. We find out what is trending and meaningful in your market.
STRATEGIC PLANNING & DISTRIBUTION
Focusing on the strategic vision of your brand, we design, plan and distribute your campaign in the right places maximising reach out of your video marketing campaign, whether it be a TVC, online/social media campaign or more.
CAMPAIGN MANAGEMENT 
We collaborate with the best talent, makes up artists, background designers and stylists to delivering high quality campaigns.
QUALITY VIDEO PRODUCTION & PHOTOGRAPHY
Leave the technical specifics to us – we use cinema grade quality cameras, lighting and sound equipment.
WHY VIDEO MARKETING & ADVERTISING?
Our research has found that incorporating video into your marketing strategy can increase brand awareness, increase engagement, provide for better rankings and increase recognition. Additionally, 65% of information is retained for 3 days longer when it is supplemented by video. Organisations that use video can expect a 34% higher web conversion rate and a 27% increase in click-through-rate (CTR). Importantly, one minute of video is worth 1,800,000 words. Additionally, 70% of the global population will have mobile connectivity by 2023. According to CISCO, 80% of the world's internet traffic will be video by 2021.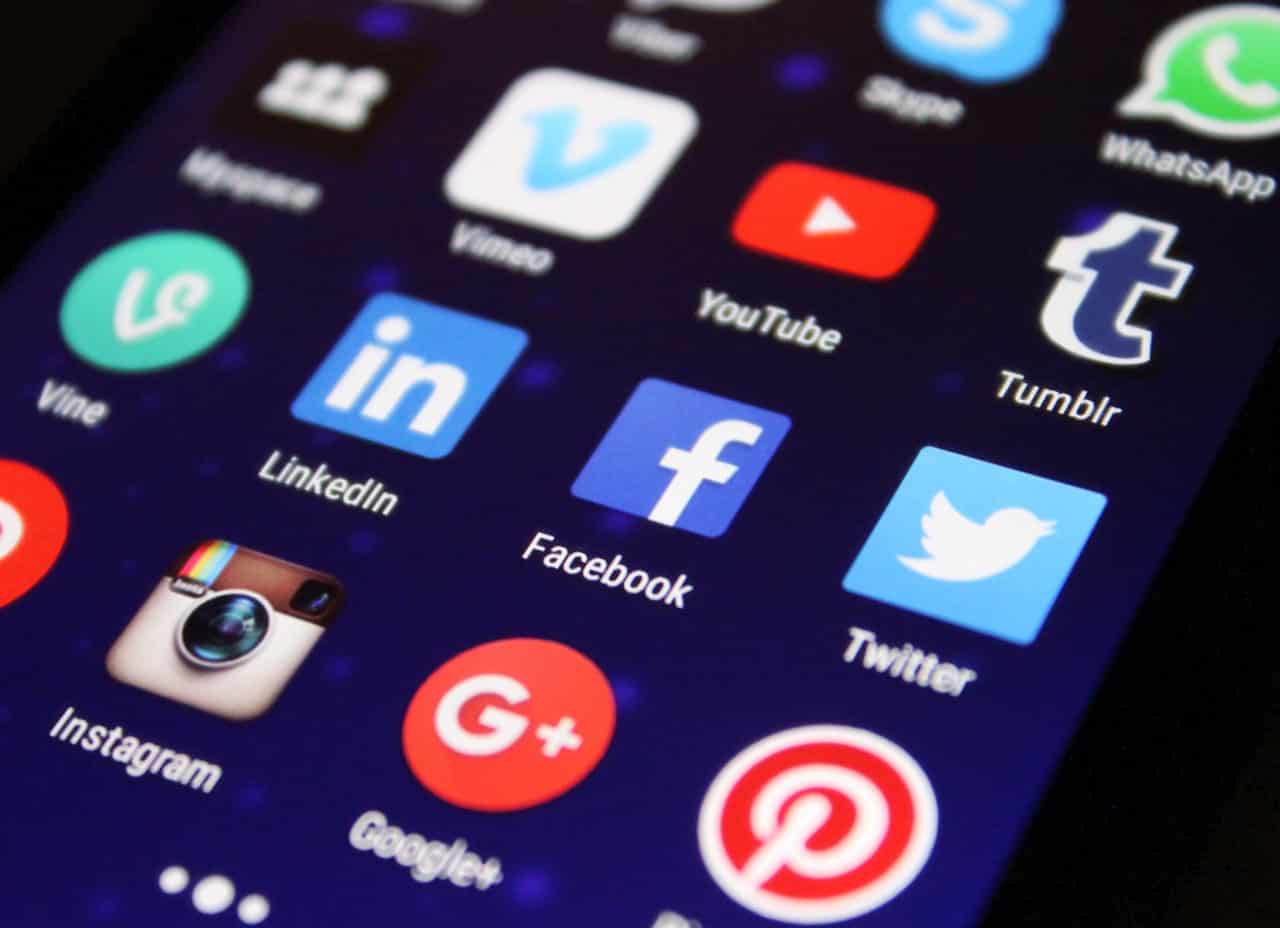 REVIEW CAMPAIGN OBJECTIVES
Analysing your marketing objectives to ensure your campaign resonates with your target market.
RESEARCH & DESIGN STAGE
With a bit of buzz and kick, we develop your video and advertising strategy based on data driven evidence.
CAMPIAGN PRODUCTION & IMPLEMENTATION
We connect all the pieces together by creating and producing all the campaign elements in-house.
SMART DISTRIBUTION STRATEGY
Presence. We strategically place your campaign in the right place at the right time, maximising reach and efficiency.
MEASURING RESULTS
Driven by data, we measure, we track and report the results to ensure accountability and success.
EMPOWERING BUSINESSES
WITH POWERFUL STORYTELLING
AND VIDEO PRODUCTION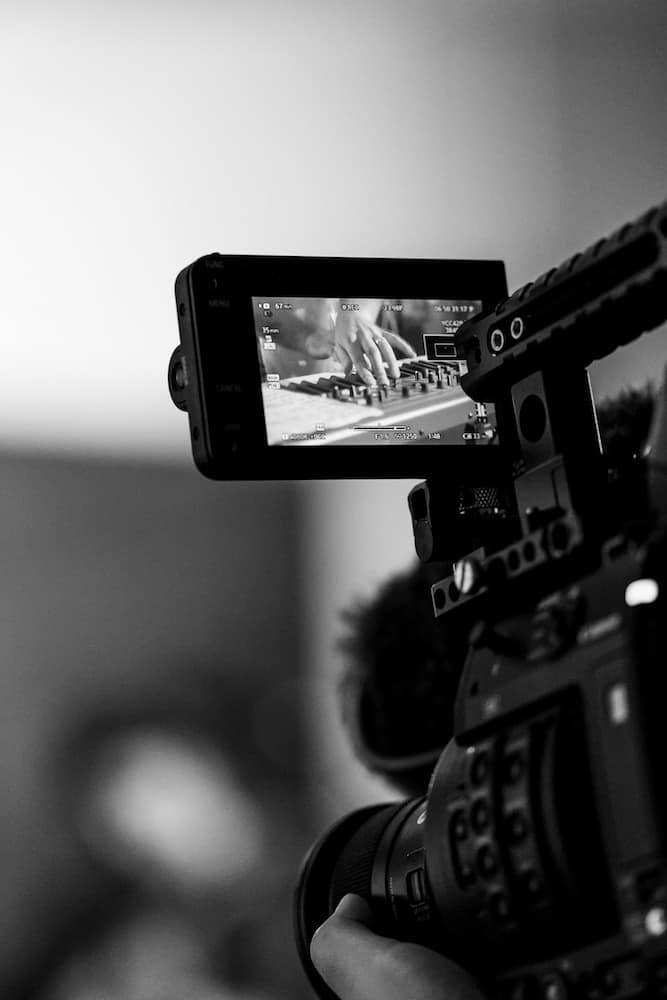 Are you ready for the video revolution? Video is one for the strongest forces that will bring your brand to life. Harness the power of video in the digital century with quality storytelling through video, master photography and campaign strategy.
CONTACT US NOW
Let's start a new project together! Your partners Visionair Media.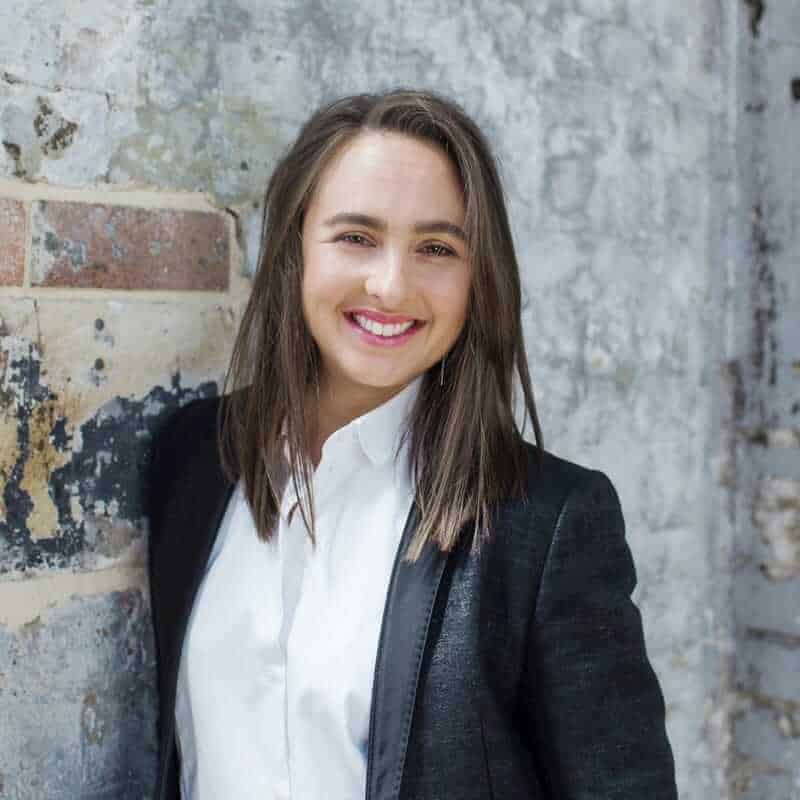 TEDxSydney has worked with Visionair Media for the last 24 months and have really enjoyed the enthusiam that has come from the team in conjunciton with their passion to present ideas and initives on projects. The teams abillity to capture content that really is a snapshot of TEDxSydney events is exceptional and has provided us with great content to use in our marketing communications for months to come after every event. - Renee G (TEDxSydney)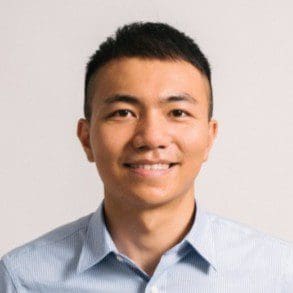 Jim, Chris and the rest of the Visionair Media Team are one of our biggest assets for the Sydney Build Expo and Australian Construction Awards. We were after a team which could provide us high quality photos and video footage of our exhibition and they ticked all the boxes. The team were extremely professional and personable in their approach, and went beyond what was asked of them.
- Michael W  (Sydney Build Expo)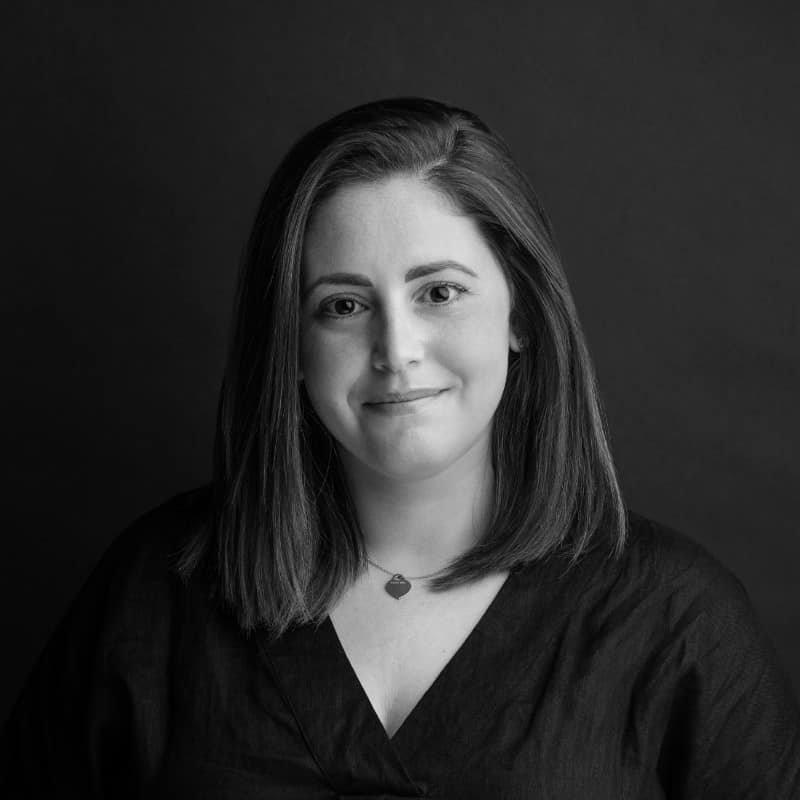 Visionair were a pleasure to deal with. Not only did they come up with innovative ideas but their professionalism and can do attitude was very welcomed with all jobs they worked on for us. - Amanda P (Piety Group)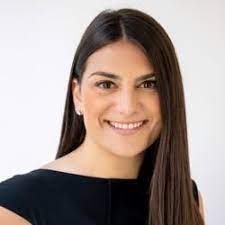 Jim and the team never hesitate to do what it takes to get the job done. Their support of our event, The Vinnies CEO Sleepout, allows us to use top quality images to market and promote what we do. Jim almost always livens up our briefs with his own touch of creativity that never disappoints.
- Katrina O (St Vincent de Paul Society NSW)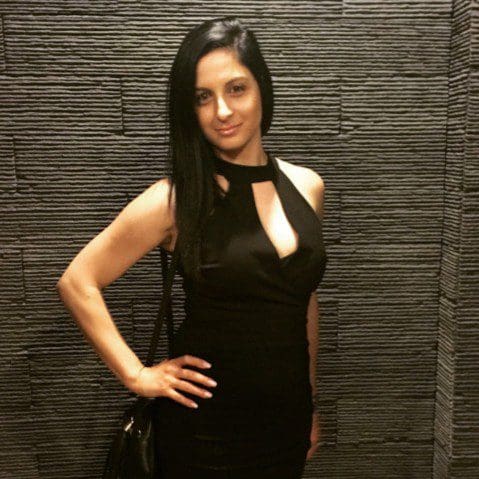 Visionair are an exceptional company to work with. We reached out to Visionair for an Internal video project we needed executed, followed by a Television Commercial that needed to go to Air within 2 weeks. They were professional, affordable and the videos they created were outstanding. We would definitely recommend and use Visionair again for future projects!- Mary K  (Supagas)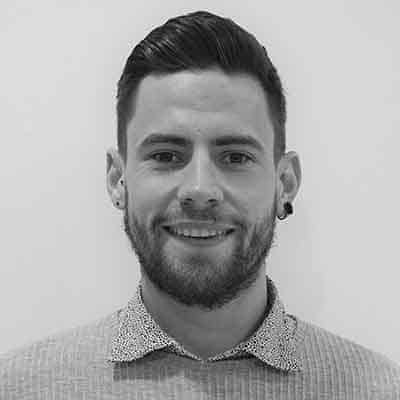 I would highly recommend Visionair Media to anyone wanting to produce a marketing video for their business. Jim took on the challenge of following and filming our 86km/hr drone and he won. We are very happy with the end result and would of course use Visionair for our future marketing videos. I can't wait to work with them again.
Andrew B - Carbonix