Video advertising is the hot-ticket to increased customer engagement and growth opportunities for conversions. Through a growing range of social media and content sharing platforms, video marketing can specifically target audiences with tailored solutions. This flexibility allows for your video to match a general audience or a targeted demographic. Further to this, a wealth of analytical data is available to help you first understand each target demographic. The same data demonstrates the effectiveness of your campaign, its glowing successes and future opportunities.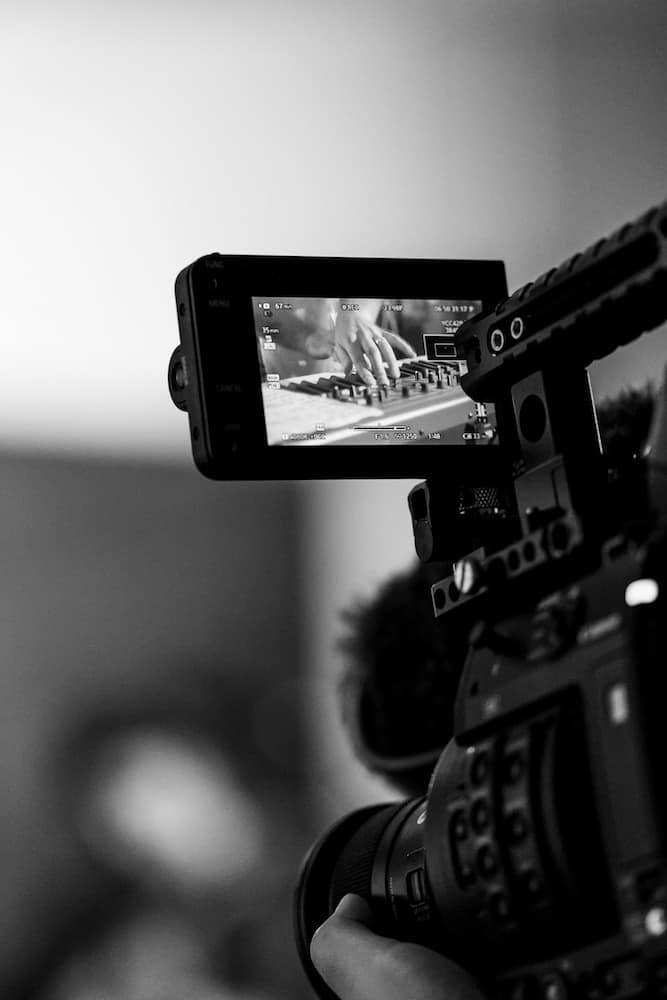 What is Video Advertising?
As with any other form of marketing, video advertising allows you to create a particular set of objectives during a campaign period. Your team must create a plan and script for the video to dictate the triggers to engage your customers quickly. In turn, this will ensure they stop and pay attention to your pitch.
Video marketing is not always about immediate leads and conversions. In many cases, it is about building brand awareness and loyalty first, long before a customer makes a purchase. Working alongside a professional videographer, your team can produce a single or series of videos that align with your brand. You post your videos to various social media platforms depending on who your intended audience is. Social media allows you to target a particular audience.
How Does Video Advertising Work on Facebook?
Social media platforms are adept at supporting video as paid content. Facebook video advertising targets incredibly specific audiences. You can target demographics, user location and individual user profile information to build your base. To control your video advertising campaign, you use the Facebook Ad Manager. It allows you to set your budget for the frequency and duration of your campaign. The Ad Manager then provides you with up to date analytics on your progress.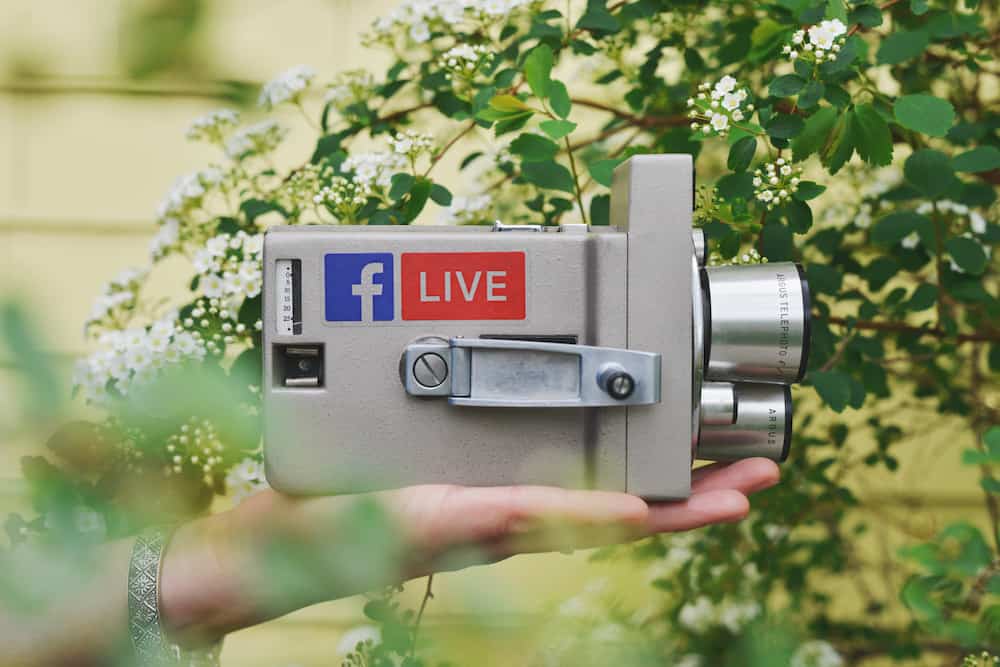 An essential element of video advertising on a platform such as Facebook is not to expect immediate conversions but to expect traffic to your external site. Facebook users are not on the platform to shop or purchase. However, encouraging them to sign up to your mailing list for future opportunities is far more effective.
How Does Video Marketing Work on LinkedIn?
Video advertising on LinkedIn provides an ideal opportunity and solution for reaching a professional audience. Delivering video advertising on LinkedIn allows you to set clear campaign objectives to drive leads and conversions. Such goals include increasing brand awareness and consumer consideration. These objectives are set to entice customers to learn more about your business without achieving a direct sale, but they will keep your brand in mind. Another principal aim is to attract customers to click through to your external site for an immediate call to action resulting in a sale. As with Facebook, LinkedIn video provides you with a clear set of analytical data based on your objectives.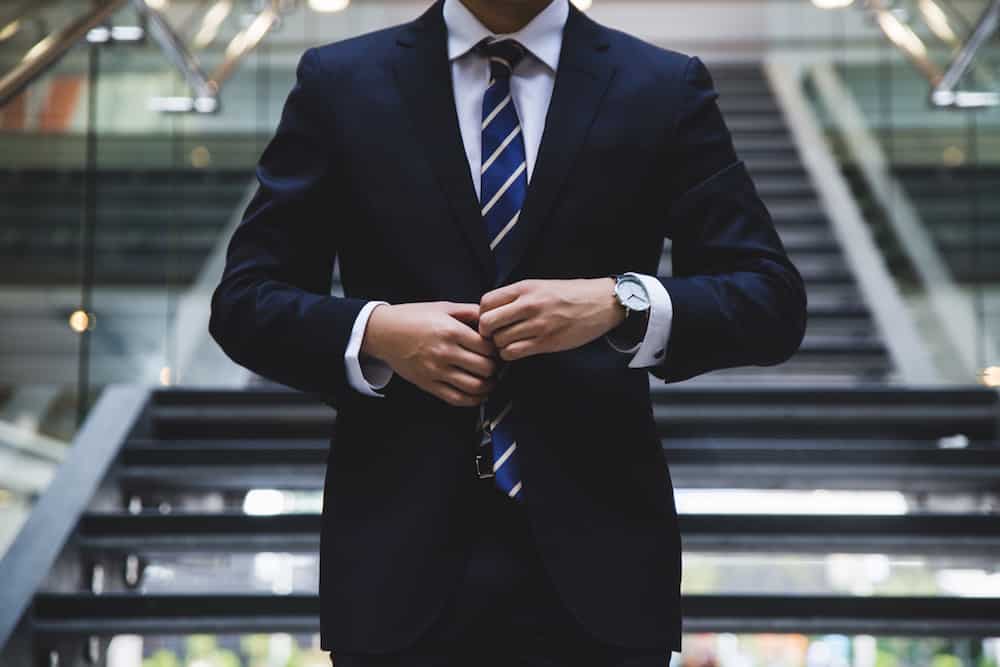 Video advertising is in high demand from your potential customers. Equally, social media platforms provide you with a captive audience. These platforms provide you with a rich data-set that allows you to create engaging video content. Content that is sure to capture your desired audience and build long term brand loyalty and awareness. Leads can be instant with video advertising, but conversions can take time to develop. But, you will gain long term loyal customers as a resuIn this article we discuss how your business can implement video advertising and the effects it can have in your future marketing campaign.lt. Choose the right campaign, the best-suited platform and video advertising will enrich your brand and sales potential.