The use of video in social media content is increasing, especially for Facebook and YouTube. From what we have seen around 50% of users want to view videos over other forms of media. We put this down to the fact that platforms such as YouTube and Facebook prioritise video. So how should you go about maximising your LinkedIn engagement to achieve a similar result?
In this article we will explain some ways you can implement to help you better gain traction using LinkedIn.
Types of video to Maximise LinkedIn Engagement
1) Embedded Video
There are three core types of videos for LinkedIn users to utilise. First, there is the more traditional embedded video. For this type a common approach to sharing a video that you may have only uploaded directly to a platform such a YouTube or Vimeo. Alternatively, something that you are already hosting on your website – following your external upload, you then use a link to embed the video into other social media platforms including LinkedIn.
2) Native Video
The second is the LinkedIn native video. With this option you have the option to upload video directly to the LinkedIn platform. Also, alternatively, where the video was actually created using LinkedIn apps. This relatively new feature is already showing the benefit of using video to maximise LinkedIn engagement. Native video trends indicate that this content is far more likely to generate conversations and commitment within a community.
3) Video Ads
The third and final video type is video ads. This solution allows a sponsored content service where business advertisements appear in the LinkedIn news feed. These targeted videos campaigns are an effective way to increase brand and product awareness. As a result they drive consumers to the offering via a call to action.
Building a LinkedIn Video Strategy
Your LinkedIn video strategy you implement should extend to researching brand awareness and most noteworthy sharing with your community what your brand represents.
Using video to maximise LinkedIn engagement is made simple via the LinkedIn Campaign Manager. We therefore recommend exploring the options made available. Furthermore, some of these options from within the Campaign Manager include uploading video advertising content, setting your budget and the duration for the campaign.
How to Create Videos to Maximise LinkedIn Engagement
Using video to maximise LinkedIn engagement is simple and can suit any budget. With the right equipment or access to professional services, you can create video content to suit your strategy.
For instance, the LinkedIn mobile app allows for a video produced within the application. The desktop version will enable you to place a LinkedIn native video in a post to your news feed quickly. Due to this, some essential 'best practice' approaches should apply. To start with we recommend ensuring you capture the audience's attention within the first ten seconds. Also, try to also include text and graphics because this will result in longer viewing times. One other way of holding attention is to include subtitles. The reason for this is not everyone will be able to play audio within an office environment.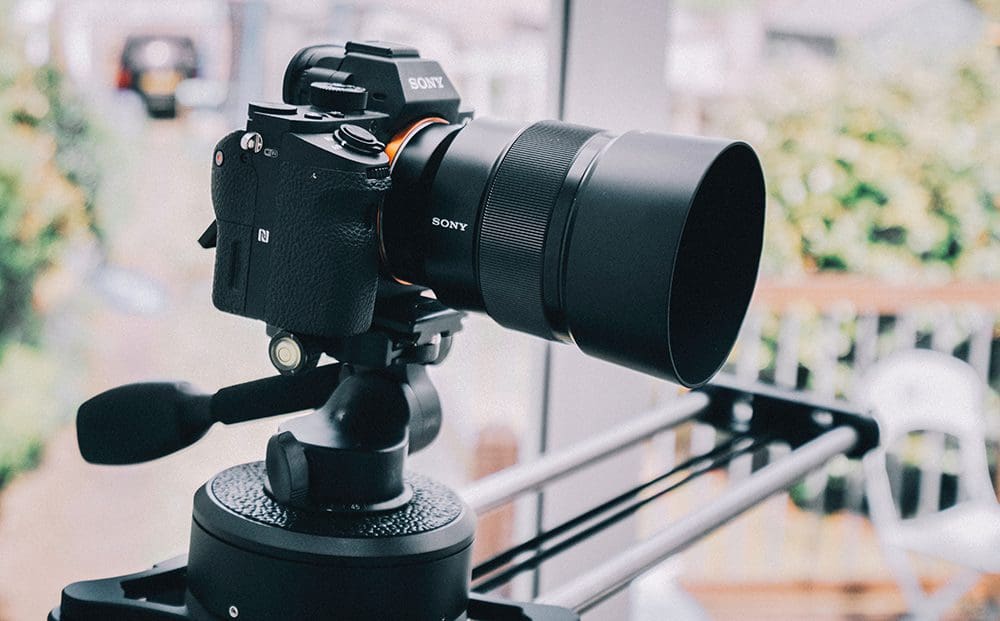 Where You Should Place Your Videos to Maximise LinkedIn Engagement
Placement of your video content in LinkedIn will vary. One example is the LinkedIn native video. For instance, viewers have already shown higher levels of community engagement and as a result this has proven up to five times higher than other post types. LinkedIn video ads, or sponsored content, appear in the news feed depending on the kind of settings you requested in the Campaign Manager. Consequently real-time analytics will be available with greater detail in native video and sponsored content. With this, you can manage and alter your strategy to maximise the effectiveness of your video content, consequently as a result your audience retention will increase.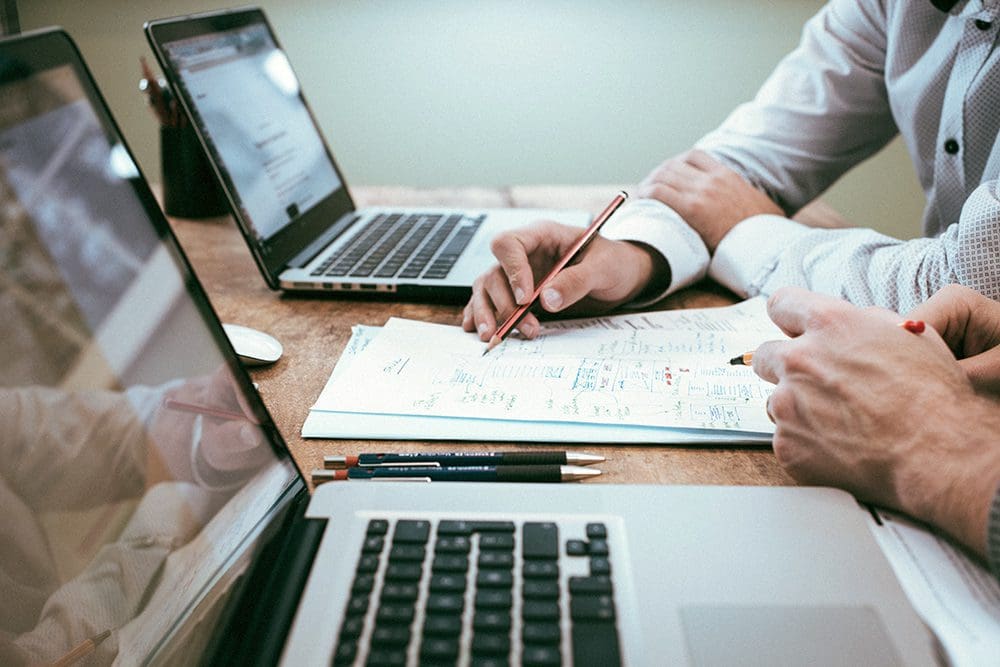 Video content is fast growing as an effective strategy to maximise LinkedIn engagement within a community. As a result, LinkedIn provides flexibility on how to use video within the platform to meet the desired objective. The content you choose to create is critical to this. Therefore, to learn how Visionair can support your business with video marketing, we encourage you to contact us today by calling 1300 55 70 90 or emailing us at info@visionair.com.au.