Affordable Television Commercials 
Producing high quality Television Commercials that wont break the bank!
Get in touch with us
we would love to hear about your upcoming project idea.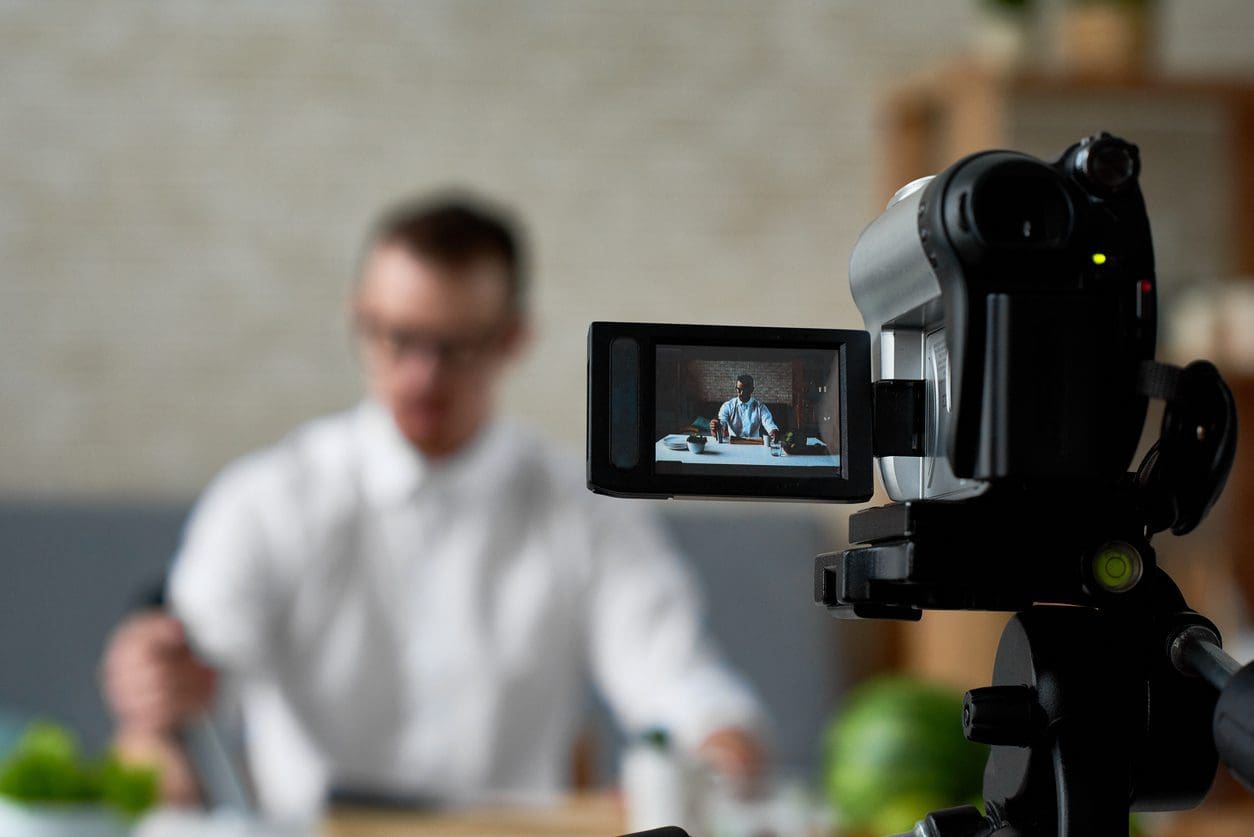 When it comes to Television Production Services (TVC), you've come to the right place in Sydney. Our Video Production and Commercial Photography Company takes pride in offering top-notch TVC services that are not only high-quality but also remarkably affordable.
Affordability meets excellence in every step of our TVC production process. We understand the importance of delivering a polished and professional television commercial without breaking the bank. Here's how we do it:
Conceptualization and Planning: Our team of experienced creatives works closely with you to understand your vision and objectives. We believe that a well-thought-out concept is the foundation of any successful TVC. Rest assured, we'll work within your budget to craft a compelling concept that resonates with your target audience.
Scriptwriting and Storyboarding: Our Australian team of writers and artists excel in creating scripts and storyboards that capture your brand's essence. We ensure that every word and frame aligns with your budget and objectives, keeping the production cost-effective without compromising on quality.
Production and Filming: We bring your TVC to life with state-of-the-art equipment and a dedicated production crew. Our commitment to affordability means we optimize resources, ensuring that every shot counts. From location scouting to talent casting, we manage the entire production process efficiently.
Post-Production and Editing: Our editing team adds the final touches to your TVC. We understand the importance of crisp, captivating visuals and sound. We use the latest editing software and techniques to ensure your commercial shines on the screen. All of this is done with a keen eye on your budget.
Submission to Networks: Once your TVC is ready, we take care of the submission process to television networks. We have established relationships with various networks in Sydney, which allows us to seamlessly submit your commercial for broadcast.
In summary, our TVC production services are not just about being affordable; they're about delivering exceptional value for your investment. We understand that producing a television commercial can be a significant undertaking, and we're here to make it accessible without compromising on the quality that you and your brand deserve.
If you're looking for a trustworthy partner to produce your TVC from concept to submission, look no further. Our Sydney-based Video Production and Commercial Photography Company is here to bring your vision to life on the small screen, professionally and affordably.
LET'S MAKE SOMETHING GREAT TOGETHER
Get in touch with us and send some basic info for a quick quote
HIGH QUALITY TVC PRODUCTIONS
When you choose our TVC production services, you're choosing the pinnacle of quality. We are not just in the business of creating commercials; we're in the business of creating memorable, impactful, and visually stunning TVCs that elevate your brand. Your vision, our expertise, and a dedication to quality combine to make your TVC truly exceptional. When it comes to producing TVCs of the highest quality, we are your trusted partner in Sydney.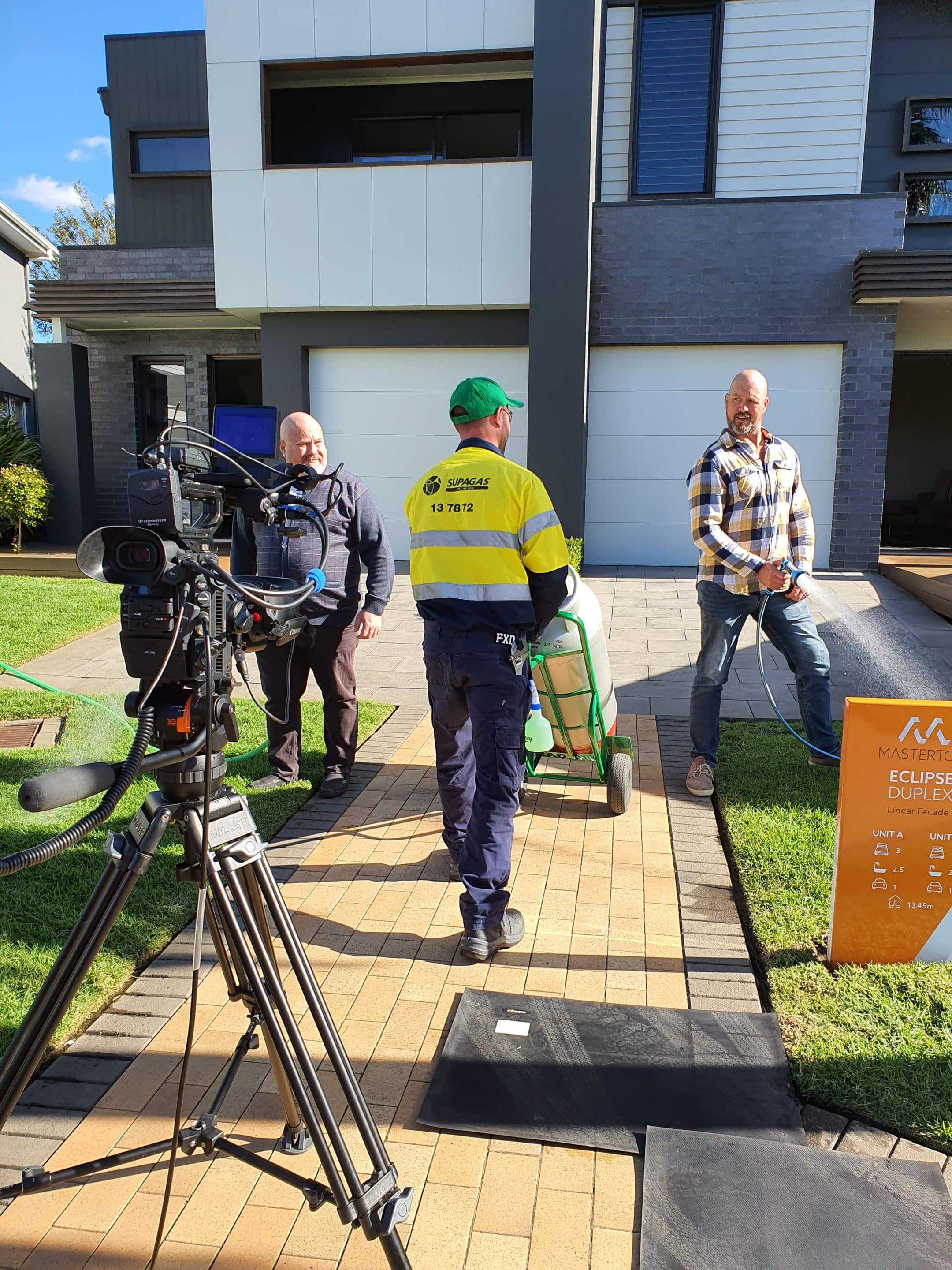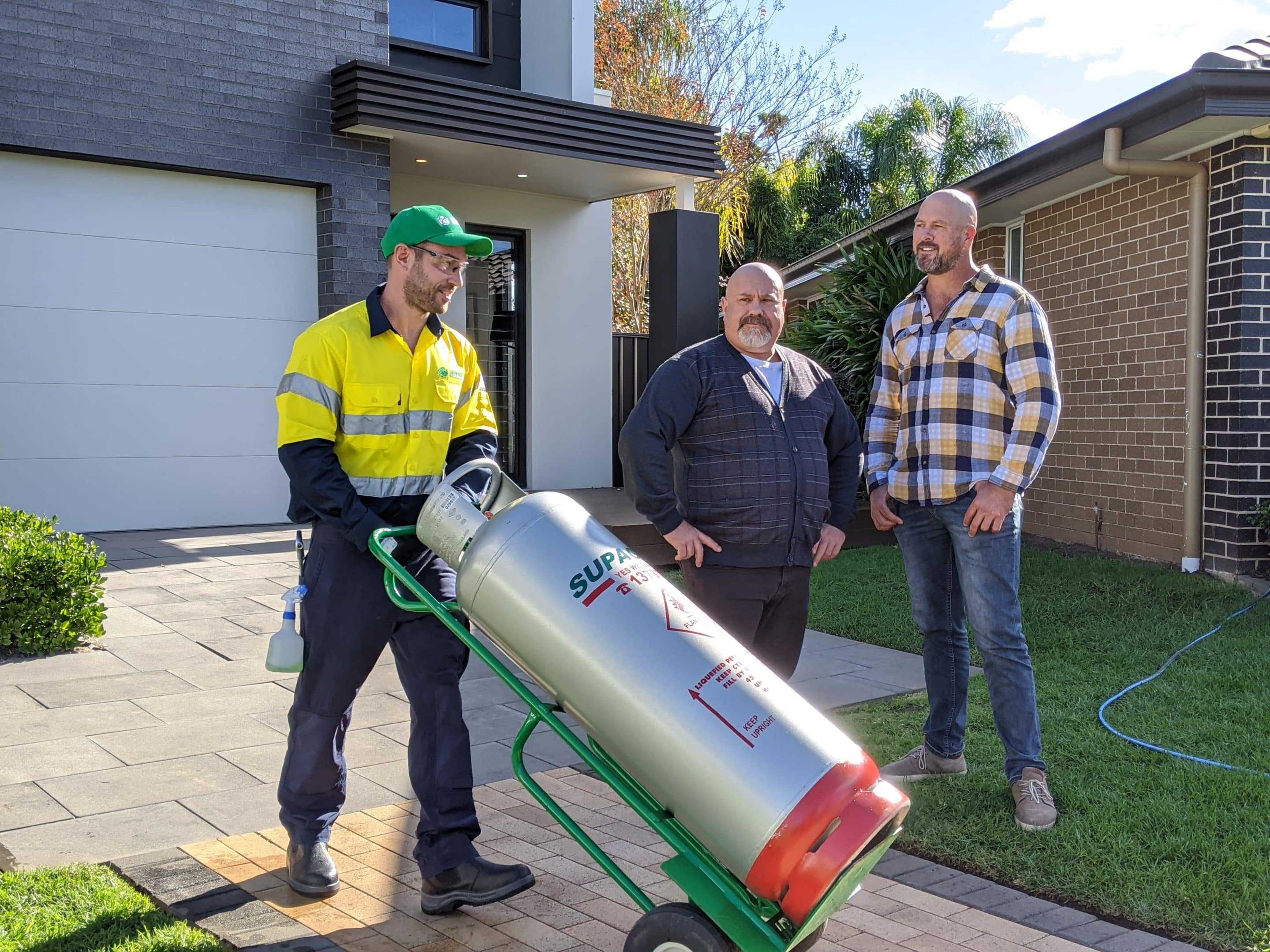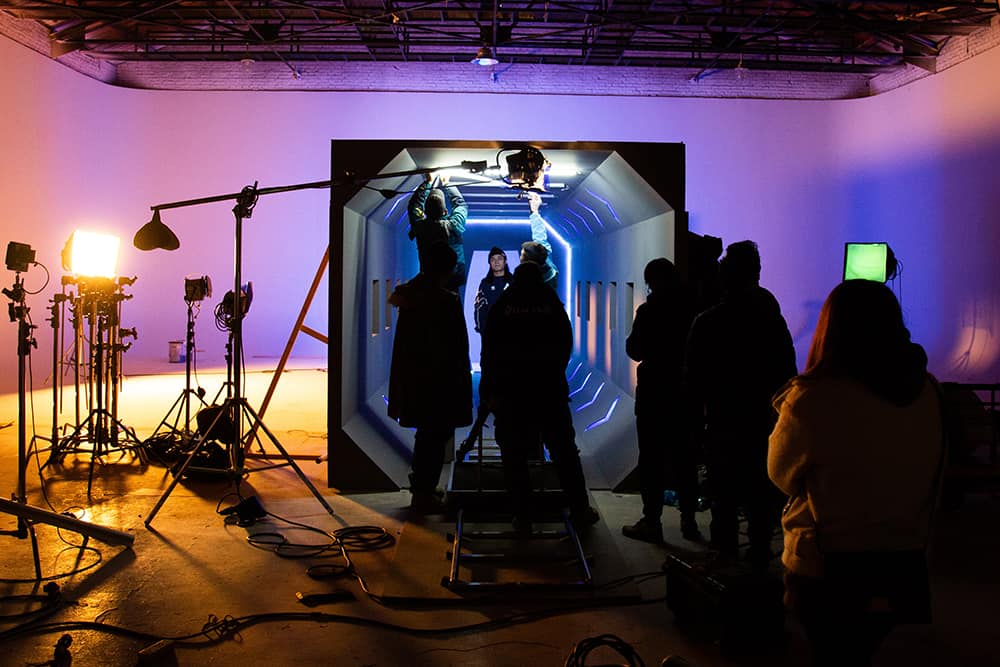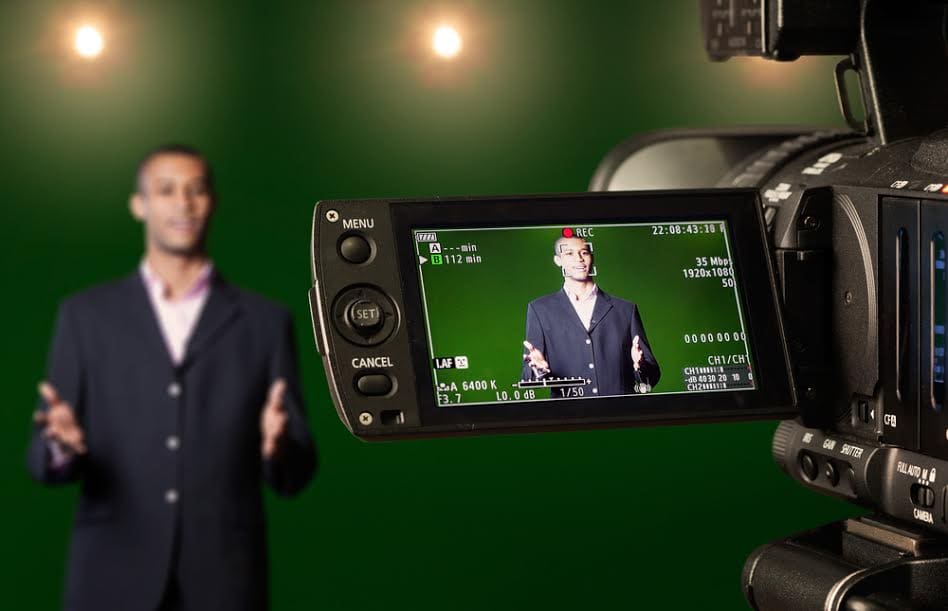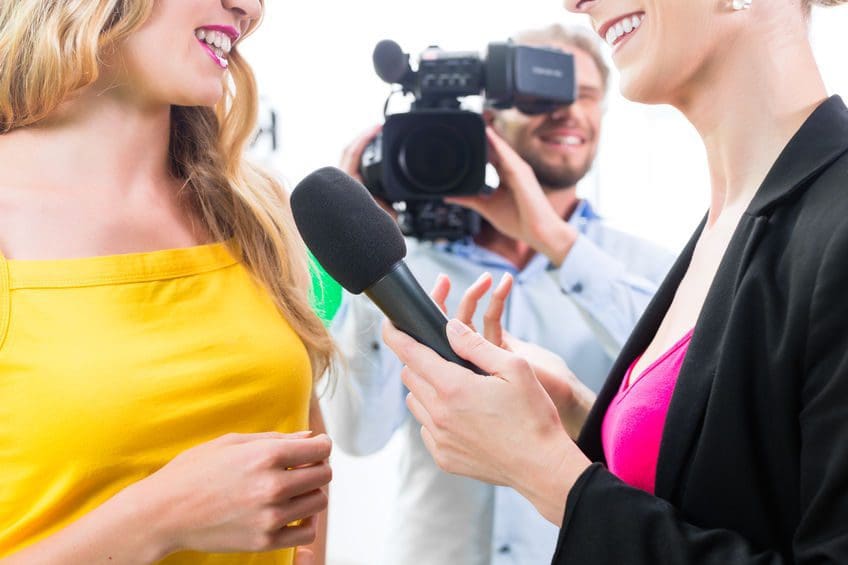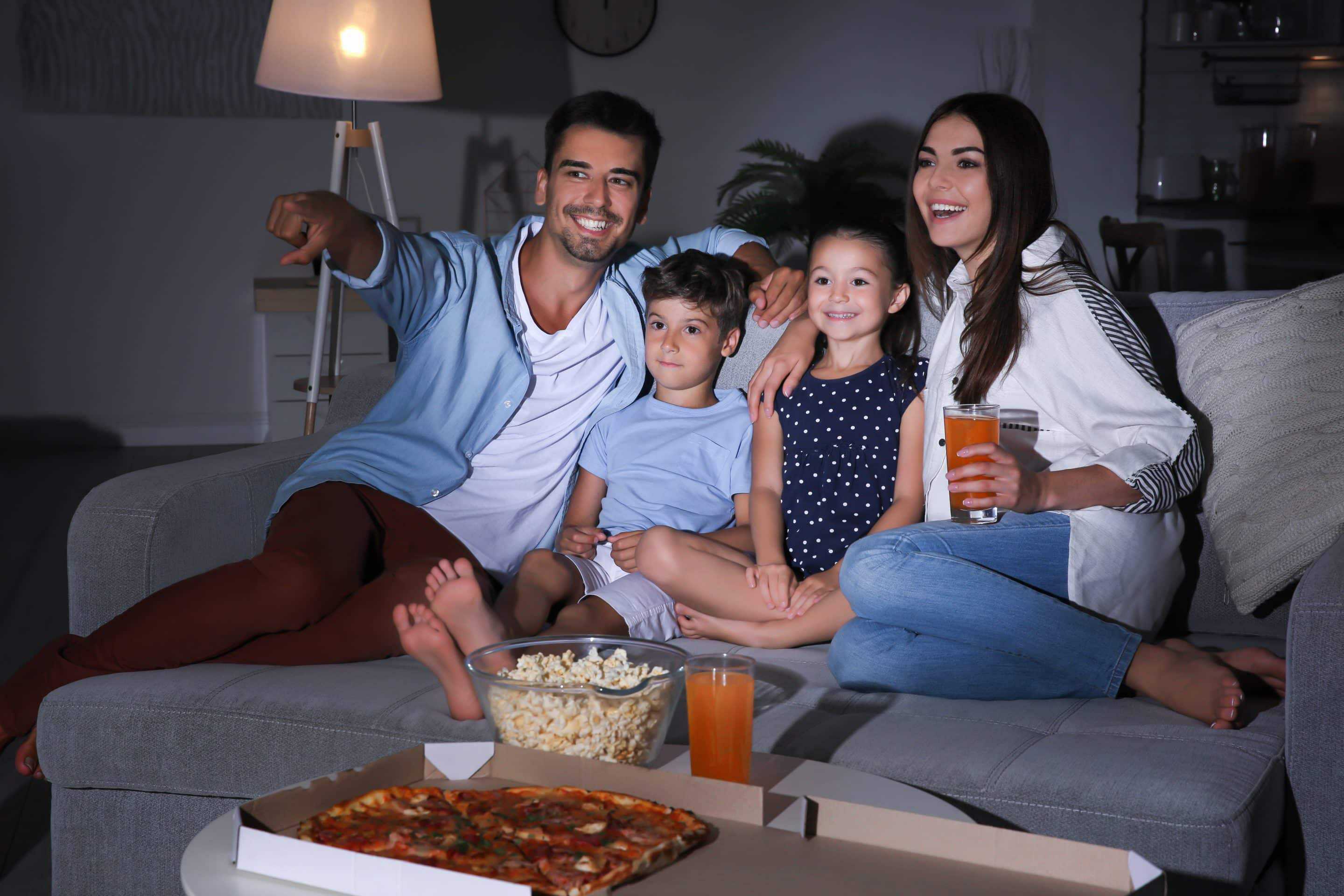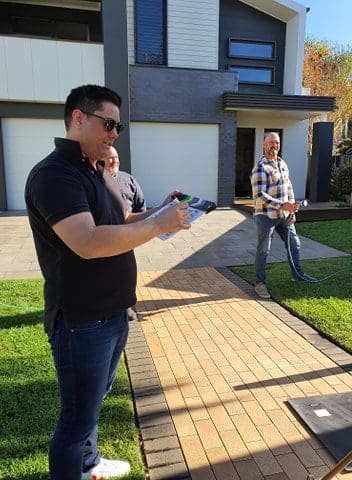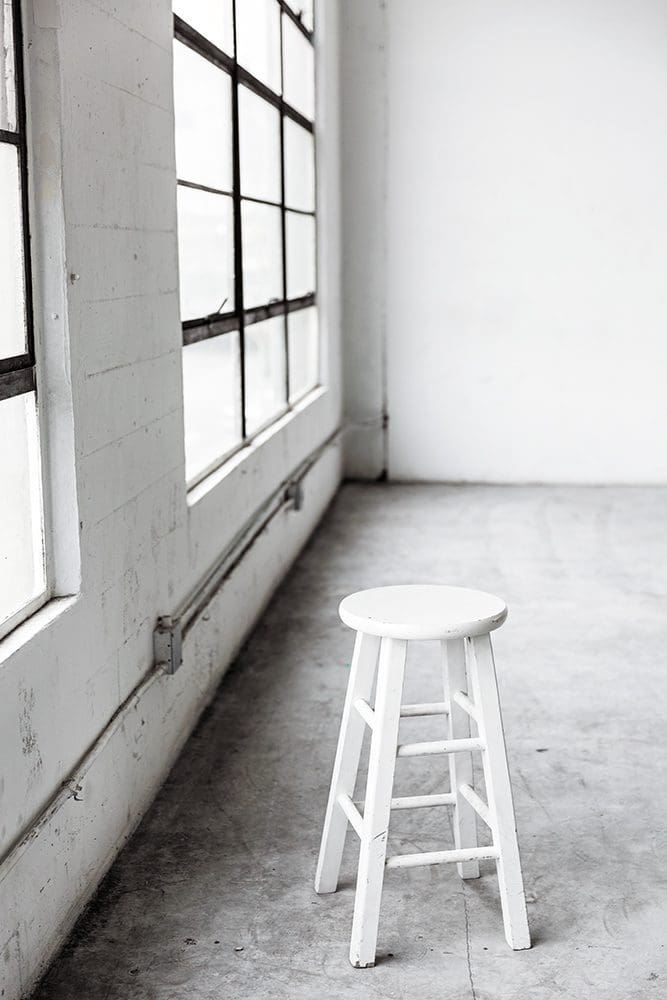 WE CREATE AMAZING TELEVISION COMMERCIALS
Get in touch with us and send some basic info for a quick quote
HIGH QUALITY BUSINESS TVC
Without a doubt, when it comes to Television Commercials (TVCs), our commitment to delivering the highest quality is unwavering. At our Sydney, Melbourne, Canberra and Brisbane Studios, quality isn't just a buzzword; it's the cornerstone of everything we do.
Crafting Excellence: We approach TVC production as an art form. Our team of experienced professionals, equipped with the latest technology, is dedicated to crafting TVCs that stand out. We understand that your commercial represents your brand, and we spare no effort to ensure it shines with excellence.
Attention to Detail: Every frame, every word, and every sound in our TVCs is meticulously planned and executed. We leave no room for compromises when it comes to capturing your brand's essence. Our commitment to perfection means that your TVC will not only meet but exceed industry standards.
Cutting-Edge Technology: To achieve the highest quality, we leverage cutting-edge technology. From 4K resolution cameras to advanced editing software, we invest in the best tools available. This commitment ensures that your TVC not only looks great today but remains impressive for years to come.
Skilled Professionals: Our team comprises seasoned experts in the field of video production and commercial photography. They bring a wealth of experience to the table, guaranteeing that your TVC benefits from their skills and expertise. We pride ourselves on being at the forefront of industry trends and innovations.
Client-Centric Approach: While we uphold the highest standards of quality, we also understand that your vision and objectives are paramount. We work closely with you, taking your feedback and requirements into account at every stage of the production process. Our aim is to translate your vision into a TVC that not only meets but exceeds your expectations.
Proven Track Record: Our portfolio speaks for itself. Over the years, we've delivered TVCs for a diverse range of clients, all of whom can attest to the exceptional quality of our work. Our reputation in the industry as a provider of high-quality TVCs is a testament to our unwavering commitment to excellence.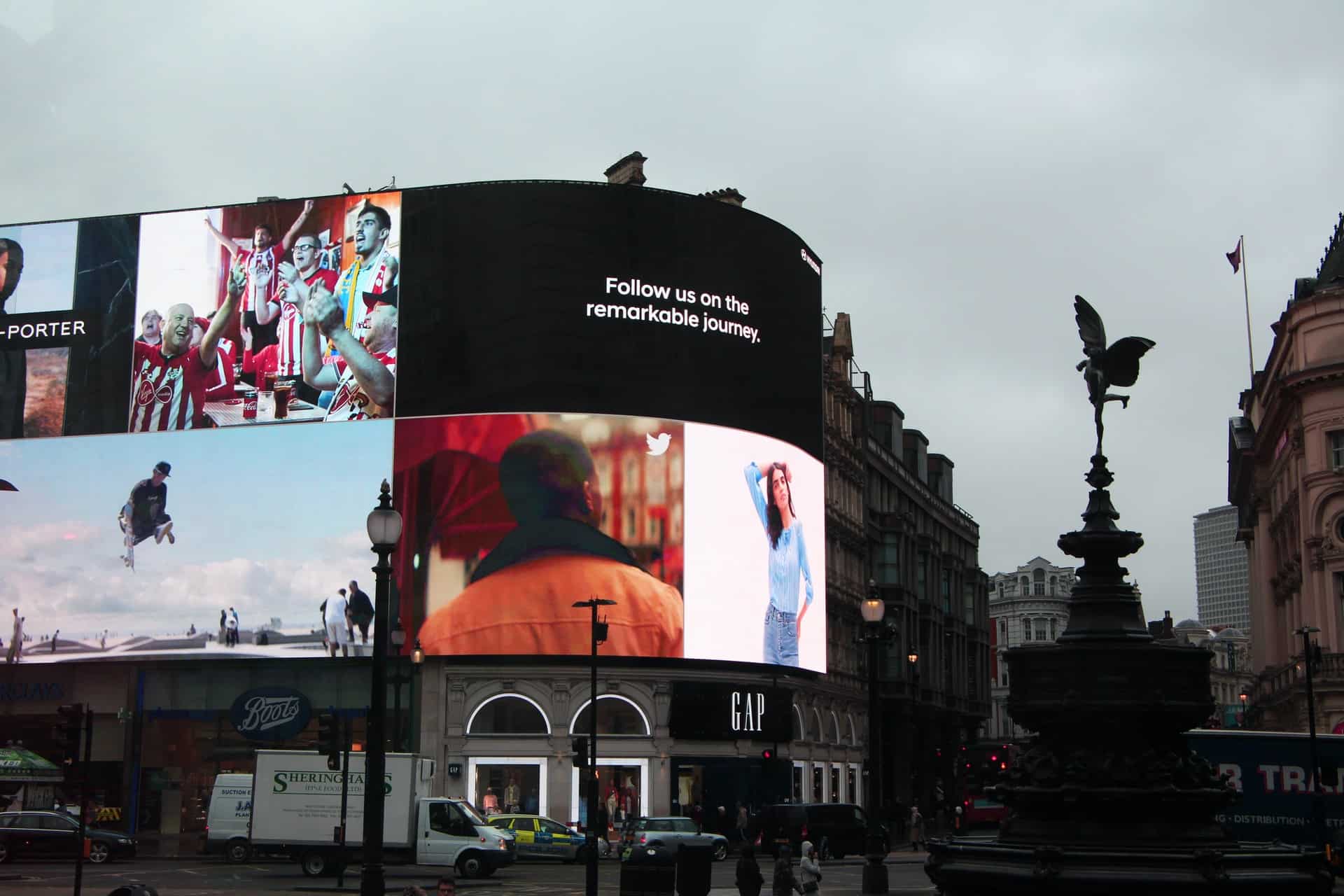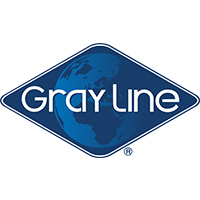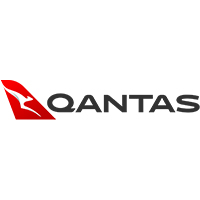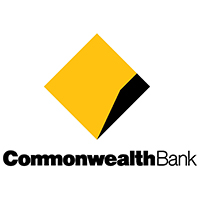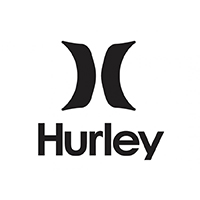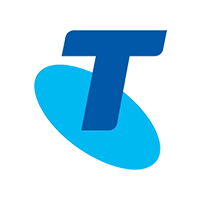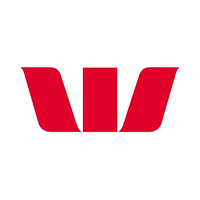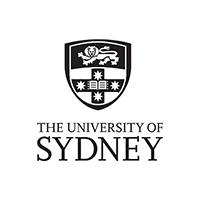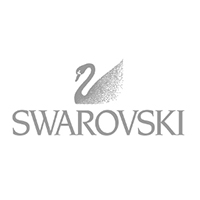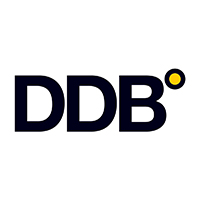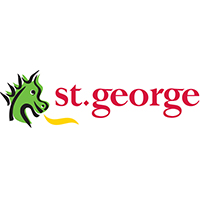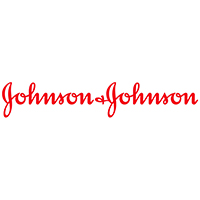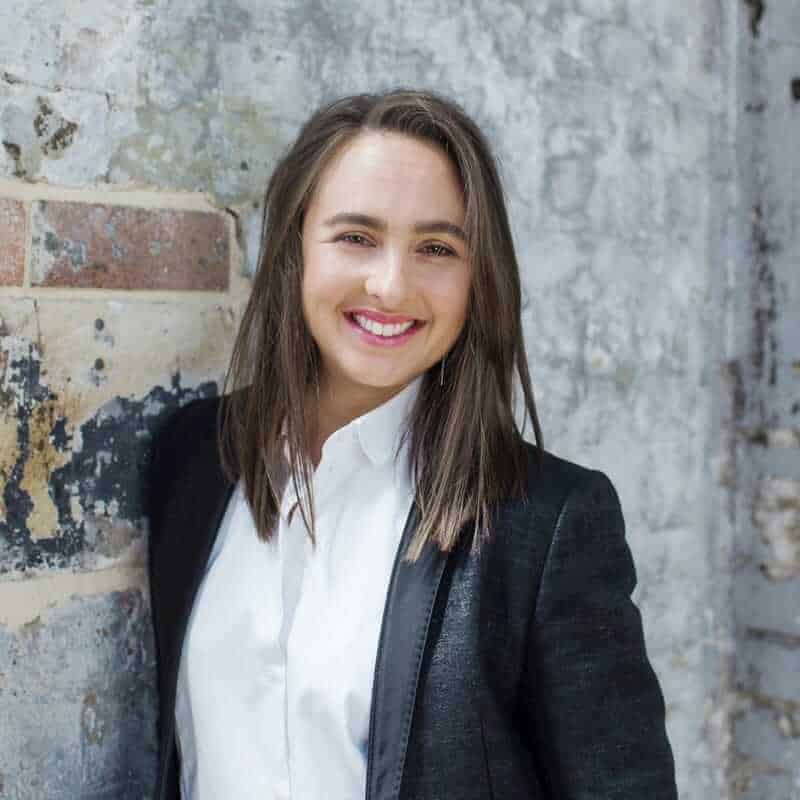 TEDxSydney has worked with Visionair Media for the last 24 months and have really enjoyed the enthusiam that has come from the team in conjunciton with their passion to present ideas and initives on projects. The teams abillity to capture content that really is a snapshot of TEDxSydney events is exceptional and has provided us with great content to use in our marketing communications for months to come after every event. – Renee G (TEDxSydney)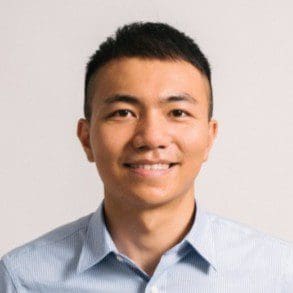 Jim, Chris and the rest of the Visionair Media Team are one of our biggest assets for the Sydney Build Expo and Australian Construction Awards. We were after a team which could provide us high quality photos and video footage of our exhibition and they ticked all the boxes. The team were extremely professional and personable in their approach, and went beyond what was asked of them.
– Michael W  (Sydney Build Expo)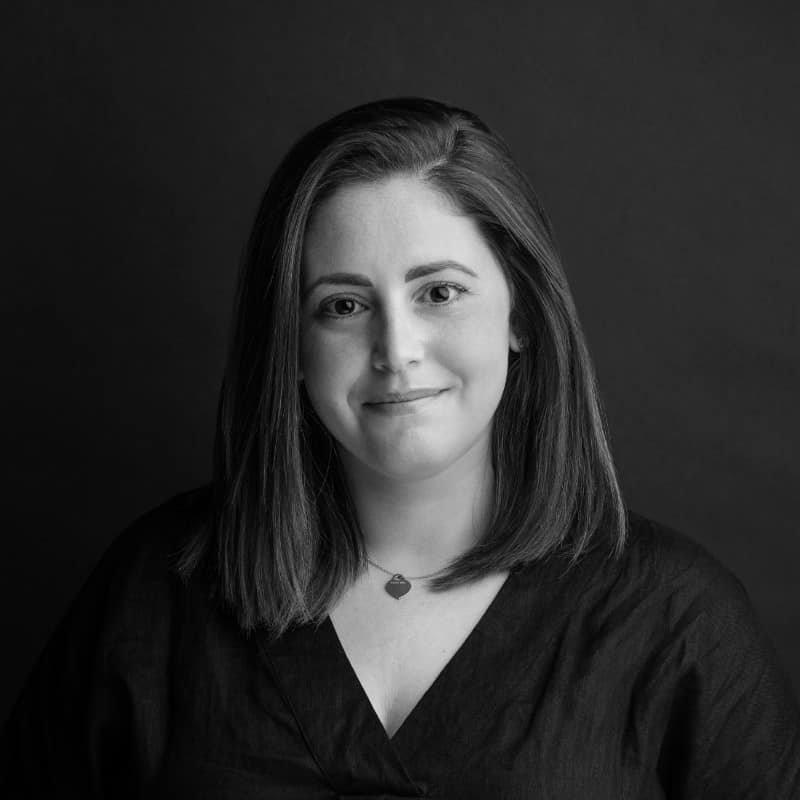 Visionair were a pleasure to deal with. Not only did they come up with innovative ideas but their professionalism and can do attitude was very welcomed with all jobs they worked on for us. – Amanda P (Piety Group)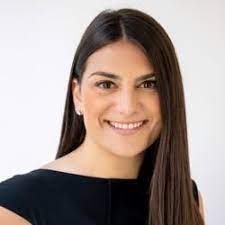 Jim and the team never hesitate to do what it takes to get the job done. Their support of our event, The Vinnies CEO Sleepout, allows us to use top quality images to market and promote what we do. Jim almost always livens up our briefs with his own touch of creativity that never disappoints.
– Katrina O (St Vincent de Paul Society NSW)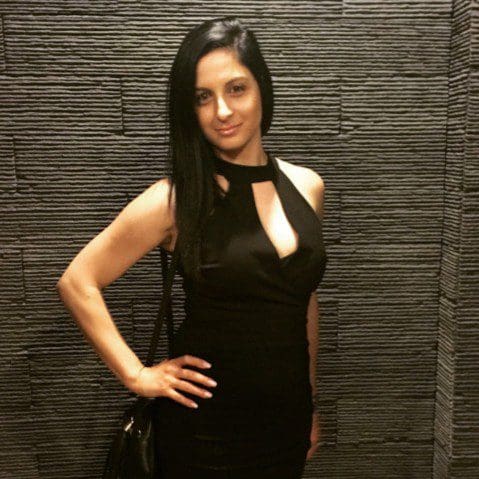 Visionair are an exceptional company to work with. We reached out to Visionair for an Internal video project we needed executed, followed by a Television Commercial that needed to go to Air within 2 weeks. They were professional, affordable and the videos they created were outstanding. We would definitely recommend and use Visionair again for future projects!- Mary K  (Supagas)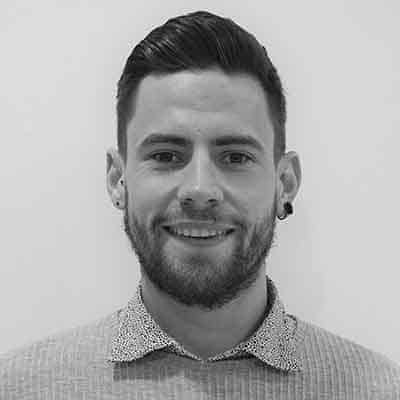 I would highly recommend Visionair Media to anyone wanting to produce a marketing video for their business. Jim took on the challenge of following and filming our 86km/hr drone and he won. We are very happy with the end result and would of course use Visionair for our future marketing videos. I can't wait to work with them again.
Andrew B – Carbonix