are you involved in the tourism industry?
Airline, travel Agent, tour operator?
The Advantage of Visionair for Tourism Photography and Videography
Tourism is a rapidly growing industry in Australia. With international tourist numbers increasing from overseas having the right images and video assets to reach a targeted audience is more critical than ever before.
Visionair has over thirty years of experience working with tourism operators, event tourist regions, significant events, tourism businesses, state government departments, global travel technology companies and local businesses.
Are You Looking To Create a Video or Photo Tourism Campaign?
Visionairs videographers pride themselves on producing high-quality 4K content in a variety of aspect ratios to suit television, cinema, web and social media platforms including YouTube and IGTV (Instagram TV). Adding to this, our technical department has also developed virtual reality rigs to ensure we keep up with market demand on social media interactivity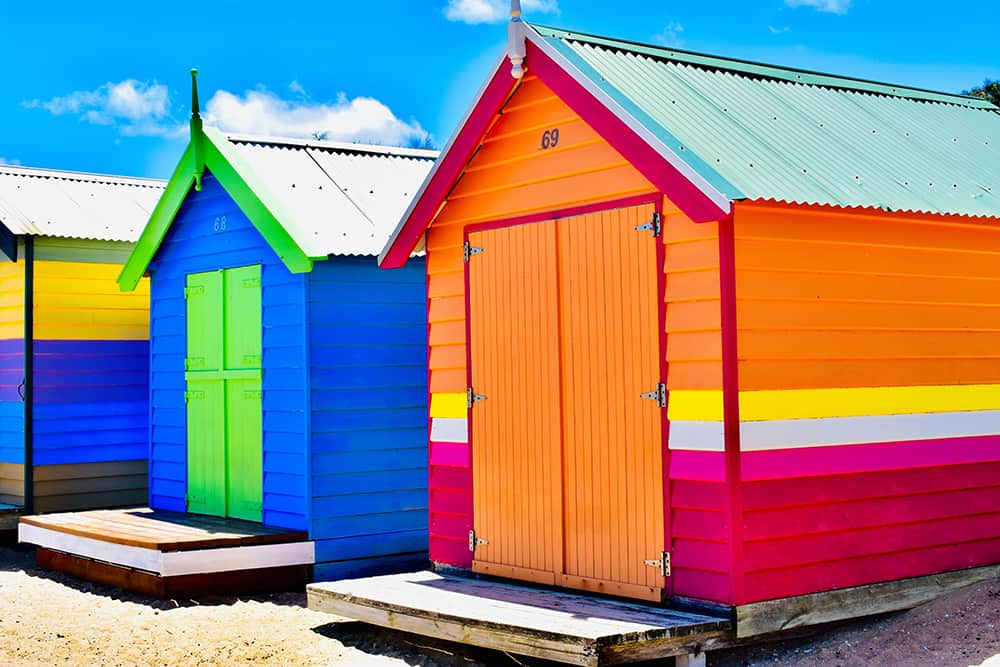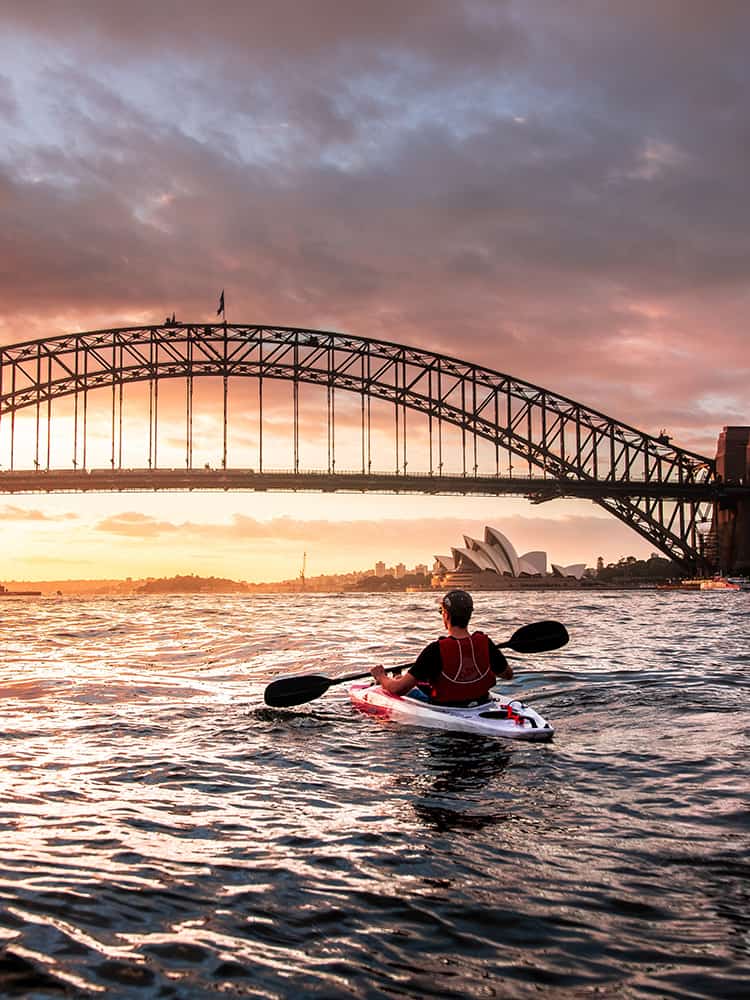 What To Expect When Working With Visionair
All content Visionair create, whether photographs or video related, is relevant and up-to-date. Our team ensure all assets reflect modern trends such as impactful social topics through storytelling. To give you some insight, after our review period of the awarded brief our professional team brainstorm ideas and communicate storyboards to ensure successful alignment with the marketing campaign. Once we have finalised the process, Visionair undergoes production to ensure the campaign meets a deadline and budget.
Our seasoned commercial travel photographers understand what it takes to work on massive campaigns, often working remotely with embargos and model releases. The team dedicate themselves on timely, professional and well-researched visual content that reflects the client brief. It's no wonder word of mouth has spread to get us where we are today.
Are You In Need for Aerial Imagery?
Our pilots are commercially certified (by CASA) ensuring we capture aerial photography and videography legally and safely. Combined with our unit stills department, our pilots work alongside writers, directors, producers, videographers, lighting technicians, sound engineers and editors to produce stunning results for tourism campaigns both locally and internationally.
Lifestyle photography, on the other hand, is also something we produce for a variety of marketing materials including commercial blogs, engaging print, lifestyle magazines, informational flyers and brochures as well as for online and social media use. Typically tourism campaigns revolve around storytelling; however, we can develop unique concepts and marketing materials for just about any travel or event campaign.
If you are interested or in need for professional videography and photography services for your current or future travel marketing campaign, give us a call on 1300 55 70 90 or email us at info@visionair.com.au to learn how we can assist.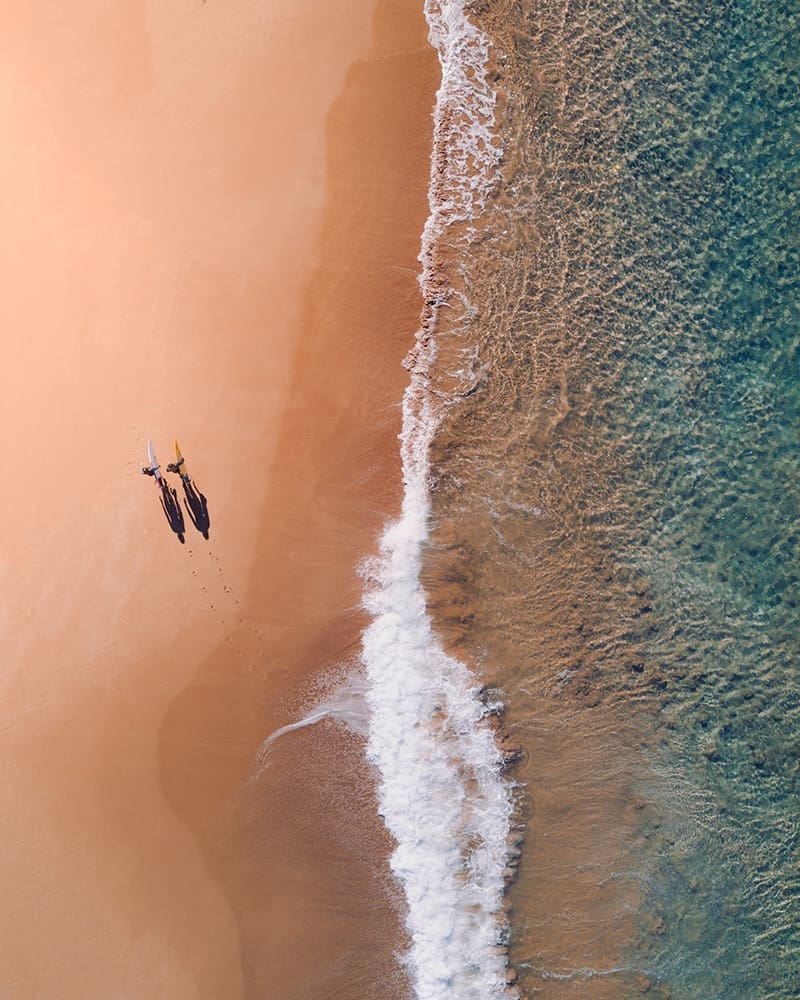 "Travel makes one modest. You see what a tiny place you occupy in the world."