If your business is looking to refresh its current business to business marketing strategy, then there are some current trends critical to success. Of course, a professional video production team would be beneficial in meeting these goals. However, before you have that conversation, it is essential to understand the opportunities and potential outcomes. Being able to engage the use of video to gain better business to business outcomes is the most successful approach.
Developing Native Videos
When creating short-form videos or sponsored ads, your ideal platform is social media. Social media platforms such as LinkedIn have proven to have great success in harnessing attraction for business to business opportunities. LinkedIn is especially good at implementing Native Video as a critical marketing strategy.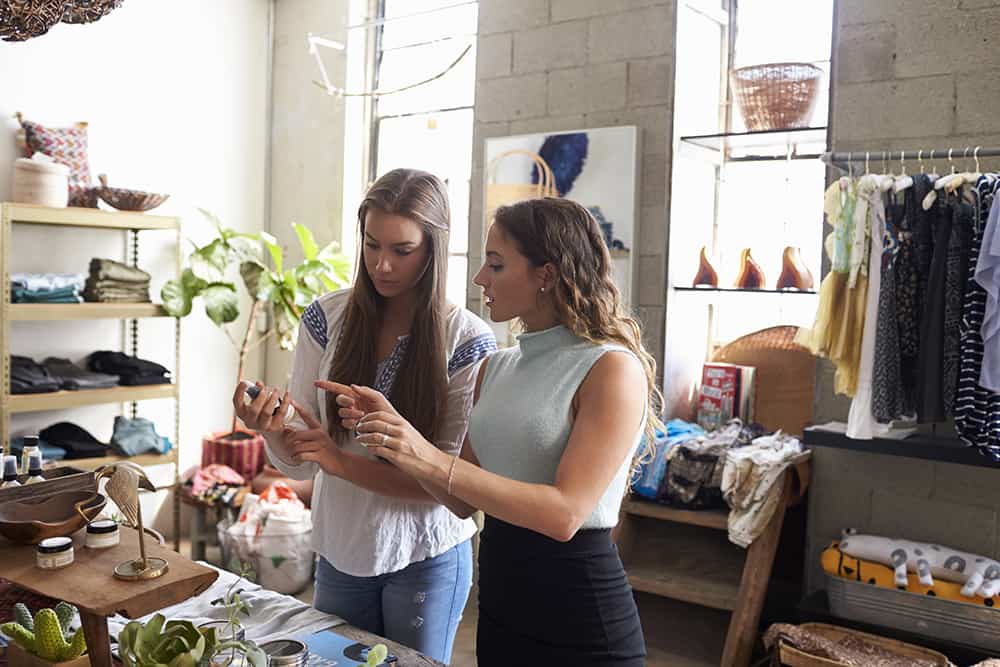 A native video is one placed on a social media platform to look like a natural part of that platform. Often the native video is made on that same platform. This way, the viewer does not feel interrupted in their social media use as the video is unobtrusive. Sponsored video is another term for this, and this involves the platform developer as responsible for creating your video marketing content. Sponsored video is one of the fastest-growing business to business video marketing strategies.
Developing Video for Expos, Concerts, Showcases and Client Meetings
Much of today's best business to business video marketing strategies involve some form of social media or web platform for publication and distribution. However, there are still plenty of opportunities for the video in strategic applications such as face to face settings. Events such as expos or concerts provide you with a golden opportunity to utilise highly engaging and targeted videos.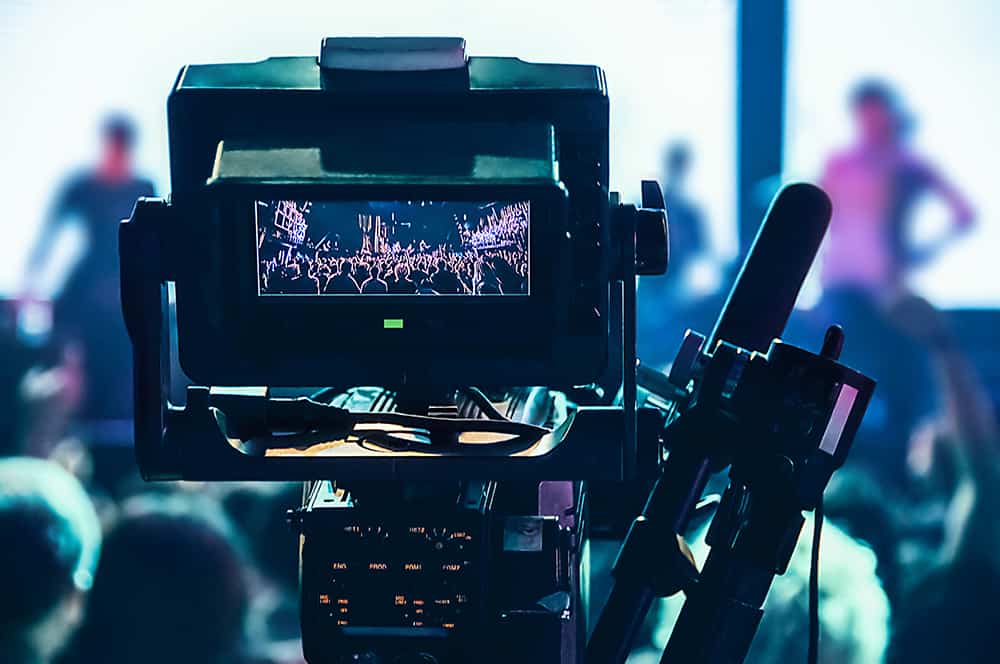 Such videos will climb above the usual exhibit room chatter and distractions. Equally, the application of video marketing with a showcase, even in your showroom provides the perfect opportunity for customer engagement. Finally, having a winning corporate marketing video prepared for an important client meeting can help to sell your vision, brand and product offering.
Case Studies to Illustrate Video Marketing Results
A case study video presents the perfect platform to demonstrate to potential customers how your products or services worked for actual customers. Such a video would showcase how your brand can also add value to customer experience. These videos are similar to customer reviews, but with a high emphasis on how the customer's experiences and expectations grew.
Case study videos must be genuine to be effective and share customer stories intertwined with your business's intervention. Case studies highlight your brand and service and as a result, drives positive engagement from prospective customers. To get the best out of a case study video, we highly recommend engaging a professional video production team.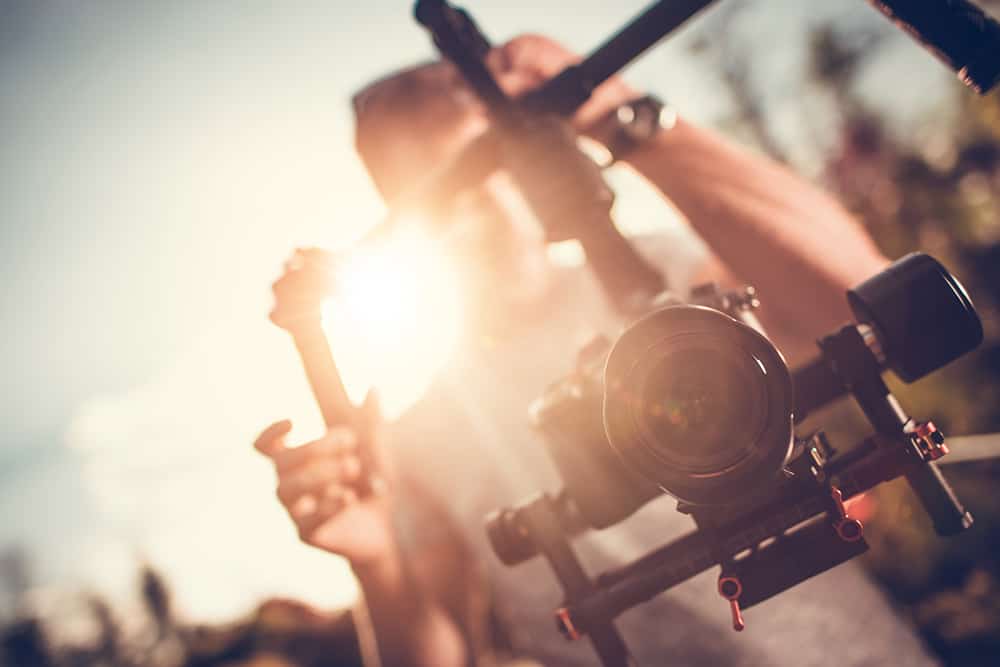 Create an Event Video
As part of your overall business to business video marketing strategy, you must also incorporate live-action video productions. These could either be shown in short video stories live via social media platforms or as a more structured production after the fact. Opportunities such as corporate volunteering, corporate games, parties and networking events are engaging. These videos provide an excellent example of your company's values and brand. Capturing this kind of content, in turn, will drive interest in your products and services.
Keep Your Story Light When Creating Your Video Marketing Strategy
If you look back at corporate marketing videos from even a decade ago, they are often dry and mirthless. But those days are over. When developing your next business to business video marketing strategy, don't be afraid to use comedy, humour or humility to lighten the message. This kind of message is far more exciting and attractive as they appear more real. Include your most engaging staff in your videos and don't be afraid to keep in the bloopers. In turn, your brand is demonstrating its humility, and that is appealing.