YOUR COMPETITIVE ADVANTAGE. REAL MARKETING STRATEGIES.
We start with your why – we build a strong foundation to your marketing strategy by using a combination of tactics from analysing market data to incorporating creative solutions to develop a sustainable competitive solution for your brand.
The Visionair marketing strategy ethos is centred around executing strategies that are unique, innovative and practical.
We think of real solutions to real problems to help your customer or clients. We develop a range of strategies to penetrate your market.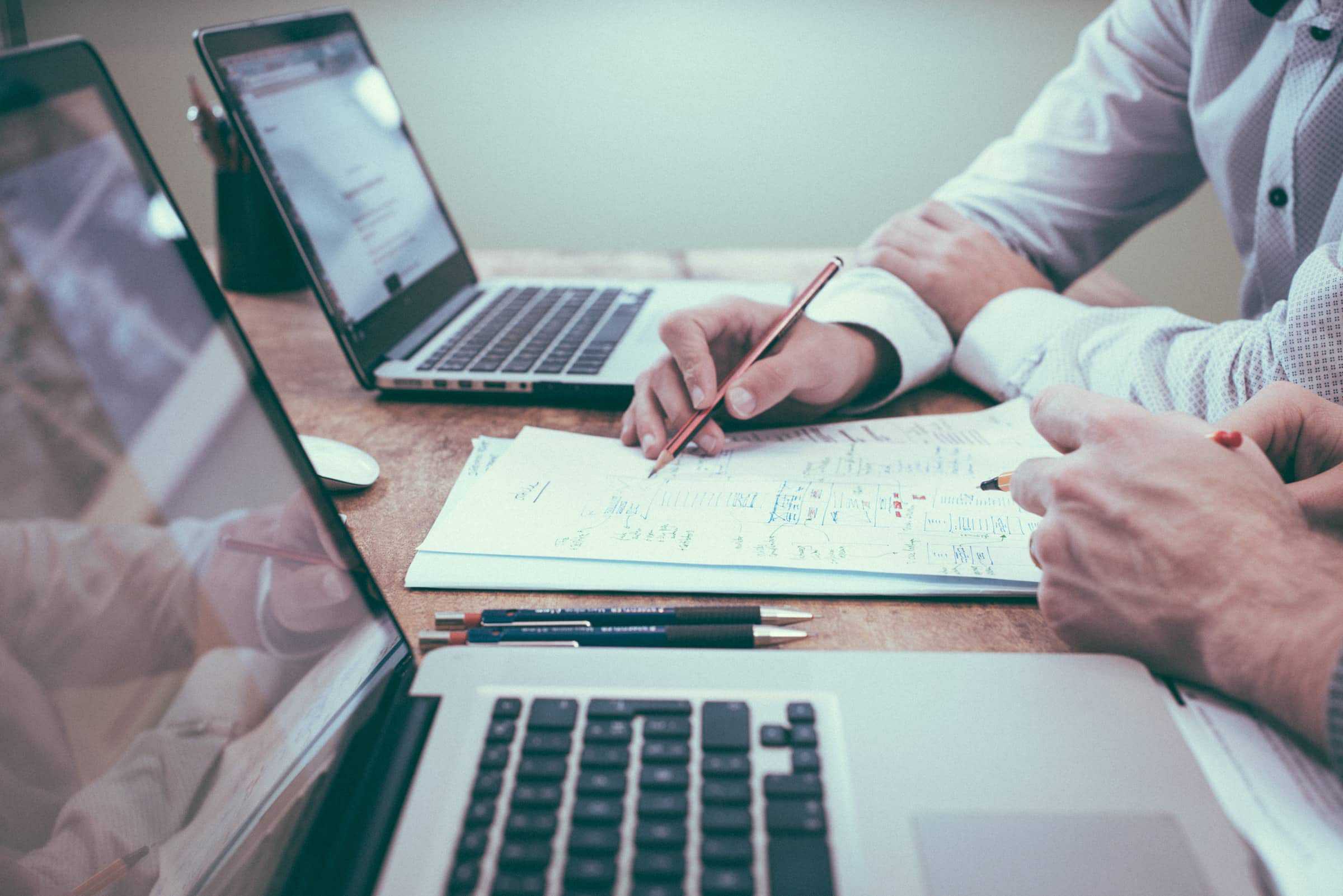 SUSTAINABLE COMPETITIVE ADVANTAGE
What is your unique value proposition which will sustainably set you apart in the market? At the core of marketing strategy, the Visionair group focus on developing your strategic competitive advantage in a way in which it delivers value better than your competition.
BUILD YOUR PLAN
Reflecting on the data, we devise a plan which will help you articulate your value offering strategically and efficiently. Working on reviewing each part of your business, we help build your plan that is foundational to the core of your business.
IMPLEMENTATION
At Visionair Media, we give you the tools to execute your strategy through our in-house based team and our wide network of experts. Once your campaign is launched, we track and measure success to ensure success.
TRAINING 
Ensuring your team is equipped and capable of rolling out of your organisations marketing strategy, we procure and provide effective training across the board to encourage meeting of strategic vision important to winning marketing.
OPERATIONS AND SOURCING 
We help you develop your secret sauce but also help support the execution of your strategy on an operational level. At Visionair, we are strategic thinkers, that is why we have access to an expert network of professionals, ensure you get the most influential team backing your business.
MARKET RESEARCH
Through the power of market research, we analyse the data to create your masterplan. Market research is an important marketing tool used to establish whether a strategy is viable. We consider research fundamentally important to the Visionair approach.
CREATIVITY 
We are the movers and shakers that think outside the box. We use the power of creativity throughout your strategy. Our forward-looking approach encompasses creative solutions that will set you apart from your competition in a cluttered market.
TREND HUNTING
At Visionair, we are trend hunters. We track down the latest trends in your sector. We believe innovation in business – therefore, adopting trends early and innovating your space is key to success
MEDIA PRODUCTION
Through the power of storytelling we use, quality video and photography services as a strategical approach. We believe in the art of storytelling, capturing the essence of your brand and transporting your customers into another world with quality media production.
What makes us different?
Our revolutionary approach is backed with evidence-based data, coupled with curious yet creative execution to create your organisational competitive advantage.
We design and execute a fully integrated marketing communication strategy to secure our clients position in today's competitive climate. In developing a winning strategy, we strive to recalibrate, transform and innovate your game plan.
At Visionair Media, we circumvent barriers to market by analysing multiple viewpoints such as legal, operational functions, market forces, trends and more.
We are not like "other agencies", we redesign and disrupt the status quo – let's break the rules and create our own, together.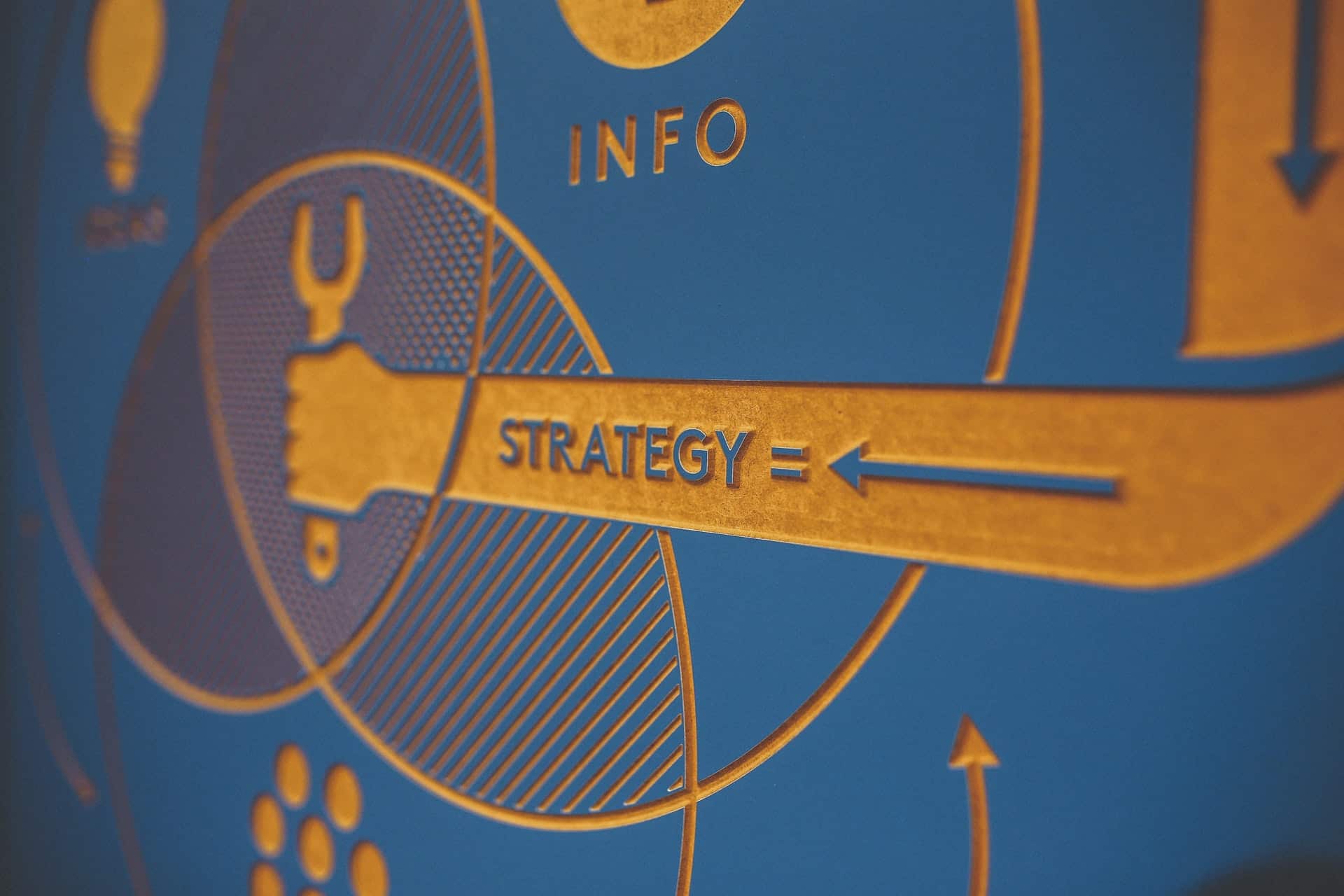 MARKET ANALYSIS 
Identifying trends through market analysis is paramount to marketing strategy. We break down your competition and international markets so, we can identify sustainable marketing opportunities for your brand.
FIND THE PROBLEM AND FIX IT
Are you solving any market problems? We believe in filling the gaps in the market. Being a problem solver and a developing meaningful solution for your customer or client is important to your marketing strategy.
MARKETING MIX
Focusing on the traditional marketing mix and beyond, we develop strong campaigns by using a combination of innovative and effective marketing strategies.
LET'S MAKE SOMETHING GREAT TOGETHER
Get in touch with us and send some basic info for a quick quote
CONTACT US NOW
Let's start a new project together! Your partners Visionair Media.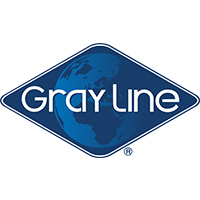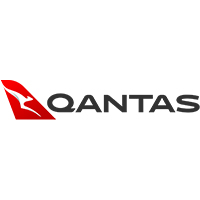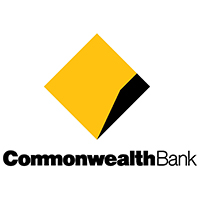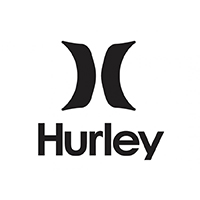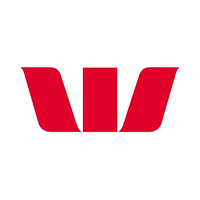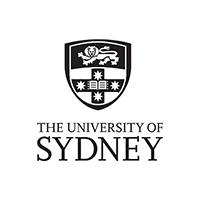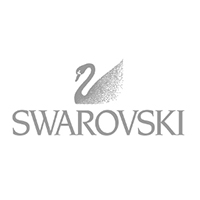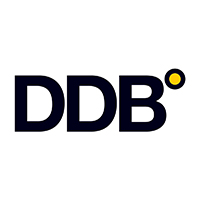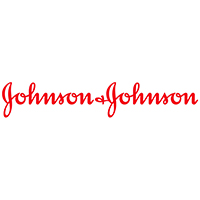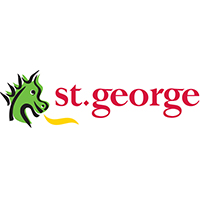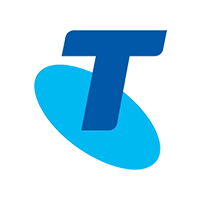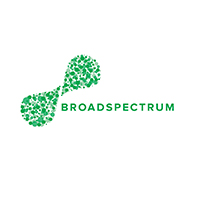 LET'S MAKE SOMETHING GREAT TOGETHER
Get in touch with us and send some basic info for a quick quote
TESTIMONIALS
what our client say
Jim, i would like to thank you for all your efforts. You have produced an amazing result with all our garments. We have doubled our sales figures since uploading your images.
Diana Brown
Thank you very much for your help with the event on Friday. Everything went really well and Mark was fantastic -such a very nice man. Photos also look great – so we will definitely be in touch again next time.
Sue Morre
After looking for months, for a photographer that could understand my business and only kept on hitting brick walls, i came across VisionAir photography. The team was so easy to deal with, and understood my needs. They talk the talk. Good on you Jim and Mark, you have out done yourselves.
Andrew Lee
Amazing work, these guys know what they are doing. A quick brief and they were all over it.
Stephan Eaglefree
I was lumbered with the task of finding a photographer that could work in our Melbourne and Brisbane office and decided on Visionair Photography. What a great bunch, Jim has coordinated his team so efficiently and executed a perfect and seamless result.
Anna Whitehall