Why Choose a Leading Retail and eCommerce Service Provider?
Visionair is leaders in retail and eCommerce photography and video production. Our dedicated team listen and provide professional advice and services for your local, national and global campaigns.
Retail and eCommerce Professional Creative Services
Adhering to the hard and fast turnaround times for photographing retail, FMCG and eCommerce products is something Visionair thrive on. Whether it is product photography for individual collections, fashion lookbooks and campaign shoots, our experienced photographers show an eye for detail and excellence. Our team can produce an exceptional product and campaign photography for distribution in traditional print media, online and brick and mortar retail stores.
What do our clients expect?
Our Sydney based location provides studio space for product photography and videography services or if you prefer outdoor areas are also on hand to fulfil specific briefs. With an understanding of apparel, Visionair can work with stylists to produce style shoots or develop unique looks which reflect your companies corporate identity and customers. Additionally, with a growing trend for lifestyle photography, our team will source and provide suitable locations for your next product listing.  Whatever the case whether you are a large boutique fashion brand or are new to online listings, Visionair can assist in providing images for social media, website, traditional print, large format advertising and cinema.
Our clients rely on us to photograph a variety of fashion apparel and accessories, consumer electronics, hardware, health goods, beauty products or homewares. With each commercial shoot, we first understand the brief and product design before we start photographing. Then, depending on if a model is required, we communicate the brief with the client before delivering images and video on time.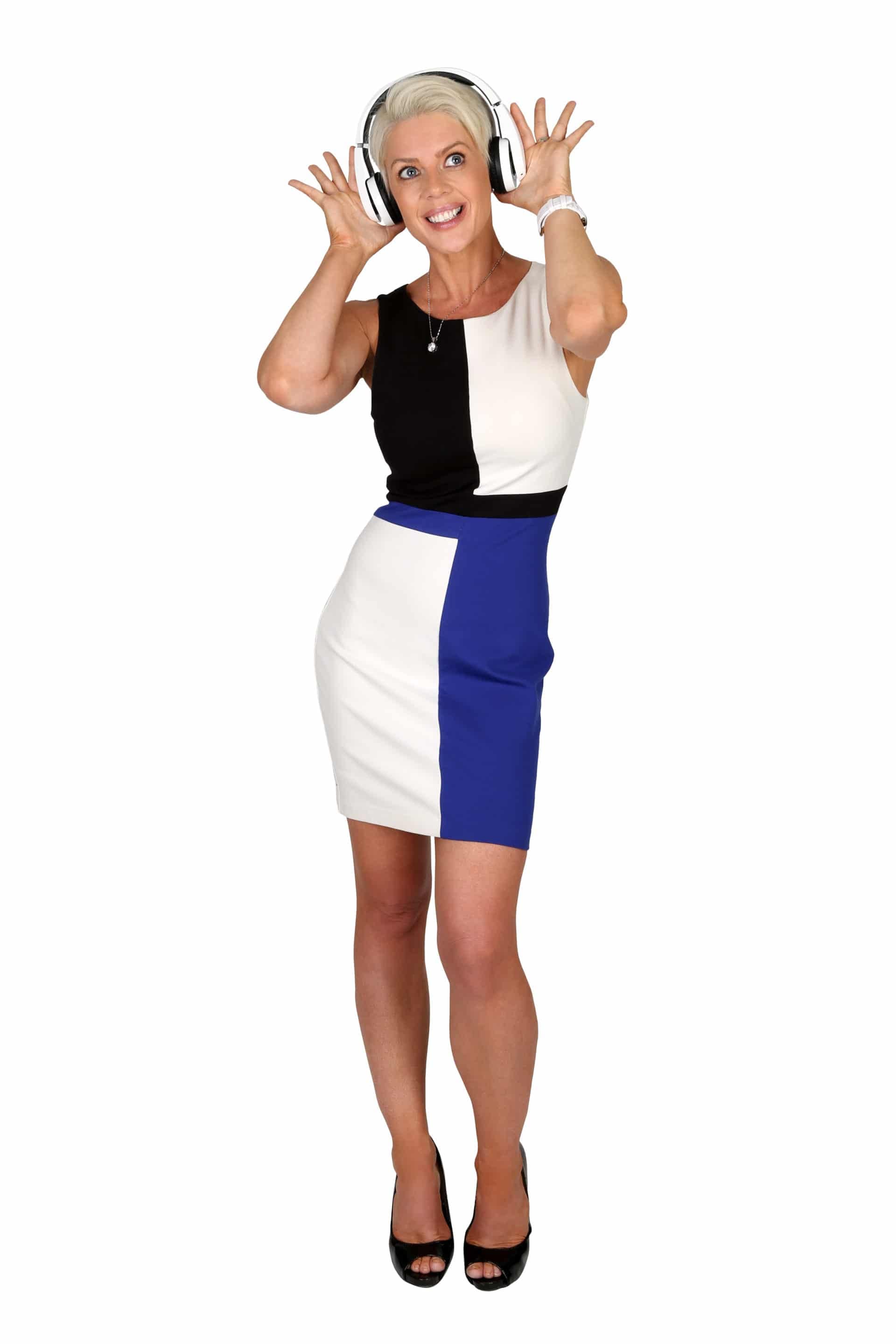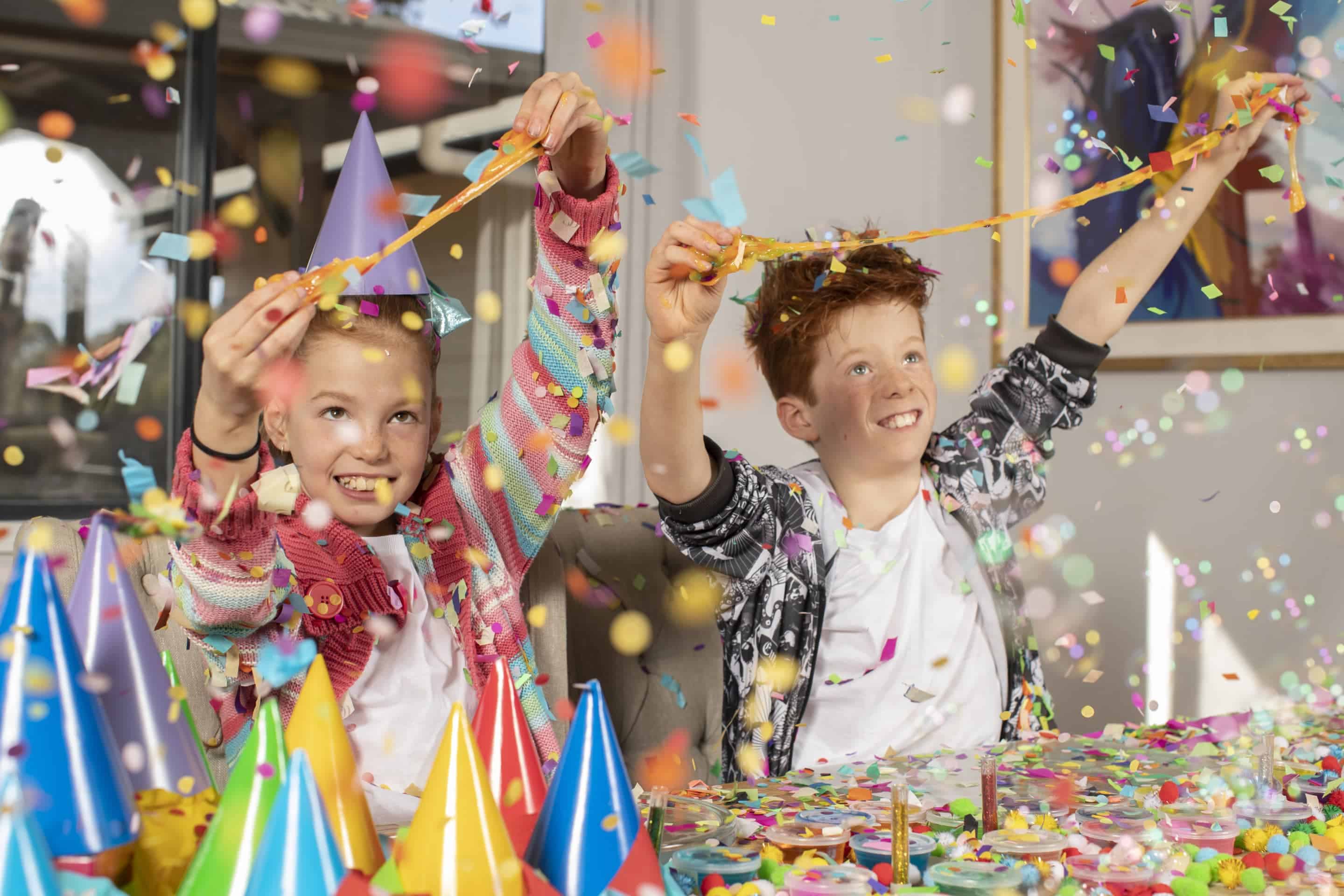 As well as retail and eCommerce photography, Visionair's team can assist in the post-production processes of a professional photo shoot. For example, our team can offer editing, touch up services and filming capabilities which can diversify your marketing approach and deliver a stronger campaign message. Product, lifestyle and how-to videos are now becoming more of an inclusion with online listings and social media posts, so this is also something to consider.
Our second arm of the business can also provide a video style that depicts a behind the scenes shoot, product-in-use lifestyle production or a product video that highlights features. Whatever the video style you choose, by using brand influencers or hired talent you will enhance your social media reach and engagement without having to organise another shooting day. This is one of the many benefits of Visionair over other photographic studios.
Are You In Need of imagery for your retail or ecommerce business?
To find out more about the retail and eCommerce services we offer, please contact us today on 1300 55 70 90 or email us at info@visionair.com.au. Our dedicated team will work with you to find out what would best represent your product showcase. We look forward to learning more about you and your business.