ARE YOU INVOLVED IN THE PROPERTY MARKET?
ARCHITECHT, BUILDER, DEVELOPER, REAL ESTATE AGENT?
Professional Real Estate Photography and Video Production Services
Visionair provides diverse photography and videography services to individual property developers, architectural clients, real estate offices and agents to help them stand out from the competition. From photographing professional portraits for entire real estate offices to individual homes, we do it all.
Due to vast experience and connections within the industry, Visionair has been able to secure themselves as photography and videography market leaders within the real estate industry. The professional services on offer include copywriting services, aerial videography, virtual tours, interior and exterior photography, virtual furnishings and floor plans.
Adding to our extensive services our dedicated team cover both luxury and affordable housing. Visionair's reliable photographer's photograph in the best lighting conditions to ensure period homes and new listings look their best. Also, our team take care of all the editing and end to end media production workflow to ensure timely delivery. All marketing content is saved in the correct formats for online listings, print and social media use so the property can list as soon as you receive the assets.
How Visionair Can Help
With the property market expanding demand for new listings is growing. Real estate photography is changing which is why Visionair continues to offer a diverse set of options for clients above a standard traditional property listing.
Lifestyle photography is an excellent example of the type of diversification we offer. With this product offering, realtors can depict to buyers what it's like to live in properties. By furnishing the property and hiring families or models our team can show the scale and sense of space a home has, more so than an image without a person. Also including a human element to a scene allows the potential buyer to feel an emotional connection to the home.
We can also employ our video services when featuring a home. Moving images provide a way for the client to see what it's like to move from room to room. When added together with some enticing music or even with a featured presenter the results can speak from themselves, especially with more opulent homes. This type of video content is perfect for social media advertising and YouTube listings due to higher engagement.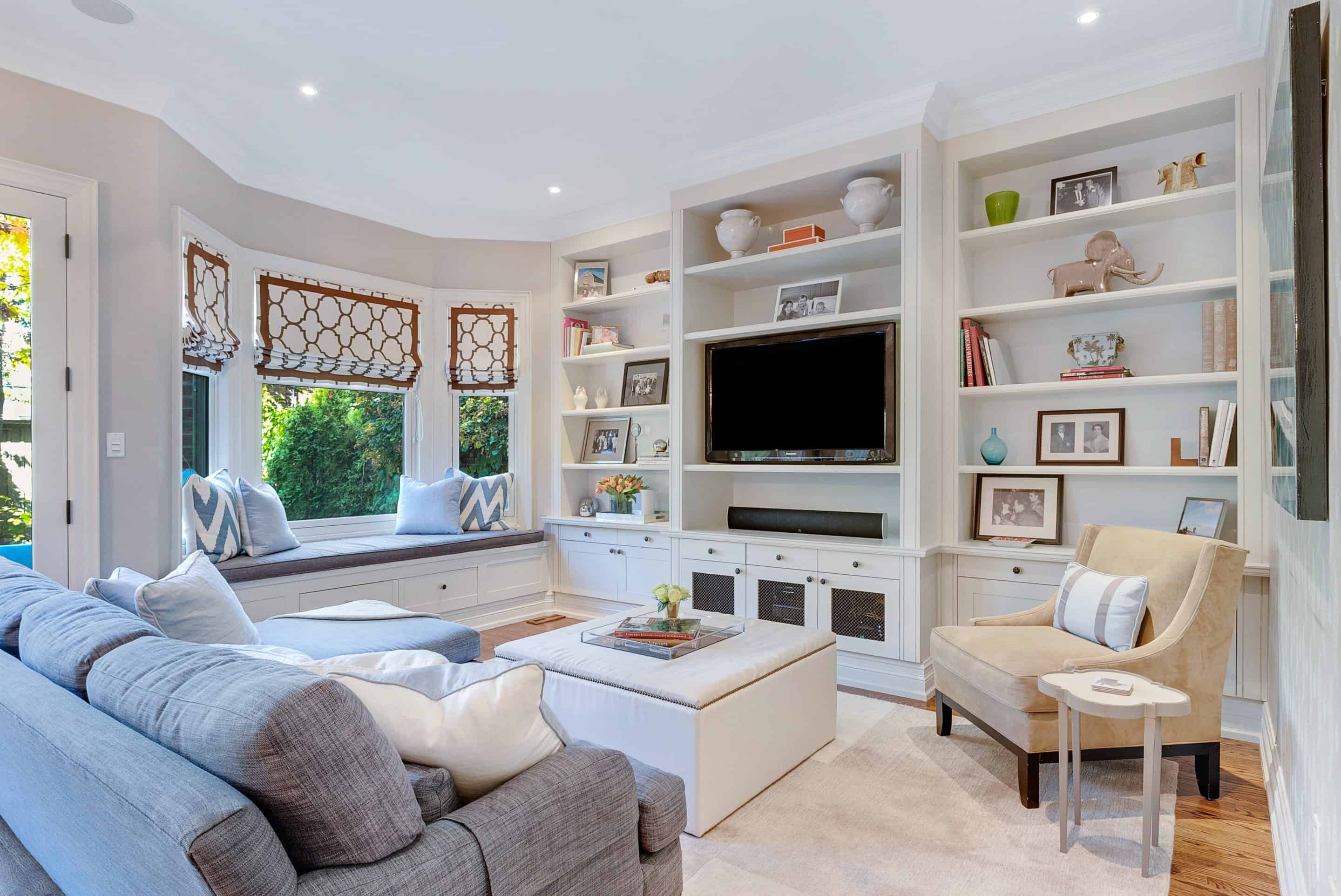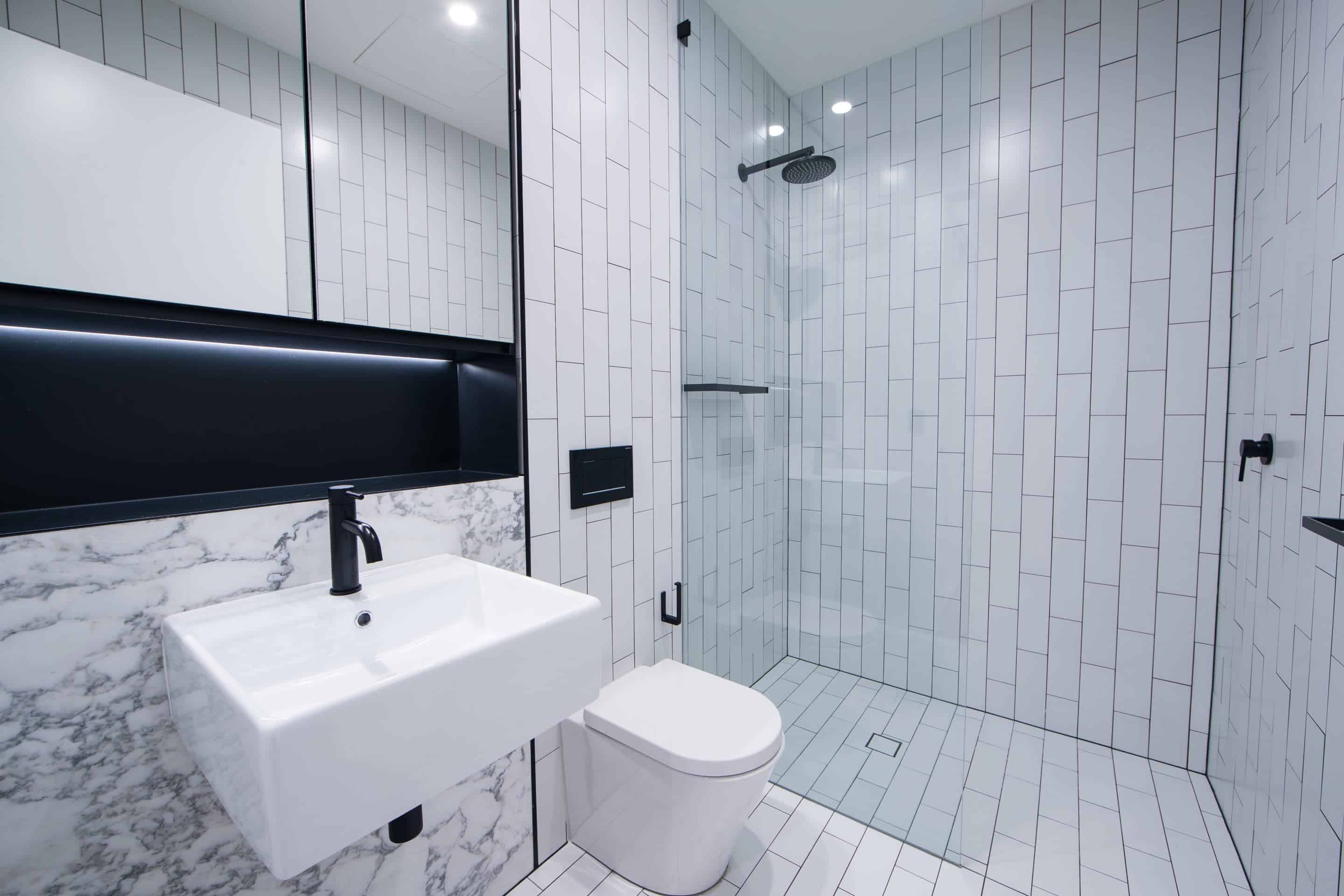 Finally, using our CASA certified drone pilots, Visionair can showcase a property at new heights. Filming from a bird's eye view provides clients with a sense of location and highlights property boundaries which may be crucial to a listing.
To learn more about how we can best cater for your real estate photography and videography needs, we encourage you to contact us on 1300 557 099 or email on info@visionair.com.au. We look forward to working with you to showcase your real estate business or enhance your property listings.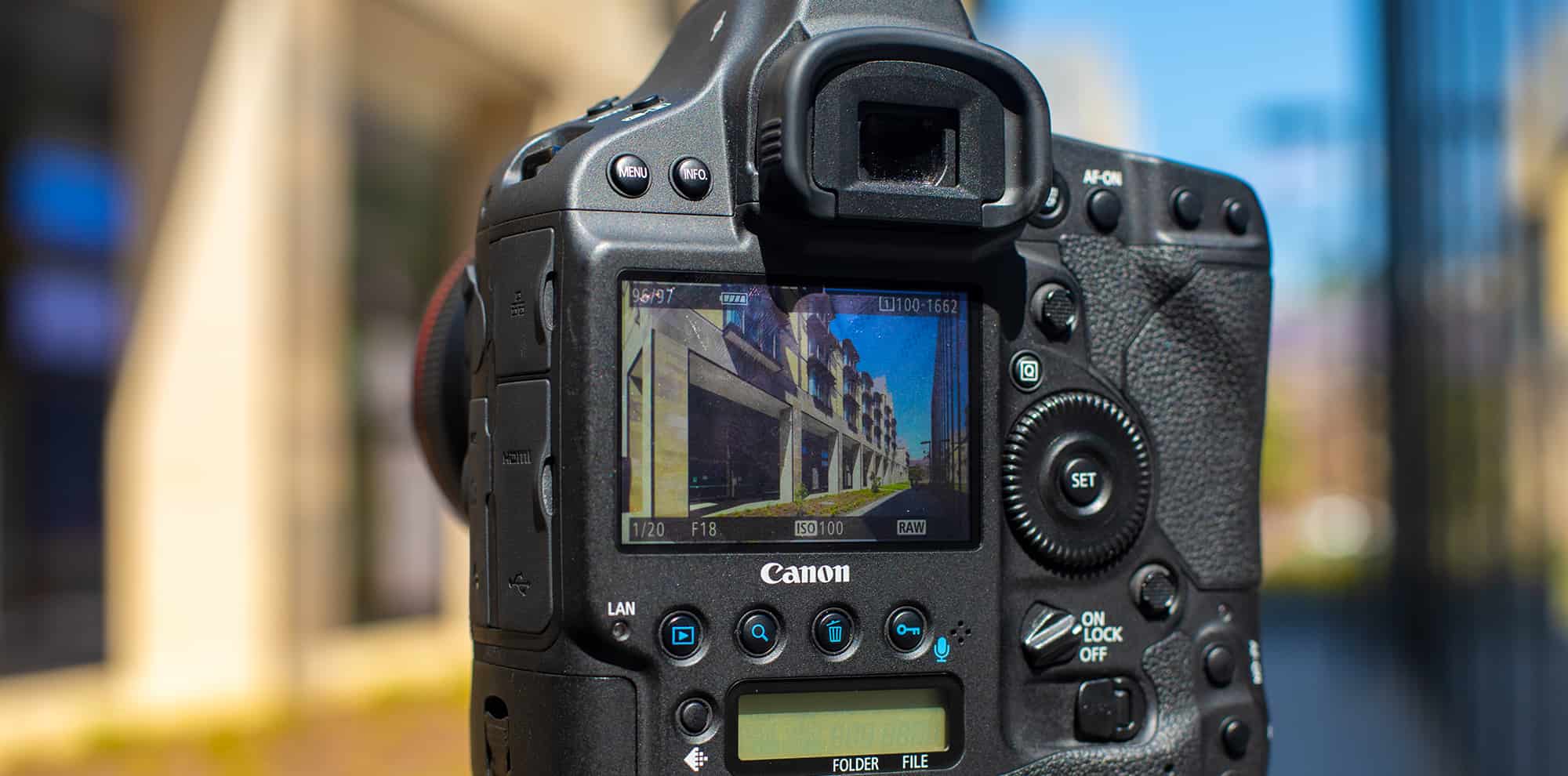 "As an architect you design for the present, with an awareness of the past, for a future which is essentially unknown."