Your Curated Public Relations Strategy.
We help brands better communicate and articulate their brand message. Visionair Media hosts a range of PR and event related solutions to promote and connect consumers and brands alike. Our approach focuses on an overall effective yet creative communication strategy.
Utilising our network, we tap into viable partnerships and collaborations to create opportunities for your brand. We network with like minded organisations to expose your brand to likeminded audiences with similar values. We tailor each of our client's approach by developing a winning strategy unique to your brand. Driven by strong communication and engagement, at Visionair, we are not like your typical PR 'agency'.
Our revolutionary approach is backed with evidence-based data, coupled with curious yet creative execution to create your organisational competitive advantage. We design and execute a fully integrated marketing communication strategy to secure our clients position in today's competitive climate. In developing a winning strategy, we strive to recalibrate, transform and innovate your game plan.
At Visionair Media, we circumvent barriers to market by analysing multiple viewpoints such as legal, operational functions, market forces, trends and more. We are not like "other agencies", we redesign and disrupt the status quo – let's break the rules and create our own, together.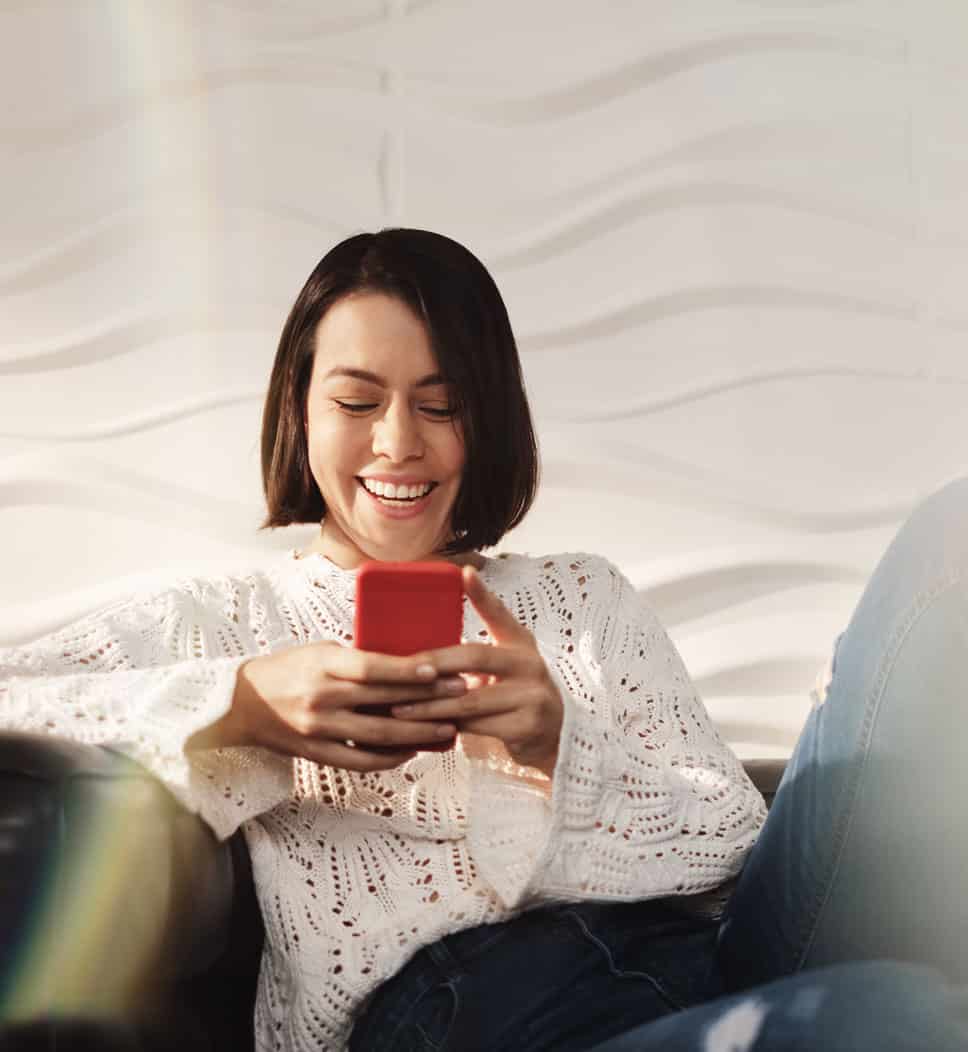 PUBLICITY STRATAGIES  
Reaching out to our network, we increase brand engagement through a range of methods. Harnessing the power of the media, we connect your brand with the right contacts, from TV, radio to print networks. We source optimal opportunities to promote your brand, tapping into like minded audiences all around Australia.
SOCIAL INFLUENCER AND TALENT MANAGEMENT 
Social influence is a major communication vehicle that can accelerate brand awareness. Building relationships and resonance with likeminded audiences by engaging with influencers is a good way marketing your brand. We strategically connect the right brands with the right talent.
PARTNERSHIPS
Leverage the power of collaboration and partnership with our strategic vision. Partnerships are an effective way to promote your brand and the value you offer consumers and clients. Importantly, partnerships expose your brand to potential opportunities and new audiences.
LAUNCH PARTIES AND EVENTS
Planning a launch party or corporate event? We can execute and plan your product launch while maximising coverage opportunities. We provide an end-to-end solution from organising the VIP guest list to ensuring event is a smash!
EXPERIMENTAL AND BUZZ MARKETING 
At Visionair, we execute show stopping campaigns that will leave your customers talking about your brand for years. By strategically thinking outside the box, we can develop extraordinary experimental assets which create a buzz and stir in the community.
 MEDIA PRODUCTION
With the power of photography & video production, we supercharge your strategy with quality media. We create exceptional content to bring your brand to life.
Game changing, visionaries who are committed to adapting the latest technology and business practices. We are storytellers who are inspired by creativity.
NETWORKING
We believe your brand should mingle with other brands. We believe networking is a great opportunity to connect and engage with like-minded organisations who share the same values, creating lasting and genuine relationships with various like-minded communities.
STRATEGY AND INFLUENCE
Our solutions are strategically developed to ensure clarity and to also ensure we communicate to your audience effectively. We believe in using data-based evidence in combination of consumer behaviour and psychology to tap into the mindset of your consumers.
THINKING OUTSIDE THE BOX
We believe that great PR involves storytelling with a difference. Each campaign we develop with a unique angle that leaves a lasting impression. We focus on what's trending and impactful while thinking outside the box.
COMMUNICATION
Communication is key. We help our clients articulate their messaging strategically. Developing a communication strategy is a fundamental base to our PR and marketing solutions. We develop a program that is makes a clear distinction, outlining your message and your target market.
LET'S MAKE SOMETHING GREAT TOGETHER
Get in touch with us and send some basic info for a quick quote
CONTACT US NOW
Let's start a new project together!  Your partners Visionair Media.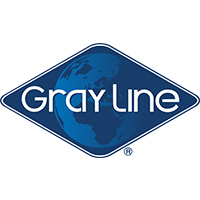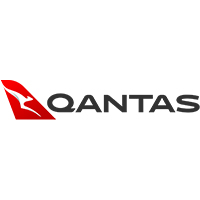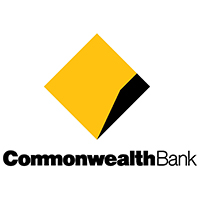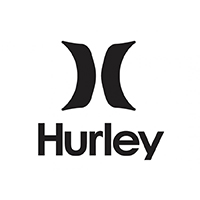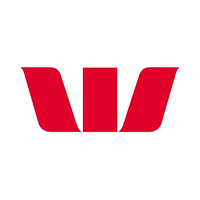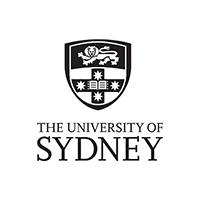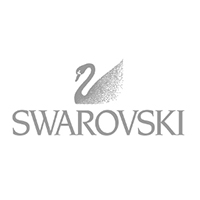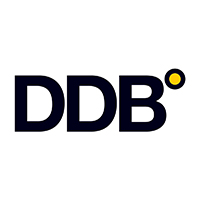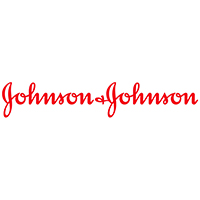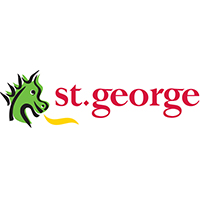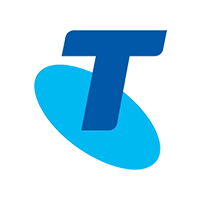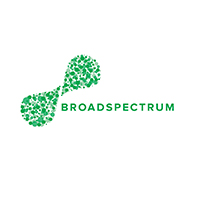 LET'S MAKE SOMETHING GREAT TOGETHER
Get in touch with us and send some basic info for a quick quote
TESTIMONIALS
what our client say
Jim, i would like to thank you for all your efforts. You have produced an amazing result with all our garments. We have doubled our sales figures since uploading your images.
Diana Brown
Thank you very much for your help with the event on Friday. Everything went really well and Mark was fantastic -such a very nice man. Photos also look great – so we will definitely be in touch again next time.
Sue Morre
After looking for months, for a photographer that could understand my business and only kept on hitting brick walls, i came across VisionAir photography. The team was so easy to deal with, and understood my needs. They talk the talk. Good on you Jim and Mark, you have out done yourselves.
Andrew Lee
Amazing work, these guys know what they are doing. A quick brief and they were all over it.
Stephan Eaglefree
I was lumbered with the task of finding a photographer that could work in our Melbourne and Brisbane office and decided on Visionair Photography. What a great bunch, Jim has coordinated his team so efficiently and executed a perfect and seamless result.
Anna Whitehall